Ulog 58: Relaxing Night
The boys surprised me by telling they just wanted a simple dinner — like real really simple, egg cheese sandwich!!!
That means I did not need to put in extra work for boiling rice, cooking a meat dish and another vegetable dish. That sounded like a good plan. And mummy said...
Okay, egg sandwich for tonight!!!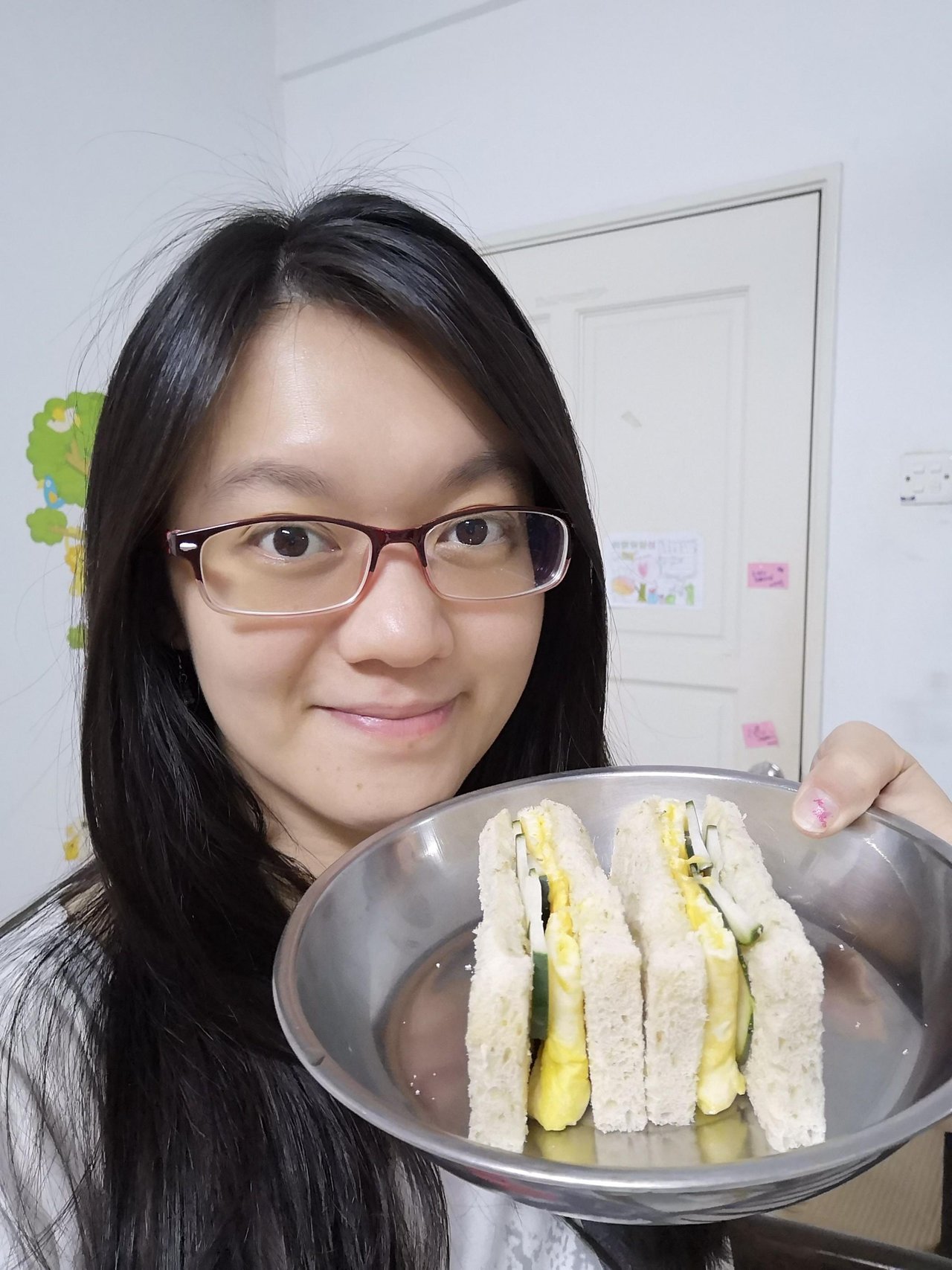 This was soooo easy to make. You know, I know. And super easy to clean up too. Haha. Just need to clean up the pan used to fry the egg!!! Plus knife and cutting board used to slice the cucumber.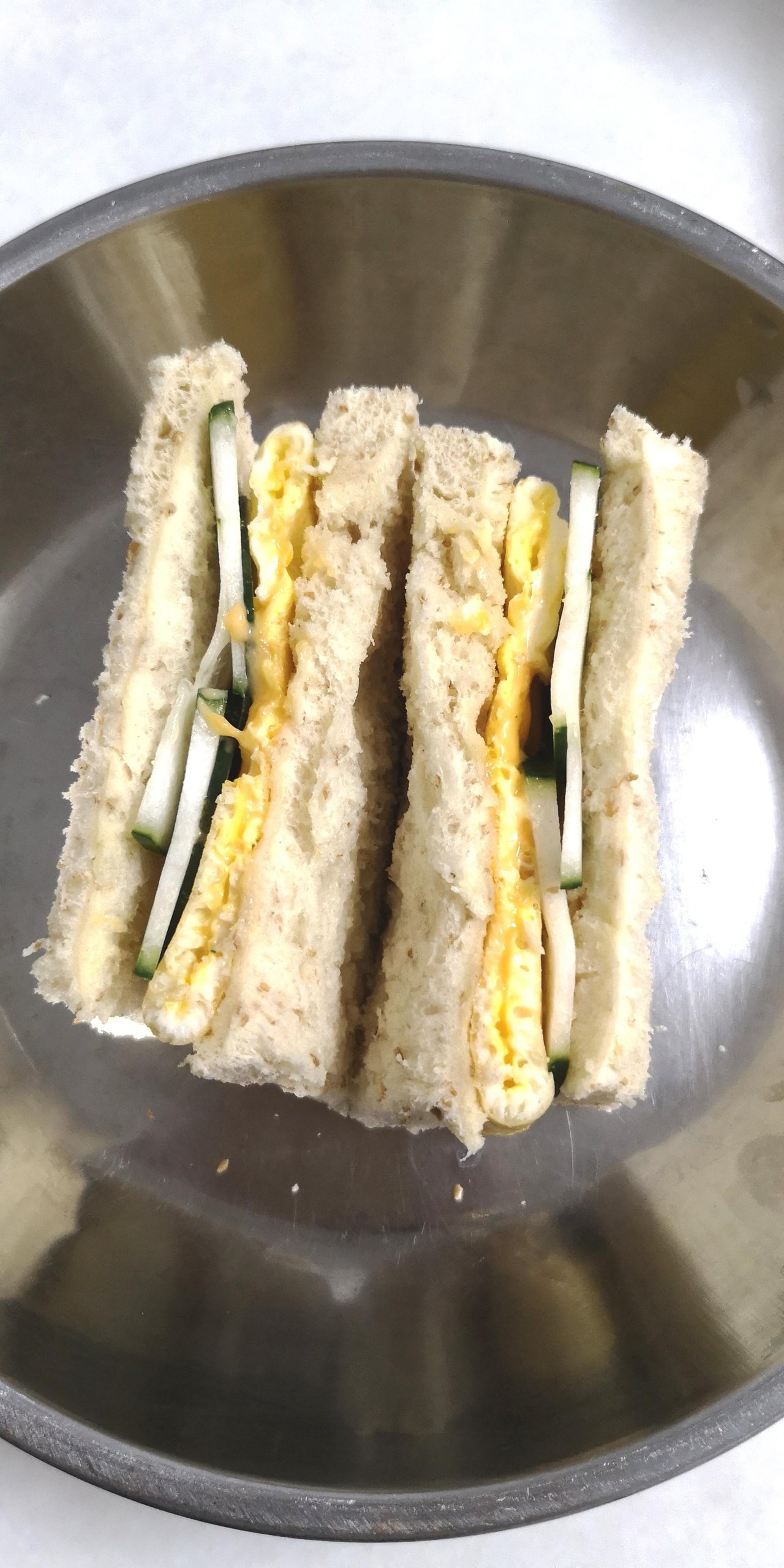 Then, we had extra time for Monopoly card game. I am in love with relaxing night like this. Of course I know it shouldn't be like this every night as the children need to eat variety of food too.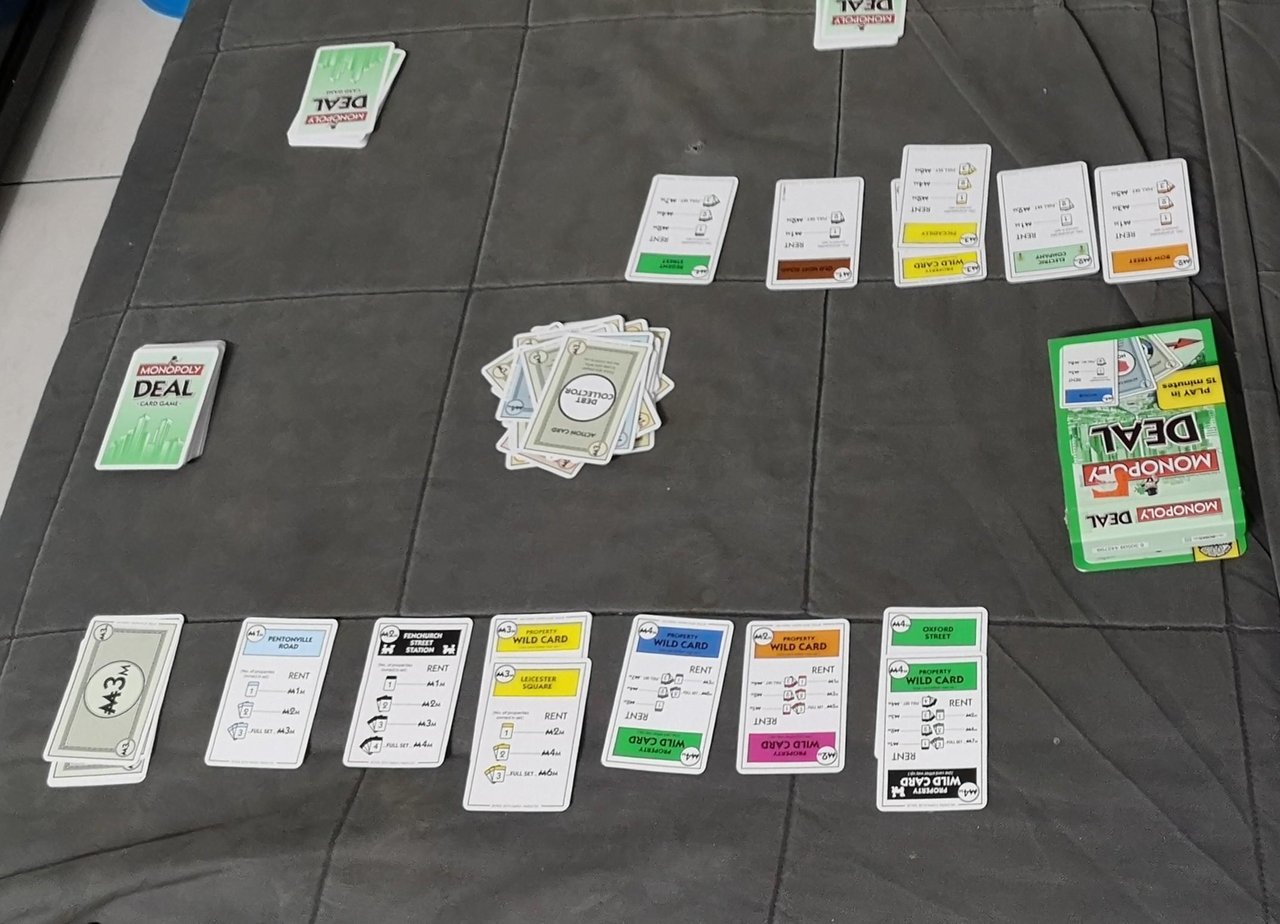 ---
I gotto go now to attend to the children, who always think I am their best spectator. =)
---