Tuning those fingers' strength // Occupational Therapy at Home
My CDH champion is still on the process of improving his fingers motor skills. So far, I am proud of his improvement considering he has not been to school to learn all the writing and drawing and strokes etc.
I am thankful for one of my friends who had worked with children with special needs before and she has all the materials for activities to boost fingers motor skills. The other day she came to my house to pass the materials as well as be on hands-training with my son.
---
Eating your 'Pasta'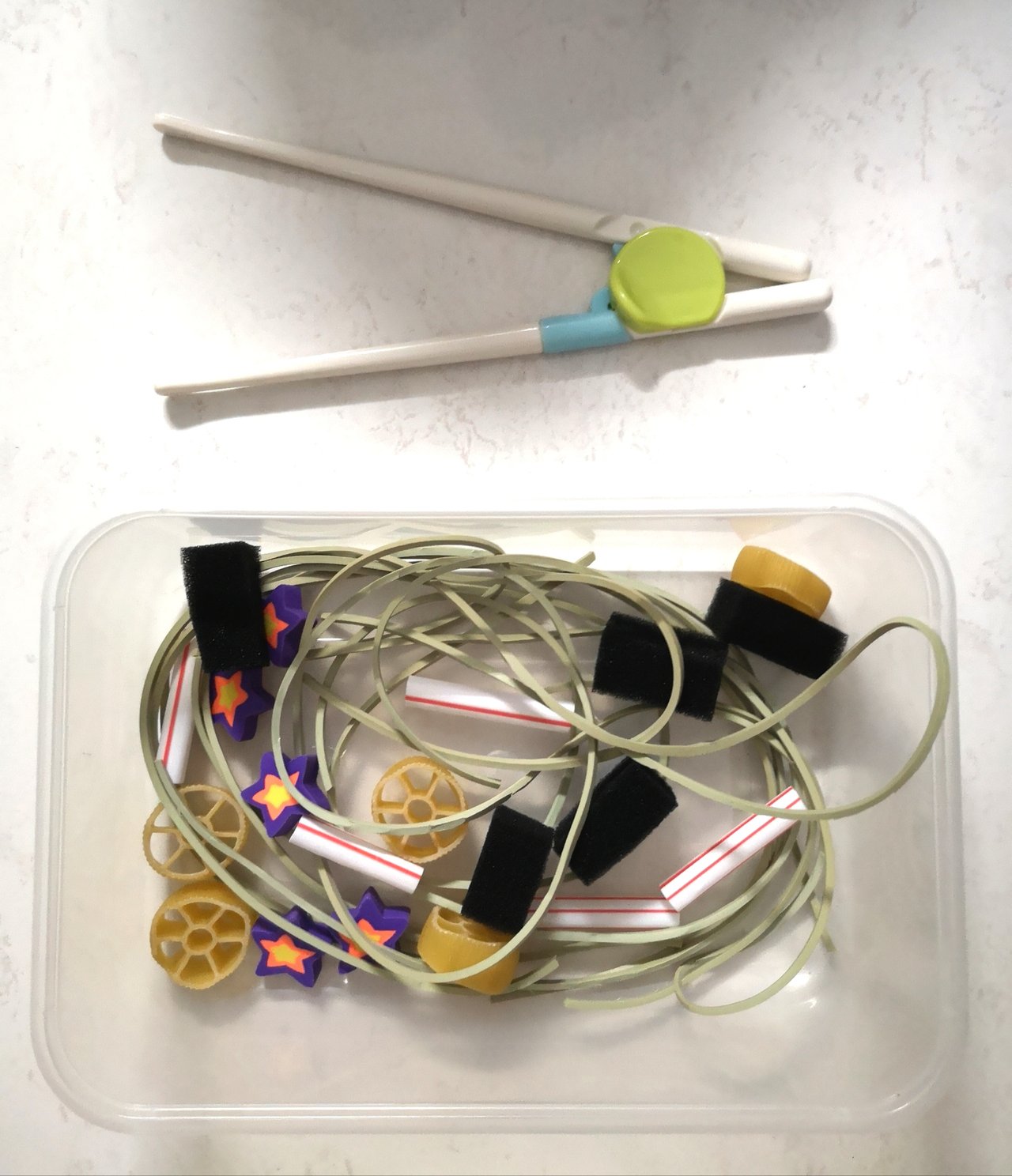 This is basically to teach the child how to grip chopsticks correctly and to use the chopsticks to pick up your food. Such as the 'pasta' made of rubber band, or your chunks of meat or tofu or spiral pasta made of straws, foam, star stickers and uncooked pasta. My son loves this activity, and honestly I also need to learn to hold chopsticks correctly because I am a fork person rather than chopsticks when it comes to eating noodles. Haha.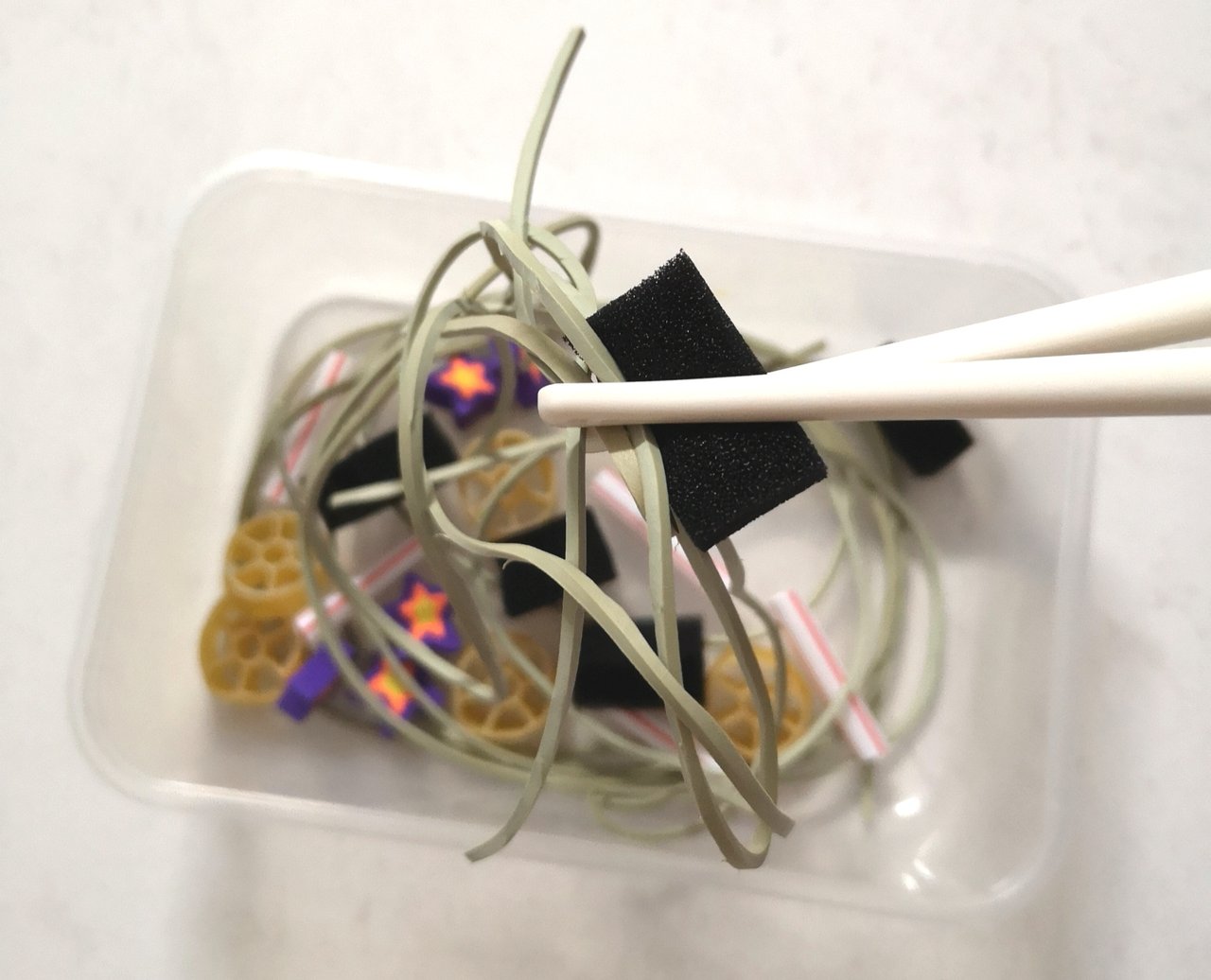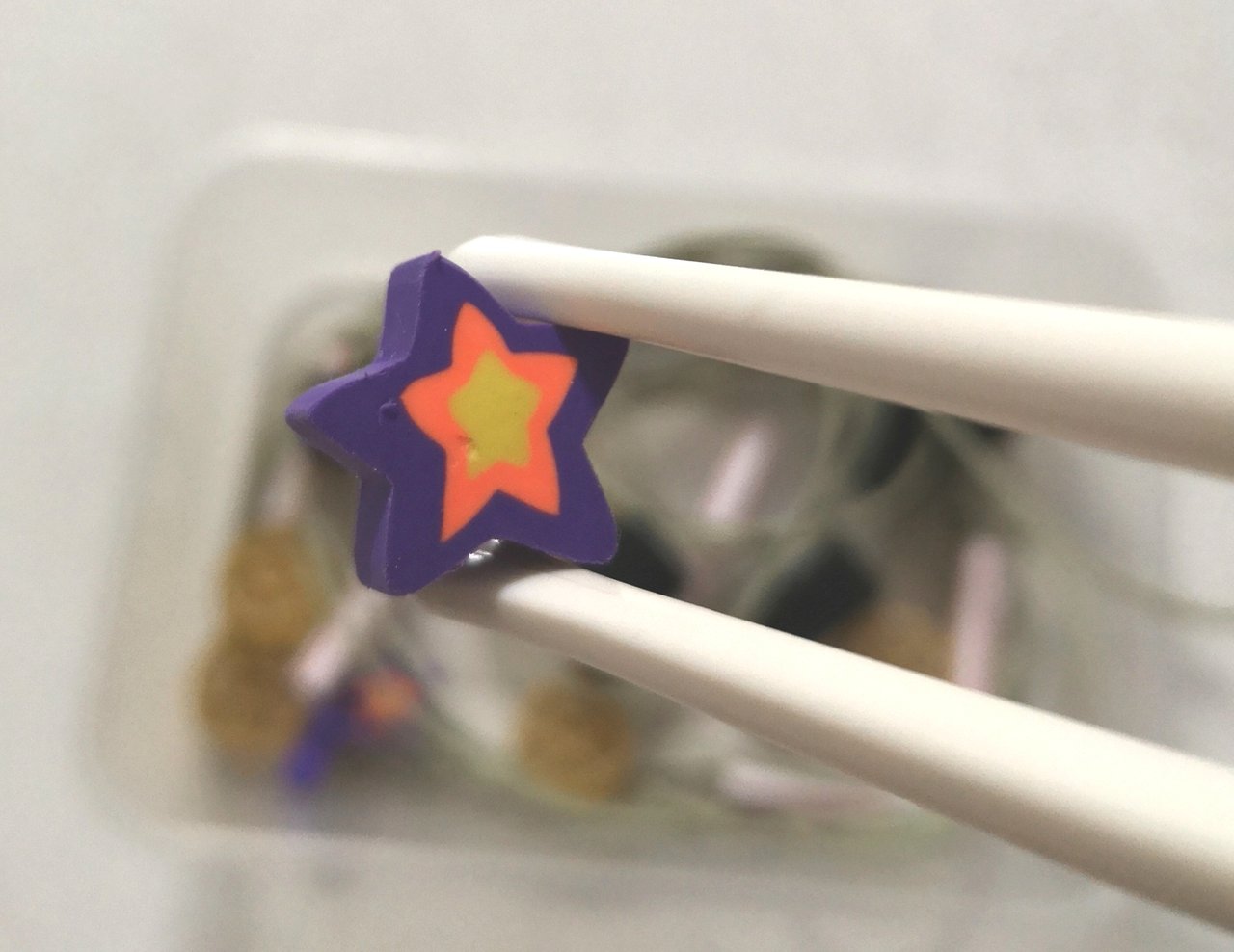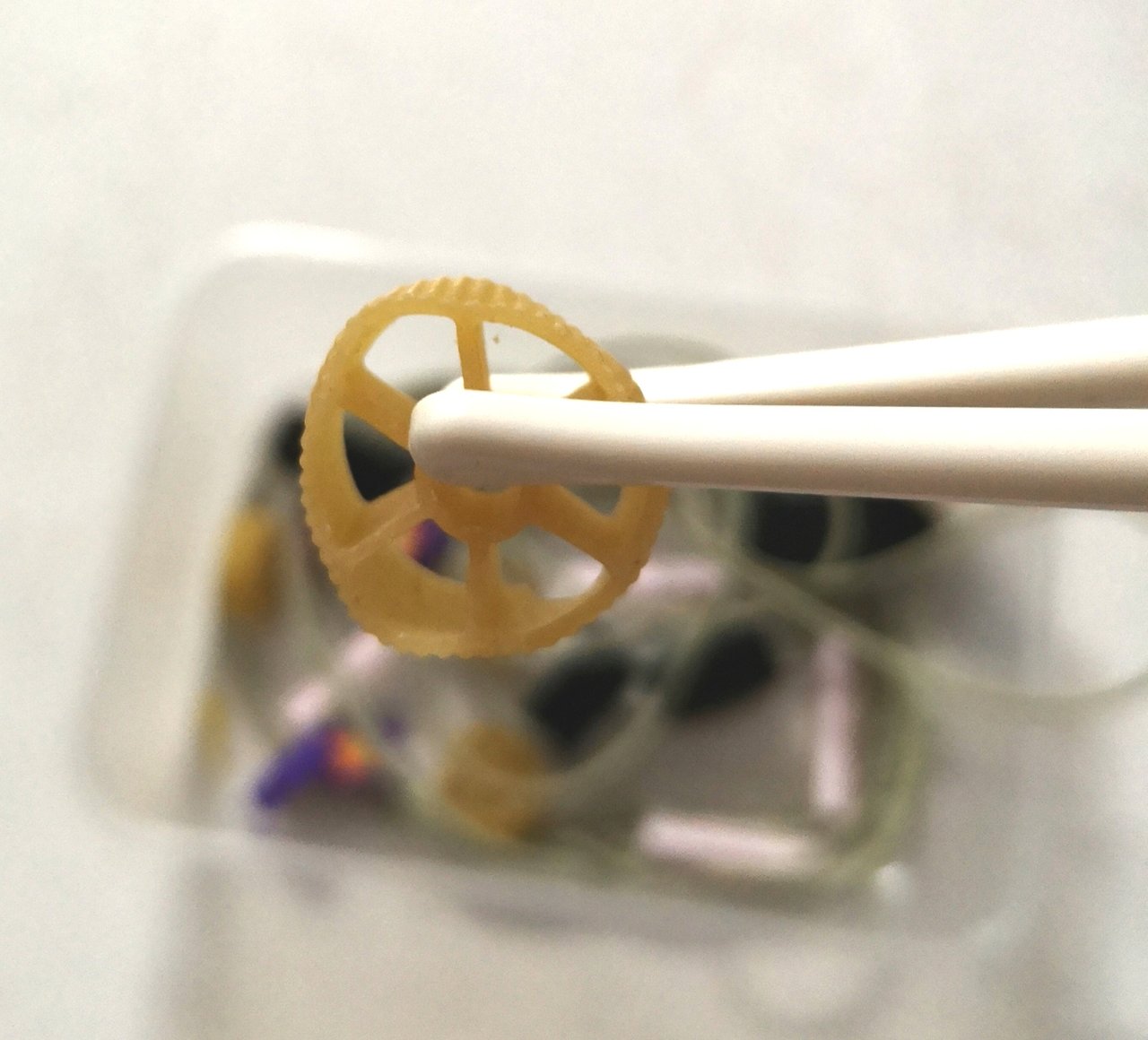 ---
Grip 'n Drop those marbles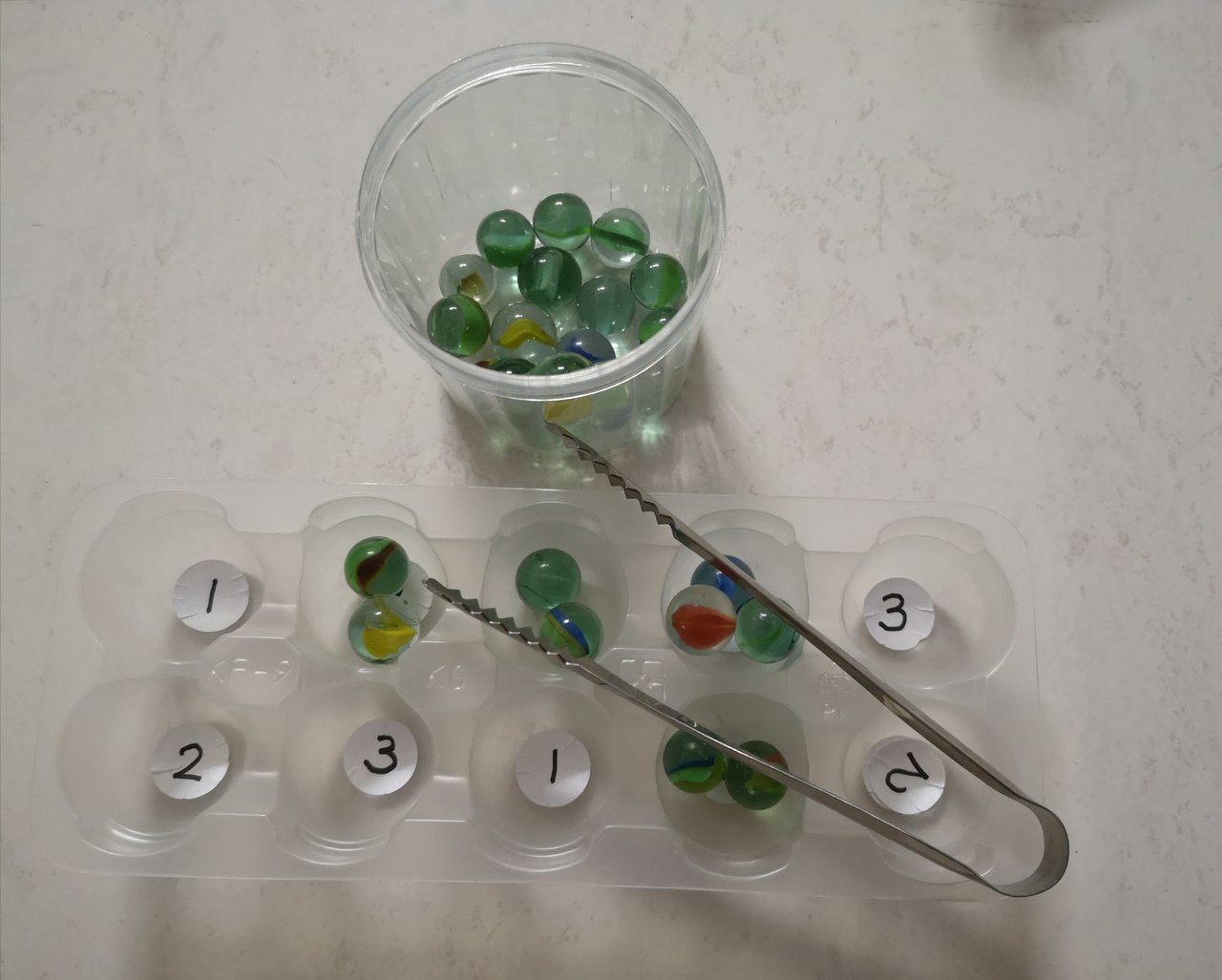 This exercise is good to strengthen the little hands' and fingers' grip at the same time counting the number of marbles to drop into the 'hole'. Even my eldest son likes to do this for the sake of fun. Haha. And I did it too! Lol... For demo purpose.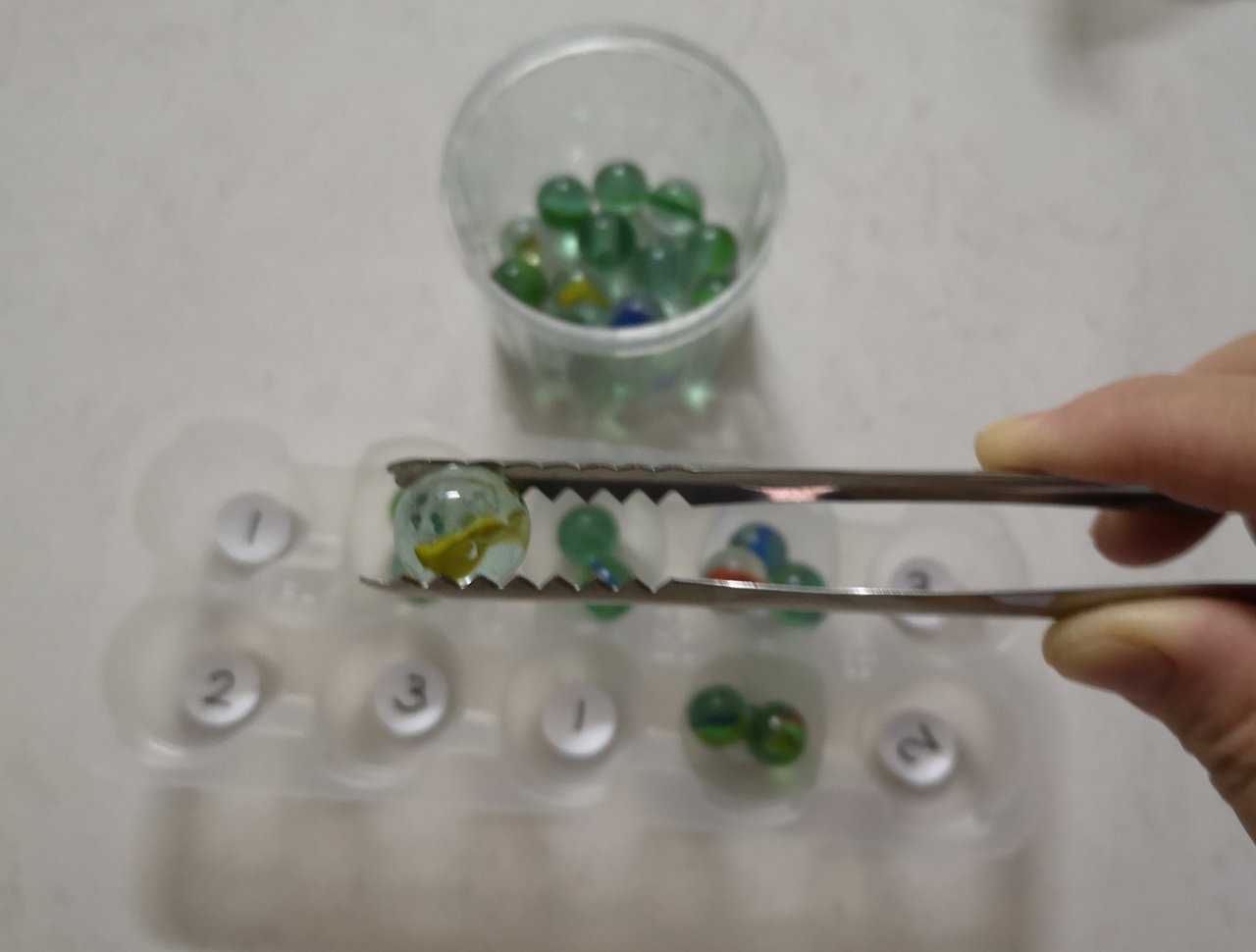 ---
So far, Jansen, my CDH survivor son has done the above activities for several times and started to get bored. But, my friend said she will come again to rotate with other activities. Yay!! She is so kind to realise I may not have the time to prepare the materials, hence she will bring all the way to my house. Such a thoughtful person she is. I am blessed!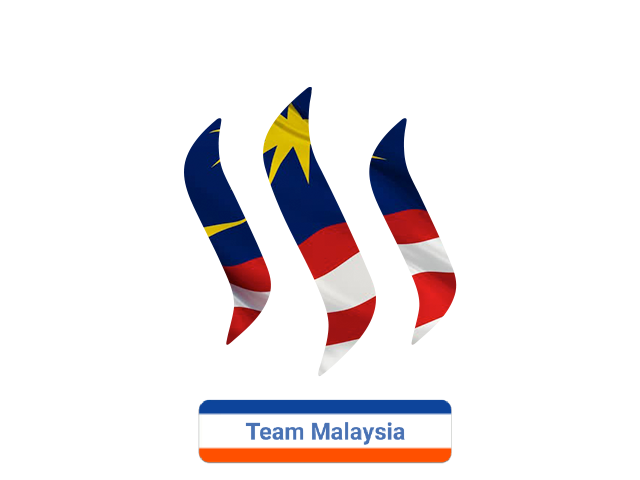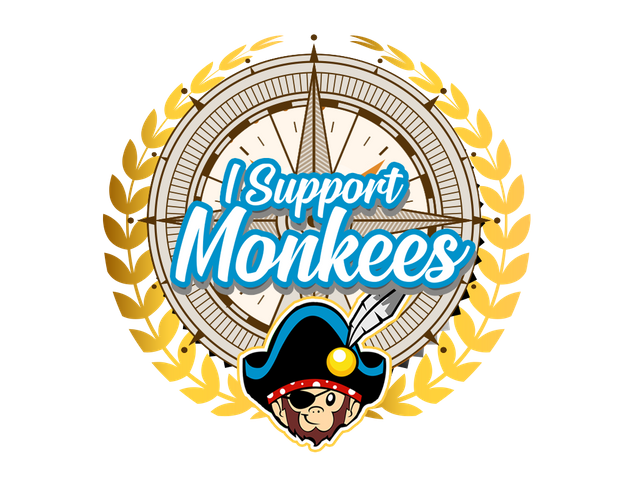 ---
Posted from my blog with SteemPress : http://iamjadeline.steemblogs.club/2019/07/17/tuning-those-fingers-strength-occupational-therapy-at-home/
---