Tomato Soup with Egg // inspired by MIL
I am not a fan of tomatoes although I don't dislike them. I do put 1 to 2 tomatoes into ABC soup, but I usually do not eat them. My mother-in-law mentioned to me before about her tomato soup, not the blended type with cream, but just boiling tomatoes and lots of tomatoes.... The Chinese way.
I decided to give it a try. I googled up and found tomato soup with egg drop. Okay, nothing can go wrong with eggs right, so I shall try this one!
I did it in a hurry, and I was not feeling so well, so this is not going to be step by step with photos recipe blog. Gee.... Sorry.... 🤒 Still recovering from illness.
---
Tomato Soup with Egg Drop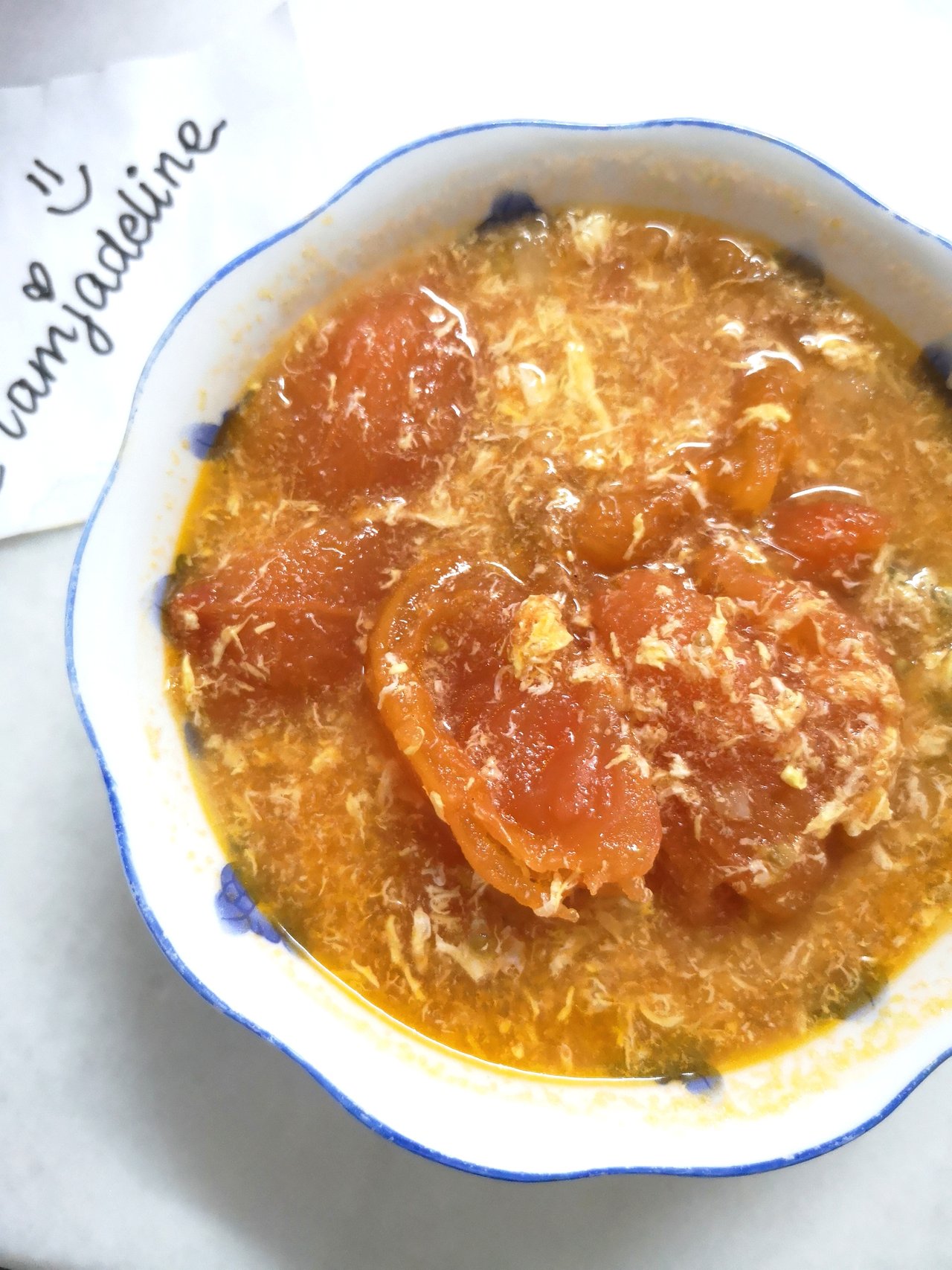 Does it look appetizing to you? It is so easy to cook. First, stir fry some garlic, rose onions and ginger until fragrant. Then you add in all the tomatoes (I used total of 7 tomatoes, please cut it ya) and stir fry together until the tomatoes soften. I do not like the skin, so I took some time to take out the skin.
Add in water just enough to cover those tomatoes and simmer for another 20 minutes. You may add salt and pepper to taste. And I added little chicken stock powder for more flavourful soup. If you have homemade chicken broth, you may use that instead of water. Chicken broth has extra health benefits too. =)
Lastly, while stirring and whirling the soup, add in one egg. The continuous stirring gives that egg solution that kind of look. Look more classy, more professional restaurant look. Lol...
I used to hear from older uncles aunties that consuming tomatoes will give you rosy cherry cheek. I am not too sure about that, but no harm to believe because tomatoes does contain antioxidant lycopene which is great for health.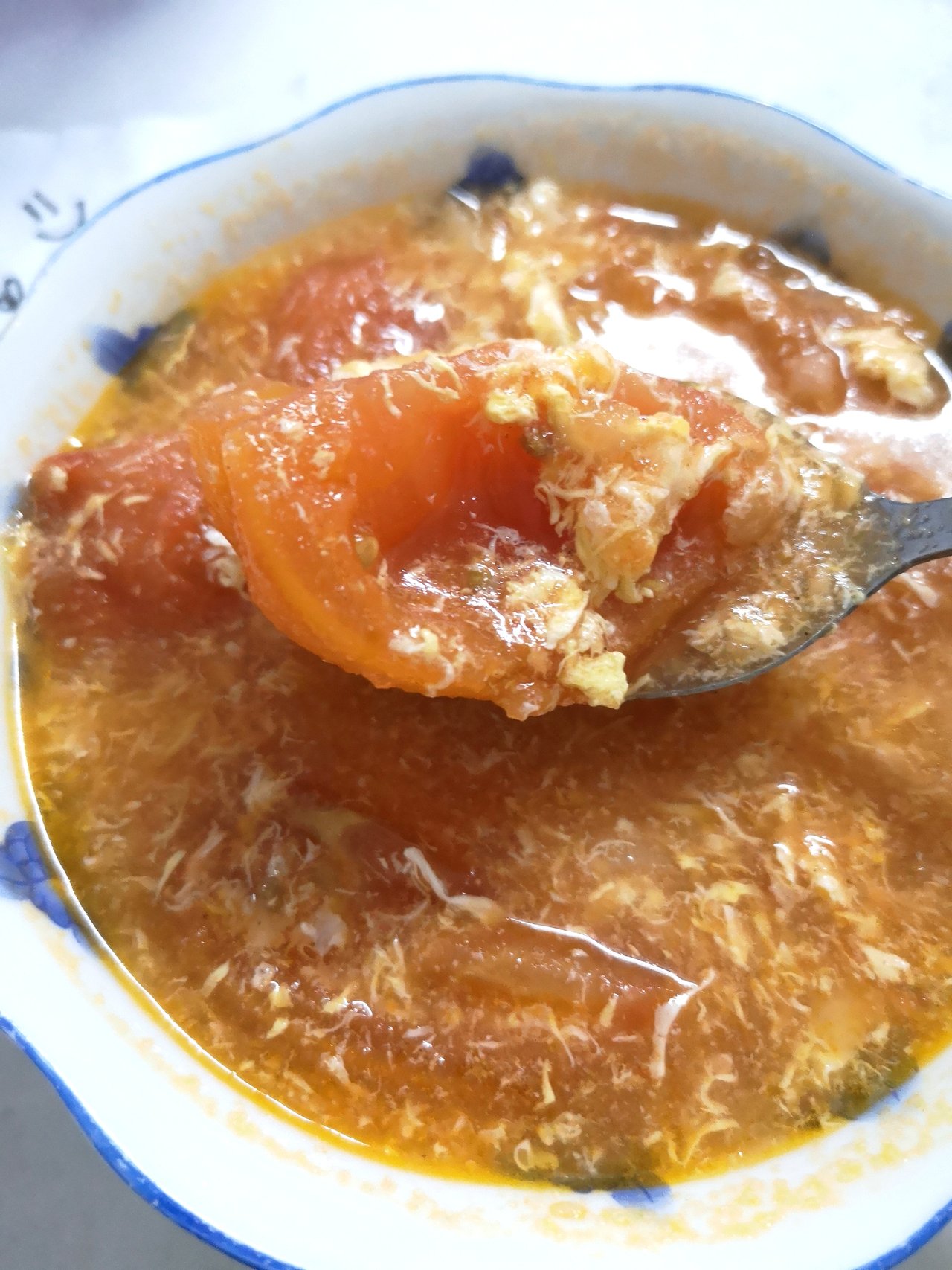 Honestly, I do not regret at all making this tomato soup. Because it is soooo delicious and pleasant to the tastebuds. I feel full after this bowl of tomato soup with egg. What a good way to lose weight, eh?
Have you tried tomato soup before?