Swing (5-minute Freewrite) | A Lesson to Learn
Tommy boy was swinging happily with his friends. It was a sunny yet windy day so I figured it would be a great day at the park.
It took just a few minutes for Tommy to mingle well with other small children around his age. Before long, he was running around with his new friends.
There he was at the slide. Then there he was at the see-saw. Then the monkey bar. He moved on to the swing and got the hang of it. Then he was at the swing again. Chuckling non-stop. It seemed they were competing who could swing higher. Children....
I sat down at the bench to rest my tired feet and back.
Took out my handphone and logged in Steemit.
Looking around to spot him and he was still there at the swing. Still competing..
I went to @freewritehouse to read all the freewrite entries for the prompt "swing". All of the freewriters were great and most of time you would be captured while reading them.
As I was reading @simgirl's poem, I got so fascinated at her talent. Just when I was about to comment, I fixed my eyes at the swing and Tom was not there.
He was nowhere to be found in the park!
I started to be panic and asked around the children one by one. All shook their heads. I could not help but to think of the worst.
Then I heard Tom's cry. It sounded like it was from a distant.
I woke up to realise it was a dream. But Tom was really crying on his bed now. Perhaps a nightmare.
After he was calm, I went to my handphone and I was at @simgirl's post on the swing, halfway typing my comment.
Did I just use my handphone while I was asleep? Ahh...Steemit! Must be some message from the dream.
P/S: Took 7 minutes for this freewrite.
For the 200-Day Party's Selfie Contest by @freewritehouse


If you do not know what freewrite is, it is a plan by
@mariannewest
and
@improv
to just free flow write out our thoughts, where there is no fear of whether what we write is good or not. Just relax and have fun and write in that 5-minutes-time.
Here is the introductory post
. Come on, you can start joining and have fun too! ☺ And now we have
@freewritehouse
, yay! Have a visit and you will not regret!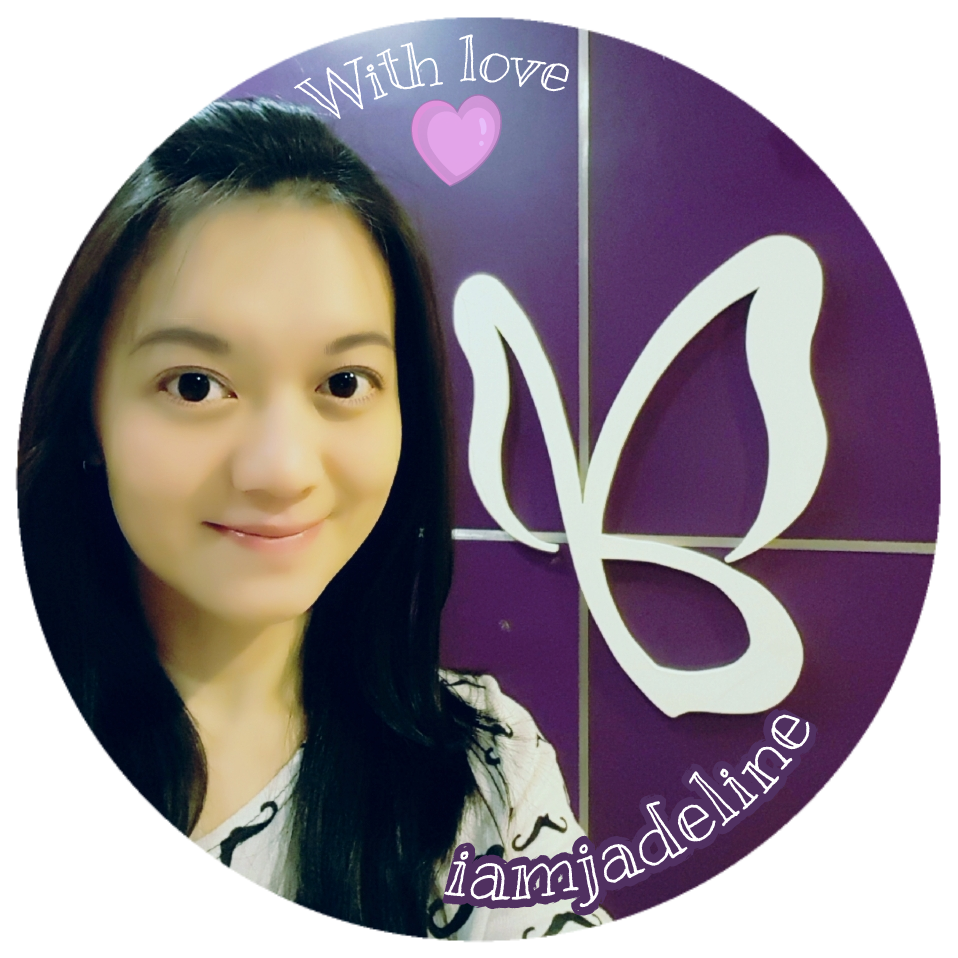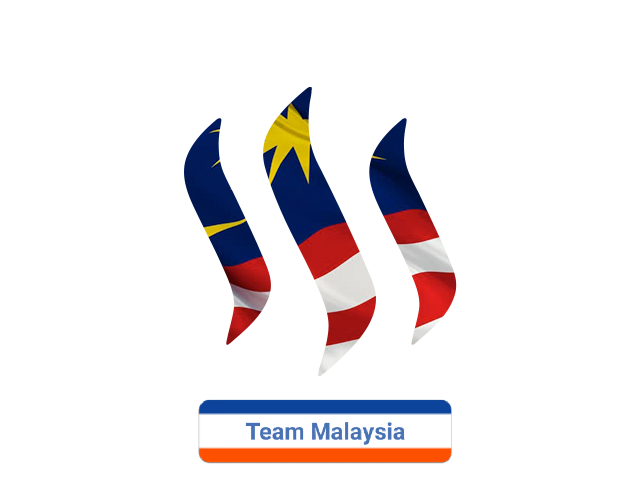 Join us @steemitbloggers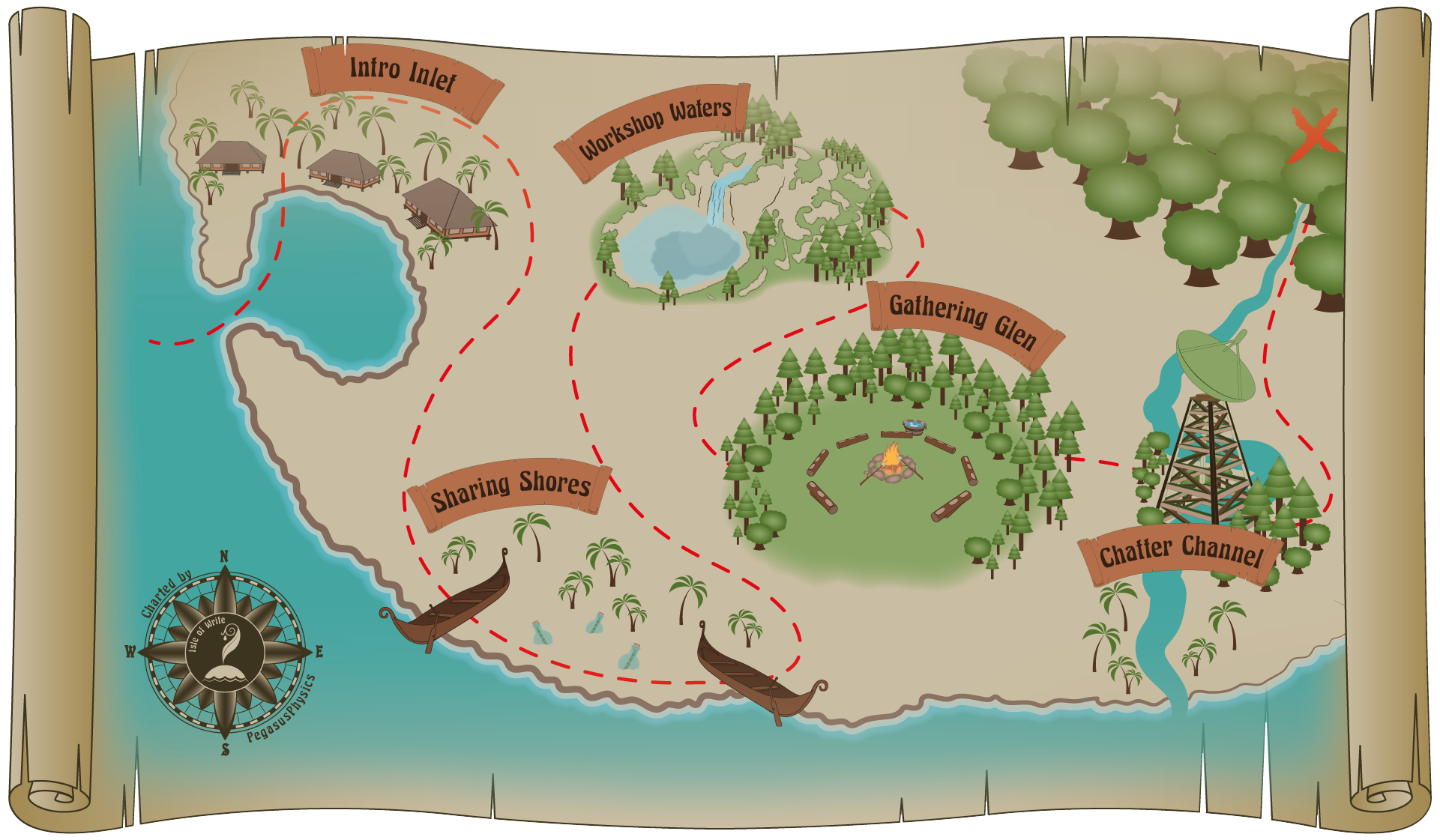 art and flair courtesy of @PegasusPhysics