Going Beyond Tokyo!
For this past few months, I have been working hard and worrying too much. I have so much on my plate. Thus, when one of my Japanese friend invited me to visit her hometown I gave a shot.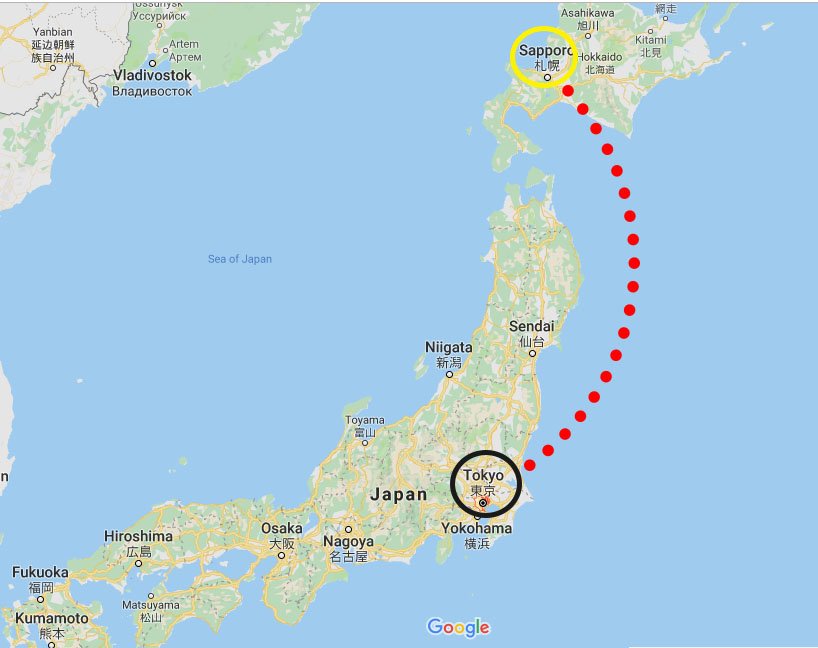 So, I went to Hokkaido to flee from my busy days and fill my long weekend with fun. Indeed, going there takes about 1 hr and 40 mins.
So I went there by LCC (Low Cost Carrier) Airline which is Peach Airline. It cost me about 23,000 en including tax for roundtrip. I've read a lot of bad reviews regarding the airline but I wanted to take a risk and took it instead, anyway it was a long holiday for me so delays doesn't matter at all.
so here's the photos that I took when I visit Sapporo.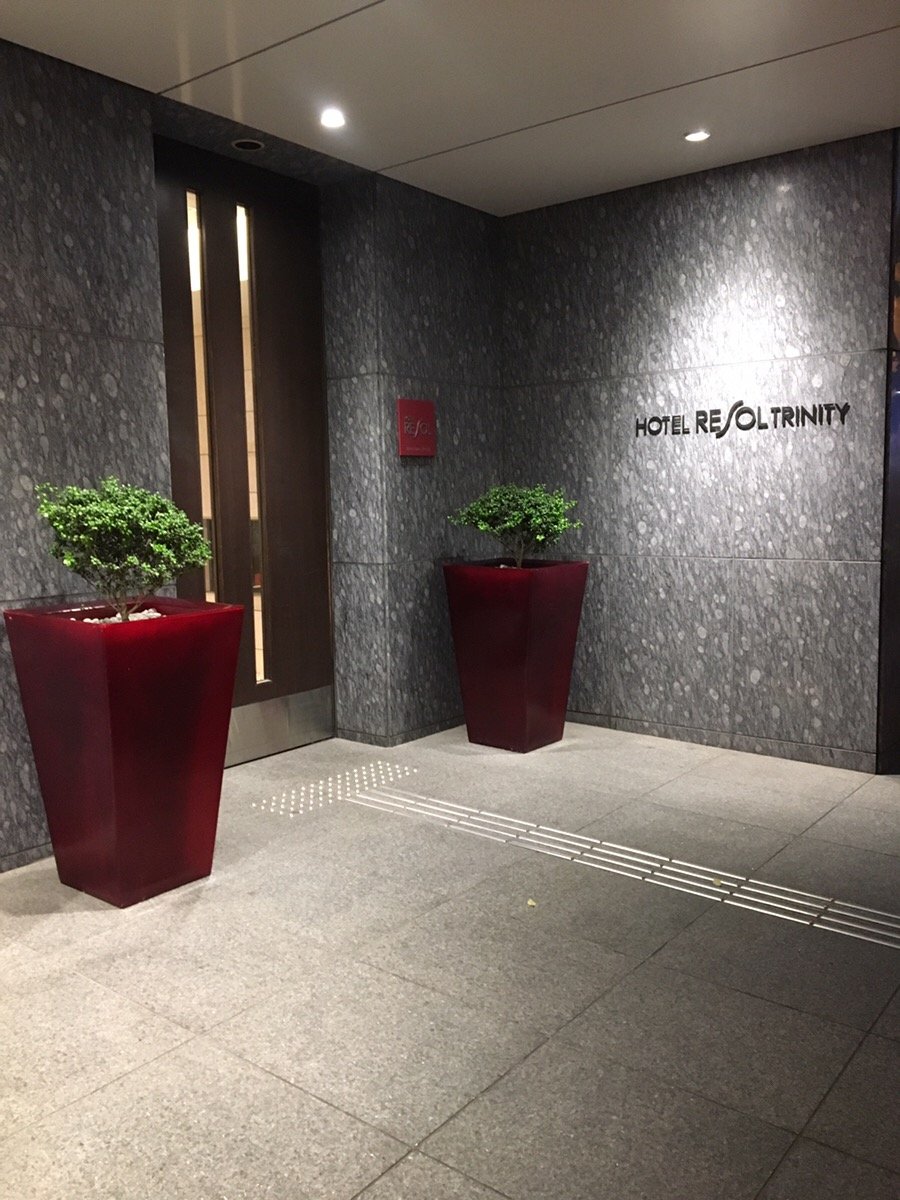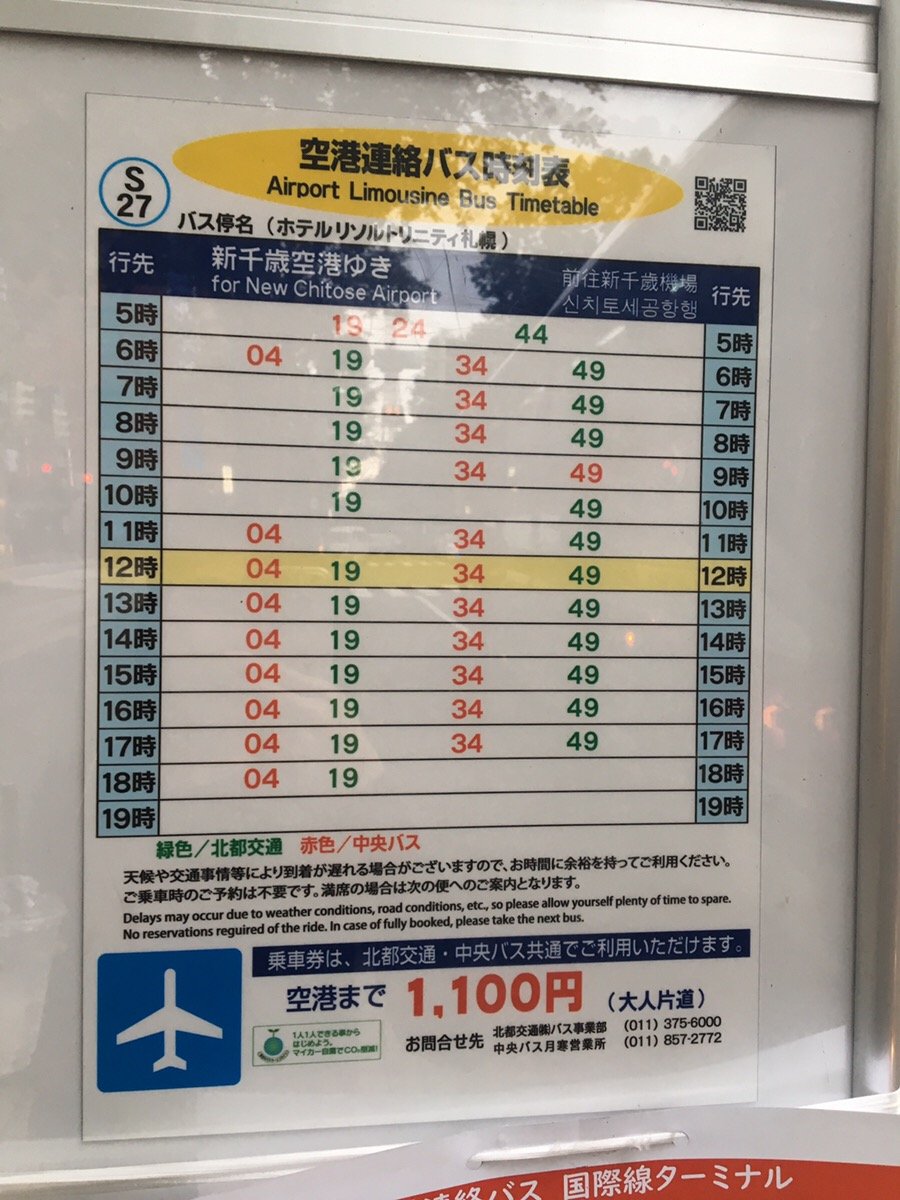 Bus schedule in front of the hotel
I had the most satisfying hotel when I was in Sapporo
Hotel Resol
was very keen on cleaning their room, everyday someone will come to my room from 10am-1:30pm to clean and change my sheets and towels. They will also provide bottled water and other necessities such as hair dryer, cable wires and others. Customers are highly valued in Japanese businesses so wherever you go, you will always get the best.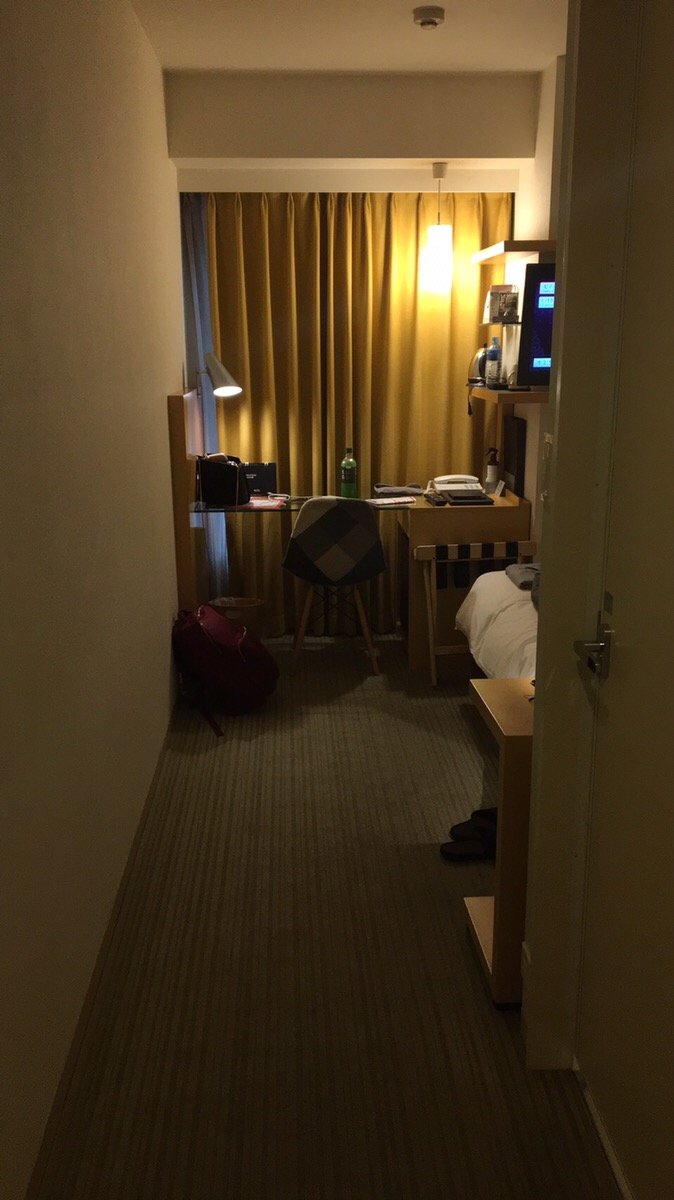 my narrow clean room
I got the single room with small fridge, a bath and shower. They provide 3 huge bottle of shampoo, conditioner and body soap also they will provide hair brush, toothbrush and shaver so it is not necessary for you to bring your own. They have coin laundry and a public bath on the 8th floor of the hotel. Other good thing about the hotel is, it is very accessible to the station and located beside Odori Park, one of the famous place to visit in Sapporo.

*** outside of the hotel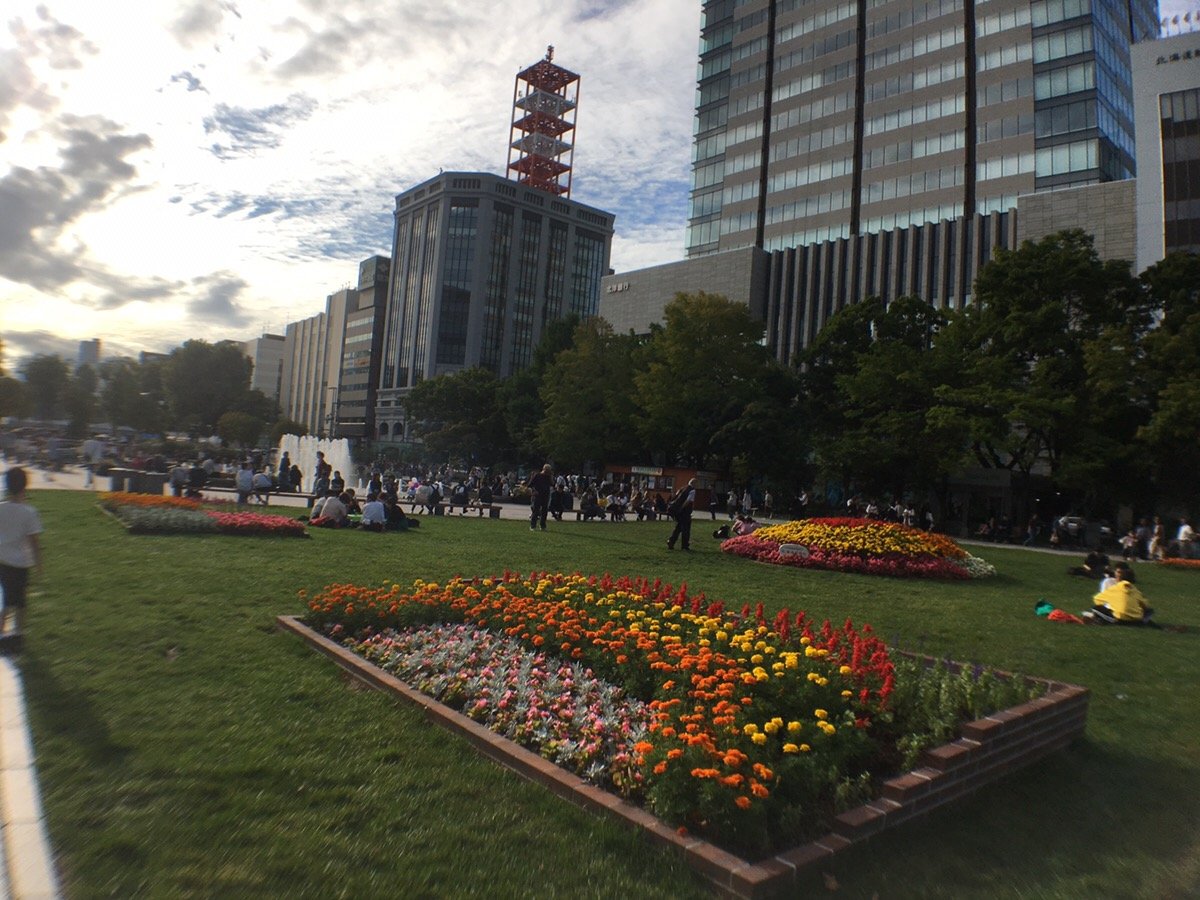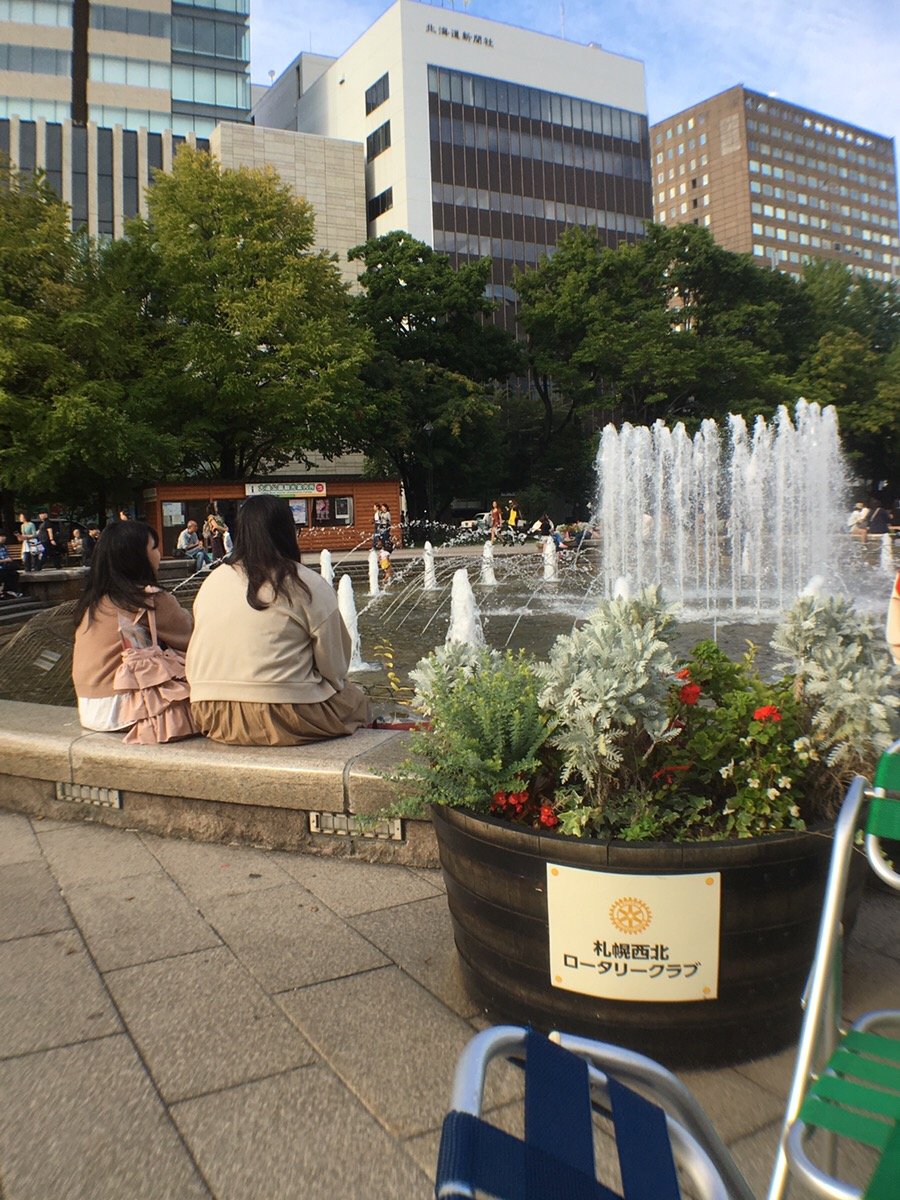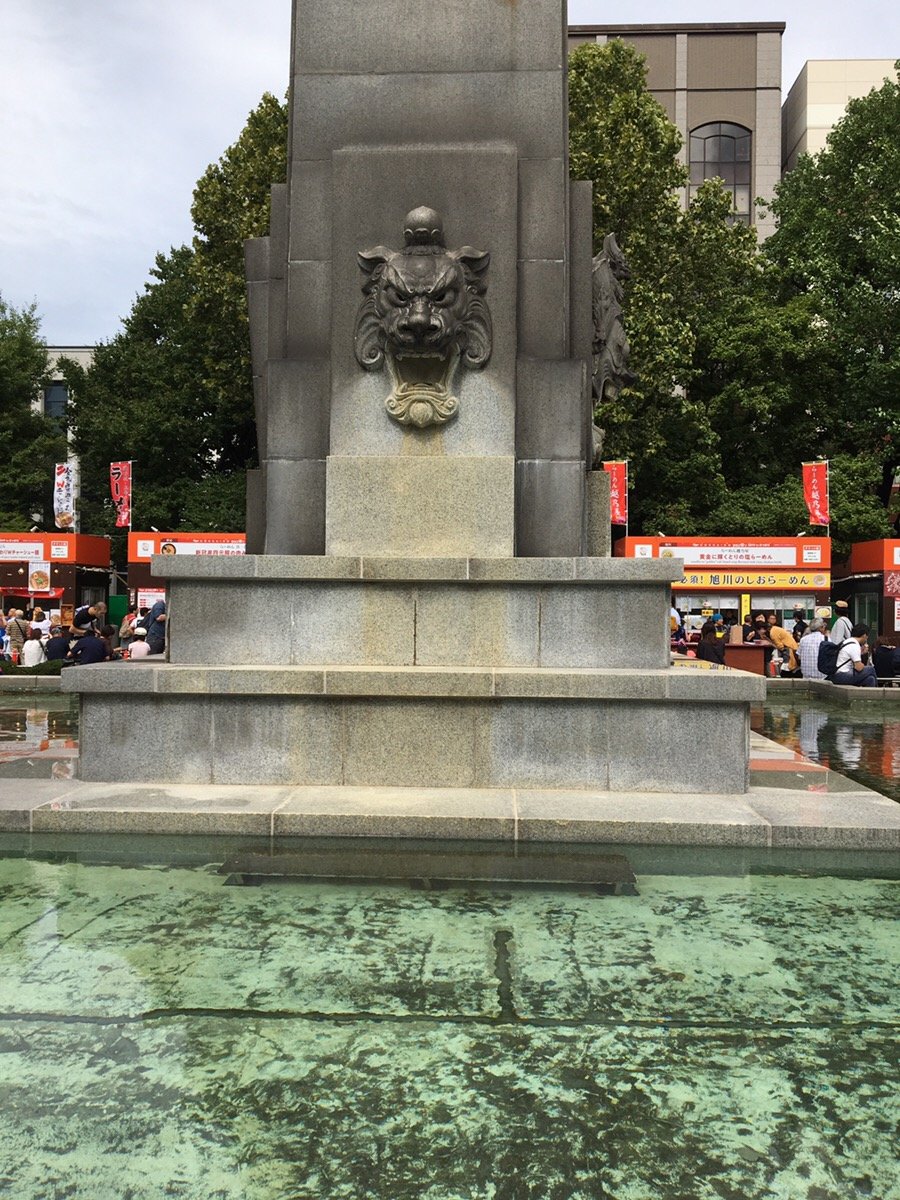 Odori Park
Excuse my bad shot. I am not good at taking photos.
At this time, they are having an Autumn Festival where a lot of foods stalls are displayed. You can find all kinds of food from seafood, meats, Italian food, Indian food, variety of drinks and so on.
Here's a peek to what it looks like and how crowded it was.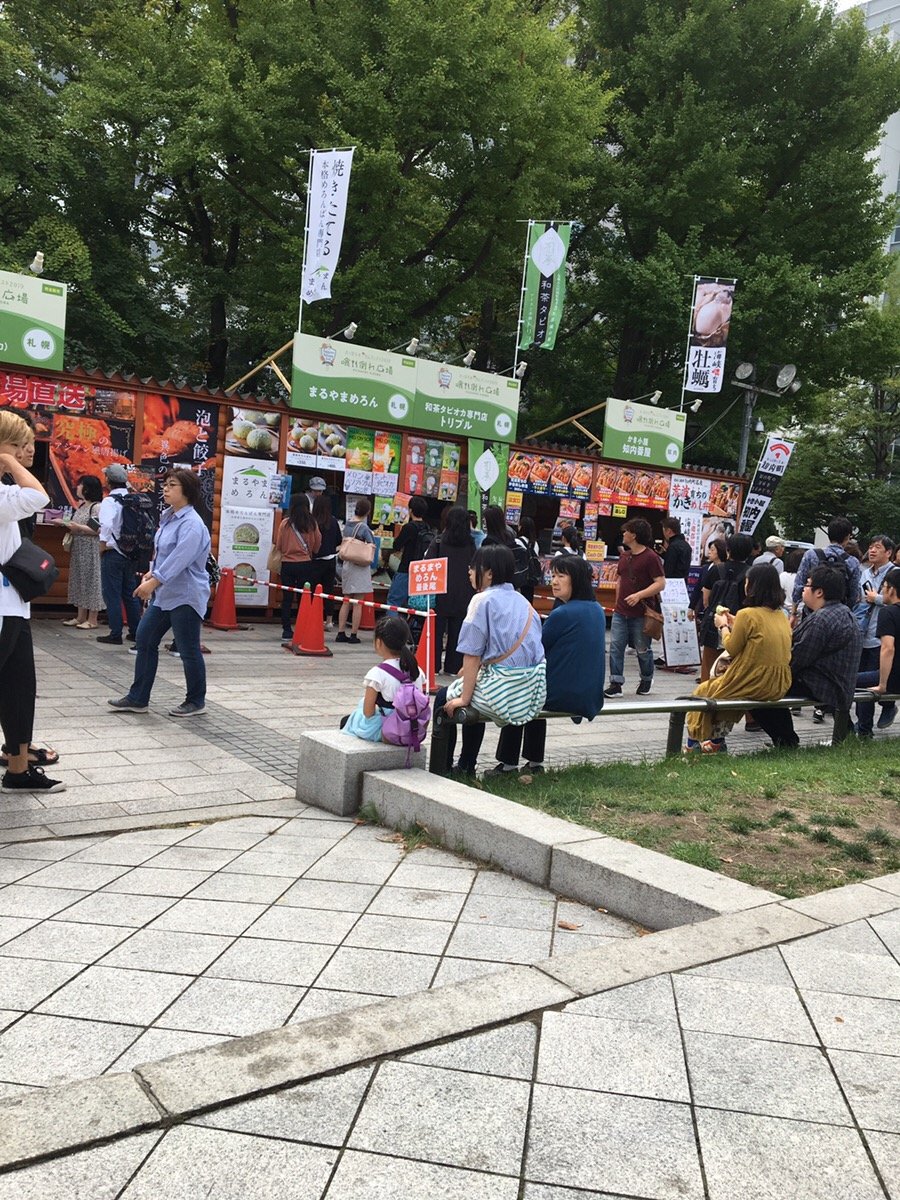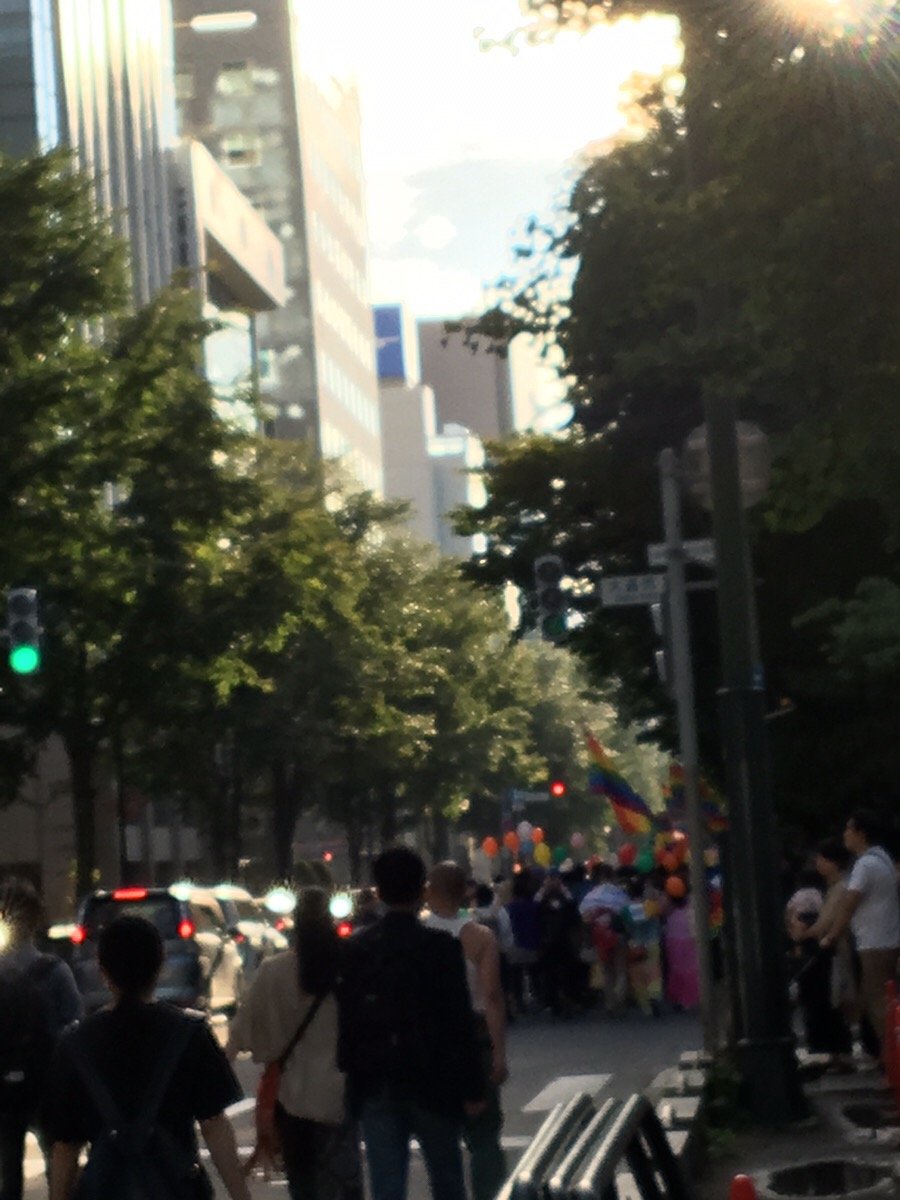 ......and of course the foods I ate at the festival.....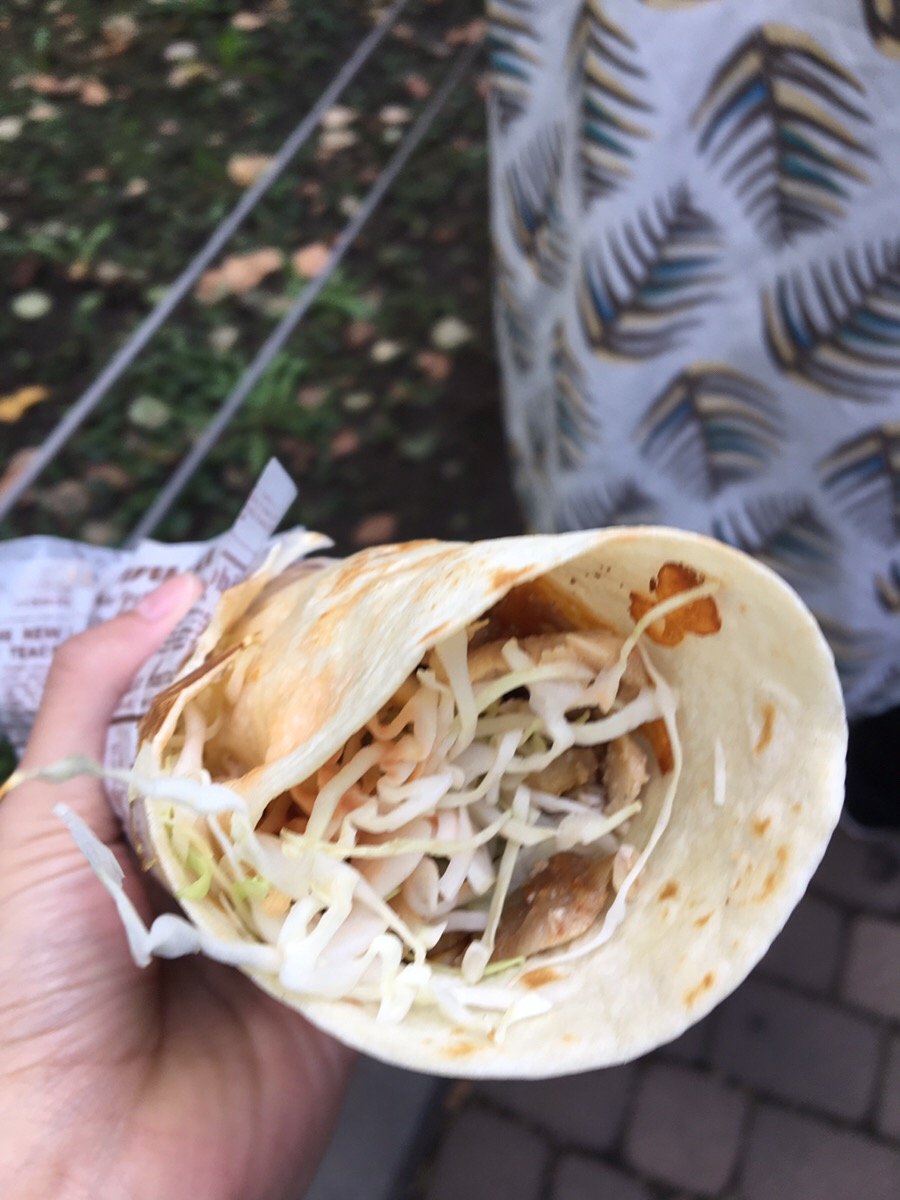 turkish kebab.
honestly, I didn't like its taste. I bought it with cheese but it did not came out with cheese. Well I understand then, it was totally crowded and a lot of people were waiting for their orders in front of that stall.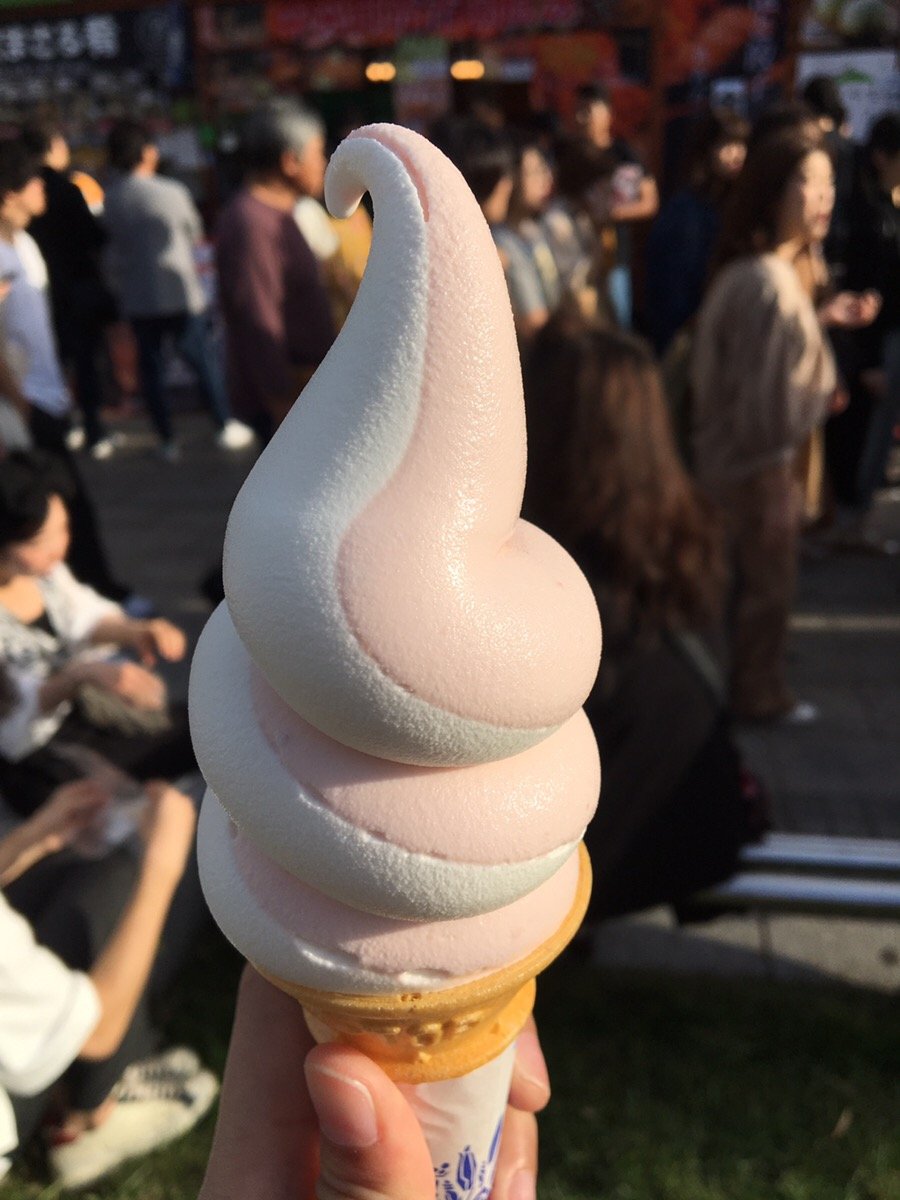 the milky strawberry ice cream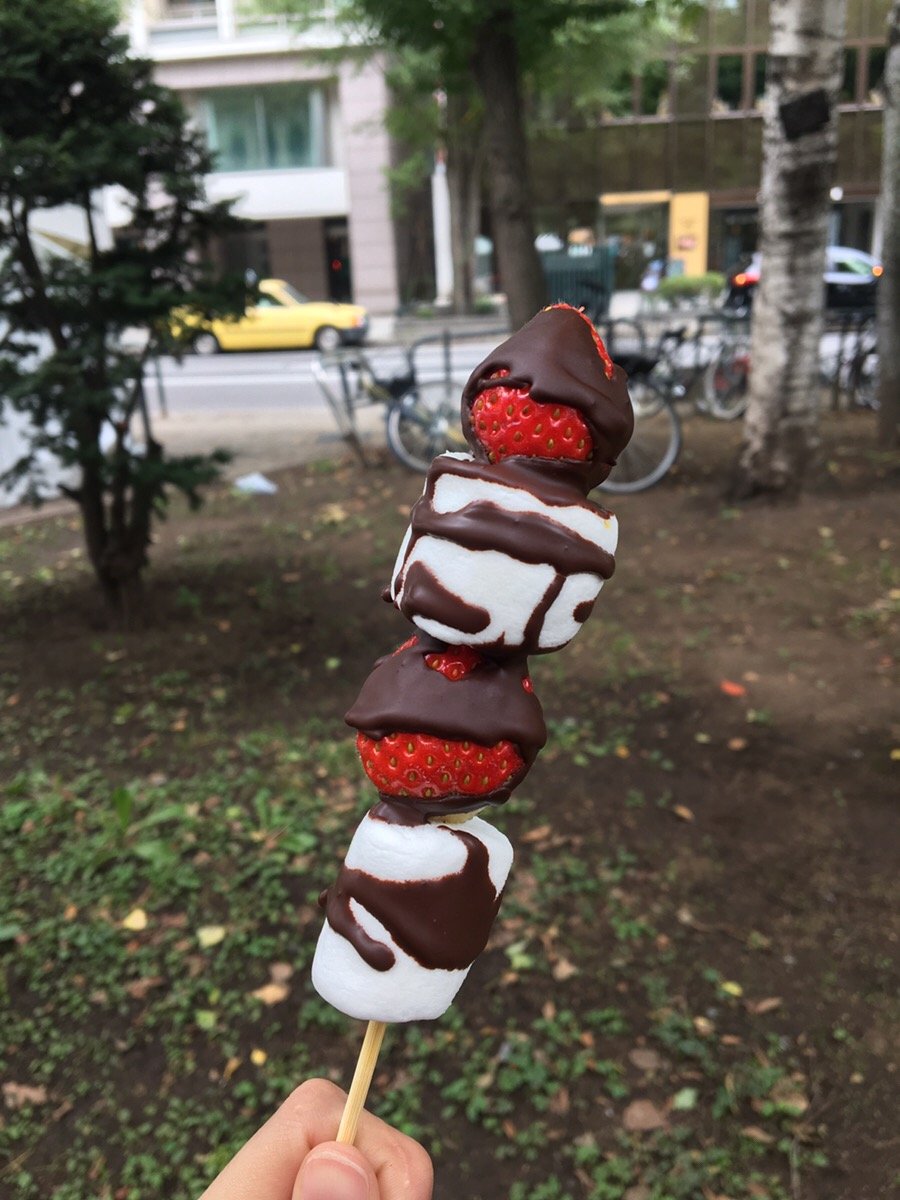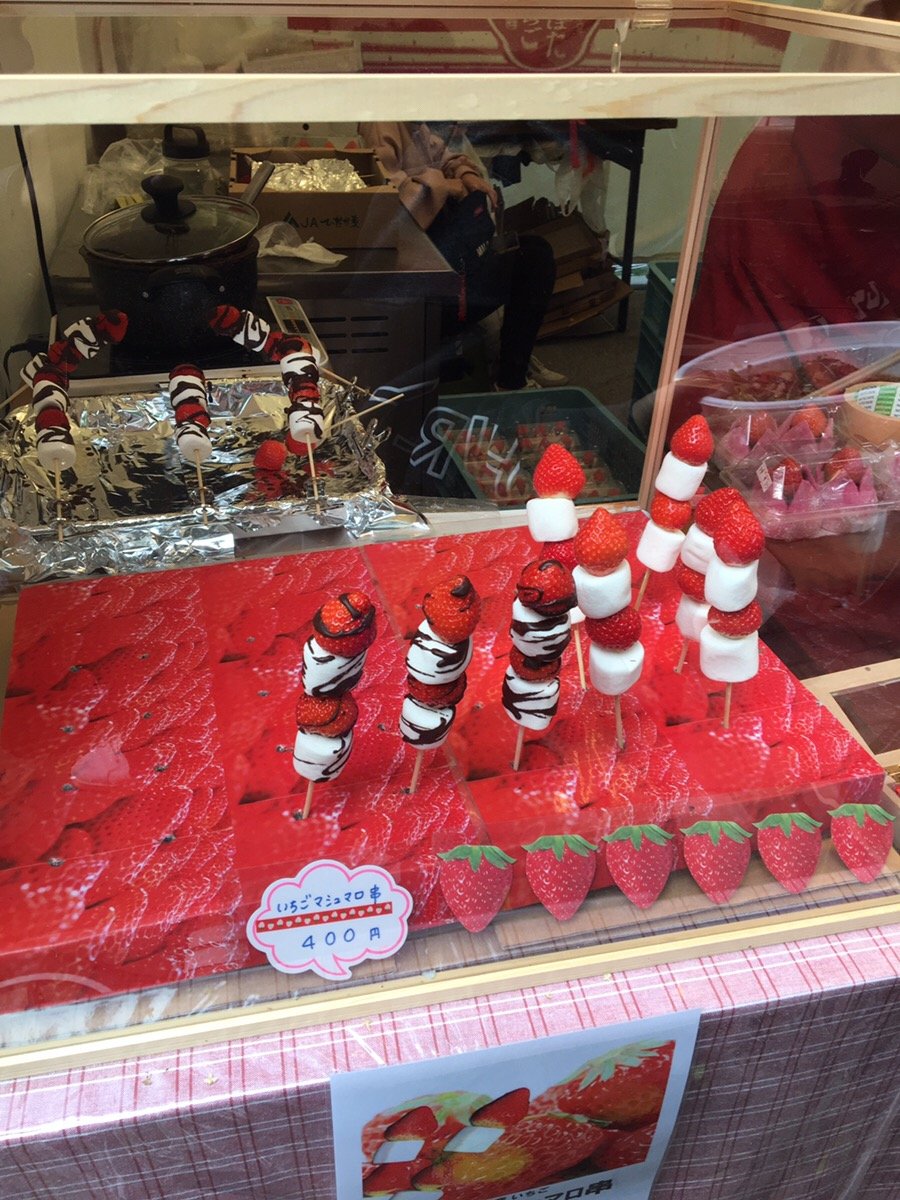 chocolate marshmallow strawberry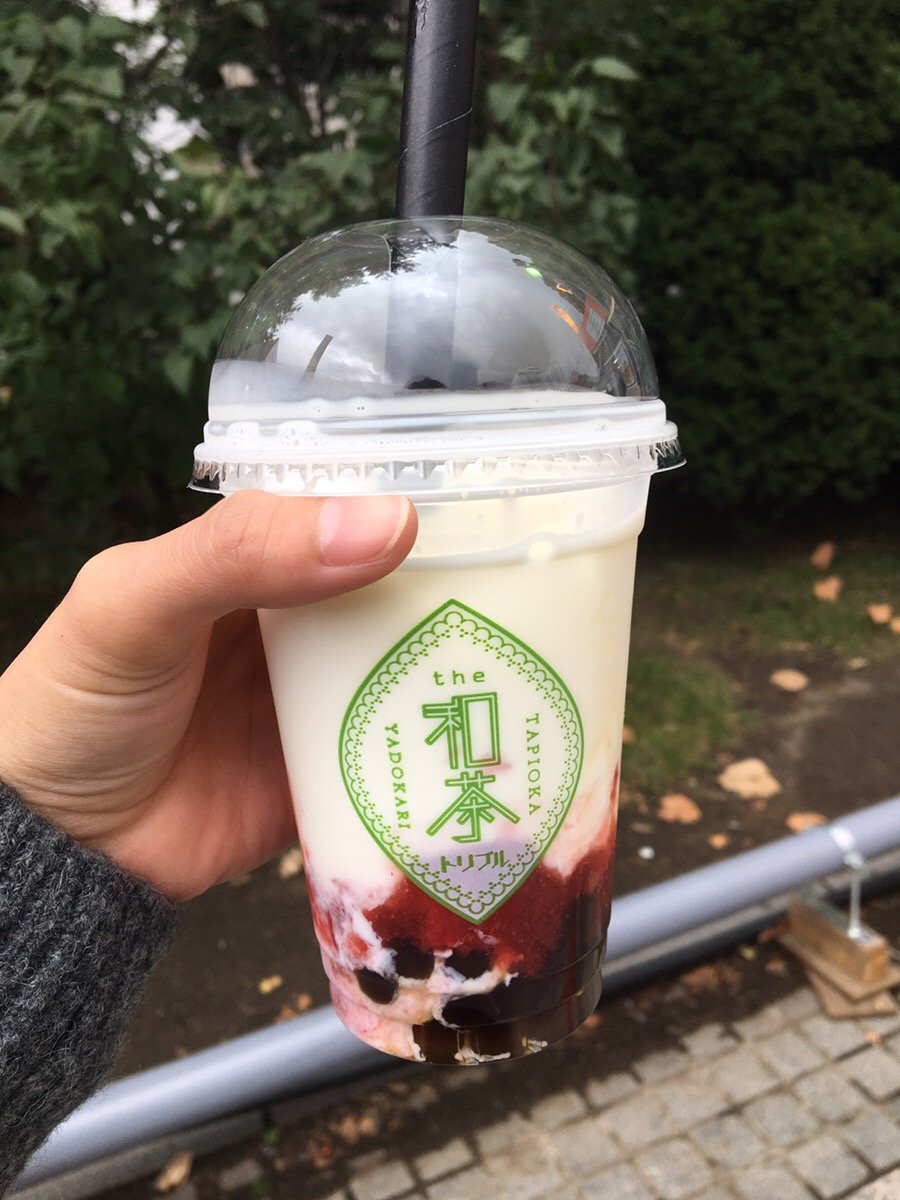 milk strawberry tapioca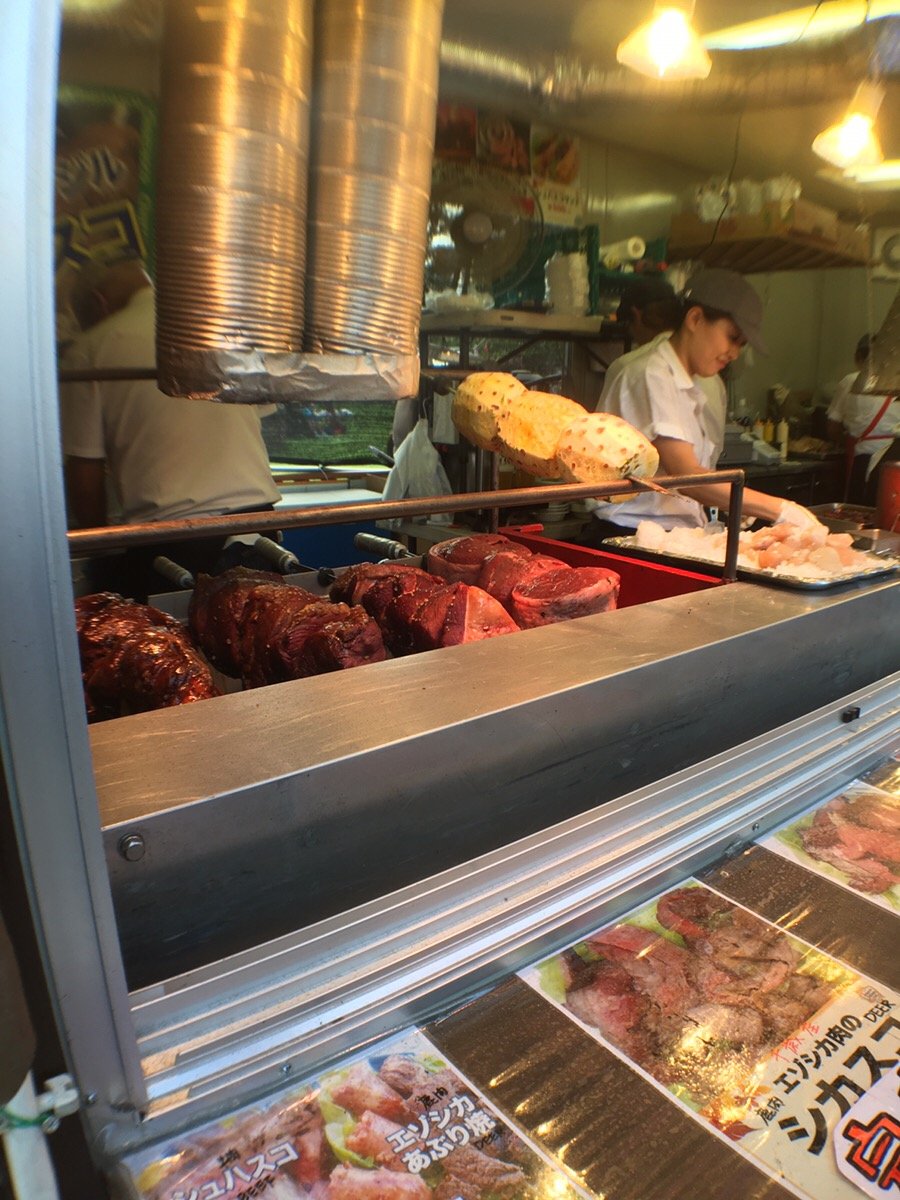 pineapple steak
*** here are some of the amazing places that I was able to visit. Actually there are many of them but I will show you a few of them since most of the photos are on the camera, these are just mobile shots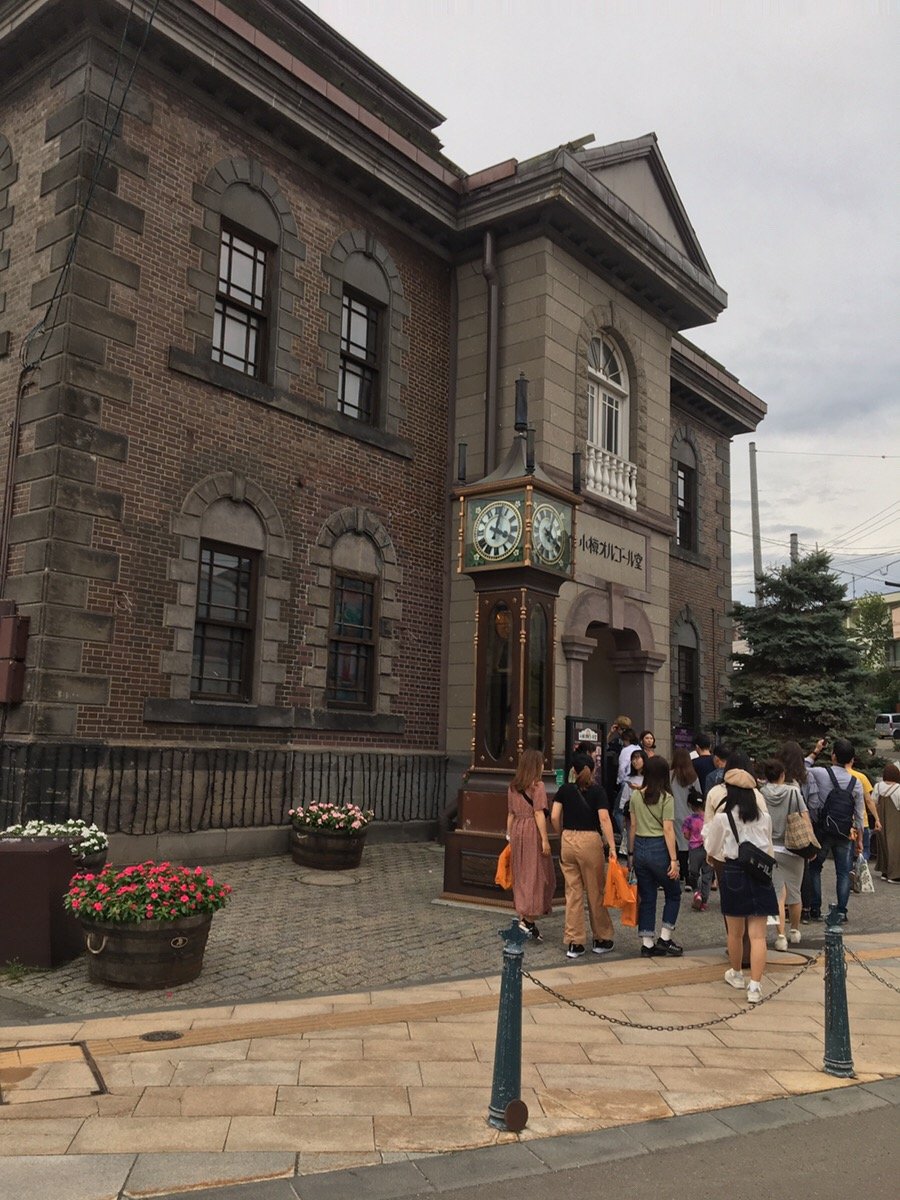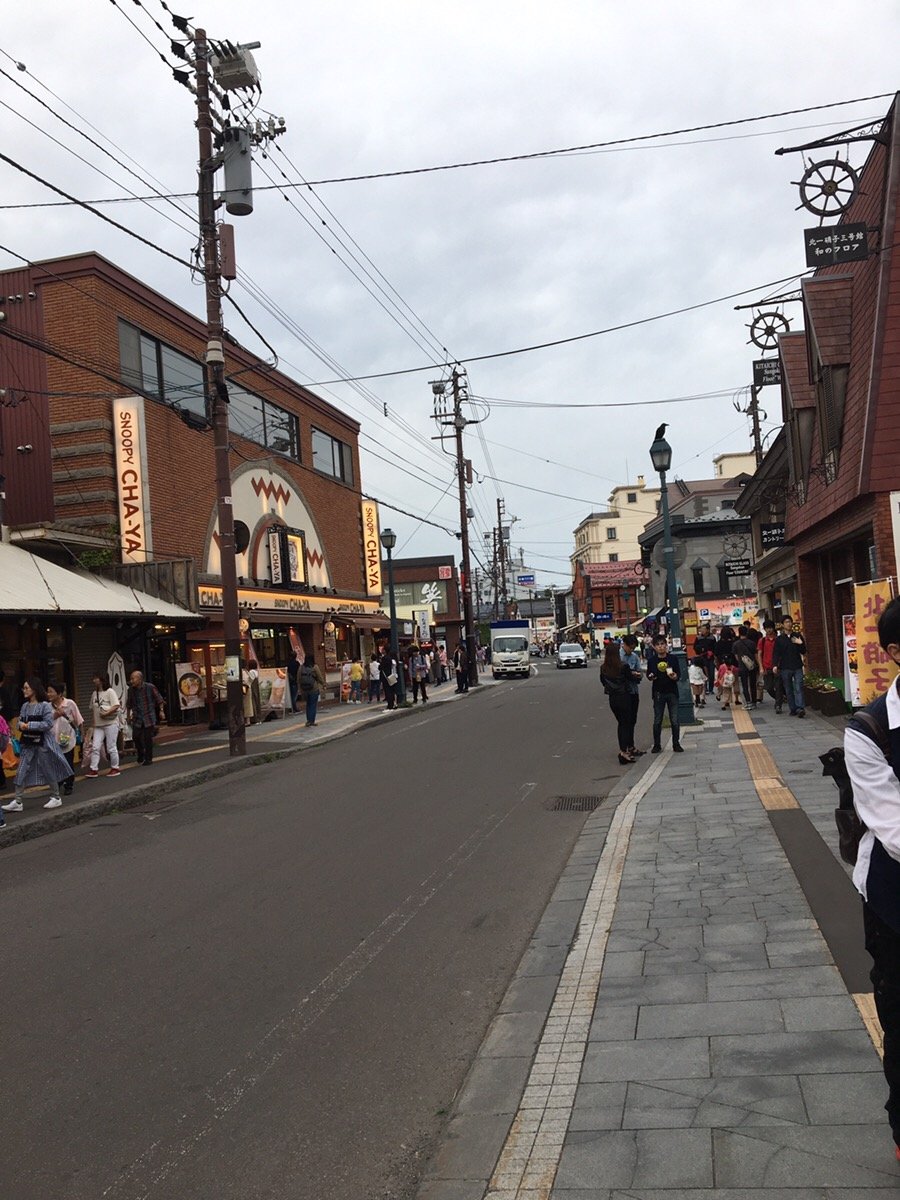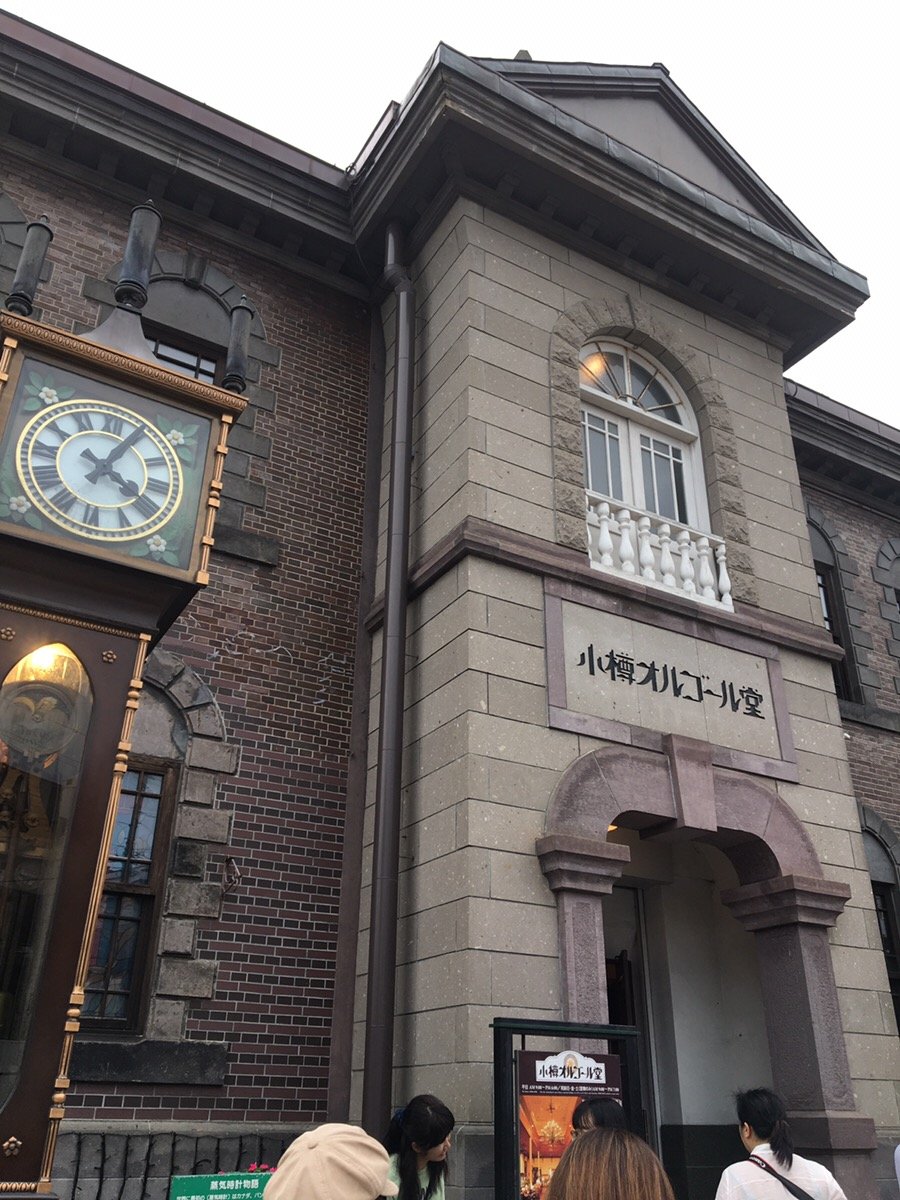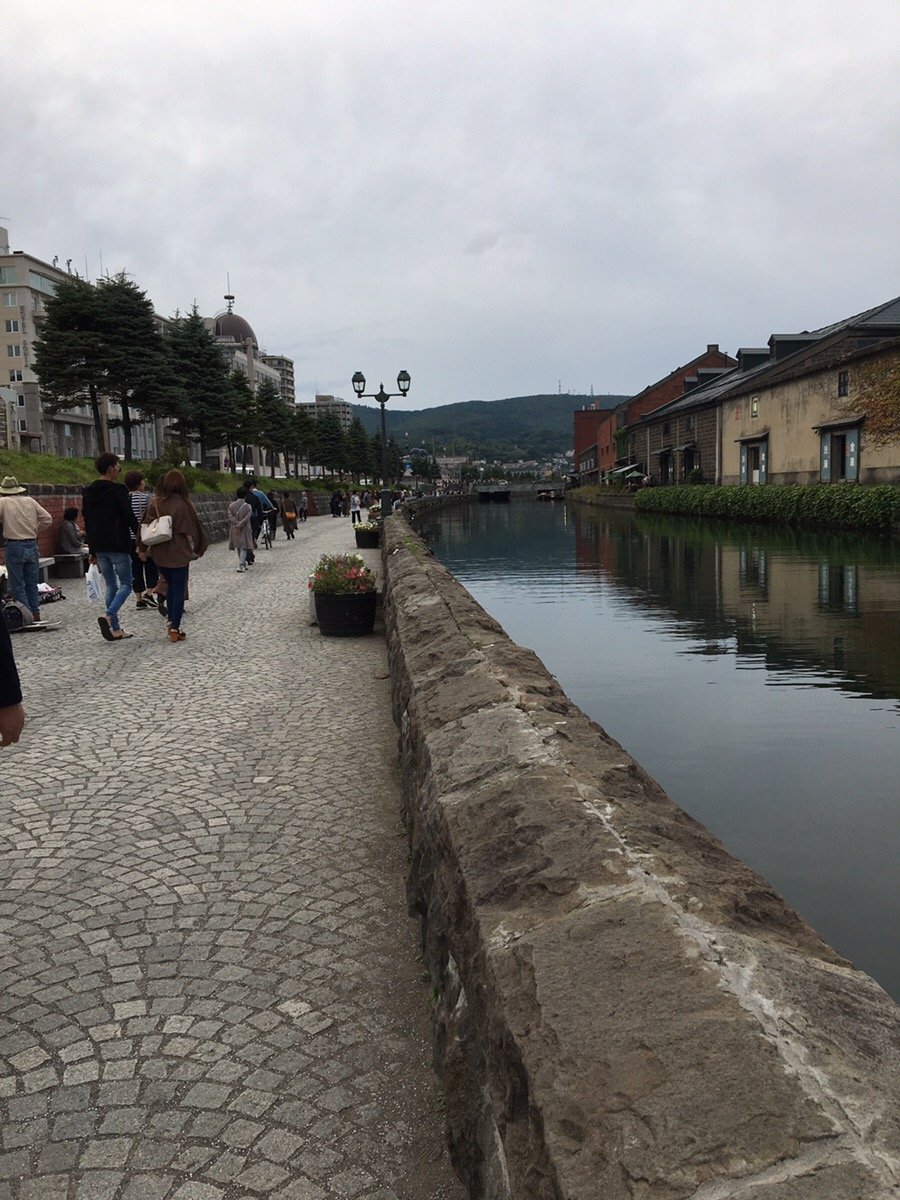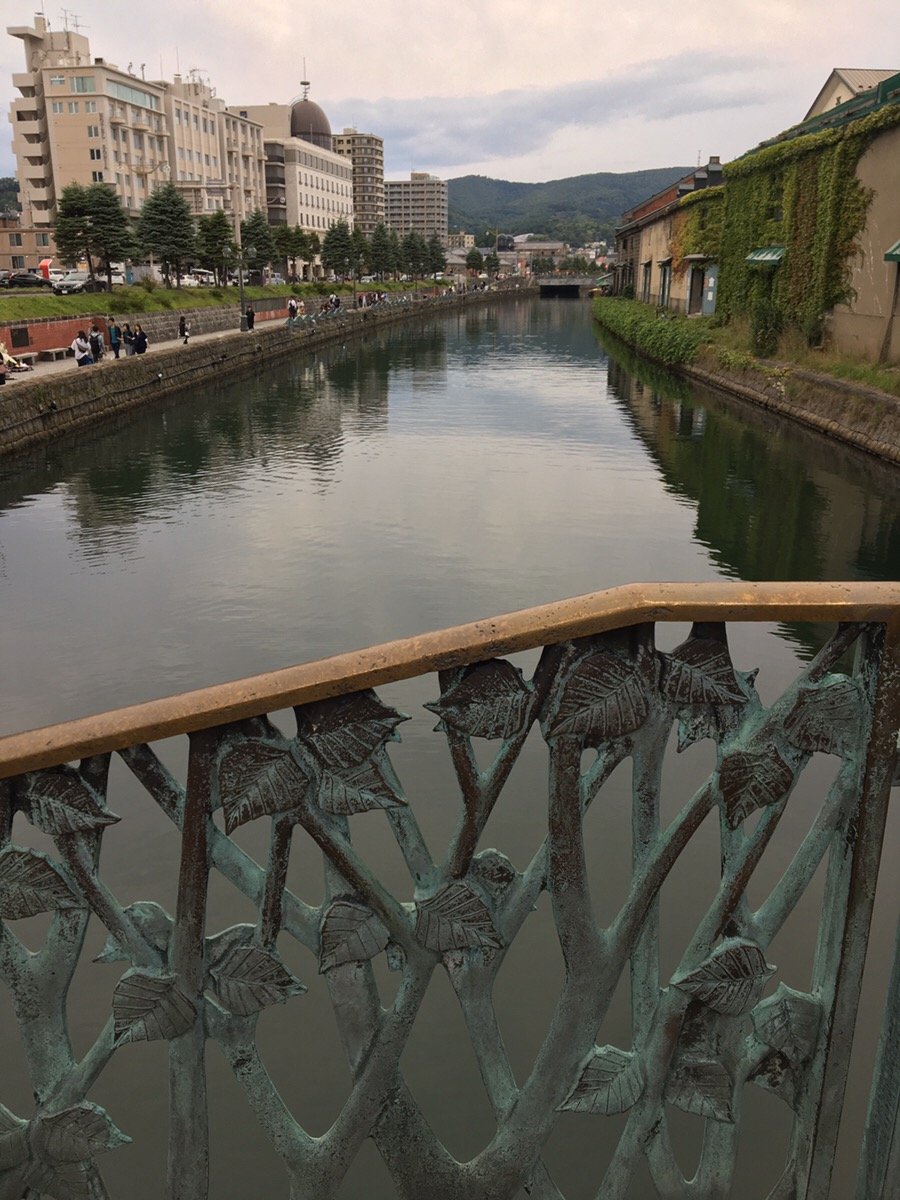 Otaru.
This is one of the must go place when visiting Hokkaido. Here you can find amazing things like souvenirs (music box), seafoods food souvenirs and a lot of tapioca drinks. From Saporro to Otaru it takes about 20-30mins by car. Also, you can try so many free taste sweets from souvenir shops as well. So, you won't get hungry leaving this place. However, you must have a strong feet and patience since this is a tourist spot. You have to wait in long lines and must have stronger feet with a bottle of drink on your hand while strolling around the place and of course holding yourself not to spend to much from buying foods and a loooooots of souvenirs.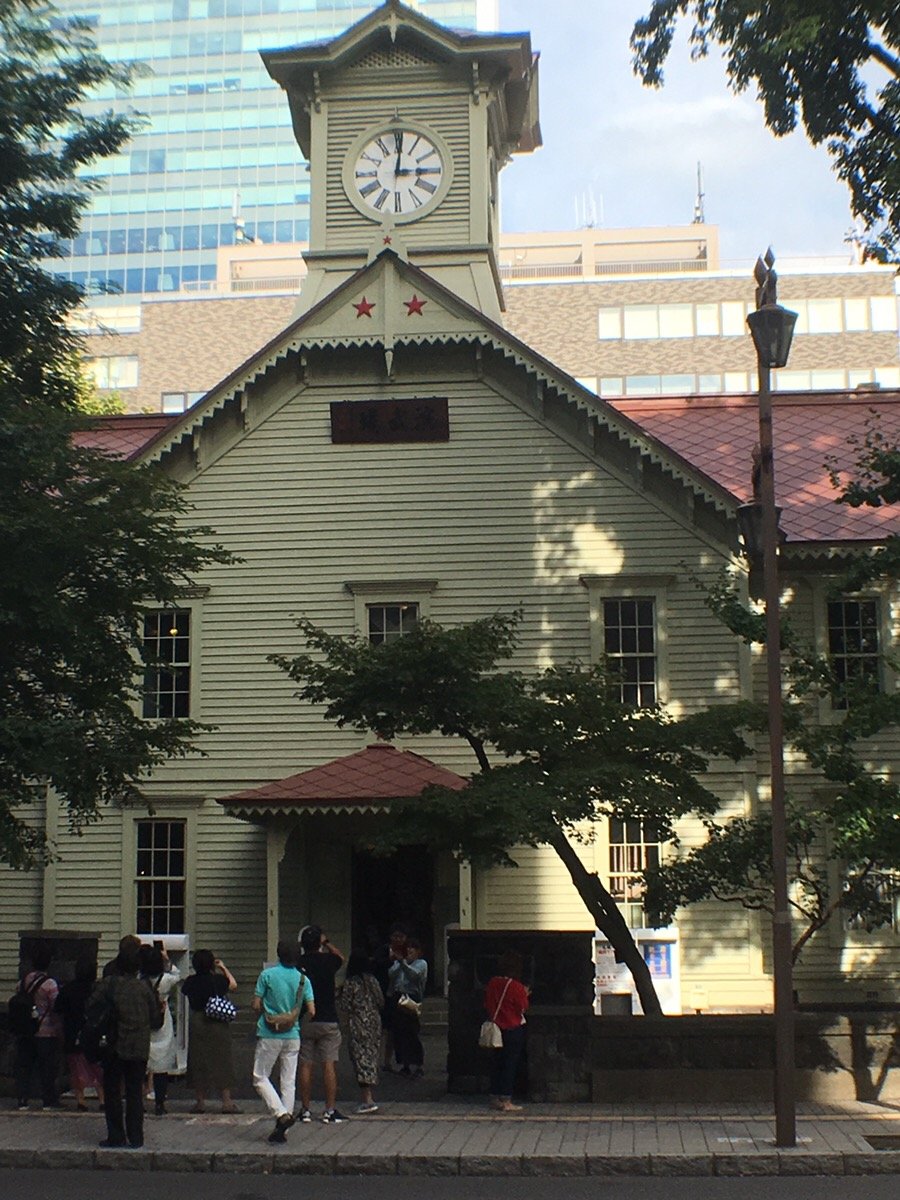 Sapporo Clock Tower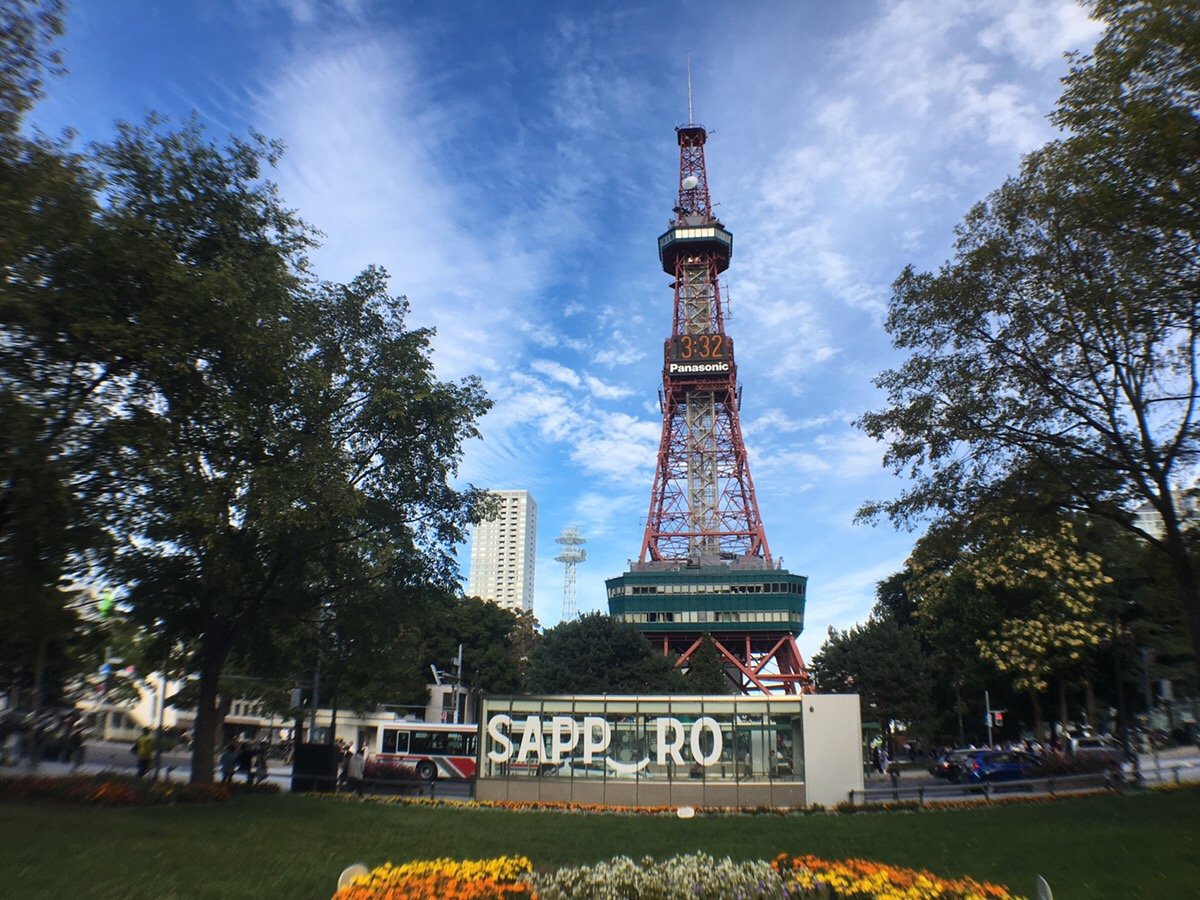 Sapporo TV Tower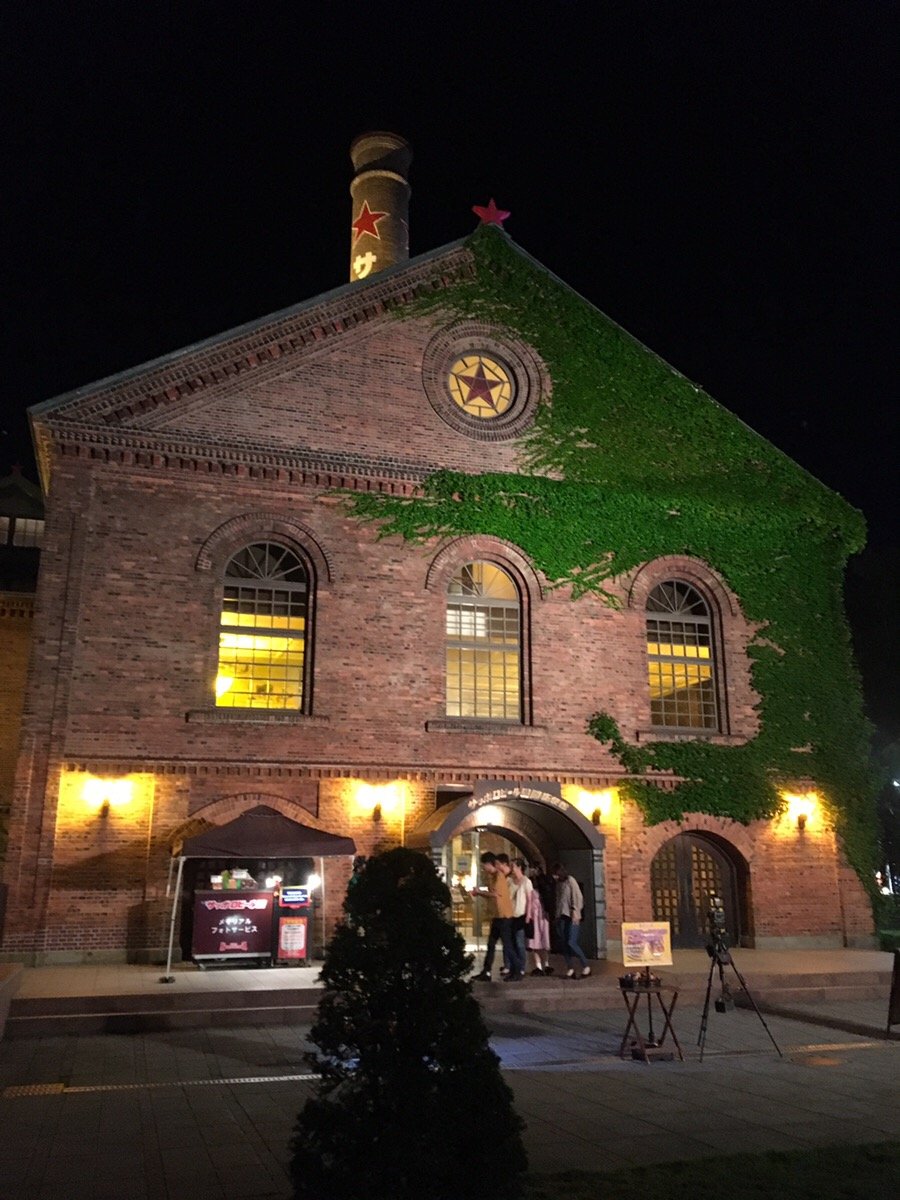 Old Sapporo Beer Factor
*****Best Foods to Try in Sapporo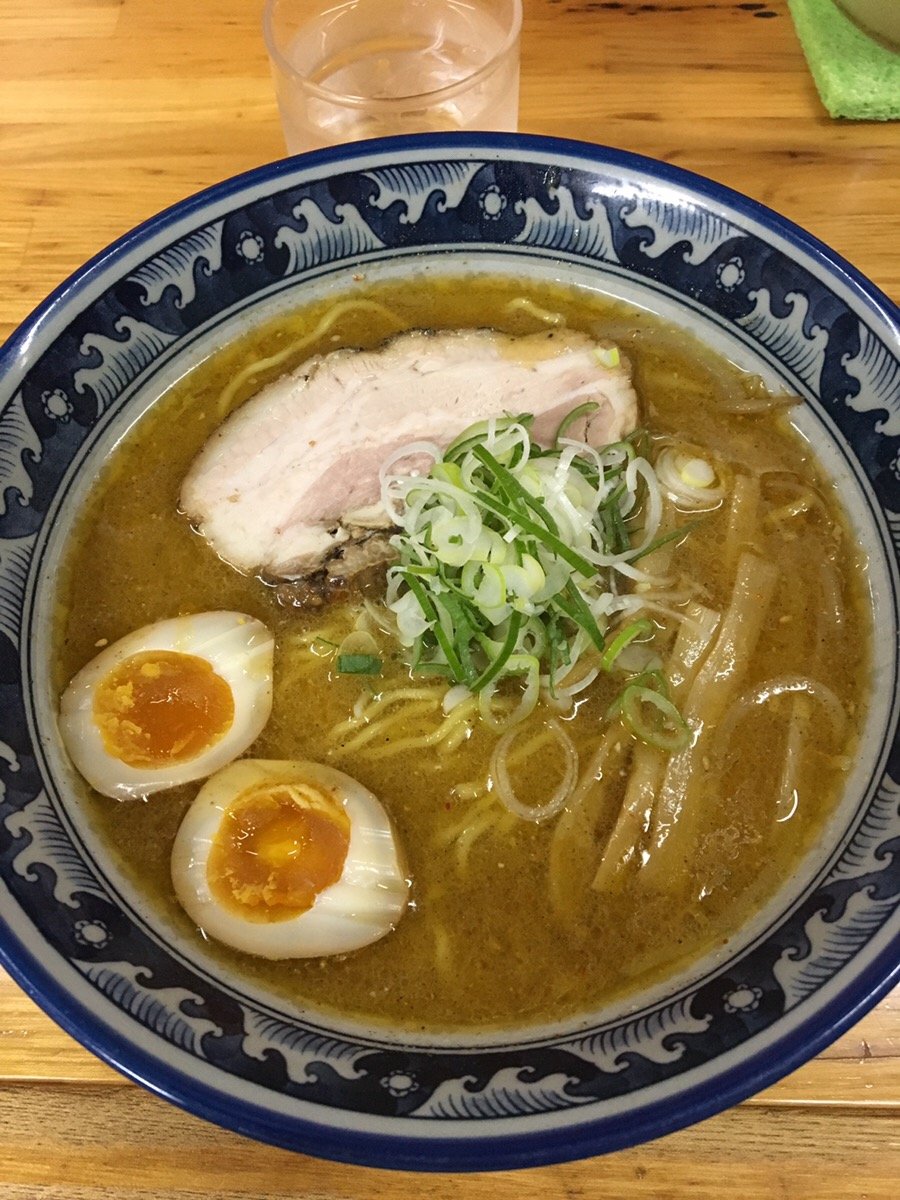 Miso Ramen.
Please try Sapporo's Miso Ramen, they have the best Miso Ramen in Japan. The pork meat really melts on your mouth and the taste is highly authentic, too different from the Miso Ramen I tasted in Tokyo. @
[email protected]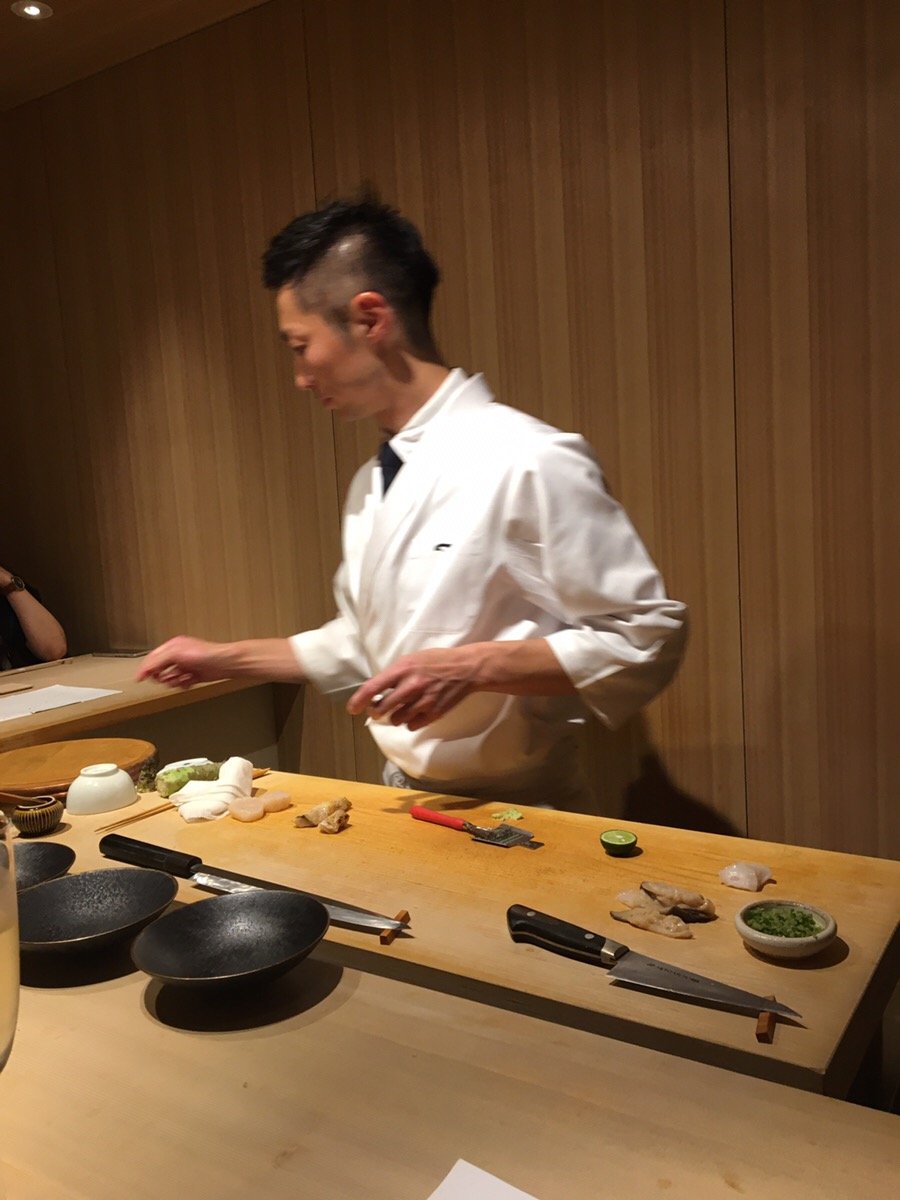 Sushi Master.
I totally forgot his name but he was so nice and very accommodating. He can speak English as well so no problem on engaging in conversation. We seated on the private room, we were lucky he's my friend's friend so we were given special treatment. He's very skillful on slicing and making sushi.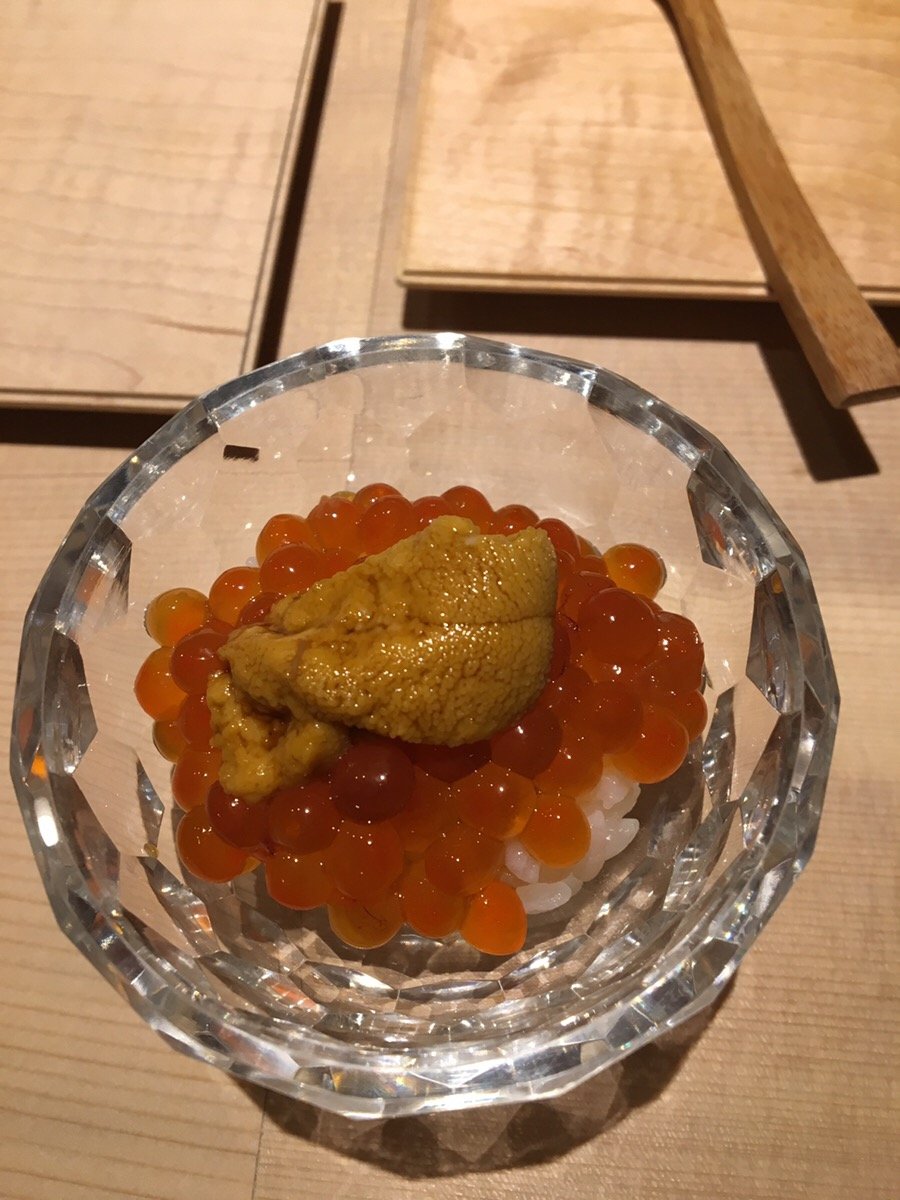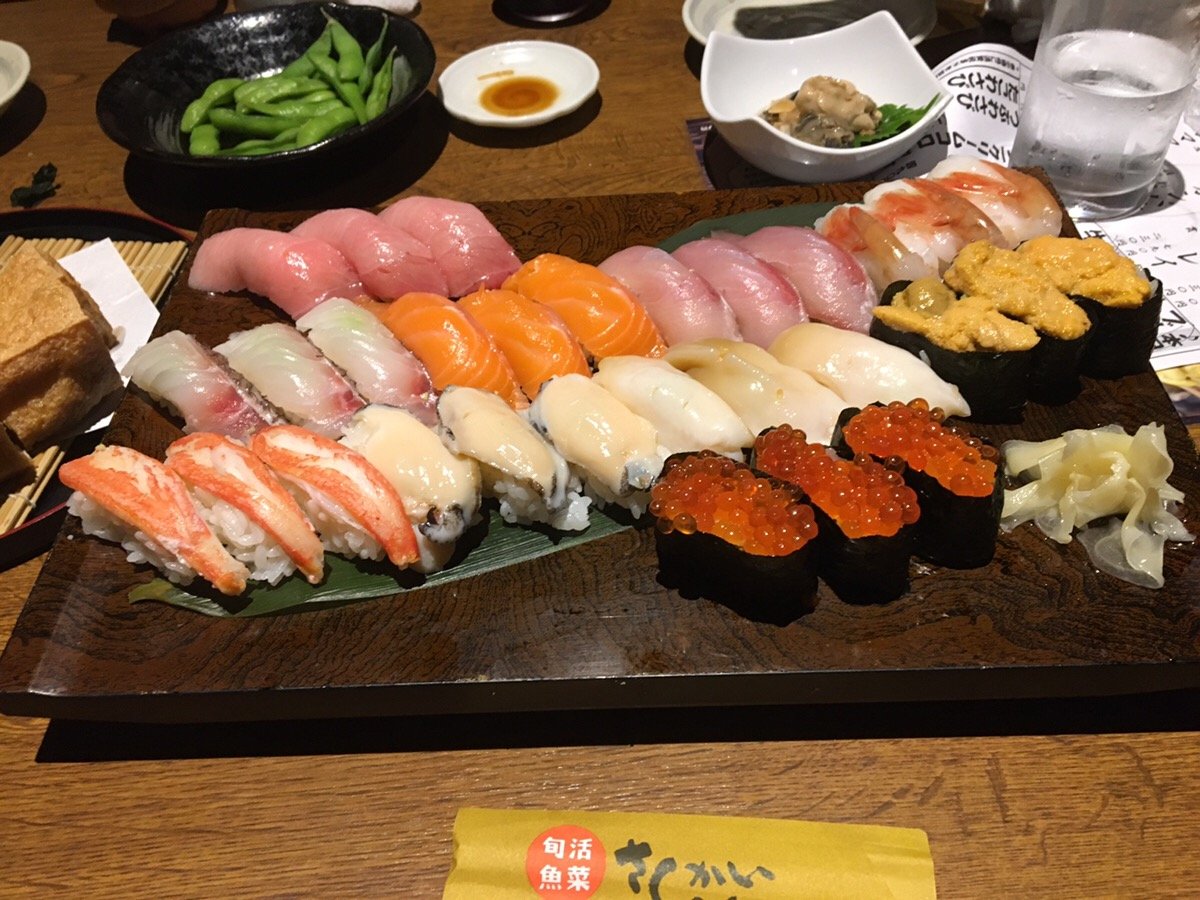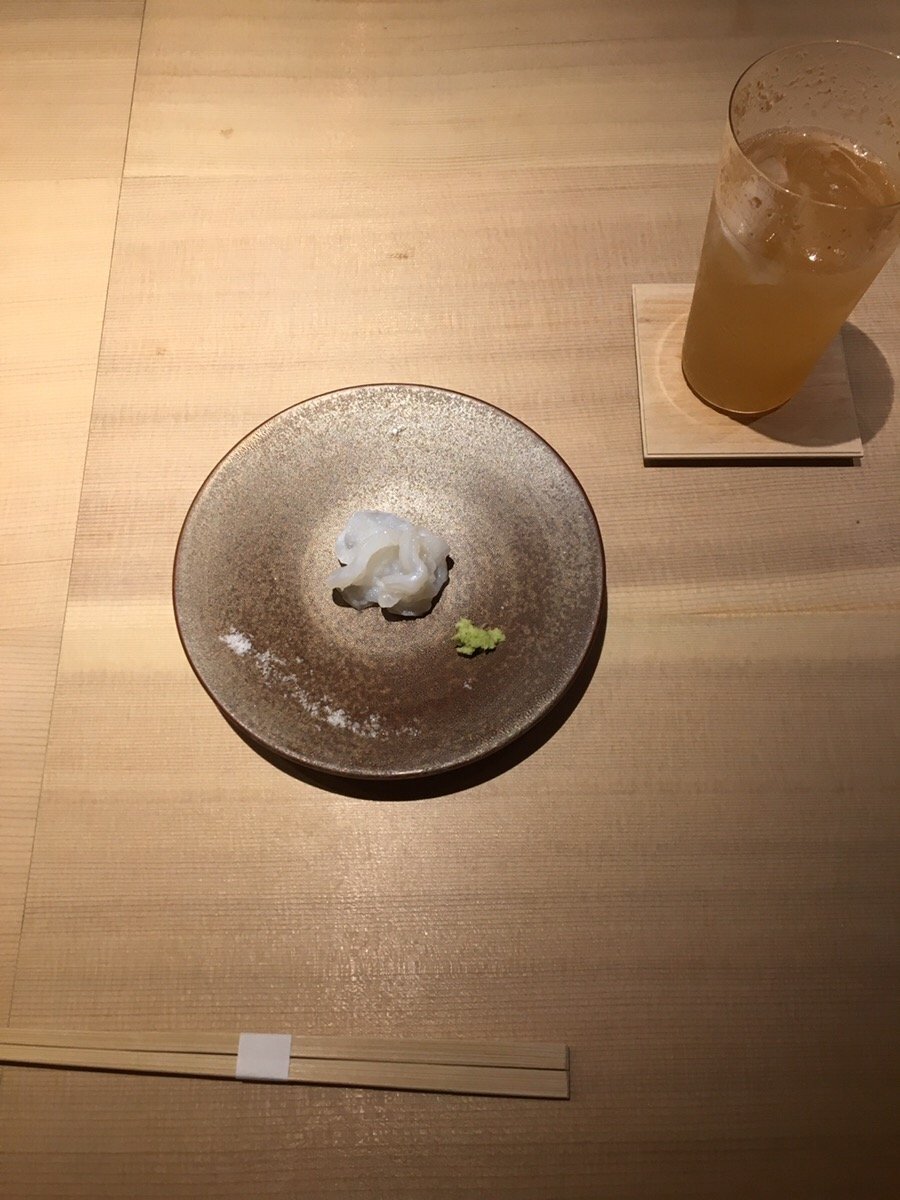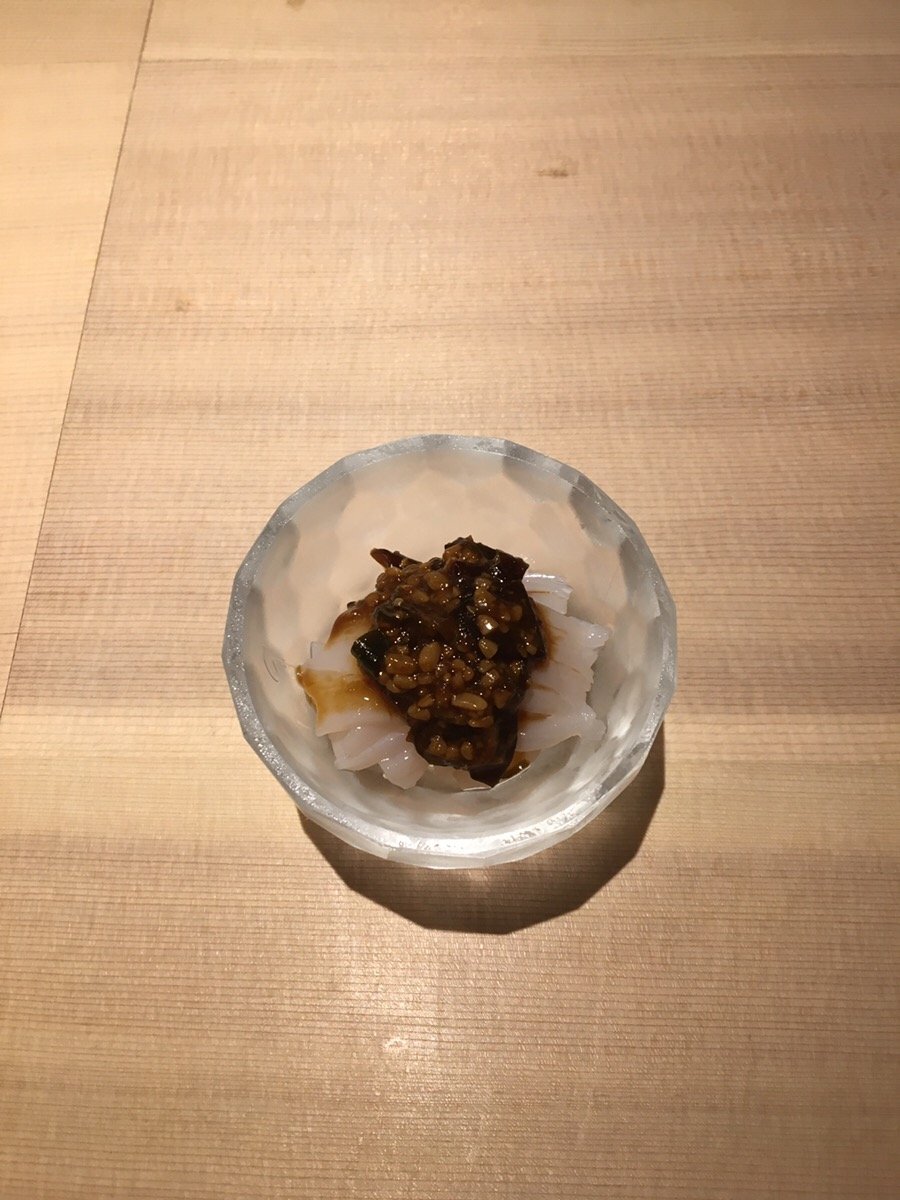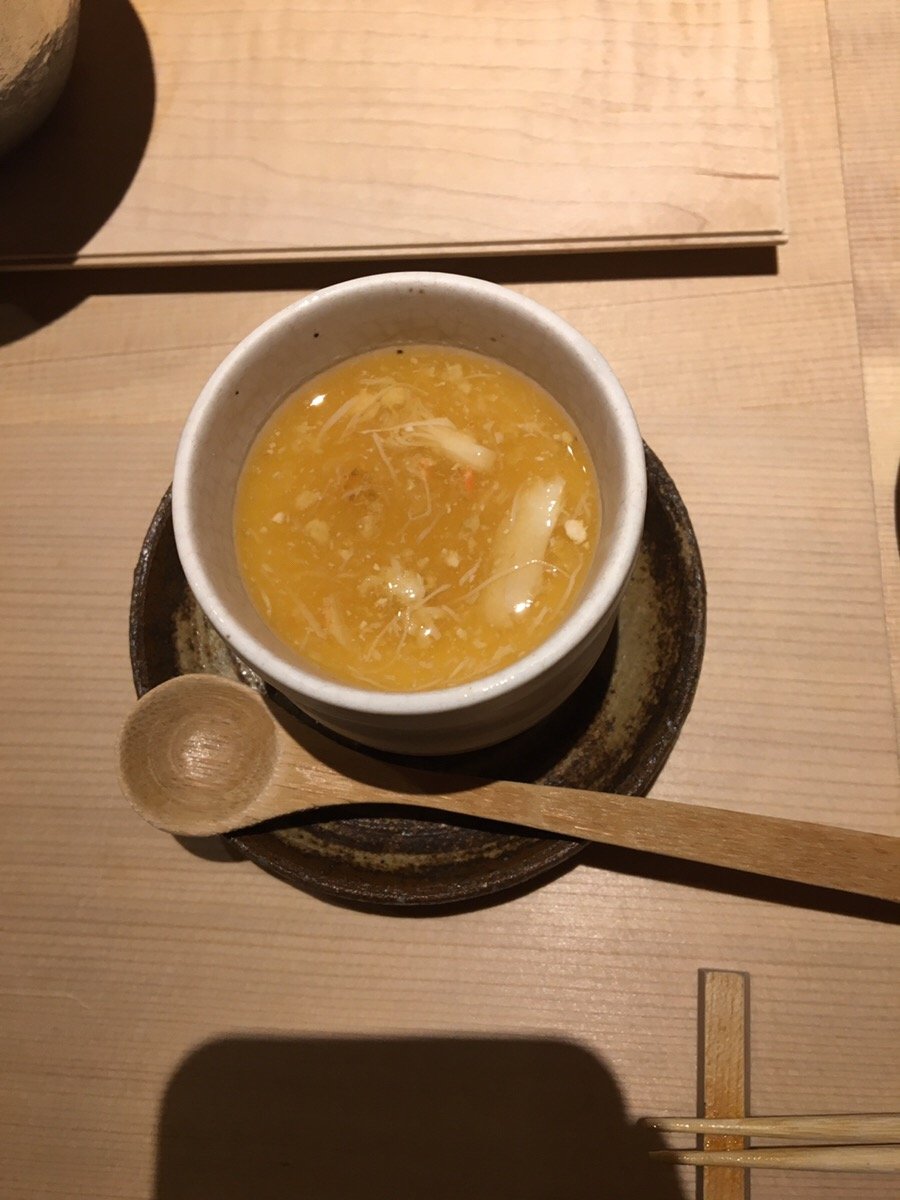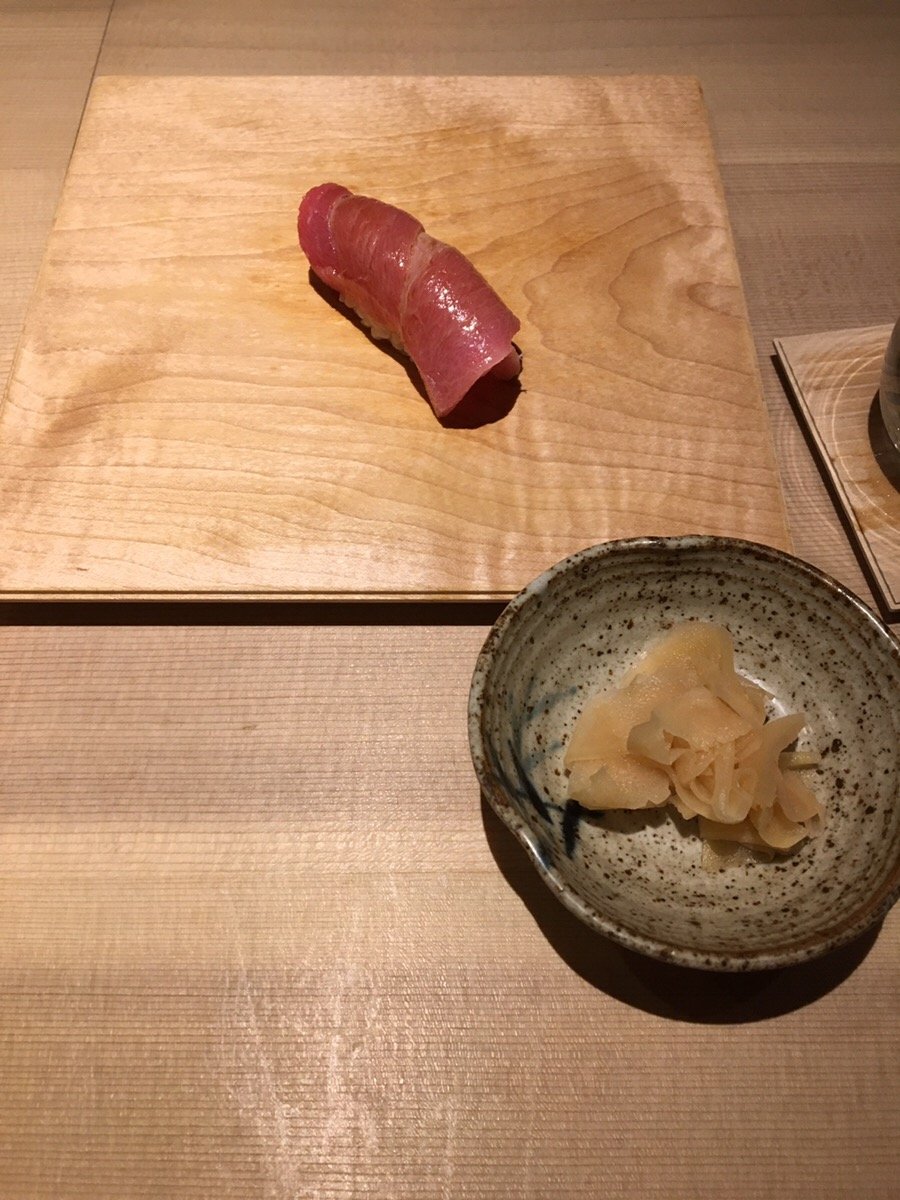 Sushi/ Sashimi
if you have a chance to visit Sapporo or Anywhere in Hokkaido please do not miss on eating their seafoods andd their authentic sushi. Indeed, it really melts on your mouth.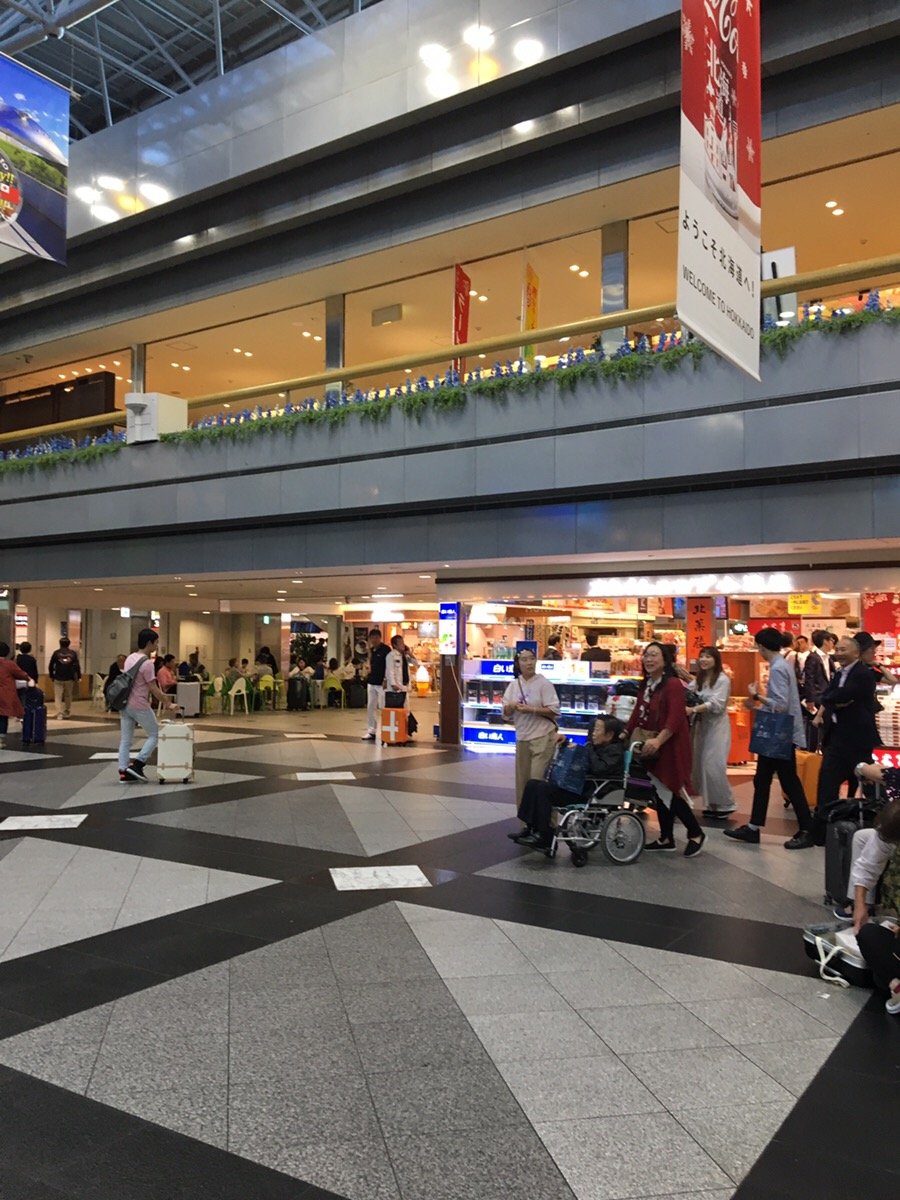 Busy New Chitose Airport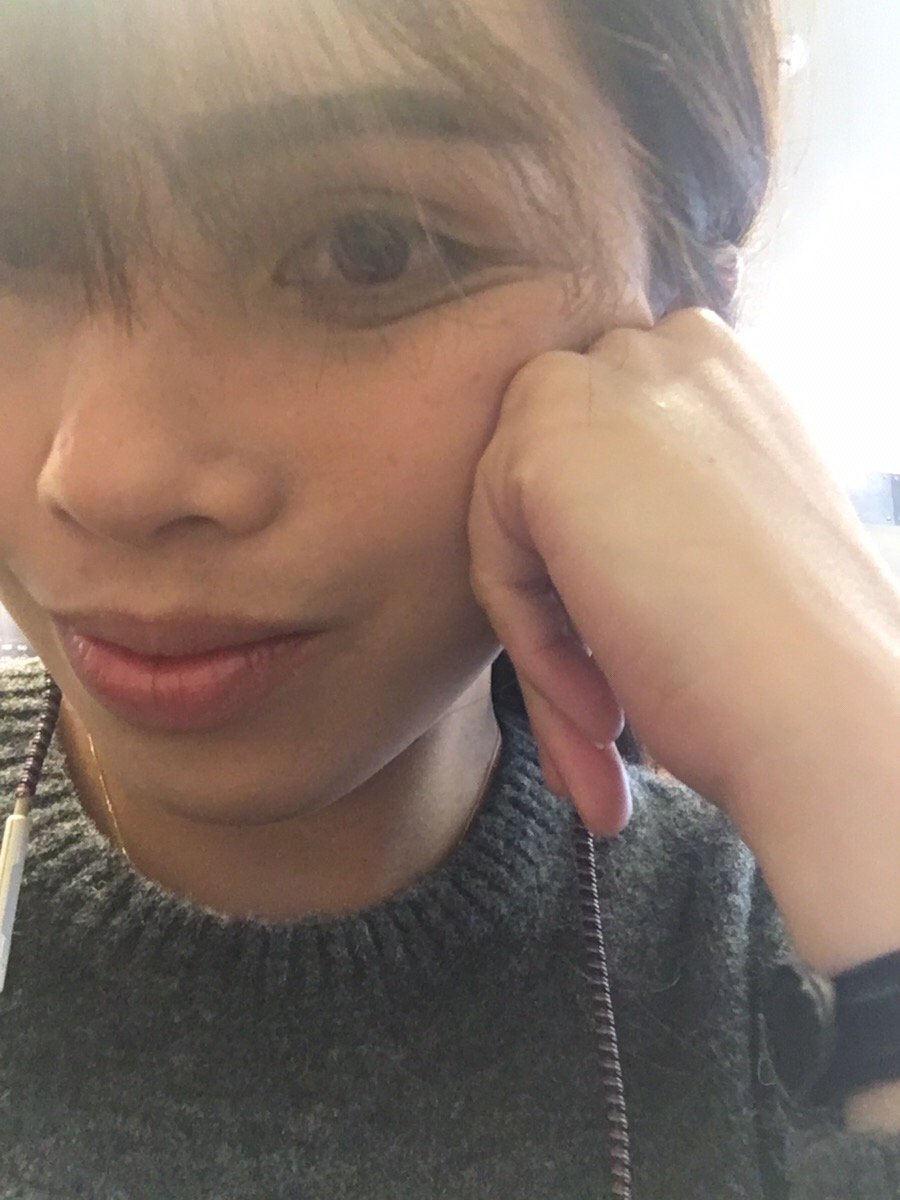 Tired and full after a long day of roaming around Sapporo
Overall Experience
It was m first time to travel far from Tokyo. To be honest, y family was very hesitant for me to travel by myself but I always wanted to go beyond my comfort zone, I am the type of a person who wanted to do things for adventure and new experience. I a also excited to meet new people and always wanted to discover new things and taste. It is a step for me to unravel myself, there are so many things that I did not know about myself neither my family nor friends are. I always hope to learn from m experience and from the people I met. Yes, behind me there are always fear but excitement is always comes greater.
Sapporo is a small city of a big island (Hokkaido). When you arrive at New Chitose Airport ((domestic) you will really feel the outskirt of the city like. Before coming to the place I expecting that it is as crowded as Tokyo but it was the total opposite. If you were in Tokyo, you can find busy people, trains and lots of shops or tall buildings however it is totally the opposite way in Sapporo although we can find tall buildings but usually the are condominium or residential buildings. The people were very polite and nice a slightly different from people in big cities maybe because probably of the place and less pressure they are.
Foods are really healthy and delicious. They are best in Miso taste, cheese, milk and their pride beer. I did not try tasting their beer since I don't drink but if you're there you will find variety of beers and for sure you will totally enjoy it.
I think I had a great experience. I wish to go back again b December but this tie I will go in Niseko for snowboarding.