I'm not good at presentations, but everyone makes them and in any case you have to establish what I do and such. So here i am.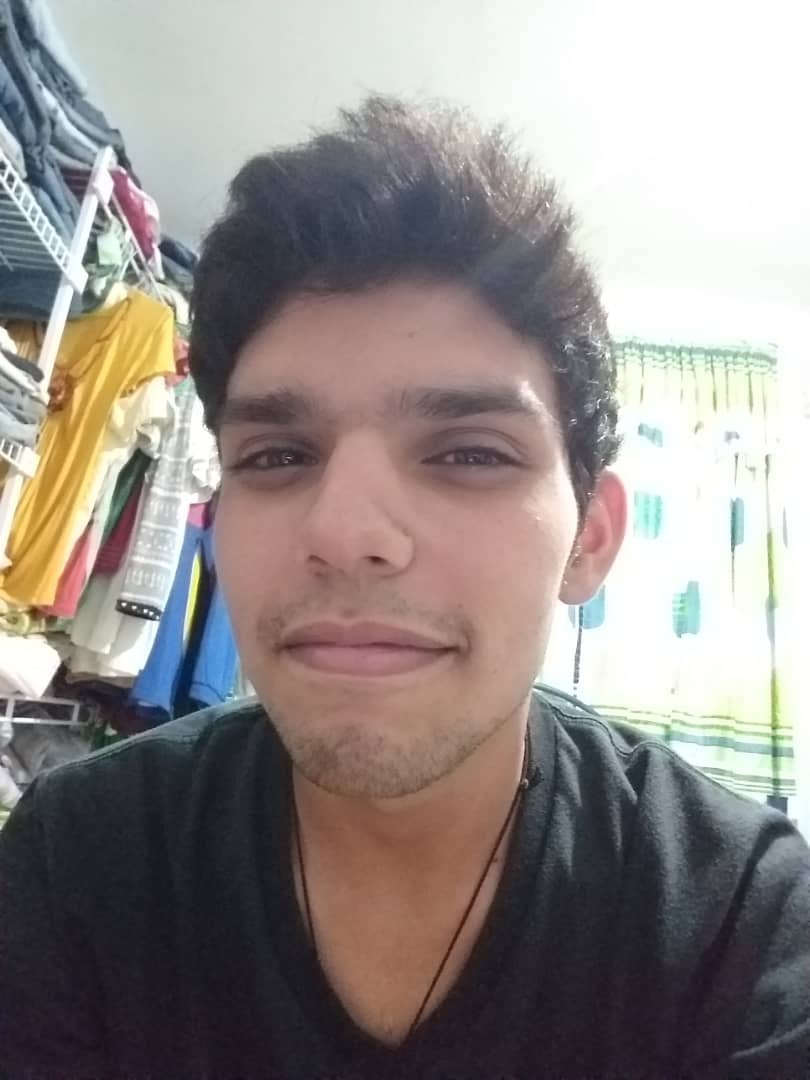 Así que, empecemos con lo básico.
Mi nombre es Adrian, tengo 20 años, universitario y soy de el maravilloso y espectacular para nada miserable país llamado Venezuela. Y ya, eso es todo el trasfondo, que he visto otros posts con presentaciones super largas y no quiero aburrir a la gente.
He sido un aficionado de los videojuegos desde que tengo memoria y desde que conocí a un agradable compañero de vida llamado pensamiento critico, me he sentido altamente atraído al mundo del análisis y la critica de videojuegos.
Así que básicamente mis post irán de eso, recomendaciones, opiniones personales, pensamientos varios y criticas destructivas cuando toque algo que no me guste, por que esta de moda odiar las cosas y eso. (y otras cositas mas, quien sabe?).
No tengo una alta habilidad de redacción y quizás lo que yo diga otros lo han dicho y hecho mejor. Pero eh, quizás hayan algunos que encuentren minimamente interesante mis posts.
Probablemente en el futuro planee hablar de los juegos que mas me han marcado, juegos actuales y juegos antiguos y otro par de cosas que tengo en mente que si logro estructurar bien quizás lo suba aquí.
Y ESO ES TODO, BUENOS DÍAS, BUENAS TARDES, BUENAS NOCHES.
For those who don't speak spanish:
So, let's start with the basics.
My name is Adrian, I am 20 years old, university student and I am from the wonderful and spectacular for nothing miserable country called Venezuela. And, that's all the background, I've seen other posts with super long presentations and I don't want to bore people.
I have been a videogame fan since I can remember and since I met a nice life partner called critical thinking , I have been highly attracted to the world of videogame analysis and criticism.
So basically my post will go about that, recommendations, personal opinions, various thoughts and destructive criticisms when I touch something that I don't like, because it is fashionable to hate things and that. (and other things, who knows?).
I don't have a high writing skill and maybe what I say others have said and done better. But hey, maybe there are some who find my posts minimally interesting.
Probably in the future I plan to talk about the games that have marked me the most, current games and old games and another couple of things that I have in mind that if I manage to structure well I might upload it here.
AND THAT'S ALL, GOOD MORNING, GOOD EVENING, GOOD NIGHT.