Huawei the latest scapegoat in the trade war?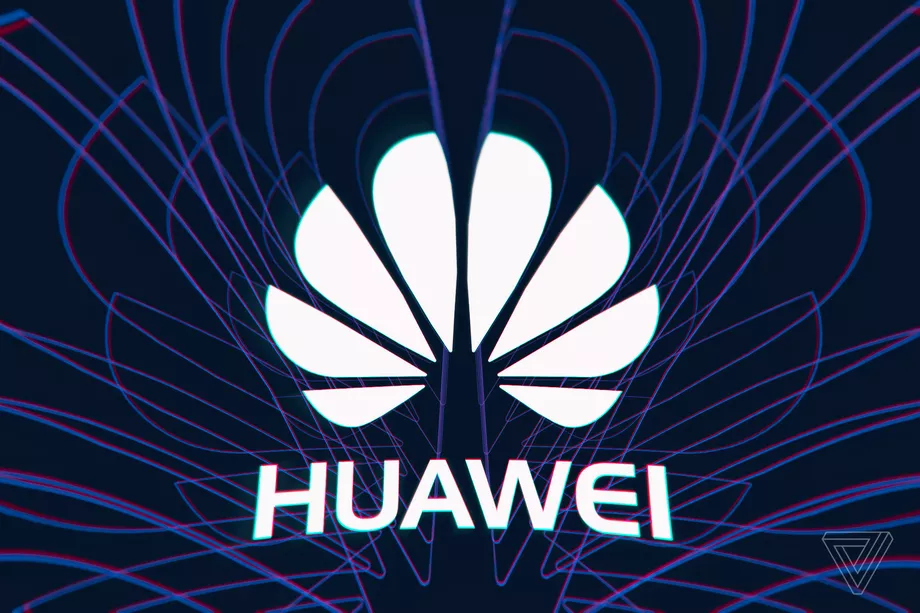 Milton Friedman always advised against this kind of action thinking that it would spiral down is a series of retaliations rather than cause the parties to back away from tariffs. I am sure he would say the same now. If this goes bad it could destroy whatever good Trump has done for the economy to date.
The whole idea that the political leaders should be entrusted with determining who may trade, what may be traded and under what circumstances should be viewed with the utmost suspicion. The tact that "their" leaders do this is really no reason to allow "our" leaders to do this. It is a huge high-stakes gamble with other people's money and other people's lives.