Social Media and Online Business – 3 Tips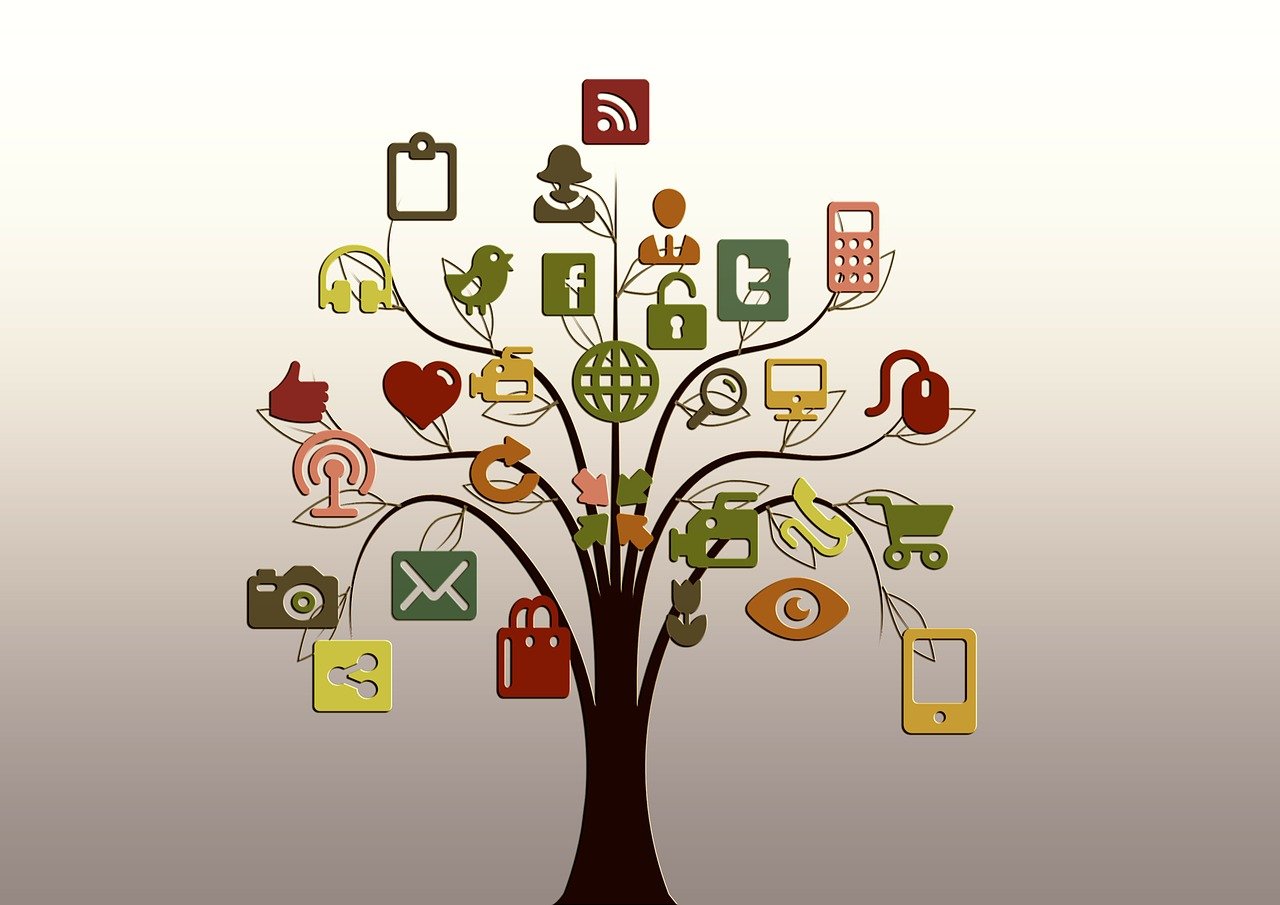 Running an online business these days requires some sort of social media presence. But with the number available today it can be easy to waste time and money on these sites. So how do you manage your social media presence in a way that helps grow your online business without wasting time and money?
This is Daron from @wildhomesteading and this is my weekly article with @homesteaderscoop all about homesteading and running an online business. Here are some tips to help you manage your social media presence.
1. Figure Out Where Your Target Audience Hangs Out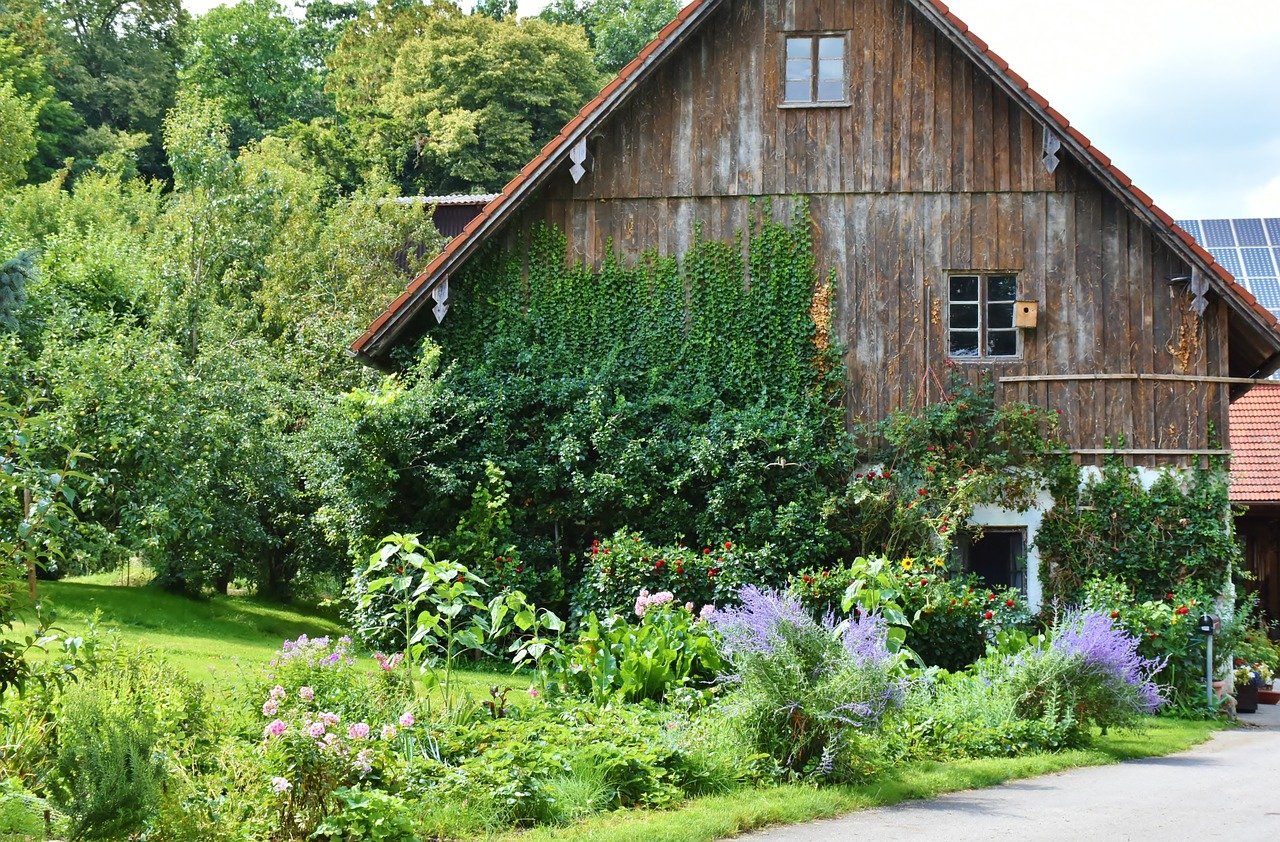 If you are a vendor with the Homesteader's Co-Op then your target audience is likely homesteaders or people who are at least interested in aspects of this lifestyle. Perhaps people that like organic and handmade products or seeds from permaculture gardens. So where do these people hangout?
Well one spot is of course here on STEEM. But there are other sites including Facebook groups, Pinterest, forum sites like permies, and many others.
But in my own experience social media sites like Twitter don't seem to have a very active homesteading community. Perhaps you have a different experience?
Think about who you want to reach and start describing who they are. How old are they? Do they work traditional jobs? Do they have kids? Are they homesteaders? Any questions that help you understand your audience is great.
This is called building an ideal customer avatar.
Now ask yourself… where does this type of person hangout online? Career minded professionals are likely on LinkedIn. People in their 20's and younger are likely not active on Facebook. Perhaps Instagram is a place where your ideal customer avatar would hangout.
There are a ton of options for people these days when it comes to social media.
Go through these questions and others that come to you and then make a list of places online you think your ideal customer avatar is likely to be.
2. Which Social Media Sites Do You Enjoy?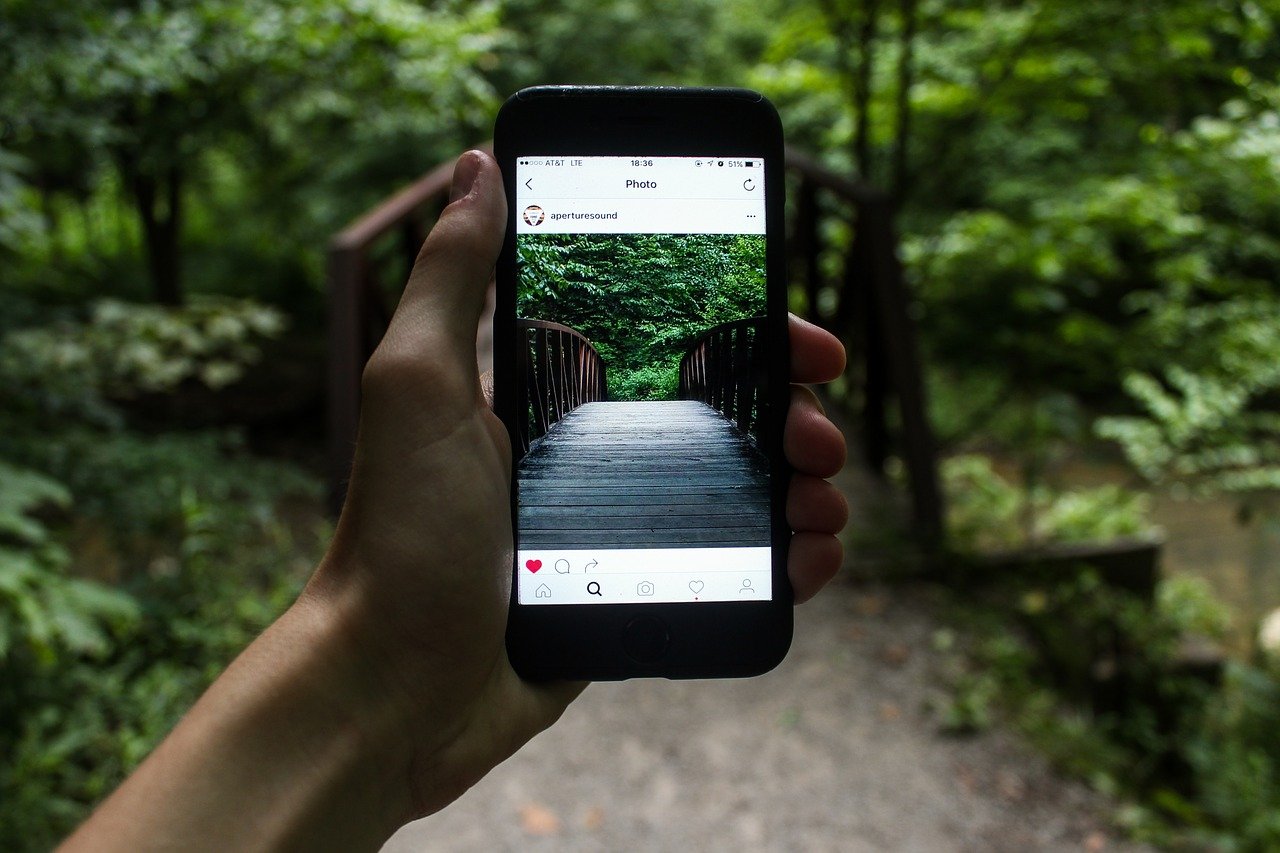 Now look at the list of social media sites or other online sites that your ideal customer avatar is likely to be hanging out at.
Which of these do you currently use and enjoy?
You only have so much time each day and you want to make sure your online business is actually something you enjoy or you likely won't stick with it. If you focus on social media sites that you enjoy and use already it will be easier to integrate these into your online business.
But don't go overboard—just because you use the site now does not mean you are ready to use it in your online business. Instead, pick 1 or 2 sites from the list and focus in on those.
Build your presence on those 2 sites, research the sites and figure out how best to use them, and start building a community for your online business on those.
But check your progress and see if the benefits are worth your time. I was putting in a fair bit of time on Twitter, but the returns were just too small. I never got much traffic from the site, so I have mostly stopped using it. I only share my weekly posts there to keep a basic presence.
Now I'm focusing on STEEM, Permies, and Facebook since these 3 have proven to be the best options for my online business.
I also had to pull back from Pinterest because the amount of time to get decent returns was just too much. But once I can afford a scheduling program I will go back to Pinterest and I will be adding Instagram later on too once I have a scheduling program.
It is okay to try a site and stop using it—don't fall for the sunk cost fallacy. This is where you say well I have already spent so much time on this site I should keep going. If the site is not working for you then cut your losses and move on.
3. Consider Scheduling Programs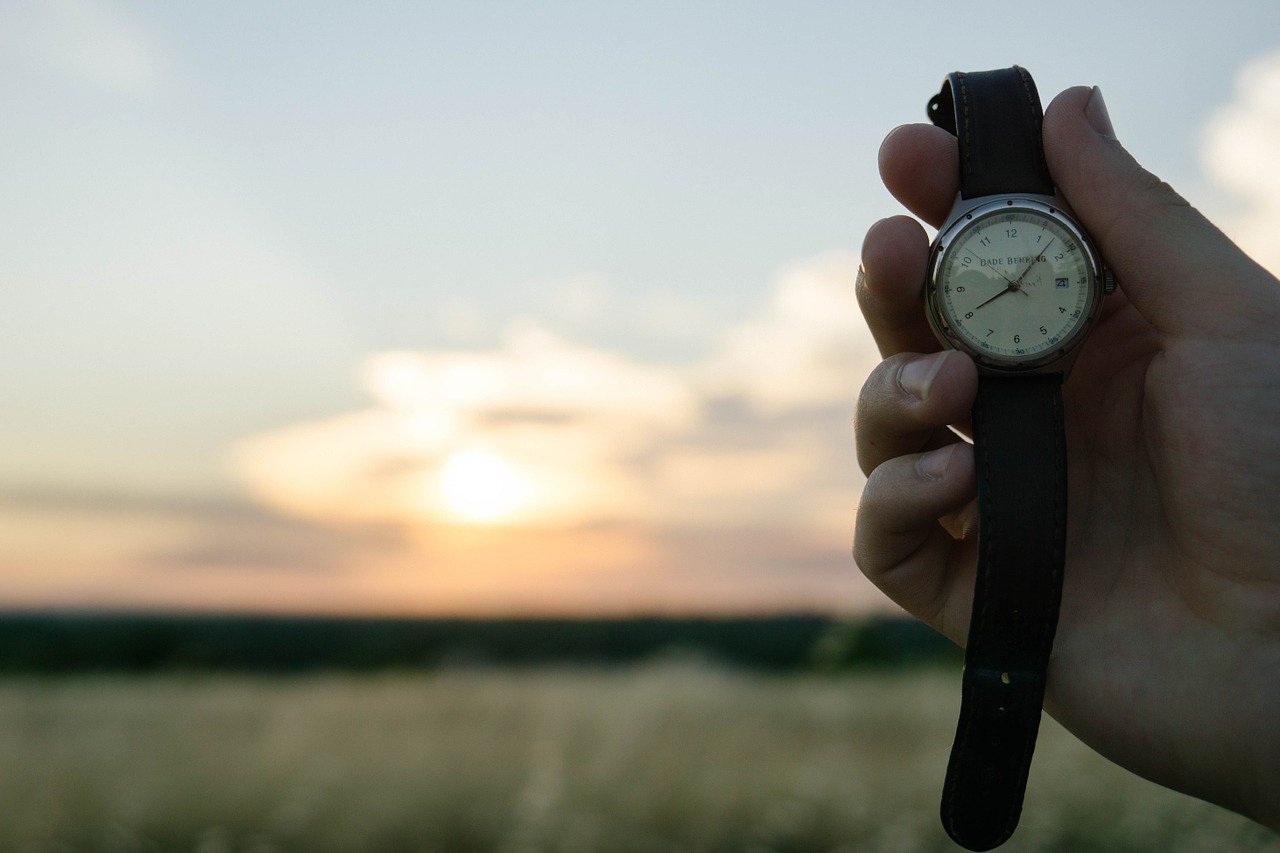 As I mentioned earlier I have yet to purchase a scheduling program but you might want to consider this if you can afford it. Tailwind is one option for Instagram and Pinterest and of course here on STEEM you can use SteemPeak plus some other options to schedule posts.
While the programs are not necessary, they can save you a lot of time making the cost worthwhile. In my view these programs are really the only way to post on social media as often as the expert sites recommend (for businesses).
These programs also let you post during optimal times for engagement which may not be the optimal time for you to be online. As homesteaders we are always busy so letting a program do as much of the work for you as possible is a great option.
But you will still need to log on and respond to comments and leave comments on other people's social media posts. These steps are still necessary to build a good community.
Here are 2 sites you can check out for lists of social media scheduling programs:
The 2nd one breaks the options up based on the size of online business they are ideal for which could be very helpful.
Moving Forward with Social Media – A Bonus Tip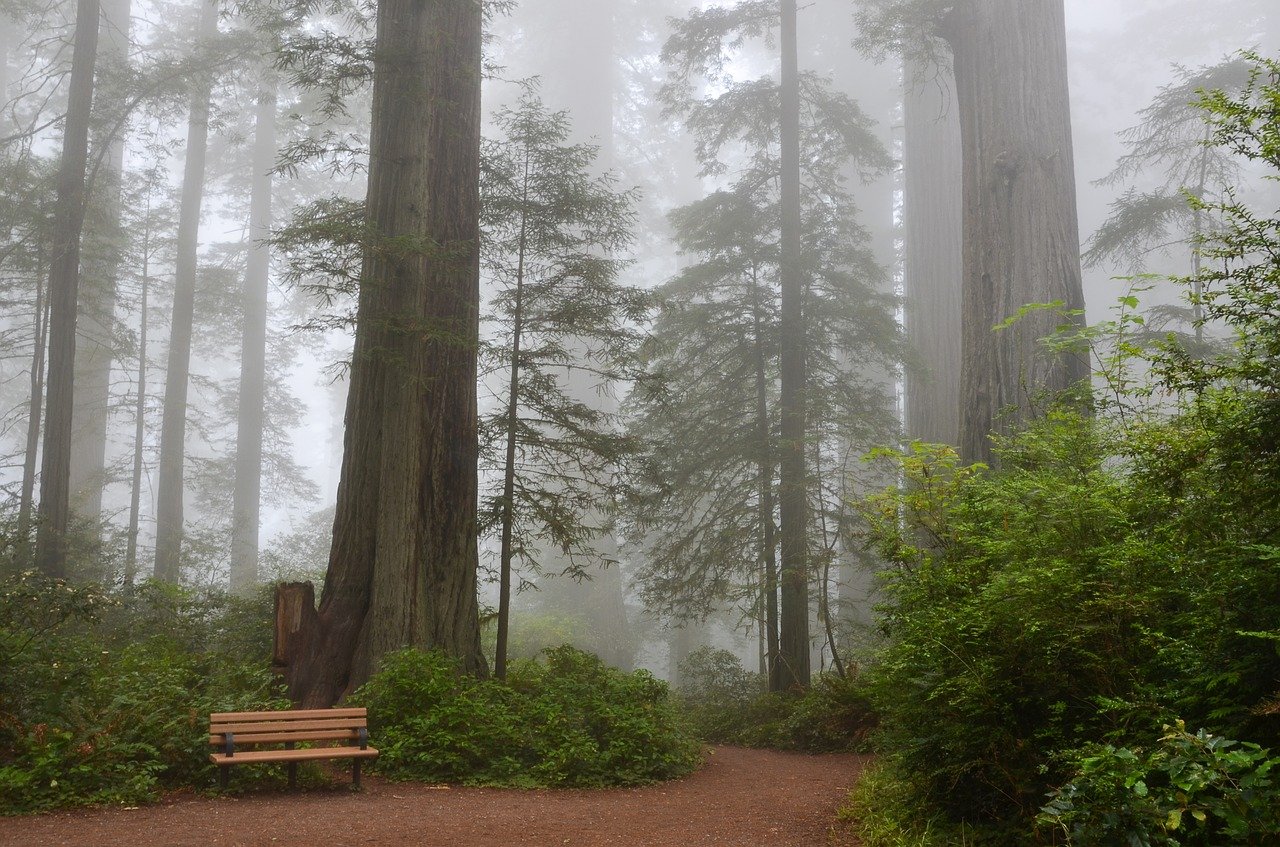 I hope these tips have been helpful and I have 1 more bonus tip to share with you all. When you are making your list of social media sites don't forget about the smaller sites that most business advice sites are likely to just skip over.
Some of these smaller sites serve a very specific niche—if that niche is similar to your own then it is likely that your ideal customer avatar will be hanging out there. Plus, you are likely to face less competition from other online businesses.
Everyone focuses on the big sites: Facebook, Instagram, Twitter, Pinterest, etc. But sometimes the smaller sites that are more focused can be a better option for a new online business.
The sites associated with the STEEM blockchain are a great example of this. There is a decently active homesteading community on here. You might get better results focusing on this community then heading over to Facebook—at least until your site grows and you start getting a lot more traffic from Google.
I chose to focus on Permies and STEEM and these 2 sites have really helped my business get traffic early on which in turn resulted in more traffic from Google. It can be very hard to stand out on the big sites but sometimes it is easier to make a splash on the smaller more focused sites.
Just be careful not to spam those sites and also take the time to truly become a part of the existing community by being helpful. Then slowly start to promote your site but don't rush it—successful marketing can take time.
Thank you and I hope you have found these tips to be helpful. Each week I write a post for @homesteaderscoop all about homesteading or running an online business. Next week's post will shift back to homesteading.
See you next week!
All pictures from Pixabay and used with permission.
---

Follow @wildhomesteading for more posts all about homesteading, working with nature, and growing your own food.
And check out my blog - www.wildhomesteading.com for weekly in-depth posts on working with nature to grow your own food and start/build your homestead.
---

Shop with pride: Our vendors are committed to sustainability for a healthier planet. As a Co-operative we are community run. And unlike other marketplaces our vendors are not charged fees or commissions. Vendors: Learn more
Support Our Alternative Economy
Logo design by FireFly Creations - illustrator & artist available for commission