Contest: Product Review - 1000 SP in delegations, 50 Steem Monster booster packs and 20 shares of SBI - for Shopping at Homesteaders Co-op
We are offering two prizes of 500 SP delegated for one whole month. That's 1000 SP in total. Prizes will be given to the two best reviews of product(s) purchased at Homesteaders Co-op. We hope this contest will encourage more folks to consider shopping at Homesteaders Co-op and supporting handmade, ethical vendors.
Thank you @pennsif for coming up with this contest AND generously offering 1000 SP in delegations!
Yes, you read that right. To enter this contest you need to make a purchase from Homesteaders Co-op. In order to give enough time for the order to be shipped, received and reviewed this contest will run until the end of the month.
Two winners will be chosen for best review in each category:
One prize will be awarded to best review of a product bought from a vendor in USA.
One prize will be awarded to best review of a product bought from a vendor anywhere else in the world.
Update: We have just extended the deadline to one month from this announcement to give room for shipping time.
500 SP will be delegated two each of the two winners for the month of February one month following this contest.
At the time of writing this we have 9 vendors in USA and 8 vendors in the rest of the world. Many of our vendors ship internationally. You may have to do a little digging to see which vendors ship where, but the information is not hard to find!
BONUS! 50 Steem Monster booster packs!
@yabapmatt just made a comment generously offering "50 Steem Monsters booster packs ($100 value) to this contest to be split among everyone who enters"! Thank you @yabapmatt for your contribution to this contest and helping us to get the word out about our new community marketplace
BONUS! 20 shares of Steem Basic Income (SBI)!
@nateonsteemit just donated 20 STEEM to go towards rewarding contest entrants with shares of SBI. The first 10 contest entries will receive 1 share of SBI each. The two winners of the contest will receive 5 shares of SBI each. @nateonsteemit has already transfered the 20 STEEM to our community account for safe keeping until it is rewarded.
To everyone that enters: I hope you have a lot of fun with this contest and pride in supporting your community!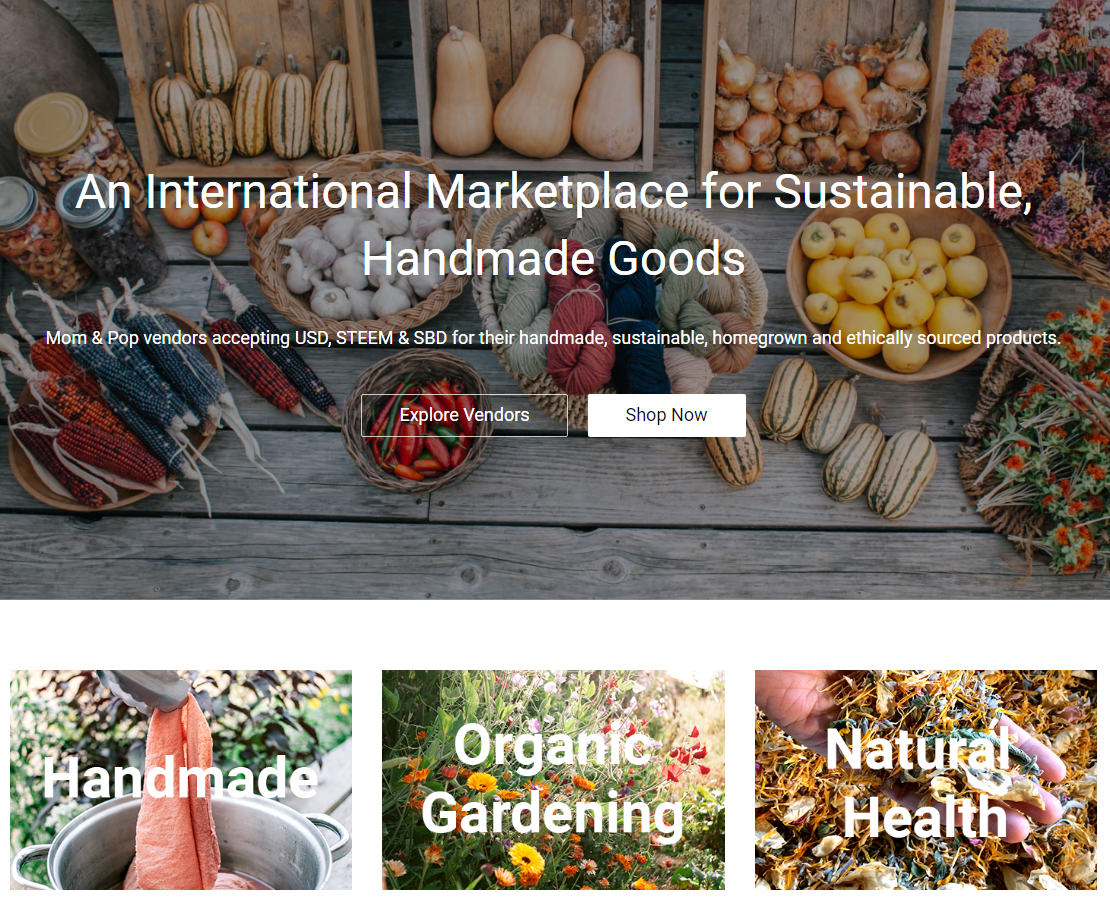 Contest Rules
Write a review for the product(s) you purchased at Homesteaders Co-op.
Include what attracted you to buy from Homesteaders Coop vs buying from elsewhere
Your review should include original, taken by you, photos of the product(s).
Your purchase should be made after the time this post was written.
Your review should be made as a steem post by the end of January.
Your steem post should link to this post.
You should also review the product(s) on the Homesteaders Co-op website to support your vendor(s).
What would make an exceptional review? Including extra details like:
What role are the product(s) playing in you or your family's life?
Why did you choose the particular product(s) that you chose?
Why are you choosing to support sustainable/handmade?
Did ethics play a role in your purchasing decision?
Did who the vendor/maker is play a role in your purchase decision?
Deadline
We will accept entries until February 12th, 11:59 pm UTC (Deadline has been extended to account for international shipping)
How will the winners be chosen?
Our entries will be placed in the two categories mentioned above and the top winner from each category will be chosen. We have chosen three judges that are not currently vendors (to avoid conflict of interest): @pennsif, @nateonsteemit and @riverflows
Default
If the judges determine that there are no suitable winning entries for either category then they reserve the right not to award the prize. In that case the prize will be rolled over to the following month.
Important Links
List of Vendors: https://homesteaderscoop.com/vendors/
Shop at Homesteaders Co-op: https://homesteaderscoop.com/shop/
About Us: https://homesteaderscoop.com/about/
Frequently Asked Questions: https://homesteaderscoop.com/faqs/
Thank you @pennsif for donating 1000 sp in donations! Consider supporting @pennsif's project @adollaraday which is providing support to charitable organizations through donations.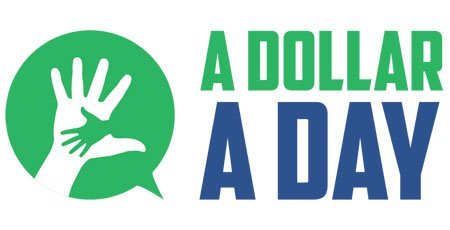 More Info: A Dollar A Day charitable giving project : US$ 5000 donated in 8 months - we made it!
---
A Free Marketplace for Steem
We provide a FREE marketplace for you to transact in STEEM, SBD and USD. Our co-op vendors are committed to sustainability, ethics and quality in their lives and work.
Unlike other marketplaces our vendors are not charged listing fees, subscription fees or transaction fees. This service is 100% free to them.
Support our alternative economy:
Purchase handmade products with STEEM, SBD or USD at https://homesteaderscoop.com
Spread the word that sustainable vendors are accepting STEEM, SBD and USD
Up-vote our posts at @homesteaderscoop
Follow our Curation Trail on SteemAuto to automatically upvote our contributors and vendors
Delegate SP to @homesteaderscoop
---
Why Delegate to Homesteaders Co-op?
Your delegations will help us grow our community and reward our members for their ethical choices and actions.
In our modern world it is not always easy to choose to live sustainably. To do so often means forgoing income potential and the status quo. Our SteemPower is used to up-vote Homesteader Co-op contributors and vendors in order to reward and support their hard work. Some extra STEEM may one day go a long way for some individuals of our community.
10 SP | 25 SP | 50 SP | 75 SP | 100 SP | 200 SP | 500 SP | 750 SP | 1000 SP
---
Who is Homesteaders Co-op?
Get to know our mission in our introduction post
---
Want to sell sustainable, handmade products for STEEM, SBD and USD?
Learn more and apply here
---