Challenge: What does it mean to be a Homesteader?
The modern definition of homesteading is evolving. My own understanding of what it means to be a homesteader is evolving. More people want to get into homesteading every day. And many people don't know what it means, or only see Homesteading from one angle.


We want to know: What does it mean to be a Homesteader?
In your response you might consider questions like:
How does homesteading relate to sustainability?
What roles do wages play in homesteading?
Is freedom a common theme in homesteading?
Does modern homesteading stem from desire or necessity? Idealism or rationalism?


We are sharing 15 SBD with the top 3 responses.
The deadline for this challenge is two weeks from today, by the end of June 5th.
After making a post with your response please link to it in the comments below so that we can find it.
I look forward to seeing your thoughts!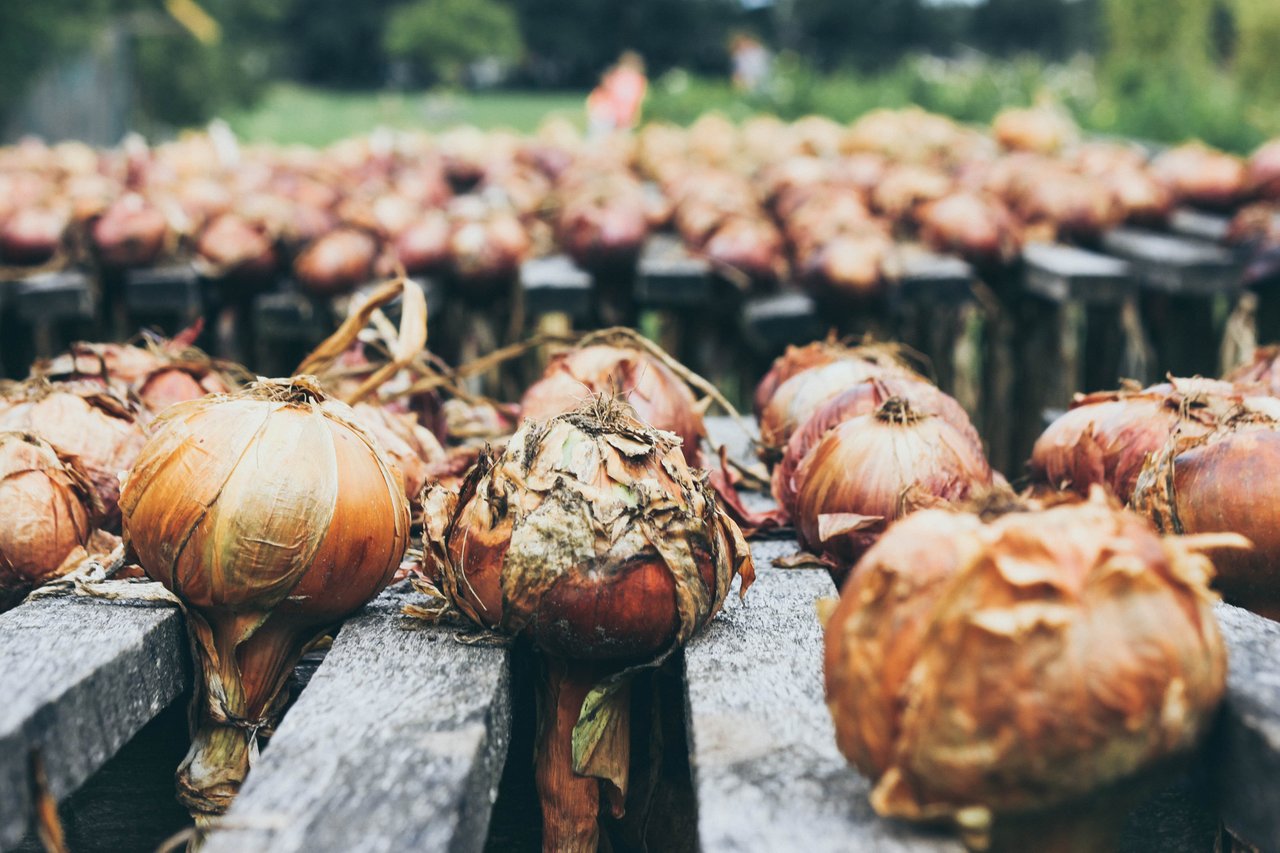 Photo by Stella de Smit
---

Shop with pride: Our vendors are committed to sustainability for a healthier planet. As a Co-operative we are community run. And unlike other marketplaces our vendors are not charged fees or commissions. Vendors: Learn more
Support Our Alternative Economy
Logo design by FireFly Creations - illustrator & artist available for commission