Rashford: the most taunted player at the moment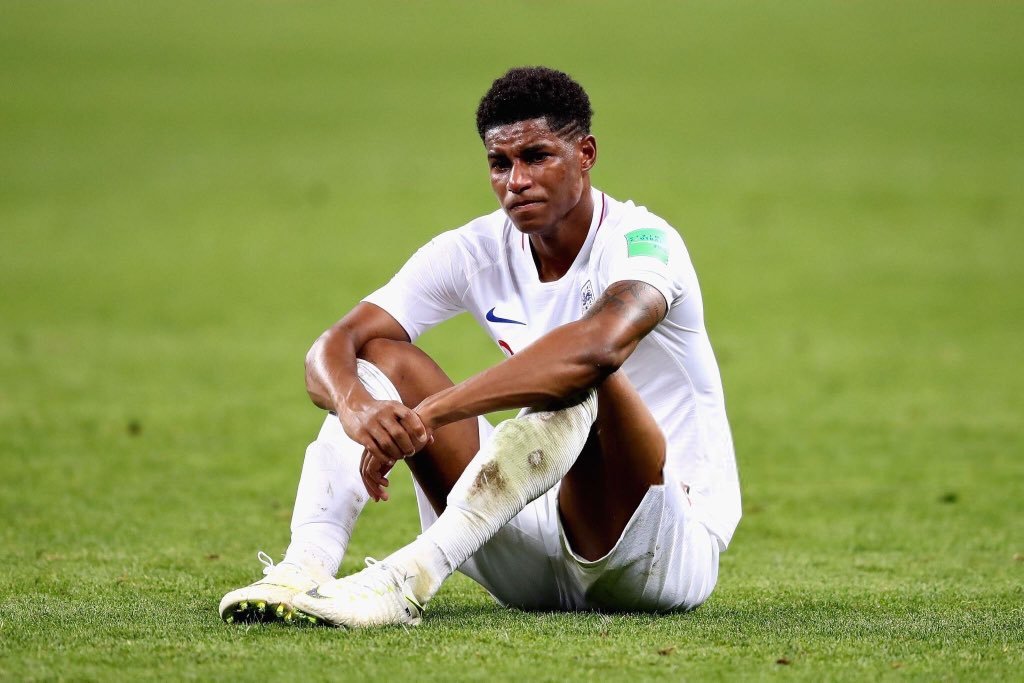 Source
Marcus Rashford wins Manchester United's goal of the September award for scoring his team's only goal in that month and that two from the Penalty spot.
Rashford has faced lots of criticism this period when he is not able to deliver Manchester United from going down to relegation. To worsen the situation, a hype of Ronaldo which is alleged to have been made by him was trending recently and many anti Ronaldo picked on him.
The level of taunt Rashford is receiving from fans is making me think that he could be the first Manchester United player to retire at 21 years.
This is the hype Marcus Rashford:
"He's a joke, isn't he? He's won five Ballon d'Or's and he still has that determination and drive. Growing up and seeing him. That was close to home, that's why when people ask me Messi or Ronaldo, it's always Ronaldo for me."
Many said Rashford has never been inform since he showed up for his debuts that has barely done anything. This is contestable.
Abraham is in form and scoring for fun. Wilson, both getting goals. Even united fans know Rashford is living off a falsified reputation. He has never scored a whole lot of goals, he's not as special as he's made out to be, never fulfilled early potential.
Almost everyone with pogba, Martial and Rashford on their profile hate Jose mourinho so much and the reason is not far fetched at all, he humbled them and allowed everyone see they are not as good as some hype them.
England should stop picking players based on reputation! What has Rashford done to earn a chance ahead of Abraham other than pull on a United shirt? Stop picking on reputation of both club and player and pick those playing well currently!!
They have done this for years, picking players on reputations and not form and continued to win absolutely nothing.
Below are some expensive jokes made about Rashford
Rashford has the style of Messi when it comes to Dribbling but he also has the mentality of Christian Benteke when he is in the Box,,,He is a Youtuber.
Someone said Rashford plays like he's in a Nike advert and ive never looked at him the same ever since.
Messi: "I watch Rashford videos every night. His free kick technique is just so unique"
Ronaldo: "Rashford is the greatest player to have never played with me. It would make me happy to see him at Juve"
Zlatan: "I used to call myself a 'god' until I met Rashford at United"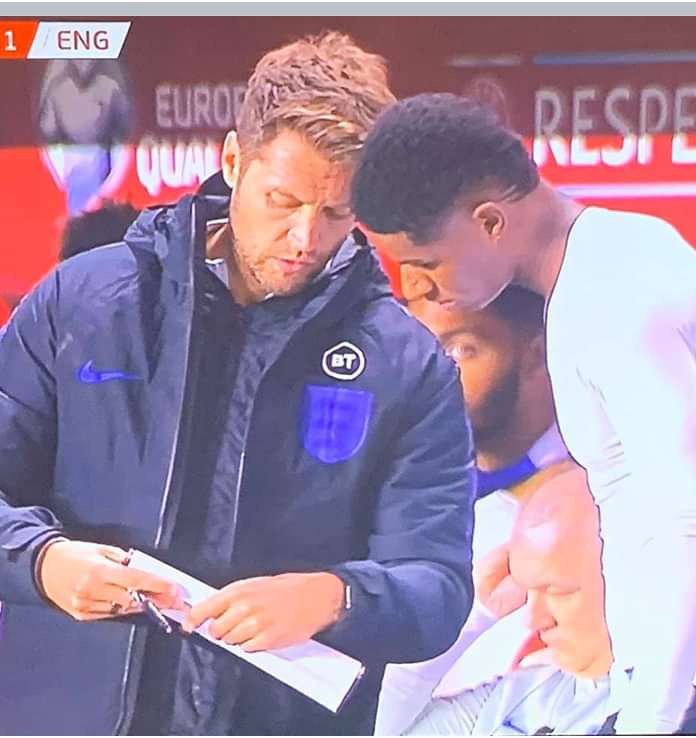 England Assistant manager showing Rashford where to shoot the ball. 😂😂 Source
The taunts are only jokes that should not be taken seriously.