It Is Official, Binance Will Delist BCHSV!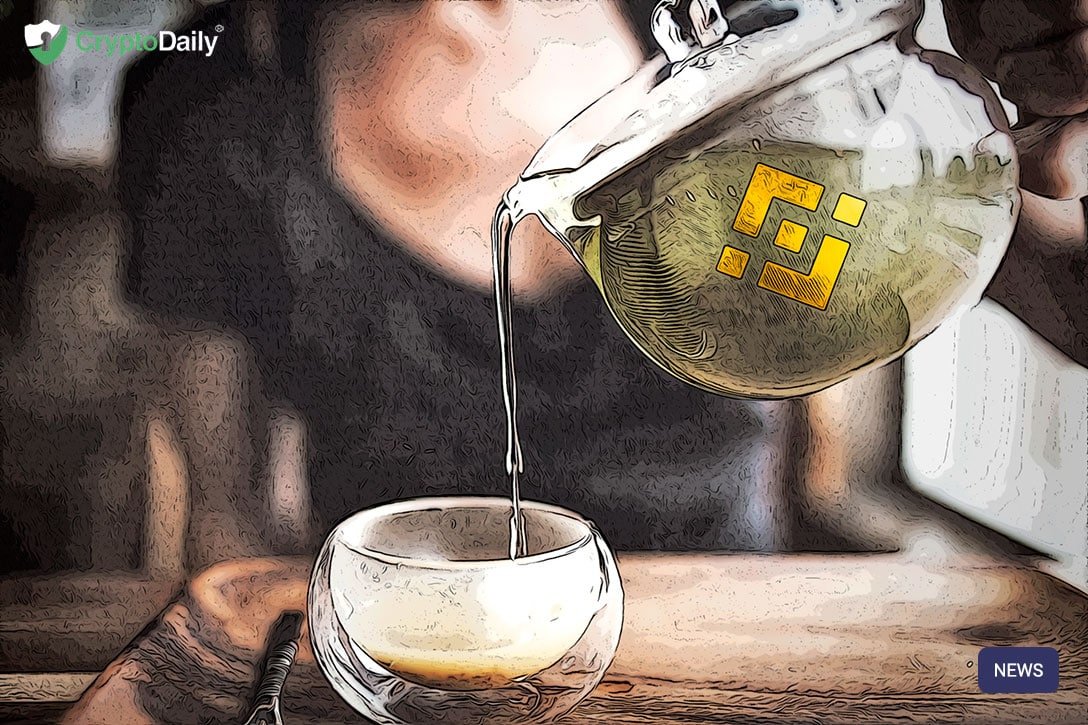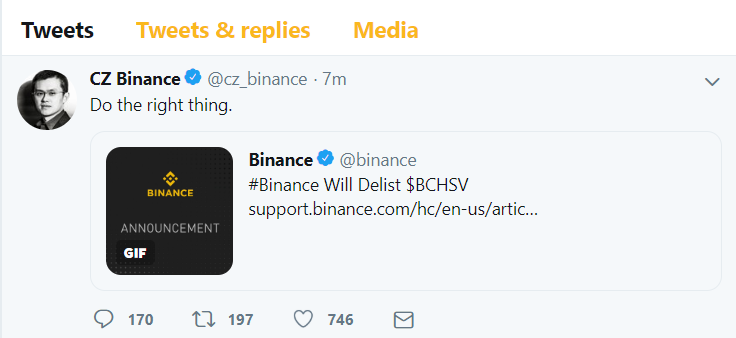 Last Week, CZ the CEO of Binance made it clear he was tired of actions taken by Craig Wright. You can follow the conversation, where CZ shows his support for Peter McCormack who was threatened by Craig Wright for legal action for Tweets where Peter called Craig Wright a fraud.
This story is just heating up. I am sure Craig Wright will respond and the community will unload on him once again.
These Documents Are Peter McCormack's Response.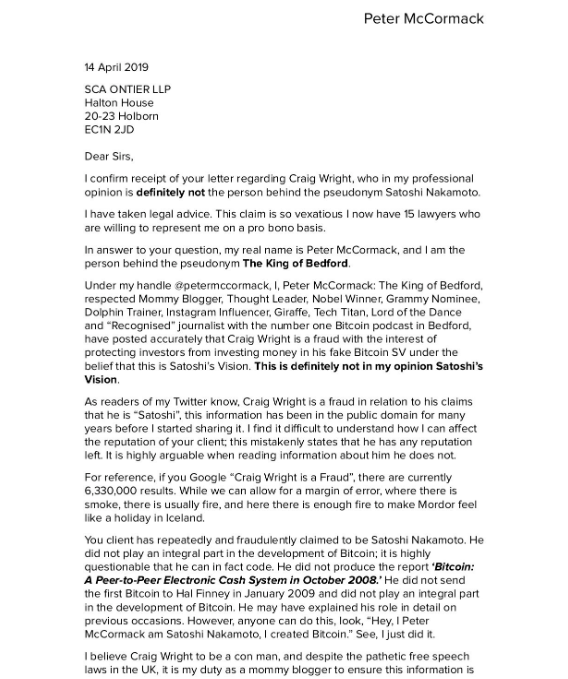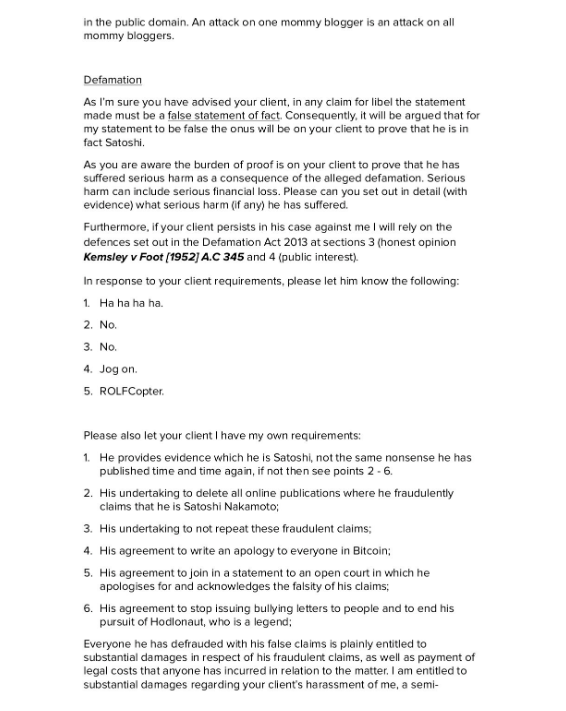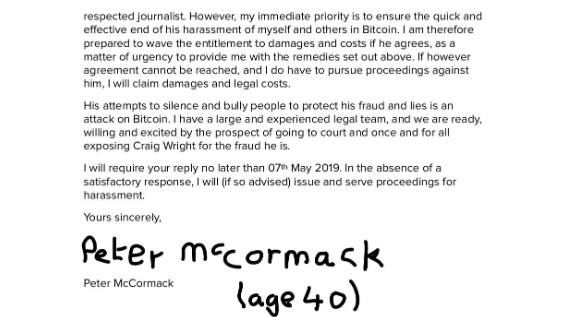 Now Kraken and Shapeshift are Also Thinking About Delisting BSV!