SLiC, Blockchain Mining and Data Centers Redefined. Team Interview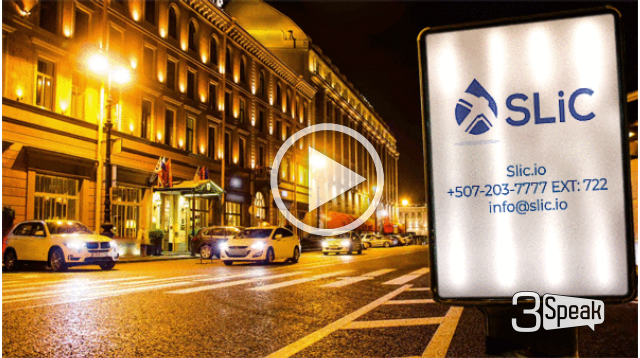 ---
Our mission is to commercialize the intersection of immersion cooling, #Blockchain, #Greenenergy, leading to future mass adoption.
Our infrastructure is state-of-the-art, leveraging the latest advances in cooling, chip design, and software.
SLiC Deployments are Called Portable Data Centers. (PDC)
They are comprised of two 40 ft containers. They can be sent to computation markets around the world. Two modular containers deliver capital-light and energy-efficient solutions. Two containers are capable of hosting 12 tanks of Immersion Cooling liquid, which can cool Asics or GPUs.
Find out more about SLiC at https://SLiC.io
---
▶️ 3Speak