I'm almost done with my website! :)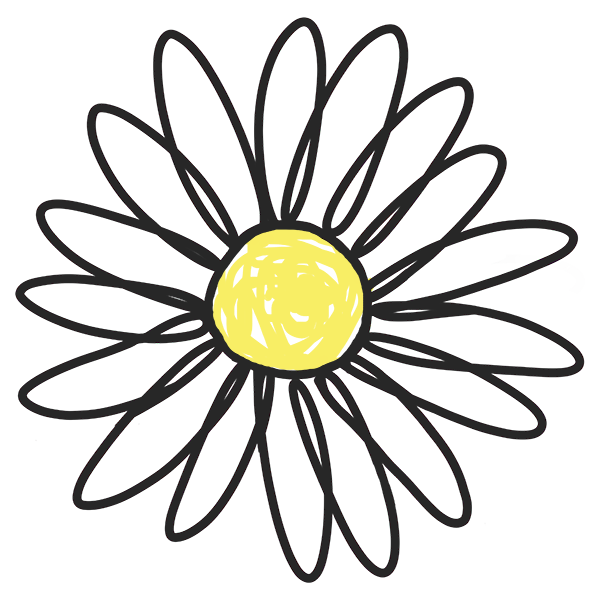 Having my own website is one of my goals in 2020 because I can put all my works there, so I can present my portfolio with ease. It also makes me look professional :P and I like the idea of having the freedom to put whatever I want there.
So these past few weeks I have been working on having my own website with the help of @rasamuel. He bought a domain for me and even let me use his own web hosting account or something. He's a great friend I swear he won't even let me pay for the hosting which saved me a lot of cash! :O
Anyway, I don't want to bother him much so I did some exploring on Wordpress and tried different looks for the site (Although he also helps me with moving content from time to time). I've never thought building your own site is a pain in the ass and needs a lot of work! Considering I know nothing about websites and shit, I thought it's just gonna be an easy drag-the-items and such LOL so it took me quite a while to figure things out.
After a month, I'm almost finished with it. I just have to add more content to the photography section and finalize some things.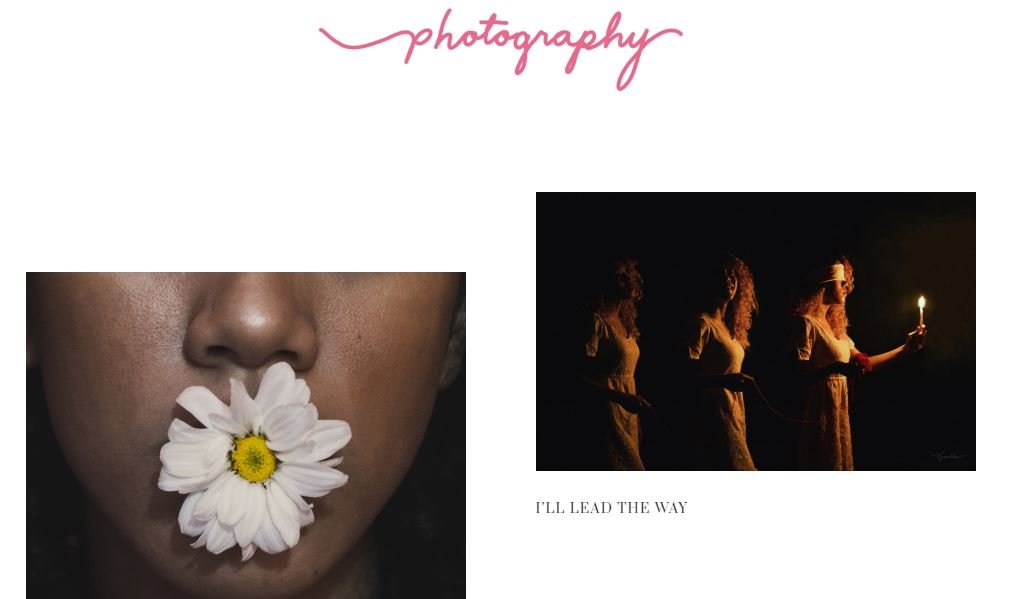 I want it to be minimalist and professional, but I want to be honest as well. I swear I resisted the urge to not shit on it too much lol but I put a specific page in there so I could put all those silly experimental non-serious works there. They are still my artworks, but just less serious and more playful. I call it the shitposting page. XD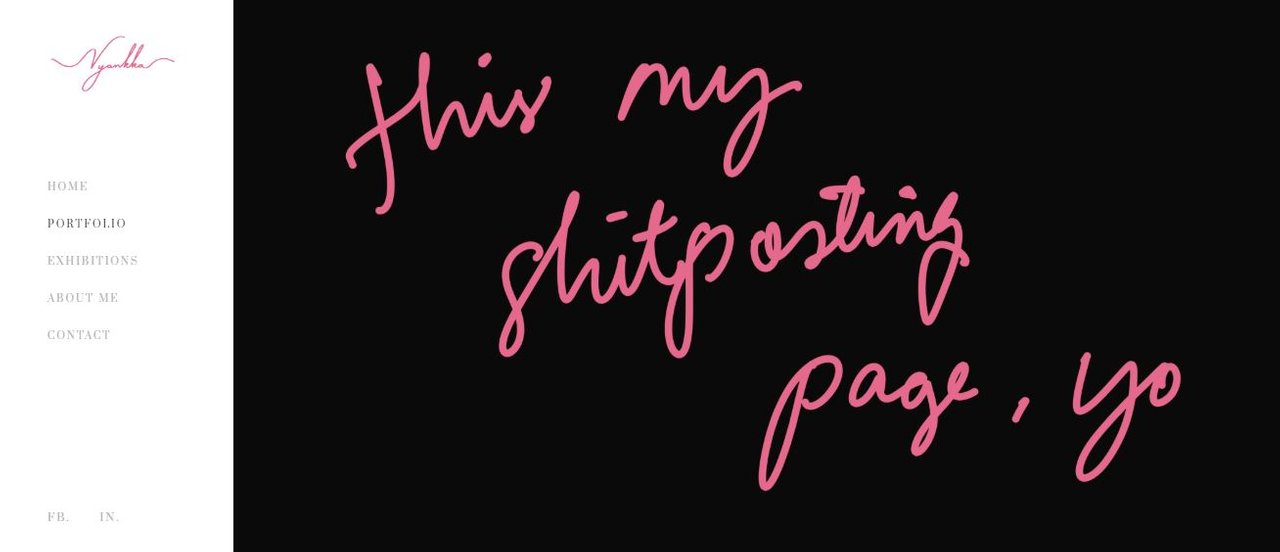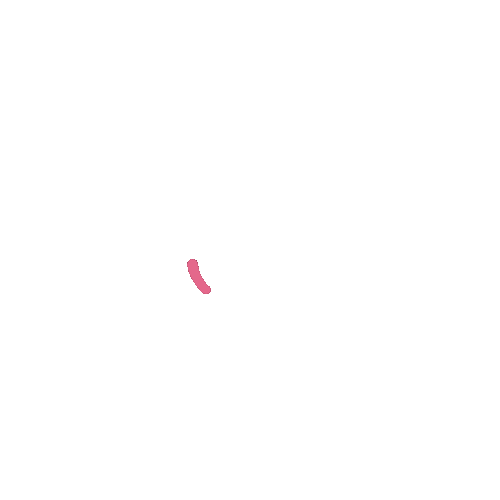 In the early stages of it, @spintwister let me borrow her iPad as well so I could make my logo and pre-loader for the site cos I didn't have my pen tablet yet. I got great friends who are always there to help me when I need them. I am so grateful for them. :D



Overall, it's doing great and I'm almost ready to be a baby adult. T_T