1966 Shelby 427 Cobra
In February in Paris, RM Sotheby's will auction this beautiful 1966 Shelby 427 Cobra for about €800.000. A performance car icon...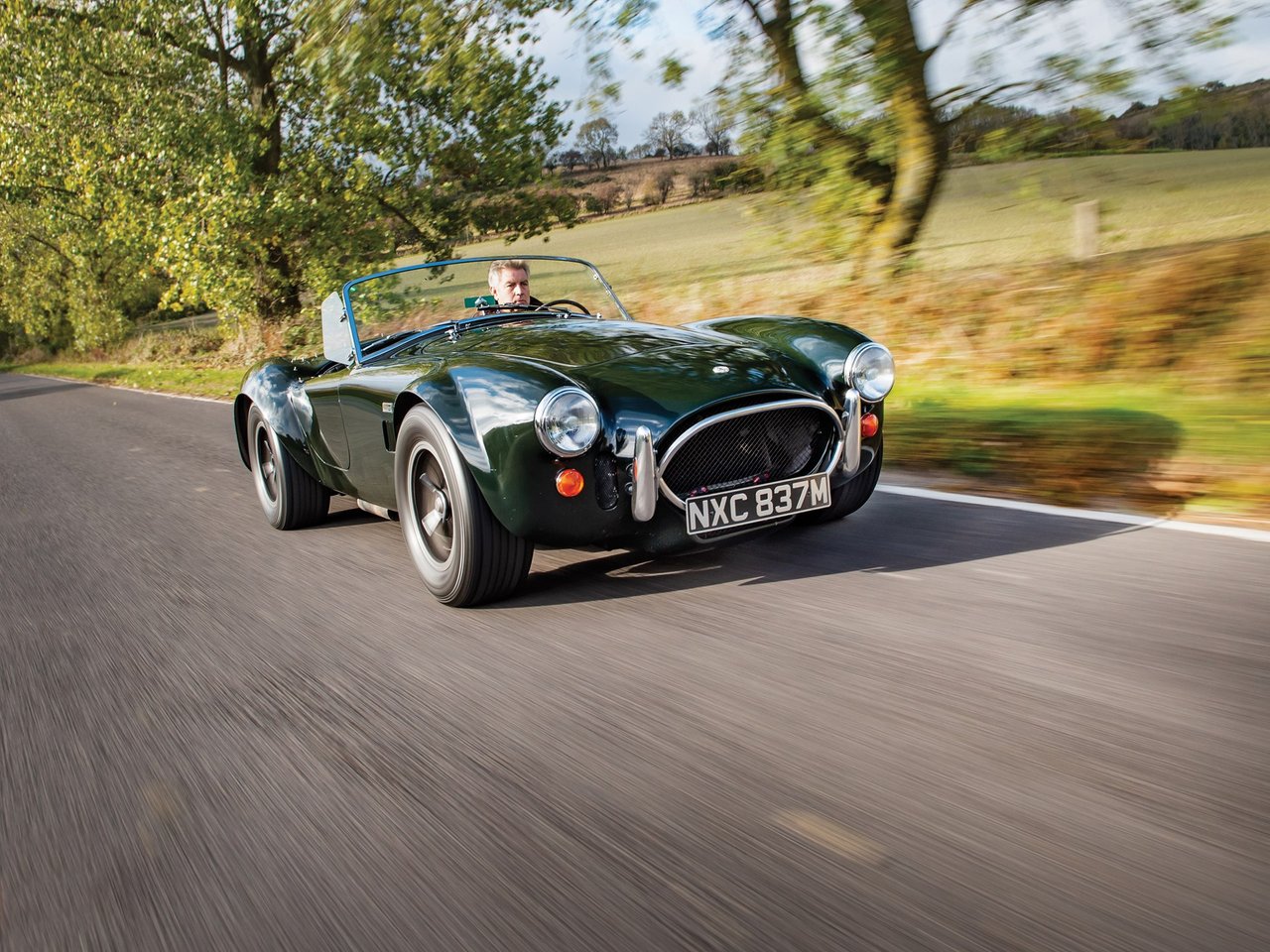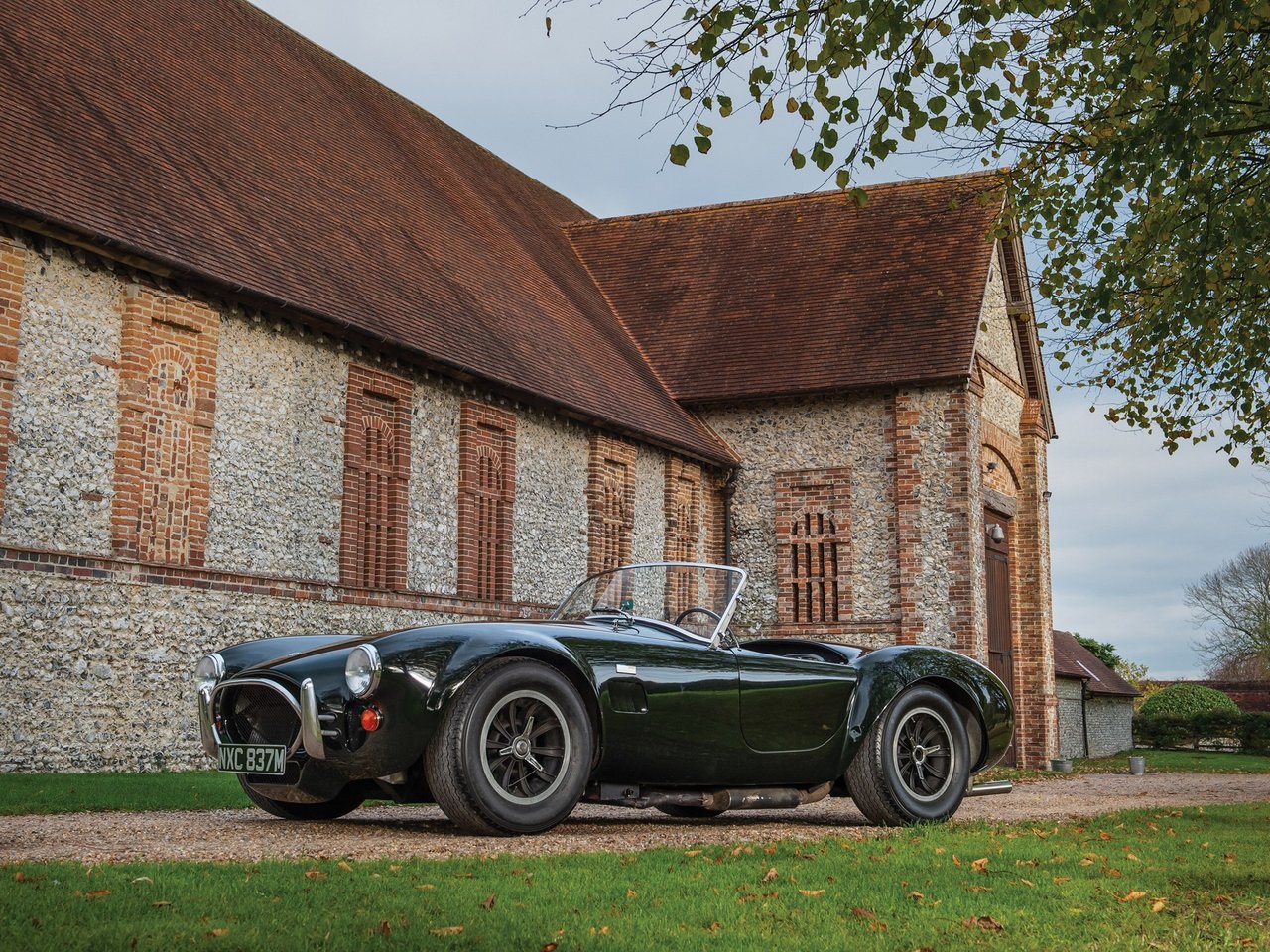 History of the Shelby 427 Cobra

The Shelby Cobra or AC Cobra in Europe, is sports car produced since 1962. It was the idea of the Texan Carroll Shelby who had gone racing in Europe in the 50's and wanted a combination of a Ford V8 engine with a European chassis from AC Ace.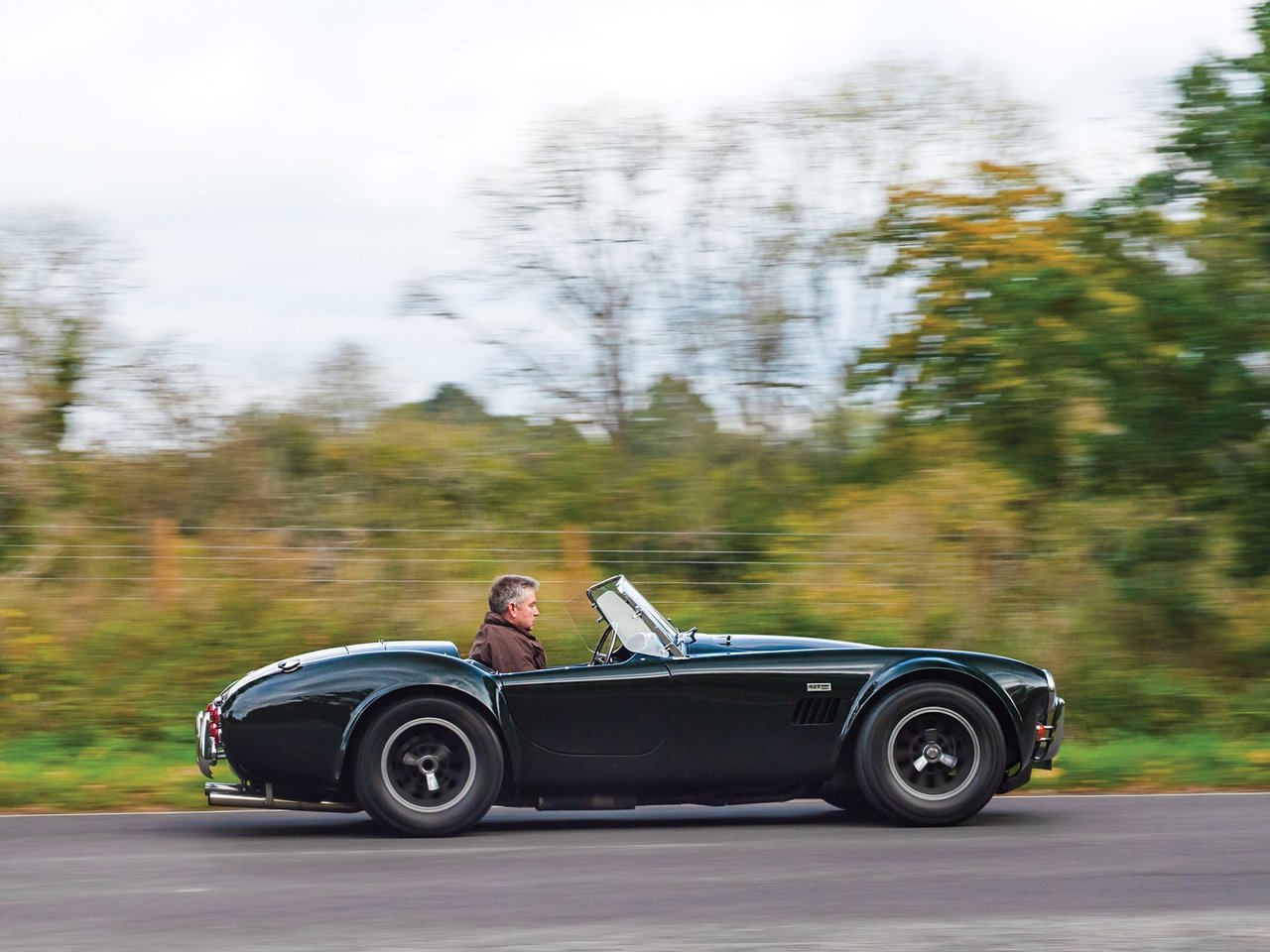 The first prototype was produced in 1962, AC Cars sent chassis without engine from England and the car was finished at the Shelby's facilities in California. Carroll Shelby has a great team behind this project like Ken Miles (sports car racing engineer), Phil Remington (motorsports engineer), and Pete Brock (automotive designer). Great success with the victories at the Manufacturer's Championship consecutively in 1963, 1964, and 1965.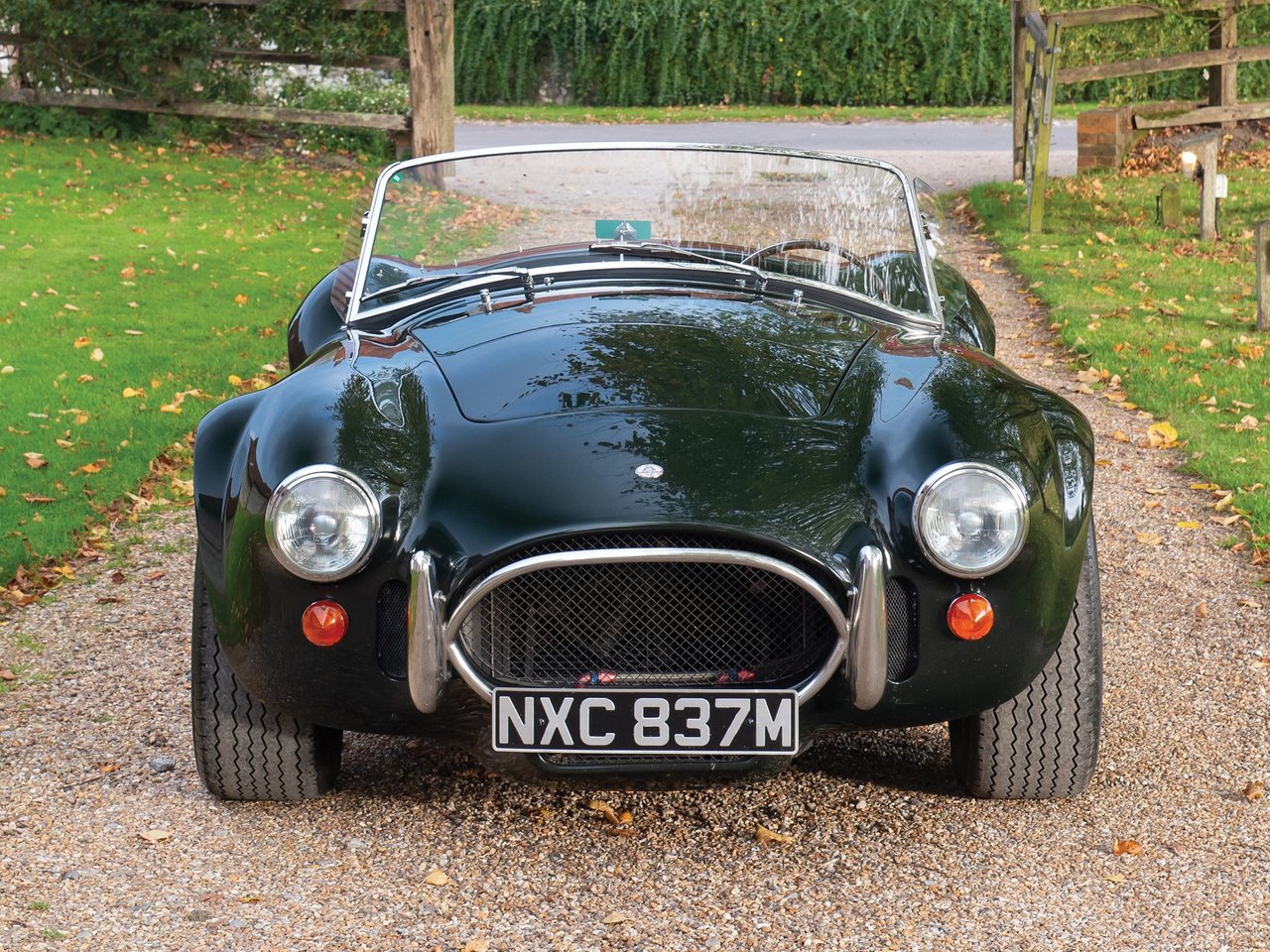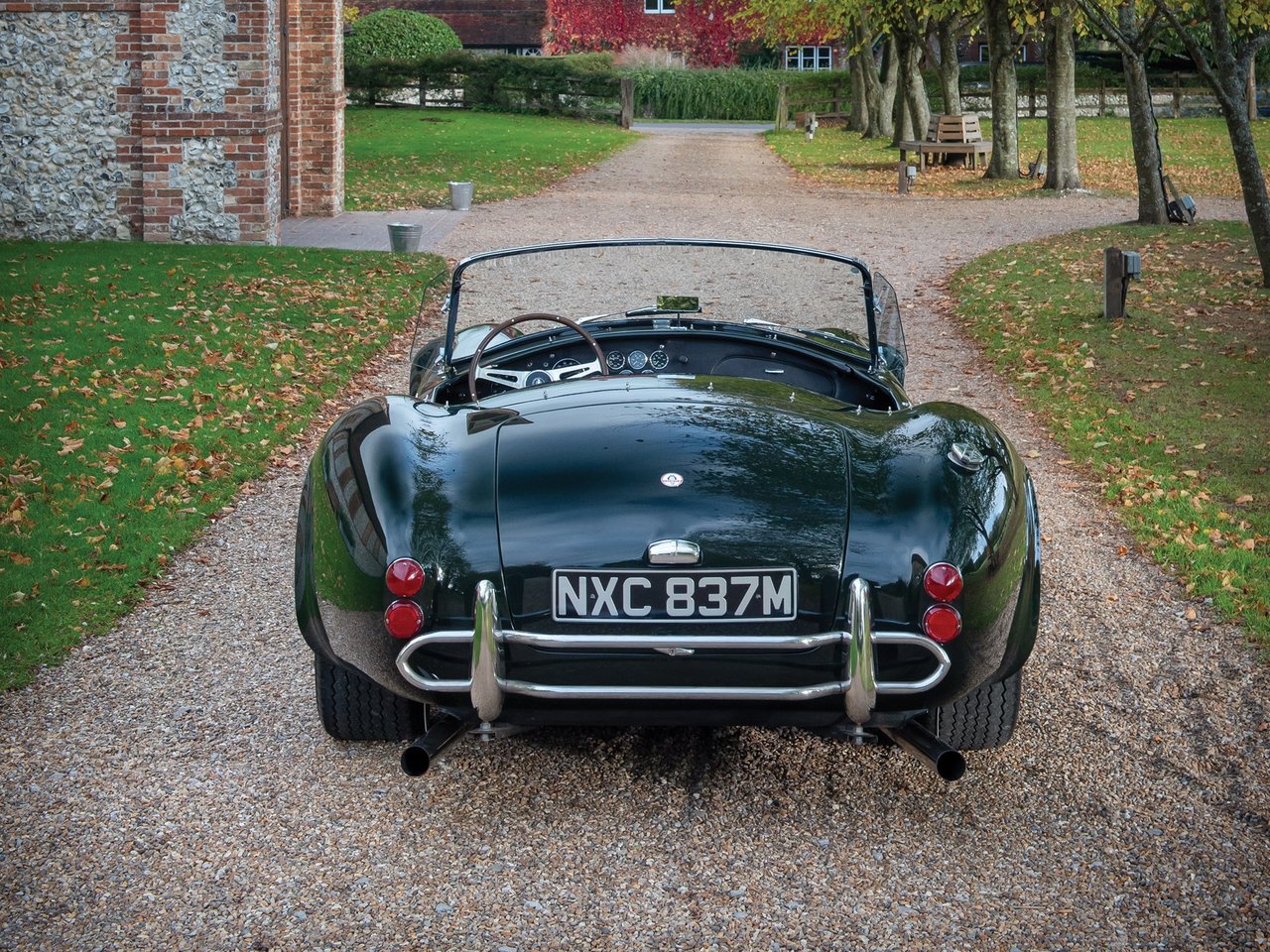 Specification

Huge success for the Cobra 427. Caroll Shelby was losing money on every Cobra delivered with the side-oiler V-8 engine, he decided to substitute it with 428 cu Ford V8 engine, less expensive.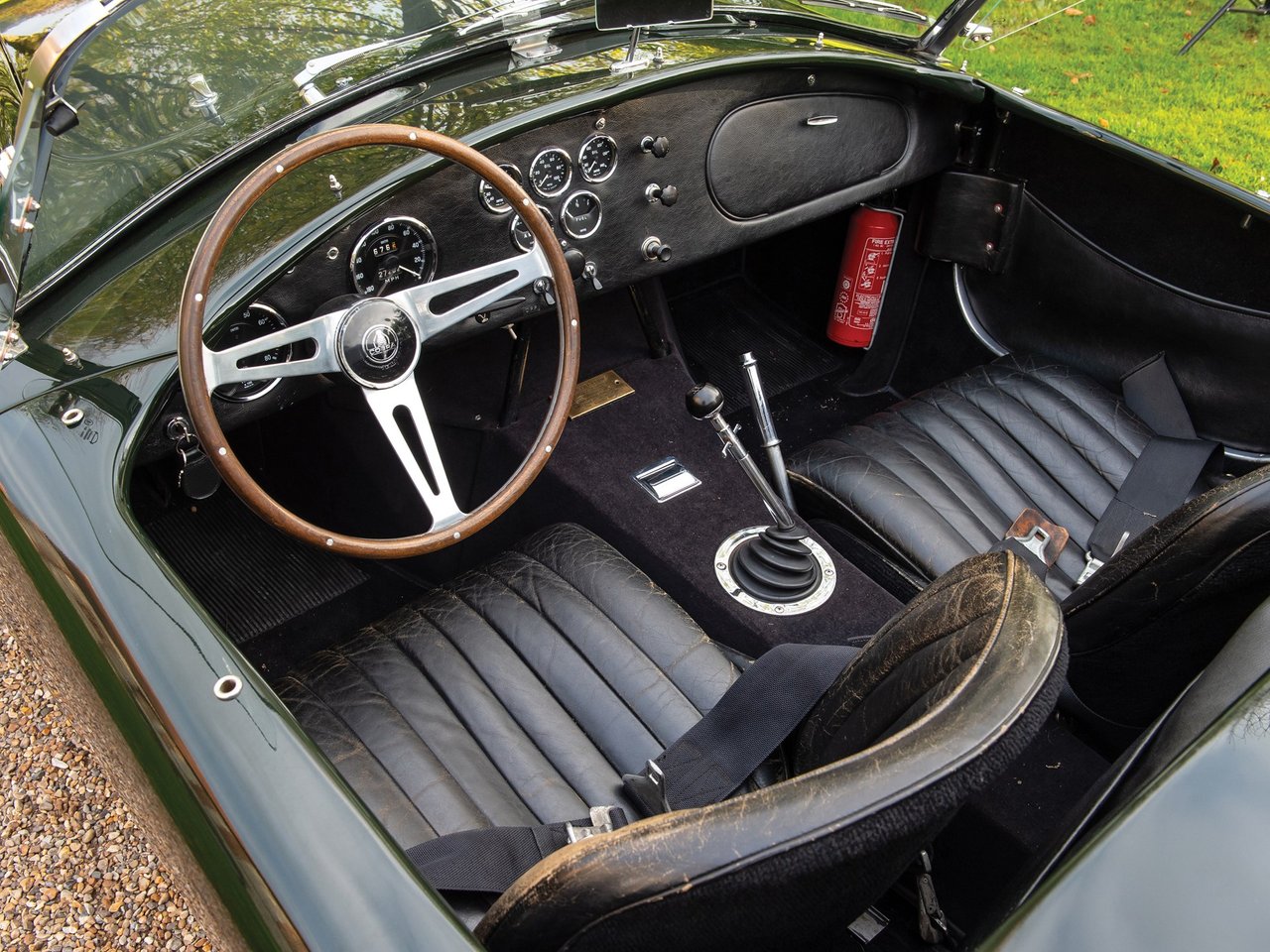 This model was finished in dark green with all its original features (correct seatbelts...).
A beauty...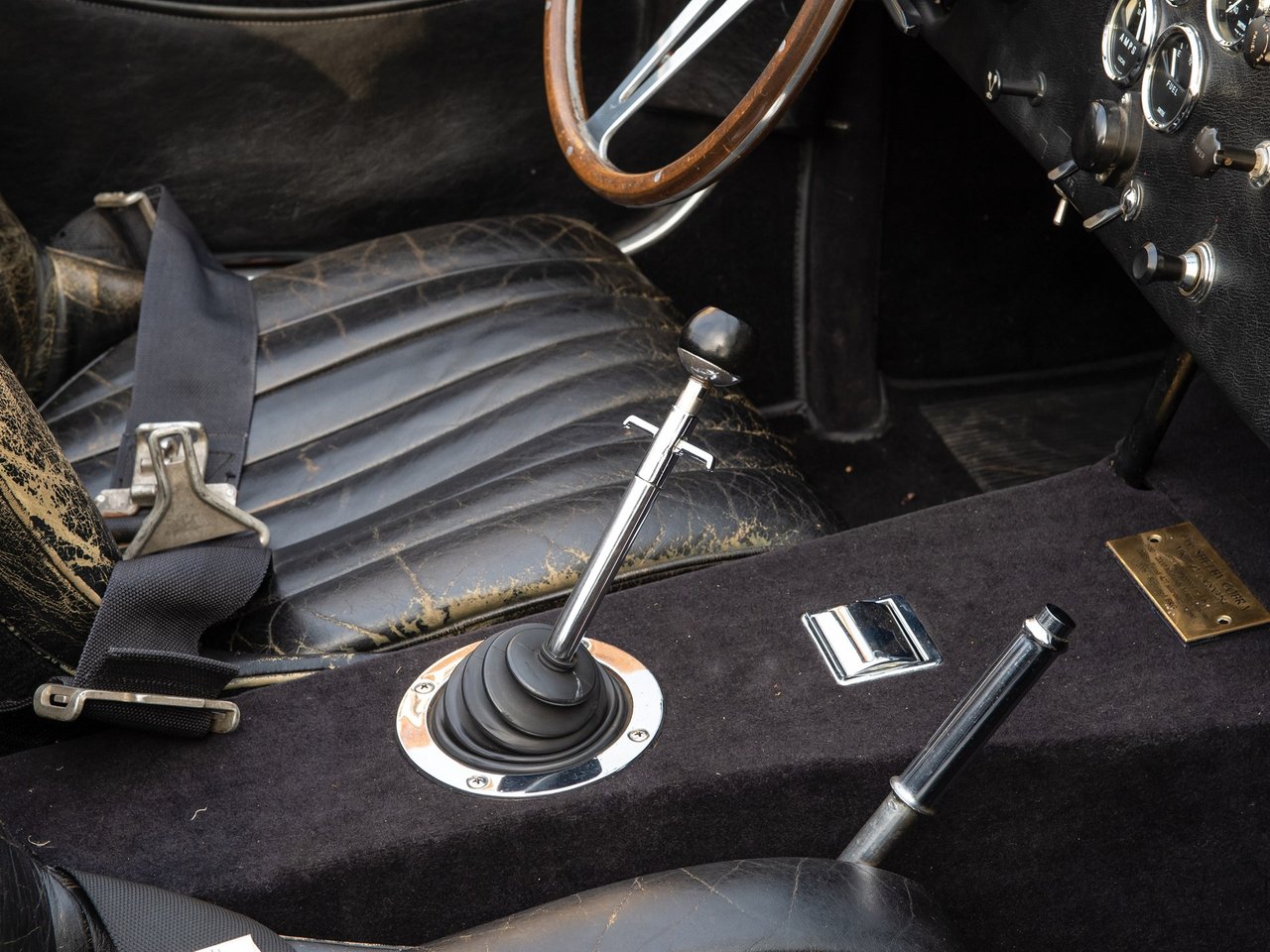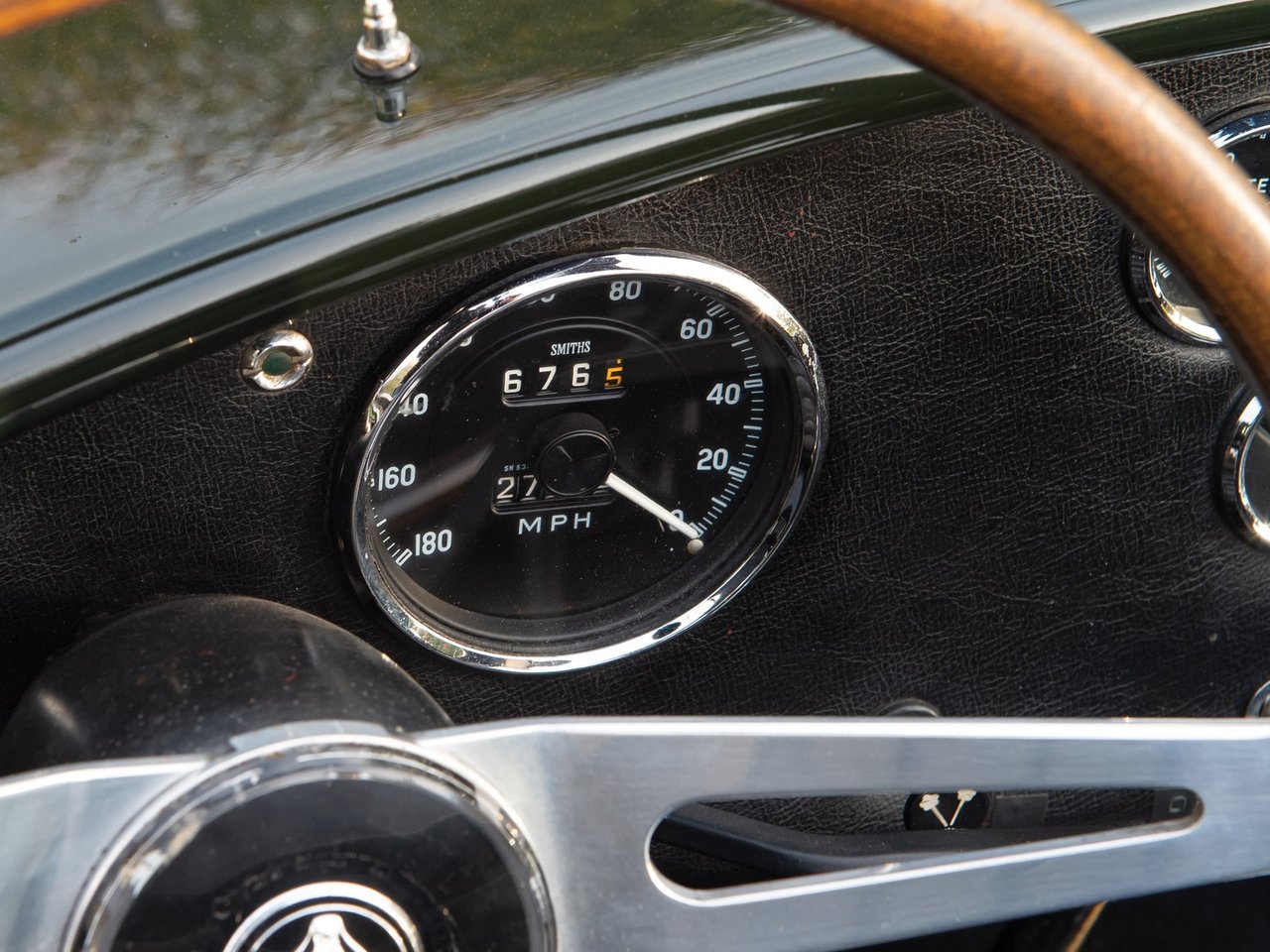 Lot Auction

| | |
| --- | --- |
| Date : | 6 February 2019 |
| Place : | Paris, France |
| Price : | €800.000 - €1.000.000 |
| Link : | RM Sotheby's Paris |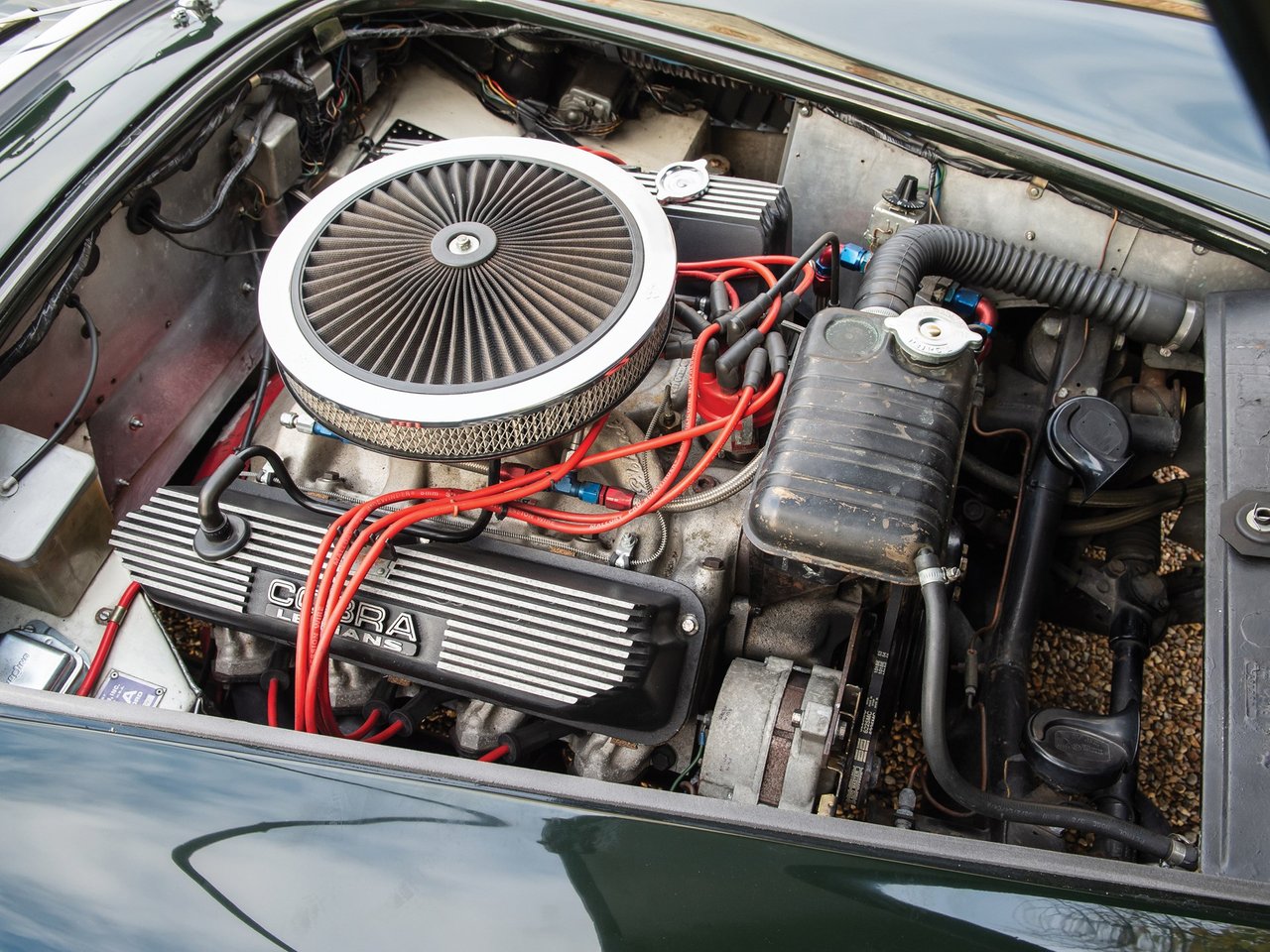 Sources
RM Sotheby's Paris
Lot : Shelby 427 Cobra
On Wiki :
Shelby Cobra
Carroll Shelby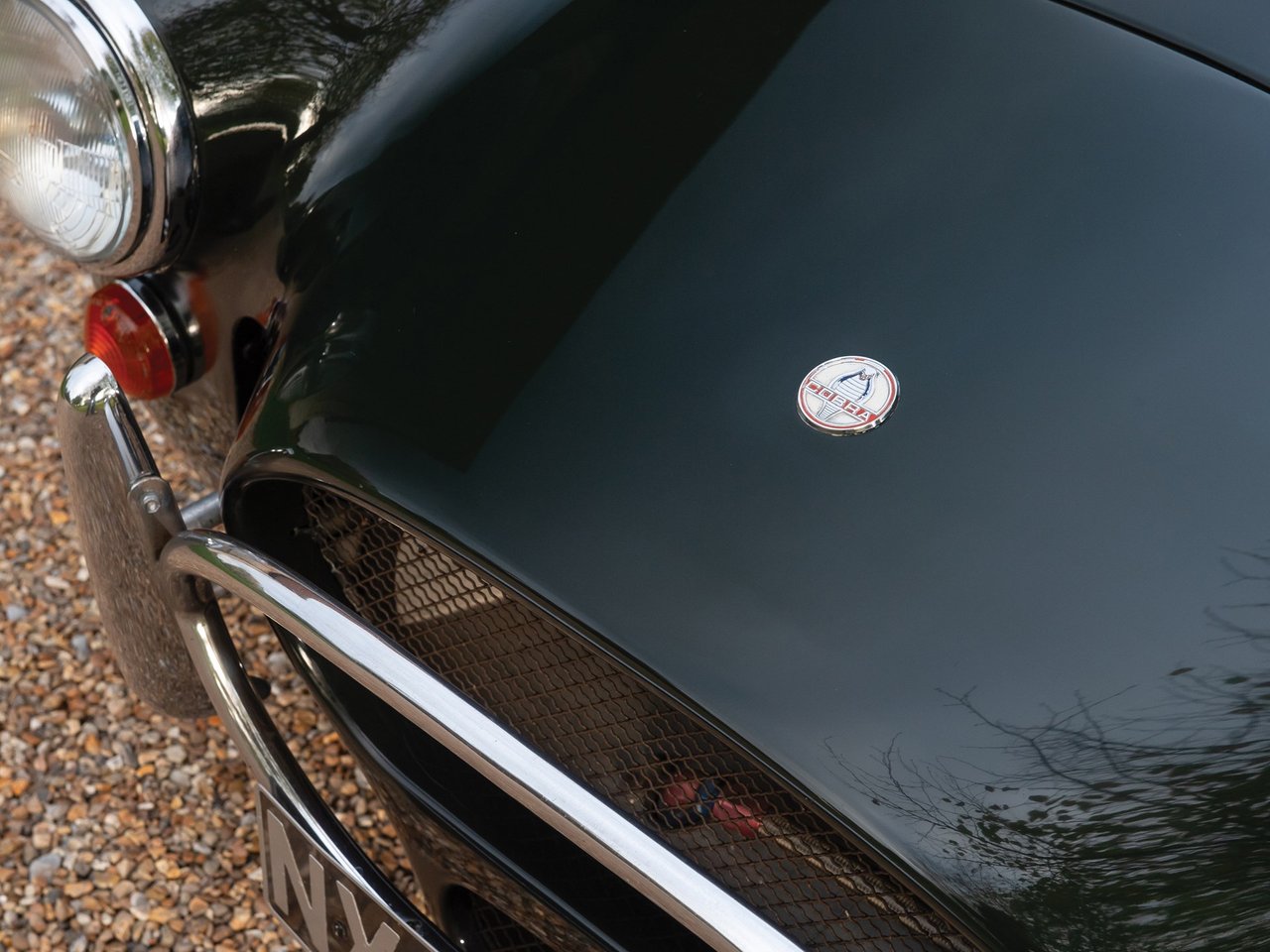 Last Posts on Car
BMW 1600 GT convertible
Ruf Porsche CTR2 Sport
OSCA 1600 GT2 Coupé
Bizzarrini 128P Barchetta
Delahaye 135MS Coupe