1957 Stanguellini 1200 Spider America
Thanks to @alexs1320, we're going to talk about the Italian car brand, Stanguellini, a little forgotten nowadays.
I don't find an actual auction lot about it but in 2017, RM Sotheby's sold the 1957 Stanguellini 1200 Spider America with a coachwork by Bertone for $US 275,000 during its Amelia Island sale.
Perfect to dive into the history of Stanguellini.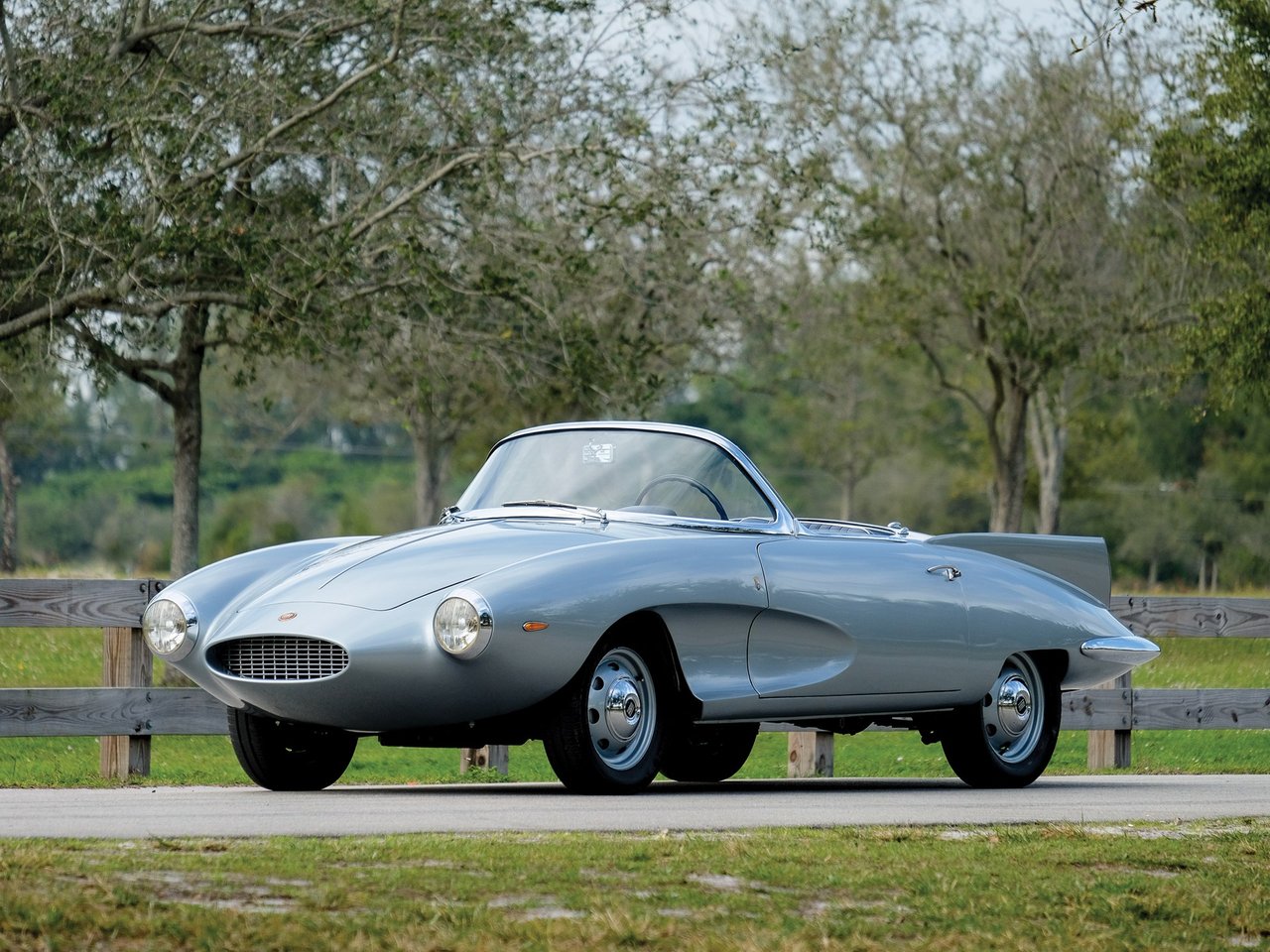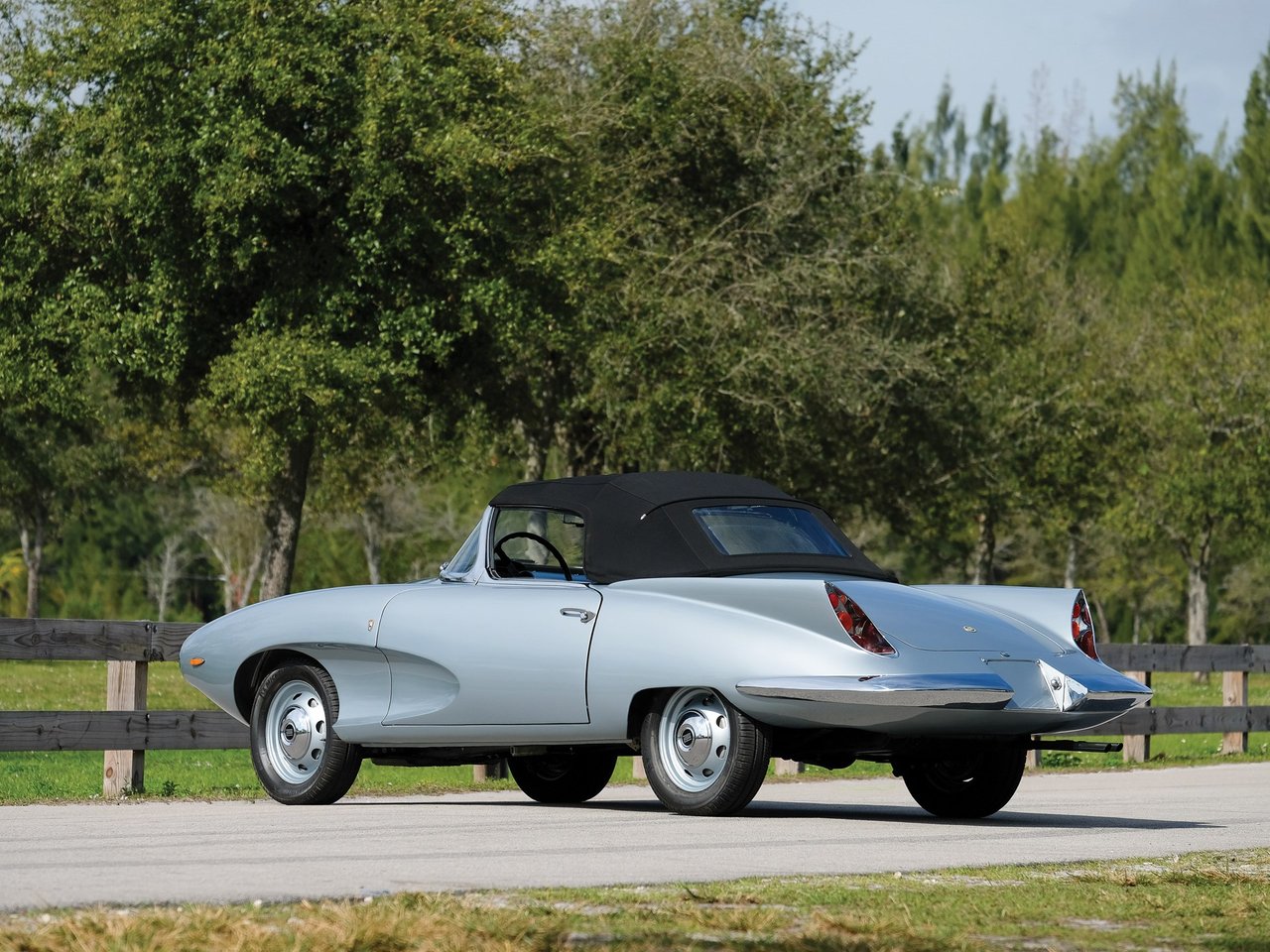 History of the Stanguellini

Stanguellini was founded in 1879 in Modena (Italy) by Celso Stanguellini to produce engine's parts. In the beginning of the XXe, Stanguellini established his racing stable thanks to Francesco (Celso's son) and competed in many sports racing events with success. After the death of his father in 1932, Vittorio Stanguellini, at only 19, developped the company with the production of race cars including Sport 750 and 1100 (victory 1938 Mille Miglia, 1940 Mille Miglia again in the two classes 750 and 1100).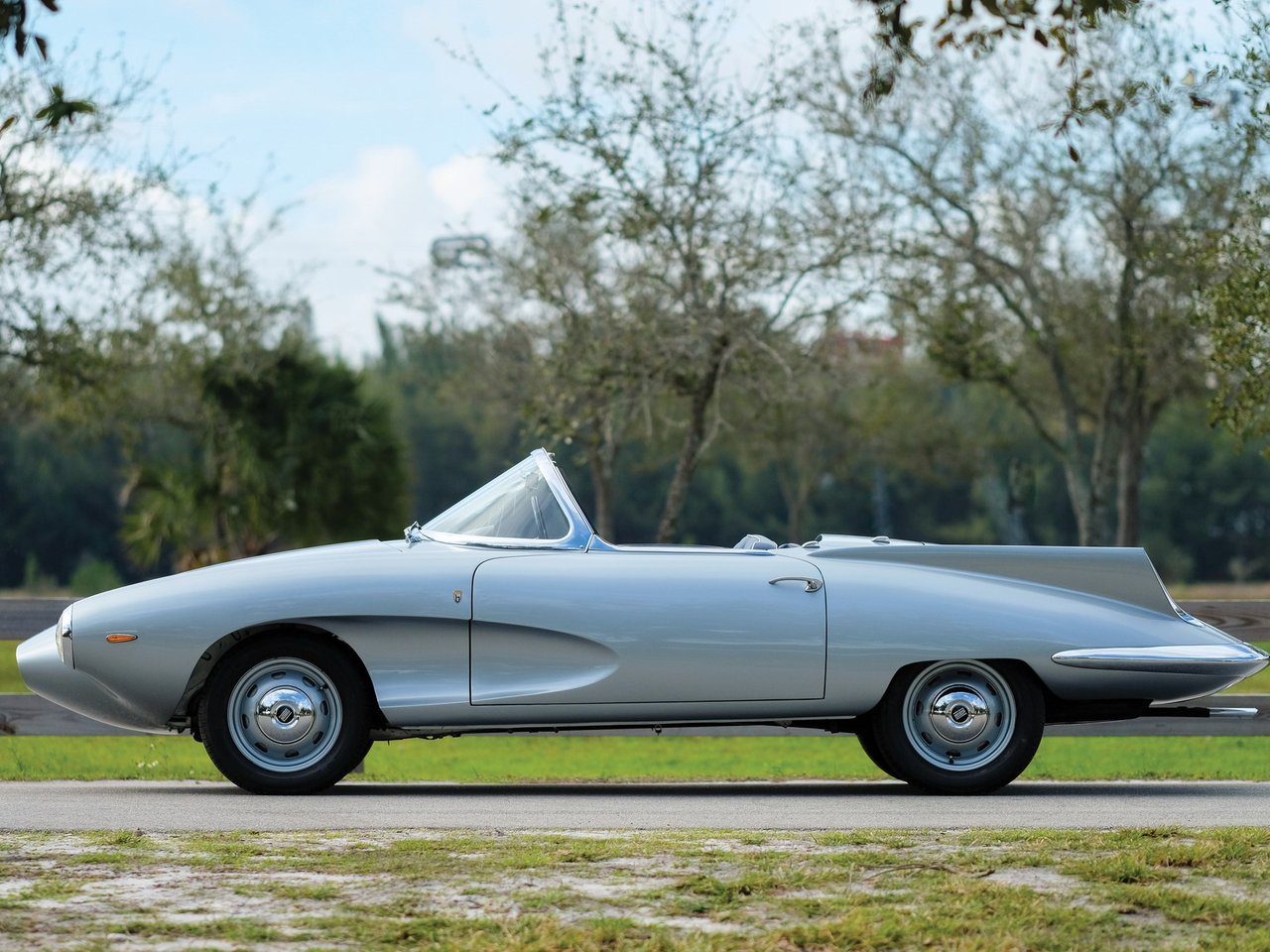 After WWII, Stanguellini was still successful on racetracks (1946 Belgian Gran Prix, 1947 Pescara Gran Prix...) even against cars in the higher classes. In the 60's, Stanguellini became worldly famous for Stanguellini Junior 1100 cars, the single-seaters of the new international training formula thanks also to the suggestions and tests made by Juan Manuel Fangio.
"Stanguellini the transformer... transforms ordinary Fiat cars into racing cars. An industry of calculation and precision, Stanguellini's industry consists above all in making cars lighter, ... he bores holes in everything he can, and removes material to take off weight; it is a strange shop in which people pay twenty thousand Liras for every reduced kilo." - Guido Piovene Viaggio in Italia 1956 (source)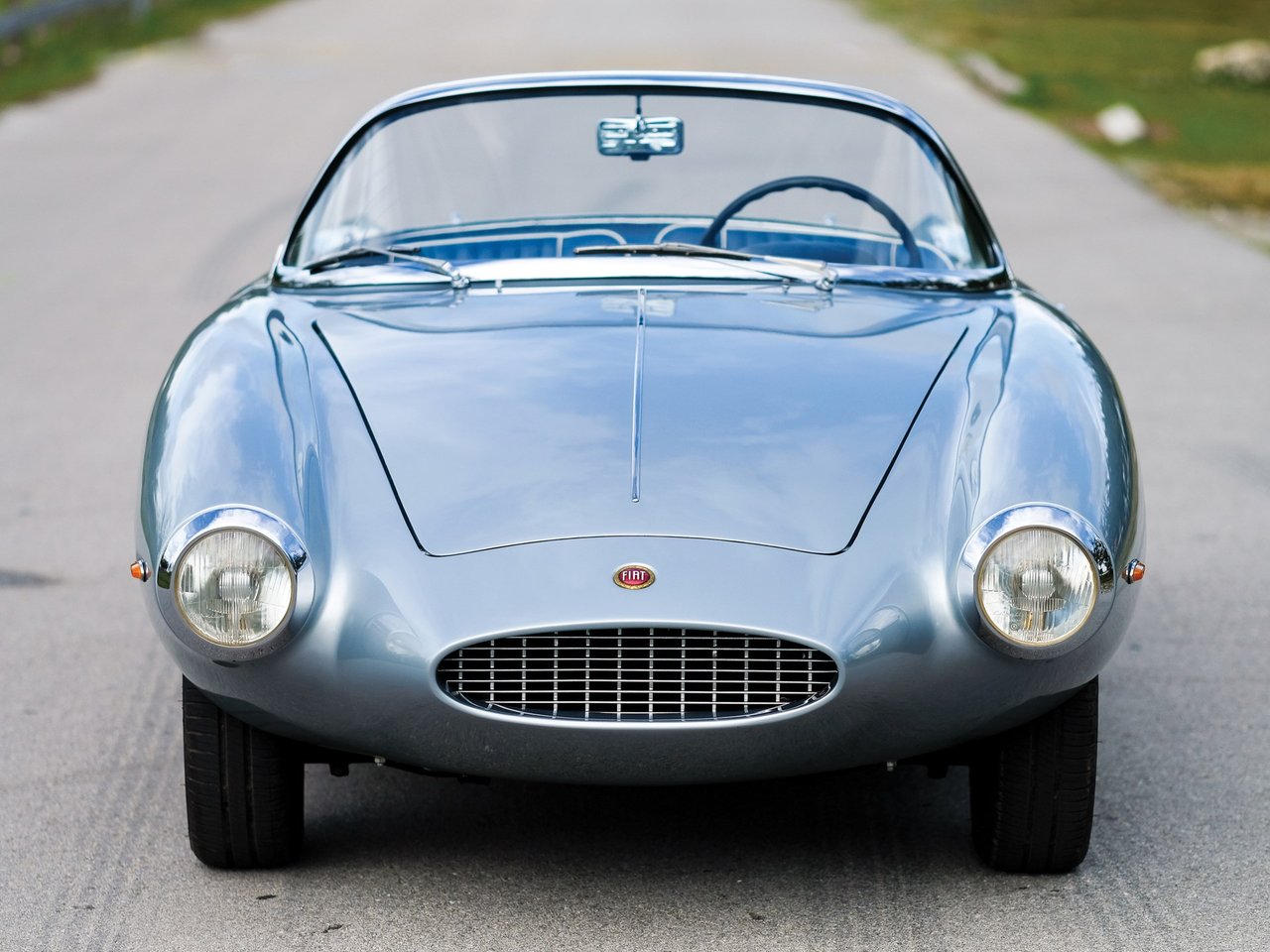 The Fiat-Stanguellini 1200 Spider America was presented in 1957 at the Turin Auto Salon and then in 1960 at Buenos Aires Auto Salon. With its coachwok by Bertone, the car was sold in Argentina where it disappeared for many years.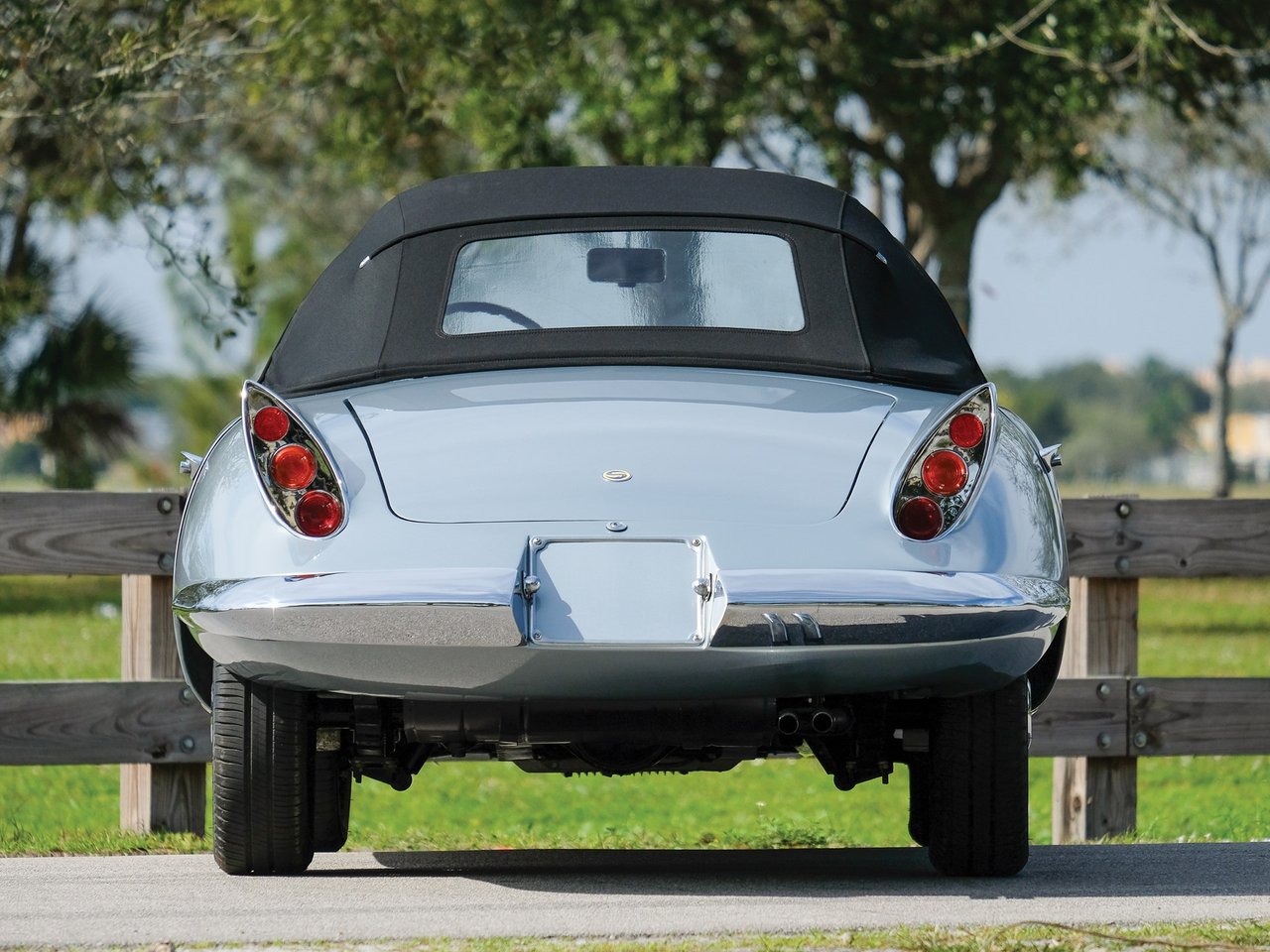 Specification

The Fiat-Stanguellini 1200 was based on a Fiat 1100 Touring Veloce and modified by Stanguellini for better performance. The bodywork was designed by Franco Scaglione, Bertone designer. Its 1,221 cc OHV inline fur cylinder engine with 2 Weber carburetors mated to four speed manual transmission can produce 59 hp.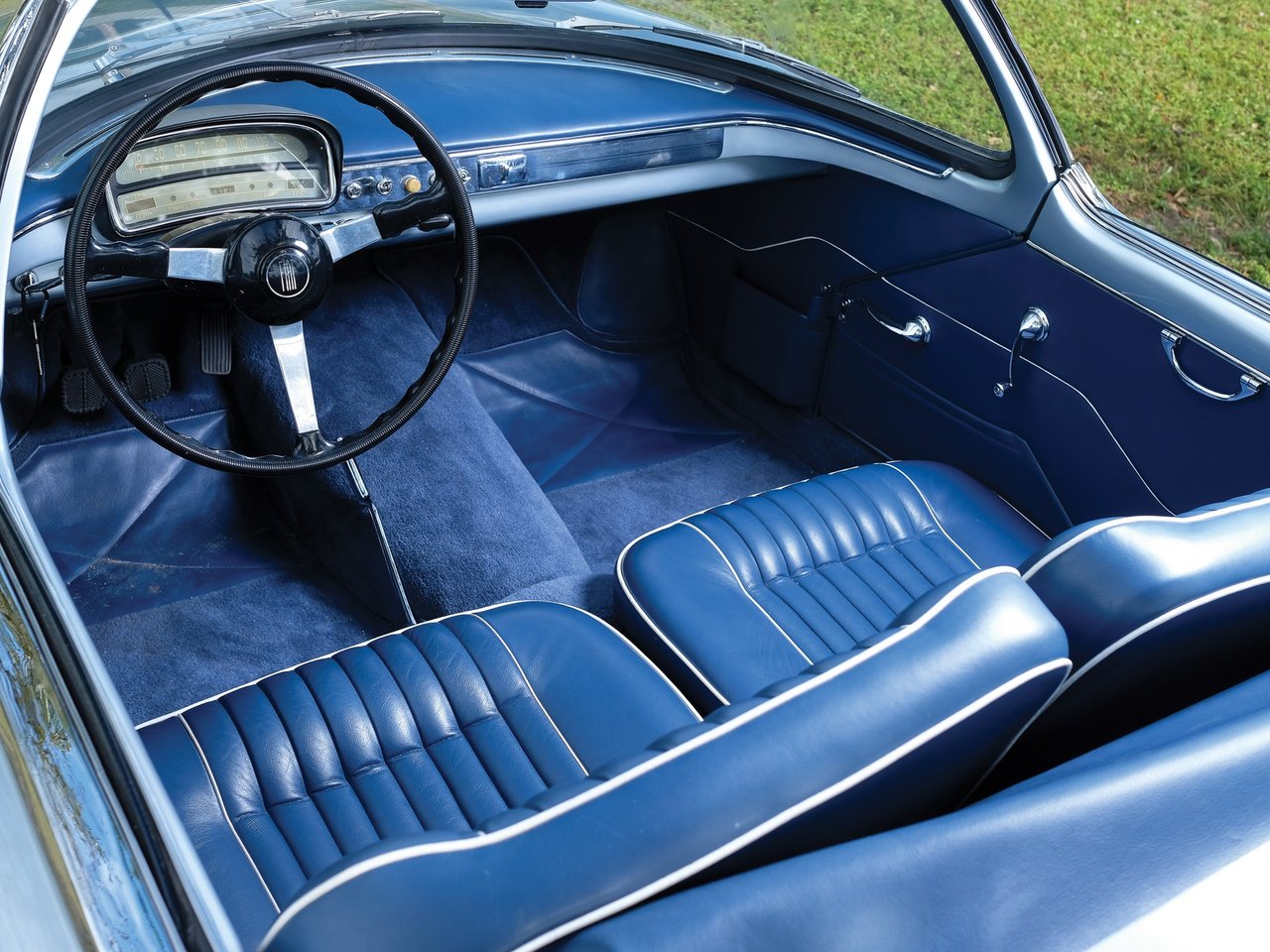 The car was discovered almost intact in barn and was exhaustively restored by its new owner. Where are these barns where car treasures are sleeping ?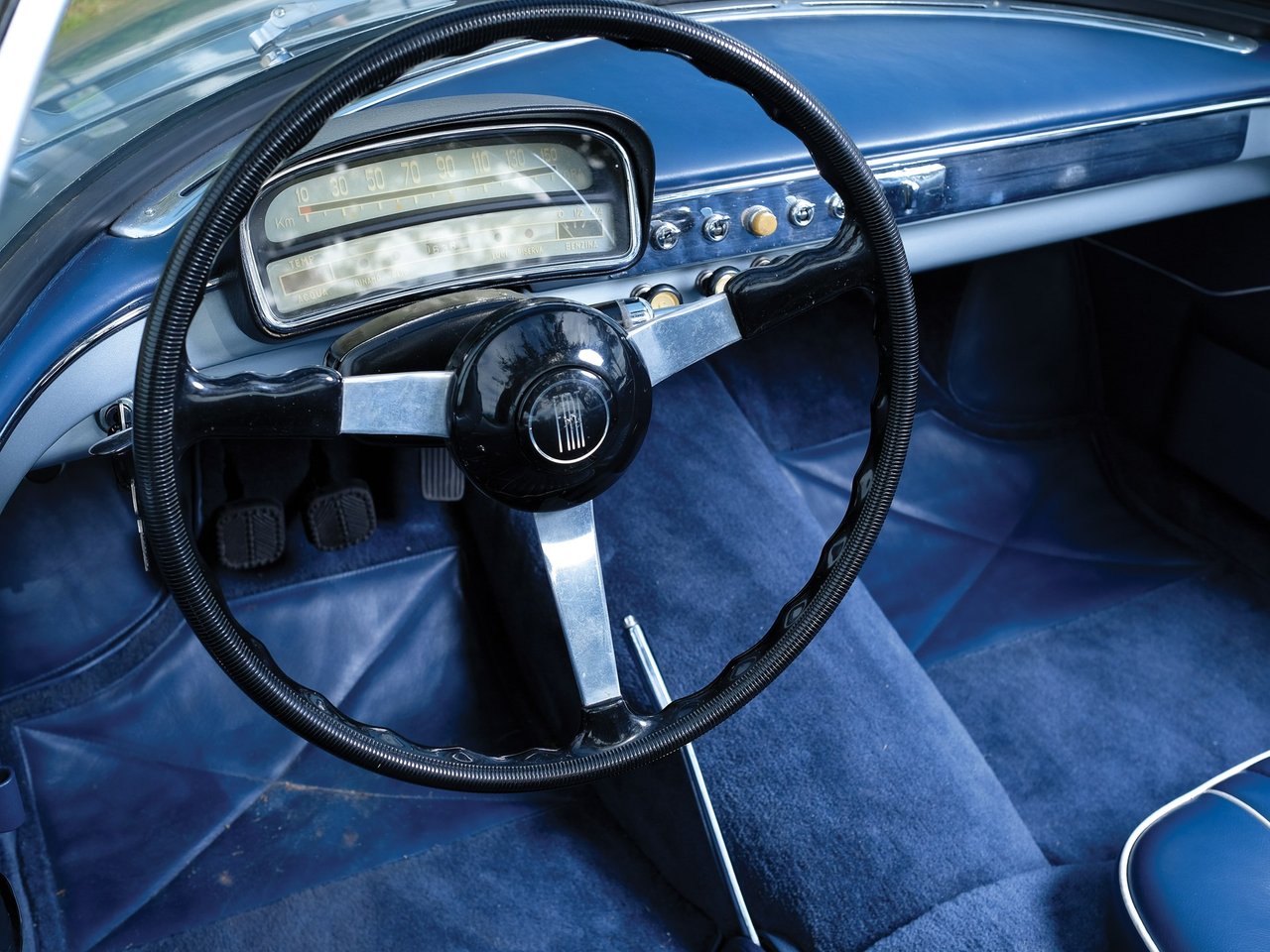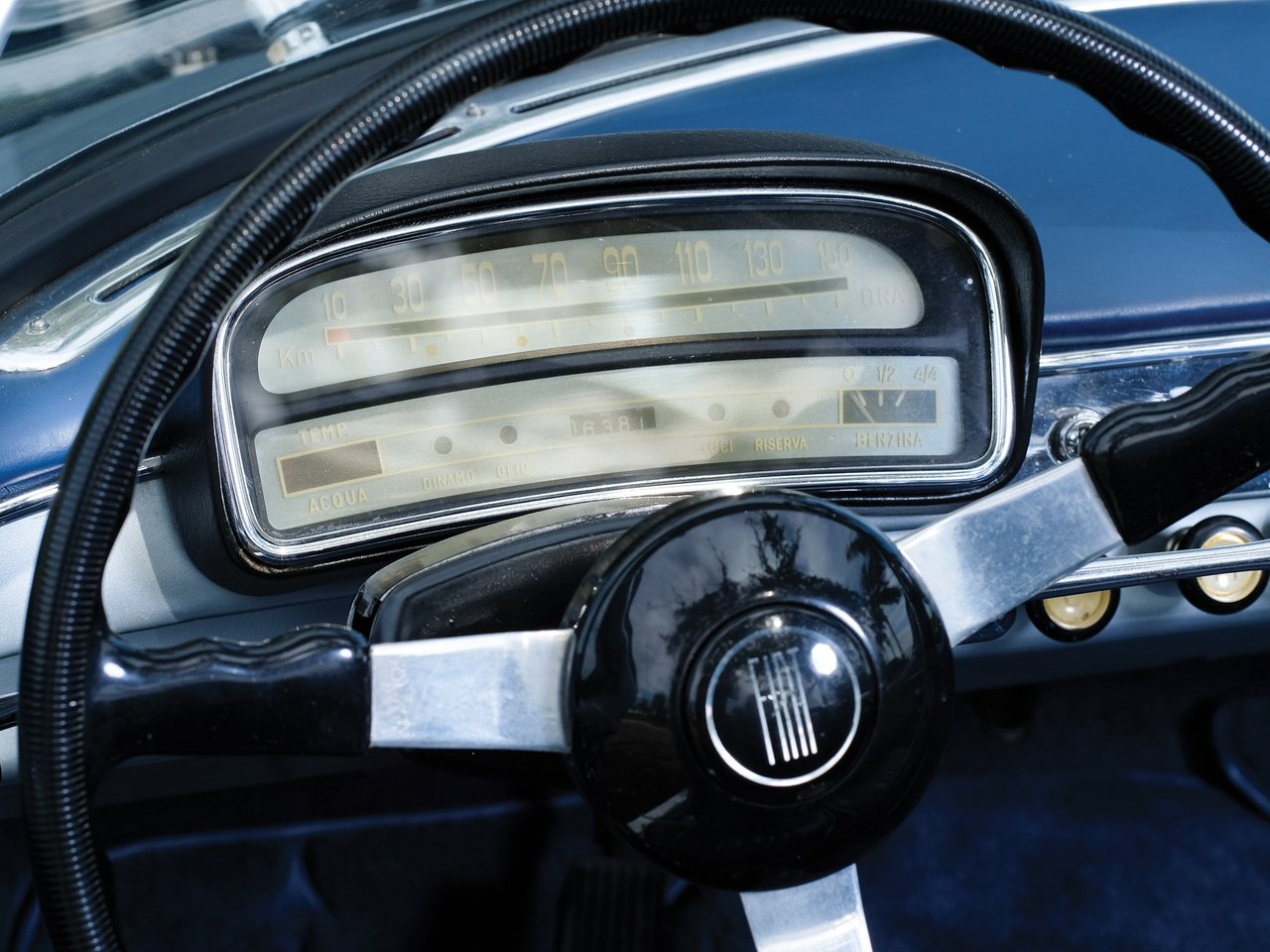 Lot Auction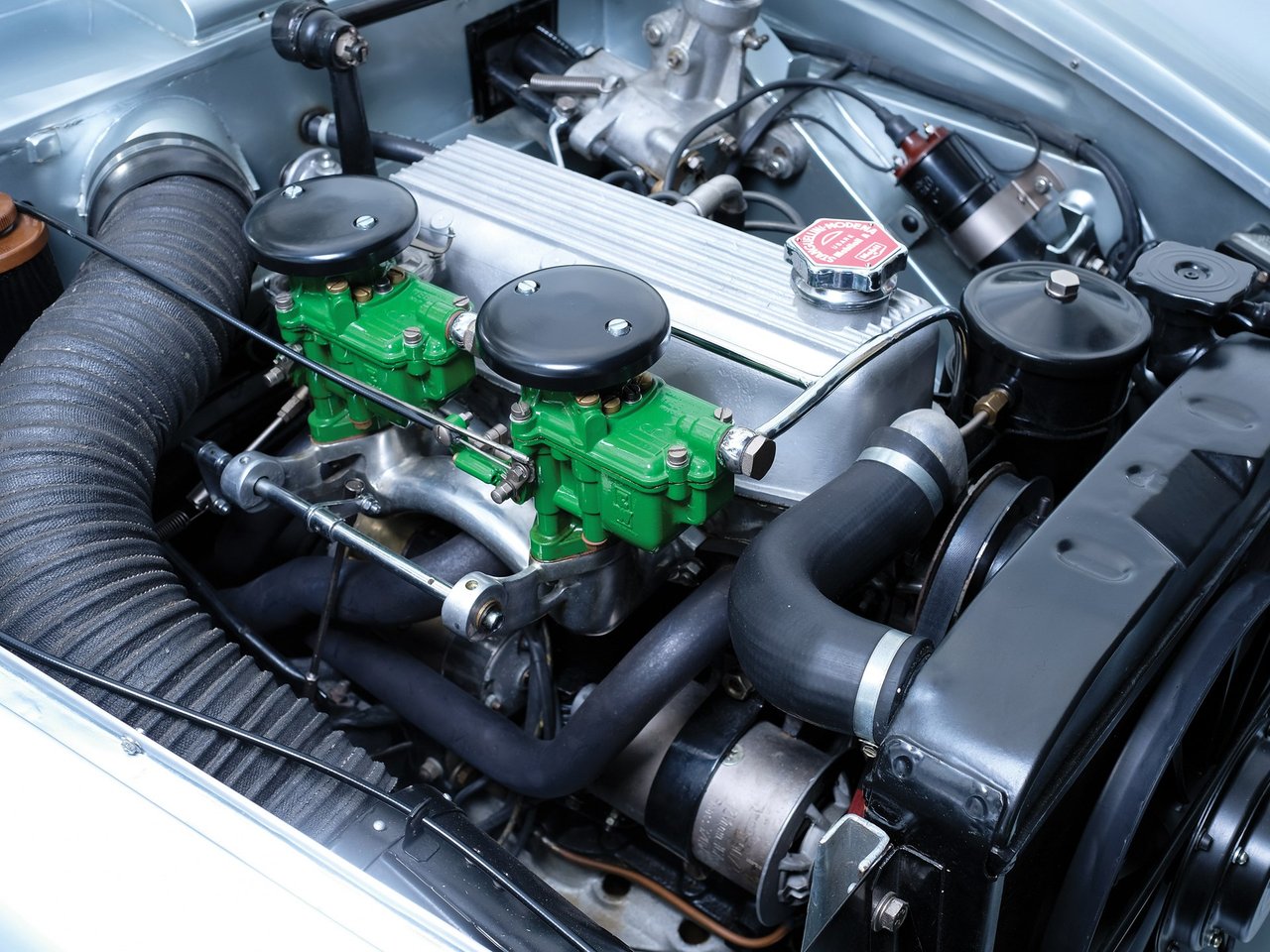 Sources
RM Sotheby's Amelia Island
Lot : Stanguellini 1200 Spider
Stanguellini Museum)
On Wiki :
Stanguellini
Bertone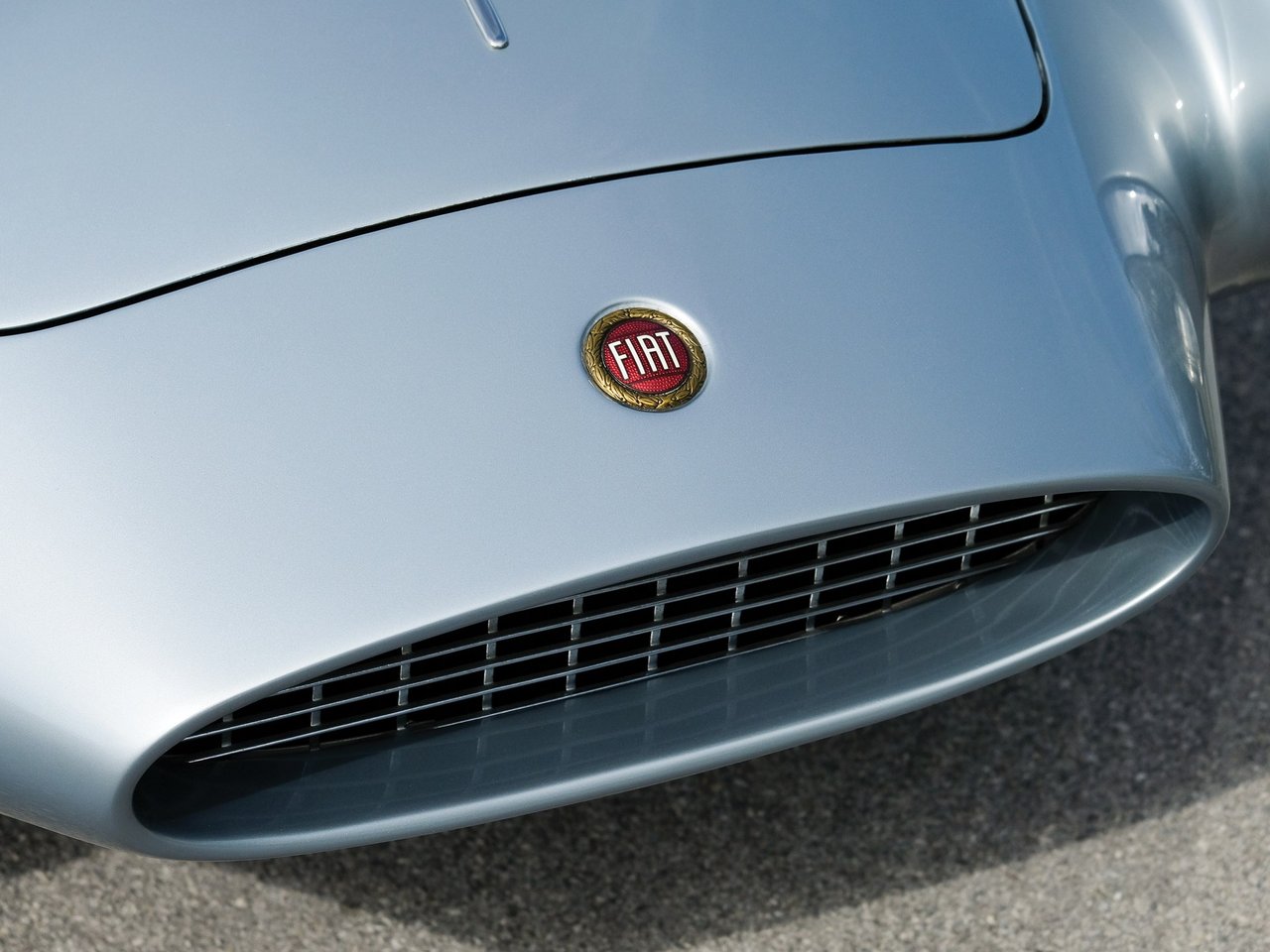 Last Posts on Car
Alfa Romeo 2000 GT Veloce
Jaguar XK 120 Roadster
Ferrari 196 SP Fantuzzi
Lancia Aurelia B24S
Ferrari 375 MM Coupe

Bonus Pics