Quest completed : My today card reward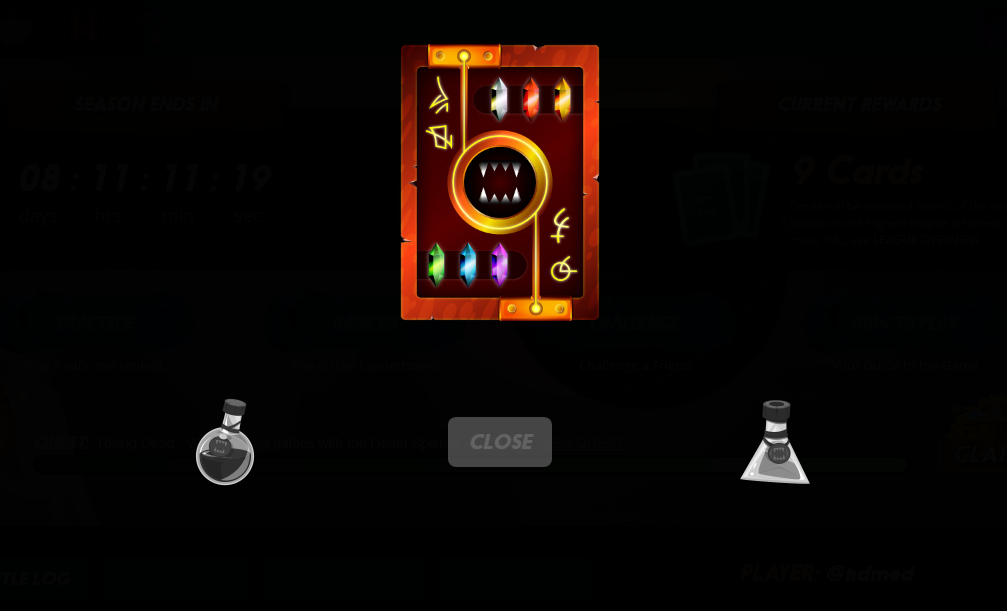 Hello my Steemians freinds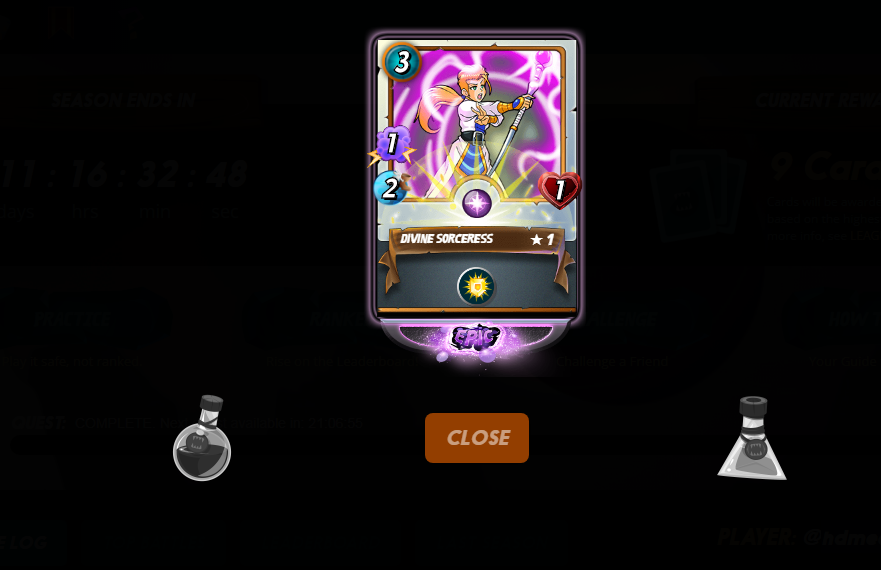 My card reward for today is : DIVINE SORCERESS
Battle log :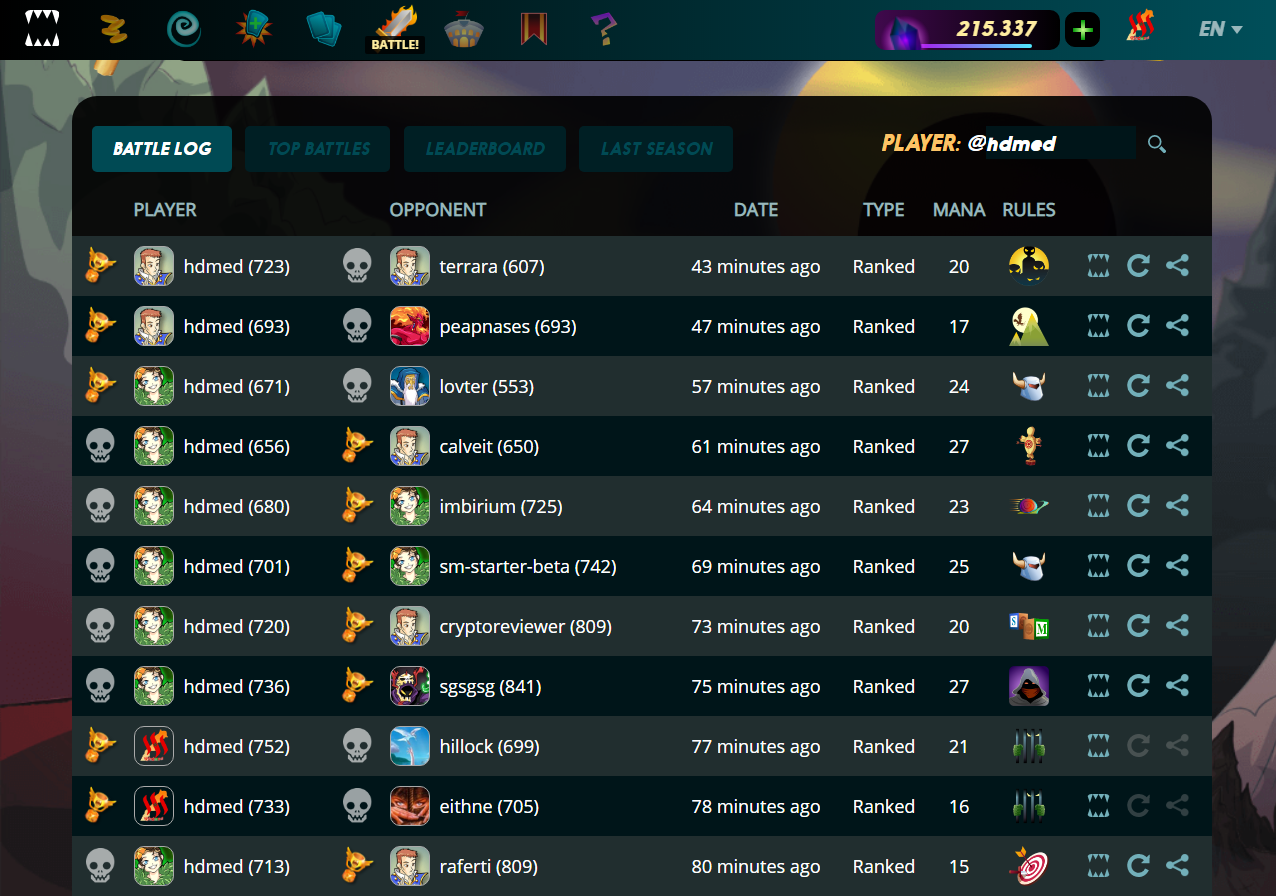 League : BRONZE I again!
I have reached BRONZE I for the second time and I was very close to getting Silver III.
My curent rewards is : 9 Cards.

My card reward for this week :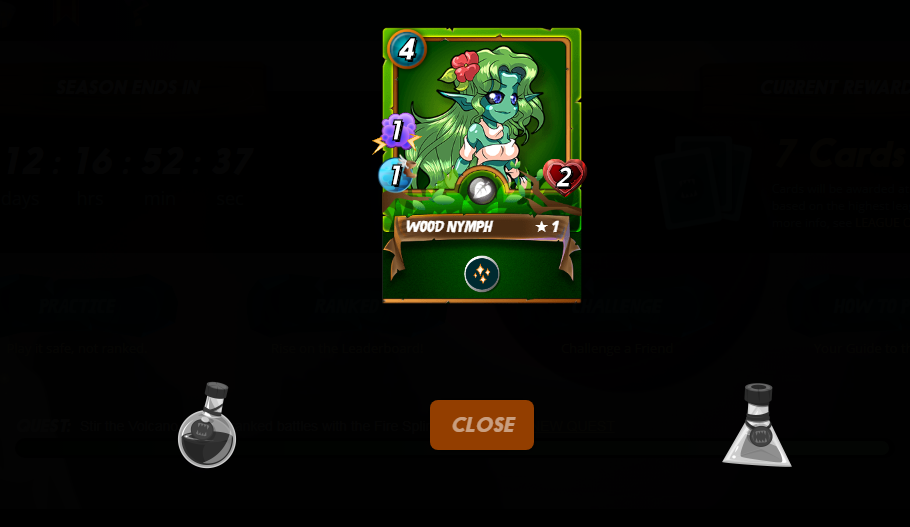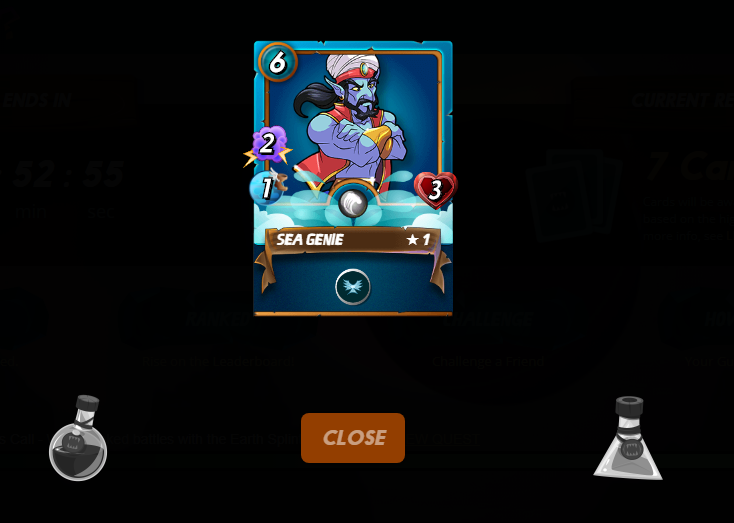 Funny Battles:
1- (click to replay the battle)
2- (click to replay the battle)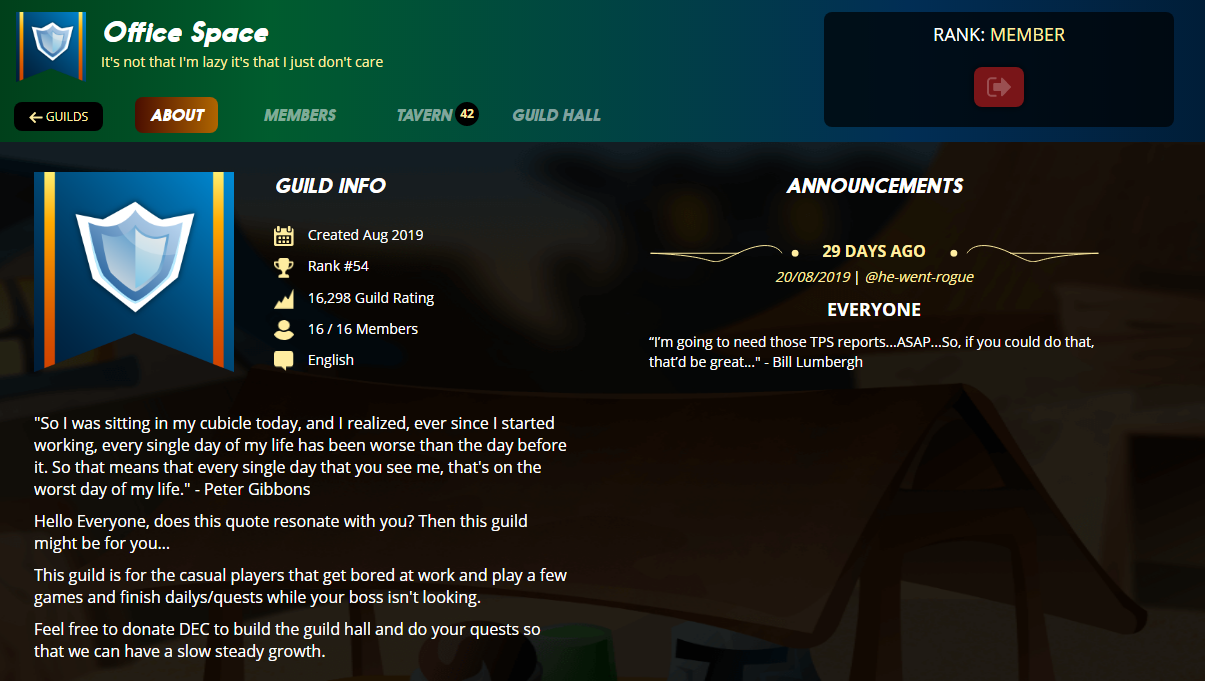 Steem Monsters Links:
🃏 Join Steem Monsters Here:
https://steemmonsters.com/#
🎲 Steem Monsters Discord:
https://discord.gg/W4H2rXY
🔗 Reddit:
https://www.reddit.com/r/OfficialSteemMonsters/
🔗 Facebook:
https://www.facebook.com/groups/2040800966250159/
Thank you for dropping by.
Peace and love
Paix et amour
@hdmed





Souhaitez-vous ajouter quelque chose? laissez moi un commentaires ci-dessous!
Would you like to add something? leave me a comment below!
هل تريد إضافة شيء ؟ أترك لي تعليقا أدناه!.

Thank you Steemit for the opportunity to post at this fine site.
---
Peace and Love