There has been a resurgence of Capital Raise through Token Sales.
hatu
76
last year
Steemit
4 min read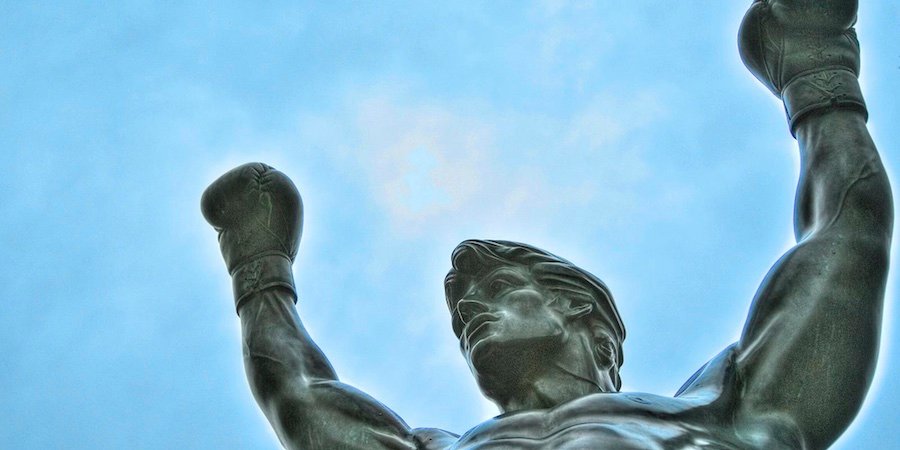 Blockchain technology is playing a growing role in the global financial infrastructure; the trend is likely to continue.
Due to the obvious advantages DLTs offer, ergo any transfer of value can be done immediately and with less need of confidence in intermediaries, financial interactions naturally benefit from the use of blockchain technology. This is an advantage for consumers, but it is also an advantage for financial institutions that seek to optimize international transfers, security of engagement, and increased means to hedge their holdings.
Over time, greater use of DLTs may lead to more efficient systems and lower transaction fees for all.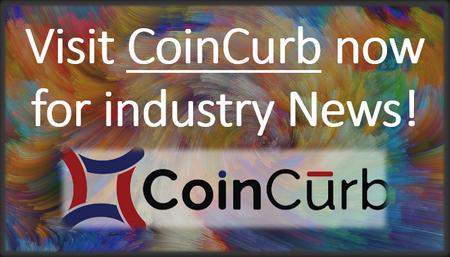 Advantages of Tokenization
Total tokenization is imminent. Anything that represents a value for someone or for a group of people can be represented in a Blockchain prepared for it. Stocks, bonds, currencies and assets, such as works of art, real estate, boats, collectible cars, etc. Obviously, any investment requires a level of confidence, but this is affected when relatively new issues are addressed. The uncertainty of the novelty often decreases the level of confidence and when evaluating real cases of fraud or collective disappointment, the scenario becomes darker.
In 2018, the Crypto market underwent a severe market decline. In large part, the bear market was motivated by false projects that issued ICOs with whitepapers of incredible yet undelivered promises. The consequential disappointment led to a general pullback from retail investors, many of whom had suffered incredible losses.
Recently, there has been a notable resurgence of capital investments in tokenized projects, primarily due to the success of IEOs at vetting the quality of participating projects. The market recovery has been remarkable since IEOs have managed to pull over $1 billion in the first half of 2019.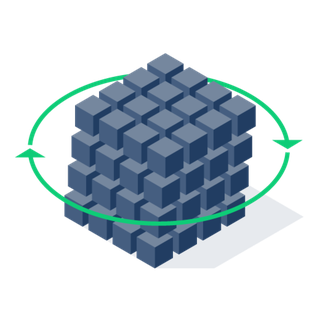 The appearance of unique asset-backed STOs and the launch of potentially mainstream stablecoins has also played a great role in the overall growth in market interest. This is demonstrated by the price recovery of major coins.
A palpable example is the launch of Facebook Libra. This new token will come with the support of large global companies, debt securities, shares of companies and the creation of large monetary funds backed by a basket of fiat currencies.
Focused on Recovering Trust.
In order to take advantage of blockchain technology's advantages in products or projects that cannot be tokenized, Pledgecamp proposes a new stage in crowdfunding.
Pledgecamp is a crowdfunding platform on the blockchain. This decentralized market allows participants to be compensated for their contributions to the network and for all people to join regardless of geography or demographics, supporting the creators and at the same time providing full support to the sponsors through various systems of Well-defined security:
Intelligent Contracts: All the advantages of negotiation will be established in intelligent contracts that will allow resolving disputes in a transparent manner while guaranteeing financial execution without the need of a mediator or external custodian.

Backer Insurance: An escrow wallet backed by an intelligent contract that allows sponsors to protect campaign funds from misuse by creators while acting as an additional fiscal stimulus. These funds are fully reimbursable and received by the creator when the fulfillment of their promises is evidenced. Otherwise, the sponsor may recover the entire insurance deposited. In addition to this, the creators will pay very low or no fees to be listed, and in view of the sponsors.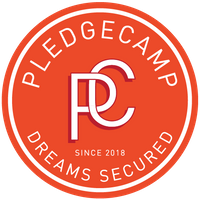 Native Token: Encourages commitment to the platform and aligns all users to act for the benefit of the group as a whole. The utility token allows sponsors to back creators' campaigns, so sponsors have full control of the funds used to back a project since there is no third-party participation in the negotiation.
The creators also need the token to pay users the rewards, hire suppliers and services and to place the security deposits (Backer Insurance). All this creates a cyclical demand for tokens in the economy and opens the ecosystem to users around the world in a transparent and accessible way.




Connect with me:
Crypto News Blockchain Airdrops Best ICO List Ripple XRP News Ethereum News Cryptocurrency ICO Bounties Monero News Blockchain Lawyers Recover Lost or Stolen Crypto How to Store ERC-20 Tokens Comparing Best Hardware Wallets