Pushing decentralized Finance with peer-to-peer lending.
hatu
76
4 months ago
Steemit
7 min read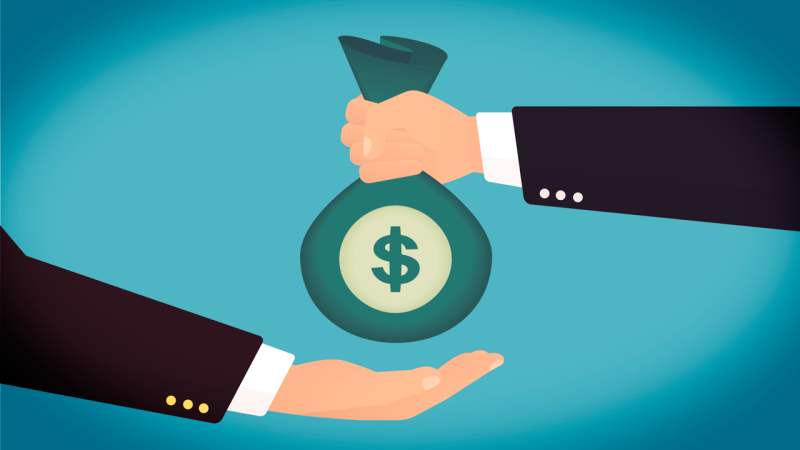 Access to capital can play a pivotal role in many people's lives. Many people rely on credit to fulfil their capital requirements when buying a house, starting a business, or simply acquiring an education. However, the debt market incorporates myriad middlemen from ratings agencies to credit unions or banks, and this leads to a market inefficiency in the form of added costs which can often burden—or even side line—certain members of the society.
The potential of blockchain technology to deliver the benefits of decentralized finance stem beyond transactions, and it has been proposed by leading personalities of the Crypto space that DLTs can enable secure p2p lending. However, existing networks are focused on delivering smart contracts for a myriad purpose and thus do not focus on the specifications that would need to be met to deliver an optimal network for a decentralized debt market. For the pursuit of greater market scope, established chains sacrifice the ability to excel at the specific niche of decentralized finance.
Thus, in order to fulfil the market void, a team of finance veterans with the belief in blockchain's ability to power p2p lending has been busy conducting hundreds of thousands of different surveys and meeting established traders to learn what kind of infrastructural platform would be needed to successfully create a blockchain that can power peer-to-peer lending.

The team behind IZIchain is now working on a blockchain-enabled application dedicated to fulfil the requirements of peer-to-peer lending by combining the unique advantages of both centralized and decentralized architectures.
The Architecture
IZIChain provides a blockchain platform that securely enables peer-to-peer lending on a global scale. Idle funds possessed by anyone from everyday people with uninvested savings to credit institutions with surplus liquidity can mobilize the capital in the IZIchain system to develop an autonomous lending system.
While the lending market is extremely competitive, the founders of IZILending peer-to-peer lending platform aim to penetrate the market by delivering unique benefits:
Shortened loan approval processes with the aid of database and smart algorithm applications.
Lower interest rates due to the removal of middlemen institutions.
Enabling the mobilization of their digital assets as credit instruments.
The Goal
The platform aims to bring greater efficiency to the lending market by removing middlemen fees and thus bringing affordable access to capital to the masses.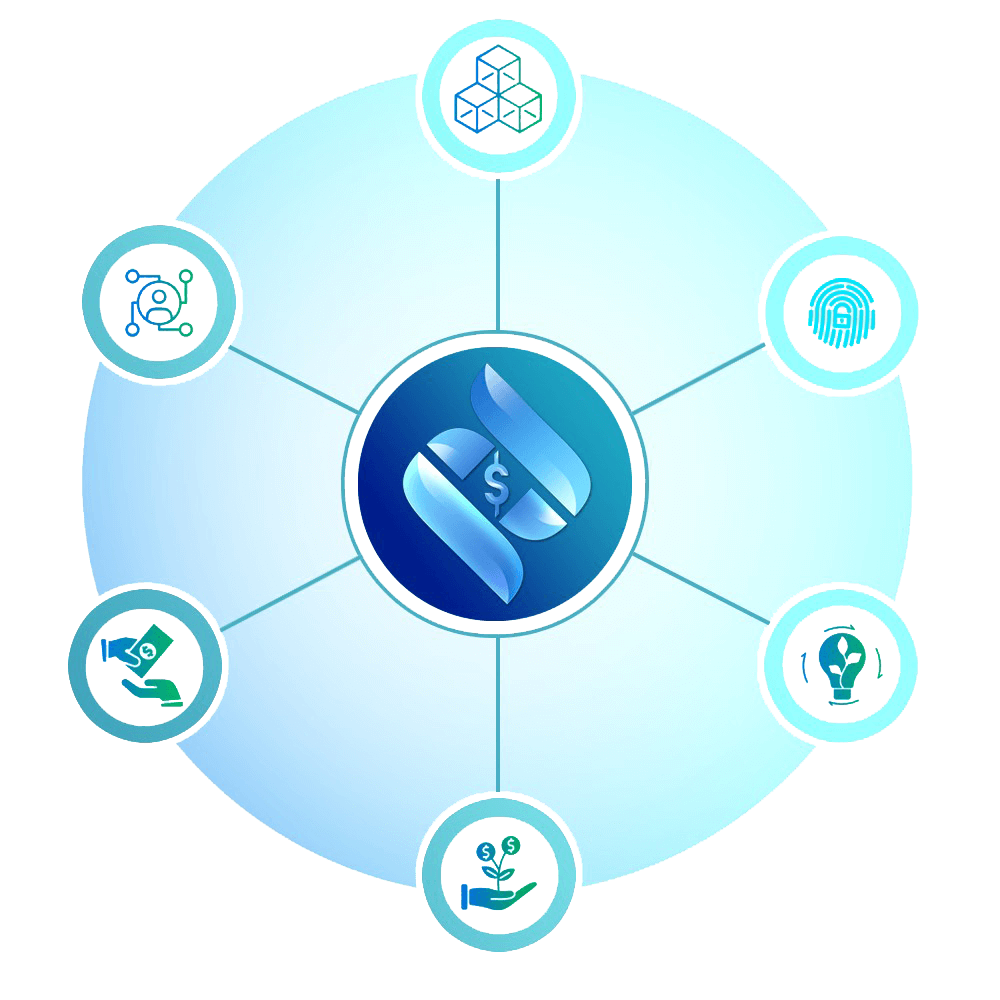 There is no transaction fee on IZIchain and users will have access to free deposits and withdrawals. Such policies are friendly to the those with limited access to surplus finance. The project's goal is to be a non-profit entity that acts as the infrastructure upon which the lending market functions.
To reach this ambitious goal and address the lingering problems of peer-to-peer lending, the team has spent an incredible amount of time and resources to study and learn from the successes and failures of preceding technologies that have targeted p2p lending. Subsequently, the team was able to analyse critical take-aways.
The primary result of the research is that the present state of blockchain technology possesses limitations, such as scalability, which cannot be fixed by the near-future advances in DLTs.
However, the caveats can be fulfilled by integrating a DAG (Directed Acyclic Graph)-based tangle structure, a form of technological implementation pioneered by IOTA. By aligning the benefits of multiple technologies, the team developed a novel solution, which they termed as the Hologram Lattice Chain (HLC).
The Next Frontier for Digital Assets: Real Estate
The HLC can enable lending solutions for various needs. A peer-to-peer lending platform that encompasses all aspects of investment, debt, and asset acquisition can enable the generalized creation of decentralized finance. However, IZIchain's team has a particular focus on the real estate market as shelter is one of the fundamental human needs despite the difficulty in acquiring it. While the real estate market is the most asset-rich investment option in the world, it faces key challenges, including slow pass-over, delayed liquidation, and a high entry barrier.
Solutions to the challenges faced by the real estate market are on the horizon as, with the aid of the relatively new BIM (Building Information Modelling) technology, any authorized person might become a part of real estate investment business. IZIchain integrates this solution into its own applications to convert rights to a property into digital tokens. These tokens will represent real-world assets but will exist as on-chain instruments. The main advantage and the most important feature of asset-backed tokens (ABTs) for investors is an unbreakable connection of tokens and real estate.
IZIChain enables individuals and entities to perform all functions in a financial market:
Funding: Start-up companies and real estate projects may seek for IBO funding, which is a form of financing enabled digitizing tangible and intangible assets through blockchain
technology. Digitized assets, which will exist as tokens, will have the legal equivalence to business cooperation contracts (BCCs).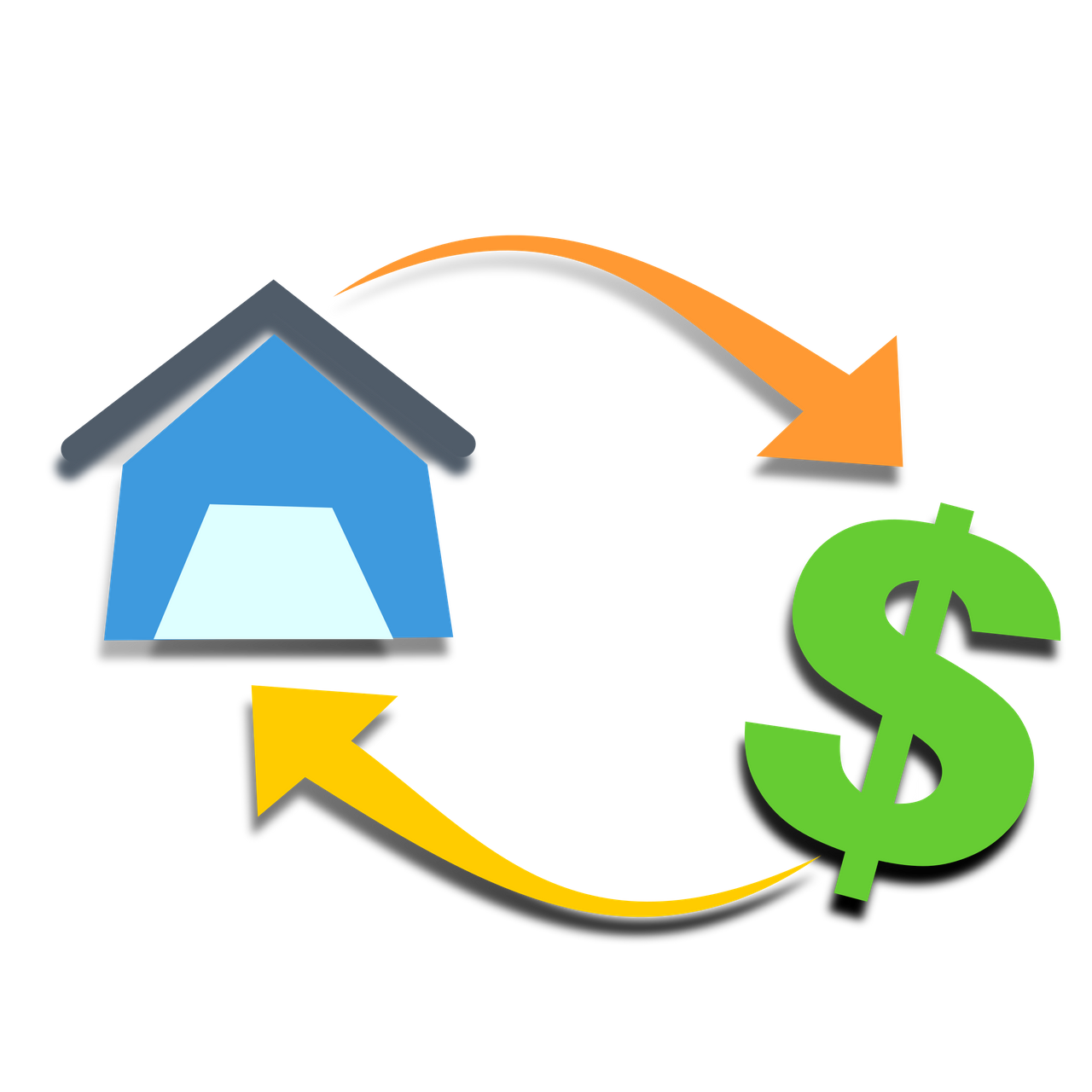 Invest: Individuals and entities with idle funds may find investments on IZIChain
platform via: IBO investment or debt acquired through the global financial network app.

Settle a loan: IZIChain's financial network app help individuals (and investment entities) to acquire loans. Individuals may seek collateralized or non-collateralized loans to fund their homes, companies may search for loans to finance their businesses, and regional or national government may seek funding for national infrastructure development activities.
Catering to the Masses
IZIChain is a new approach to smart contract utility by integrating AI and Big Data into blockchain-enabled financial applications for asset digitization, digital asset trading, transactions, and loan offerings. Both individuals and entities may develop and provide standalone financial applications on IZIChain's blockchain platform.
However, many of the blockchain developments of 2018 evidenced that mere technological superiority is not sufficient to acquire use.
Thus, a portion of IZIchain's research went into the creation of an interface that mimics the UIs of mass-consumption applications that people have become accustomed to. The platform integrates a minimalistic interface with simple colors and, due to the DAG implementation, carries out operations at rapid speed. Thus, the transactions can be carried out in a matter of a few taps, a feature that is friendlier for the masses.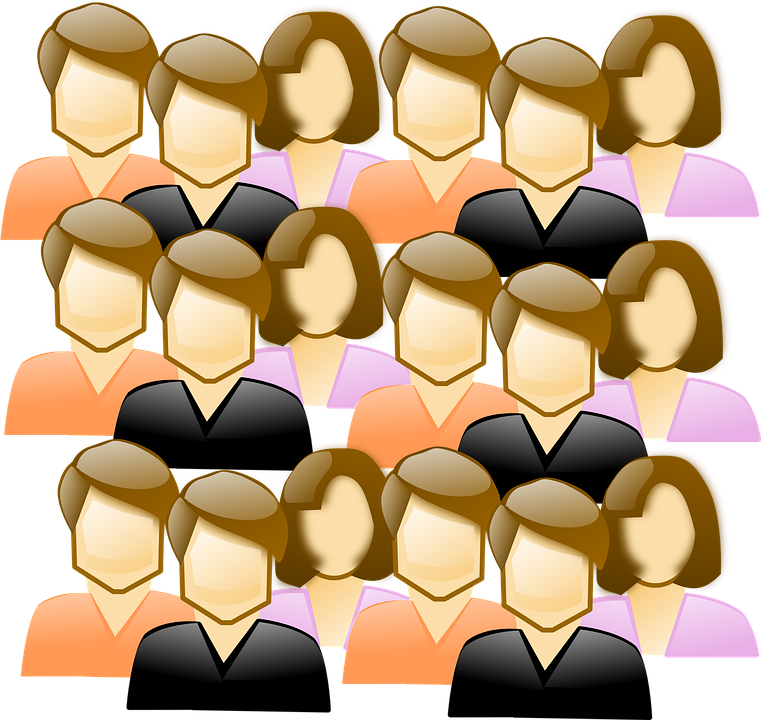 The use of AI and Big Data will serve the key purpose of learning user habits to provide them with precise suggestions, speeding up actions, and simplifying functionality. The masses have become accustomed to experiencing simplicity from the point of log-in to all the interactions that proceed. Existing top-browsing applications leverage machine learning to achieve this and IZIchain will follow this model to ensure a blockchain-enabled application can make its way into the hands of the masses.
The Token
As it the case with any decentralized ecosystem, IZIchain will integrate a token. IZIchain's team has announced an IEO on Coineal Launchpad for presale, after which IZI will get listed on the exchange. The date of listing isn't informed but will be announced later. The given time for the presale is 14:30 (UTC) Apr. 20th.

Essential Links
Website: https://www.izichain.network/
Whitepaper: https://www.izichain.network/White-Page-IZIChain-Final-EN.pdf
GitHub: https://github.com/IZIChainLab
Smart contract address: https://etherscan.io/token/0xdf59c8ba19b4d1437d80836b45f1319d9a429eed
Telegram channel: https://t.me/izichainnetworkchannel
Telegram group: https://t.me/izichainnetwork
Twitter: https://twitter.com/chain_izi


Connect with me:
Blockchain News Blockchain Airdrops Best ICO List Ripple XRP News Ethereum News Cryptocurrency ICO Bounties Monero News Blockchain Lawyers Recover Lost or Stolen Crypto