My Pet - Lobbie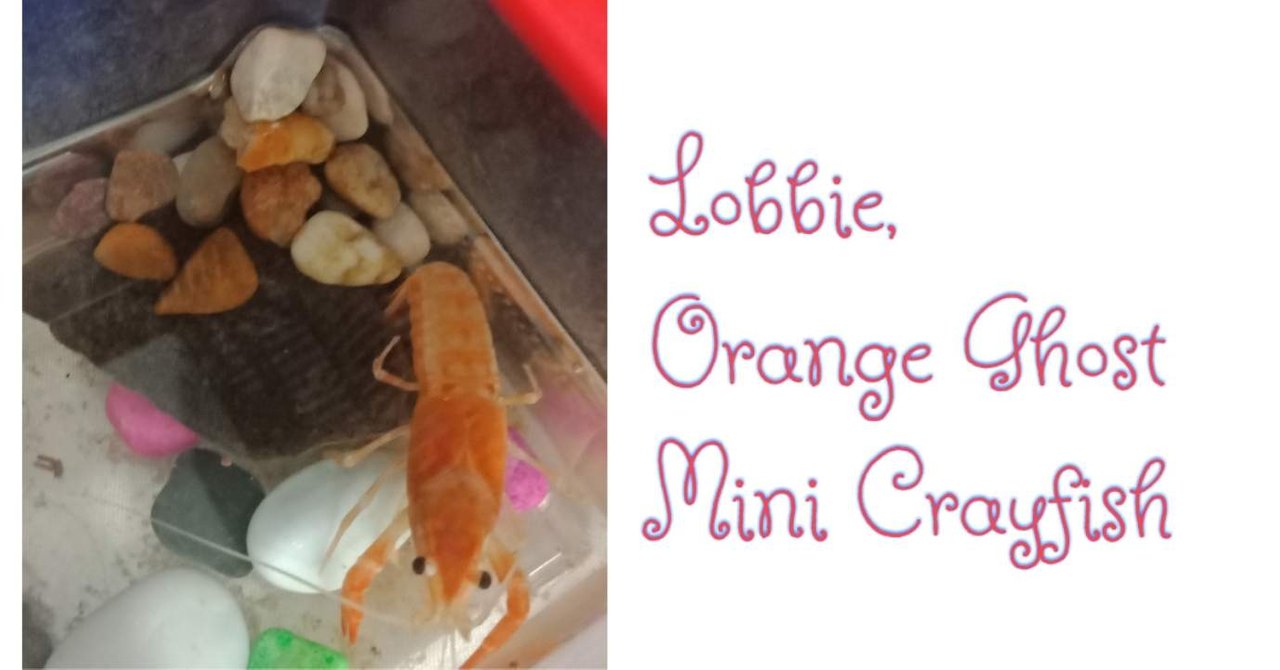 He's a jolly good fellow... Always afraid of my hands... I feed him once a day... In fact, I don't really know the gender of him, I just call it a "he".
Since June, Lobbie shed its shell for four times already. His size grew about 1mm bigger each time from previous shell.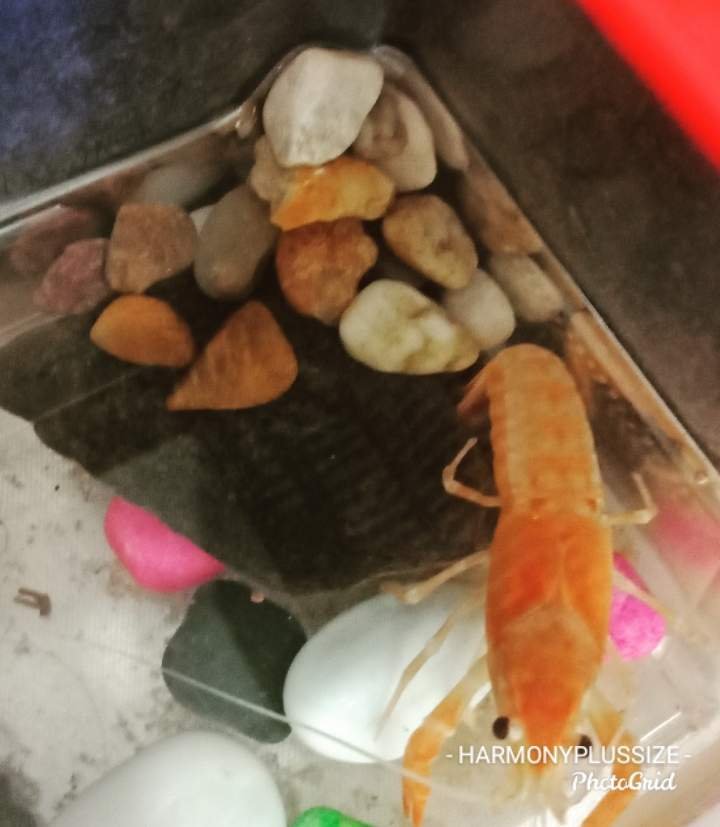 He likes to build monuments using the stones and he's a very playful little pincher.
Posted using Partiko Android