Financial update 2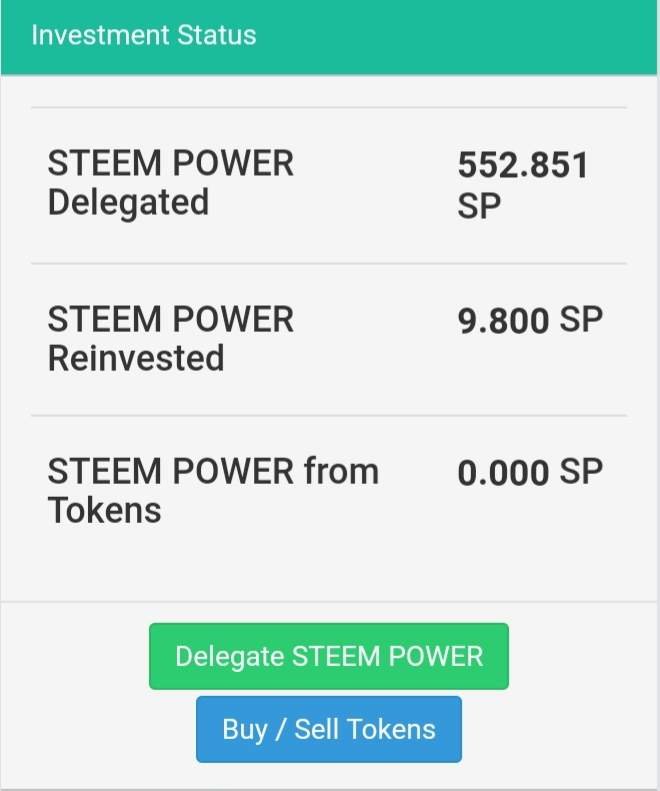 Tipu investment update.
Indexpage
Dutch profile
Greendeliver-sm
Here is the second week I delegated to @tipu.
Instead of getting more profit I got less profit from @tipu this week.
Week21: 1.884steem with 520.000 steem
Week22: 1.742steem with 531.391 steem
It is a 0.328% weekly interest what will come to with a 17.46% yearly interest. Last week I had 18.84% so it is a 1.38% difference with last week while we have more power invested.
We will see what this will bring us. I will upp the delegation with 21.46 steempower. This week It's from the post payout and the interest of last week.
I will try to do this until I reach the 5000sp then I get in the 10% range of the trail I use.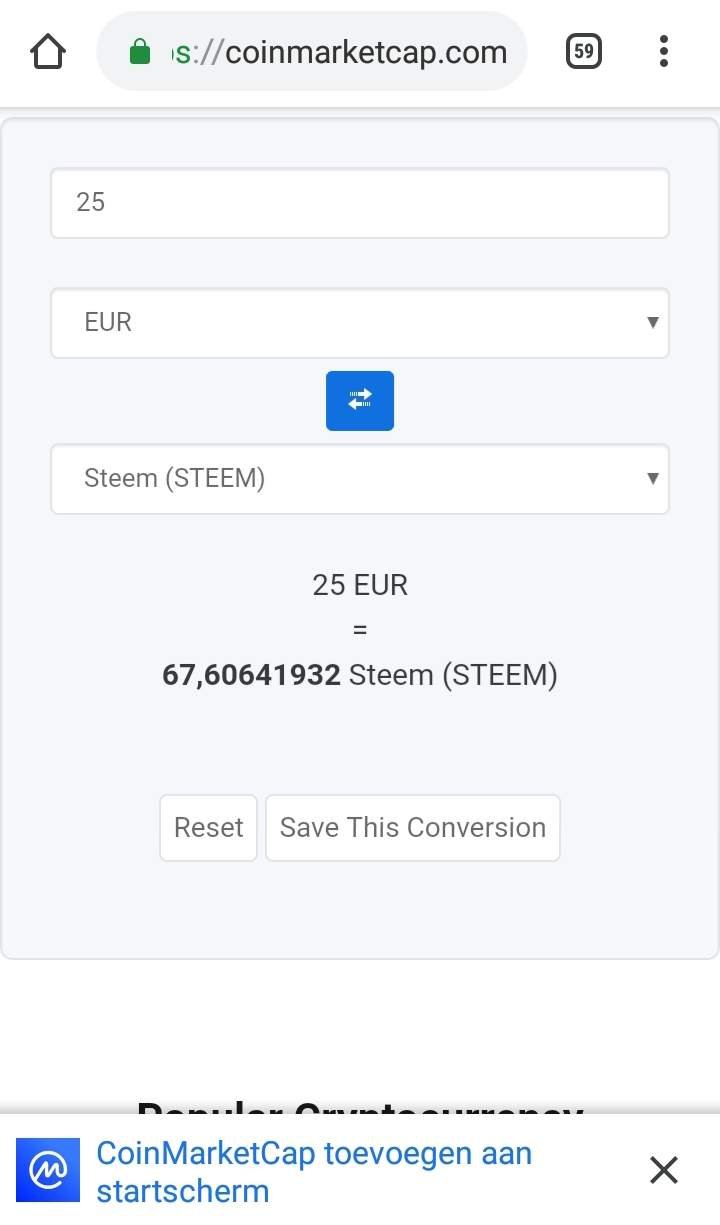 Today is the birthday of an old friend of me @michelml he will get 25euro worth of steem that will come at today's price 67.61 steem.
Another birthday @rondp also he gets 67.61 steem to play around with.
Alldutch discord for fun and support


Posted using Partiko Android