This is my cat.I love this cat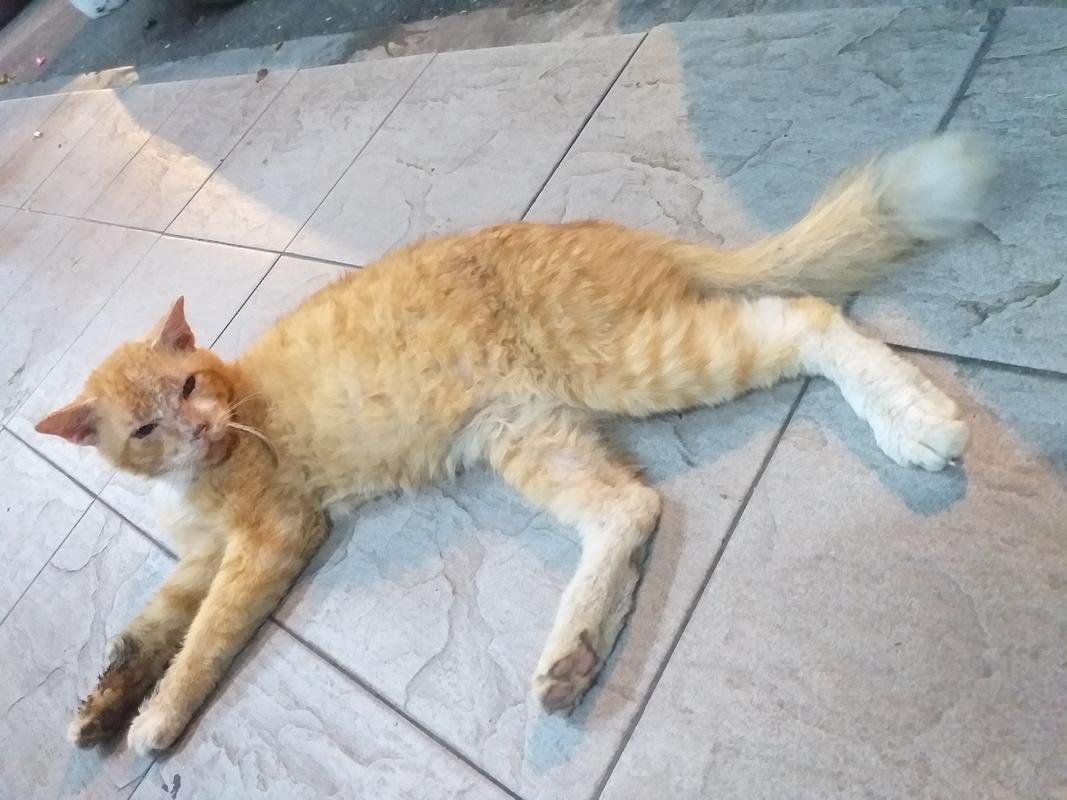 This is my swert cat .i like this cat you like this cat.i will everyday swiming and food give.
I call him my cat he coming hare.my cat name sweety.
Your cat have .dont have contruck me.i give you cat.and comant me.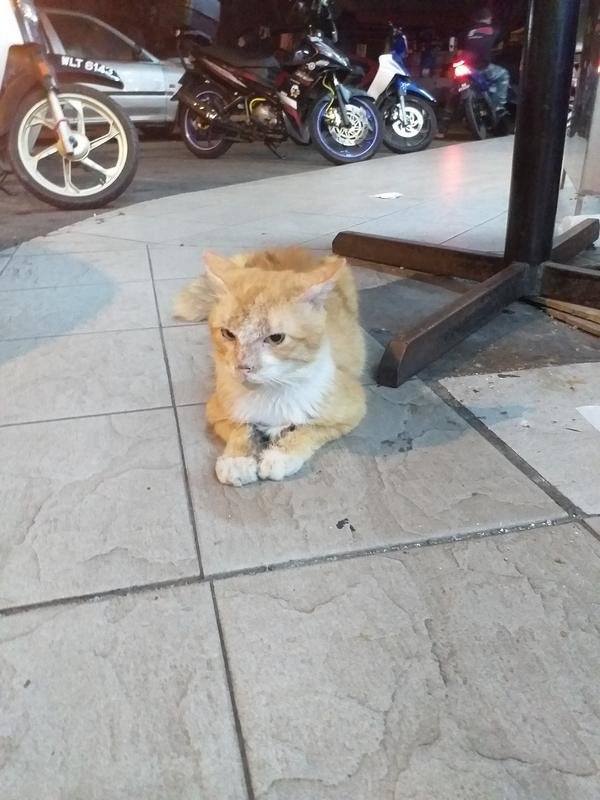 My cuite cat i dont sale.but my onother one cat have.i will sale .
Low price.
Are you need contruck me or
Comment me.
I every day my cat dont care.
See you next post
Thanks all steemit user.
Thank you all for reading my post