Das GSB gründet Spiele Accounts – sei auch du dabei! - The GSB creates game accounts - be there too!
Gestern wurden die Accounts @gsb-monster - @gsb-drugwars – und natürlich @gsb-colony von mir erstellt.
You can find this article below. Everyone who can speak a little German is cordially invited to join us!
---
Hintergrund ist, dass ich es für sinnvoll halte das man gemeinschaftlich sich mit den verschiedenen Spielen vertraut macht. Ich werde die Accounts so ausstatten das zum Beispiel mit dem @gsb-monster Account unter Leitung eines Mitgliedes vom GSB das sich mit dem Spiel auskennt auch an Turnieren teilgenommen werden kann.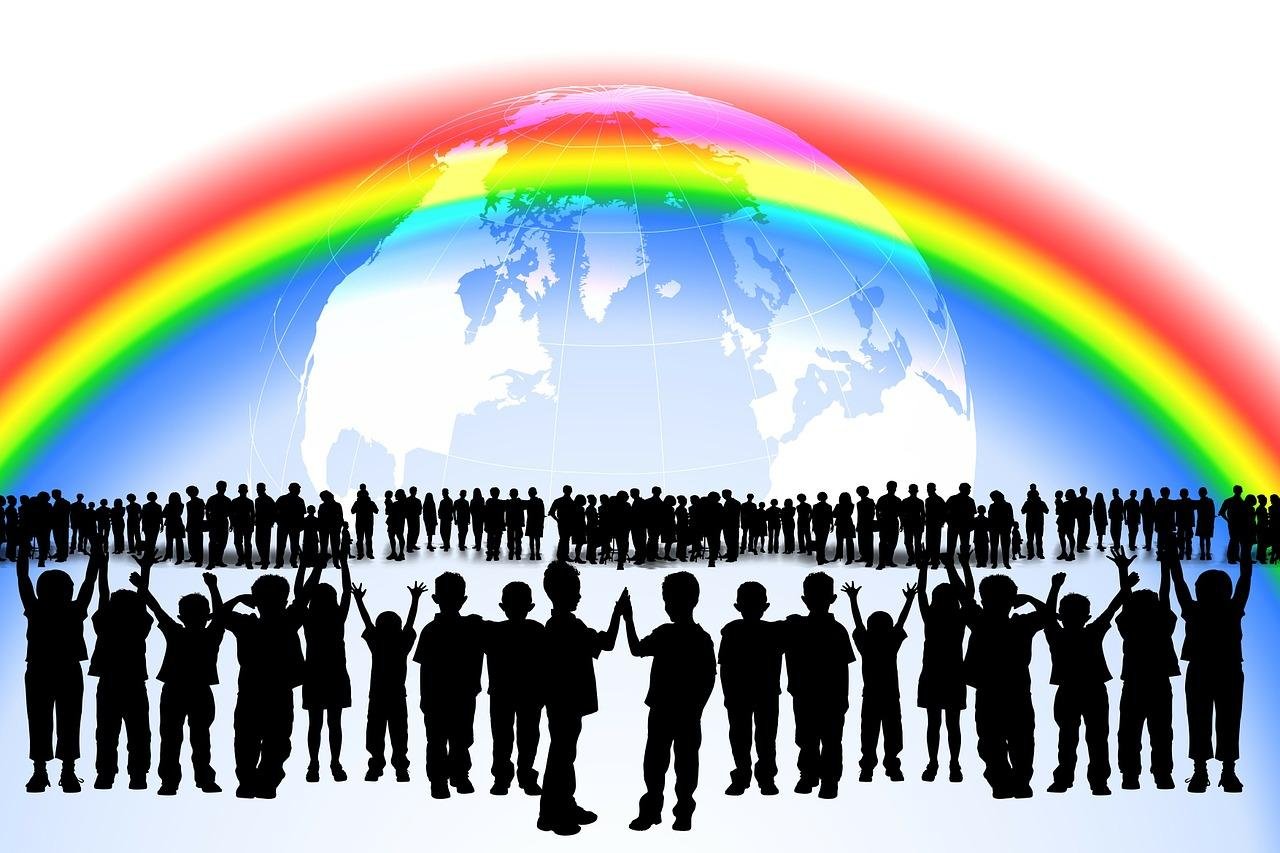 Im Fall des Spieles Steem Monster werde ich meine gesamten Karten delegieren und 1-200 Steem Monsters BETA Booster Pack für den Account sponsern.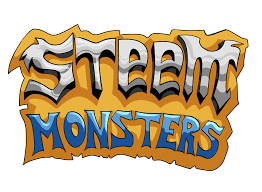 Das GSB wird dann mit einem / mehreren Turnier Spielern ins Feld ziehen und wird versuchen sein Bestes zu geben. Wir werden in naher Zukunft GSB Turniere veranstalten.
Ich weiß das es einige hier gibt die im Besitz von Monster Karten oder Packs sind, diese aber nicht nutzen. Es wäre schön, wenn ihr diese an den Account @gsb-monster abgeben würdet oder wenn ihr hohe Karten habt die ihr nicht nutzt dann gibt es auch die Möglichkeit diese zu delegieren.
Es werden bald über den Account @gsb-monster FAQ's, Videos, Veranstaltungspläne und einiges mehr veröffentlicht werden. Gebt uns etwas Zeit das alles umzusetzen.
Die Einnahmen aus den Turnieren gehen zu 20 % an den Spieler, zu 20 % an den Account @gsb-monster und zu 60 % an den Kuratoren Account vom GSB. Dadurch unterstützen wir die gesamte deutschsprachige Community, da über den Kuratoren Account vom GSB ja alle Beiträge die deutsch getaggt sind (und auch deutschen Text enthalten) die ein Kurator als lesenswert einschätzt honoriert werden.
Ob ich für den GSB einen Planeten bei @nextcolony ersteigere steht im wahrsten Sinne des Worts noch in den Sternen :)
Aber auch wenn wir keinen ersteigern werden wir uns gemeinschaftlich vom GSB auf die Suche machen Planeten zu endeckten. Jedenfalls wird es bei uns vom ersten Tag an Hilfestellung für Spieler dieses Games geben – wir werden FAQ erstellen und auch sonst werden wir das supporten soweit es uns möglich ist.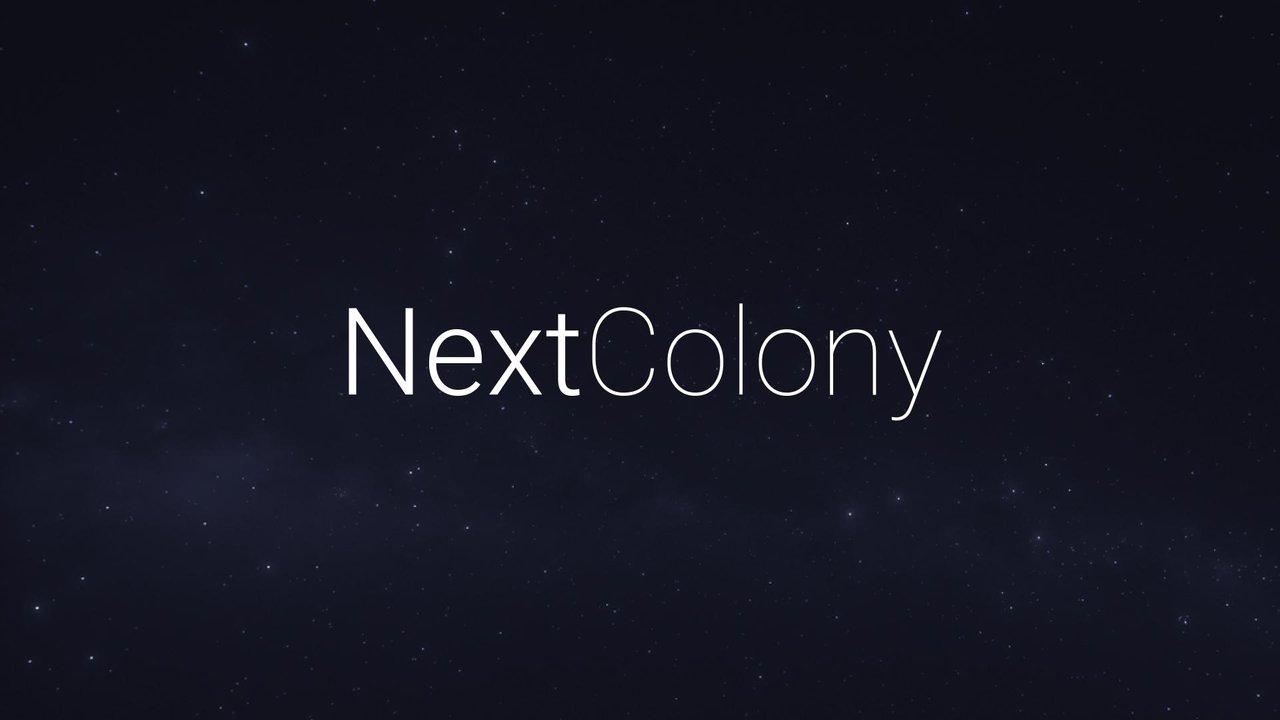 ---
Es ist schließlich ein Spiel das von Mitgliedern der deutschsprachigen Community umgesetzt worden ist und hat es verdient von uns allen unterstützt zu werden!
Also wie kannst du uns in diesen Fall unterstützen?
hilf uns ein paar Banner, Icons, Grafiken für die neuen Accounts zu erstellen
wenn du Monster Karten hast die bei dir ungenutzt liegen gib sie an @gsb-monster weiter
du kennst dich mit dem erstellen von Videos aus ? Dann bist du herzlich willkommen uns entsprechndene Videos zu erstellen. Eine kleine Honoriereung werde ich aus meiner Tasche dann bezahlen !
Ich werde jeden der drei Accounts vorerst mit 1-200 SP ausstatten und in den nächsten Tagen erstmal 100 Steem Monsters BETA Booster Pack kaufen
---
Also überlege nicht weiter, sondern werde Mitglied im GSB.
Drücke auf den Einladungslink und schon hast du es geschafft Mitglied im GSB zu werden.
https://discord.gg/HVh2X9B
---
Teile diesen Beitrag in deinem Blog bei Steem das auch alle deutschen Steemains Bescheid wissen.

---
The GSB creates game accounts - be there too!
Yesterday I created the accounts @gsb-monster - @gsb-drugwars - and of course @gsb-nextcolony.
The background is that I think it makes sense to commonly familiarize oneself with the different games. I will equip the accounts from for instance the @gsb-monster account that it will be possible under the direction of a member of the GSB who is familiar with the game to participate in tournaments.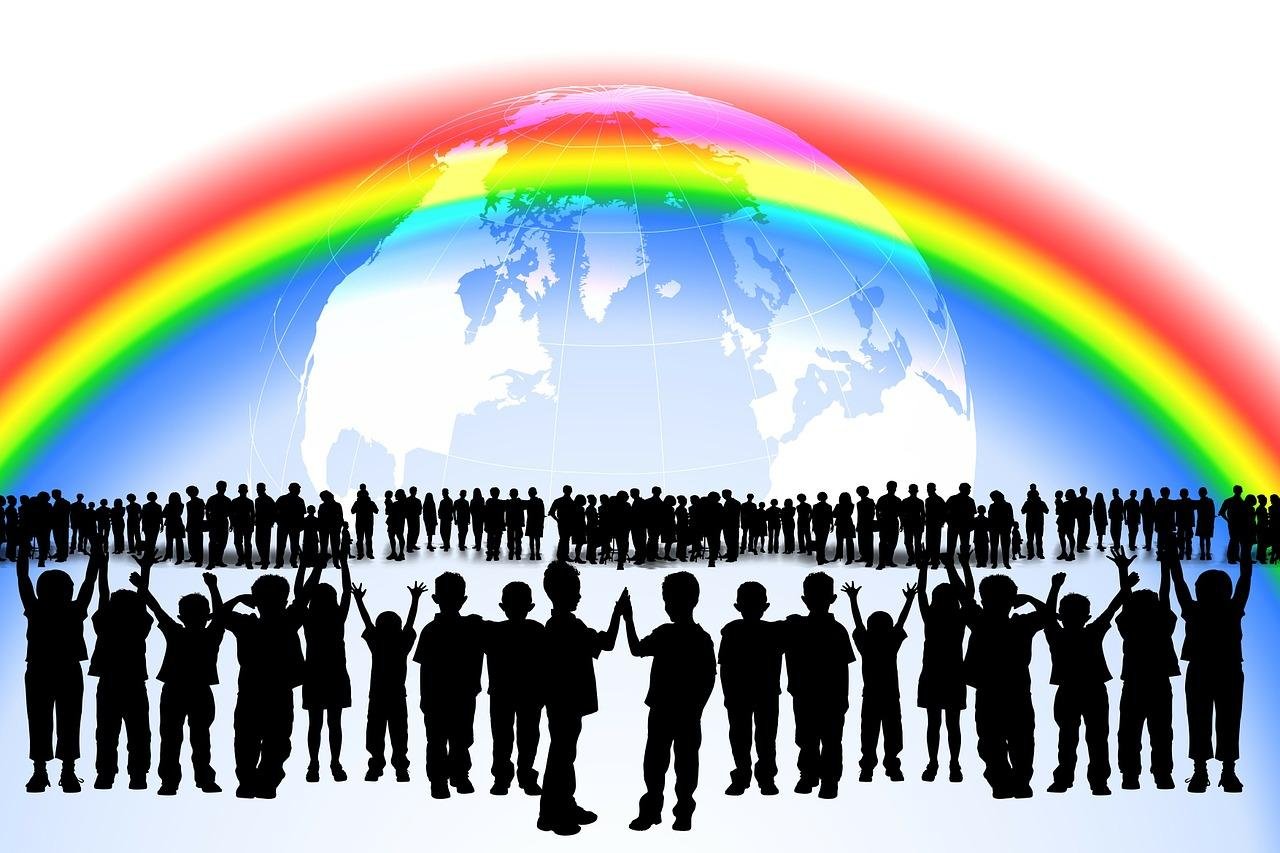 In case of the game Steem Monster I will delegate all my cards and sponsor 100 Steem Monsters BETA Booster Pack for the account.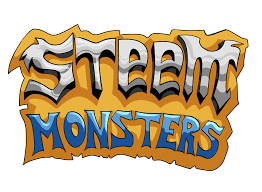 The GSB will then draw one or more tournament players into the field and they will give their best. Also we will organize GSB Tournaments in the near future.
I know that there are some guys here who have monster cards or packs, but don't use them. It would be nice if you would give them to the account @gsb-monster or if you have high cards you do not use, then there will be also the possibility to delegate them.
Soon, the account @gsb-monster will publish FAQ's, videos, event plans and much more. Give us some time to implement all this.
The gains from the tournament will be split as follows 20% to the player , 20% to the account @gsb-monster and 60% to the curator account from GSB. Thereby we support the whole German-speaking community since via the curator account of GSB any contributions that a curator considers worth reading will be honored in case that they are tagged deutsch and include german text.
Whether I bid for the GSB a planet at @nextcolony is literally still in the stars :)
But even if we don't bid ** we will join forces from GSB** to search for planets to discover. Anyway, from the first day** there will be some help for players of this game - we will create FAQs and we will also support them as far as we can.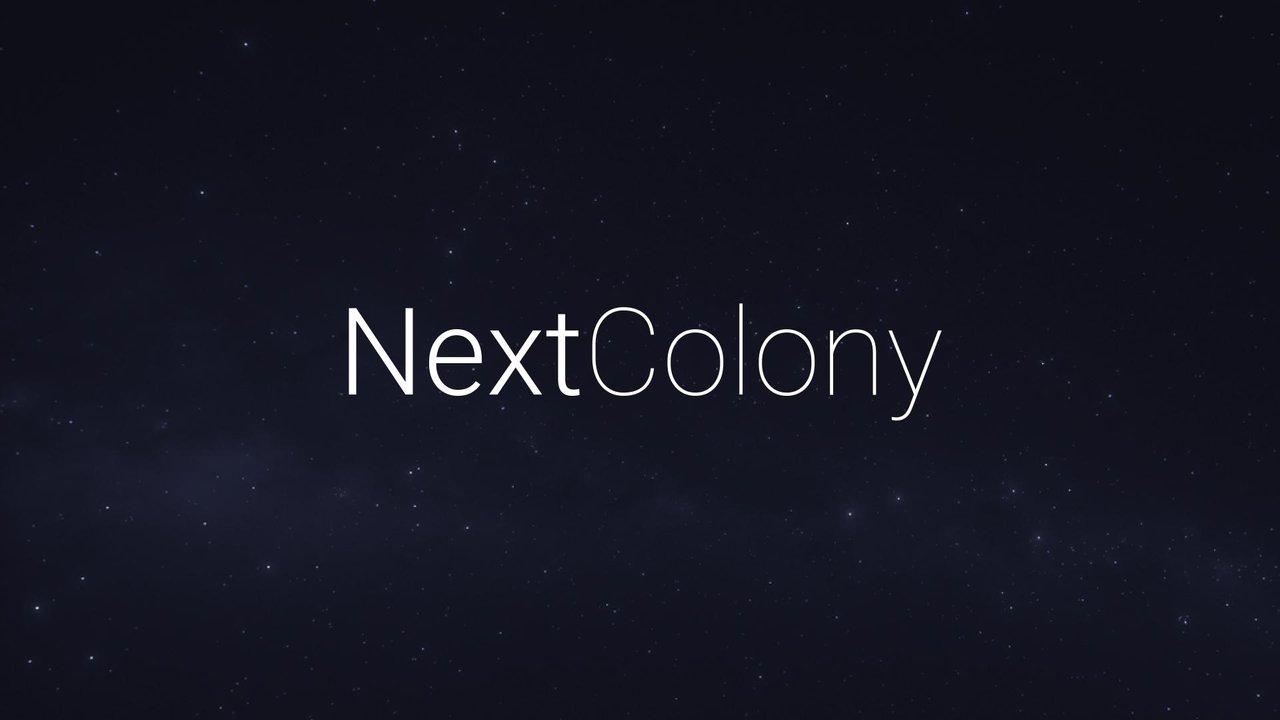 **After all, it is a game that has been implemented by members of the German-speaking community and deserves to be supported by all of us!
So how can you support us in this case?
Help us to create some banners, icons, graphics for the new accounts
if you have monster cards that you don't use, pass them on to @gsb-monster
You know how to create videos? Then you are cordially welcome to create videos corresponding to us. A small fee I will then pay a little fee from my own wallet!
I will equip each of the three accounts with 100 SP for now and buy 100 Steem Monsters BETA Booster Pack in the next few days.
---
So don't think about it, become a member of the GSB.
**Press the invitation link and you've already managed to become a member of the GB.
https://discord.gg/HVh2X9B
---
**Share this post with Steem on your blog that all Steemains know about.

---