The Cheeky Dog
Bumped into a friendly cheeky dog today. 😂
And he reminds me of my dog poodle cause he have some character just like my dog, CocoJoy. Hahaha.
Once he saw me,came near me and lick my legs smiling . Hahaha
I was like "eihh oh my he is really adorable 🙈".
Gave him a pat and he keeps getting near me for more.
Just look at how he sits and gives me that cheeky smile. 🤣🤣🤣
Makes me want to bring him home.🙈
I can't if I would ever bumped into another dog again or cat.
Just makes me wana take them home with me!
😝
Who doesn't love animals right?
Somedays they just makes me smile even more! 😉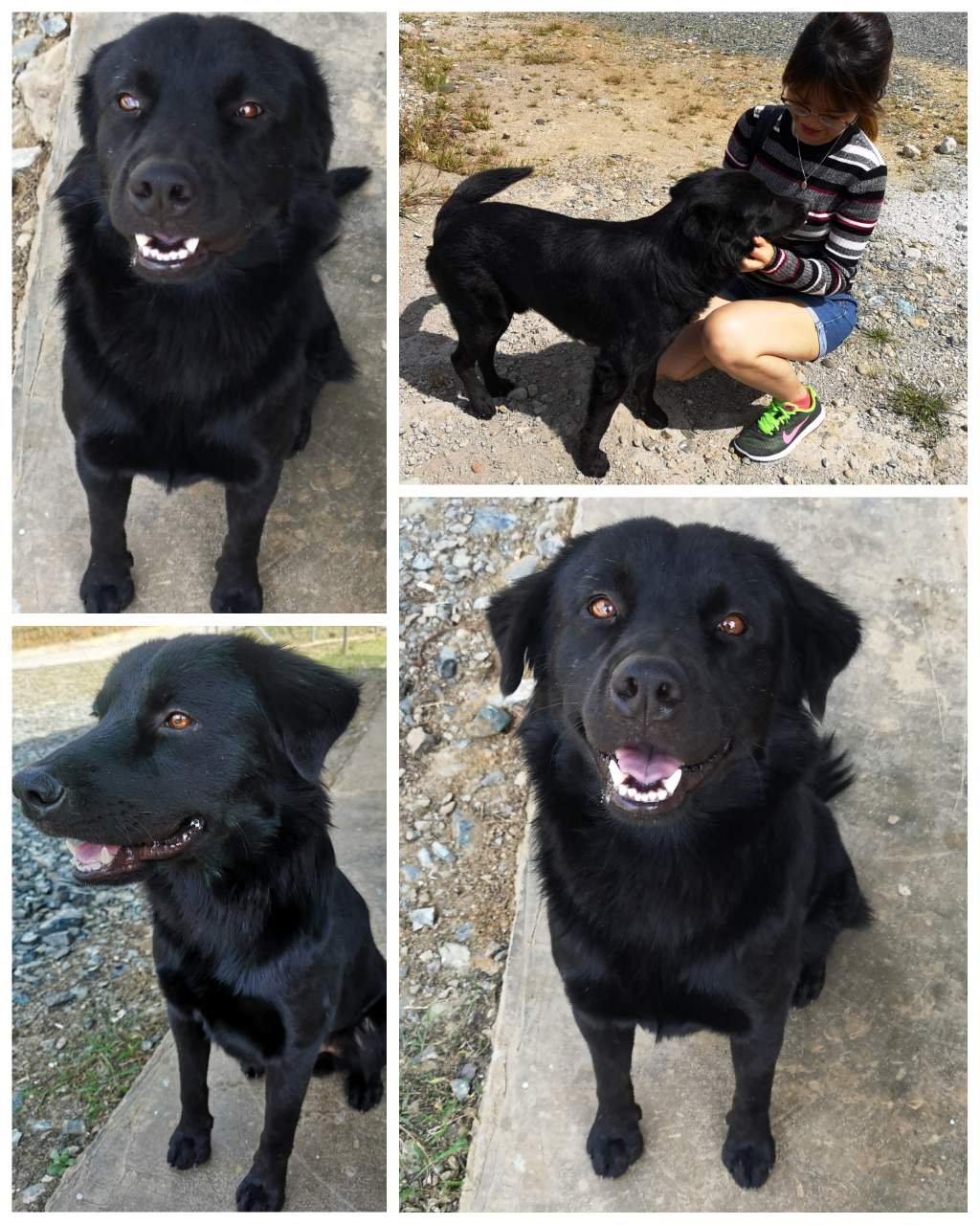 Posted using Partiko Android