Home Surgery Makes Shock! With Our Welcoming Cries from the Homeowner // Bedah Rumah Bikin Kaget ! Dengan Tangisan Penyambutan Kami Dari Sang Pemilik Rumah
Selamat datang di blog saya Dan salam hormat untuk seluruh pecinta tulisan / video di #steemit,, Hari bahagia akan terus membuat keyboar Hp / laptop kita terus bergoyang .
Welcome to my blog And greetings to all writing / video lovers in #steemit, Happy days will continue to make our HP / laptop keyboards continue to sway.
Bagaimana tulisan dapat berbicara selalu membuat terkagum. Hanya dengan permainan susunan kata serta komposisi alur cerita yang tepat, imajinasi dapat dibawa melayang ke dimensi waktu dan tempat berbeda.
How writing can speak always amazes. Only with the play of words and the composition of the right storyline, imagination can be carried flying to different dimensions of time and place.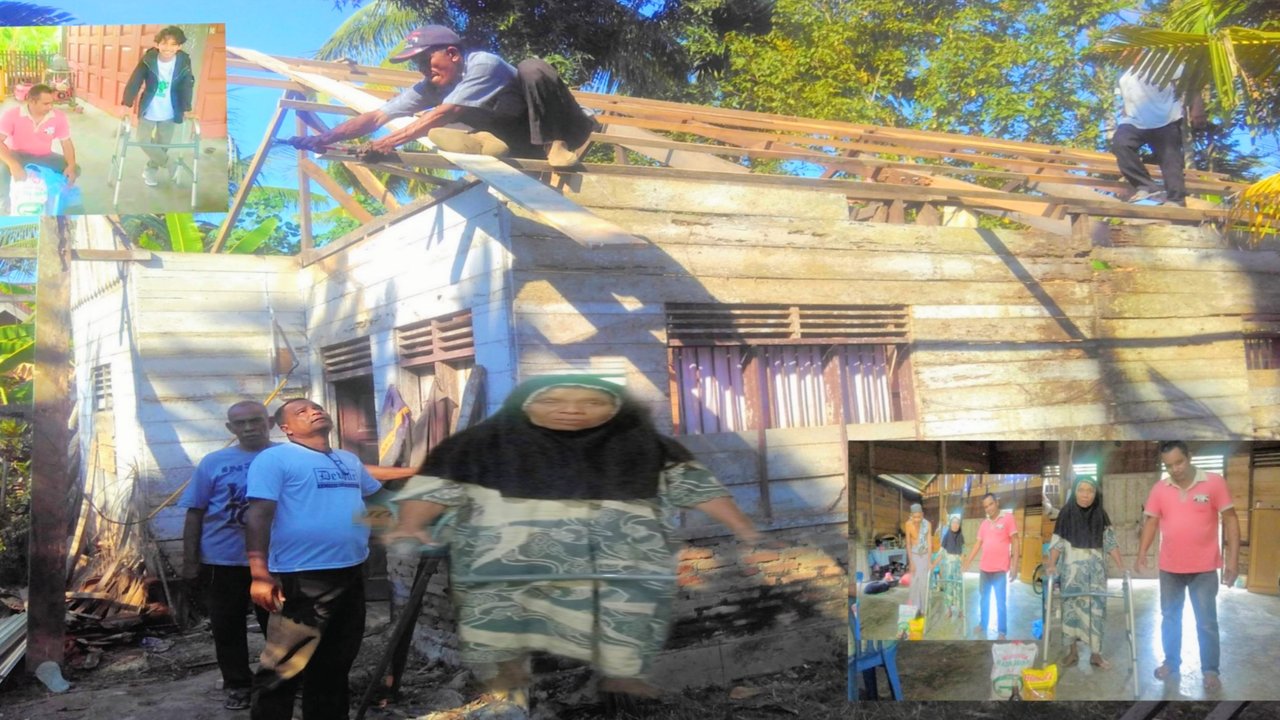 Mari Berbagi kebahagiaan Dengan mereka !Suasana haru Dan isak tangis Yang sangat mendalam Dari sang pemilik rumah.
Let's share happiness with them!
The atmosphere of emotion and the very deep sobs of the homeowner.
Dalam hidup Ini tidak mudah untuk mendapatkan sebuah kebahagiaan, tanpa membahagiakan orang lain tentunya ( ini Salah satu untuk kita mendapatkan apa Yang kita cari ) .
In life, it is not easy to get happiness, without making people happy, of course (this is one for us to get what we are looking for).
Beberapa donatur besar berhasil merehap sebuah rumah Yang tidak layak huni menjadi rumah layak untuk ditempati.
Some large donors have succeeded in rehabilitating a house that is not habitable to become a place to live in.
Dalam kesempatan ini kami atas nama Tim lapangan Dari lembaga Baitul I'lmi mengharapkan sumbangsih Dari para Dermawan maupun Dermawati lainnya , baik Dari segi matarial maupun materiil , untuk sudi kiranya terus mendukung program kemanusiaan kami...
On this occasion we were on behalf of the Field Team from the Baitul I'lmi institution expecting contributions from benefactors and other benefactors, both in terms of material and material, to be willing to continue to support our humanitarian program ...
Atas semua partisipasinya kami tidak bisa membalas nya, cuma Allah lah Yang sanggup membalas semua kedermawanan ini.
For all of his participation we cannot repay him, only Allah is able to repay all this generosity.
Sampai Jumpai Lain kesempatan. // See you next time.
---
---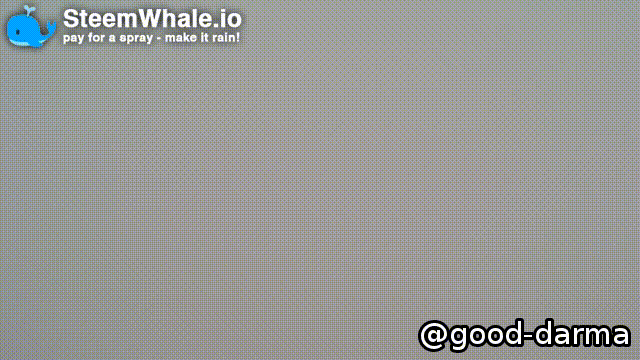 Terima kasih telah membaca
(27) Dibuat oleh @good-darma Friday Tanggal 14 Juni 2019 Pukul 13:52 wib.