Biggest Cyber Attack Ever! Millions of Accounts and Passwords Compromised from Major Email Services!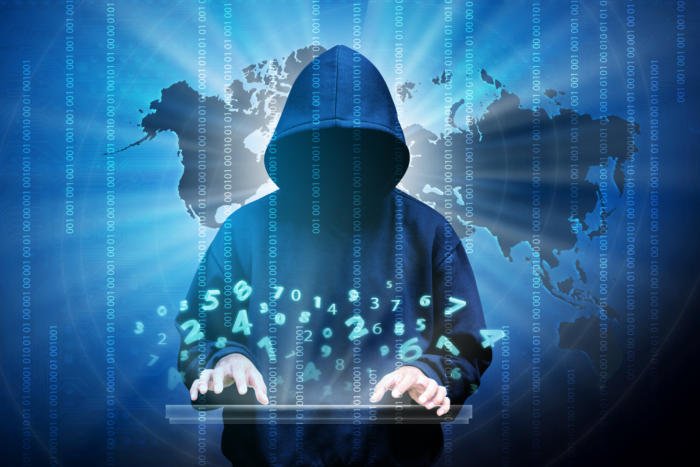 Reports just coming in on what is already being labelled the biggest data breach ever in the History of the Internet ! With 770 Million emails and passwords of for what i am seeing more Yahoo data bases, but possibly Gmail too !! Maybe time to change your passwords for your accounts and on-line banking informations stocked possibly in these email services !
Or maybe more time to change to a better email service away from what have been identified as being companies with bad policies and strange somewhat leftist agendas ! What is strange is for now there are no leads whatsoever on to who has committed this cyber crime from a Hollywood film !
I highly recommend this amazing and totally safe encrypted email service from https://mail.protonmail.com/login
Largest Data Breach In HISTORY! Over 770 Million Email Addresses Shared Online
DAHBOO77
Published on 17 Jan 2019
A security researcher has blown the lid off the largest data breach in history as over 770 million emails and 21 million unique passwords have been exposed, eclipsing the Equifax and Yahoo hacks by a significant margin. The breach is being dubbed 'Collection #1' and contains a raw data set of email addresses and passwords totalling 2,692,818,238 rows from potentially thousands of different sources, according to digital security expert Troy Hunt.
Thanks for Stopping by ! I love to read and answer your comments below !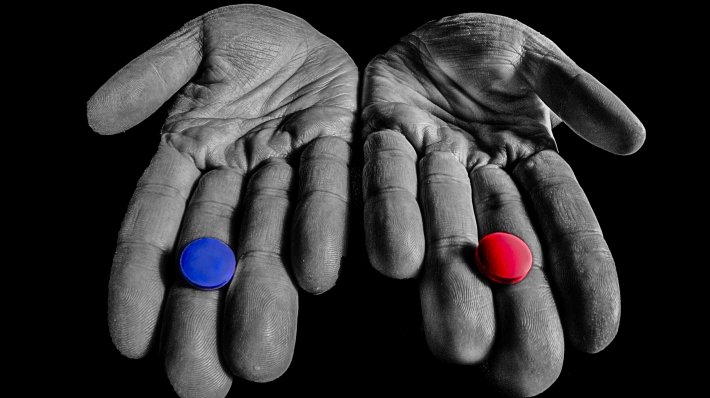 SteemOn4Truth-WWG1WGA!