Mail call - The S.A. Elephant coins arrive AND design of the other 4 is included
After 6 pm the DHL guy arrived with a package from EMK in Germany. My first ever order there. And apart from the coins the assay card also shows the pictures of the next 4 of the big five.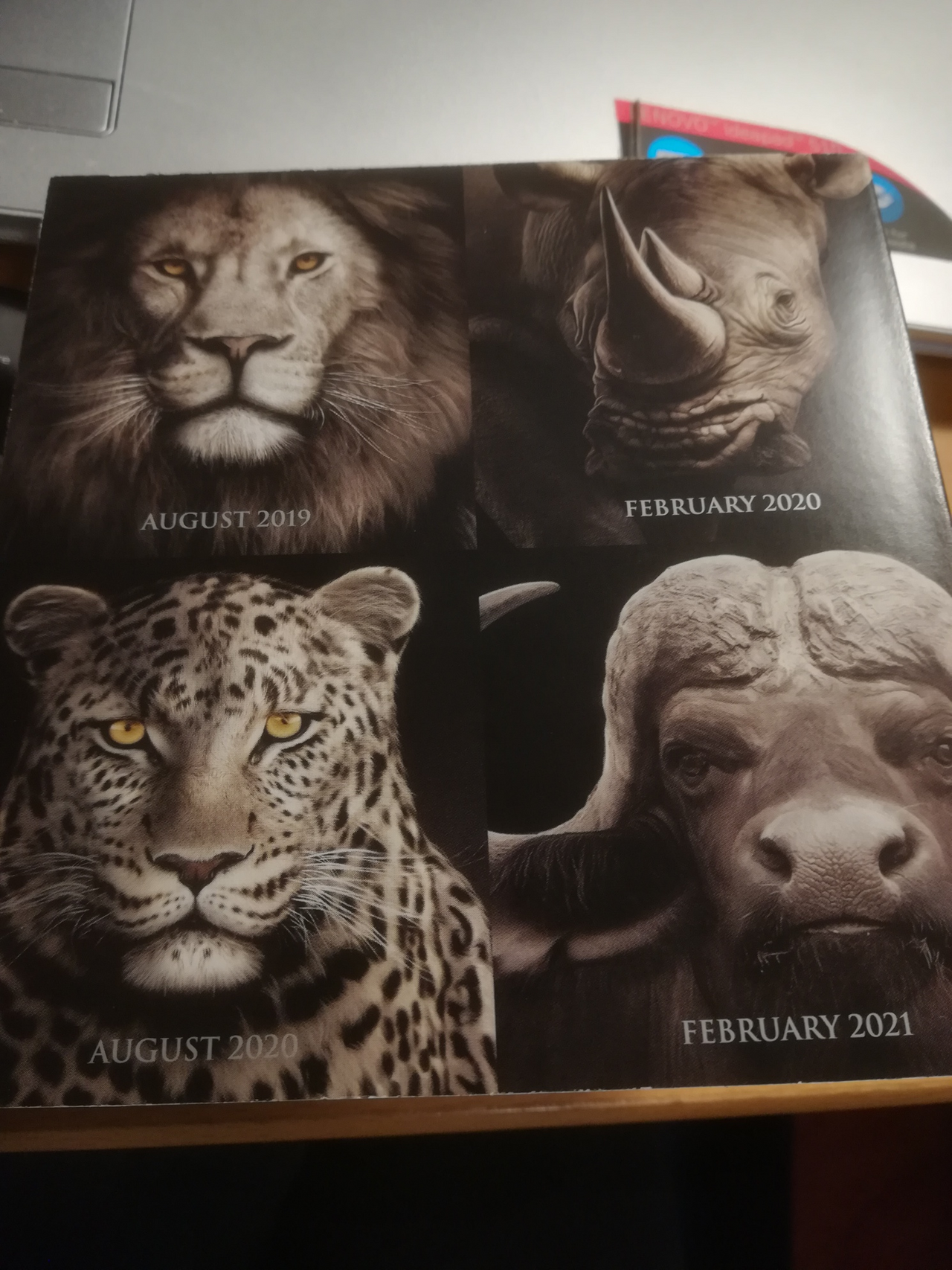 So check out the box with popcorn and the other pictures I took. The YouTube movie I will upload later tonight. Steemit goes first HAHA! (tube now here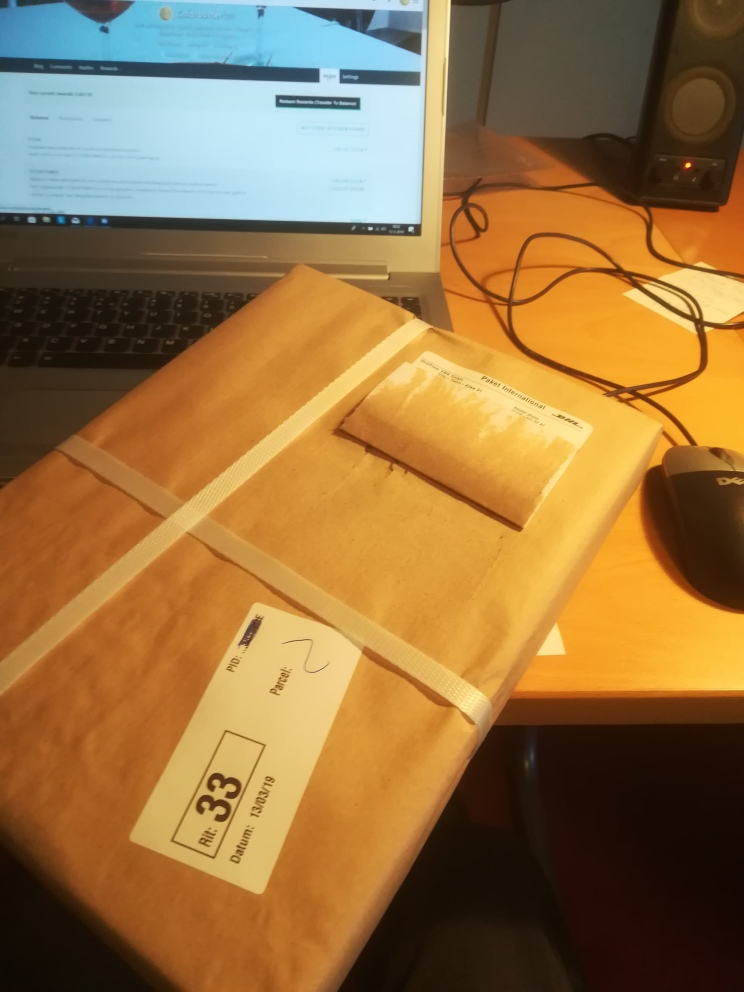 brochures and p..corn!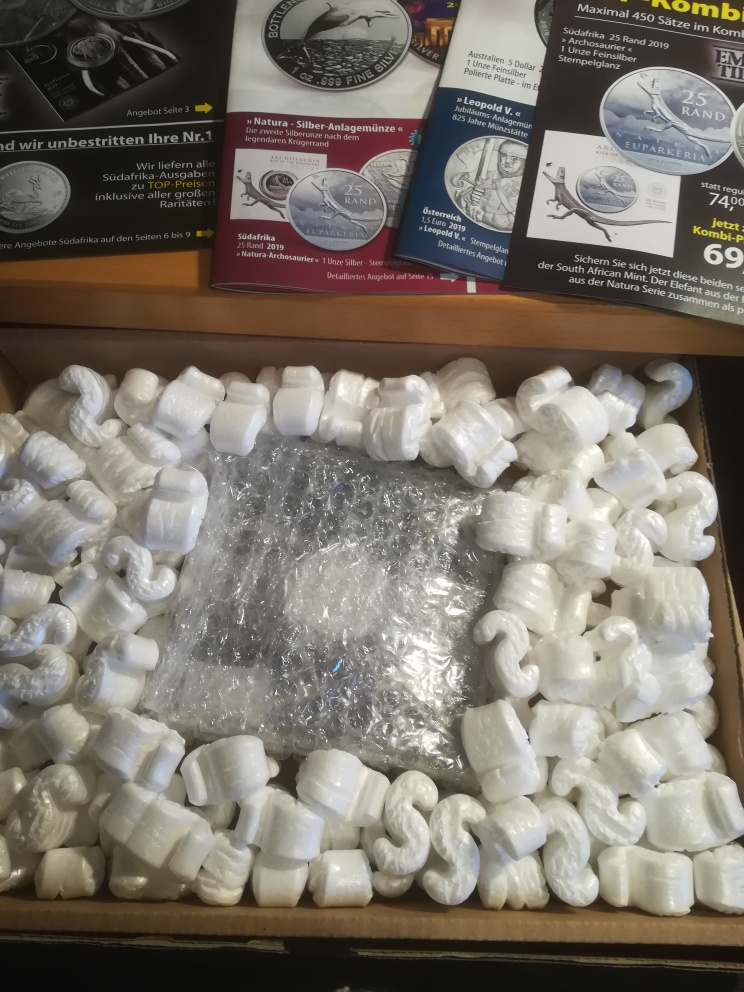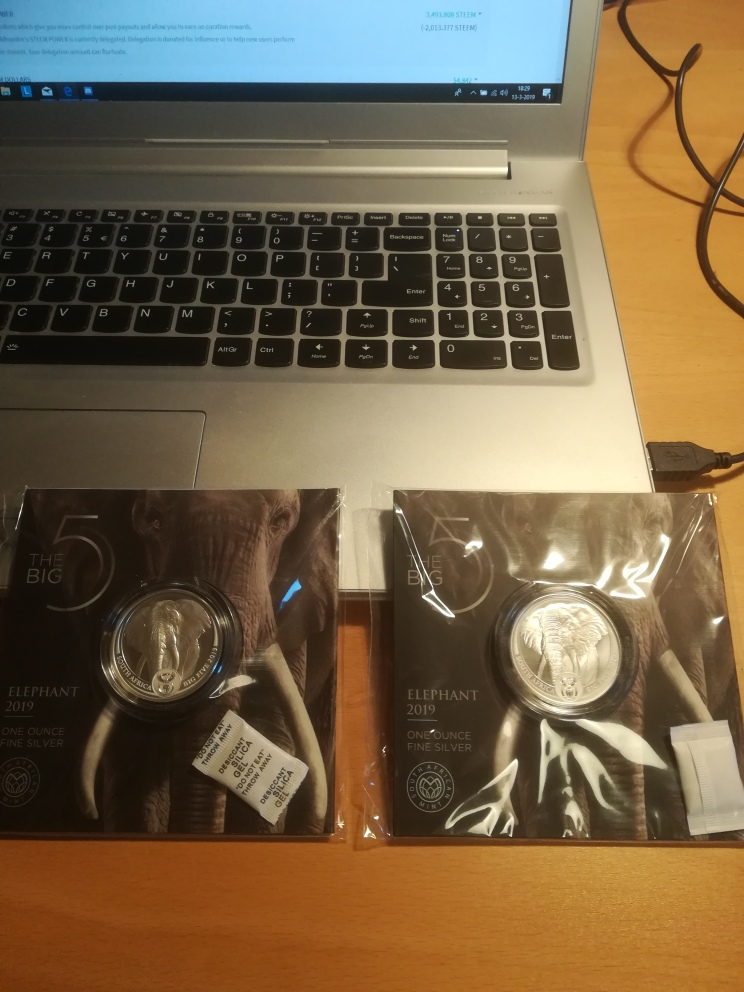 Front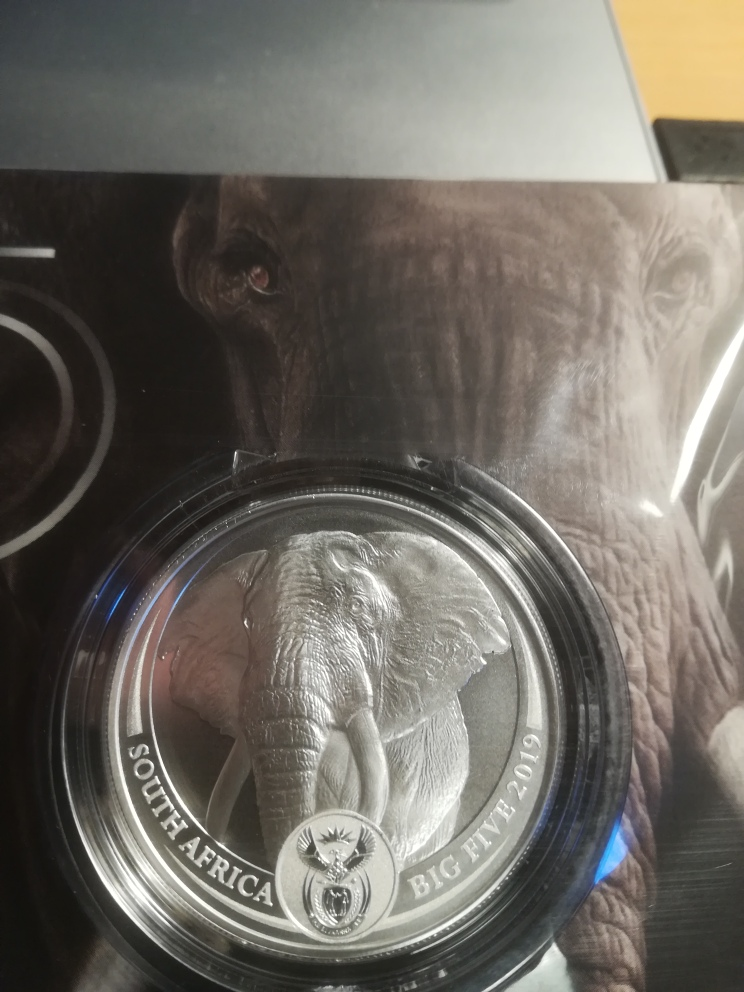 Backside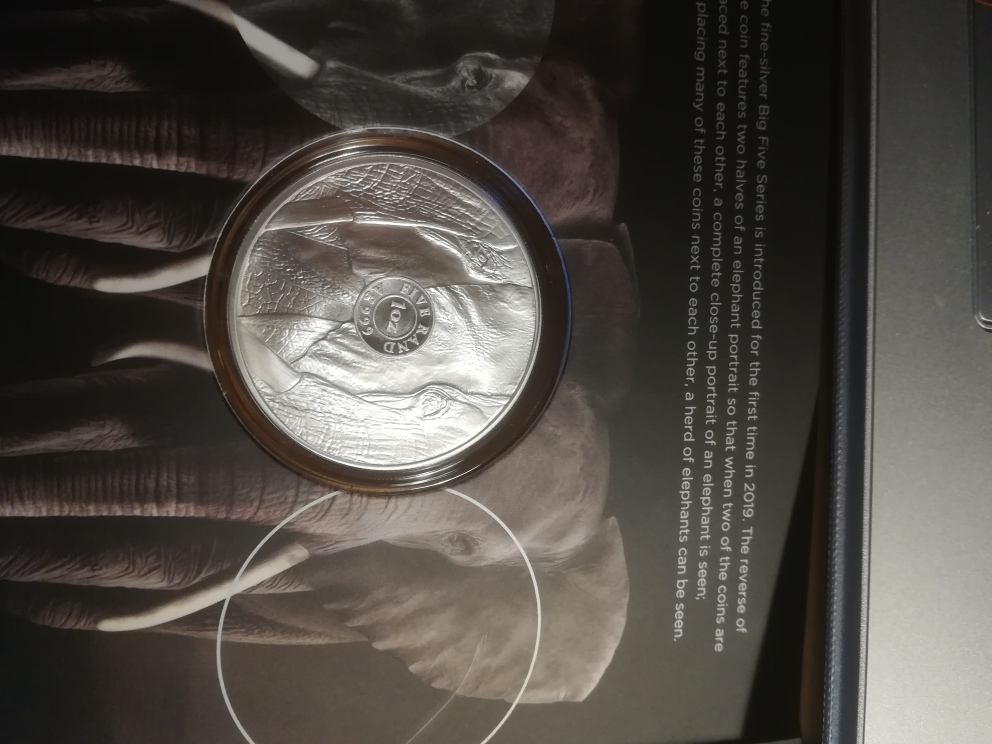 I hope the serie does fine and these are the start of something nice.
Enjoy
Goldrooster