The Second Shopping Trip - August 17, 2019 @goldenoakfarm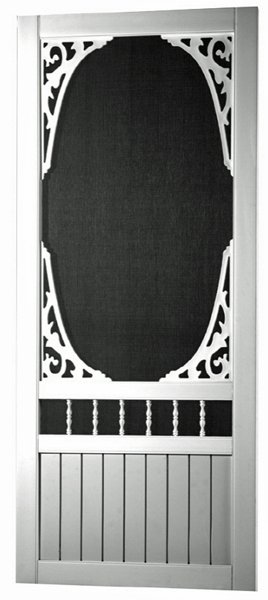 It's gotten really hot again here, 90's for the next few days. We had thunderstorms during the night Saturday night and the humidity meter is pegged out. So I didn't go out to the gardens Sunday morning, nor will I this morning. There were more storms during last night.
I puttered around the house while it was still relatively cool Sunday morning and checked out screen/storm doors for the addition.
We decided on the above for the front door as it would let the oval on the door be seen. We decided against a storm door in this location. We will take the screen door down at the end of each season.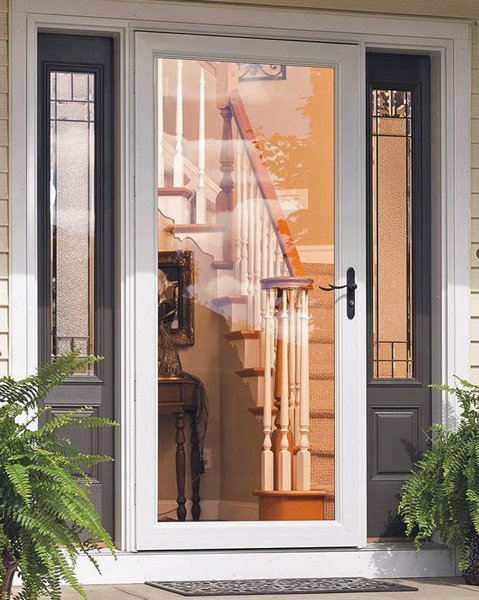 We already have one of these Larsen combination storm/screen doors on the current back door. We will be able to reuse it on the new back door.
The screen door on the current front door is old and has a non-repairable break in the trim, and the panels have discolored. My husband checked the odd configuration of the Atrium door at the front door and determined that we could mount a Larsen storm door there. But it would be odd man out as it will be the only left swing one.
This is how we ended up installing the current Larsen, with pet protector grates to protect the screen and glass from the heavy usage this door gets. We also ended up putting a bar across at elbow level to protect the screen on the inside.
The current front door would not need the grates as it is a little used door. But the new kitchen door will be a very heavy used door and so we got 2 more grates for that door. We'll also have to put a bar across this one.
We went back to Lowe's in the afternoon (ahhhh, air conditioning in the car!) and picked up the 2 Larsens and the grates. We had to order the front screen door. My husband also got a ramset and some odds and ends.
Total savings with Tax-Free and veteran's discount: $92.59 as none were on sale.
My husband determined he'd made a mistake in the placement of the masonry heater pad, and it will have to be extended 2' south. He also discovered the short forms put up are a foot too short. If the foundation guys show up this morning, he will have to address these issues. Hopefully there are no more surprises with the foundation…
Not much on for Monday, just appointments and laundry.
Sources:
Larsen: https://www.lowes.com/pd/LARSON-Signature-Classic-White-Full-View-Aluminum-Storm-Door-Common-36-in-x-81-in-Actual-35-75-in-x-79-75-in/1000002546
Screen: https://www.lowes.com/pd/Screen-Tight-White-Decorative-Screen-Door-Common-36-in-x-80-in-Actual-36-in-x-80-in/3646388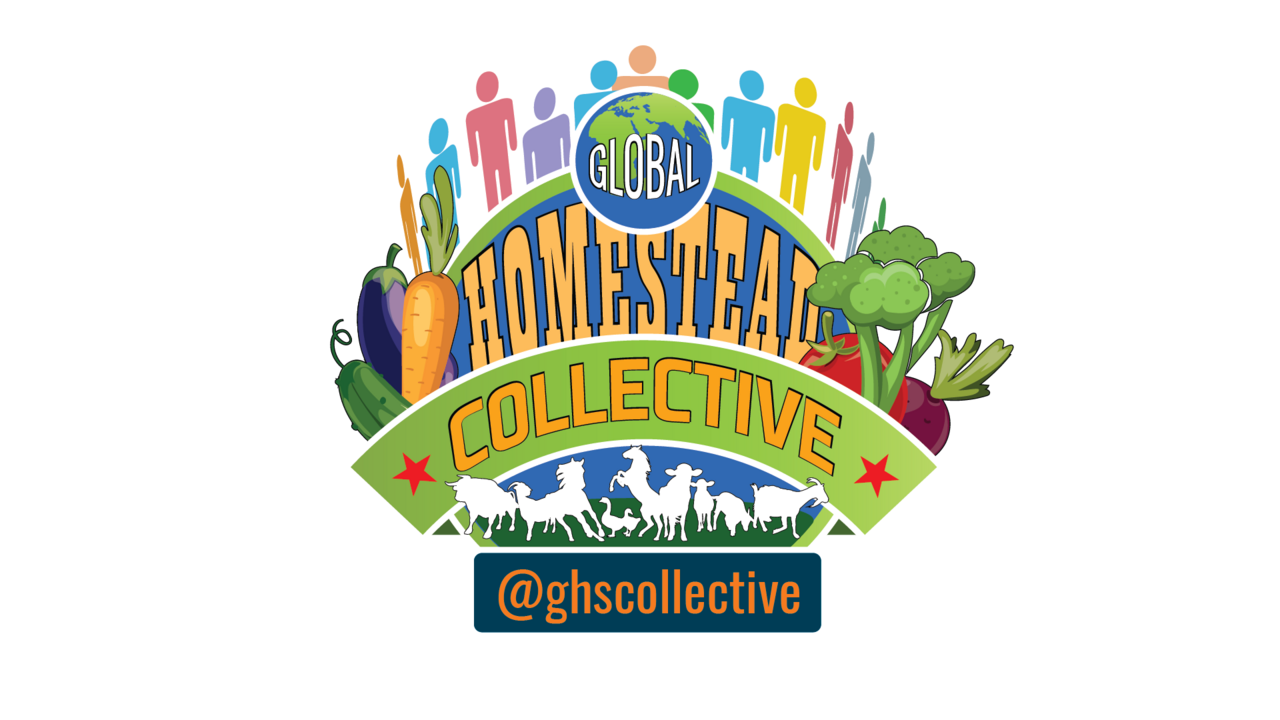 Join Us on Discord. https://discord.gg/hPJs5Rb