The Forms Go Up - August 16, 2019 @goldenoakfarm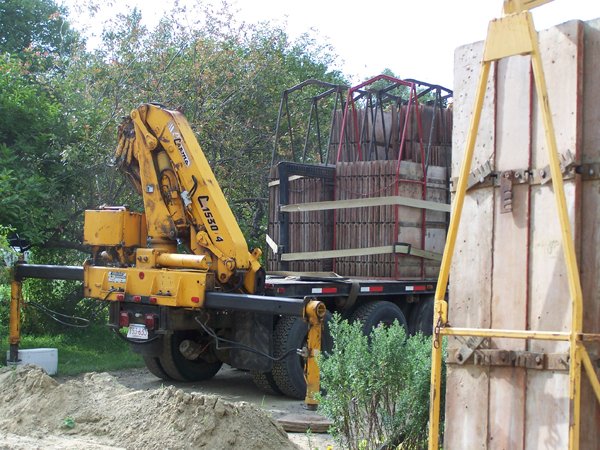 Friday morning they tore off the footer forms and prepped the footers for putting up forms. The small forms arrived and they began figuring out how they should go up.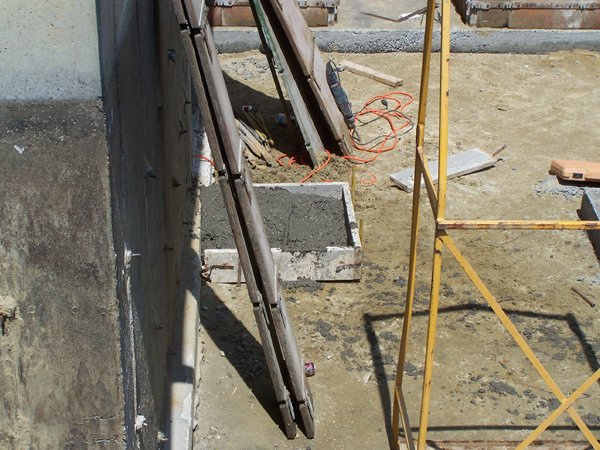 It quickly became apparent my husband had forgotten a crucial pad at the foundation. They also decided to add a footer where the addition is 2' longer than the house. The form for the masonry heater was also done then.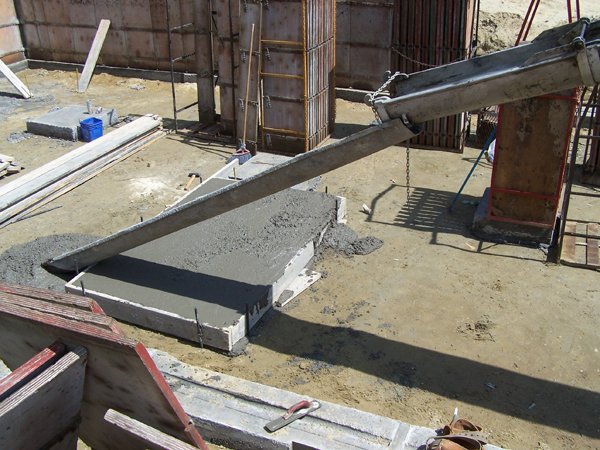 The concrete truck couldn't reach the 2 smaller pads, so they puddled the concrete and shoveled it over to the pads.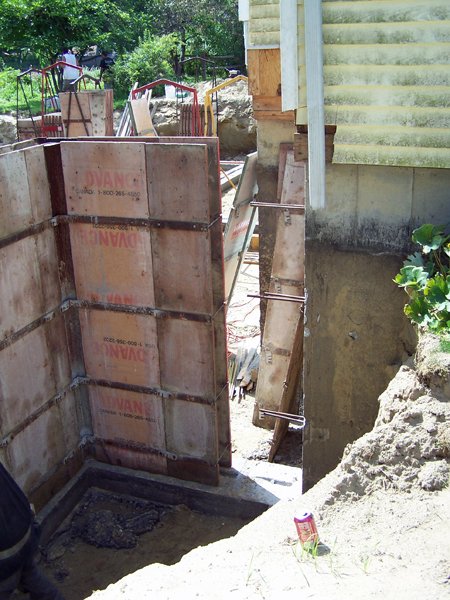 The easy side attachment to the house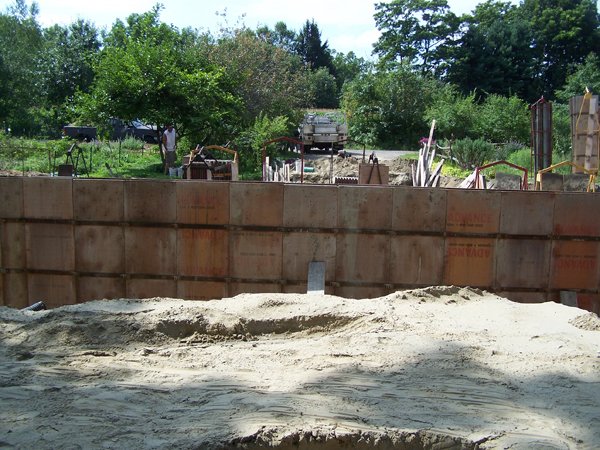 The north wall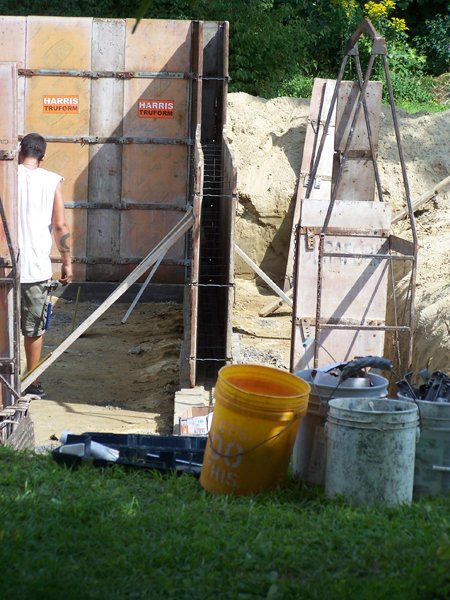 Building the short wall
The excavator came by to submit a bill for the work he'd done so far. He noticed a mistake no one had caught.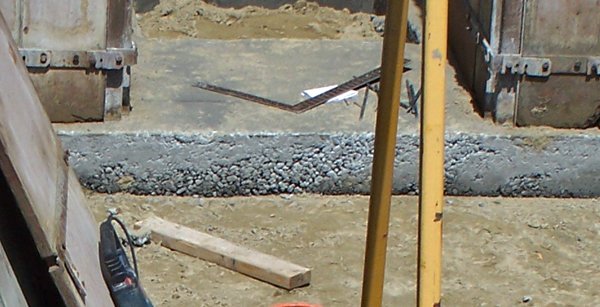 The concrete guys has laid the forms in such a way by the bulkhead that the excavator guy can't get his drain pipes to it. It was a 3' slab now. So we have to find another place for the sump pump. That will be a pain as it will take space and be another open area in the cellar.
They didn't finish the forms on Friday, but expect to on Monday and then pour them. Hopefully by the weekend, the foundation will be sealed, and the final soil moving and seeding done.
The excavator guy said we had so much topsoil, that it would be about 2' deep where he puts it down. Great for gardens!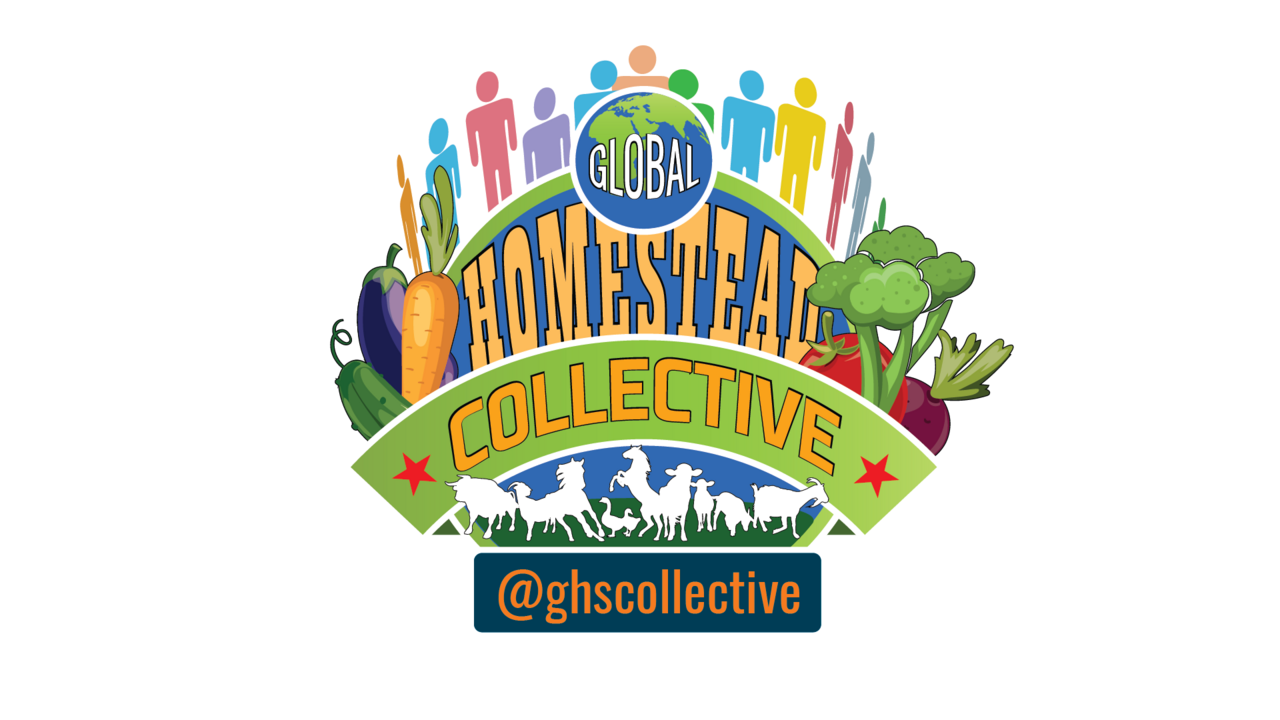 Join Us on Discord. https://discord.gg/hPJs5Rb