Leo Messi's special training to reach the first day of La Liga
Although at this time it seems impossible, Lionel messi performs a special training to try to say present in the debut of Barcelona in La Liga.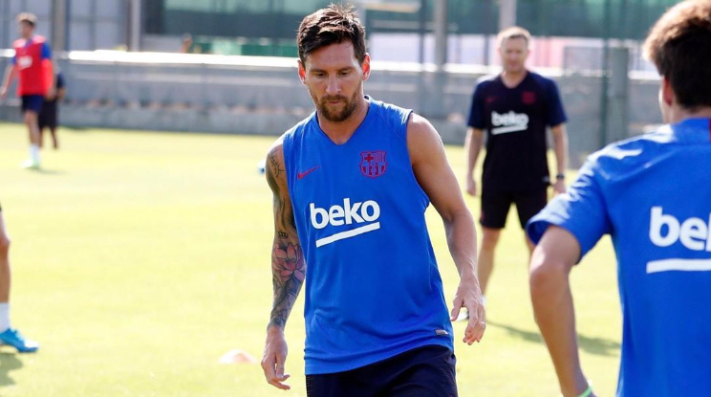 fuente
If evidence was needed to show that Lionel Messi's commitment to Barcelona is total, the efforts he is making to be able to say present on the first day of La Liga say it all.
The Argentine trained on Monday alone, in the sand field of the Joan Gamper Sports City, to strengthen his bodybuilding.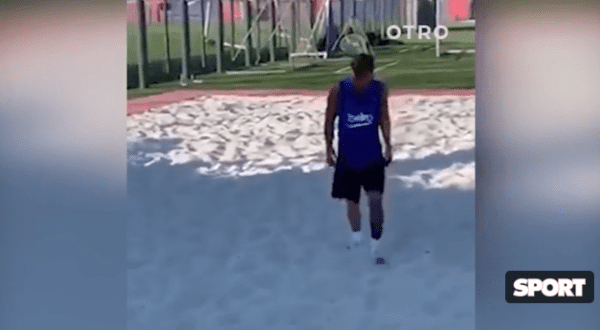 fuente
Anyway, it is unlikely that the Argentine could come to the duel against Athletic Bilbao in Sam Mamés, scheduled for this Friday, August 16.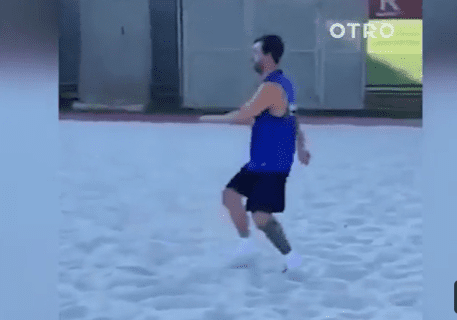 fuente
until next time.
Greetings and a strong hug.
Your server @gohalber says goodbye.