An Eulogy to a Rare Gem (My Sister).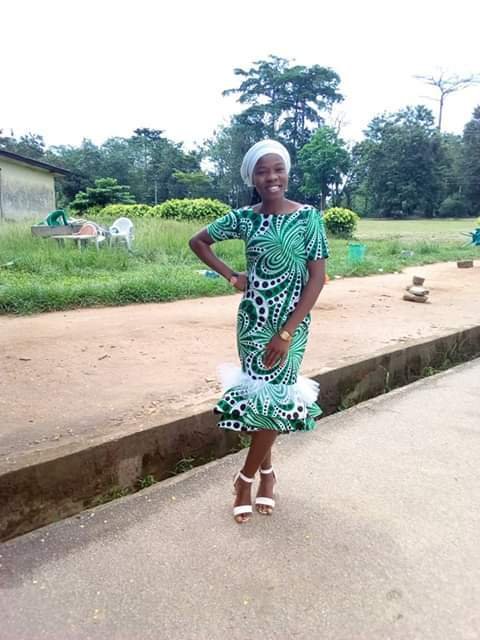 She struggled to come first but her creator said No;
She pleaded to come first her creator again said No;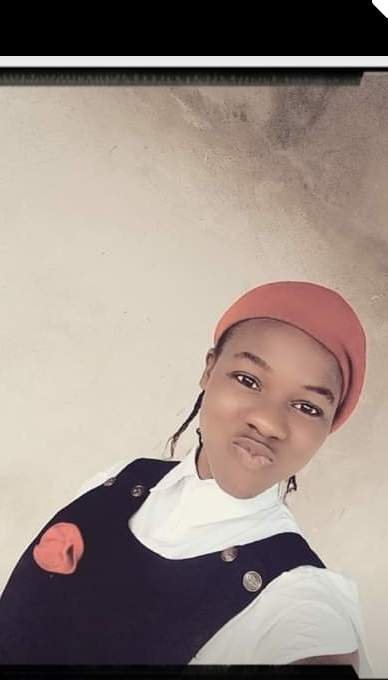 She cried to come first but her creator said No;
She wished to come first but her creator told her that her place is the second position, because he has a purpose for her being the second;
She smiled and never bothered the creator again;
She waited till it was her turn to come to a wonderful planet called the earth.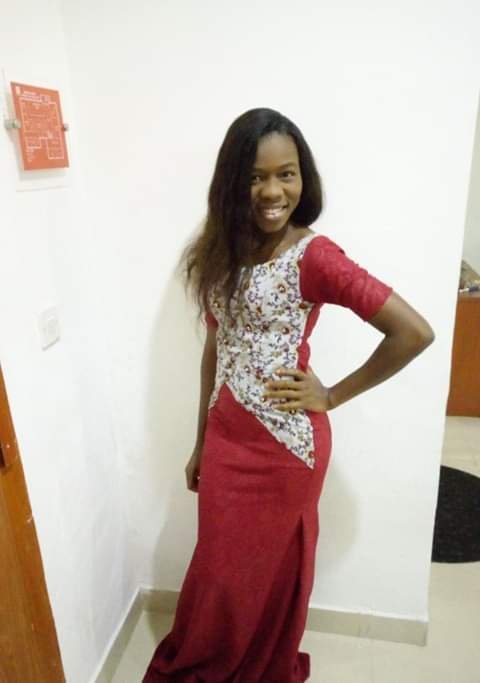 She gradually grew into a young beautiful lady;
So beautiful to behold;
She came into this planet on the 17th day of October 19...........
She is my sister and her name is Uduakobong Friday Edoho.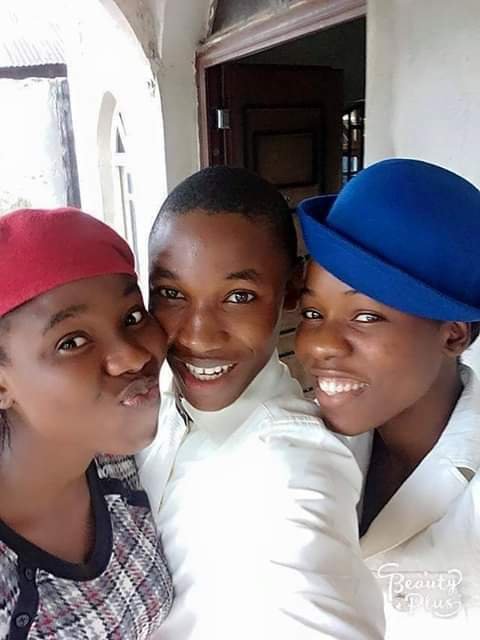 She is my play partner;
My gist partner;
She has a beautiful heart;
Each time I get to discuss with her I always have something new to learn from her;
She is a well of wisdom;
A grammarian;
A teacher so passionate about her profession;
She is a poet, always having beautiful lines of poem to write each passing day;
I love her and she knows I do.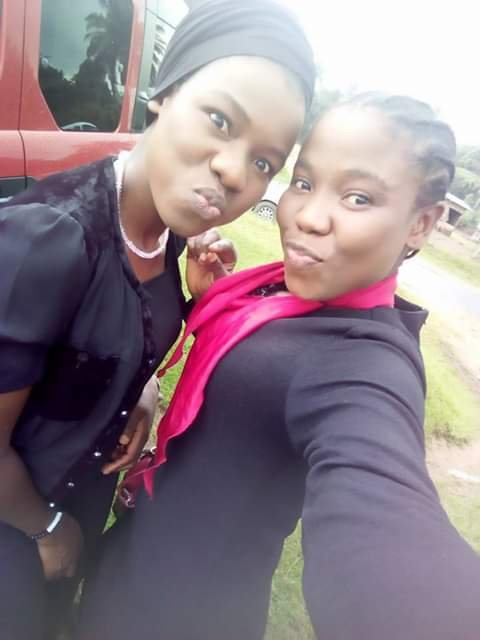 My dear sister hope you know I care so much about you;
On this special day of your life;
I pray God's blessing upon your life;
May God grant all your heart desires according to his will and make you a voice to your generation.
Young elder sister cares so much for you. Stay bless.
Kisses.
Keep my cake for me.
I LOVE YOU
Posted using Partiko Android