Danish flora on Sjælland
geke
70
8 months ago
Steemit
2 min read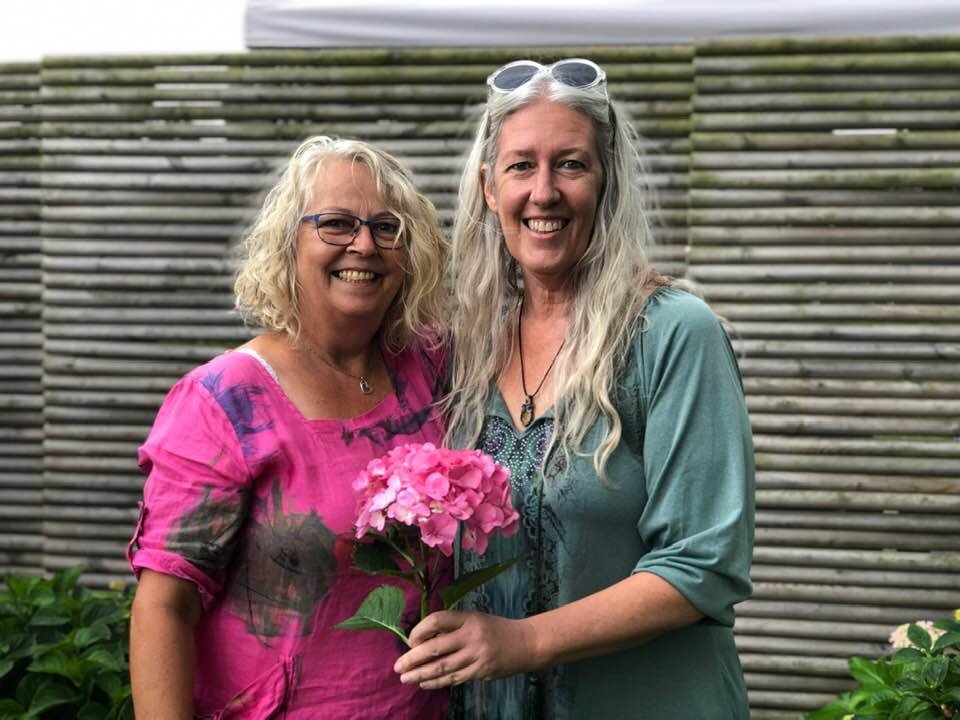 In the garden of Allan's (@hanedane) sister, Jannie
I'm not much of a green thumb and don't have a great track record growing plants here in Colorado. This was especially true when I lived in the mountains west of Denver; it's generally 10 degrees cooler up there and cursed with a much shorter growing season. With these climate challenges, it's been hard for me to cultivate blooms so I was surprised to see all the flowers and exotic plants thriving in Denmark! They have a much colder climate than Denver: our latitude is about 38 degrees north, while Denmark is a whopping 56 degrees north.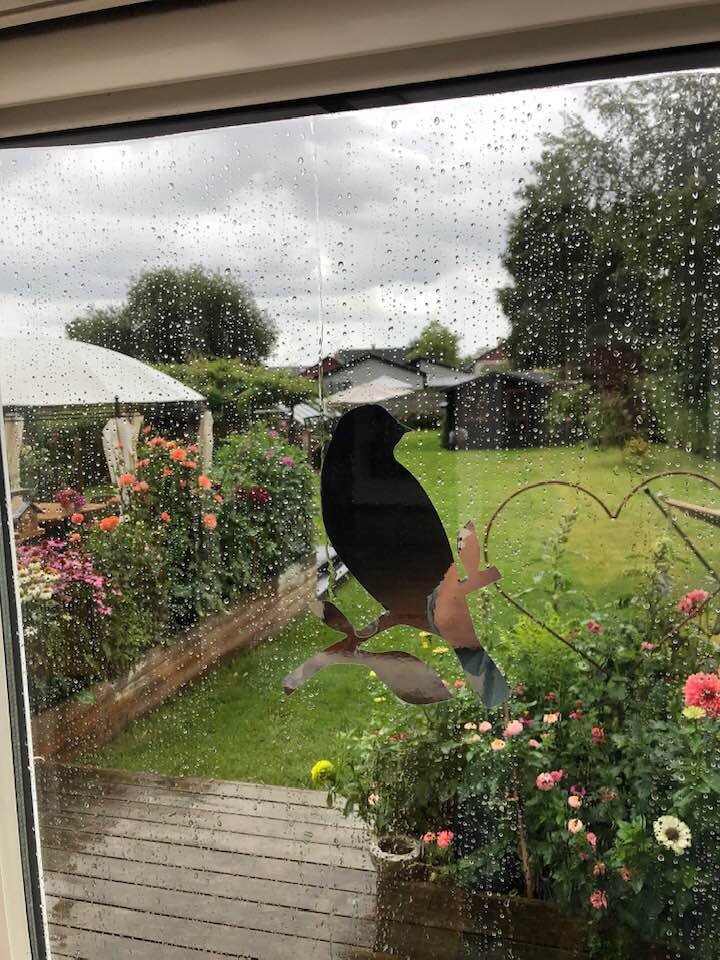 To the right is one reason why plants flourish there: drenching showers occur almost daily. This bout of rain stopped me photographing Jannie's beautiful back garden in Gundsømagle. Denmark comprises hundreds of islands, so you're never far from a sea shore; its natural humidity and mineral-laden sea air saturates the Danish greenery.
Dark rain clouds appeared as welcome visitors on our trip, living as we do in an arid, almost desert-like climate. Many of the photographs we took are dotted with rain drops or downpours originating in the North Sea.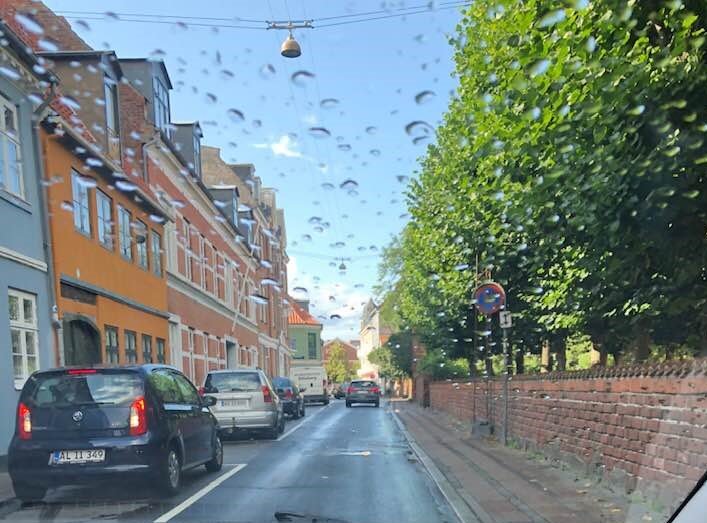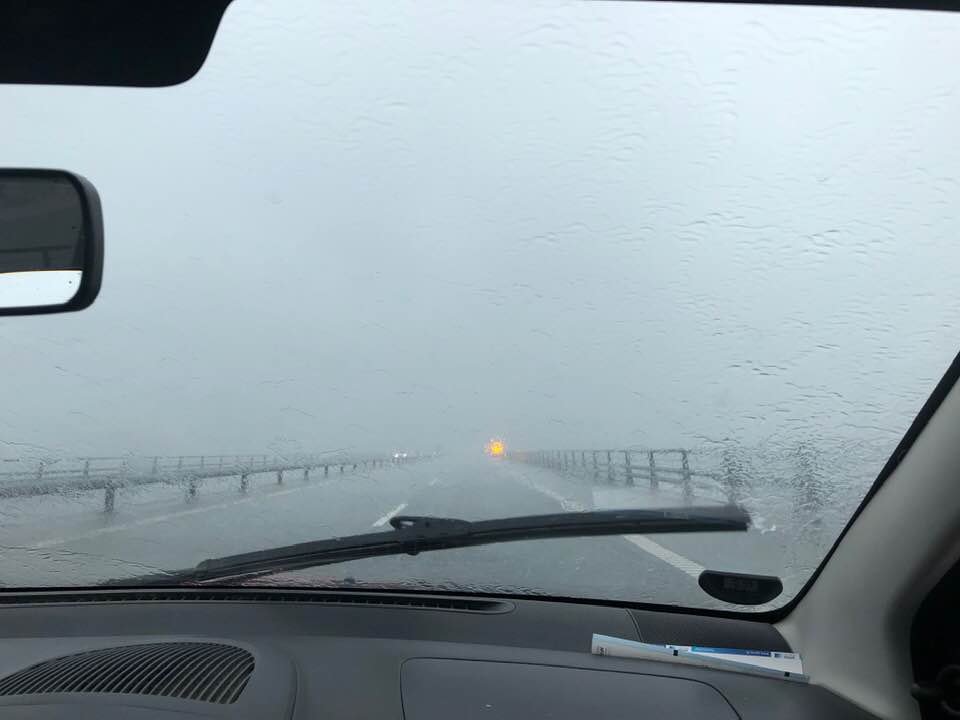 Flora in Sjælland:
Gundsømagle, Strøby Egede, Helsingør, and Kalundborg
Some prominent flowers, vines, and trees
we saw in Gundsømagle and Strøby Egede: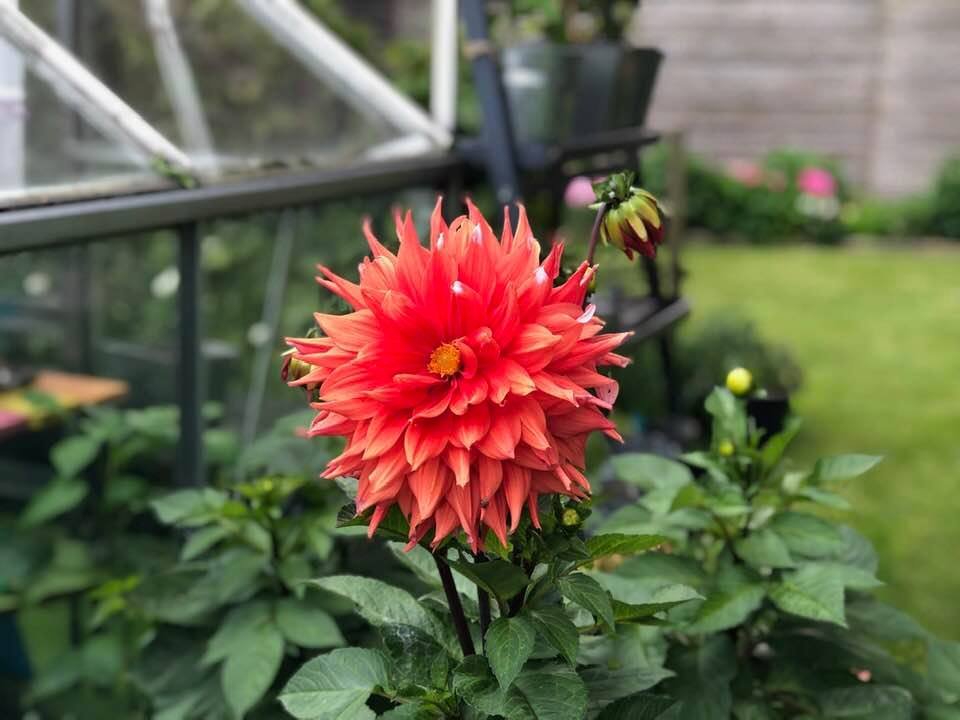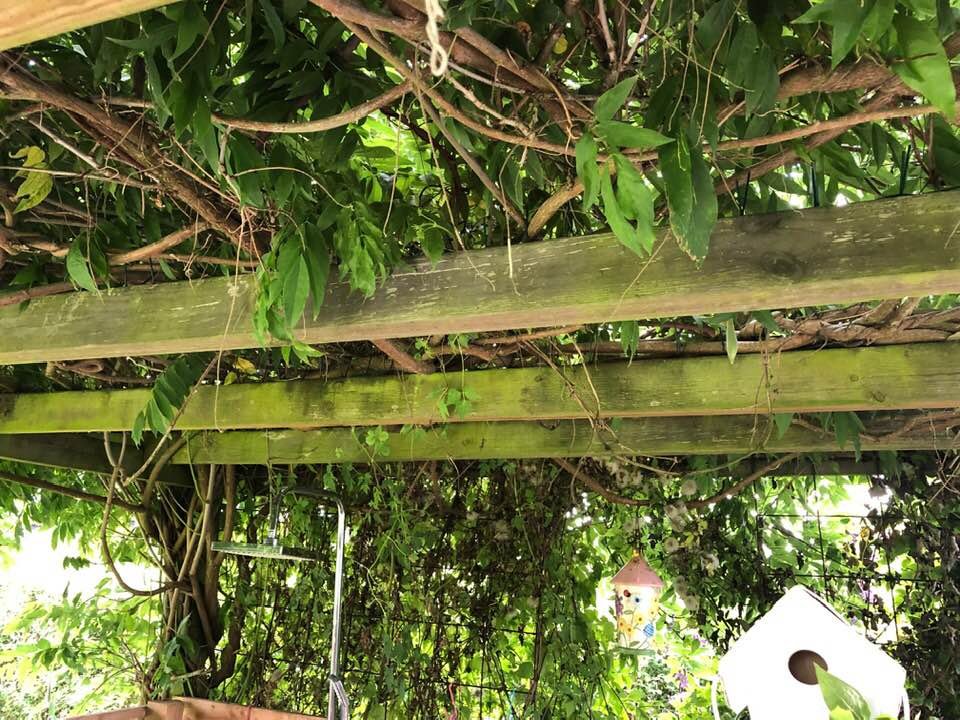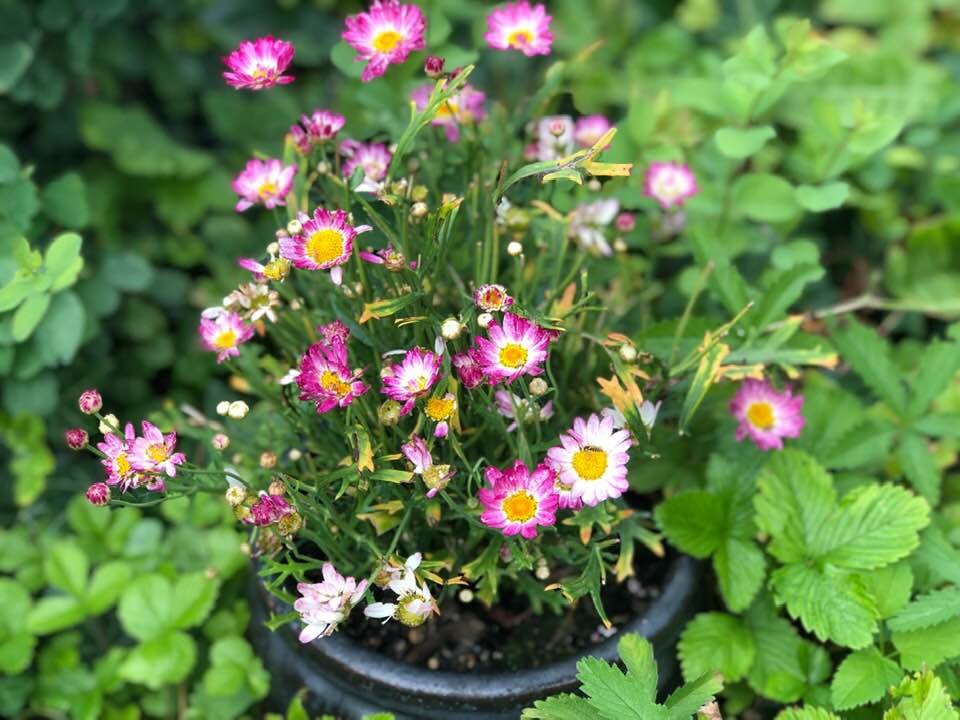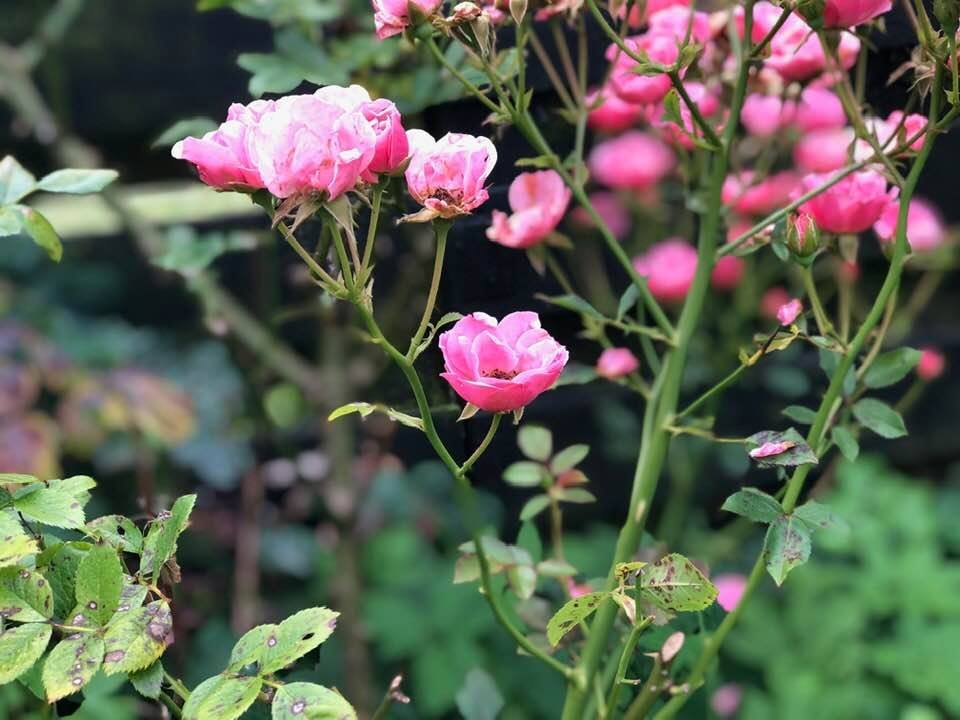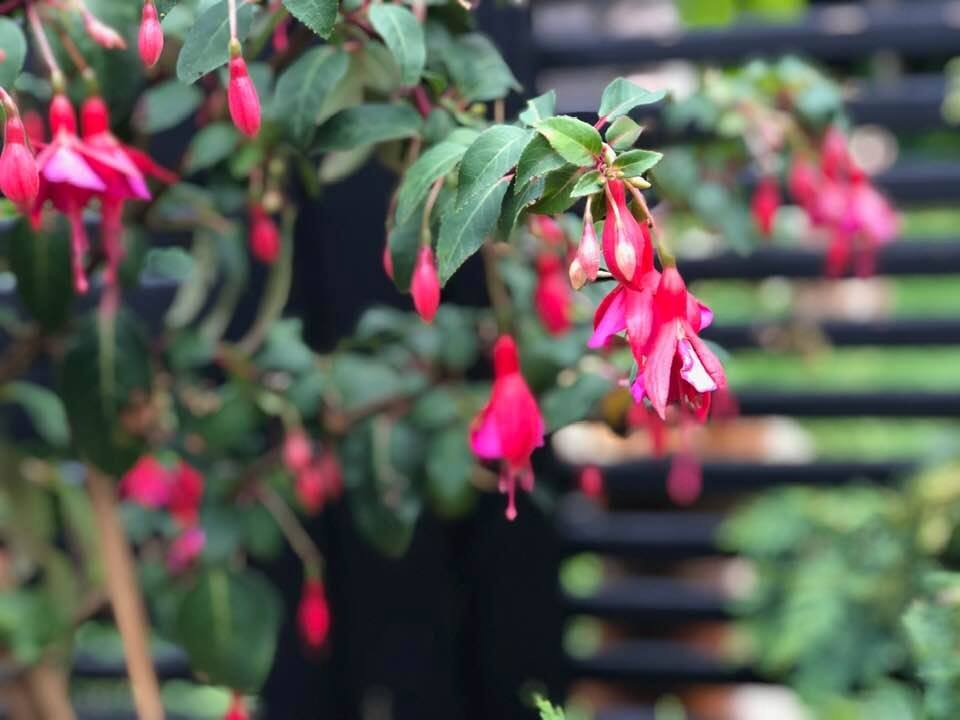 Solgårdsparken in Strøby Egede: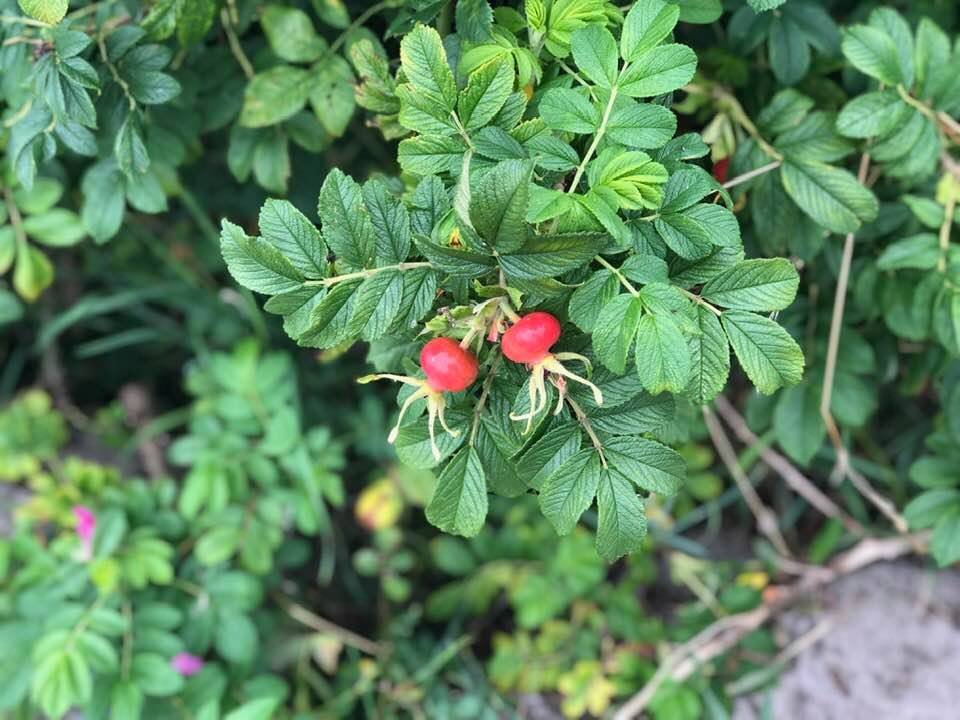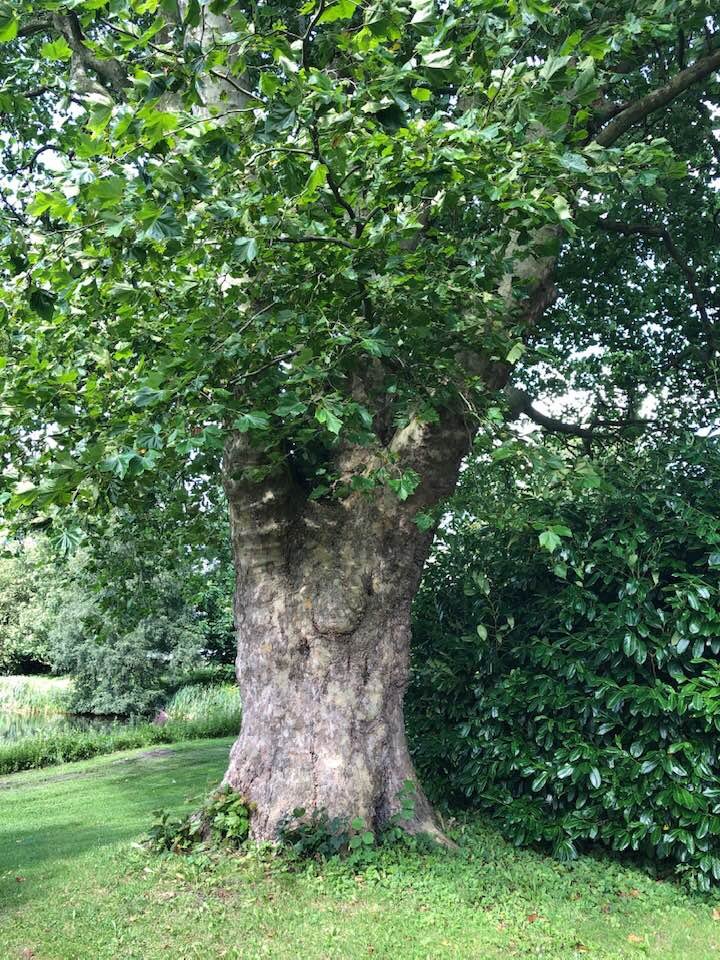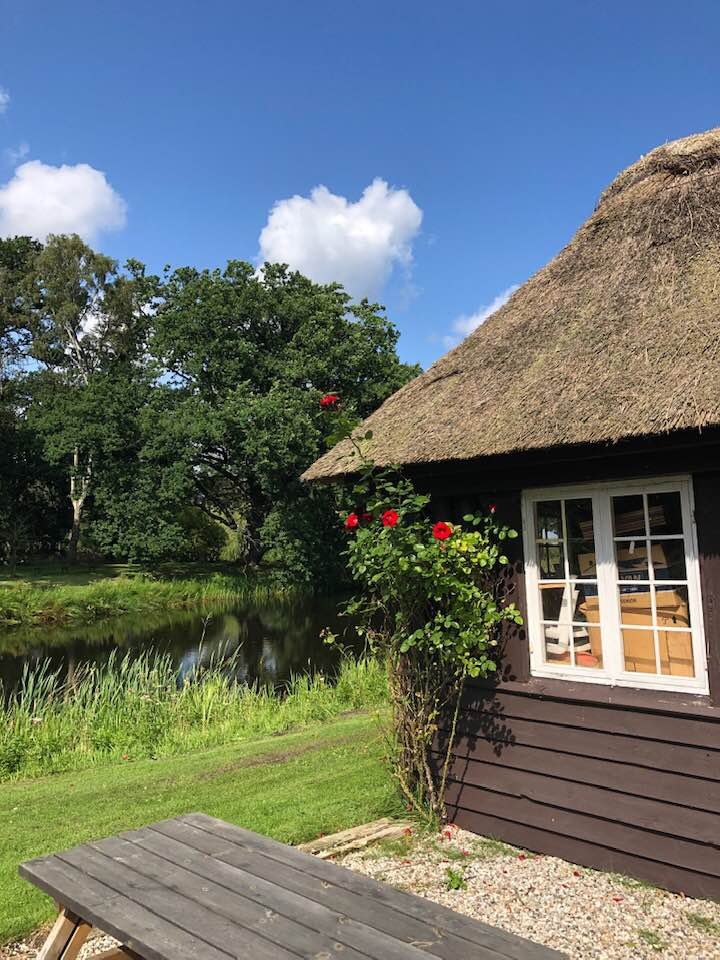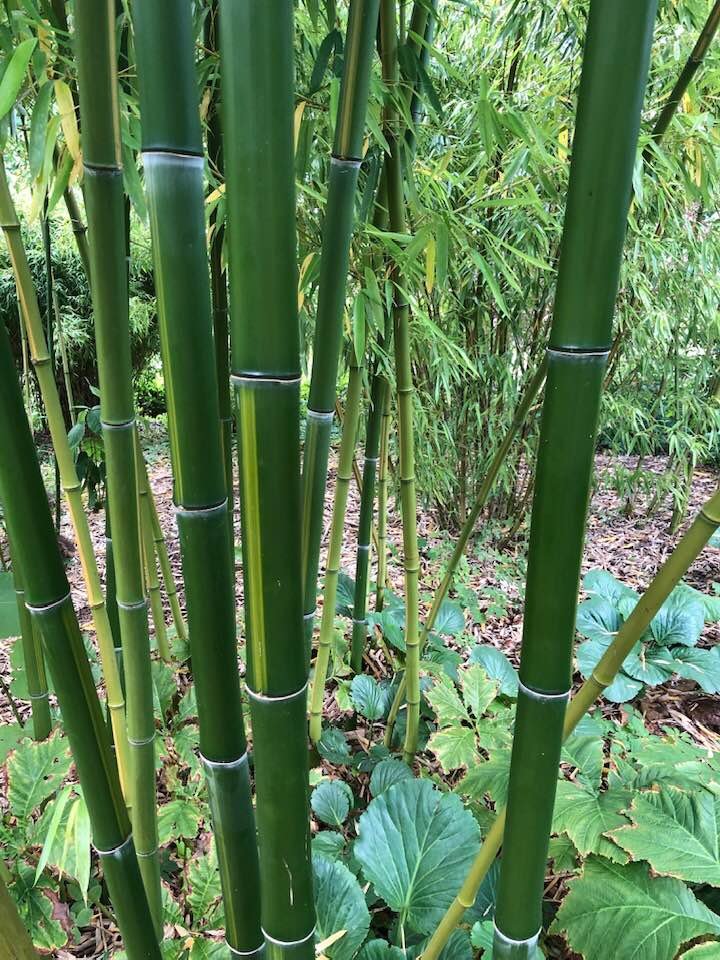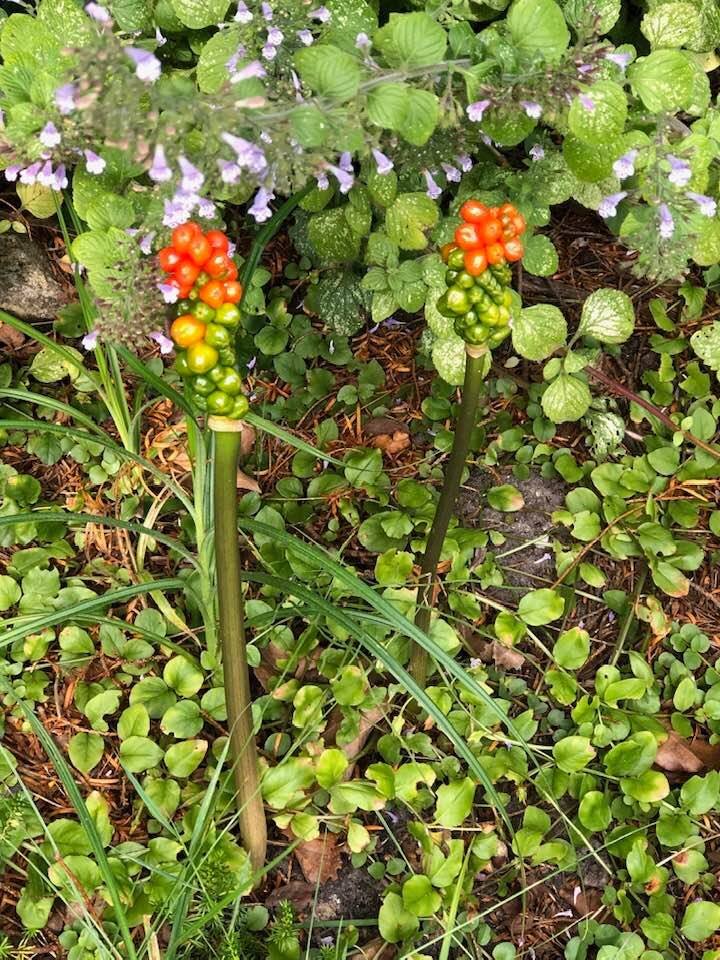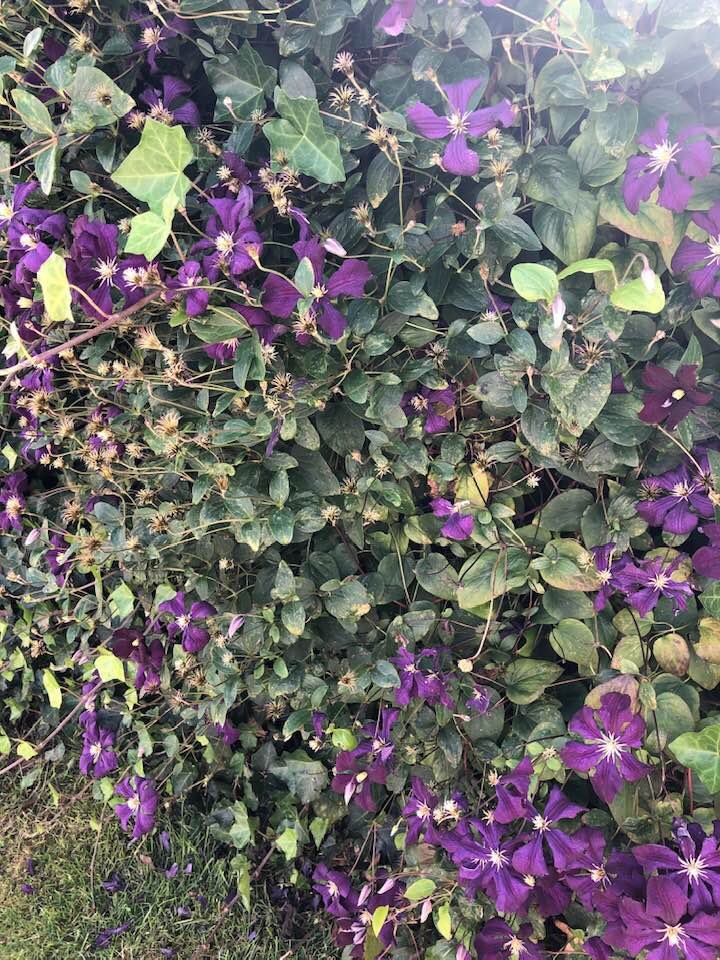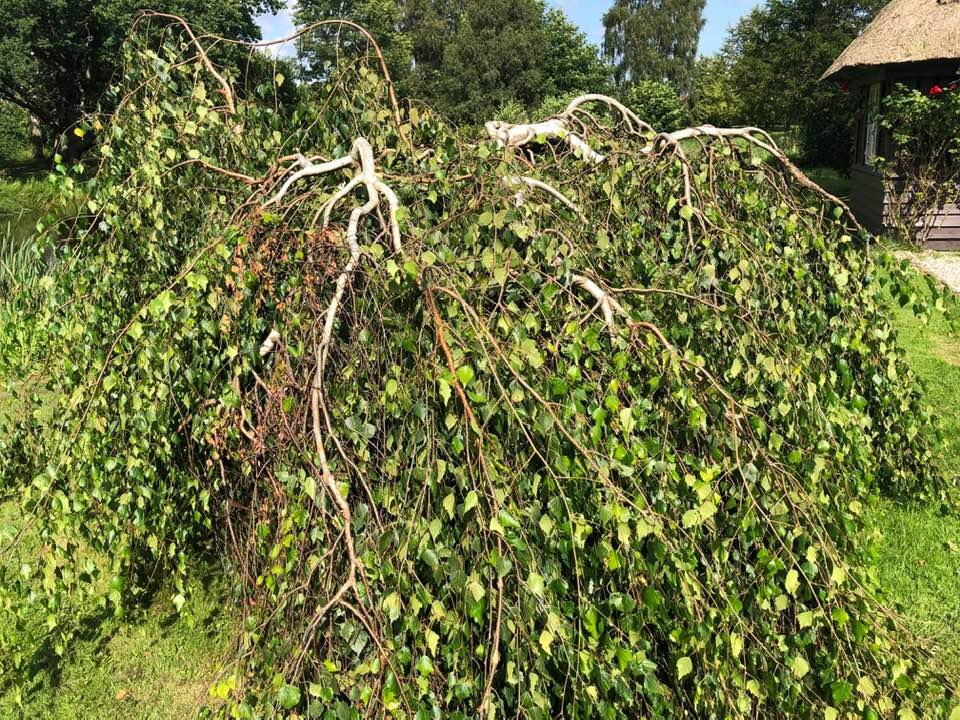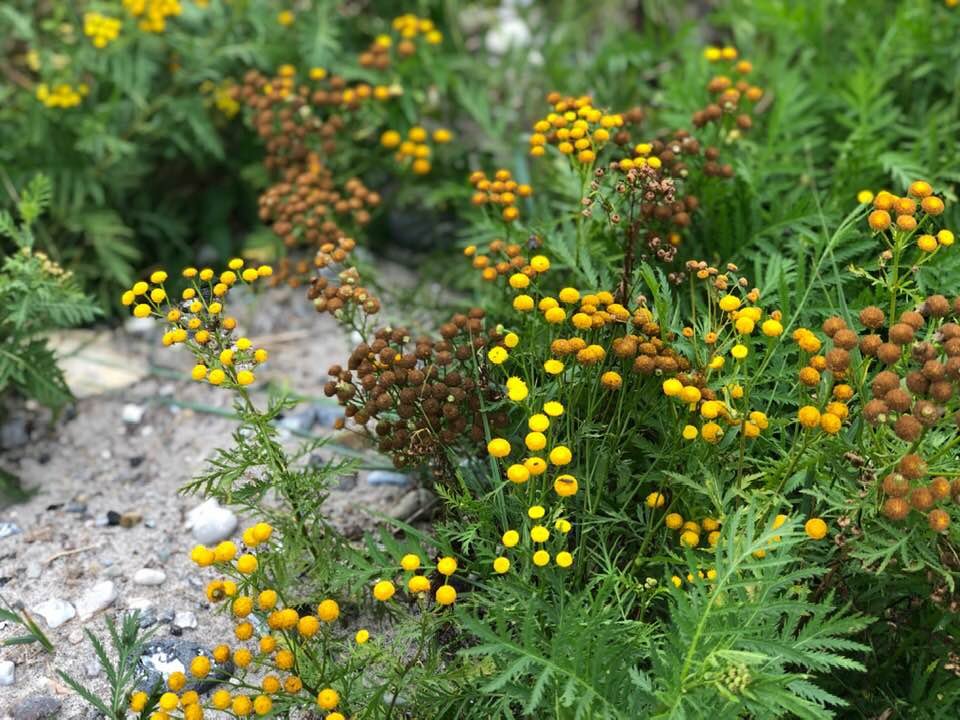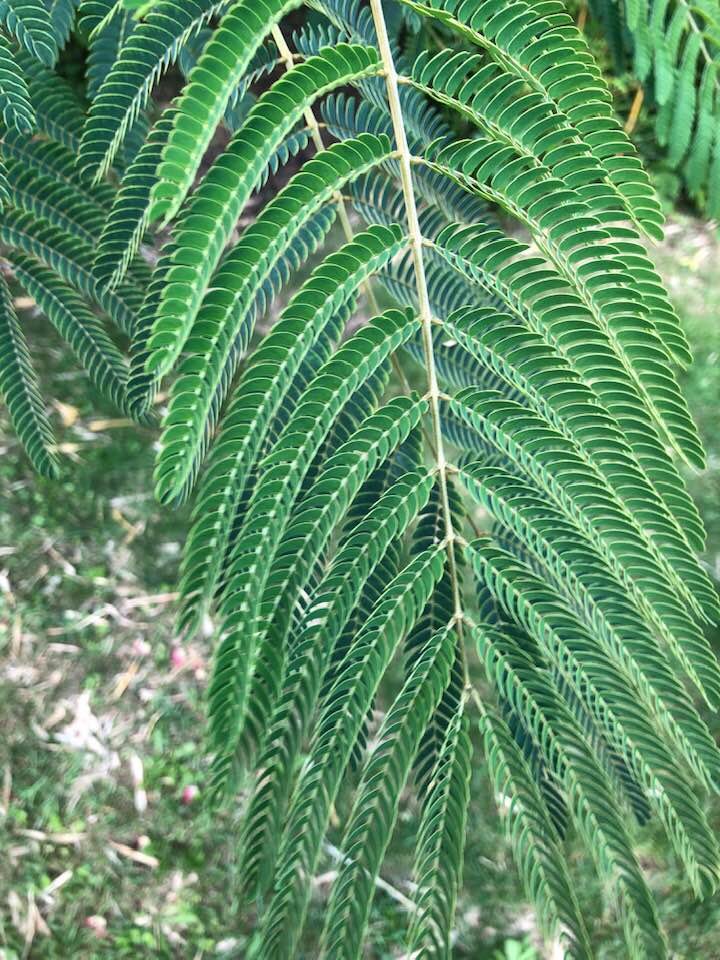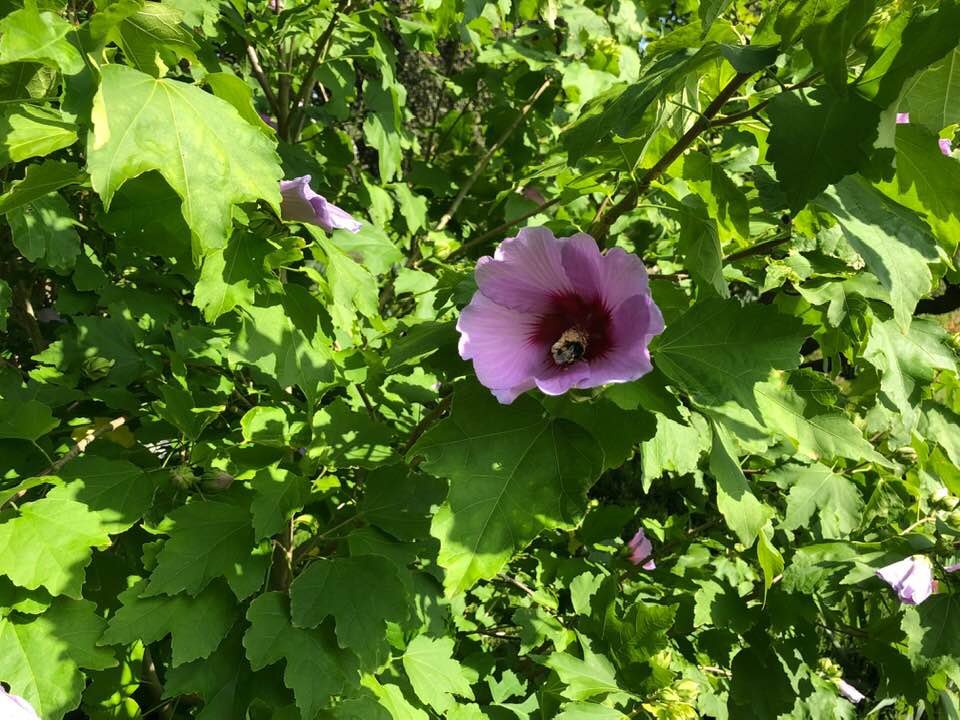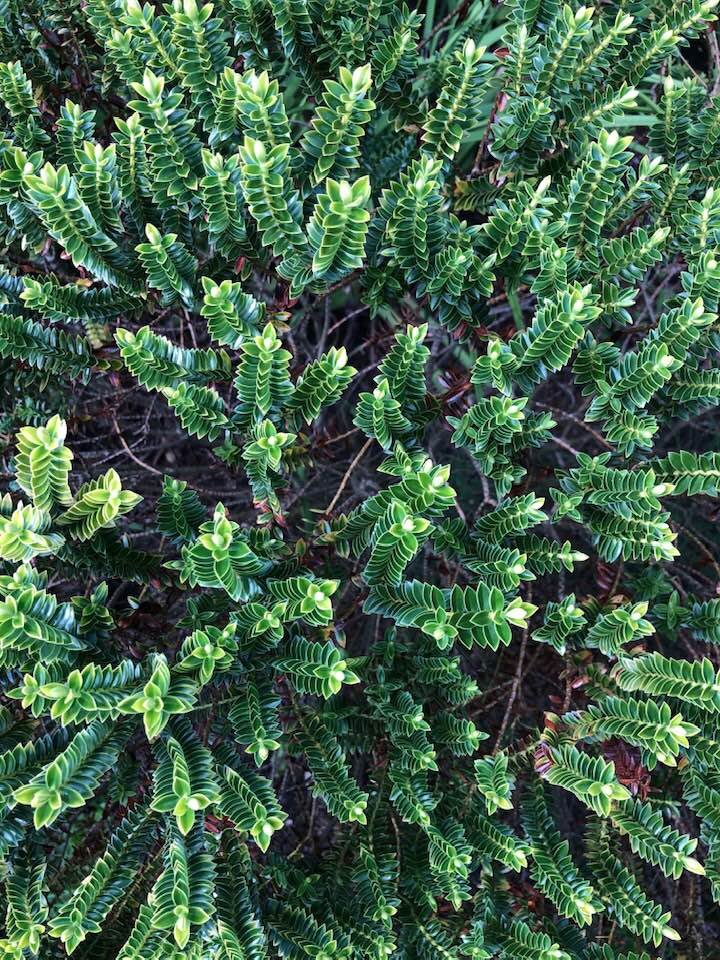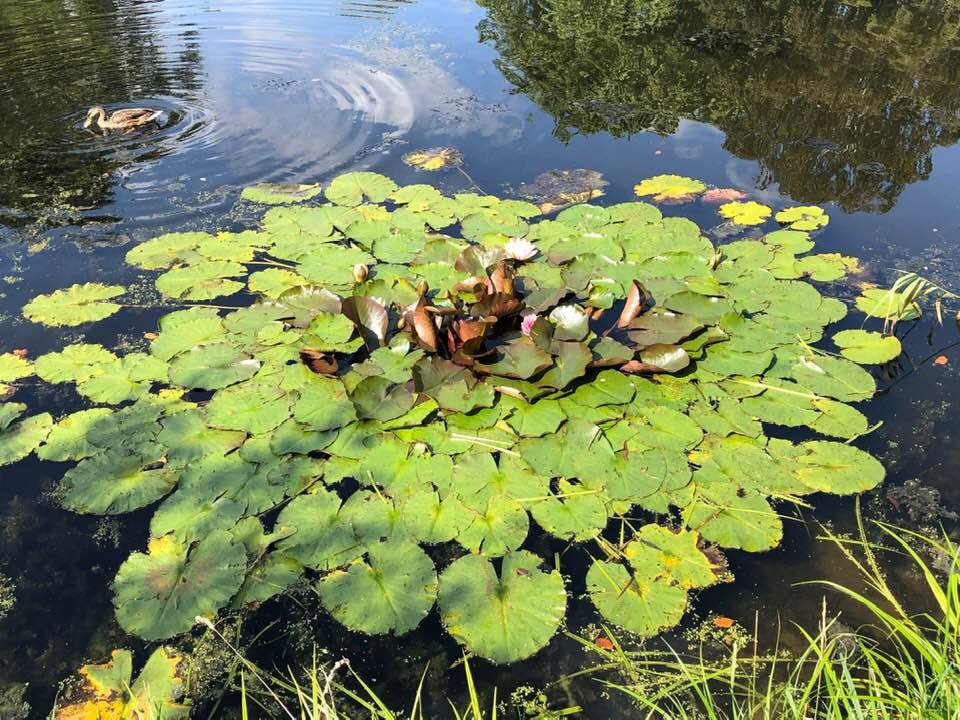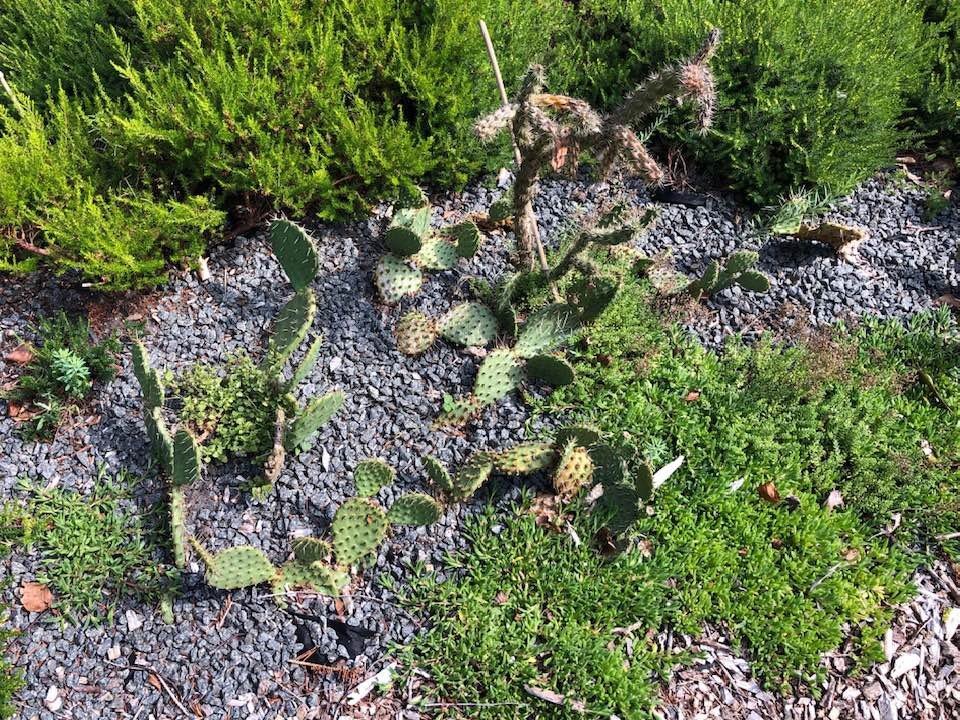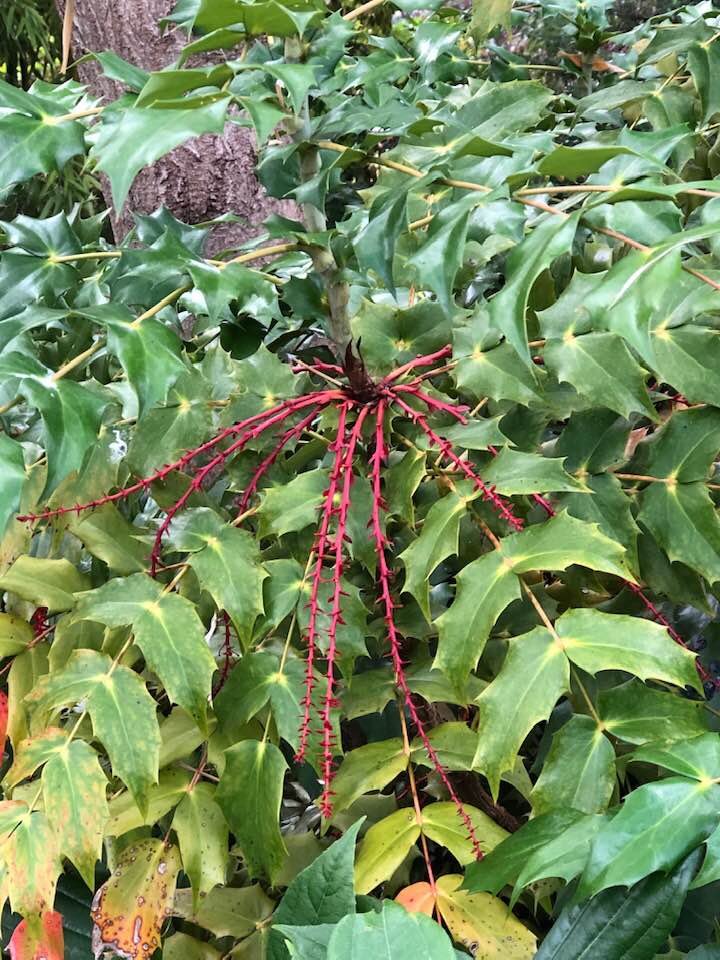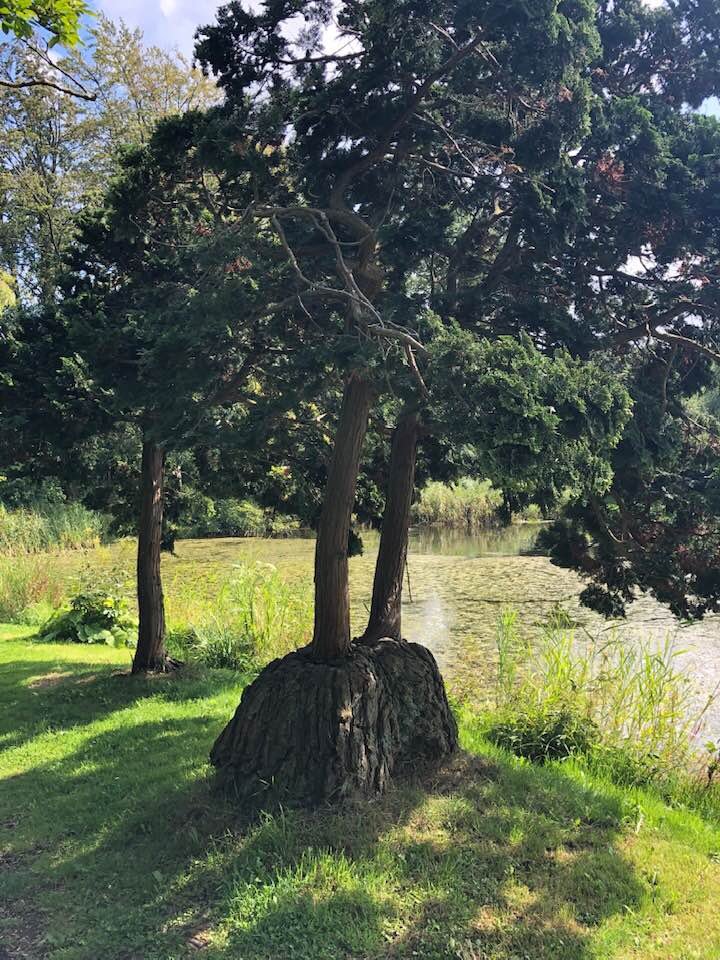 Kings Garden in Copenhagen / Kongens Have i København: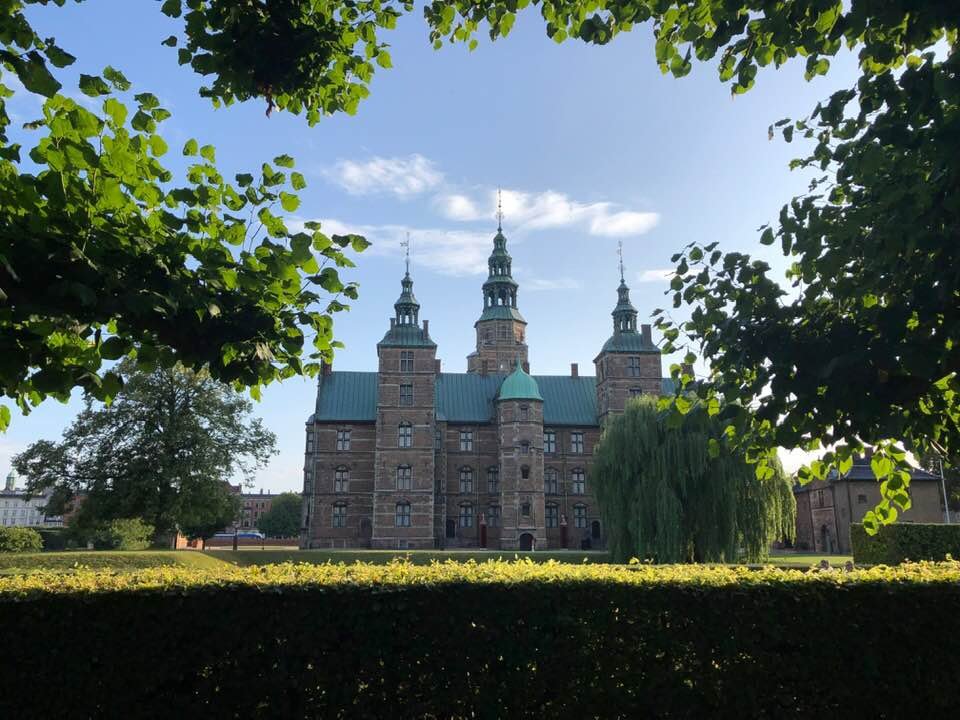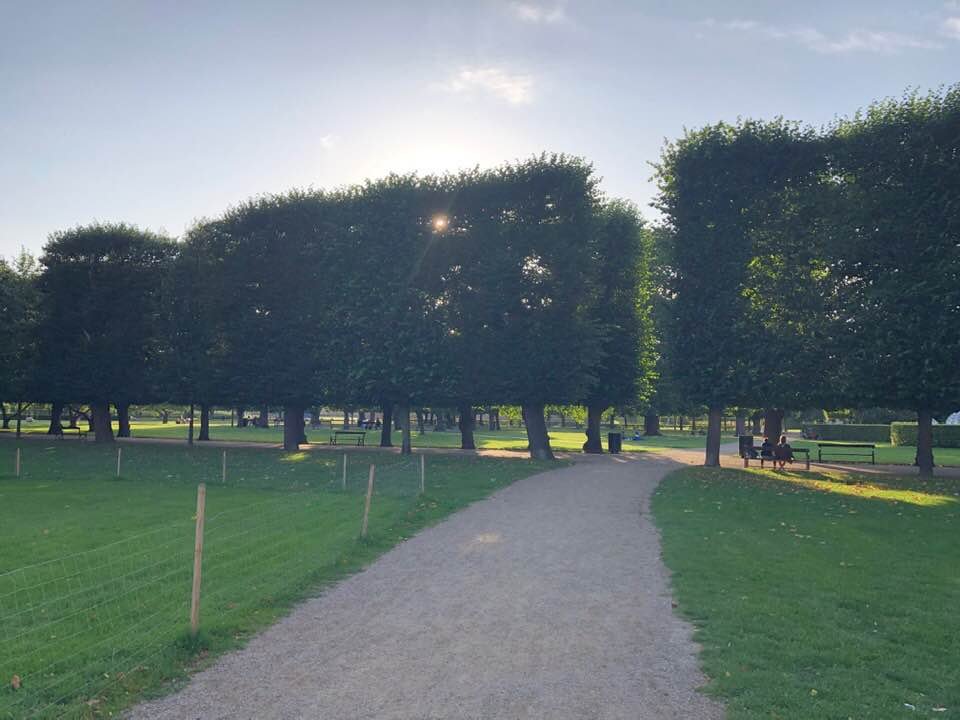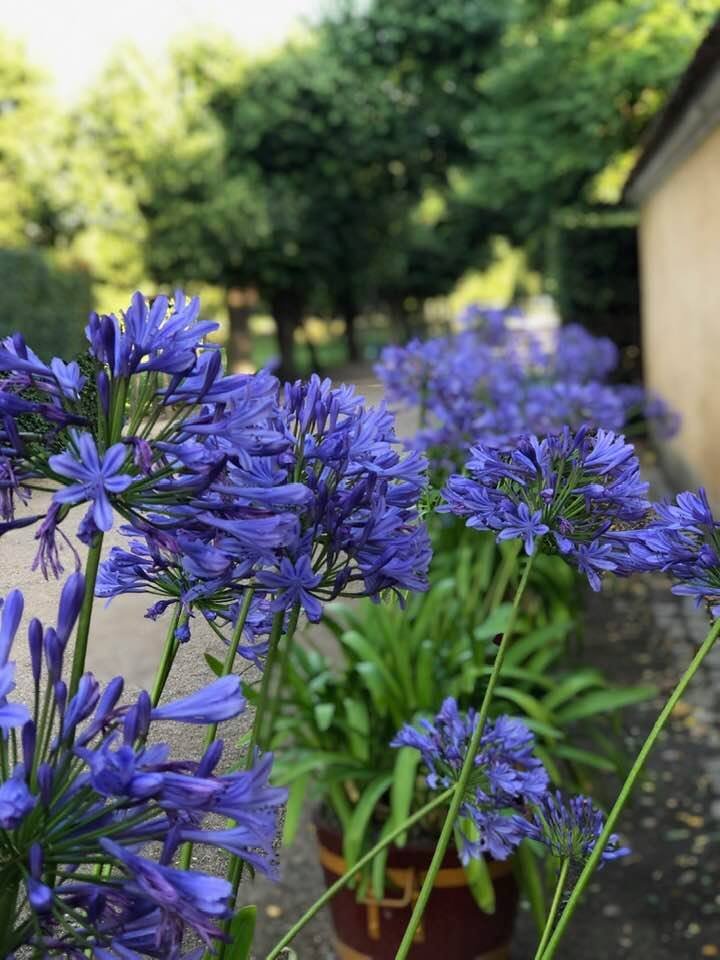 Traditional Danish hollyhocks at Vor Frue Kirke
in Kalundborg, located on Sjælland's western shore: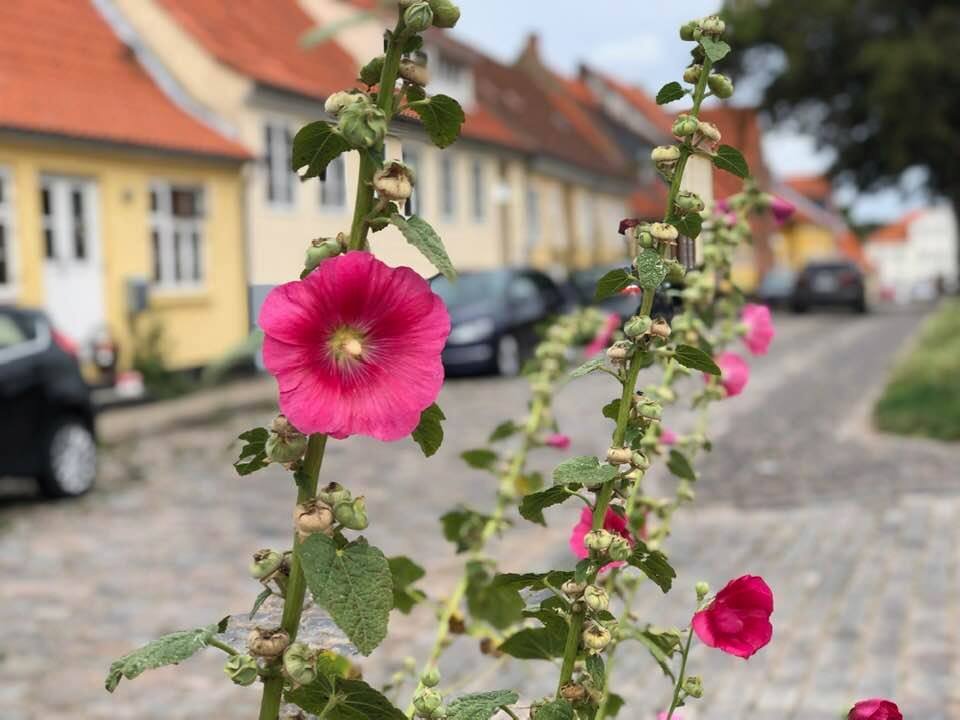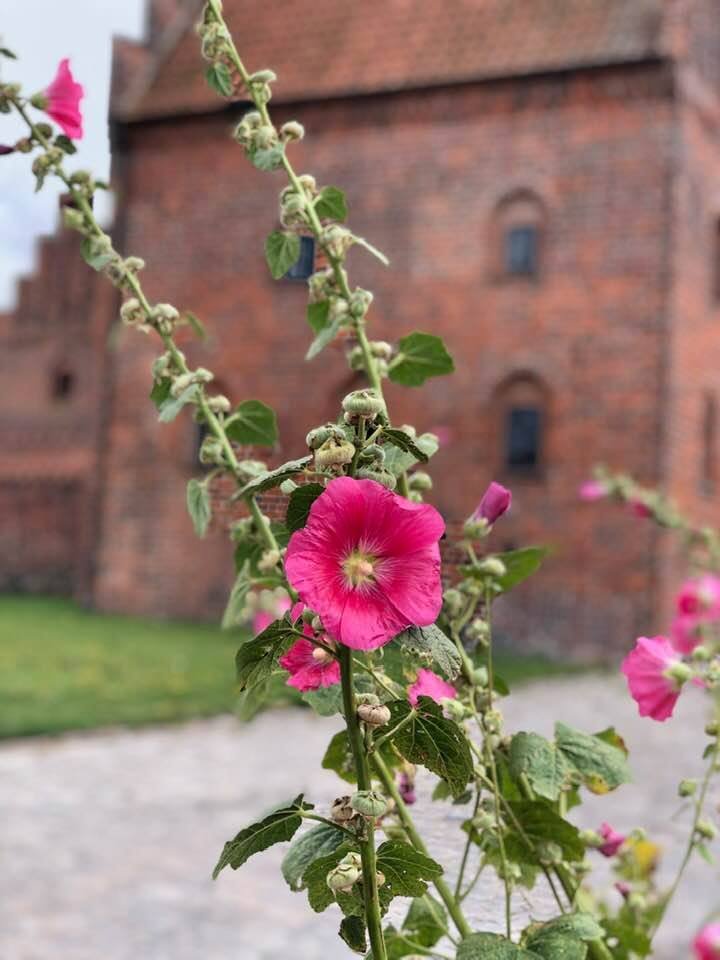 Helsingør trees: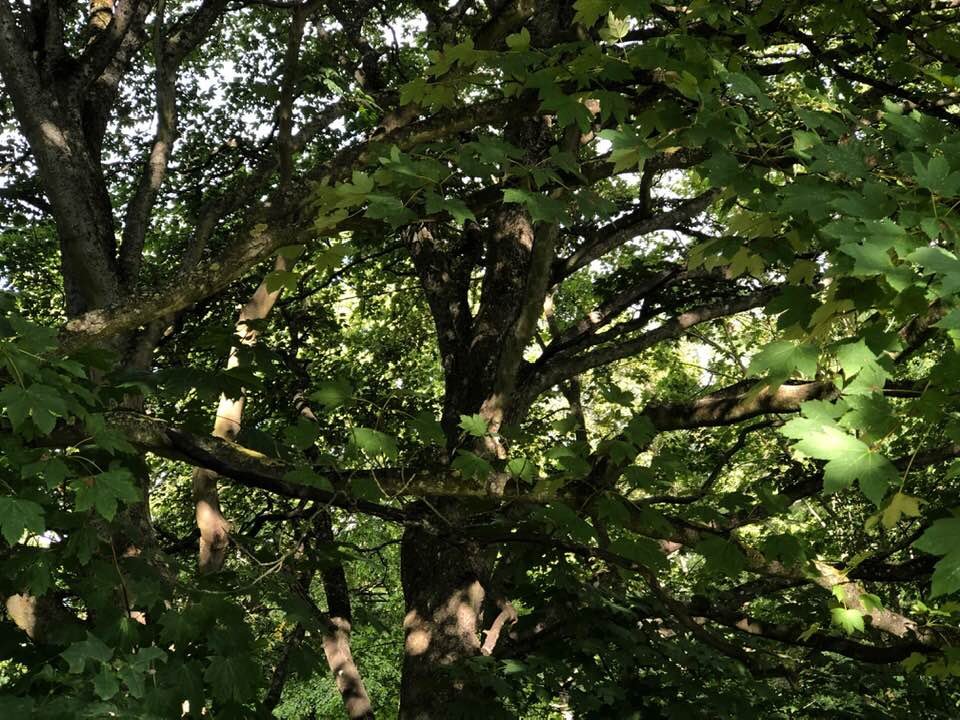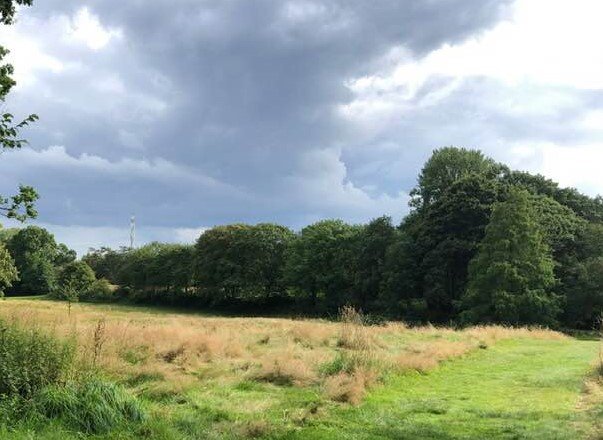 Next up will be a post on the flowers, plants, and trees that we saw
on the island of Fyn, including the amazing dahlia garden of Egeskov Slot!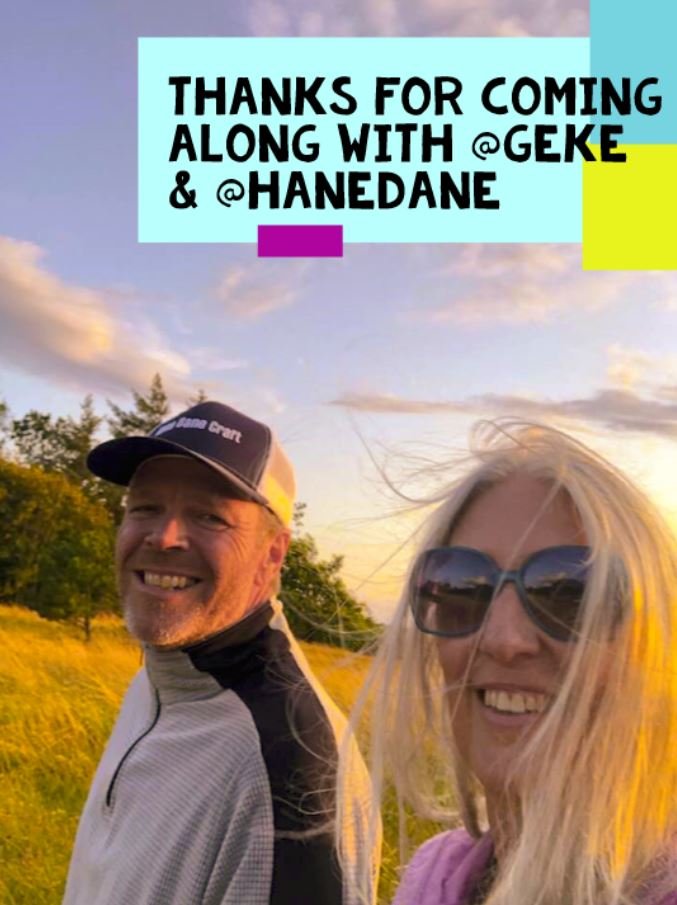 Thank you for reading and joining us on our travels! We're Allan and Stephanie... making our way through middle age.
All photos are originals, taken by @hanedane or @geke. (Dividing bars courtesy of pixabay.com.)
Please leave us a comment to let us know you stopped by! We'd love to hear from you. 😃😃😃😃😃