Danish Flora on Fyn
geke
70
5 months ago
Steemit
2 min read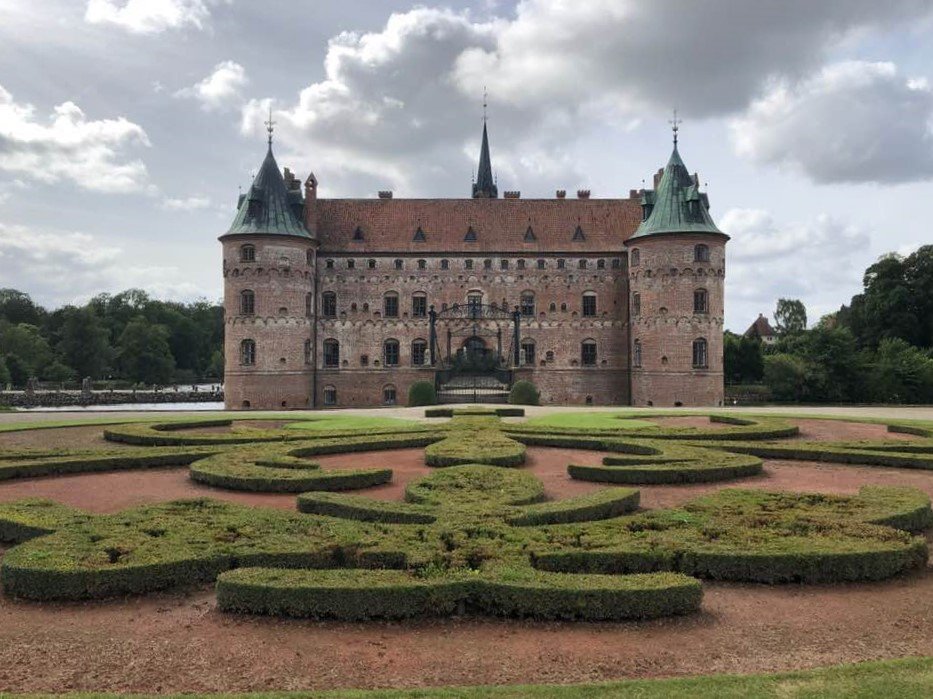 Our travels in Denmark next took Allan (@hanedane) and I to the island of Fyn (pronounced foon), east of the main island of Sjælland. The more modern name for the island is Funen; an -en ending means "the."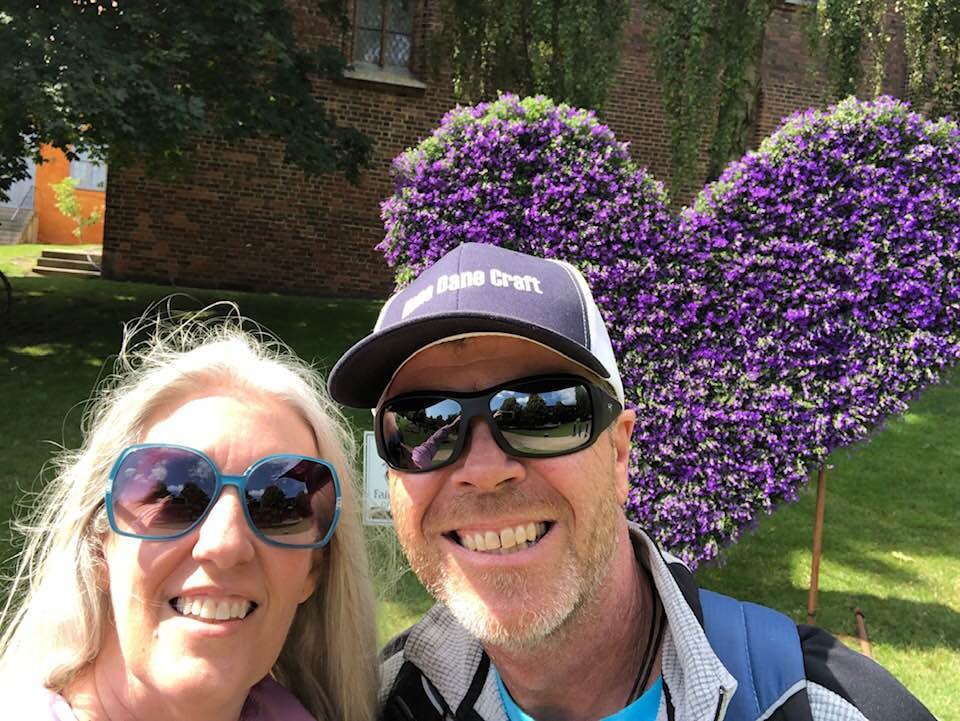 Purple heart in Odense
Fyn is fairly small; you can drive across the whole island in 45 minutes. Its largest city is Odense which was, of course, the hometown of Hans Christian Andersen.
When we arrived in Odense, they were preparing for a flower festival that, unfortunately, was still a few days out. We were more focused on Andersen anyway, but did snap a few photos of beautiful plants growing in town.
The highlight of Fyn's flora, though, came on our visit to Egeskov Slot, a castle in Kværndrup. I'll be doing a post on Egeskov Slot soon, but here I'd like to share several specimens in the castle's dahlia garden, as well as gorgeous trees and hedges all over the estate.

Flora in Fyn:
Odense and Kværndrup
Some pretty flowers and trees in Odense: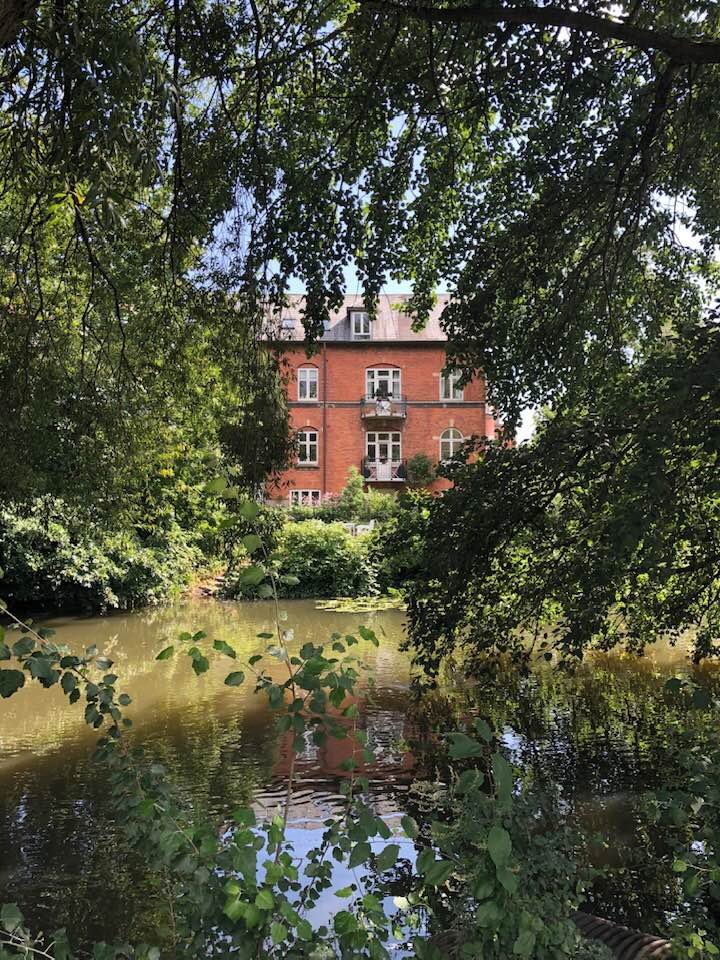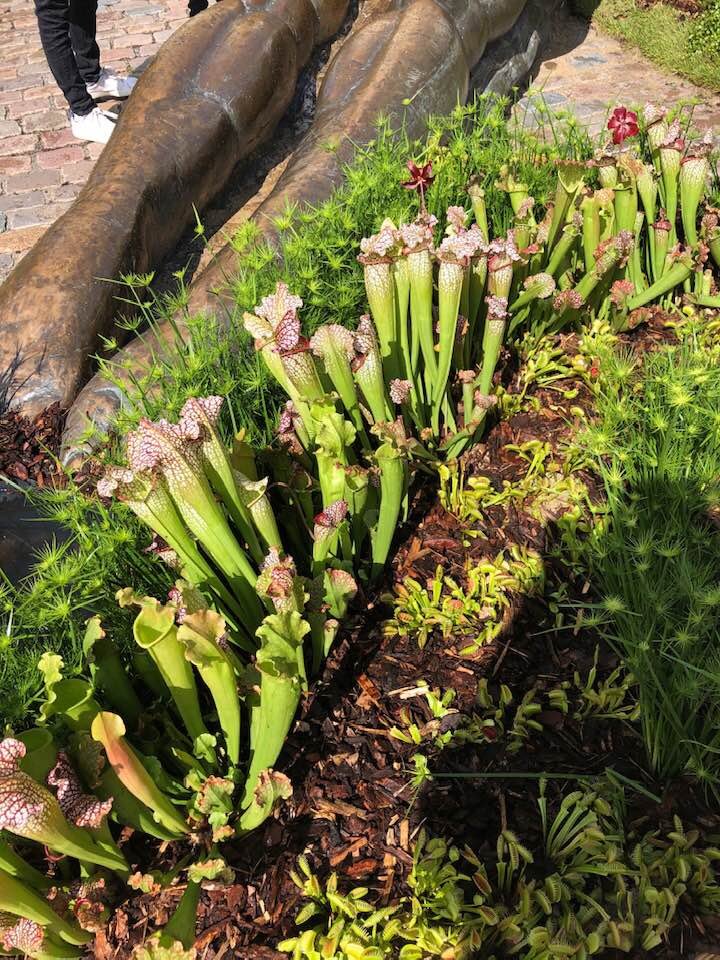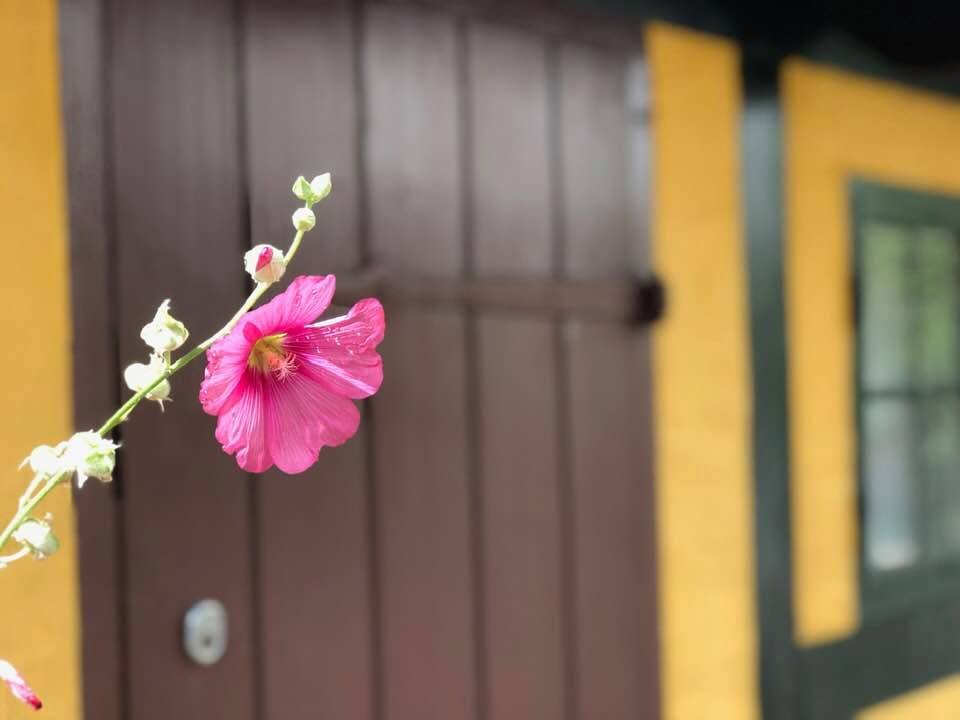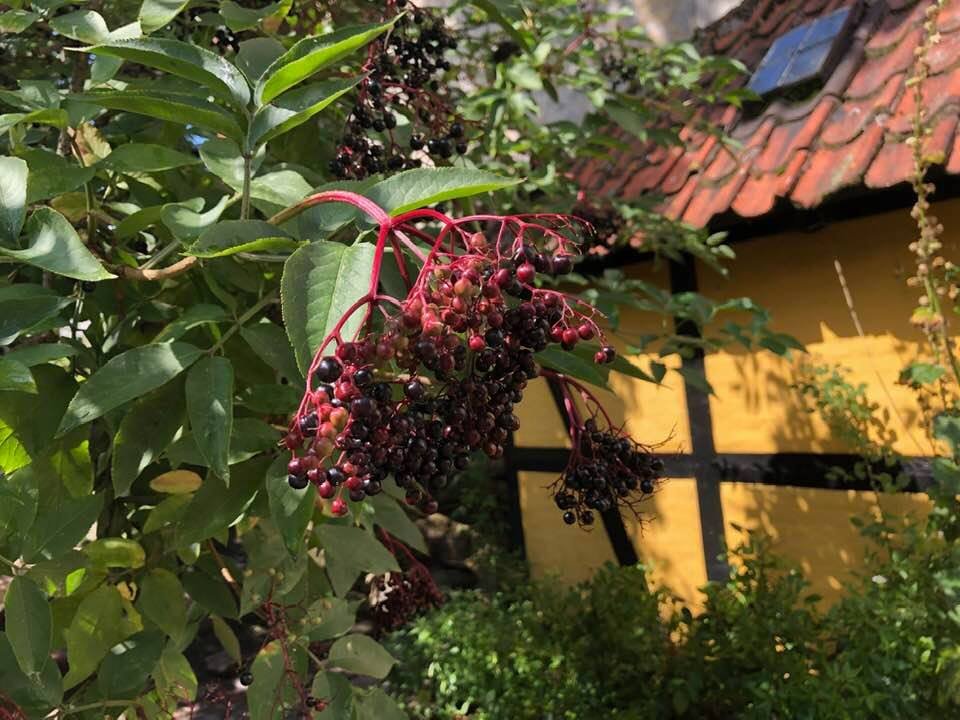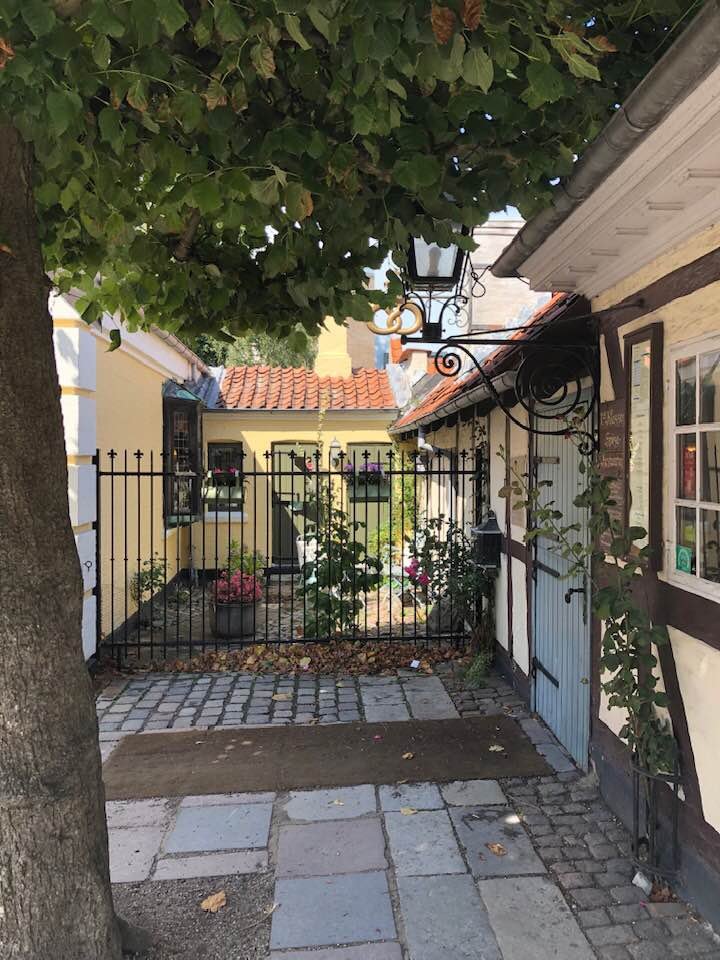 Egeskov Slot in Kværndrup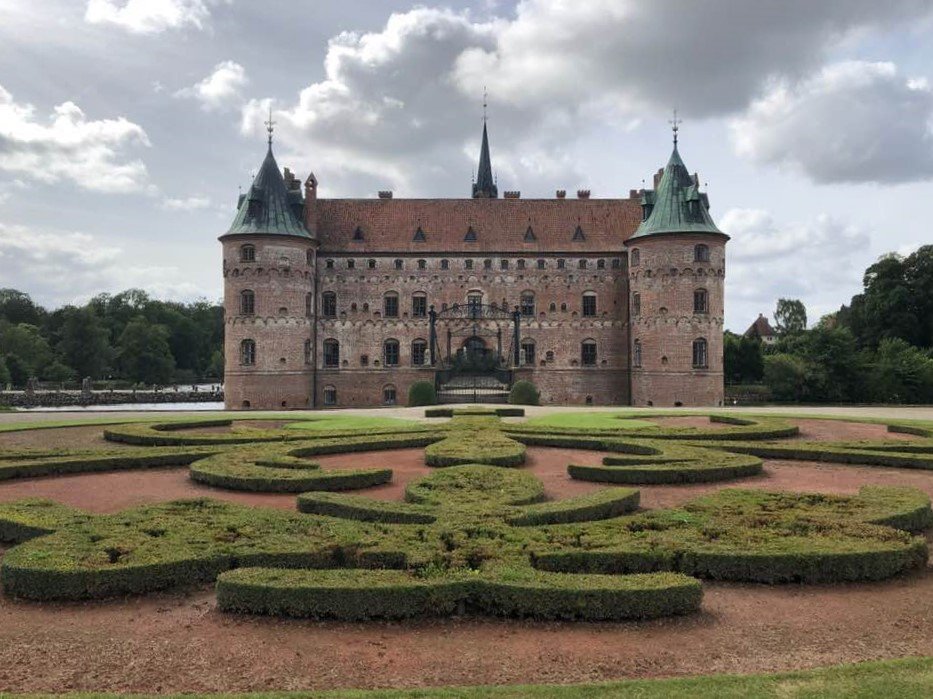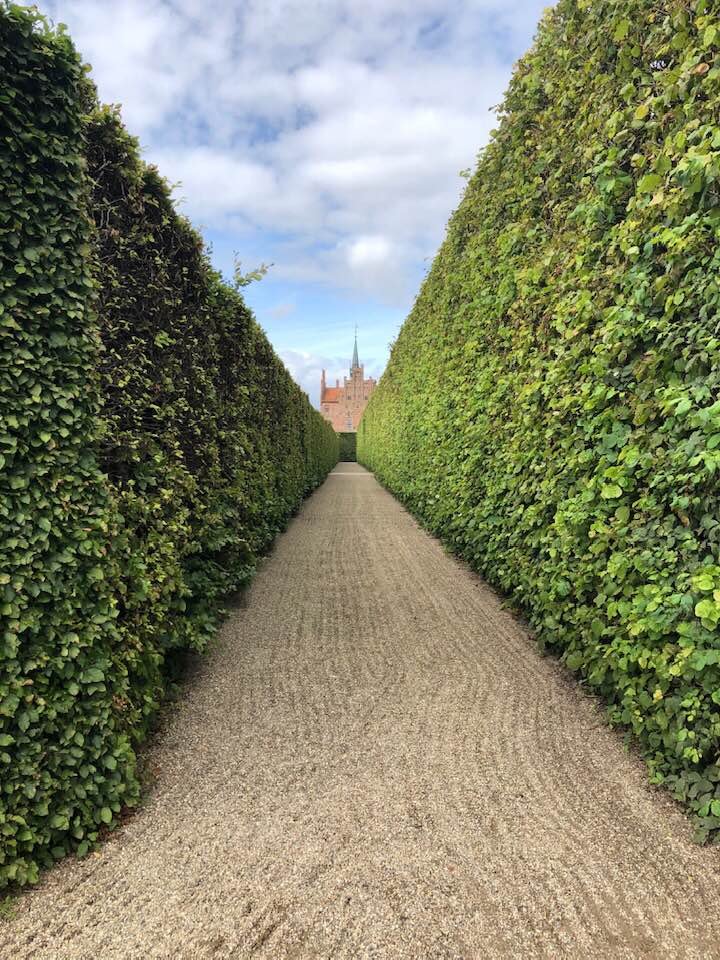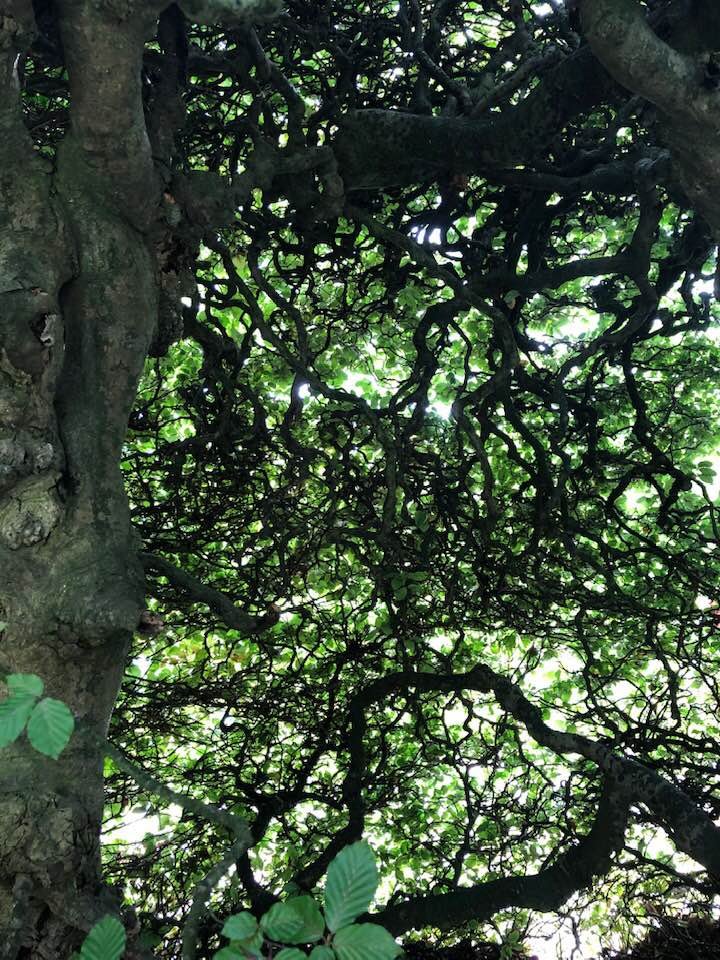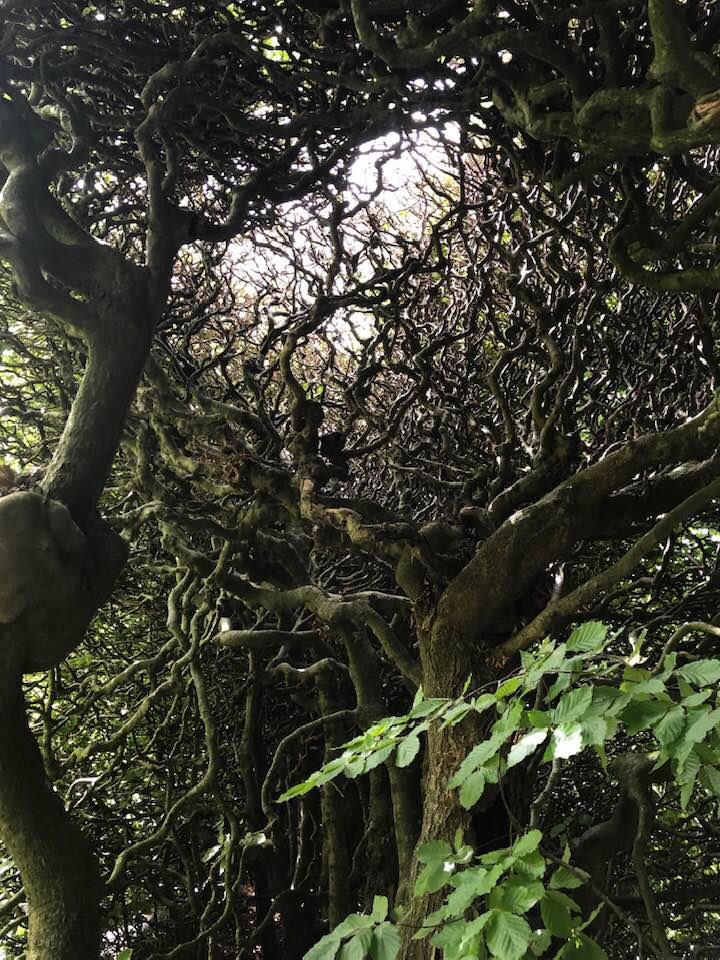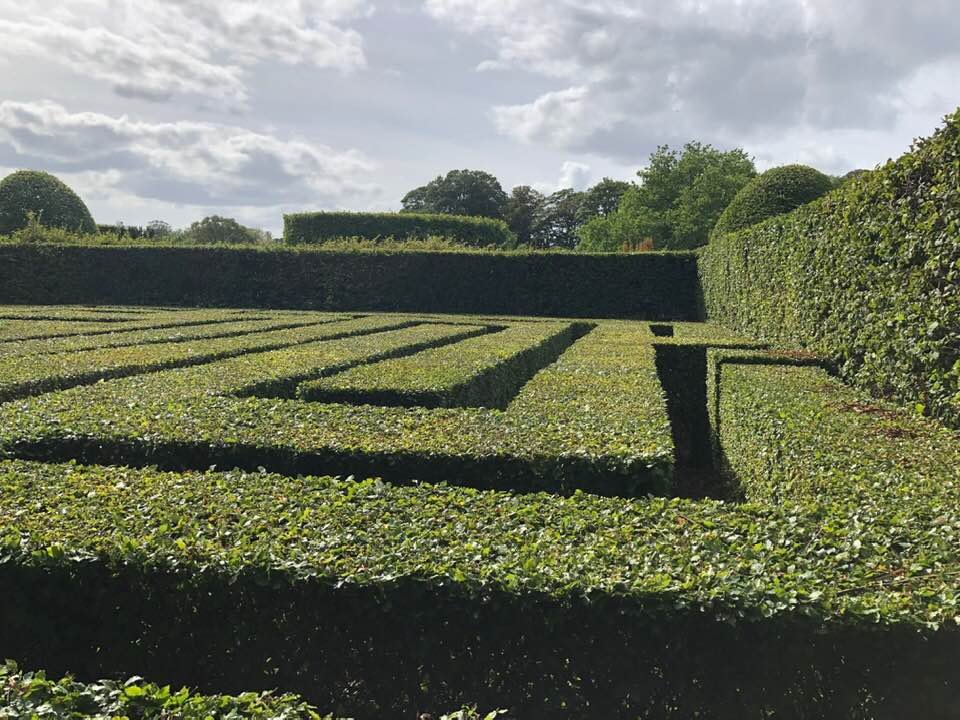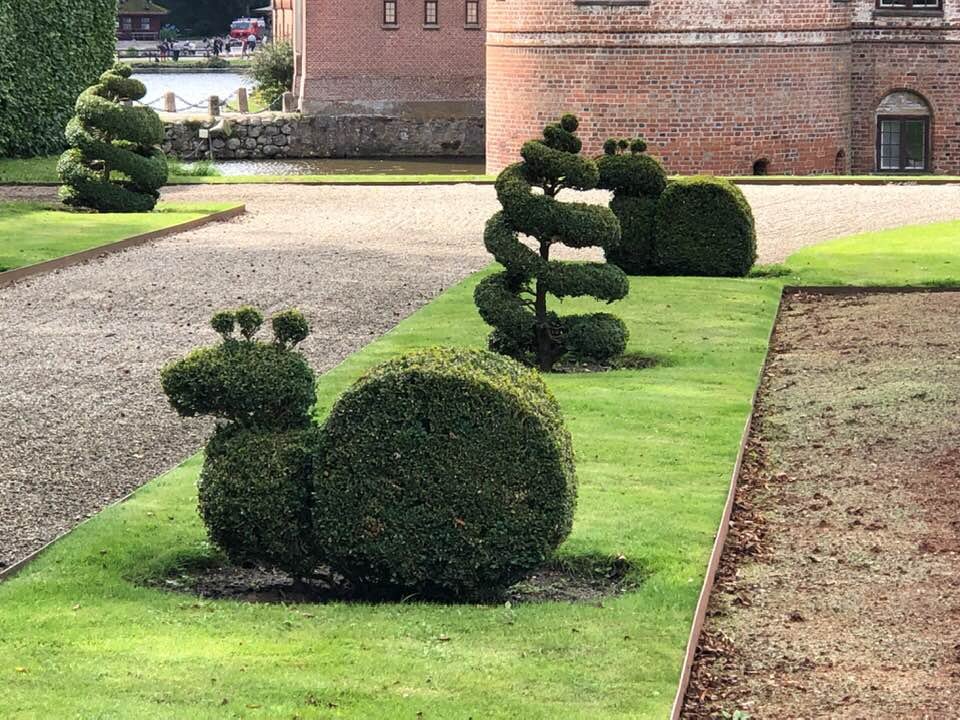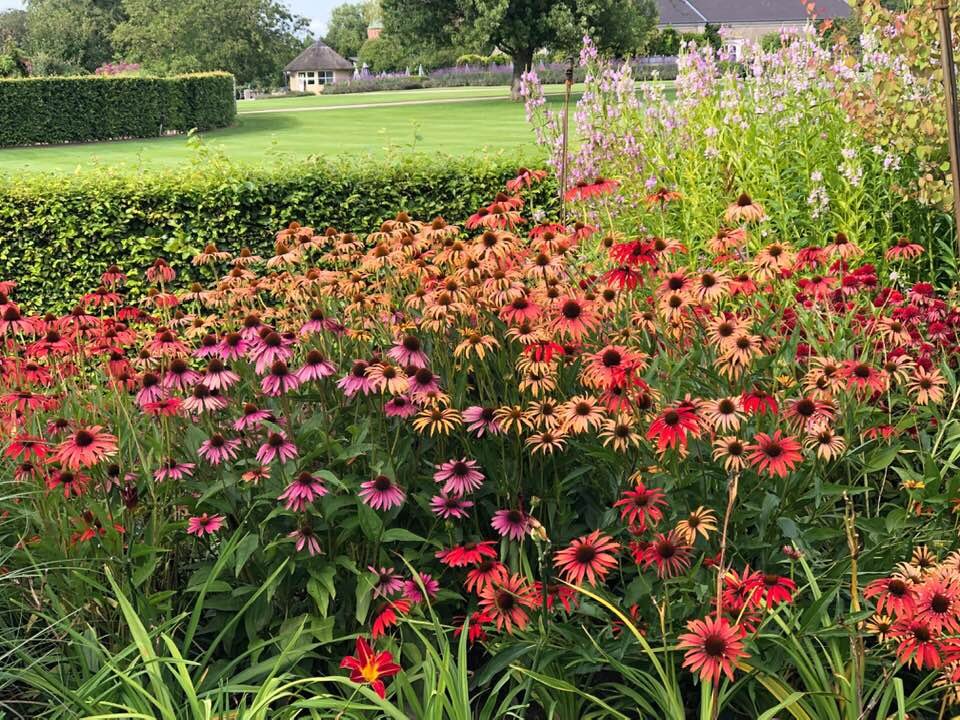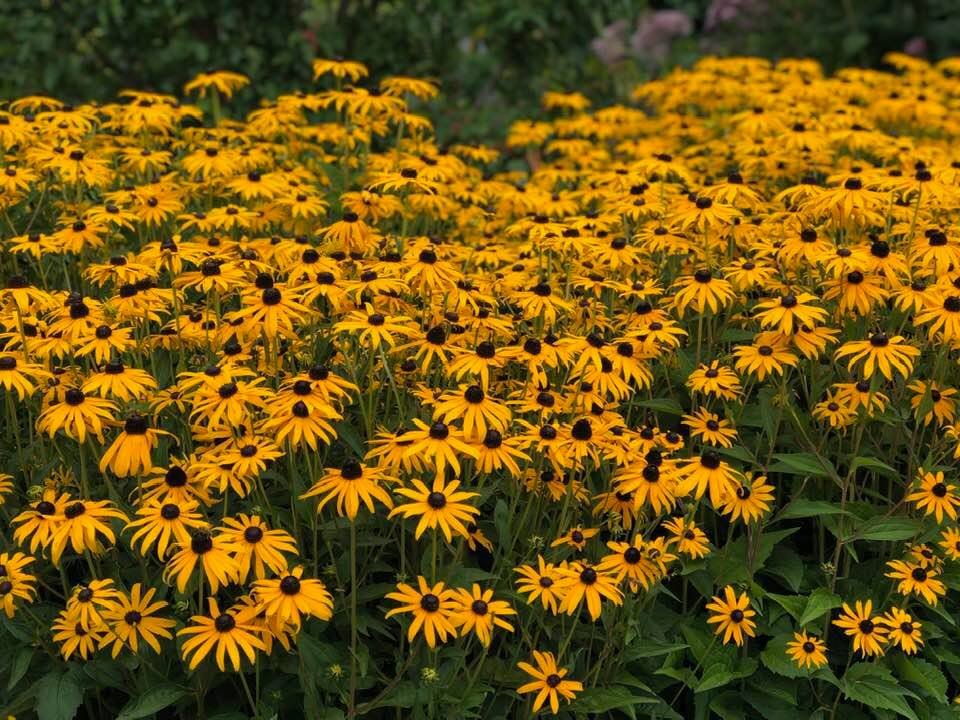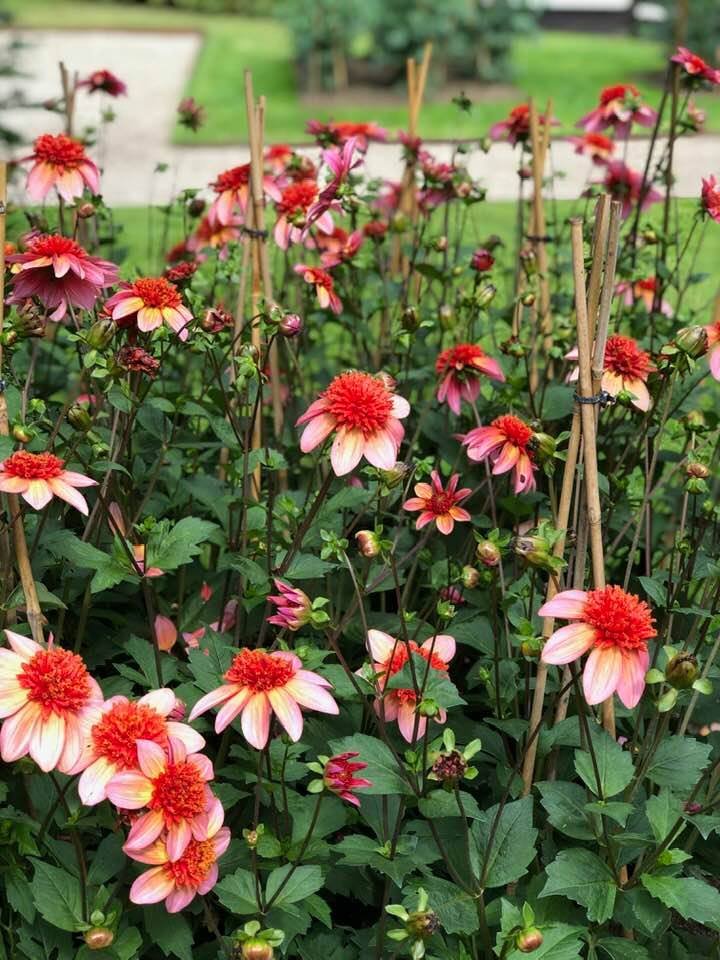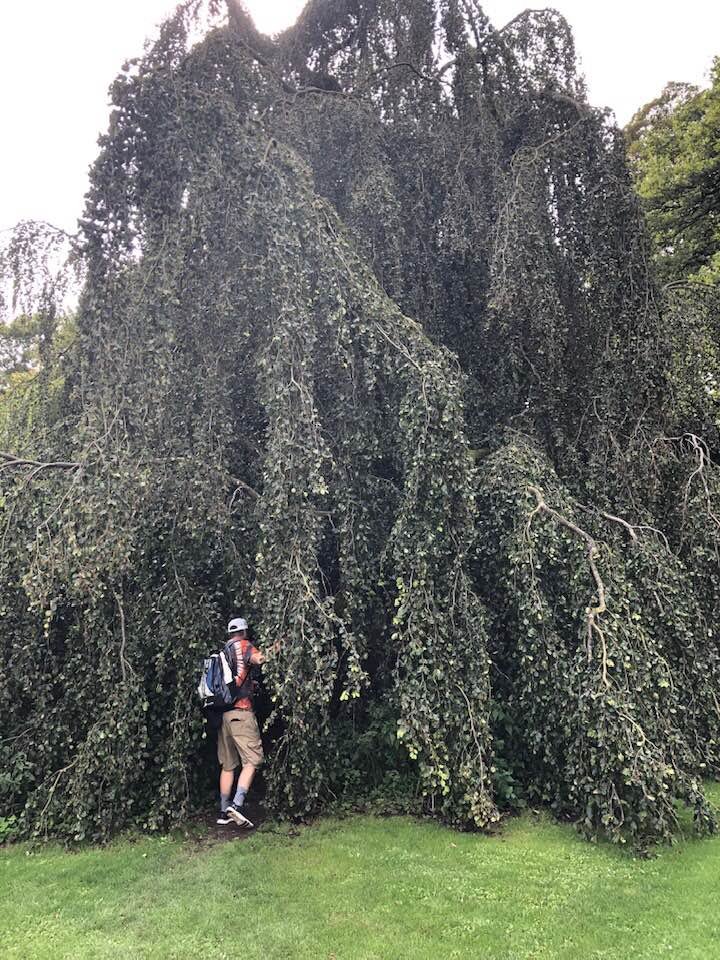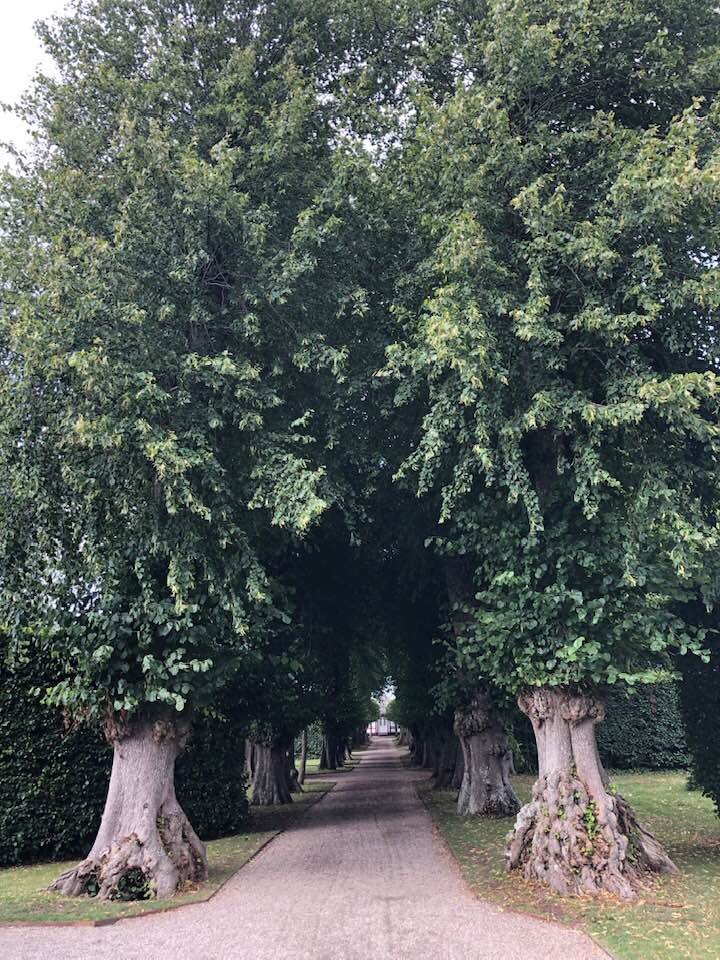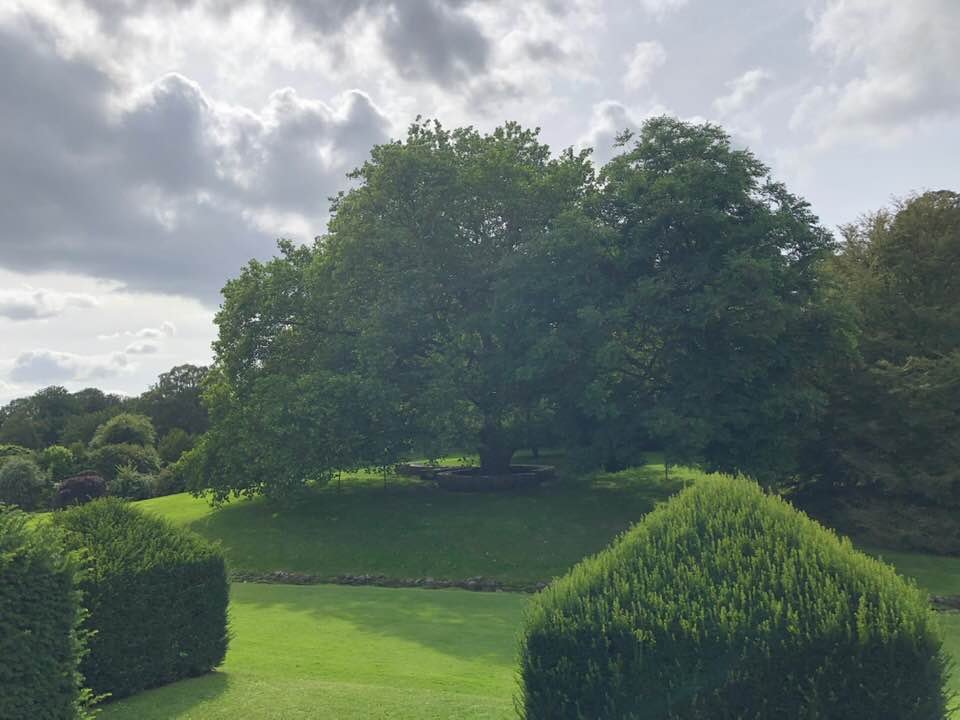 Egeskov Dahlia Garden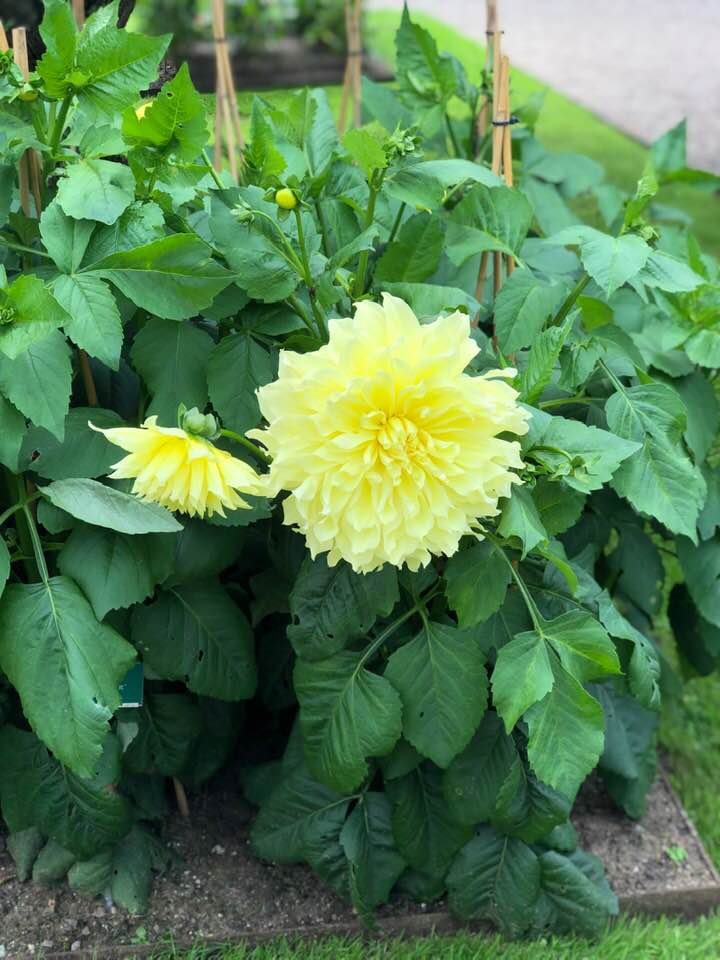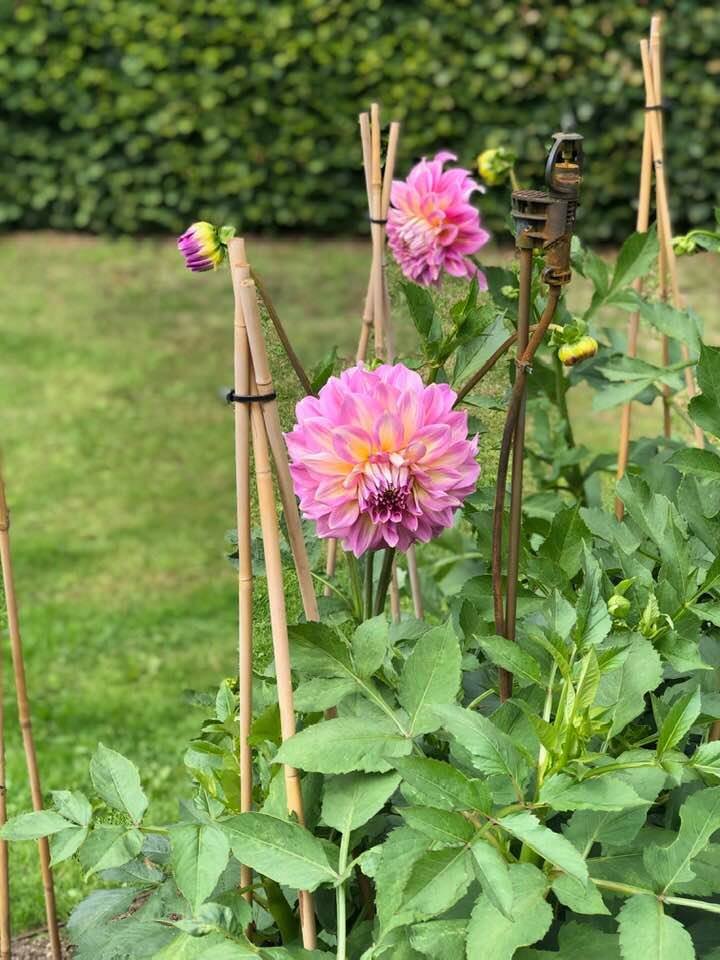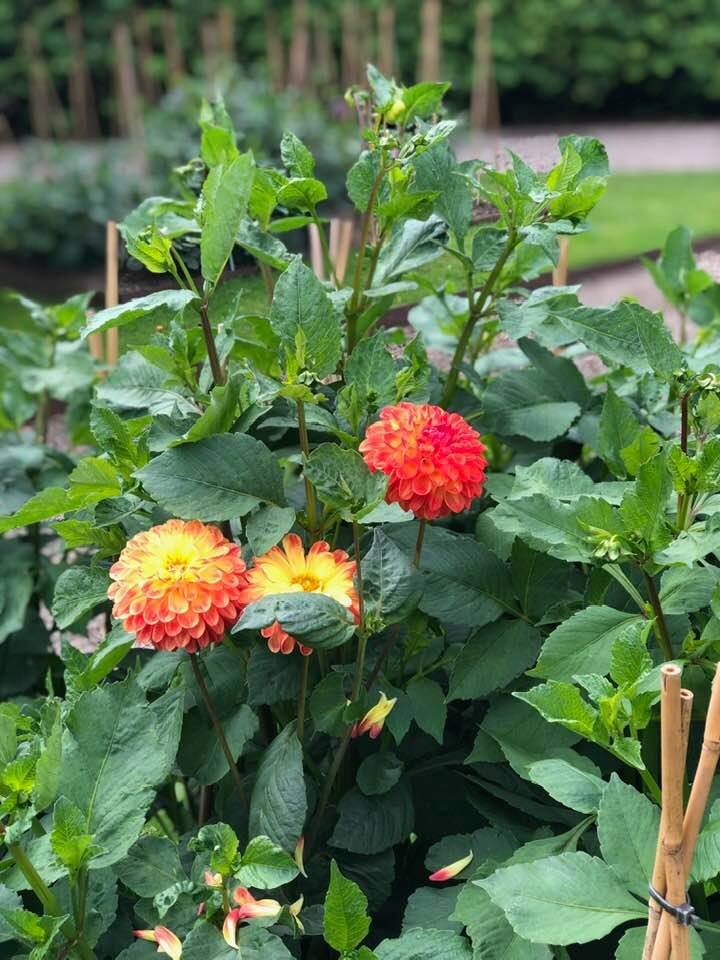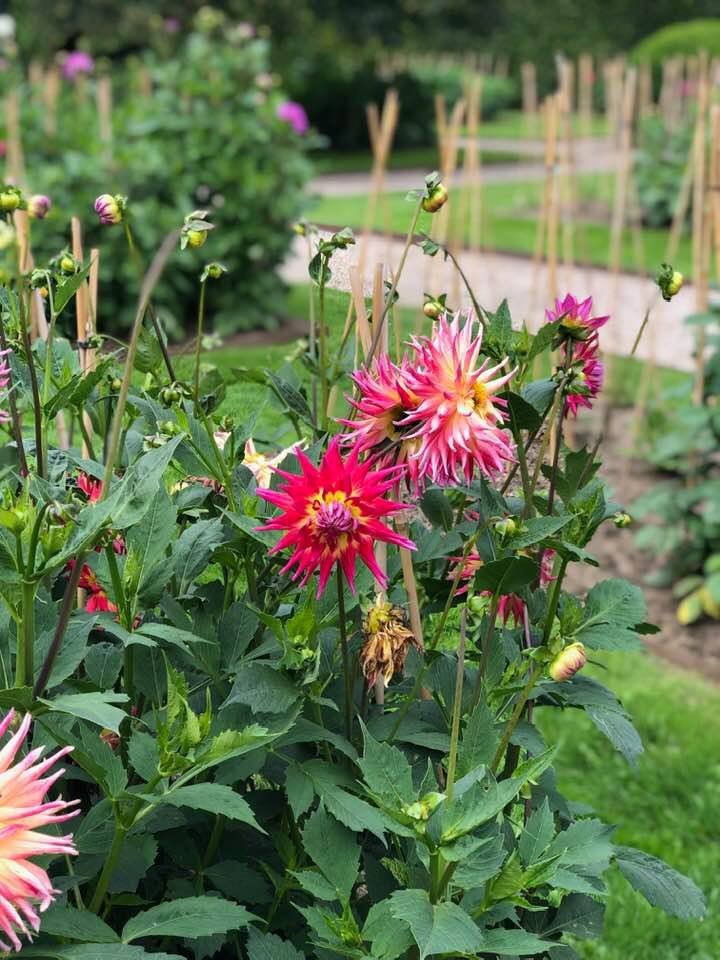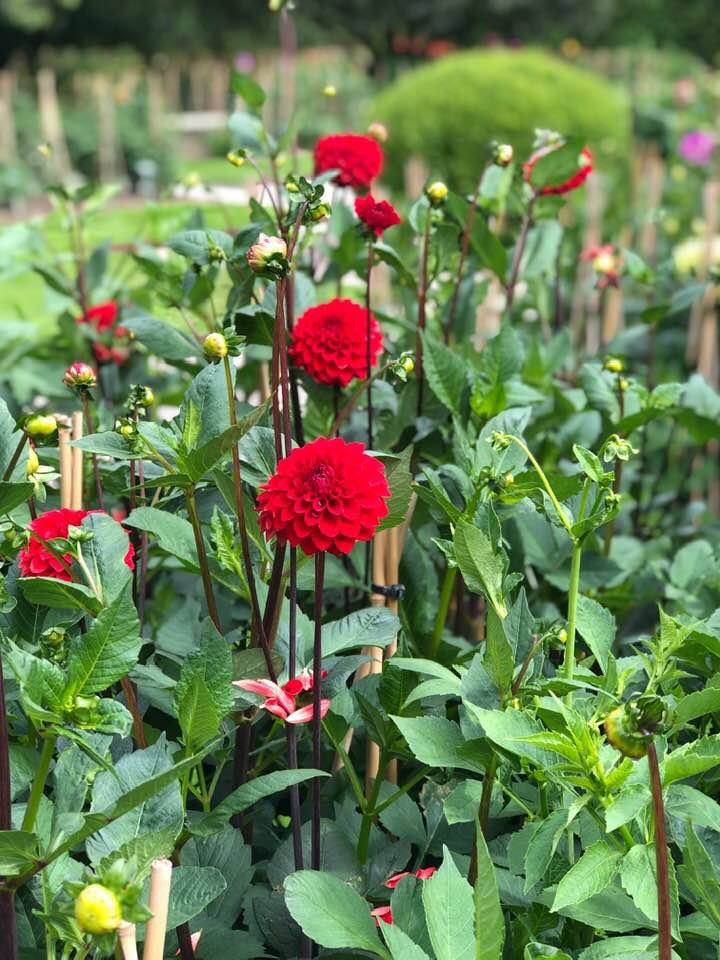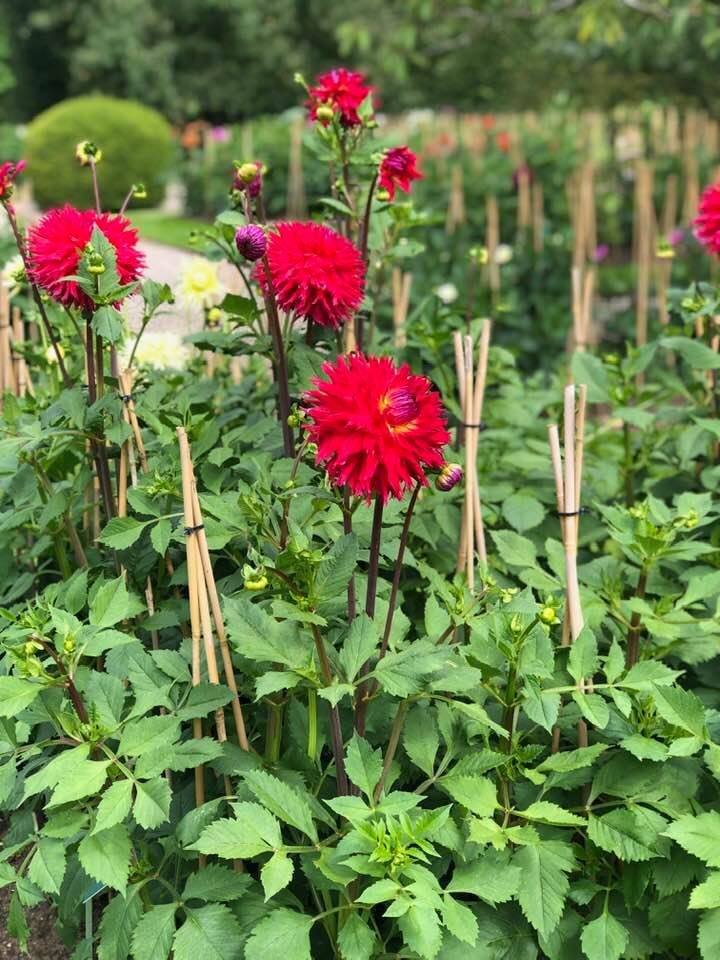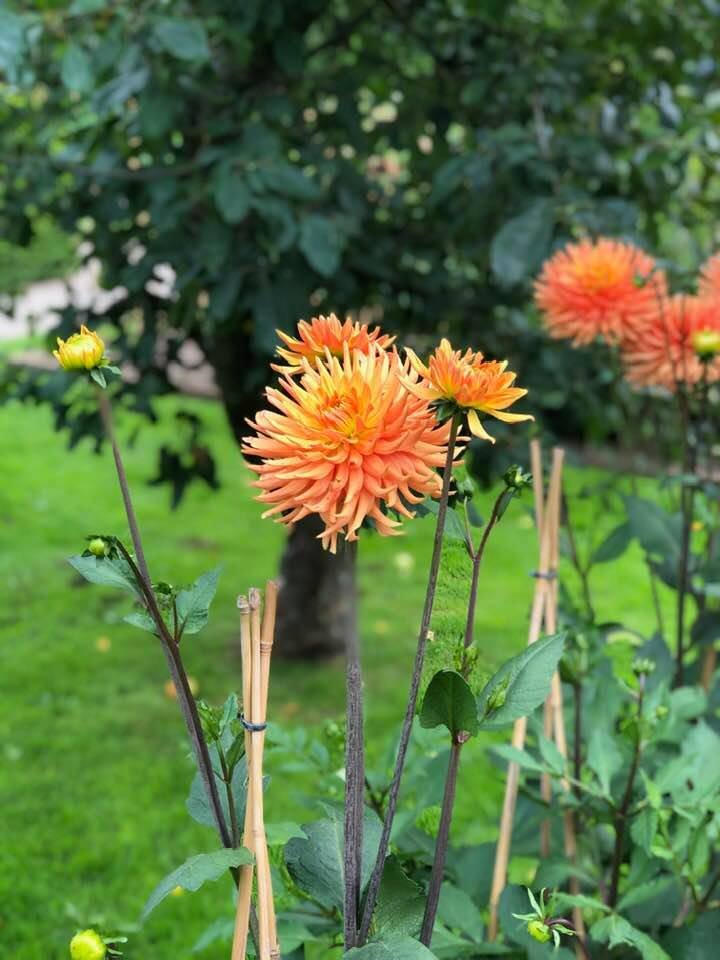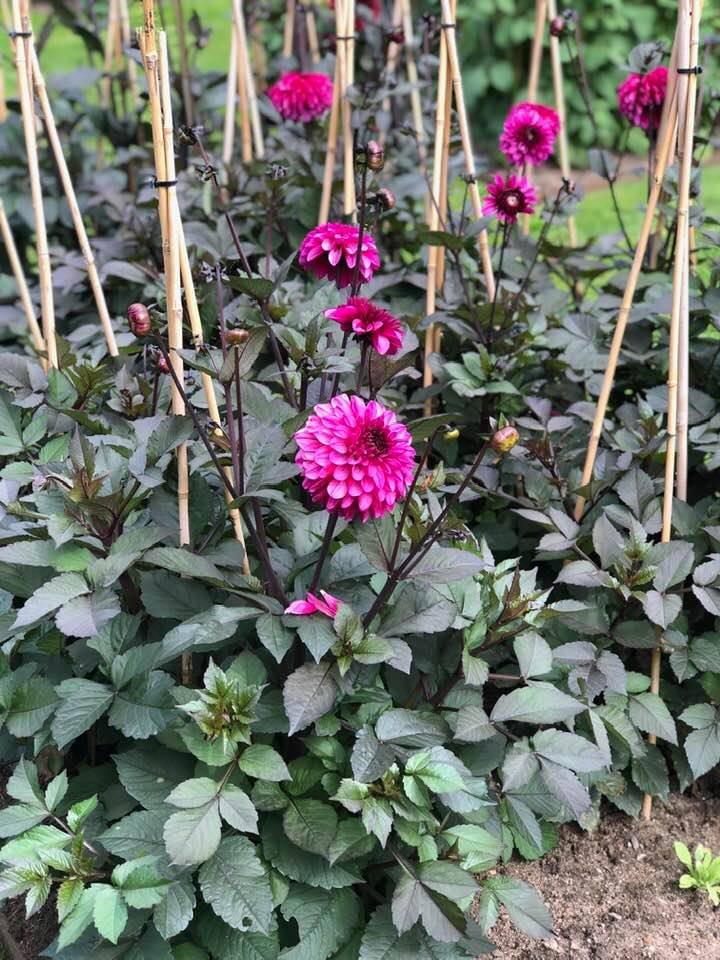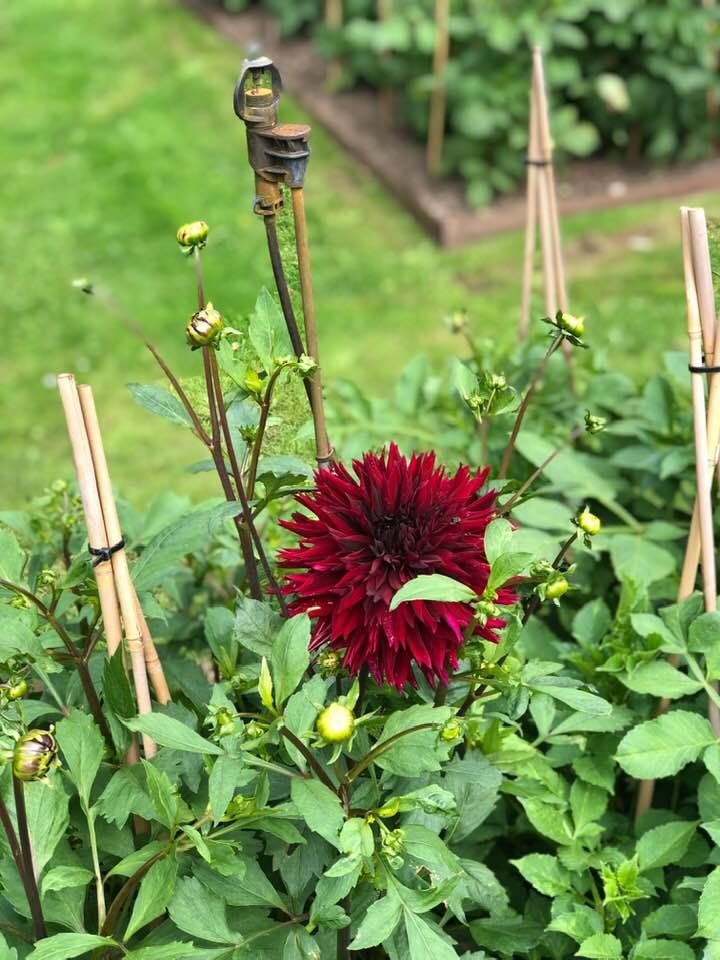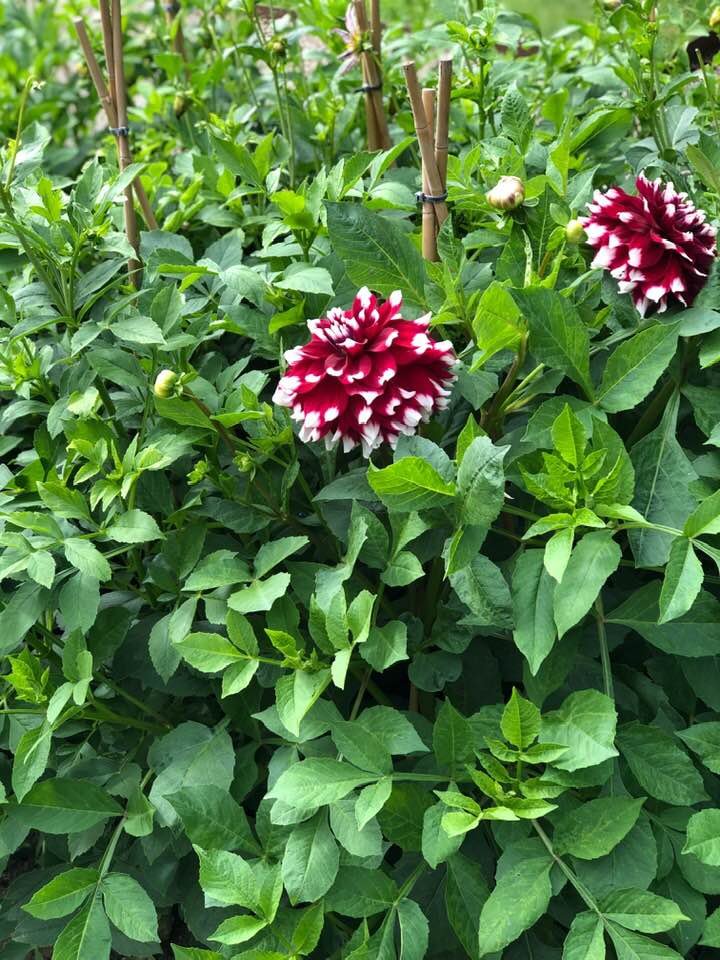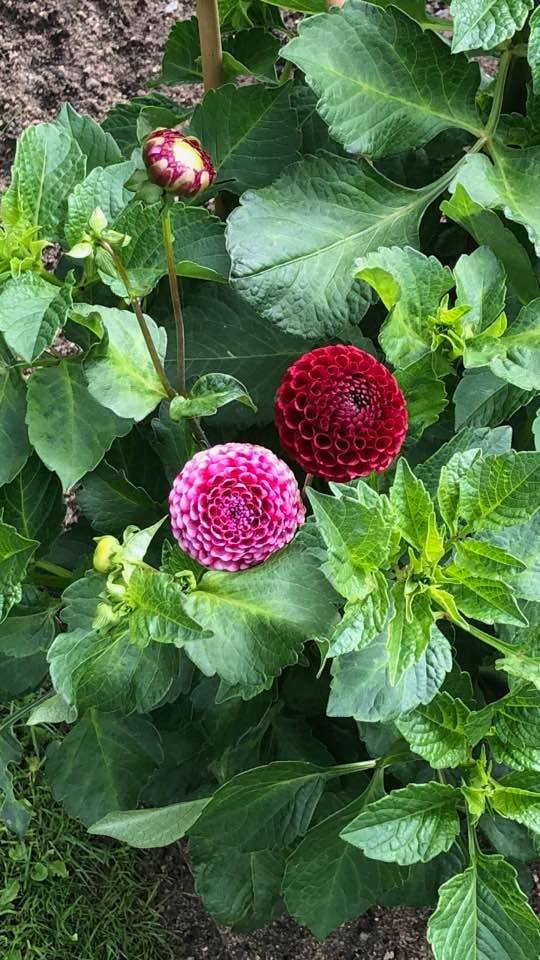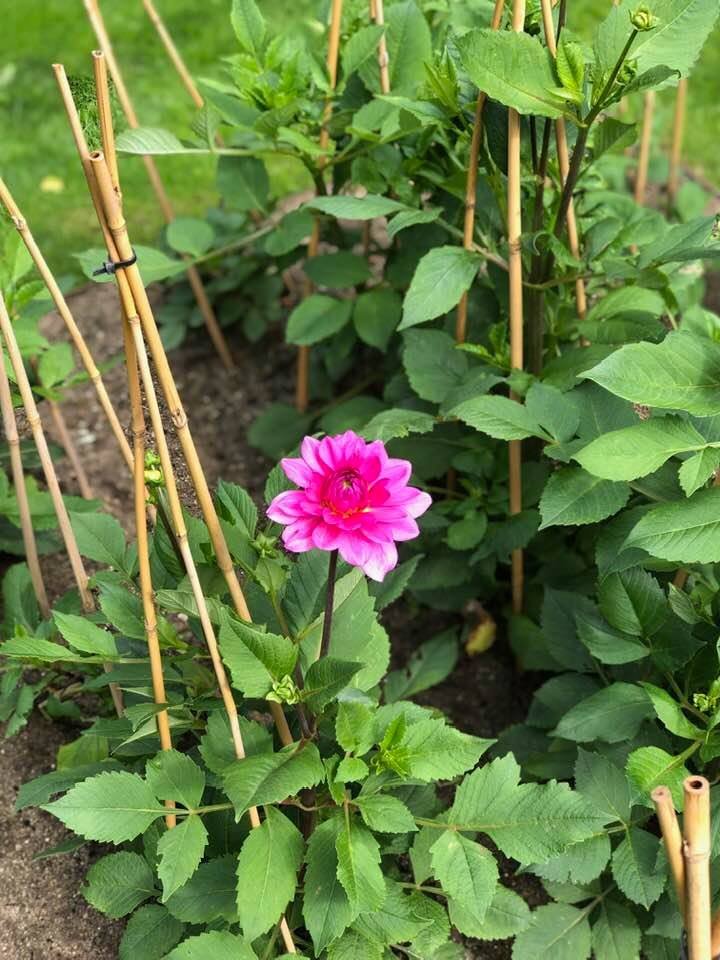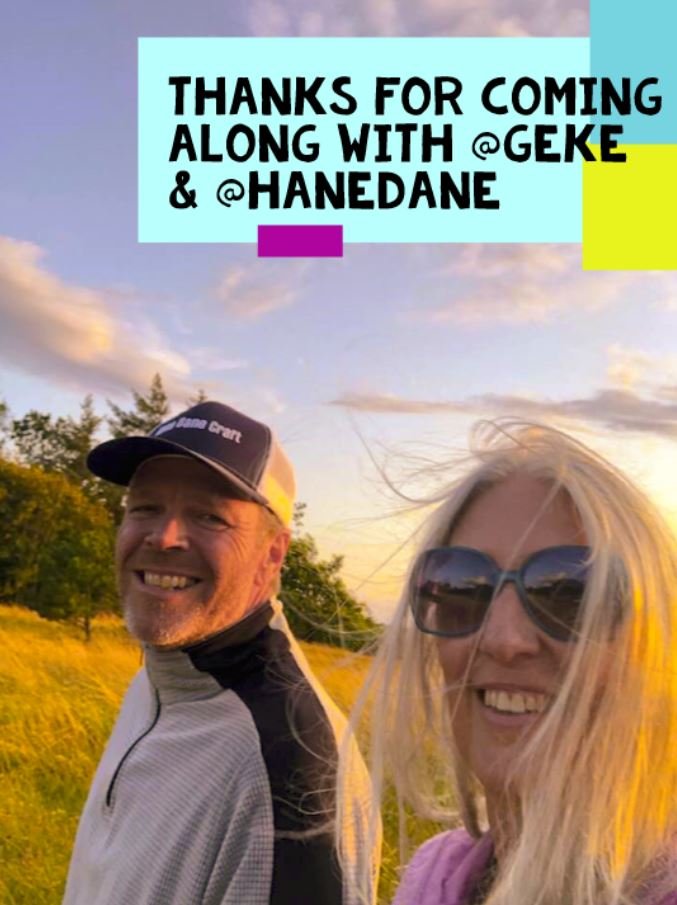 Thank you for reading and joining us on our travels! We're Allan and Stephanie... making our way through middle age.
All photos are originals, taken by @hanedane or @geke. (Dividing bars courtesy of pixabay.com.)
Please leave us a comment to let us know you stopped by! We'd love to hear from you. 😃😃😃😃😃