Garden... ❤️🌹😘
Hi Friends... Here I am with a few pics of a cool tiny flowering plant from a nearby park.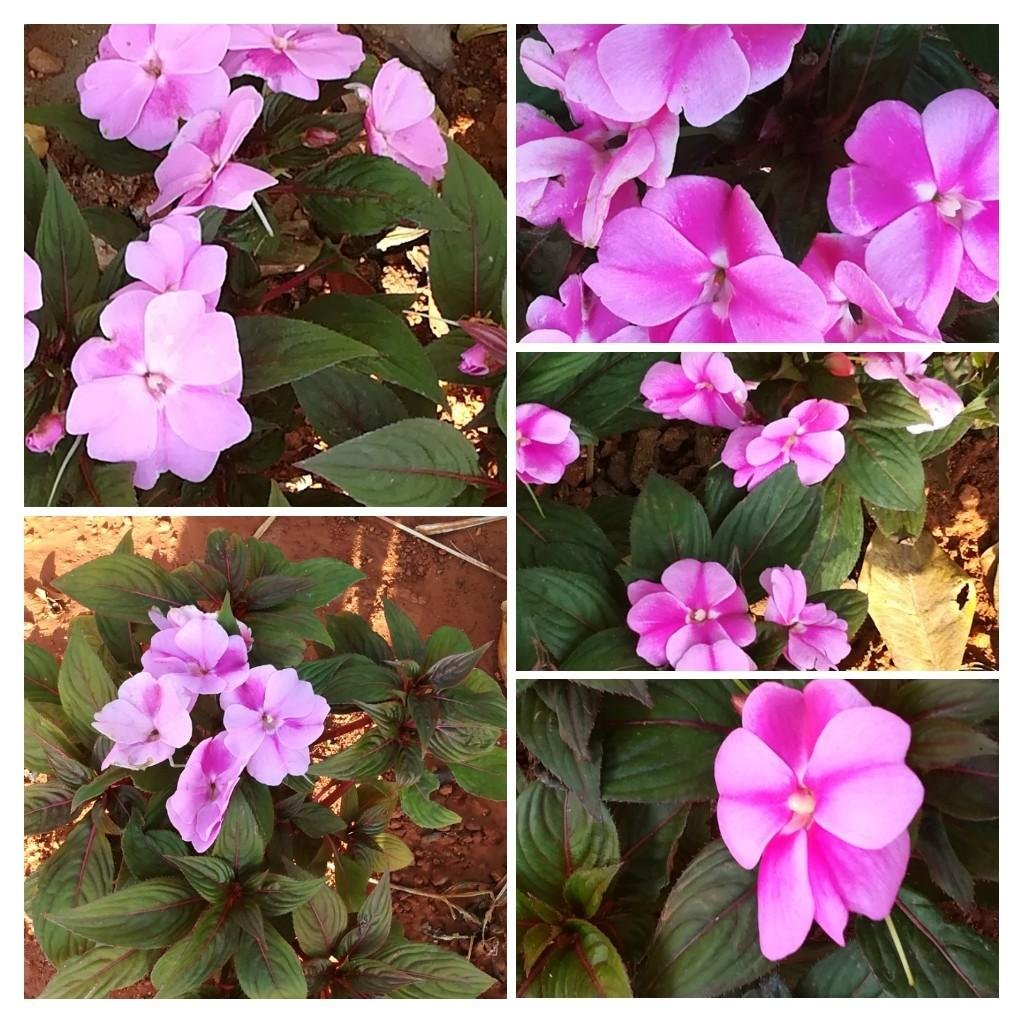 Though the weather is pretty hot here because of the onset of summer days, thus plant looks cool and fresh, as they have been planted in shelter, under the trees.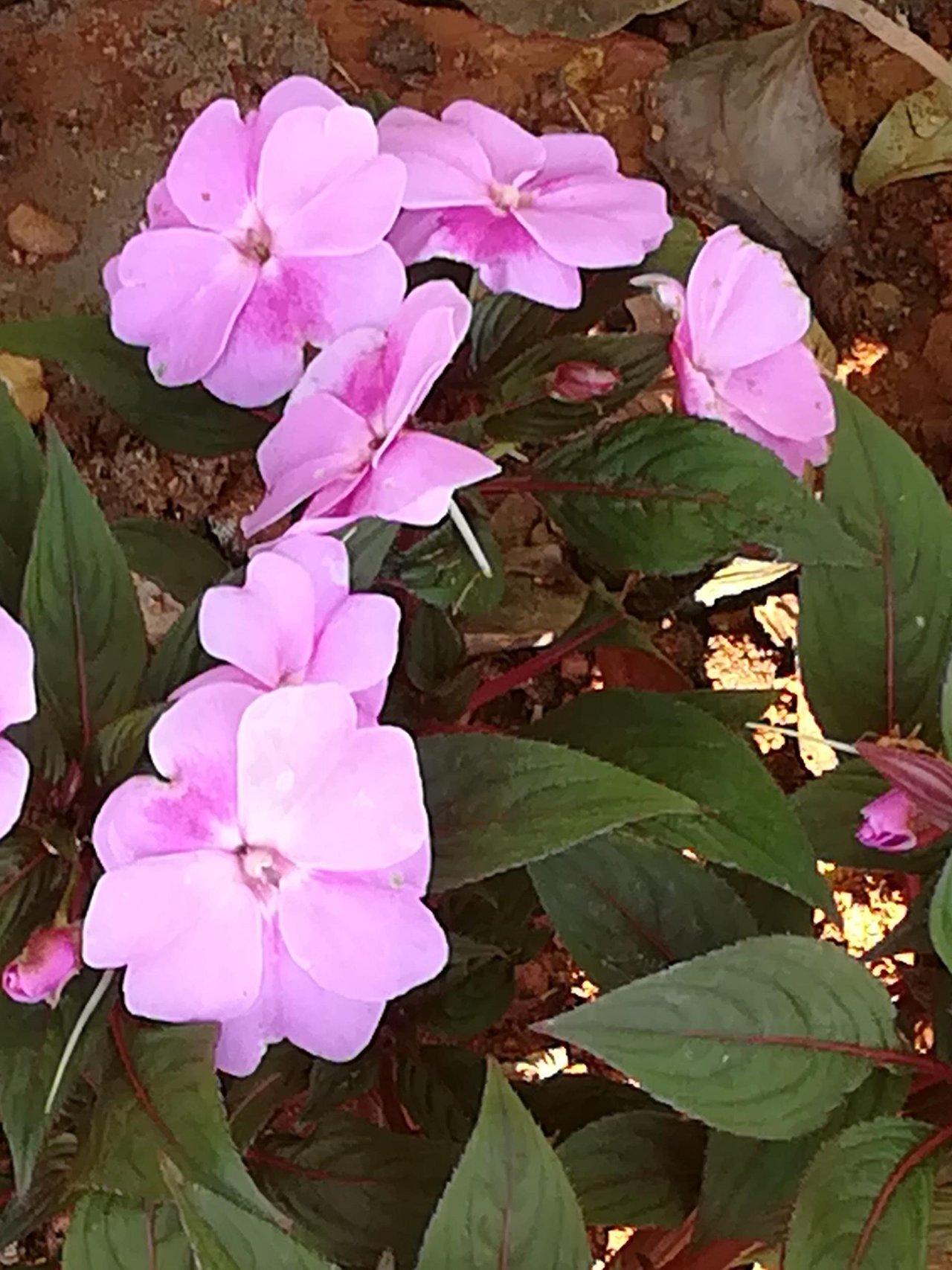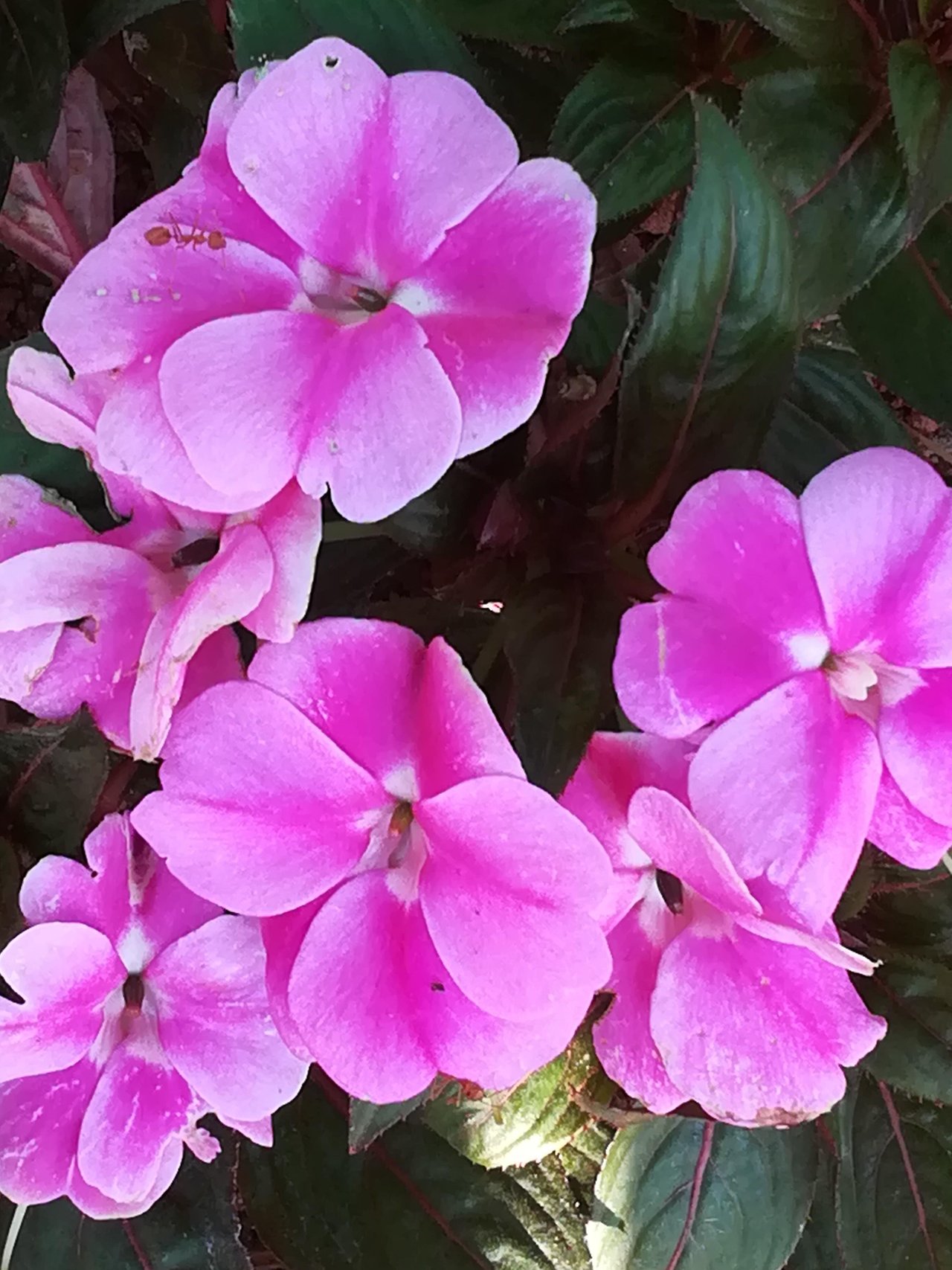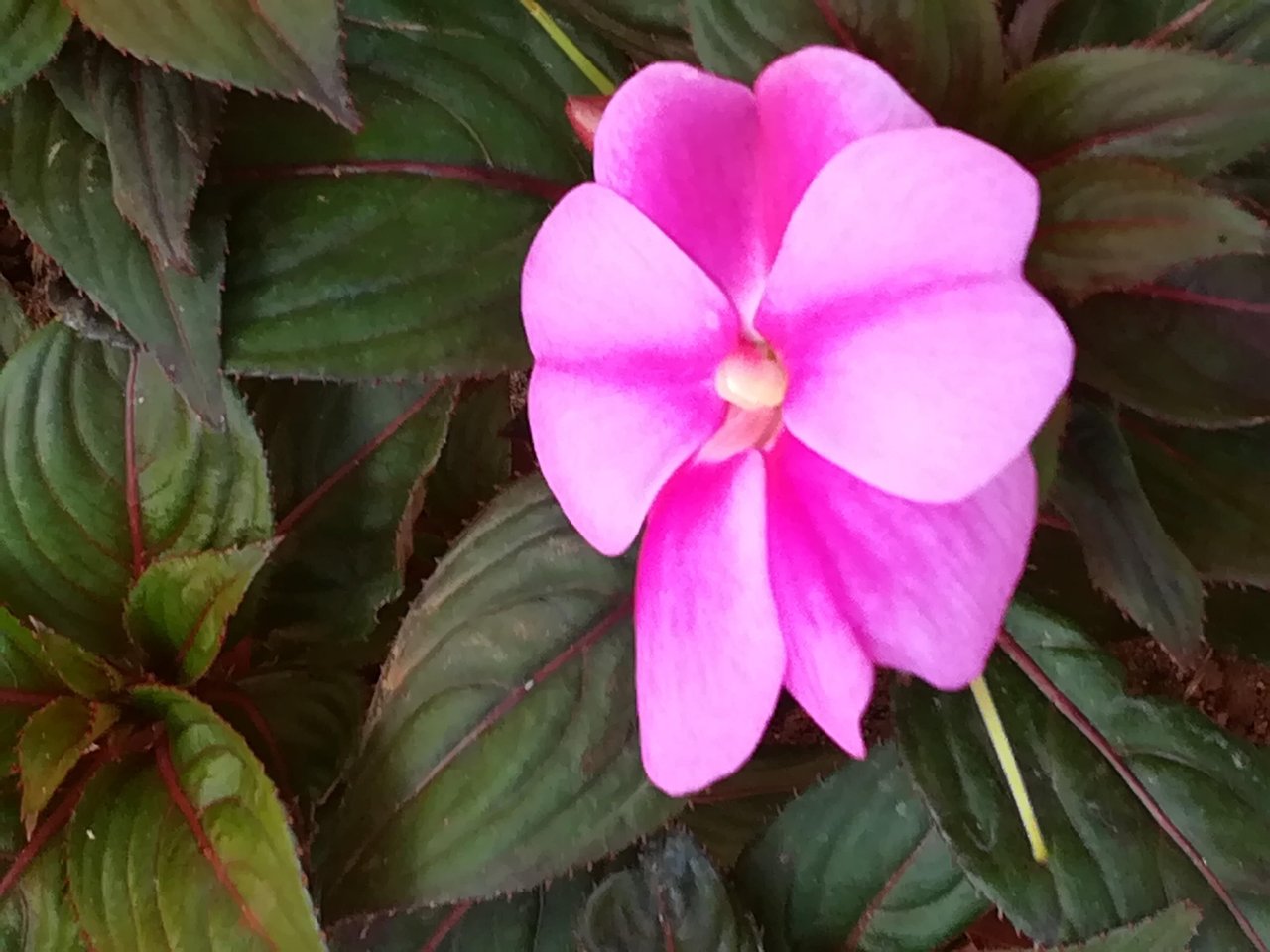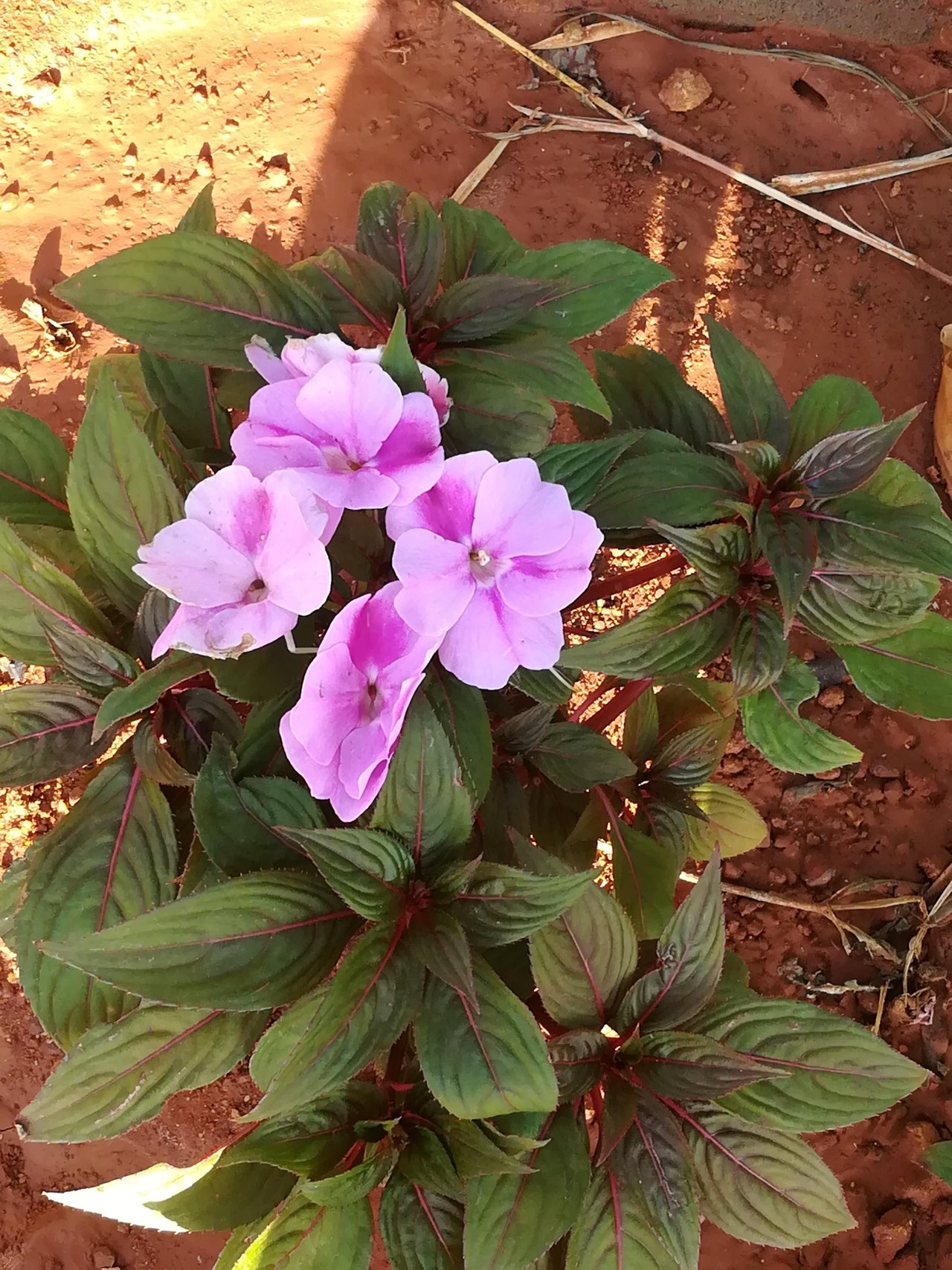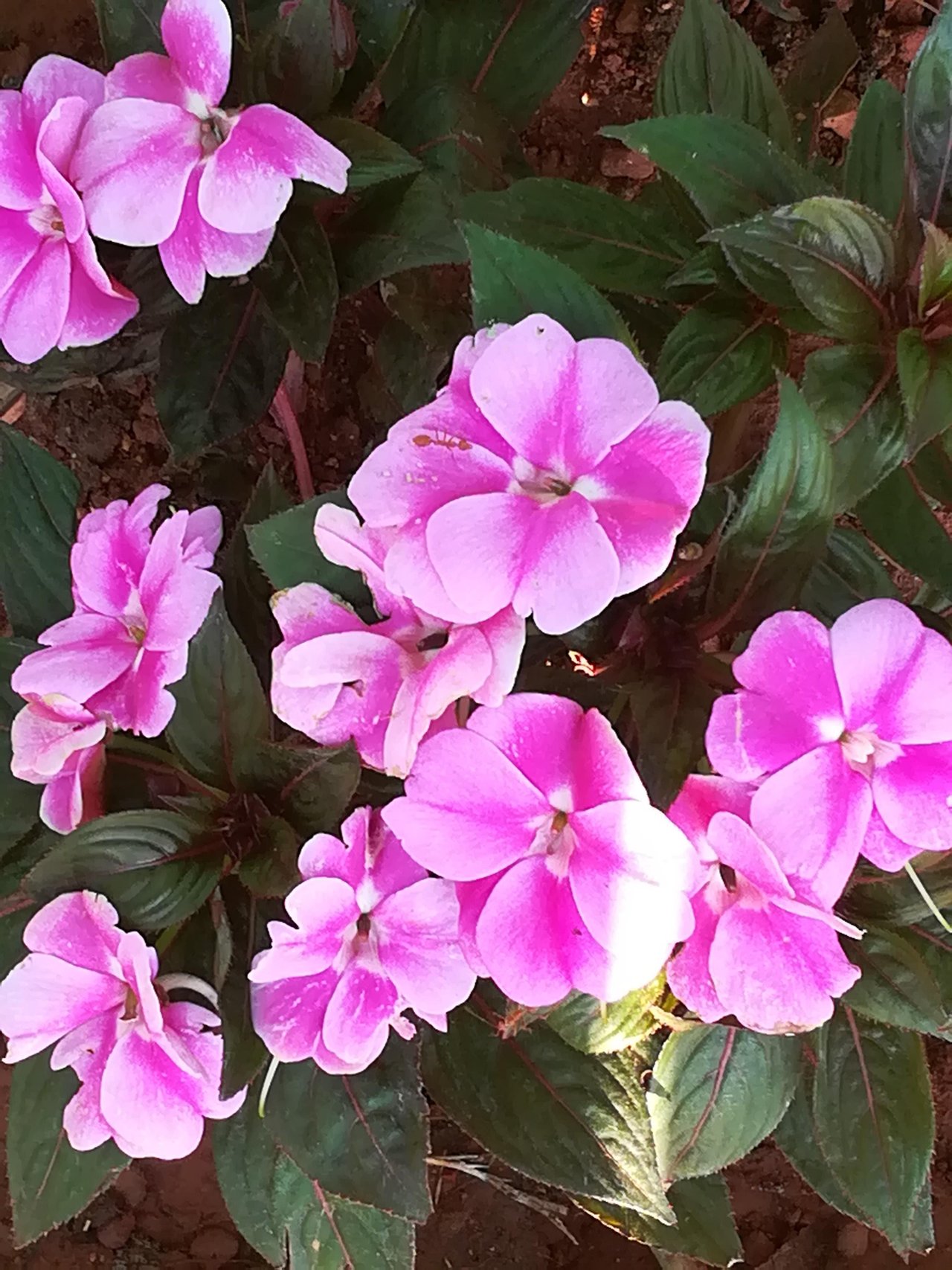 Hope you liked these pics, which were captured using my smartphone Honor.
Have a great weekend Guys... With much love, @geetharao...