Such a Deer

I noticed you feel sad today.
Don't worry deer,
Is here,
To lend you an ear.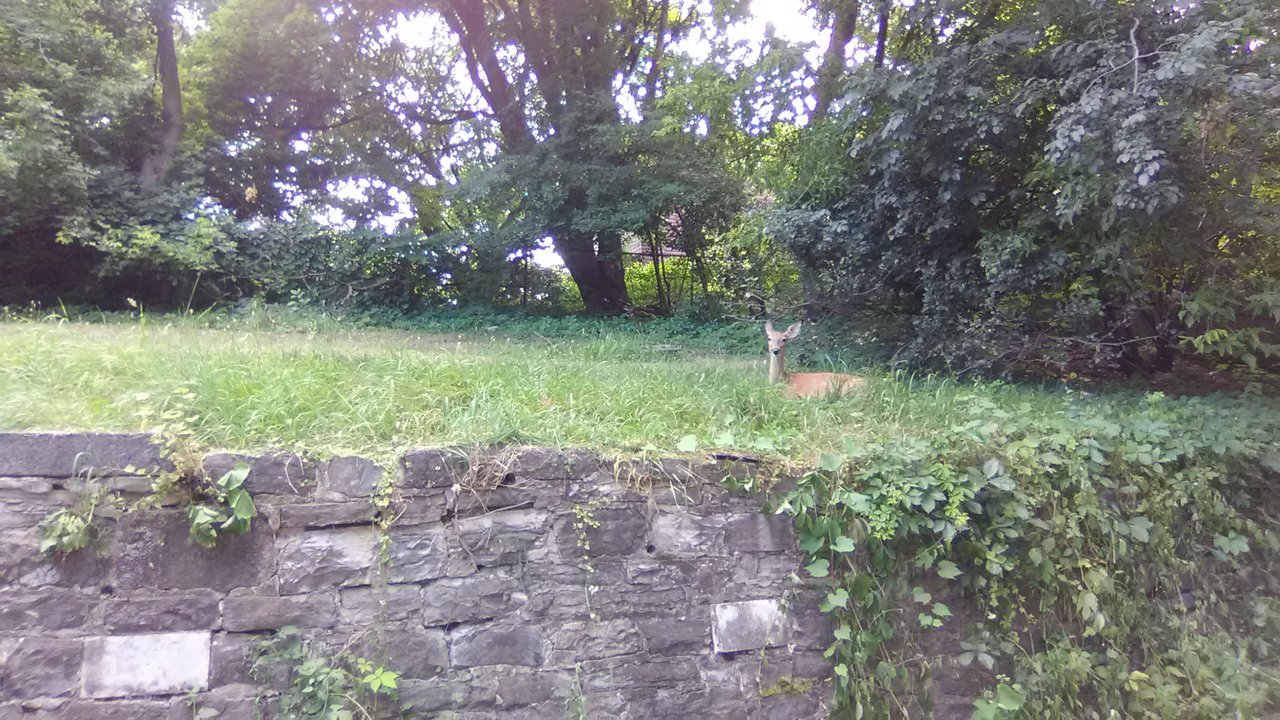 Please don't get too close though,
Or I'll need to take a step back.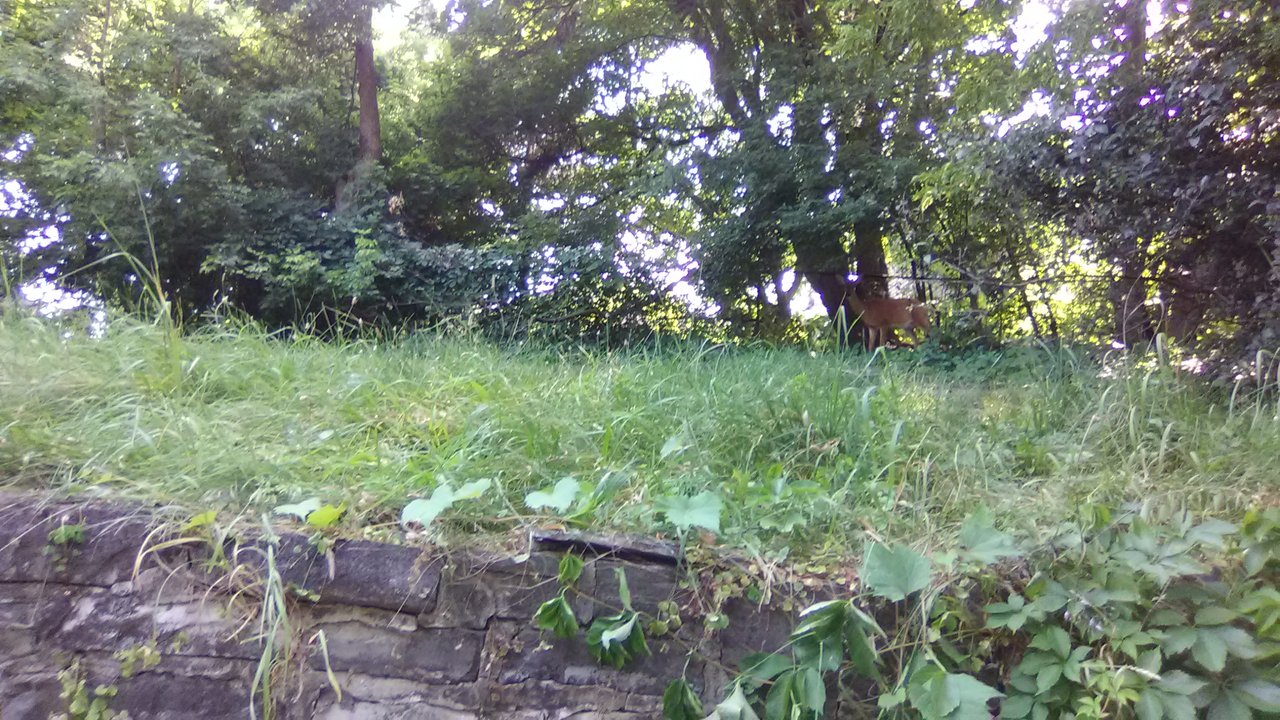 I'm still listening,
But I must grab a bite to eat,
Let's walk and talk.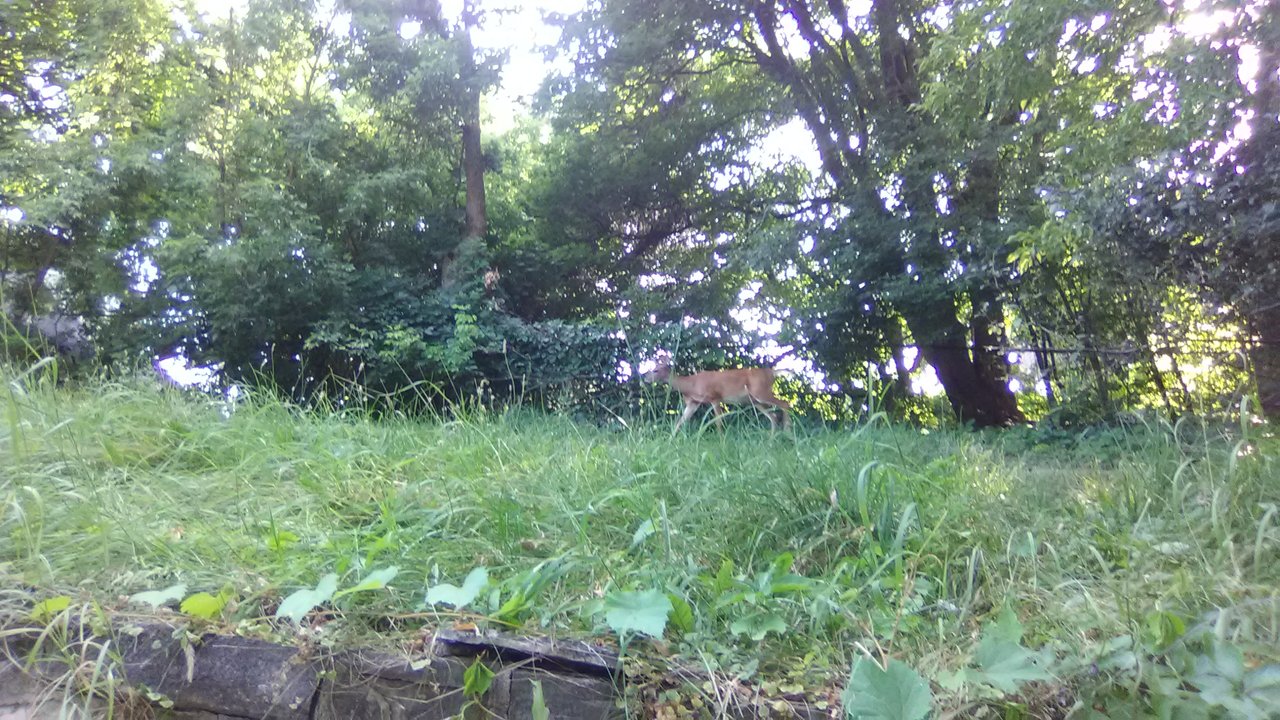 Ahh, I think I'll take a nibble on this here tree,
yum
yum
yum
Crunch, bite, crunch, yummy yummy,
Leaves filling my tummy.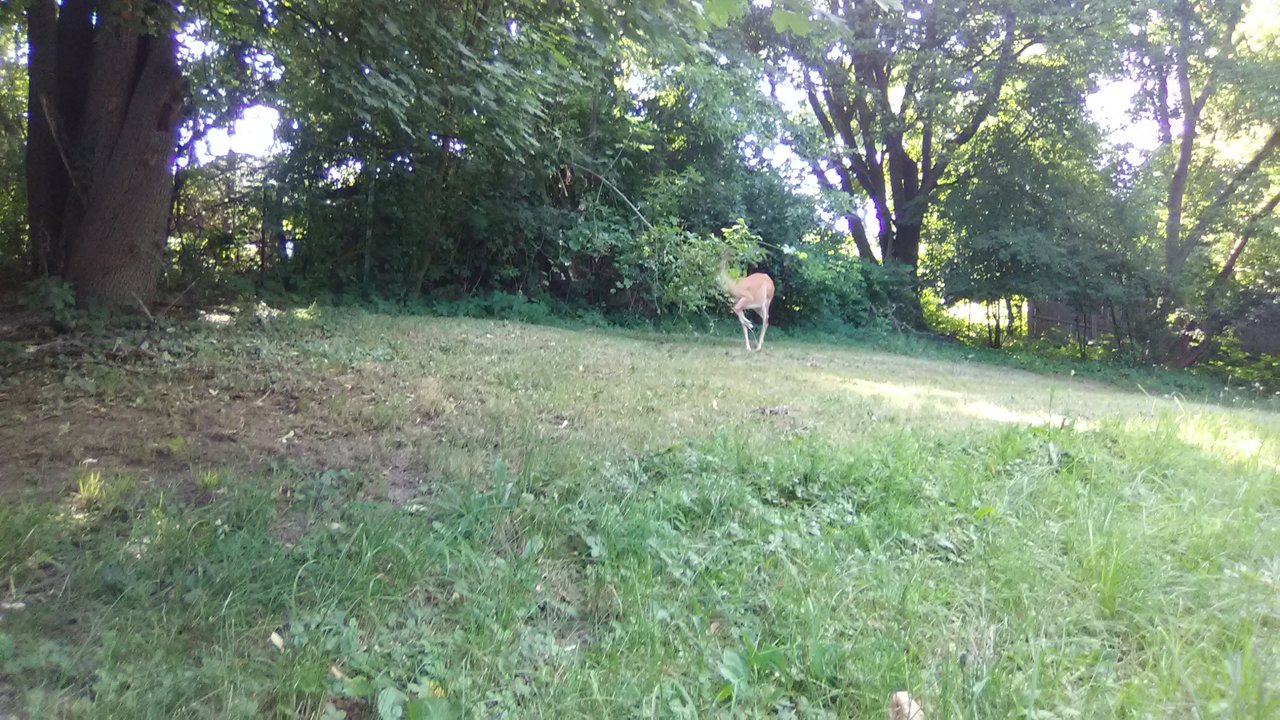 Hey mister futuremind,
I told you not too close,
But I like that you're low,
To the ground that is,
I know you mean no harm,
But please,
keep your distance.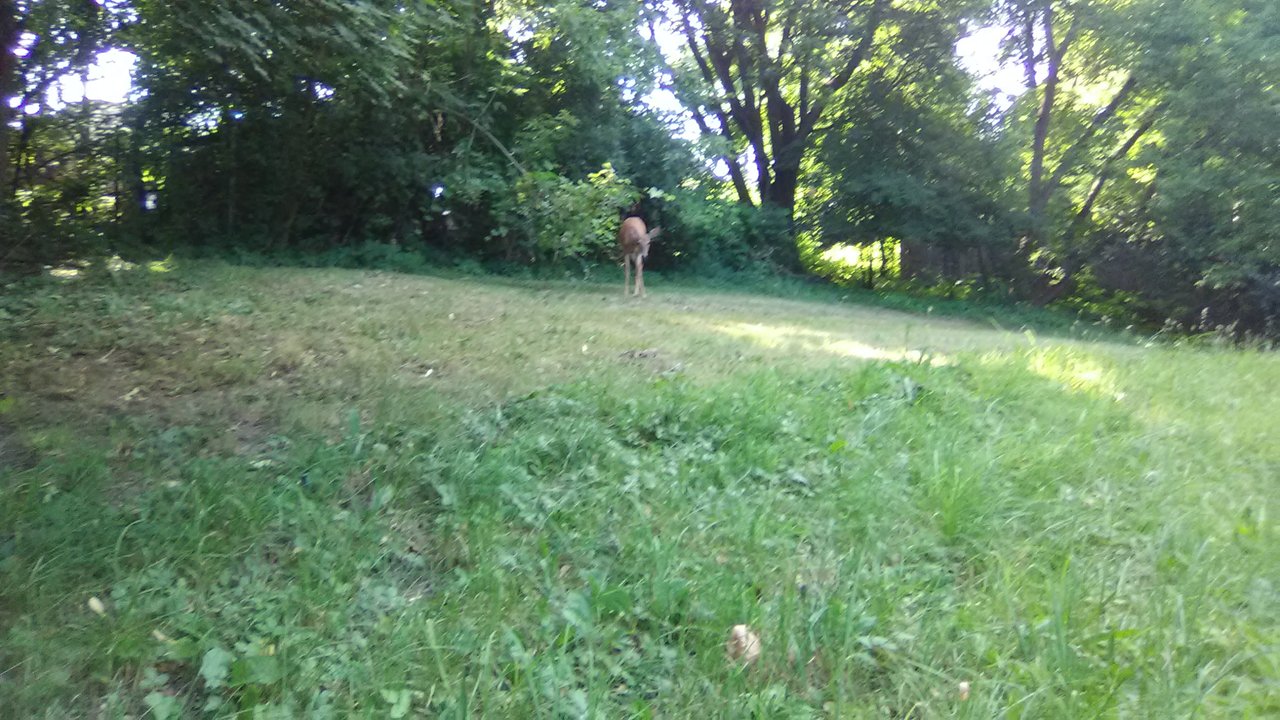 It was a beautiful moment,
We both tiptoed,
Feeling each other out,
But now I'm off to find some evergreens,
And lay low for the night,
Take those sad thoughts and throw them away,
For I don't have time to visit you every day!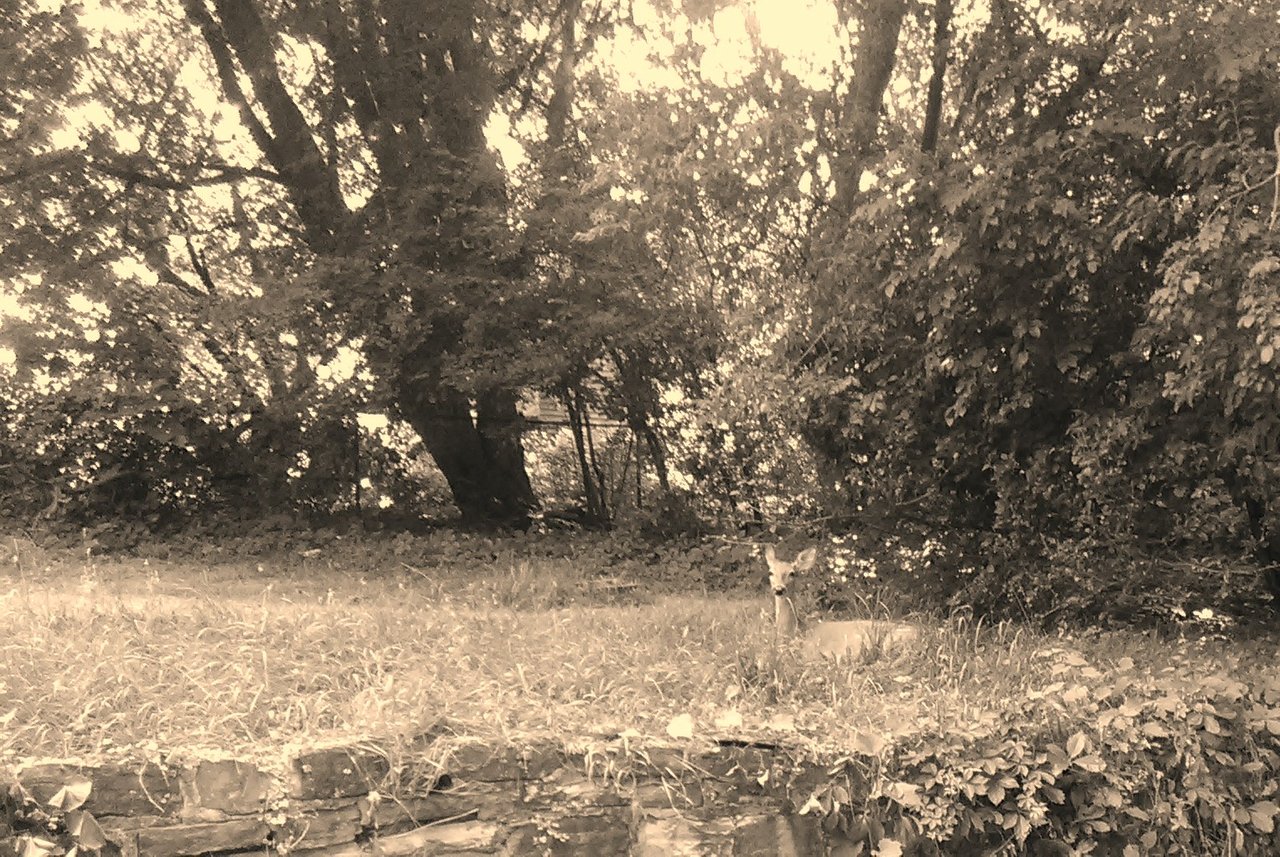 Photographs captured on a ZTE Android Smartphone.

Much love,
@futuremind


Get some good karma into your life, vote good-karma for witness!


Please consider voting helpie for witness

Our hope is that those who decide to support @helpie's efforts do so because they see the value in people too.