The Introduceyourself Helpie Curation Incentive
Greetings Steemian's,
Welcome to the The Introduceyourself Helpie Curation Incentive #8.
This initiative is supported by @helpie, and conducted by @futuremind.
I search through the introduction posts, and when I find one which I feel to be genuine, and well thought out, while lacking in attention and curation, I will select it for:
100% upvote from @futuremind.
Curation from @helpiecake and @helpie trail vote.
Resteem from futuremind and helpiecake.
1 Steem gift from futuremind.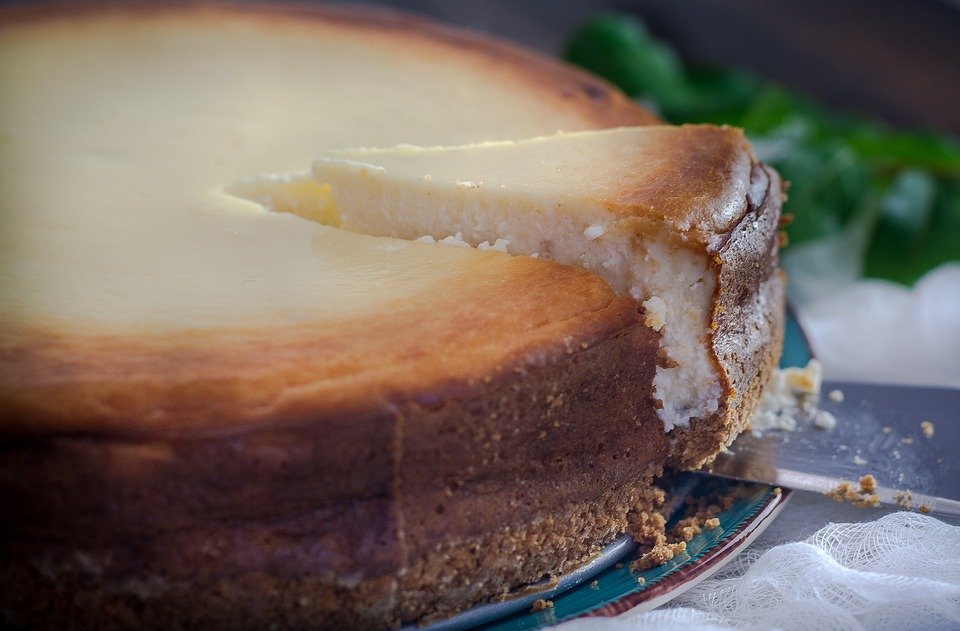 Pixabay
Today's Pick
https://busy.org/@philipptemmel/hello-world-hello-steemians

(Snippet from post)

Reasons for selection:
Very nice description of his interests, as well as areas of study.
Beautiful formatting.
Very attractive imagery, which exemplifies what he is capable of.
Upbeat and optimistic approach in his delivery.
The post was positive and futuremind really enjoyed it.
Congratulations on being selected for curation @philipptemmel, you've also been sent a 1 Steem gift, direct to your wallet. Welcome to Steem, I can't wait to see what you post in the future!
Steemworld

Much love,
@futuremind
🍰


Get some good karma into your life, vote good-karma for witness!


Please consider voting helpie for witness

Our hope is that those who decide to support @helpie's efforts do so because they see the value in people too.