Frogtron is back in Action!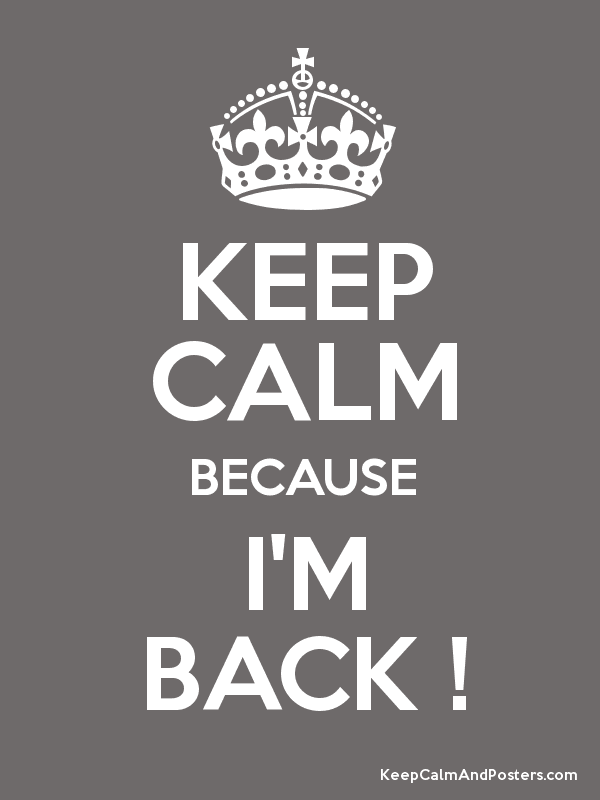 !
Hey guys,
I was a part of steam for a long time, watching it grow and succeed.
Specializing in Cryptocurrencies and commodities, I look forward to posting to this community again.
After a long break due to work and family, Frogtron is back in action and trading Cryptocurrencies again!
Looking forward to meeting all of you,
Cheers from an old-head!