Tote bags! New Products in my Homesteader's Co-op Shop!
I added two new handprinted tote-bags to my webshop on Homesteader's Co-op!
Two wonderful cotton tote bags with handmade print by screen printing!
Forget plastic bags! Use reusable cotton bags!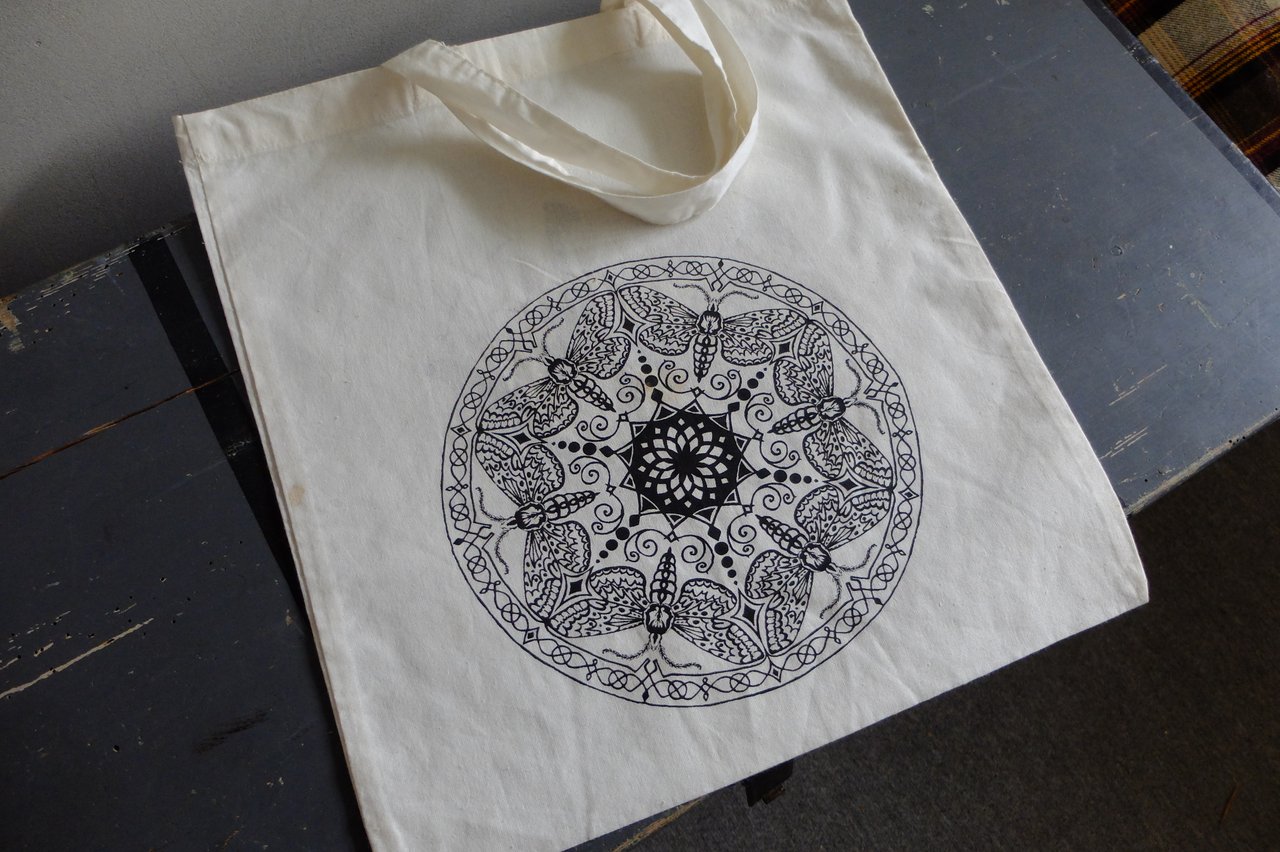 One side has a one layer black print of my moth mandala. Other side has a two layer print of a brown curled up foxy fox.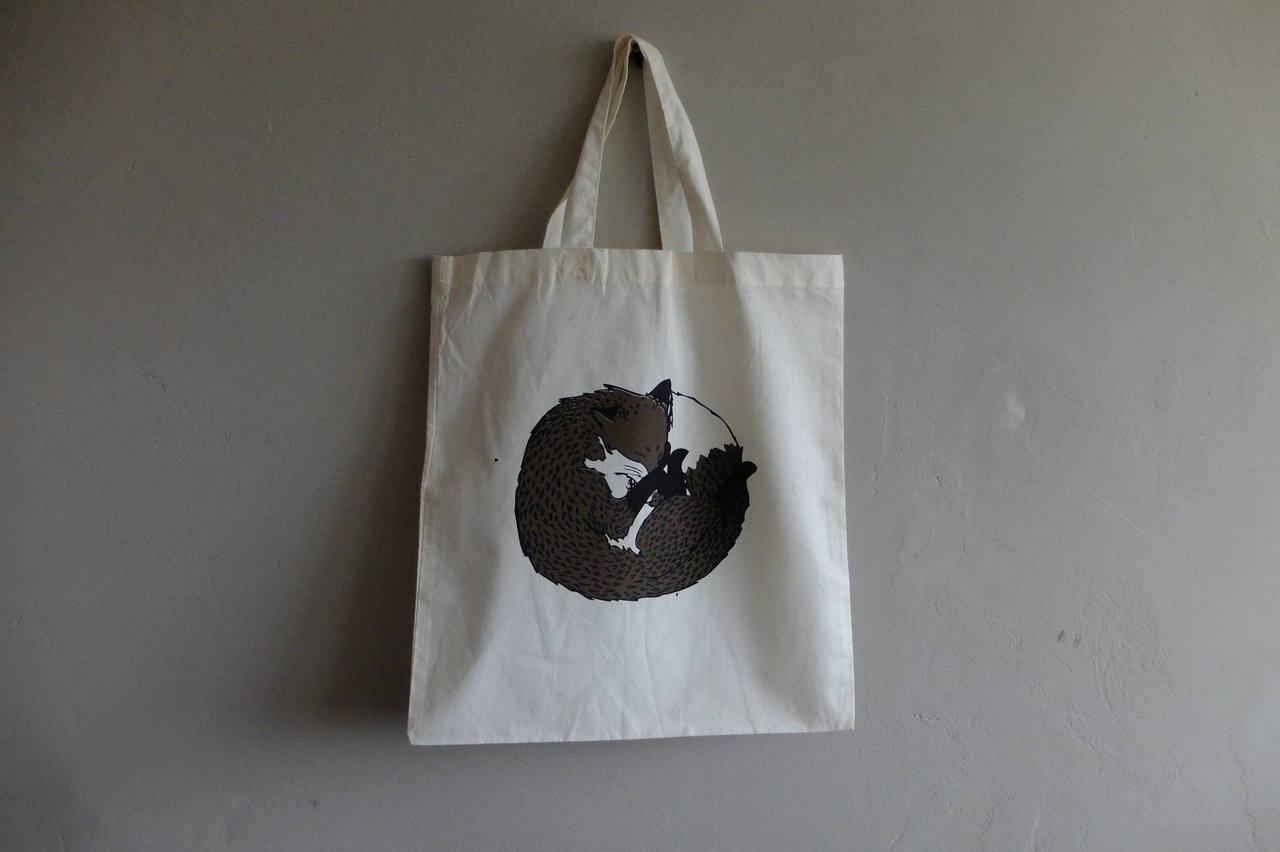 Handmade drawings hand printed with screen printing technique.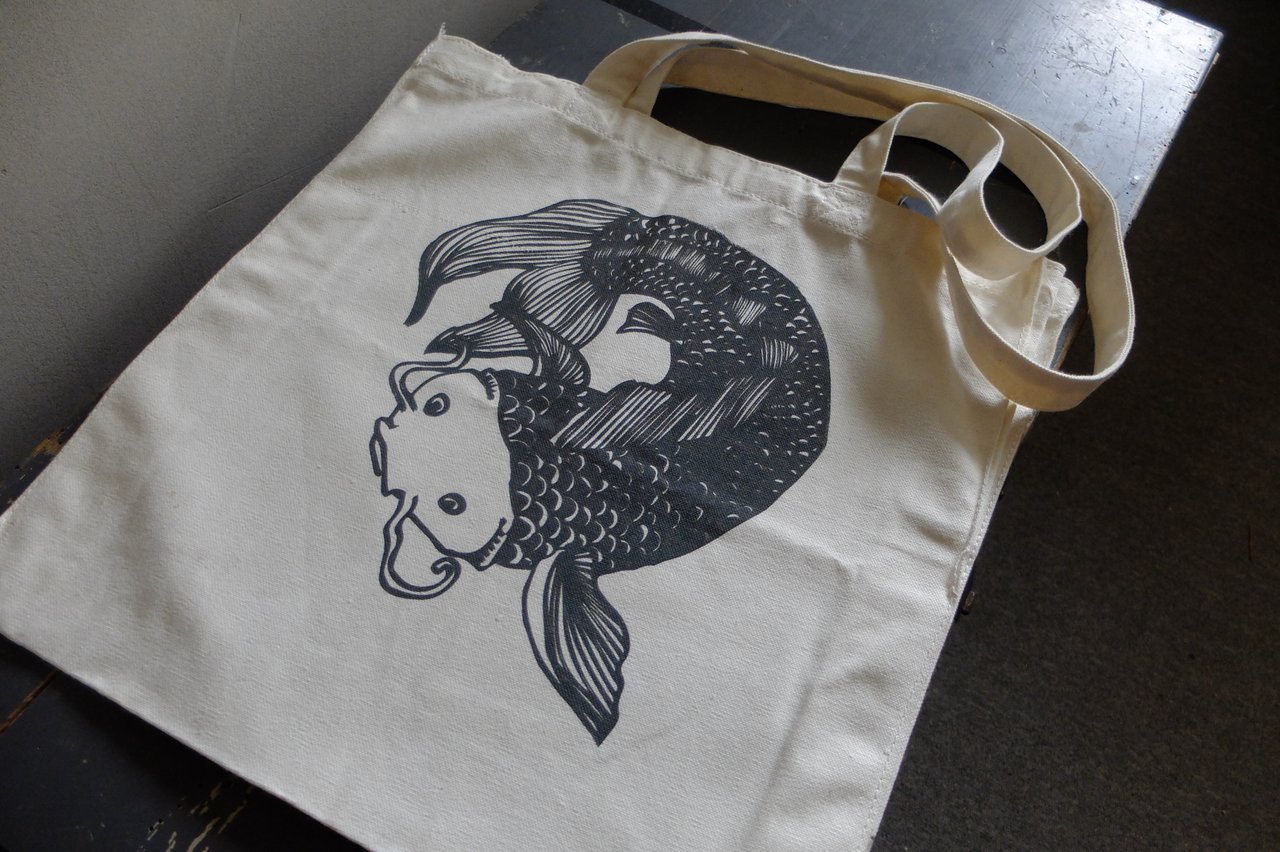 This bag is in really thick durable cotton and will last a lifetime over one-use plastic bags!
Art by me.
One side has a bordeaux print of a Saturnia Pavonia Moth. Other side has a dark green print of a Koi Fish.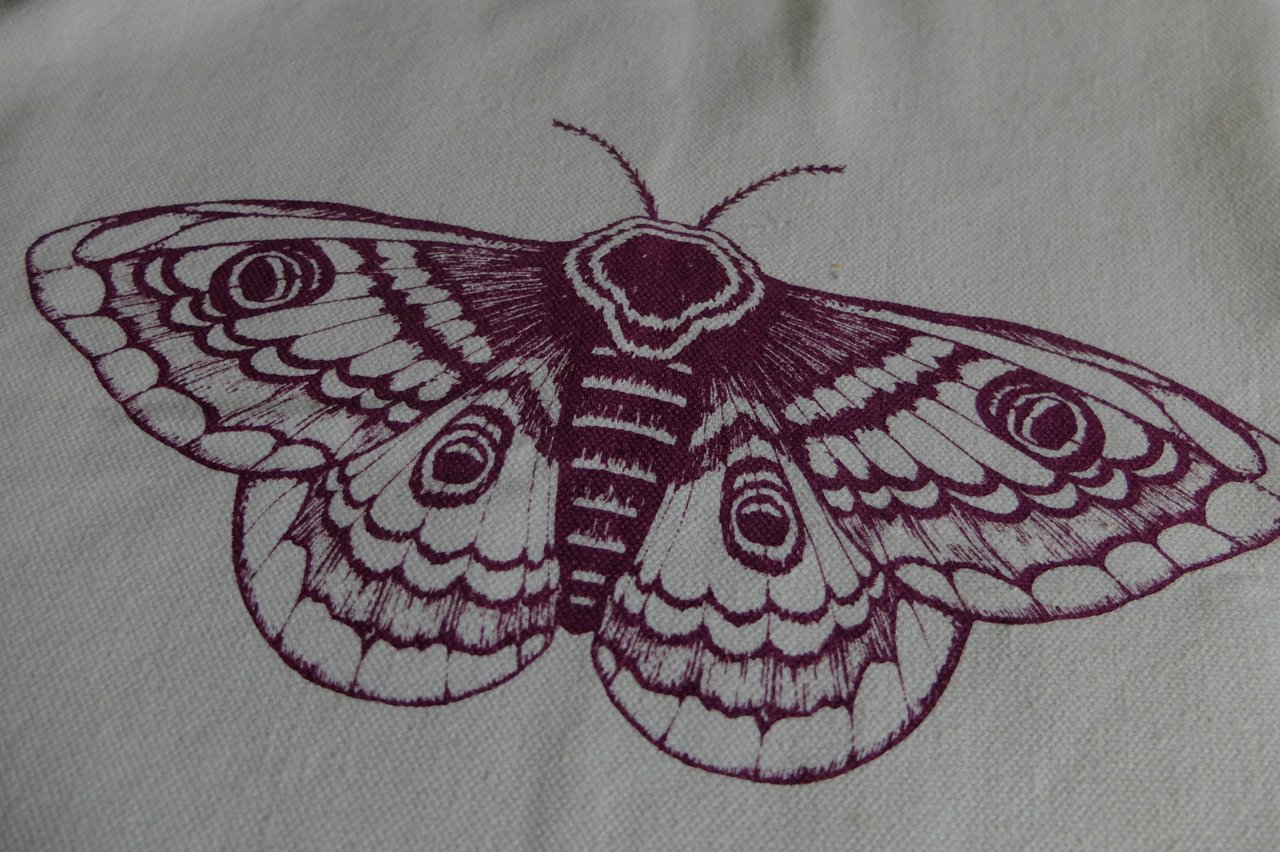 Find both Tote Bags and more more things on Firefly Creations at Homesteader's Co-op!
Thank you for stopping by! <3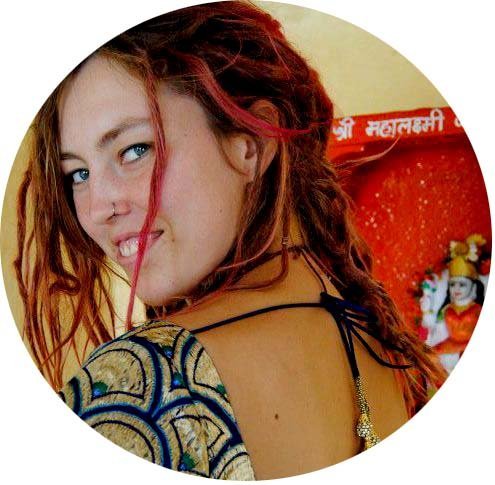 @frejafri


Website | @homesteaderscoop | Discord Community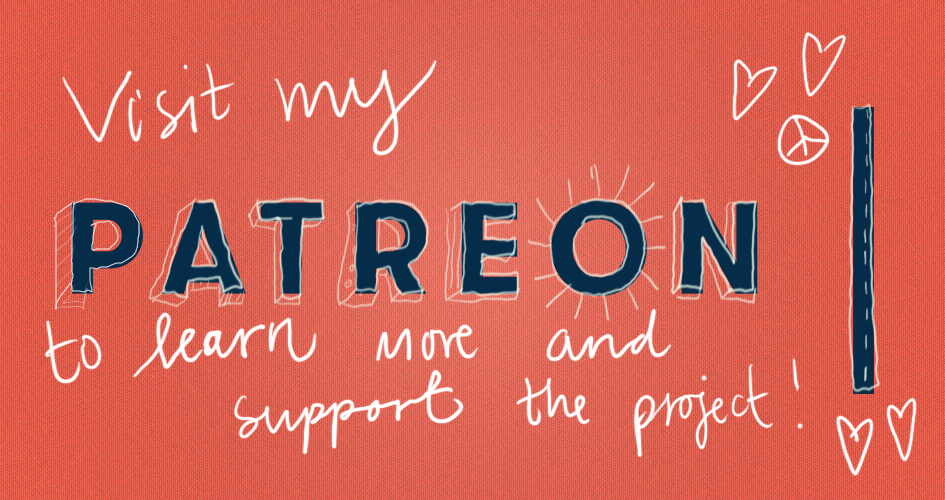 ¨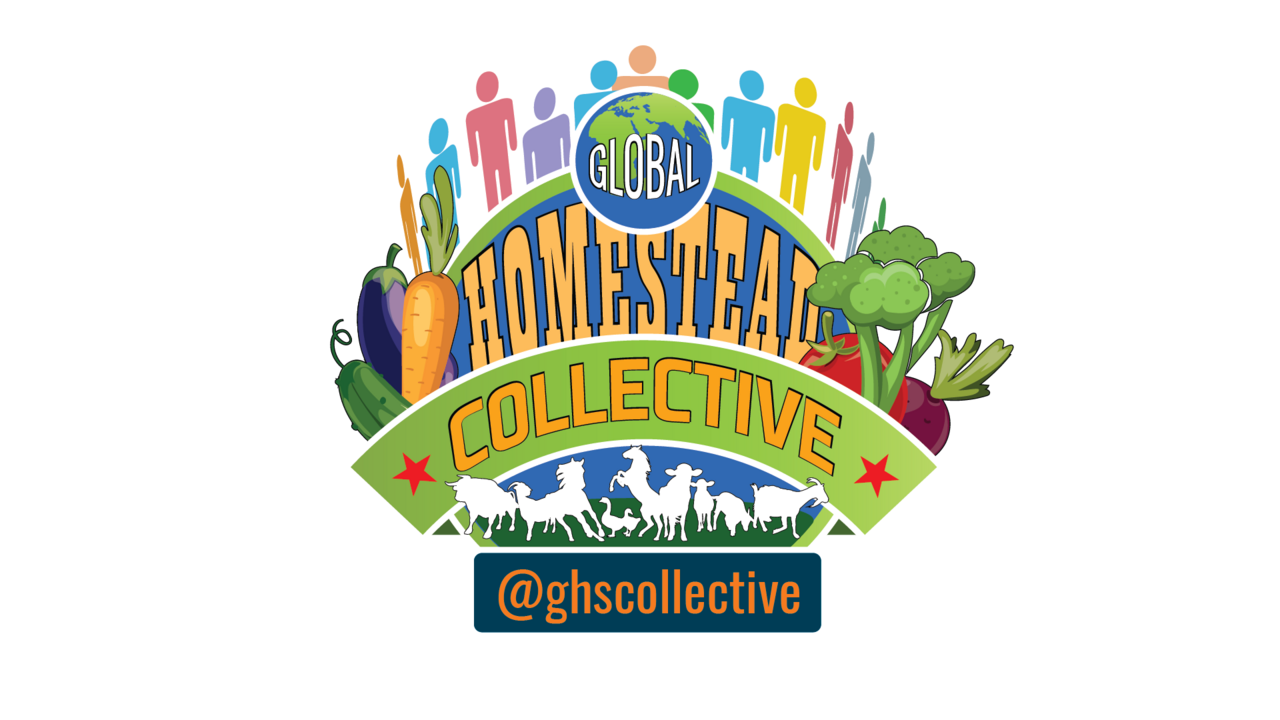 Join Us On Discord. https://discord.gg/hPJs5Rb