Friskoven Eco Village Update
Everybody keeps asking how it is going with our eco-village project, so I thought I'd better make an update!
It's a bit hard to get a clear overview over what has happened, when we are so much in the middle of a process and so much still needs to be done, but of course we do have some progress!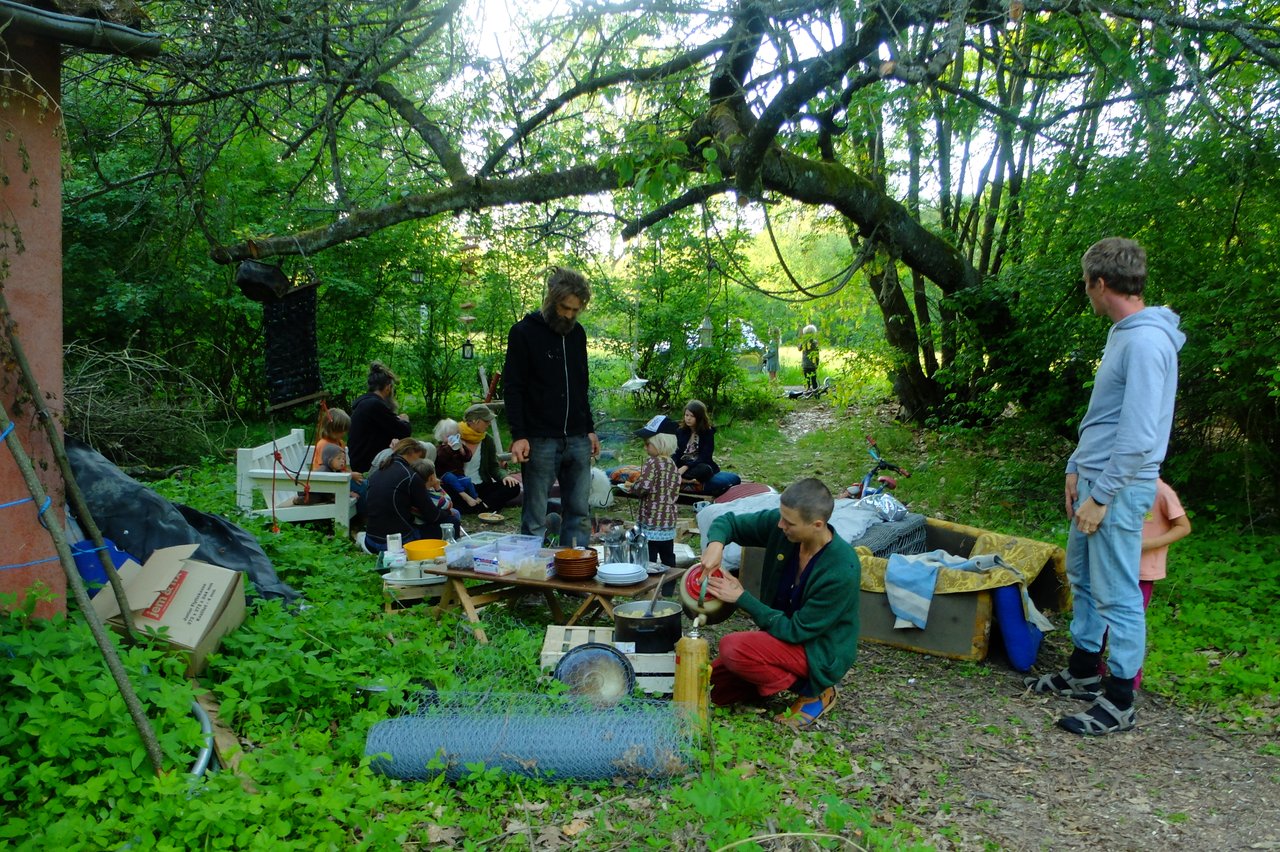 dinner time under the cherry tree
First of all, we got water! We moved into the site with no water or electricity, and no liveable buildings. Now we at least got one tap of water that we all go and fill our canisters from, and we made two buildings "liveable".
One is Smedjen (The Smithy), our communal building where we held our festival, and the other the old chicken house that I moved into. None of the buildings are well insulated and will mainly be for summer use, for a place to be while we start making a liveable space for winter.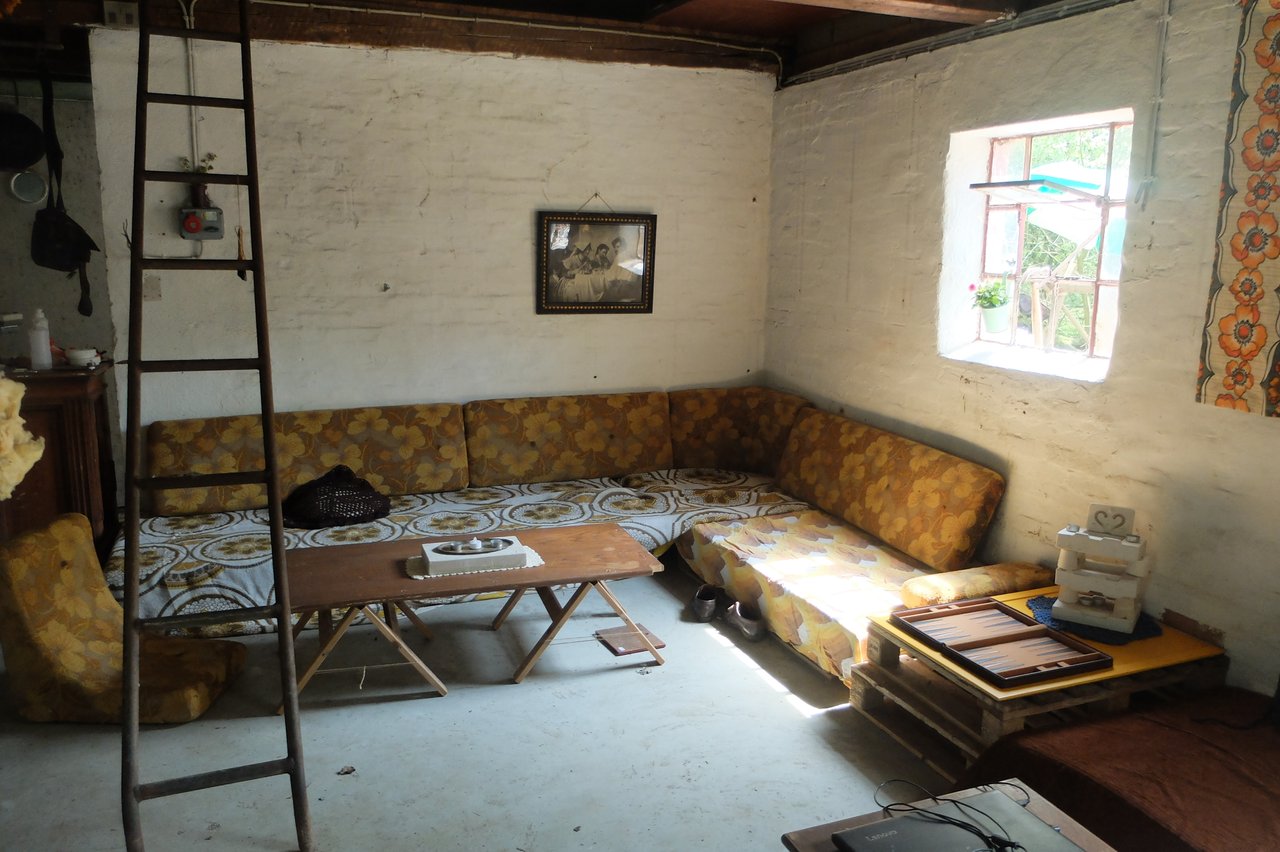 Inside Smedjen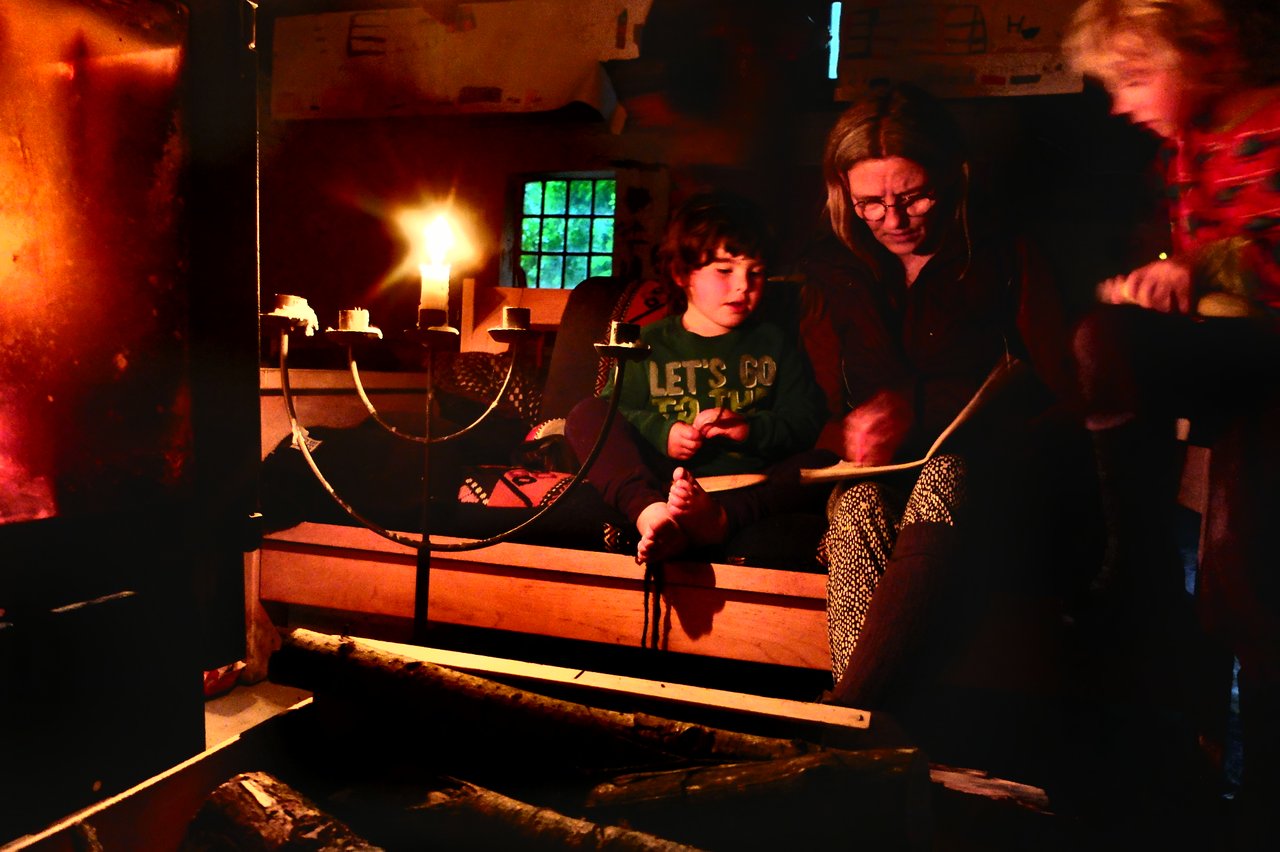 a place to be on rainy evenings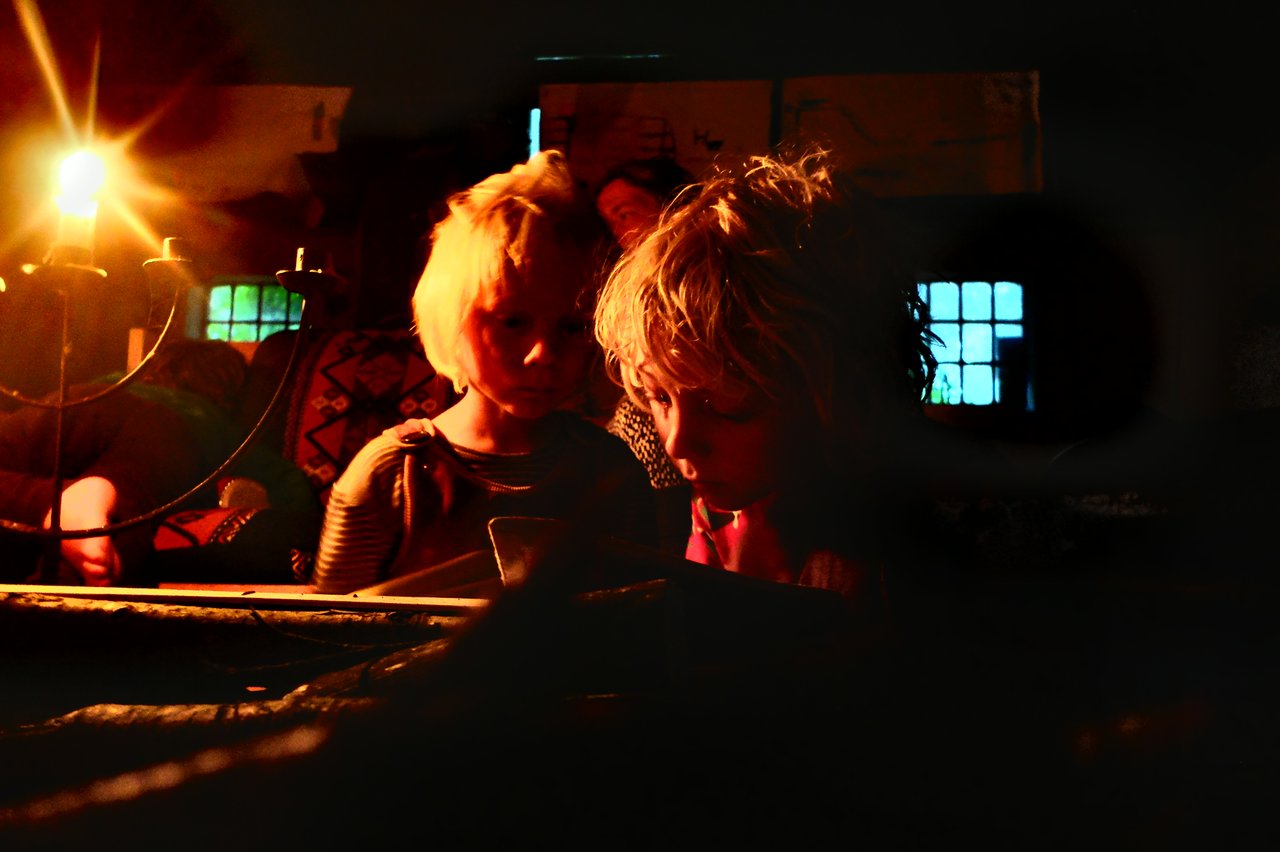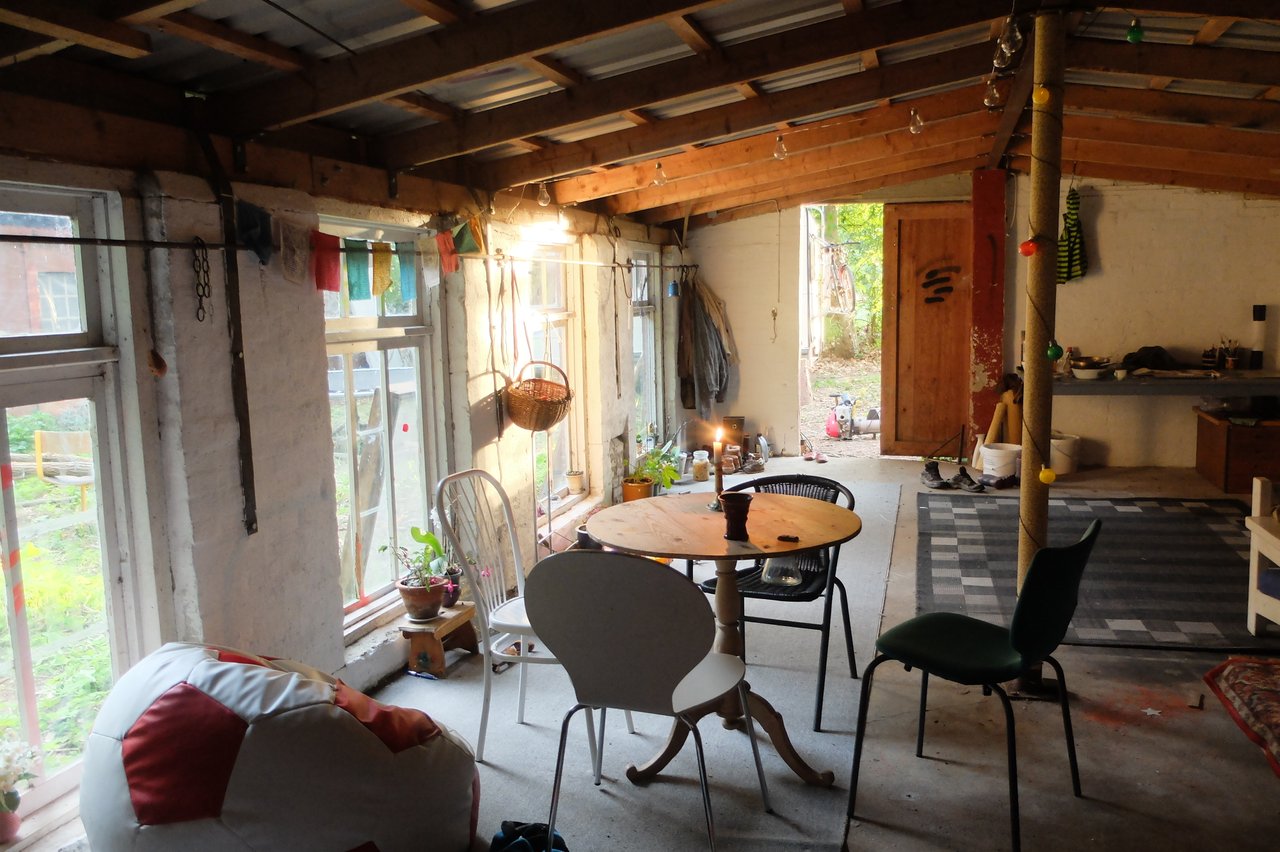 Inside my "Chicken house"
Apart from that, I feel that our biggest job right now is still to work on the foundations - on our values and visions of what we want to do in this place. We are still trying to find our our group dynamics and how we manage living together. There are many processes that needs a lot of observation, and I am starting to find peace with the fact that this will probably take some time. Slow progress is better than rushed.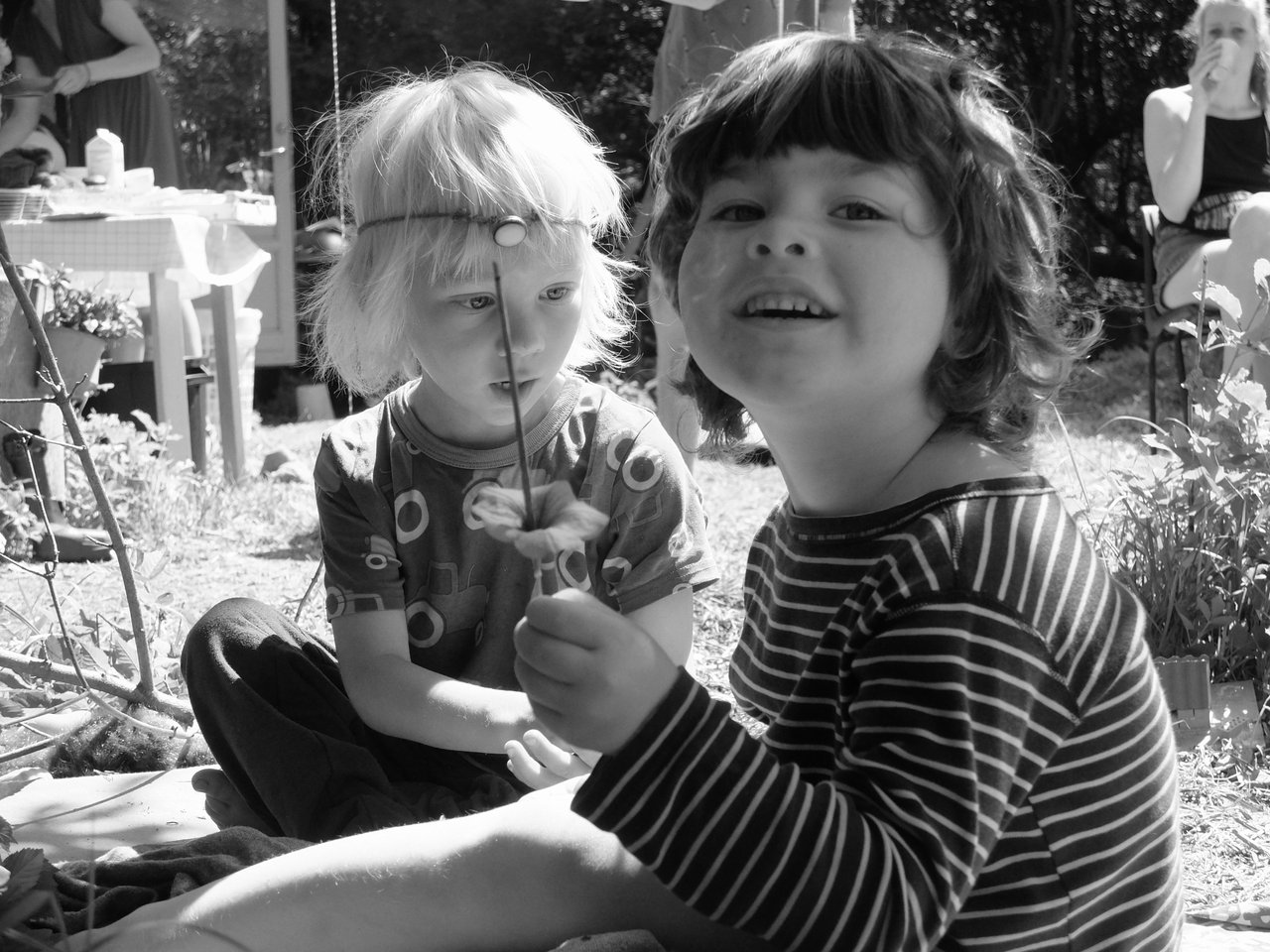 Elis and Willow
Our group has expanded slightly though! A Swedish/German family with their 3 boys has decided to join and also David, a friend of theirs. I feel they are all a gift to the place and so happy that they want to take part!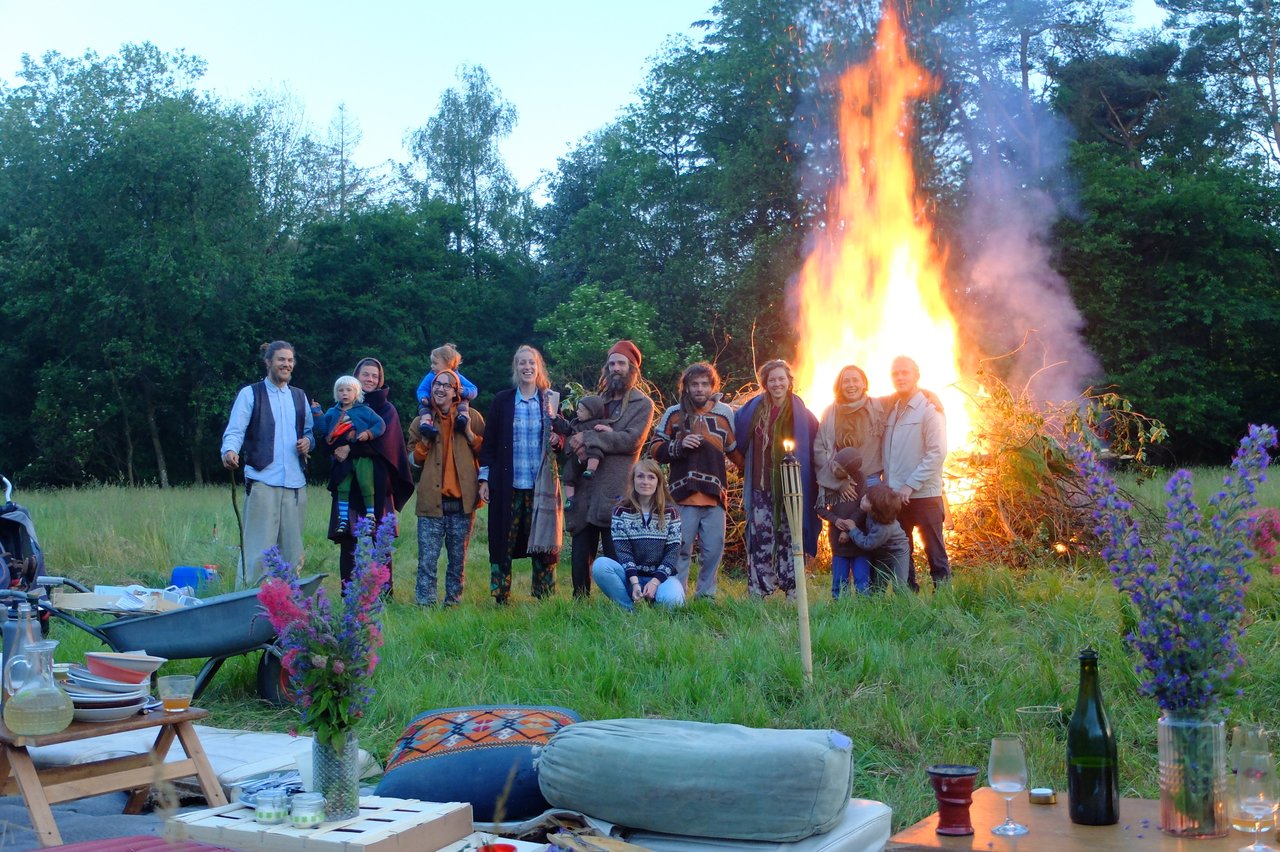 group picture from our midsummer party - with guests!
We did a big traditional Midsummer fire in the end of June. I feel these celebrations are a really important part of our group dynamics! We spend a lot of time talking, working and discussing, but we really have to remember to celebrate and enjoy! These are moments where the visions start to feel real.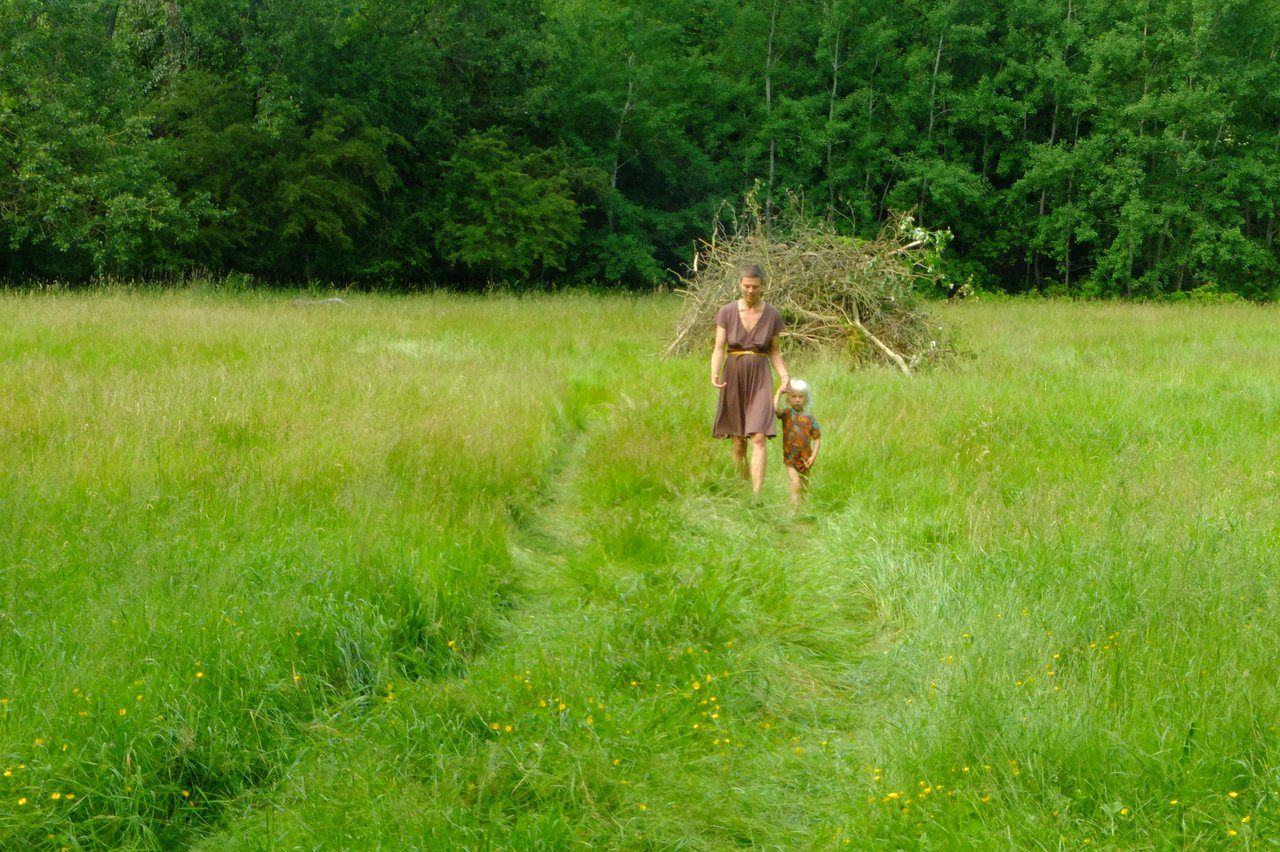 Anne and Elis before the fire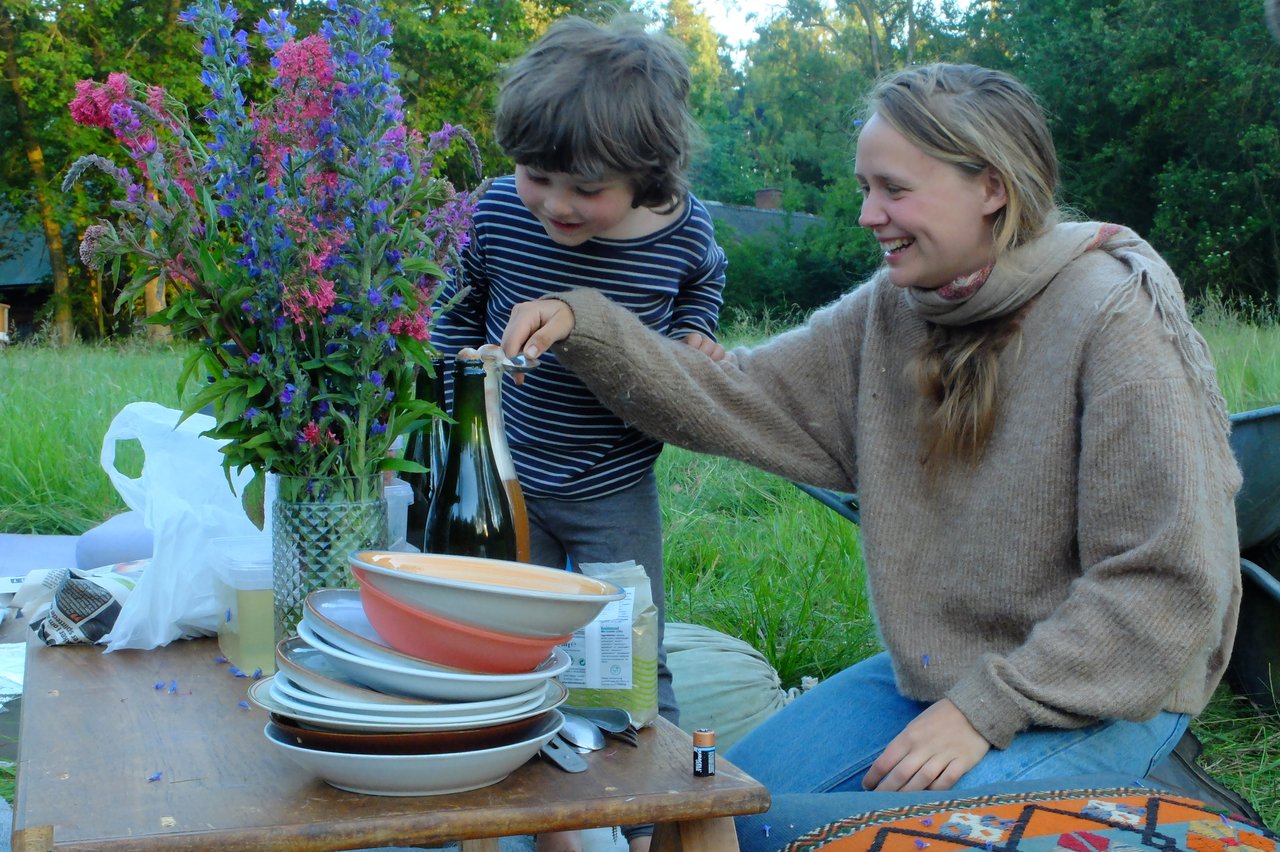 Ida and Willow opening the homebrewed kombucha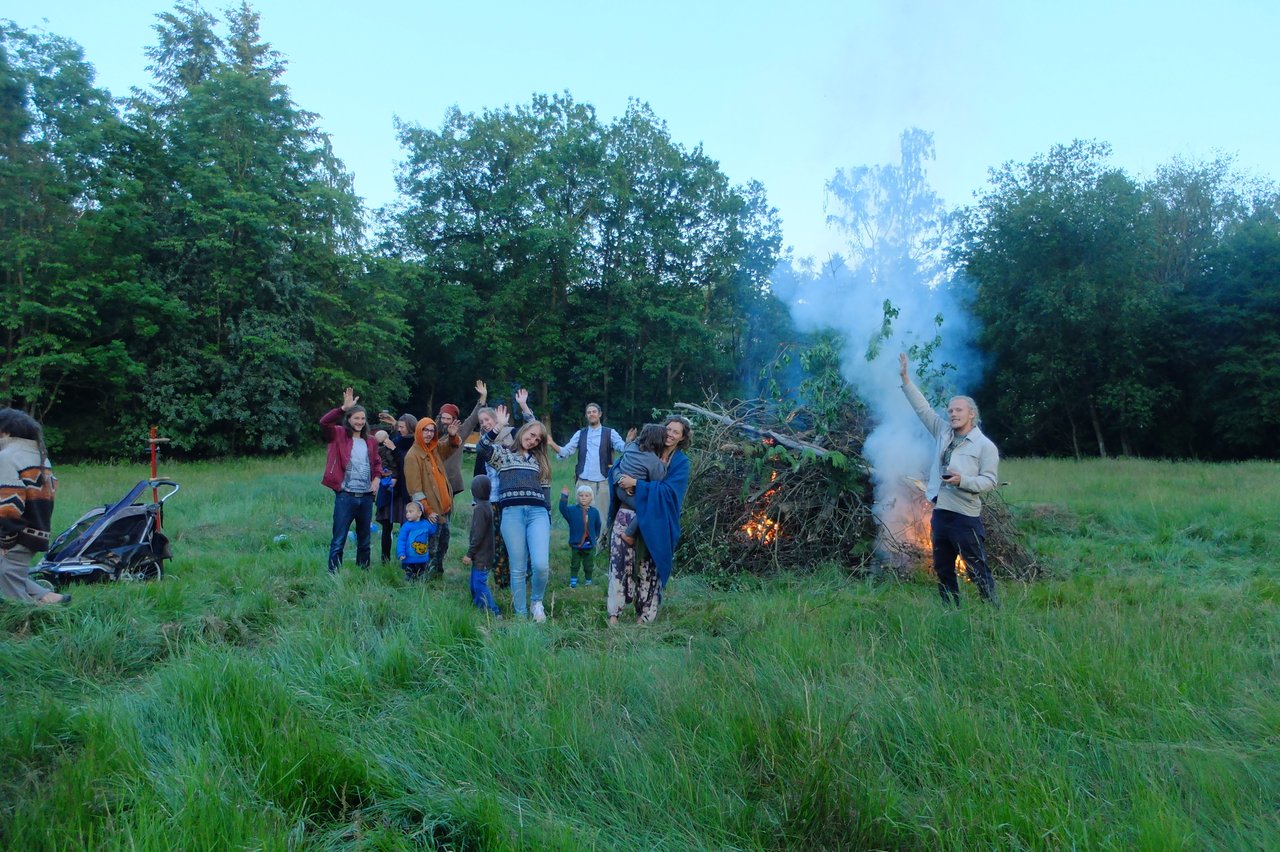 lighting the fire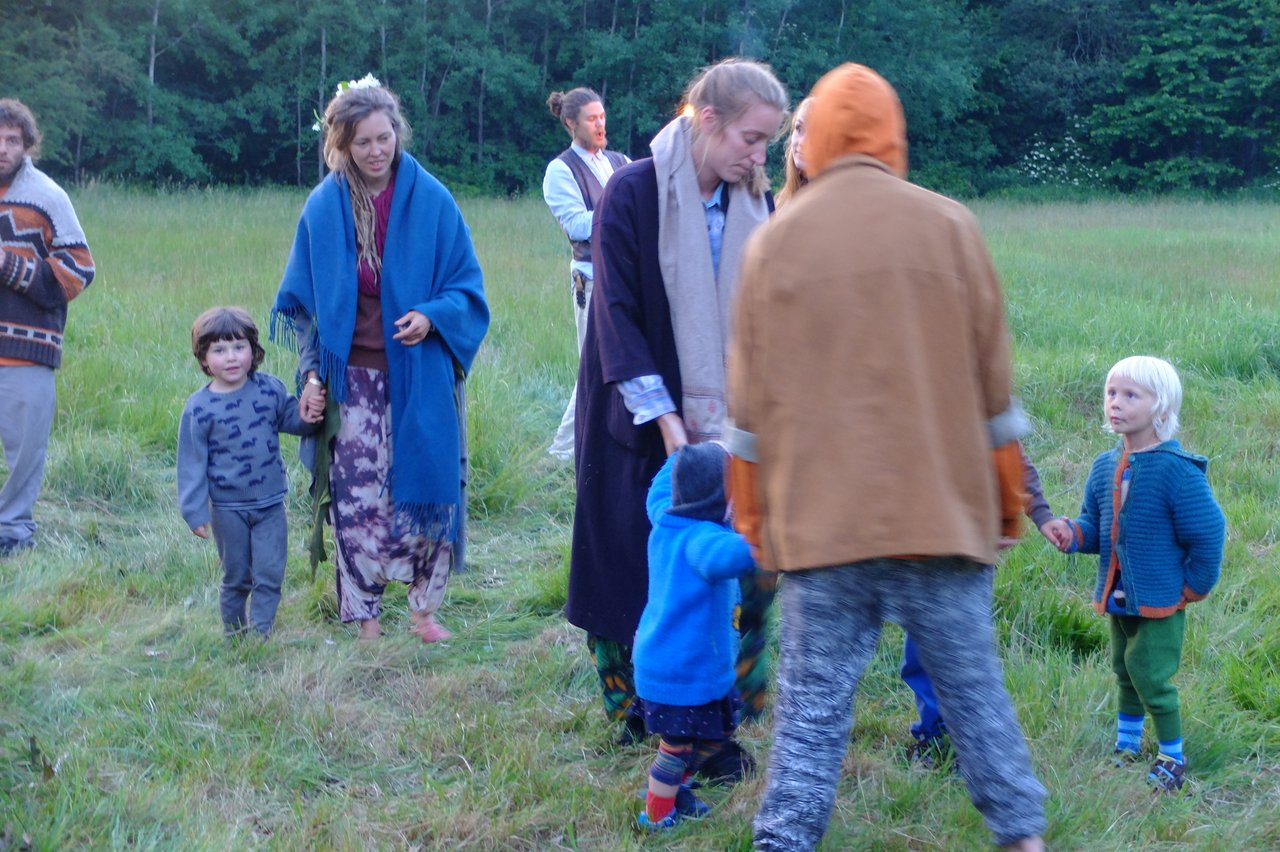 Just to include a picture with me in it too! That's me with the blue blanket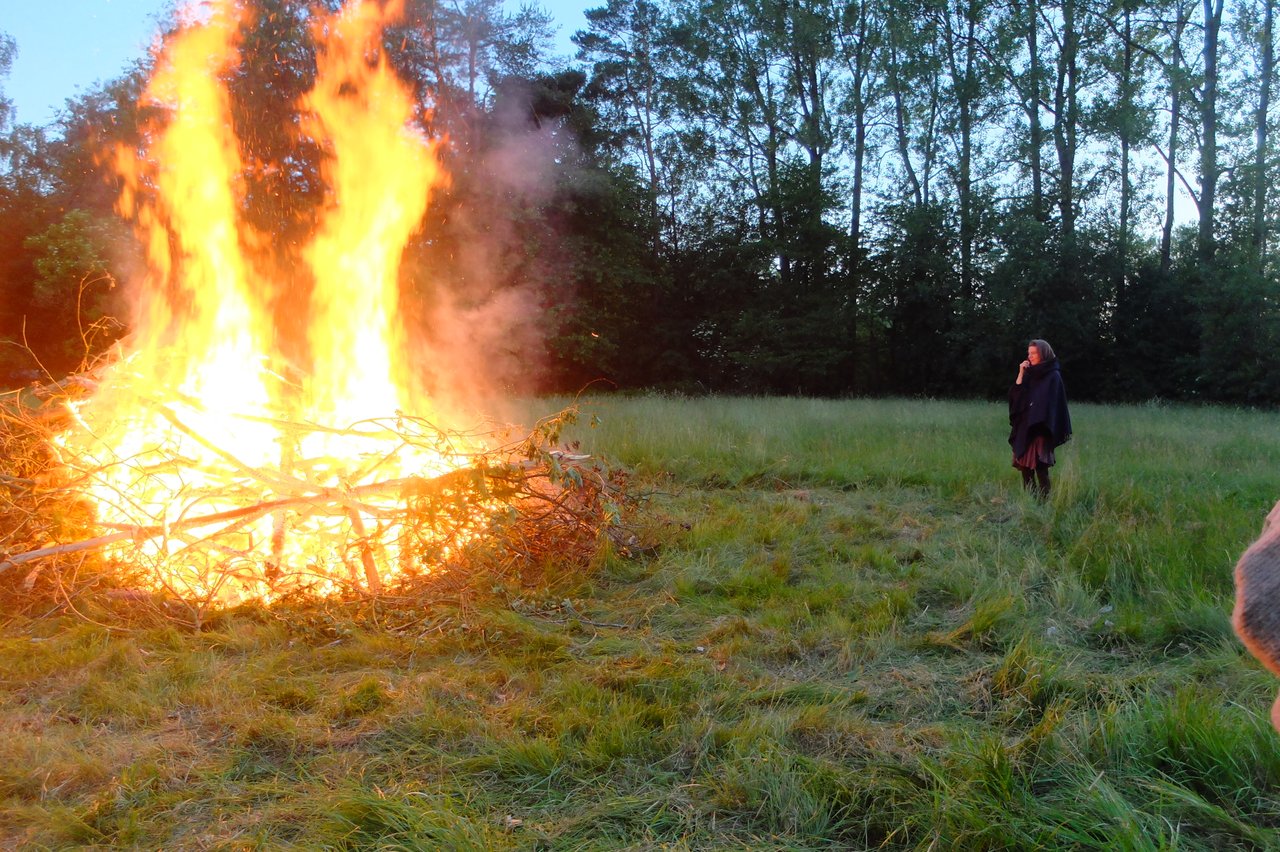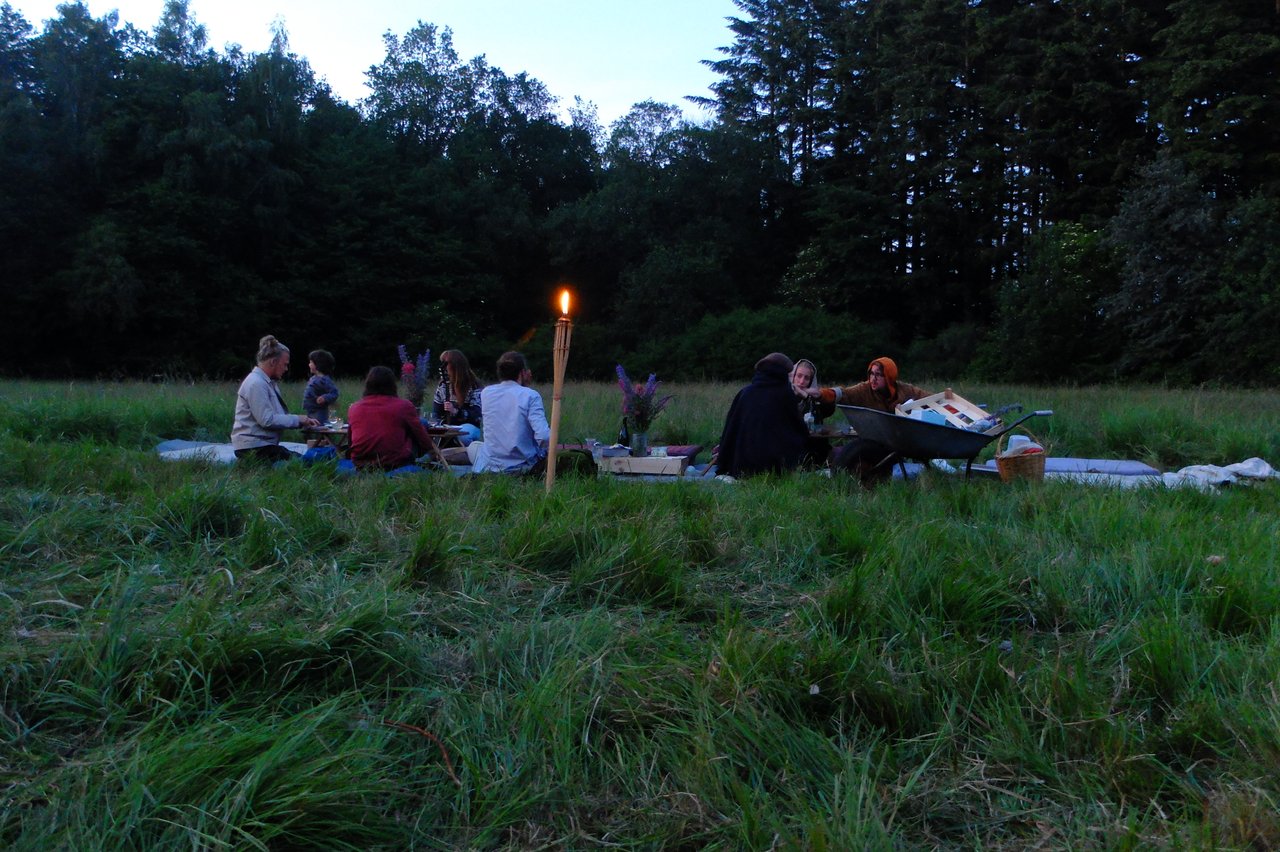 Midsummer dinner in the field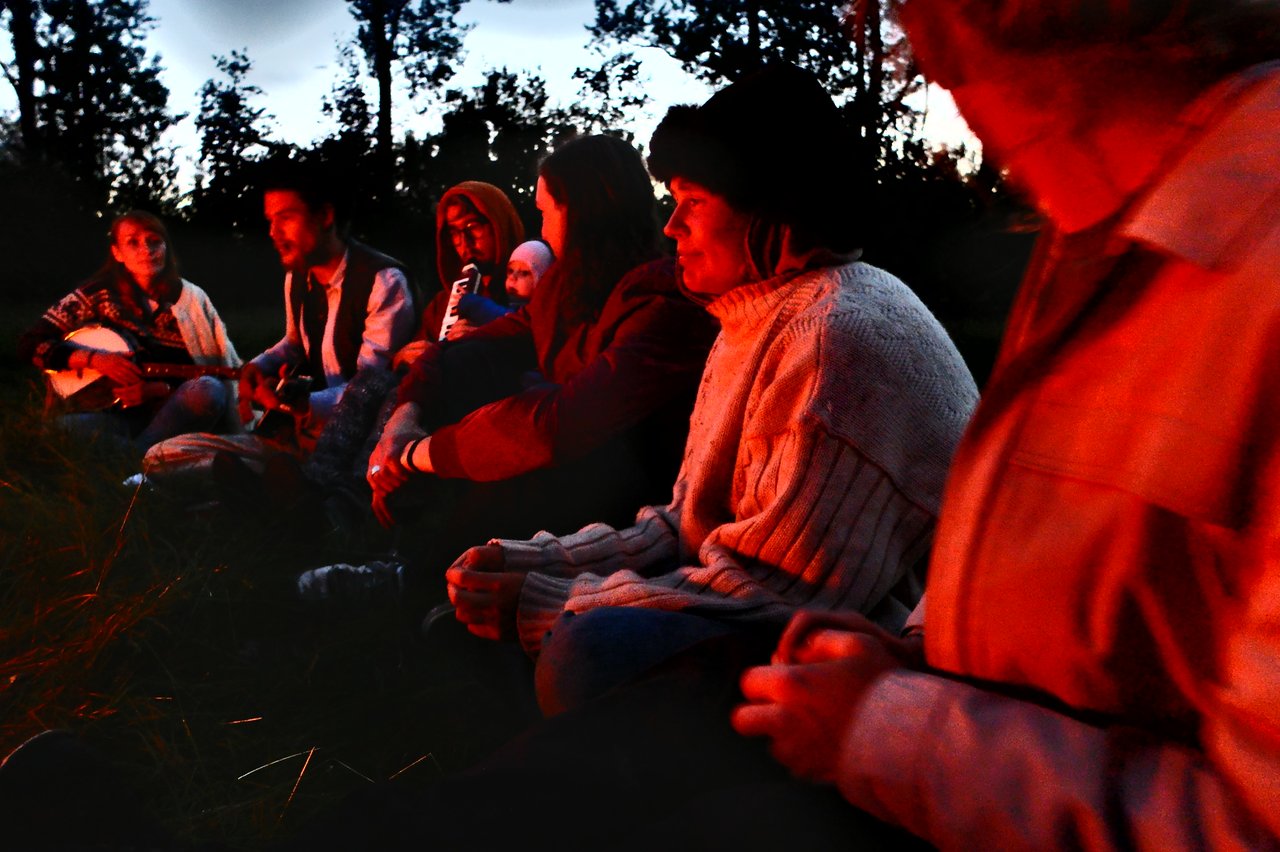 Also what we want to do in the buildings, on the land, needs so much observation. To find out which plants grow where naturally, how the water flows and where the sun sets.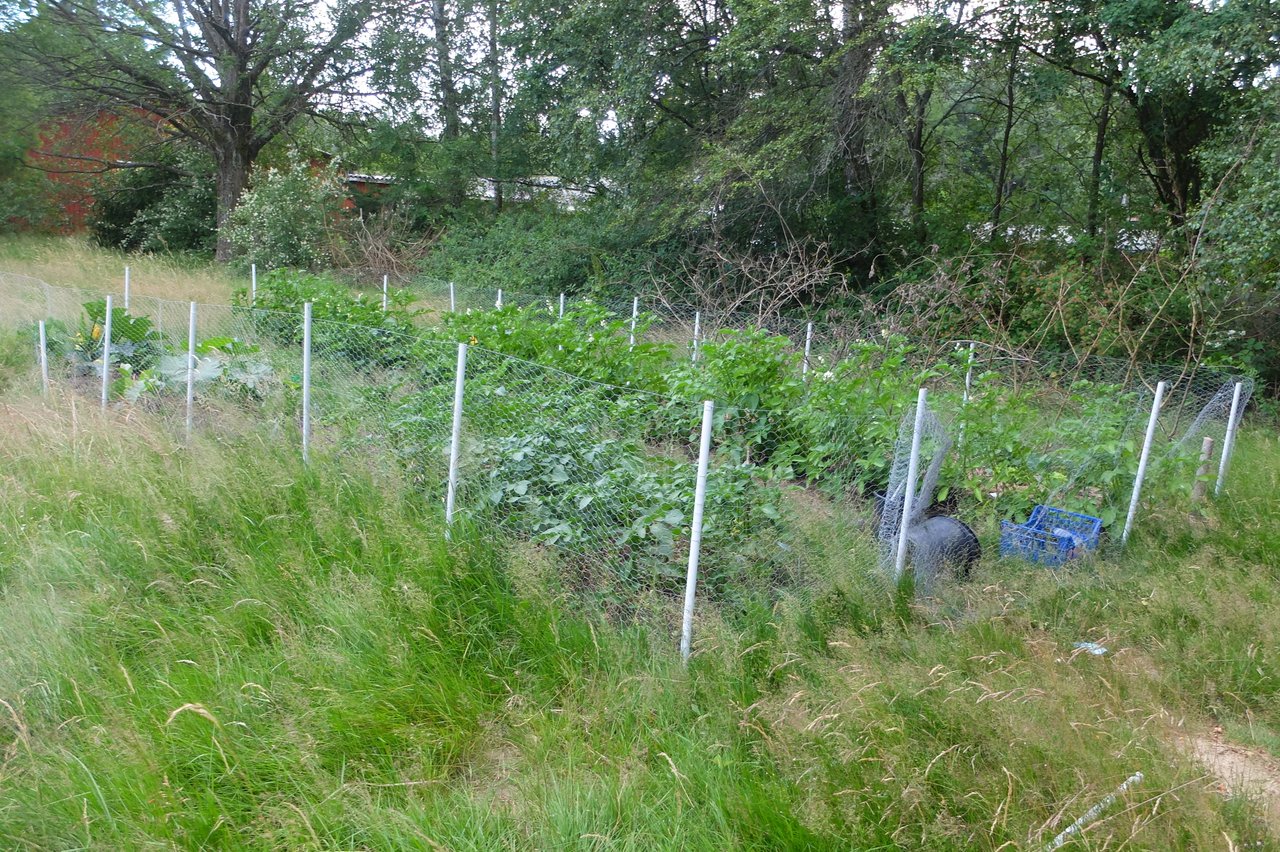 Here's my first garden. Almost all the crops I planted got eaten by wild rabbits, so I had to make a small fence (We made a big one for the deers already). I still haven't decided where I am going to live and what is going to be in the nearby buildings, so there's probably a chance that some beds will move. But I am quite happy with how this garden has turned out (though the second crops got planted out a bit late because of the first "failure")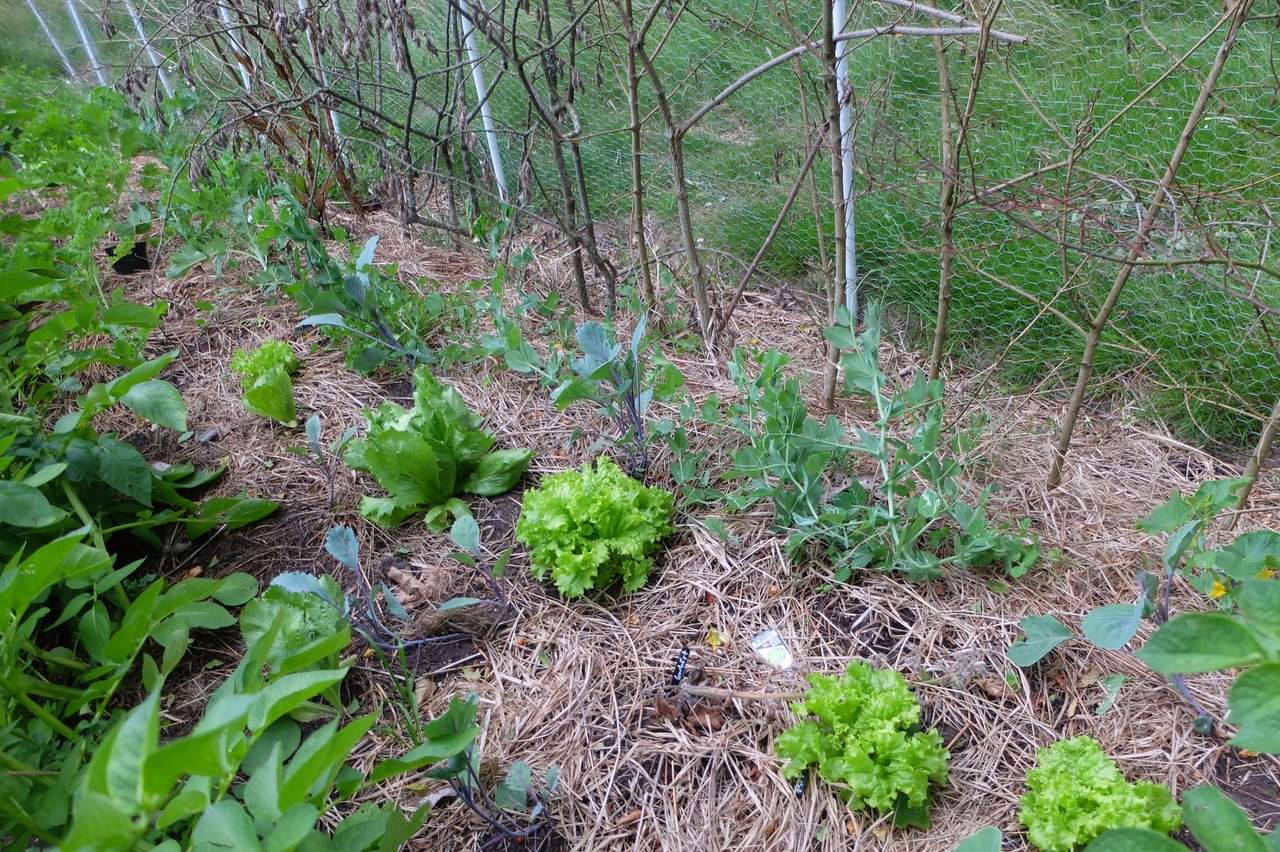 All of these plants, apart from peas and potatoes, I salvaged from the bins of the supermarket!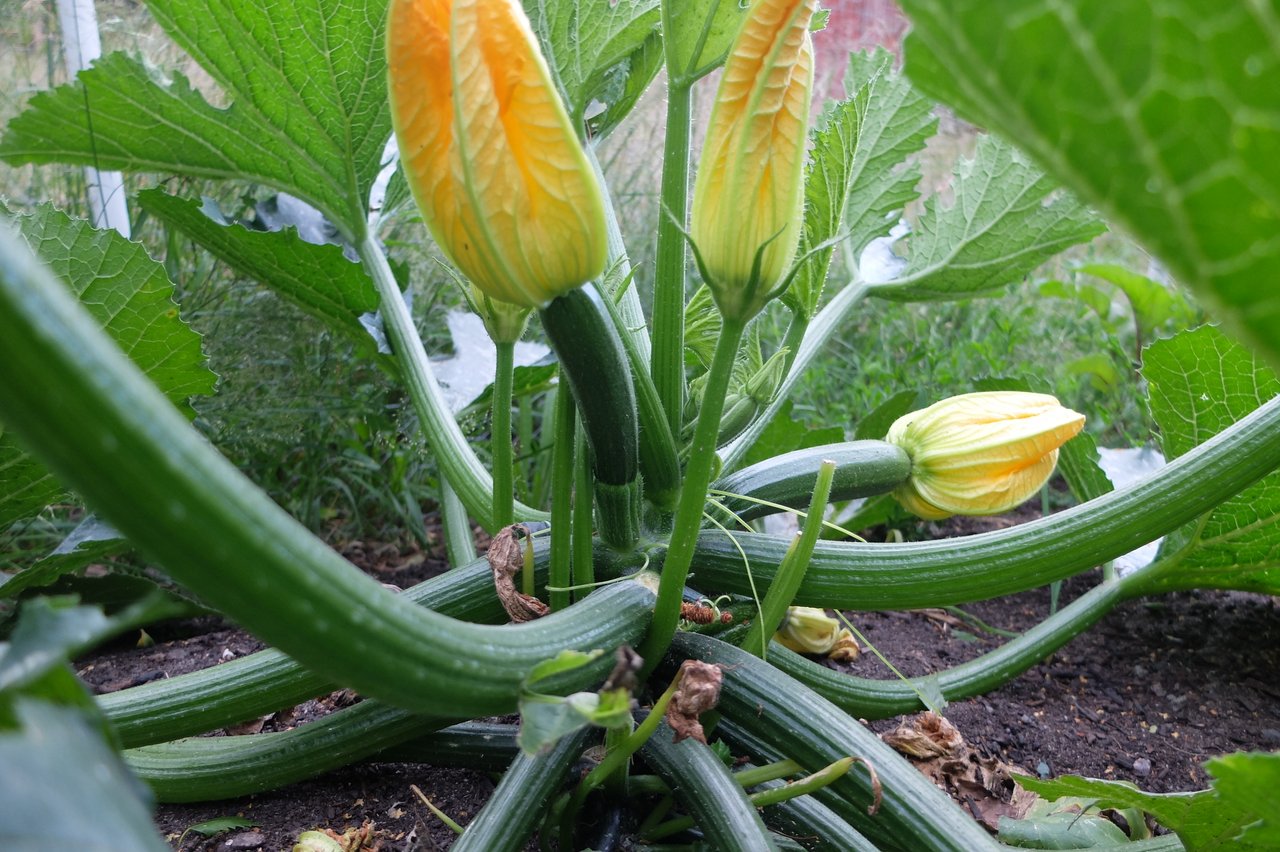 I made these beds as no-dig beds with cardboard and compost from the recycling station. Several people told me that you cannot plant directly in this compost, but I gave it a go anyway..! Good choice :)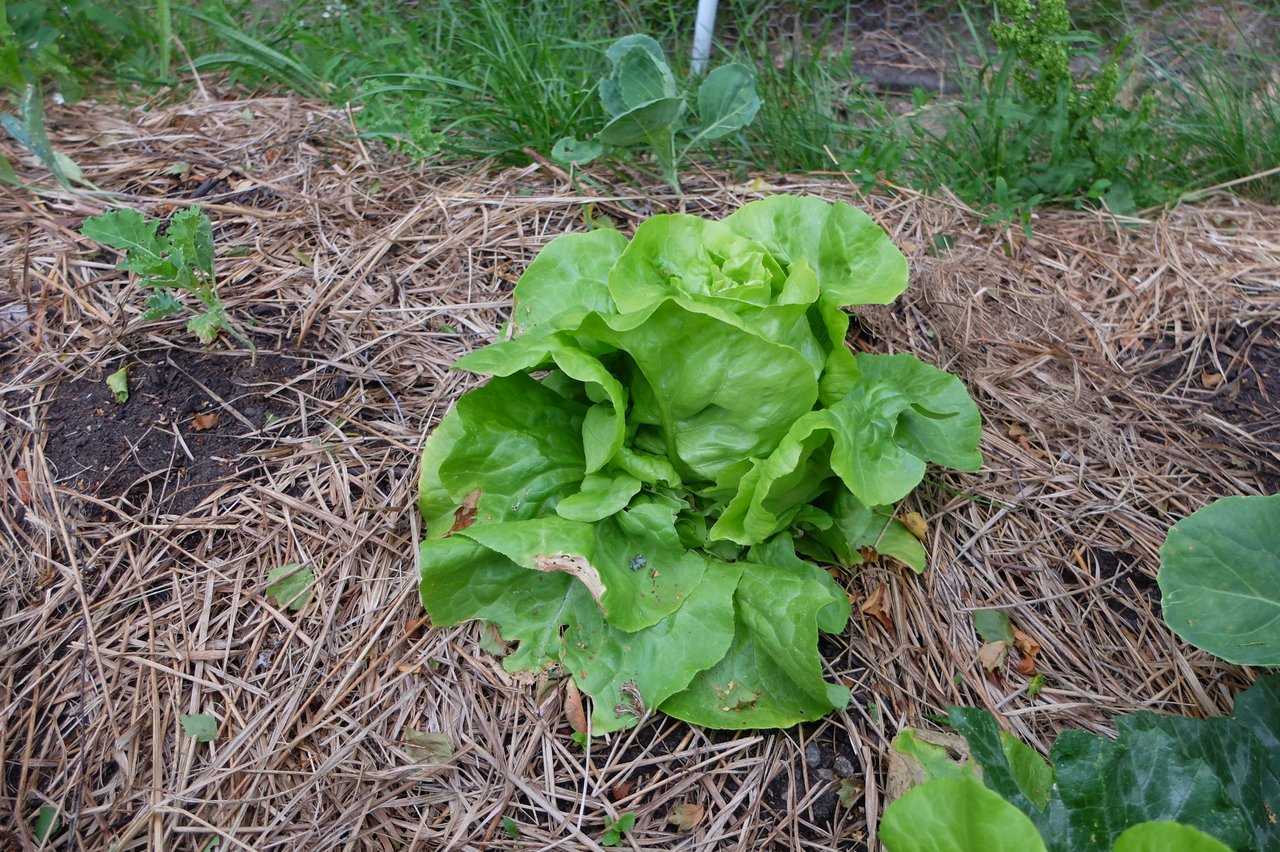 These salads were completely dry when I found them - amazing how grateful they are for a bit of care!
We also made a greenhouse, which was with the same compost soil, but with twigs and branches in the bottom.
Building the beds in May;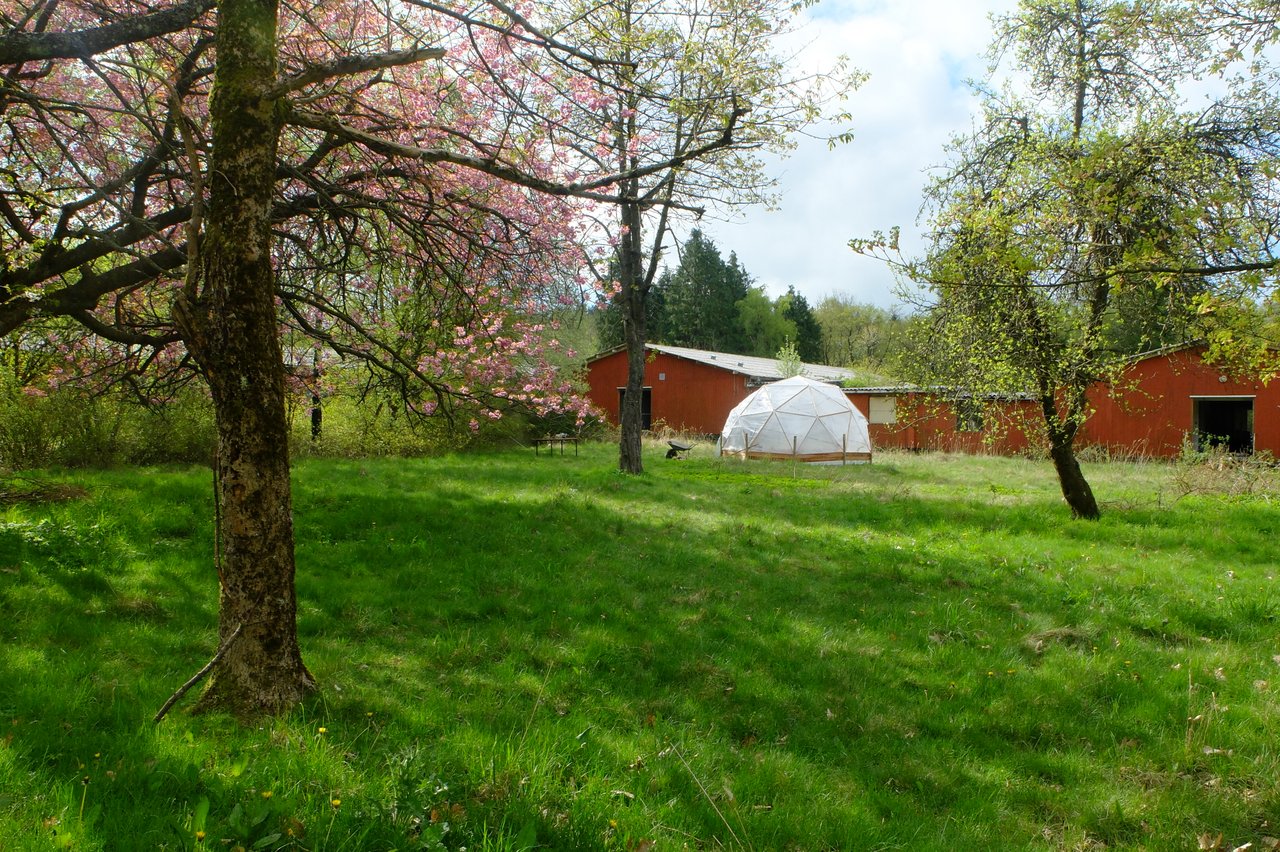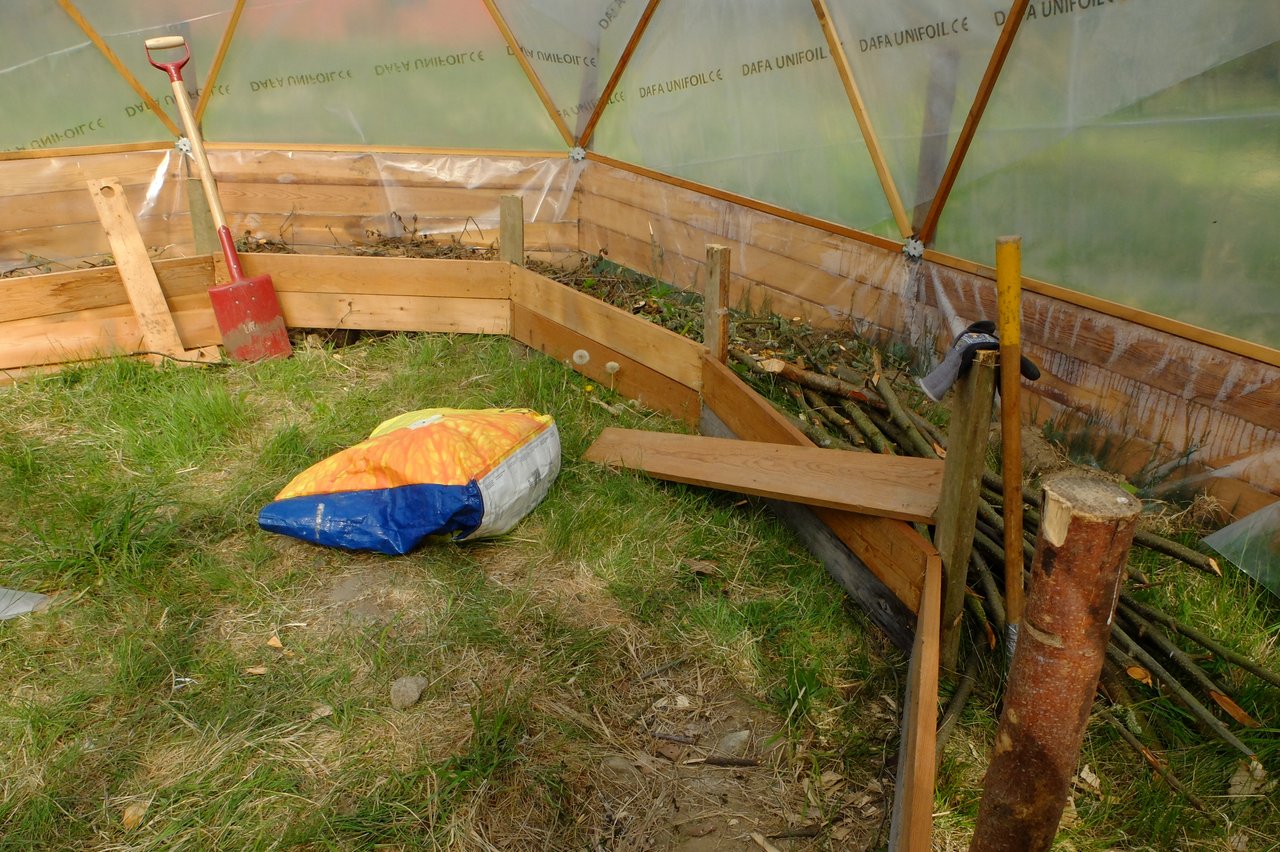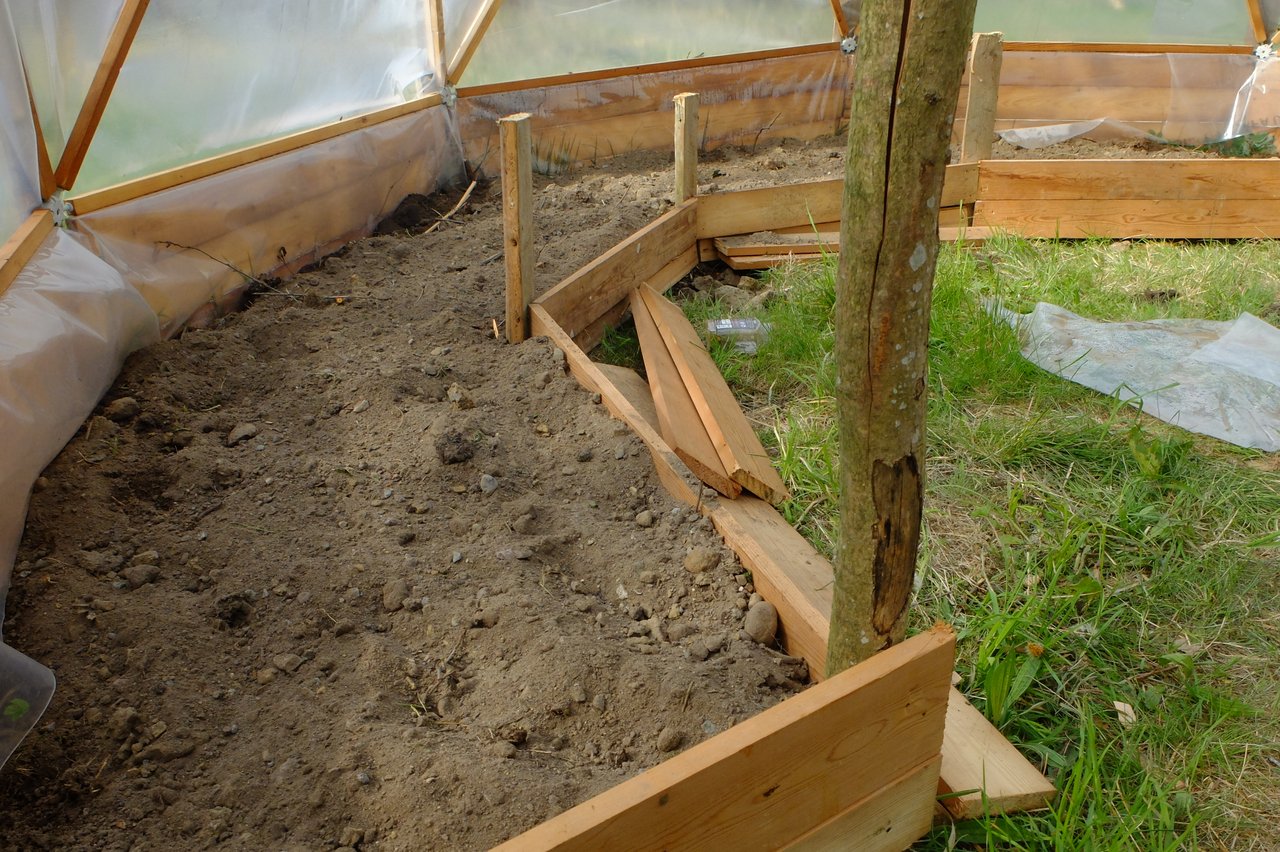 Growing happily in July: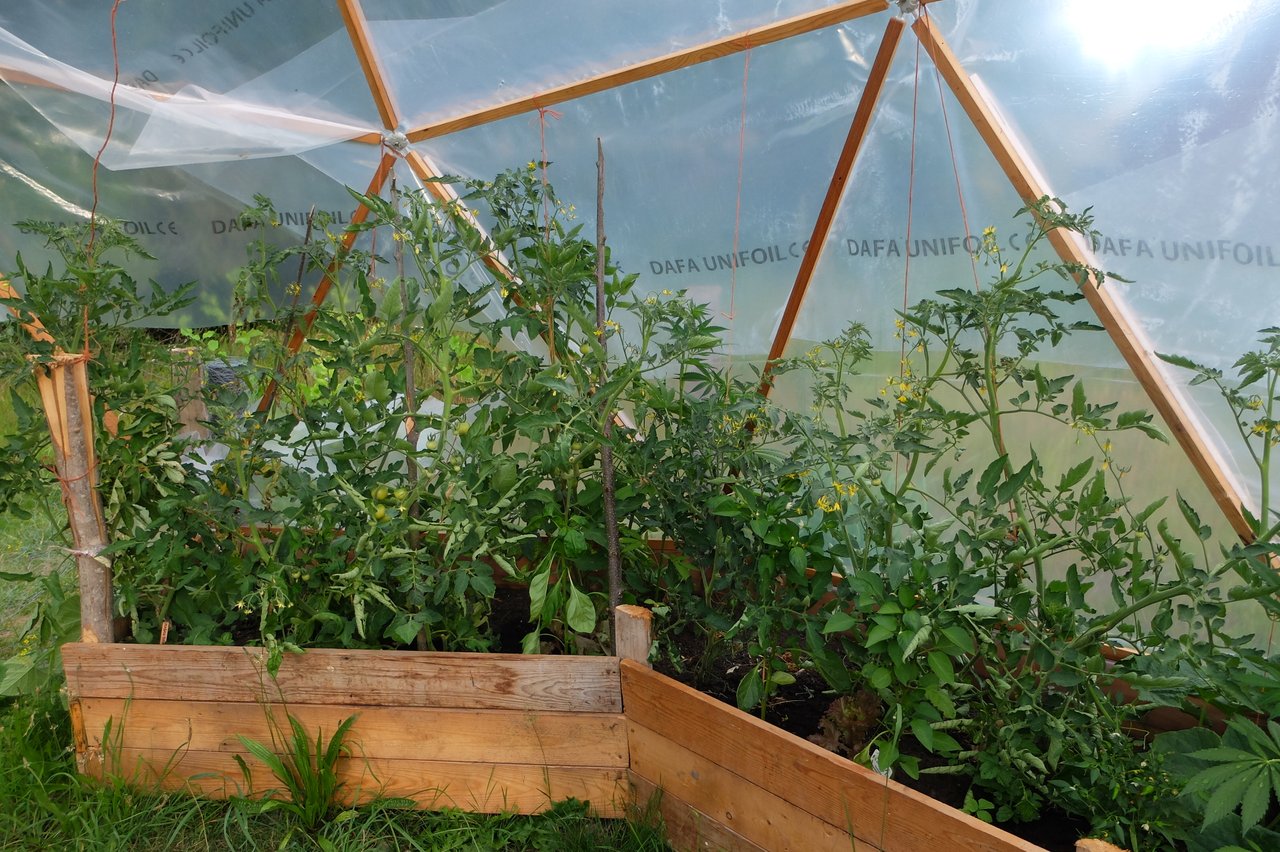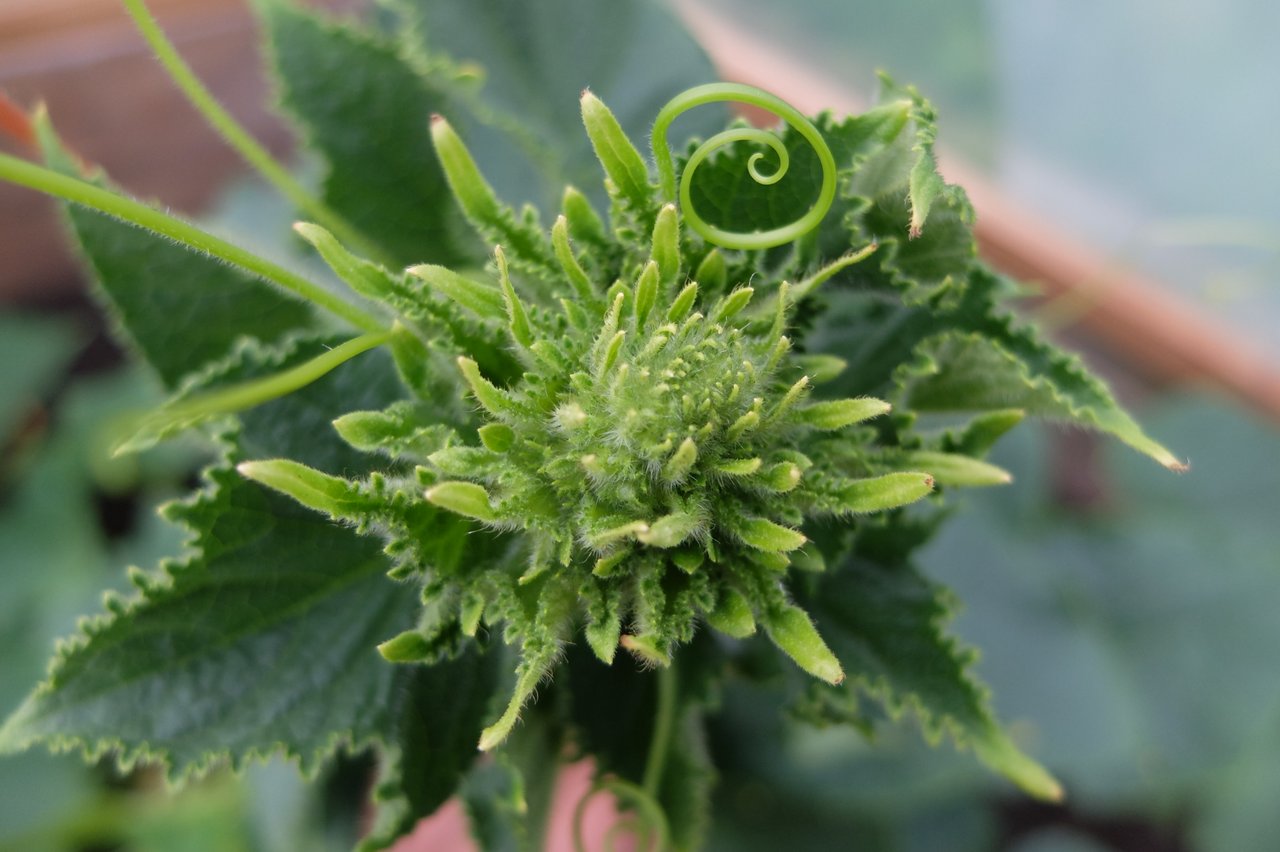 Lemon cucumber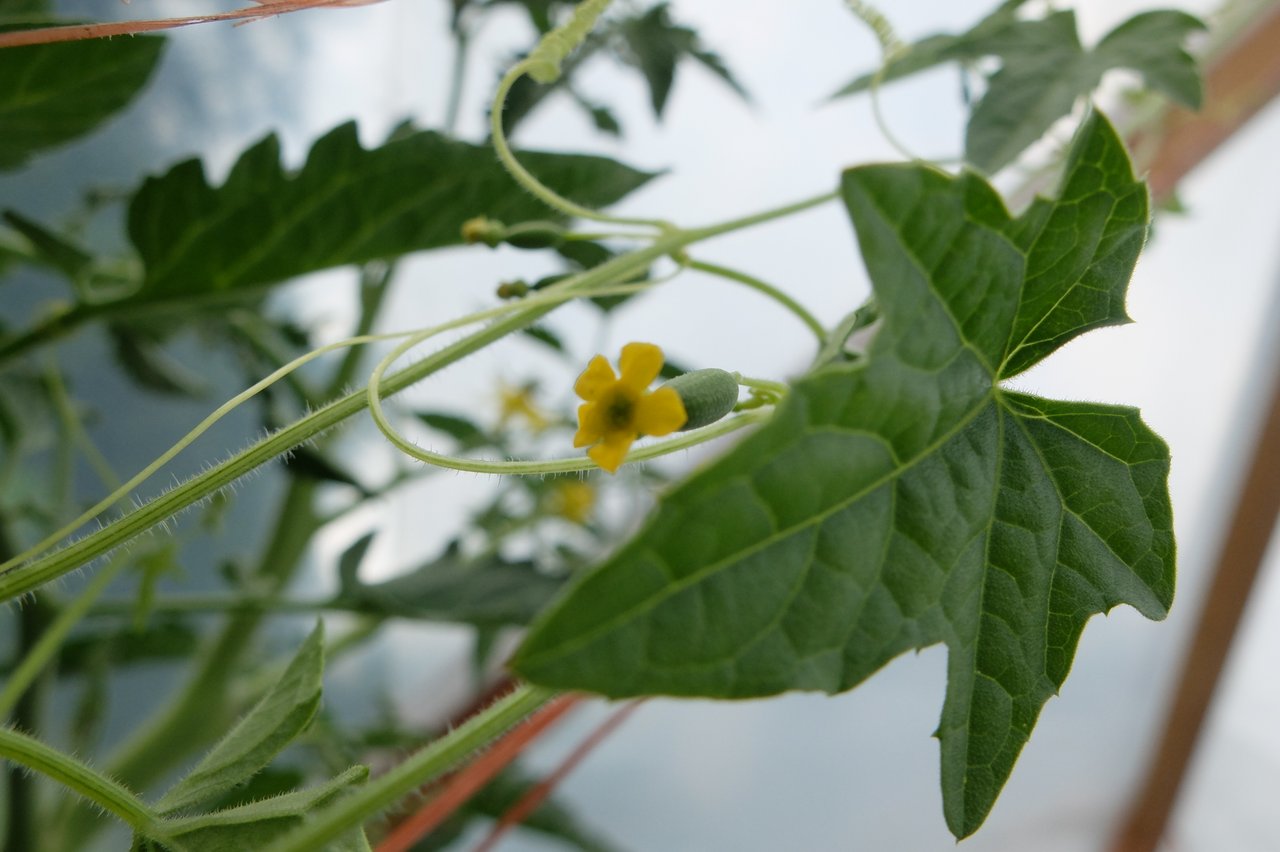 "Jungle Cucumber"
And at long last, we are trying to make a little bit of order in the overgrown forest, and starting to cut the hedge....!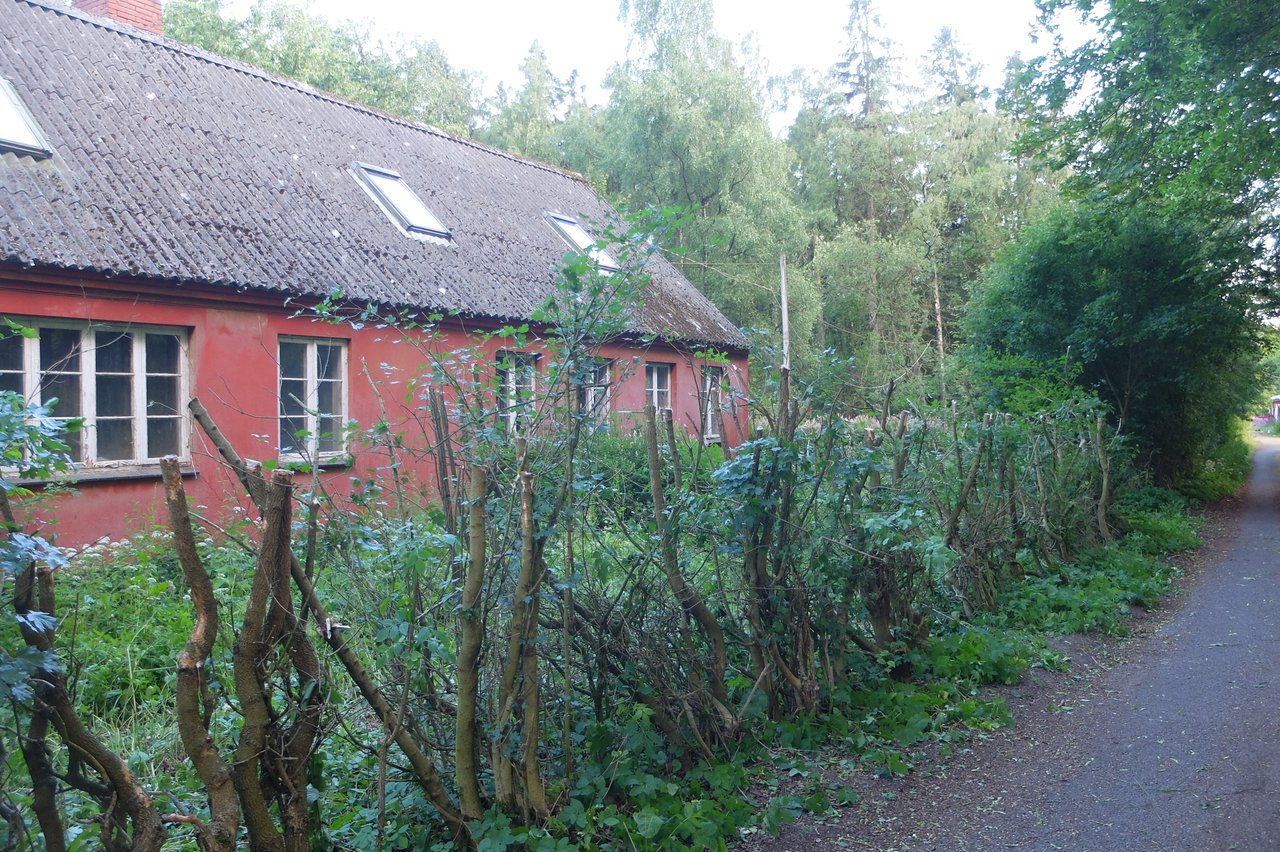 You can see in the far end how it looked here before..! With time it will become a nice hedge again...! The building is the old villa, which is most probably next on the list to try to renovate for winter!
And then I will stop for now! I didn't know what to write about in the beginning, but realised that a lot has happened anyway! I should probably make these more often.....!
if you want to learn more about the project, visit our website, Patreon Page or Workaway Page with general information and progress
Thank you for stopping by! <3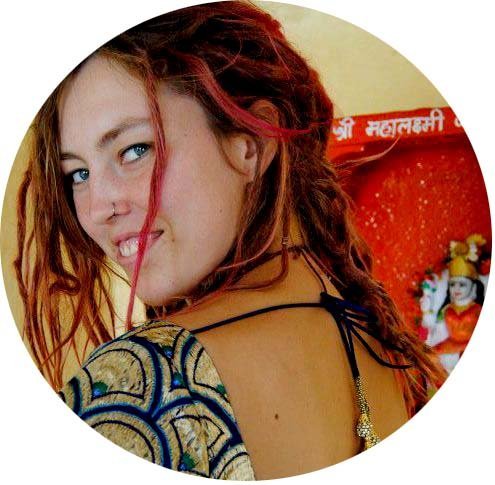 @frejafri


Website | @homesteaderscoop | Discord Community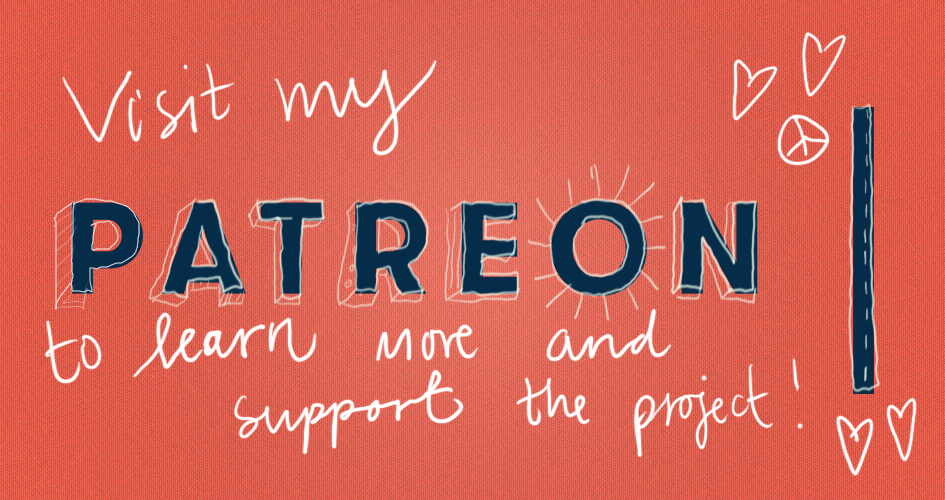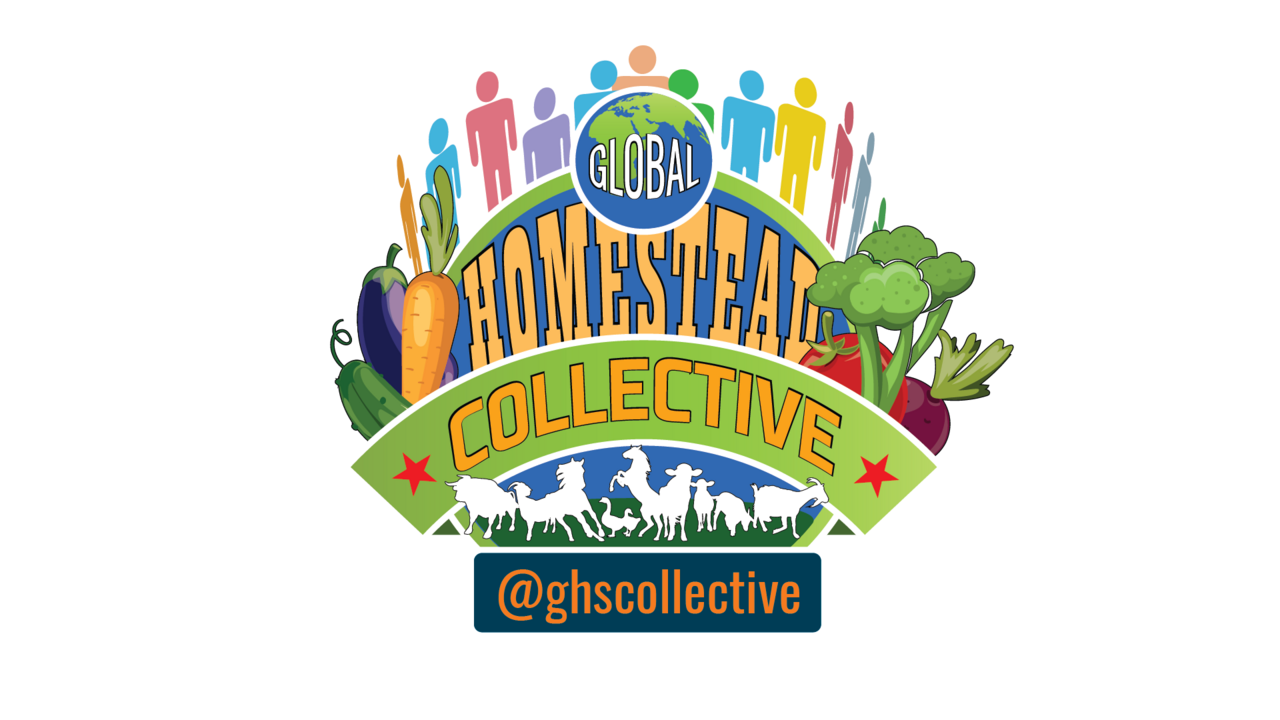 Join Us On Discord. https://discord.gg/hPJs5Rb