Friskoven Eco Village Update
Long time no see!
Living without electricity definitely has its limitations!
But here I am with a little late update on our eco village project "Friskoven" on the Danish island Bornholm.
Update - mostly in pictures..!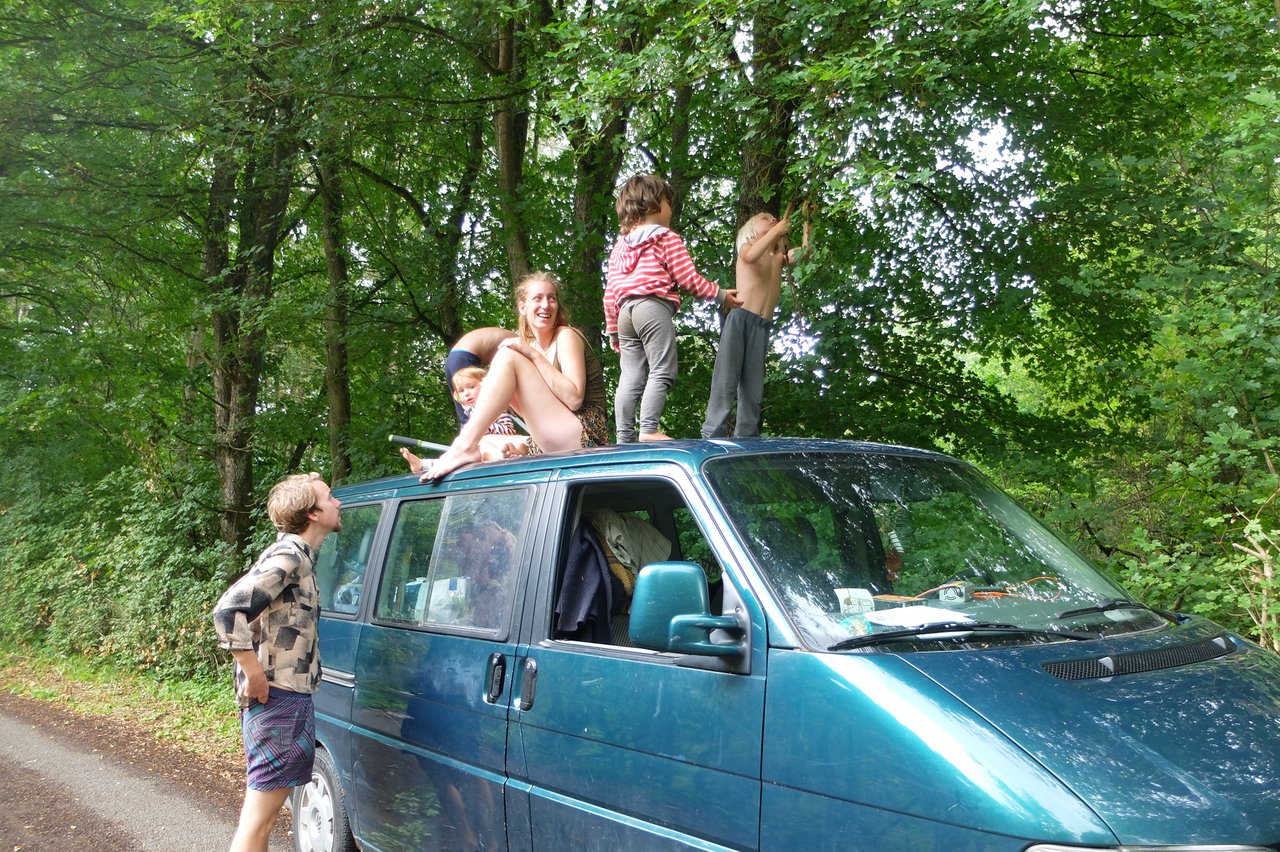 all working together
So I moved into my little converted chicken house...;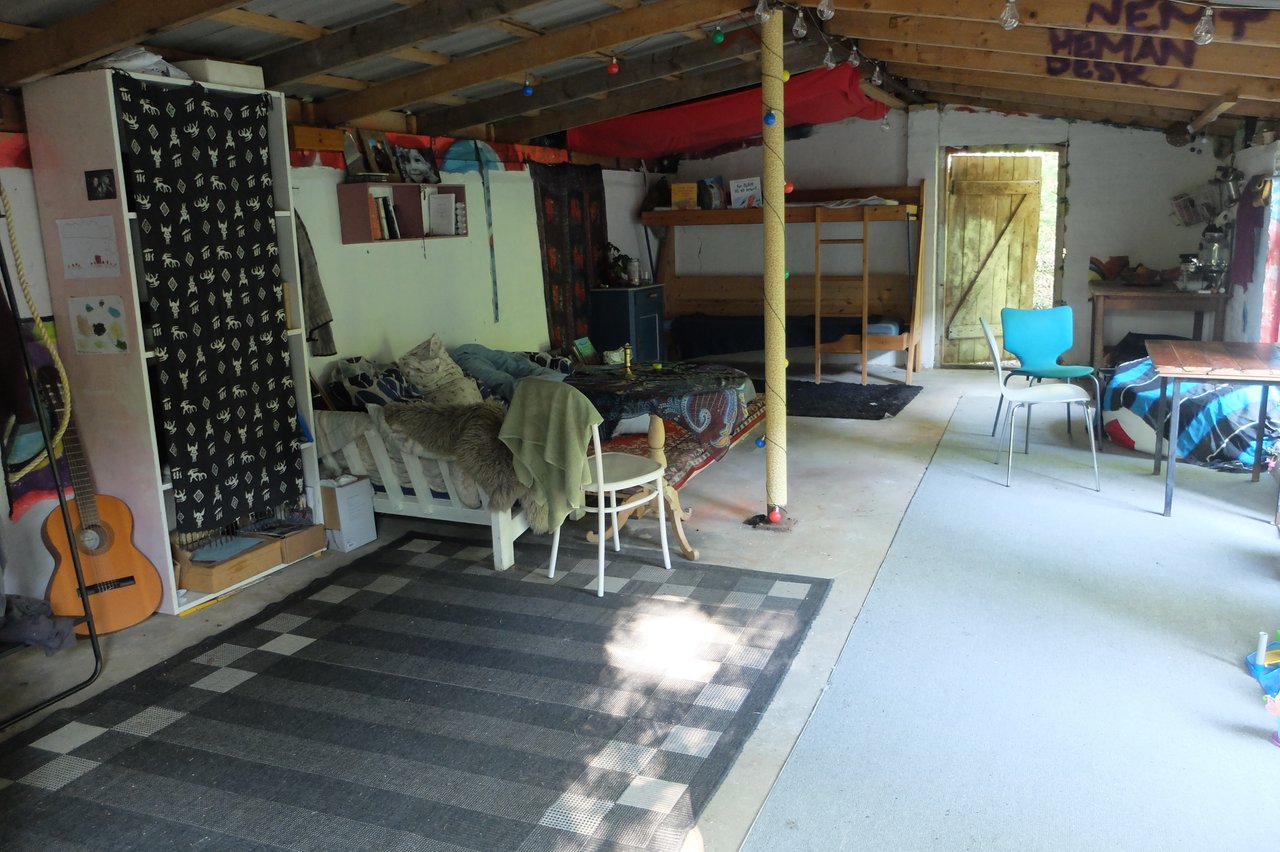 with my flowers..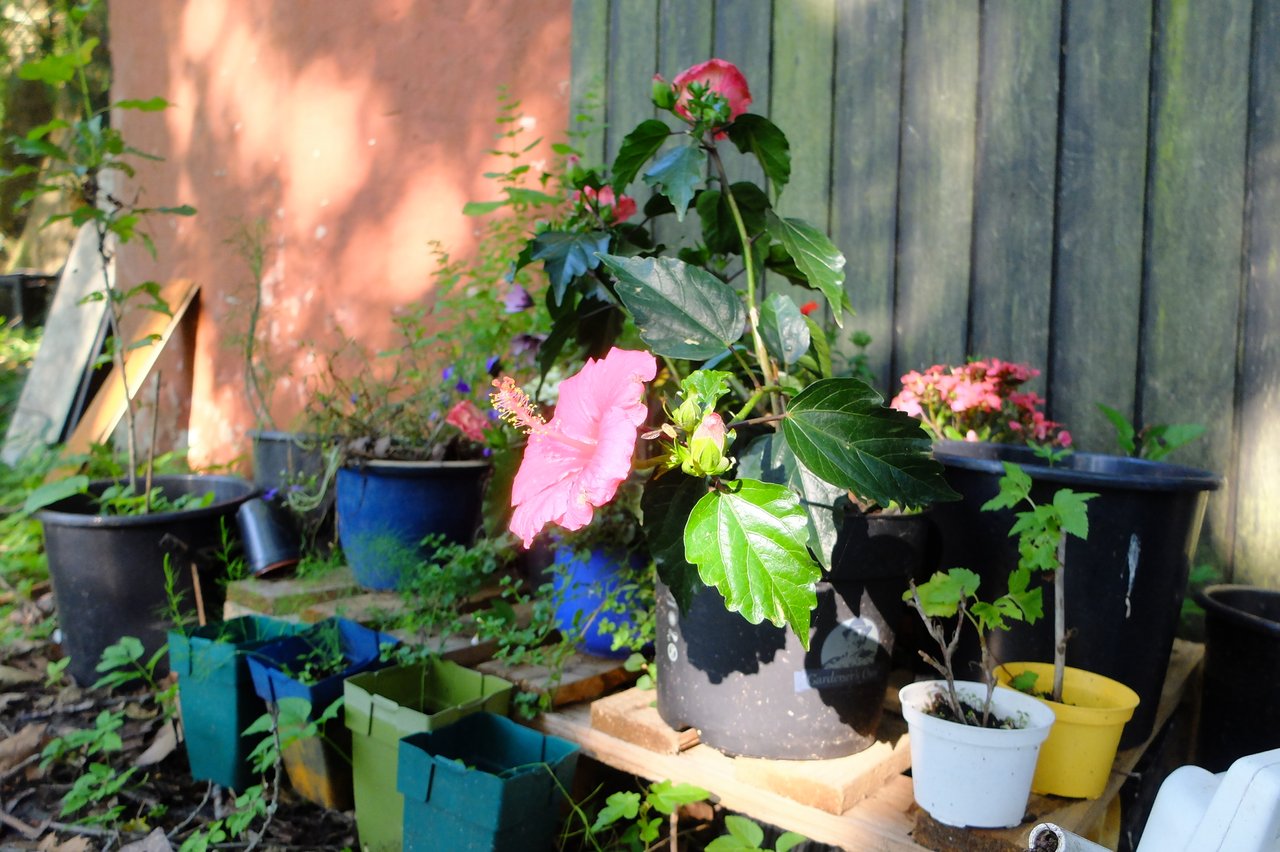 And it's been a nice house for the summer. now the Danish Autumn is slowly setting in though, and we have had a lot of rain and humidity. The house is not insulated and has not heating (and drying) source, so it's already time to move out. We have a fire stove in "Smedjen"; "The Smithy", our communal building and we have build a loft where I started to stay in instead of the chicken house. I have no picture of the loft for some reason. I forget to take pictures of many things...!
But we also spend a lot of the summer taking away the old broken glass in the windows and setting in new ones! :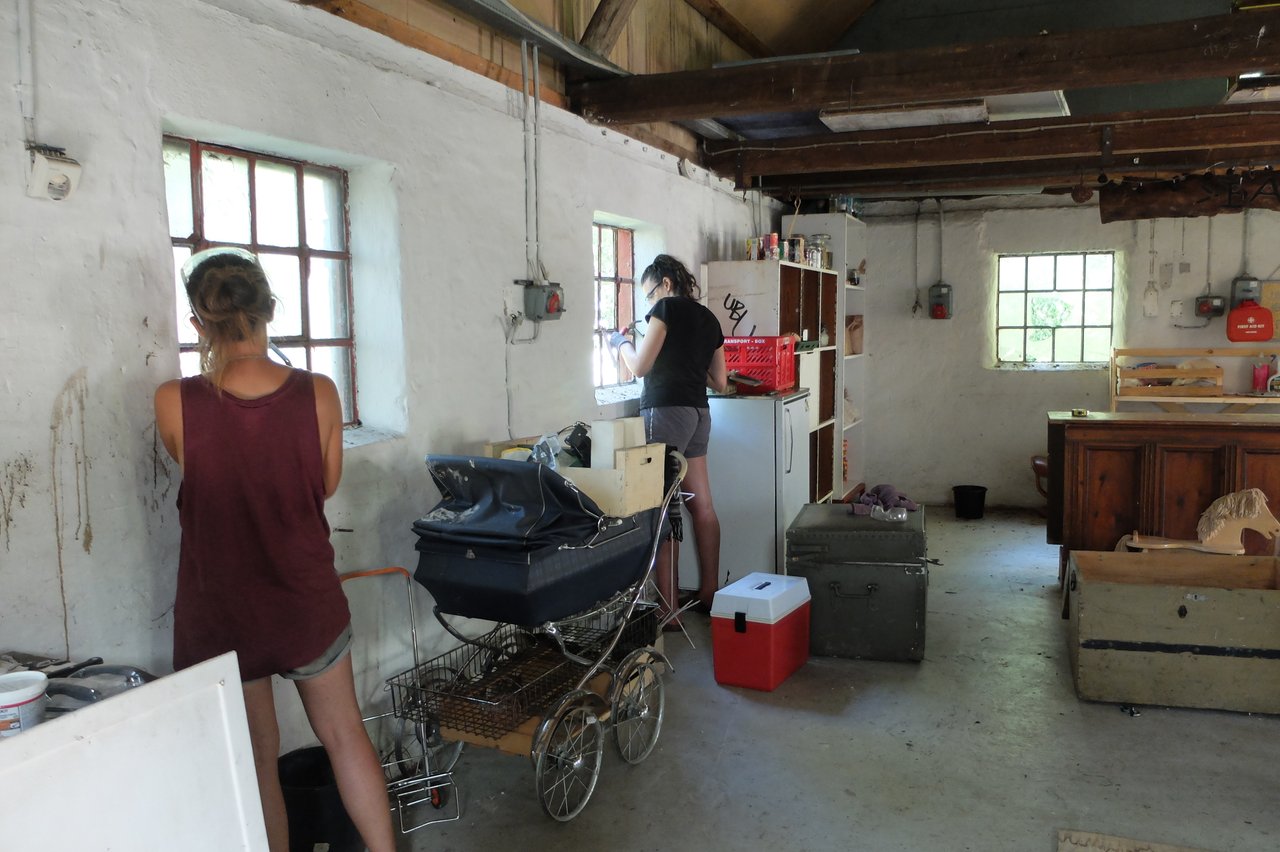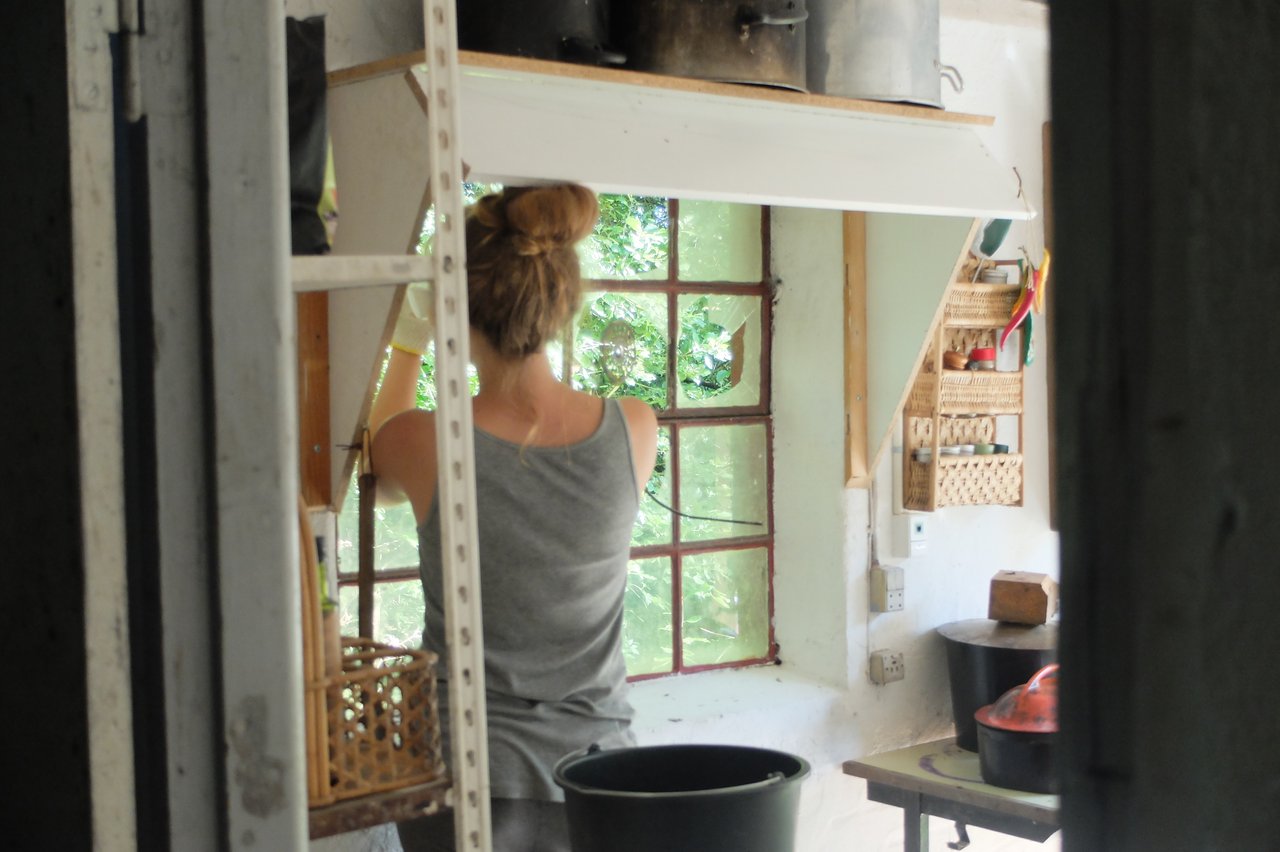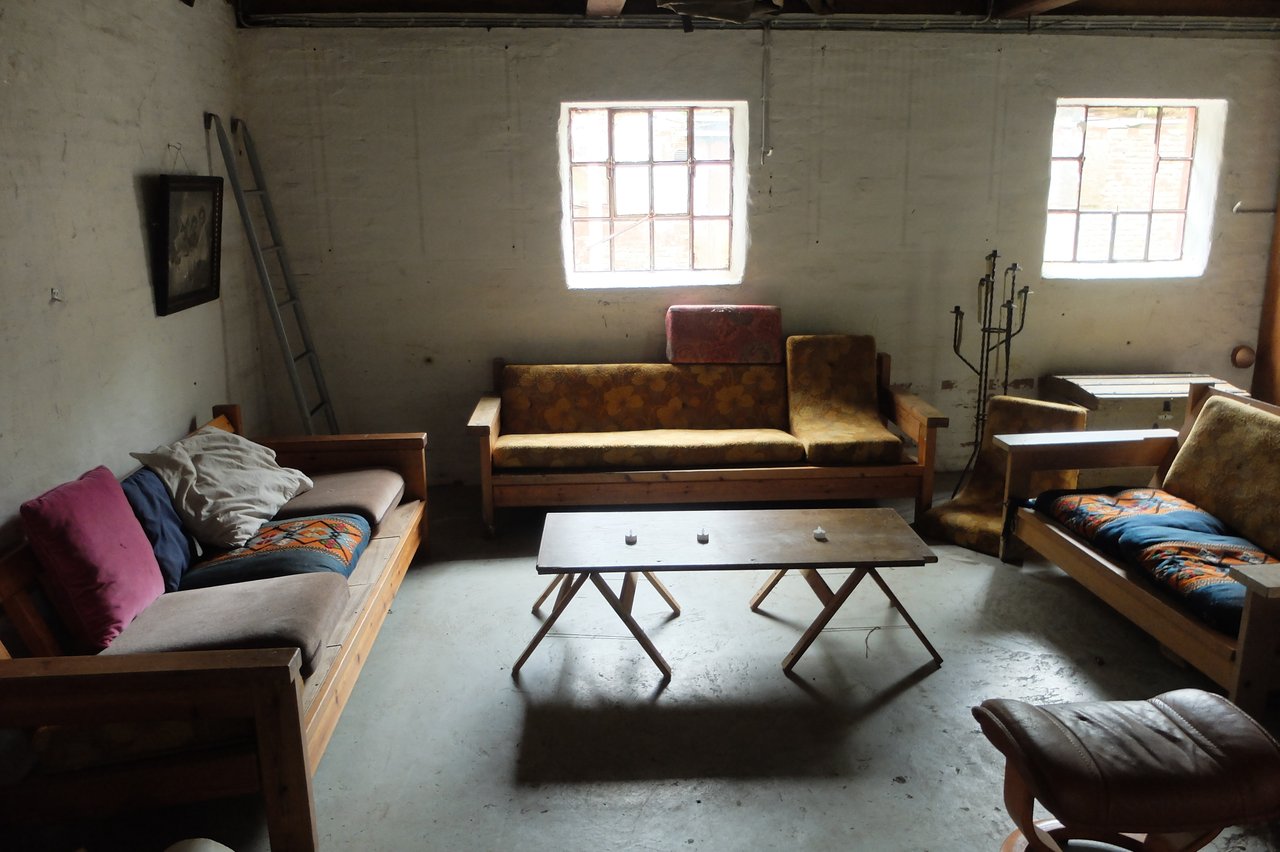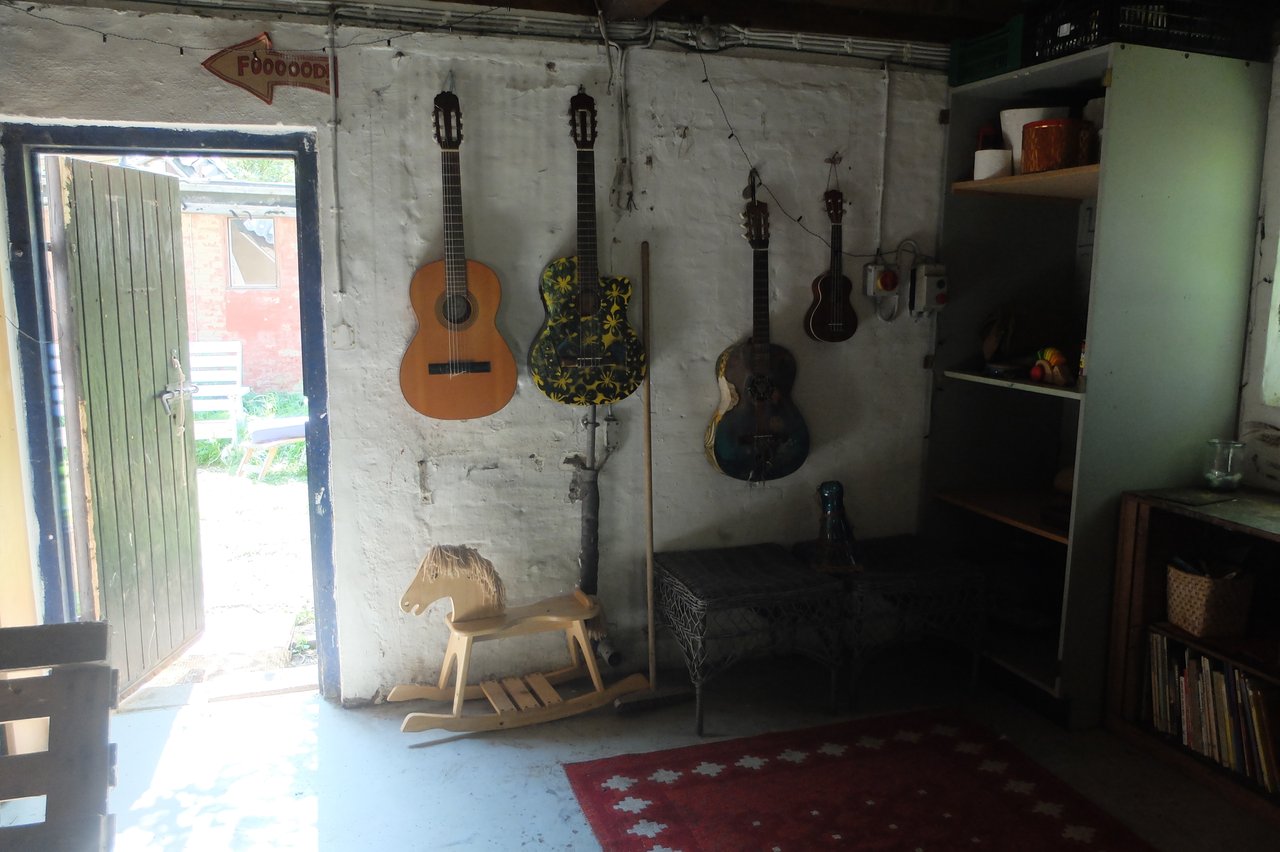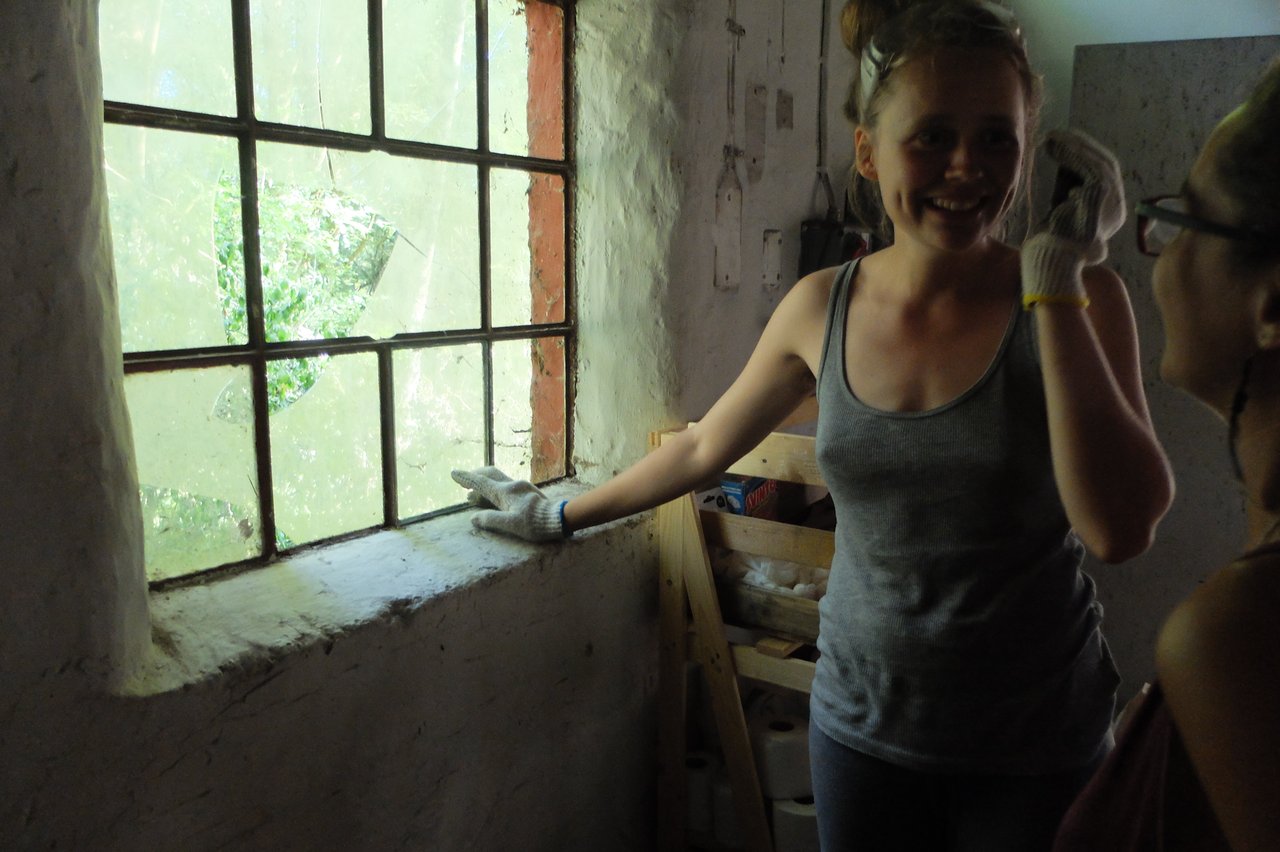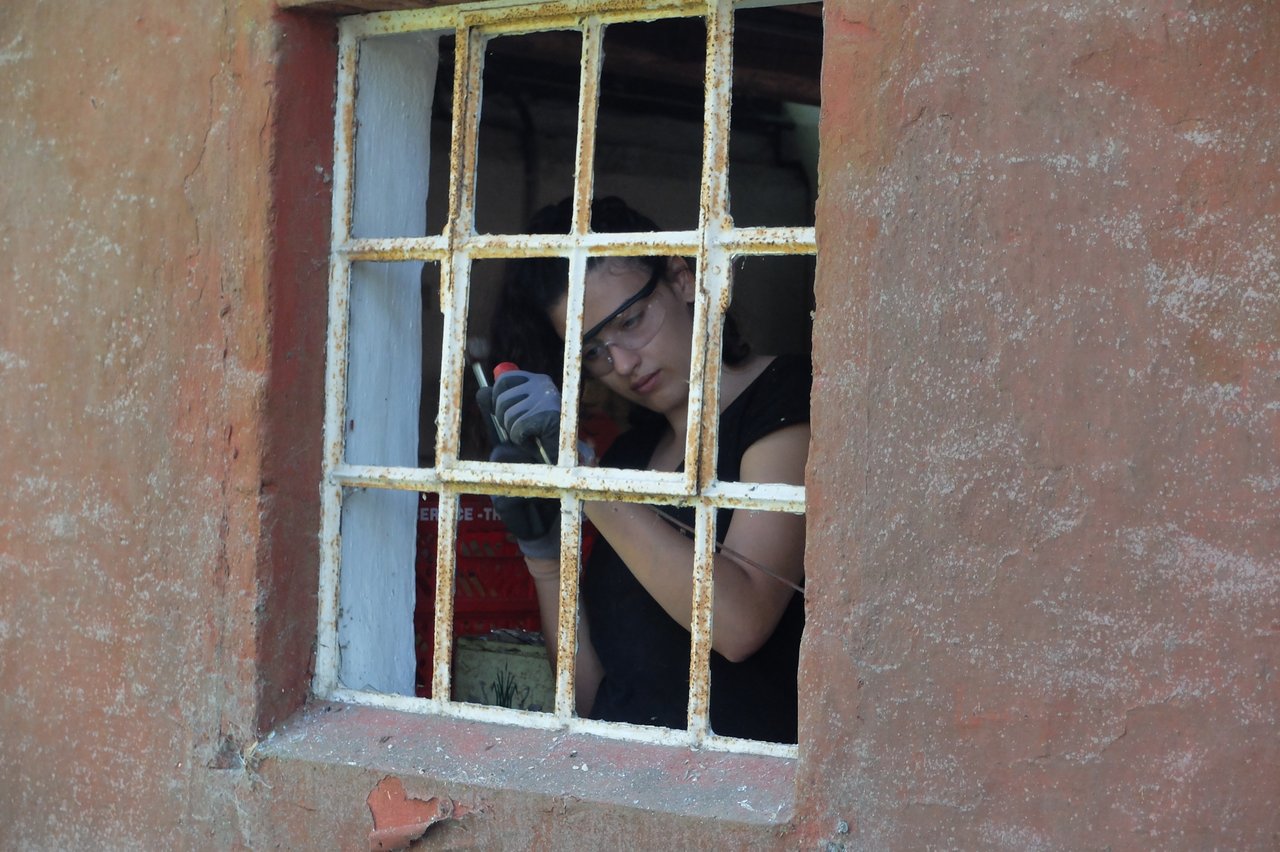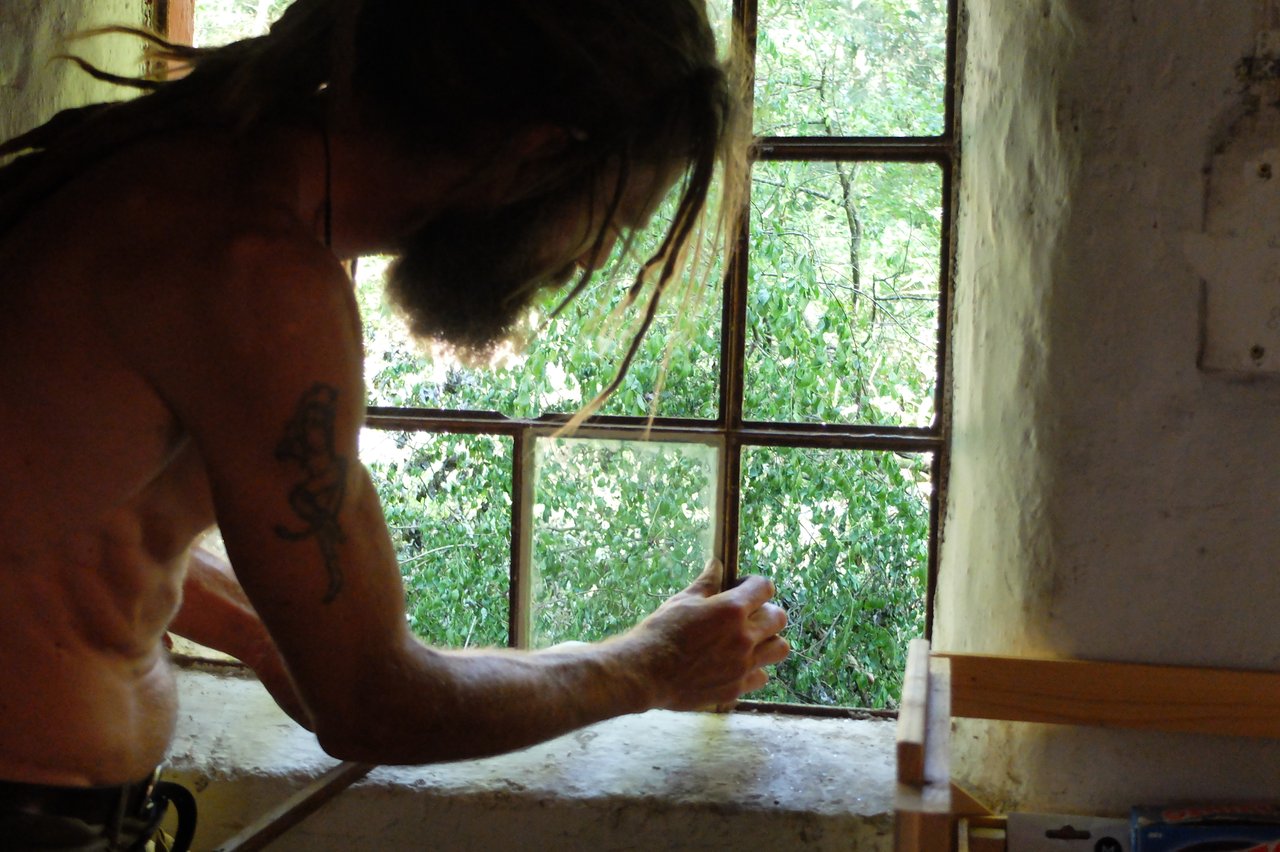 .. with the help from our wonderful workawayers!
We have also done a lot more cleaning up...!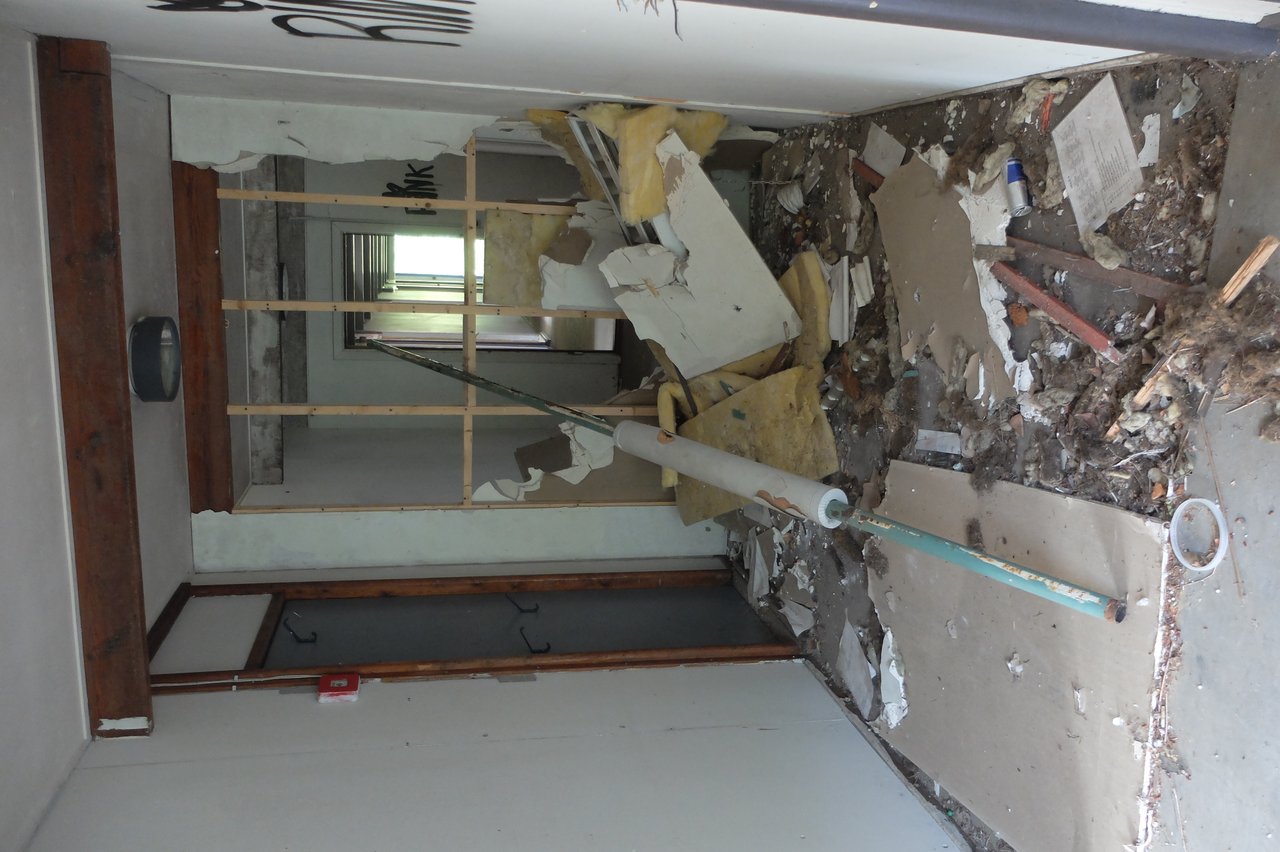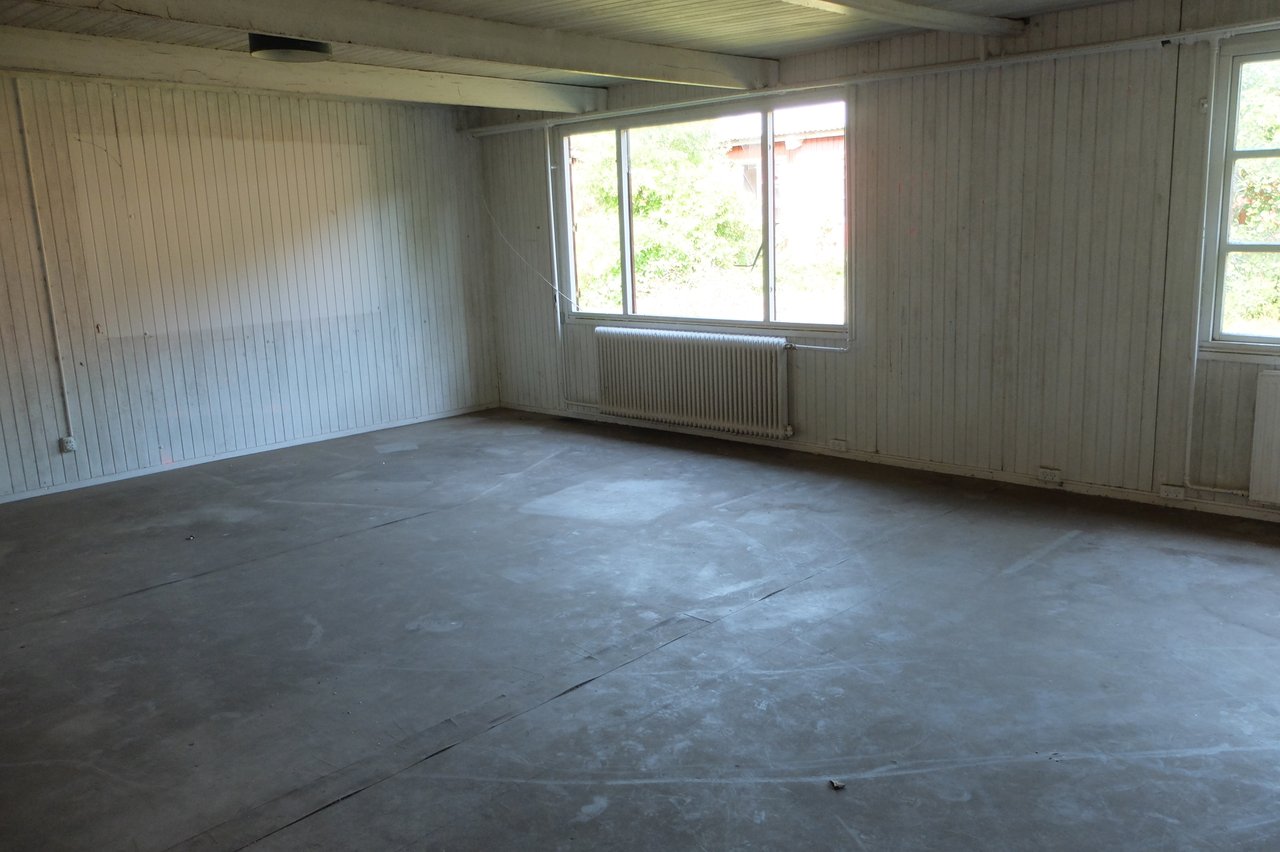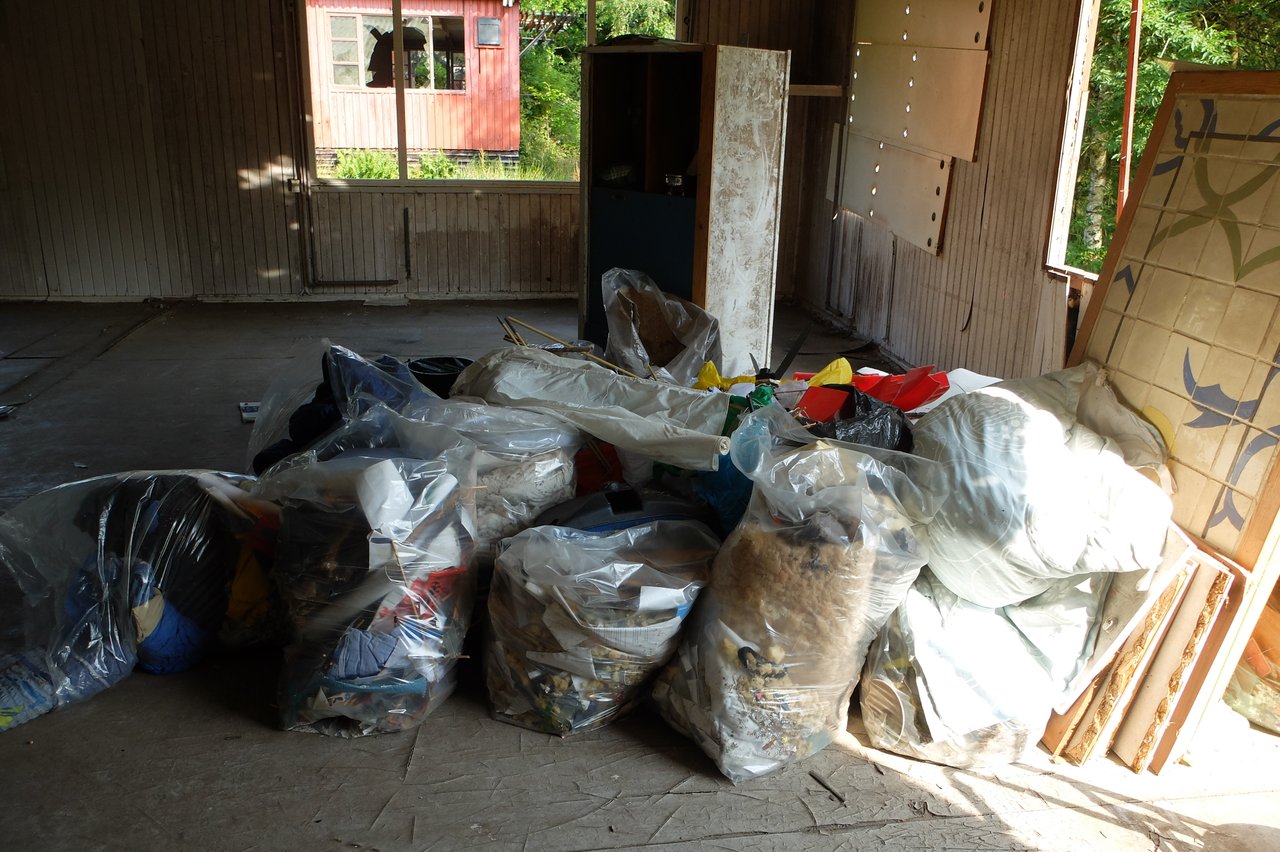 Picking forest berries <3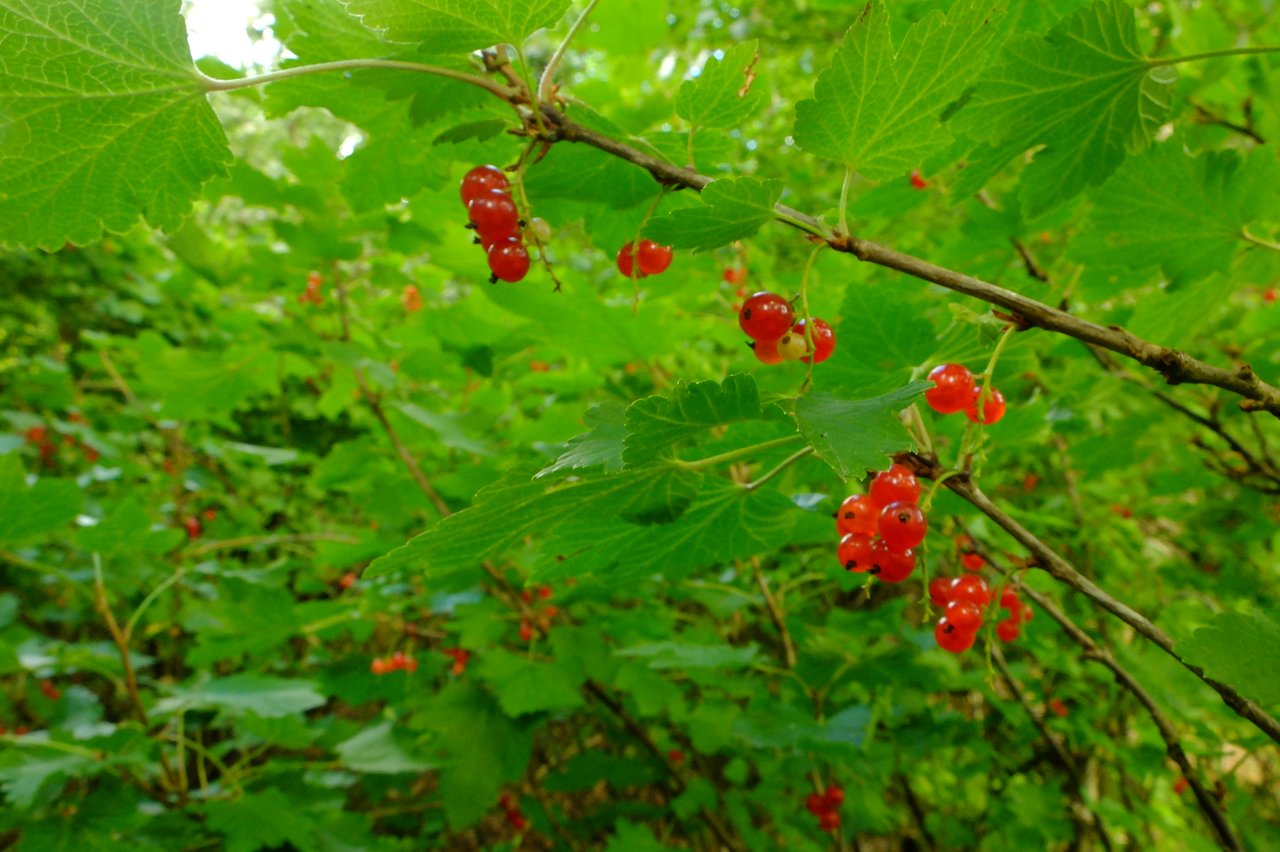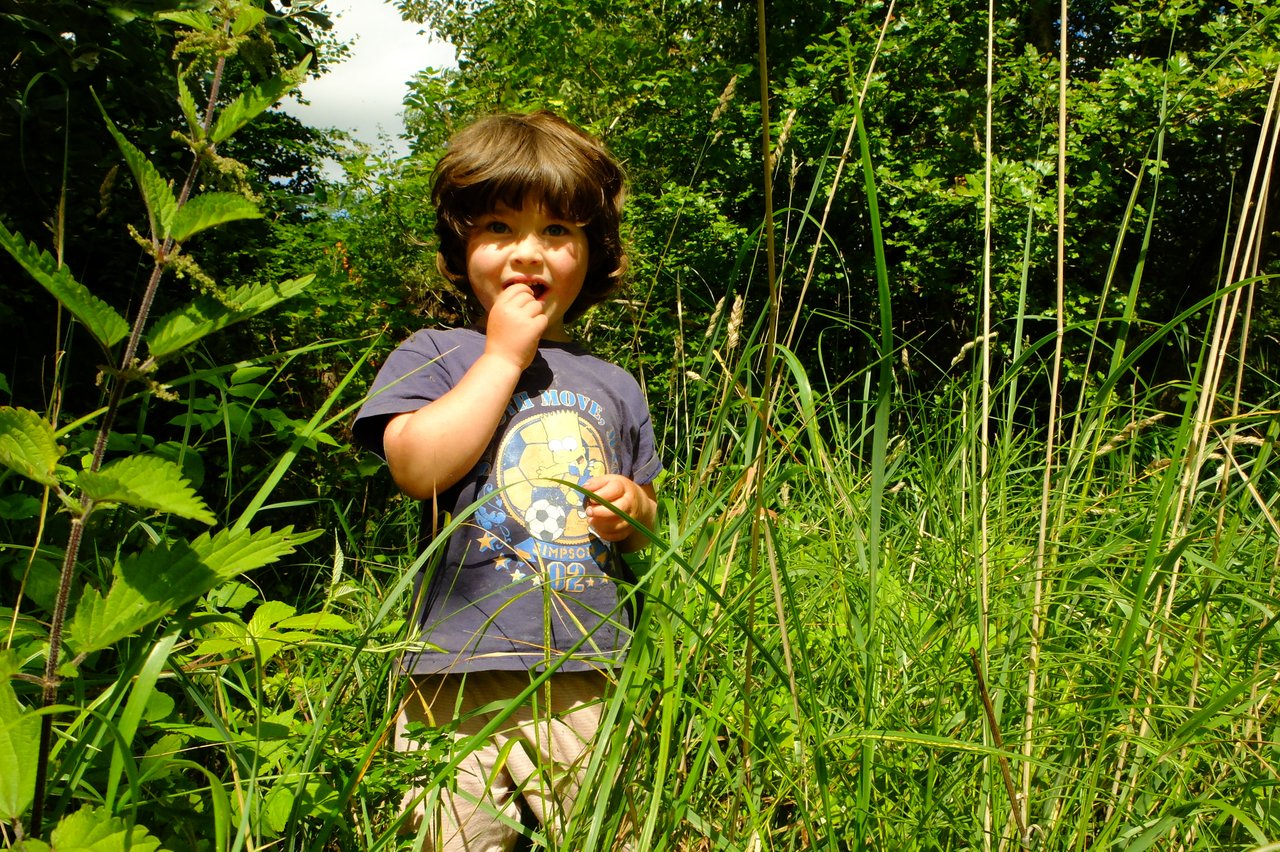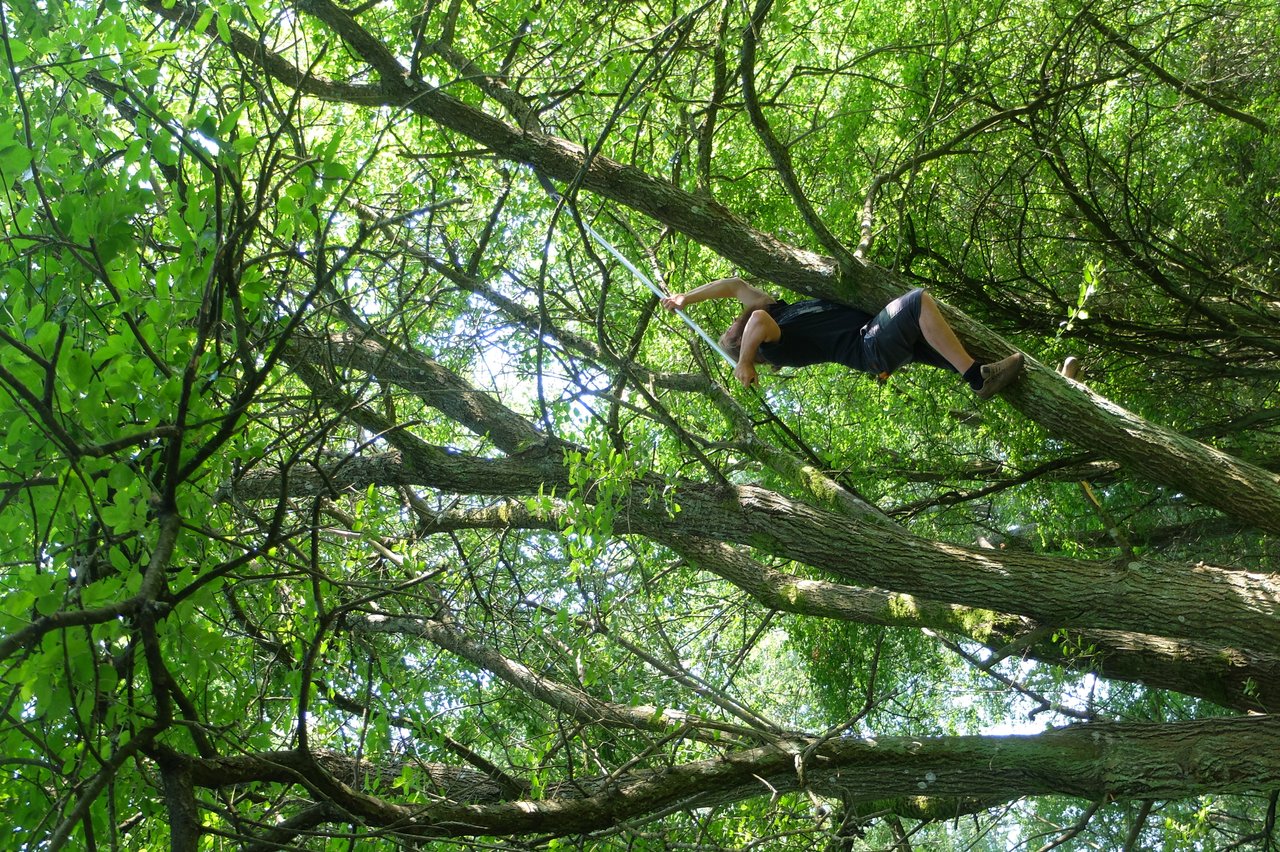 cutting our way through the vegetation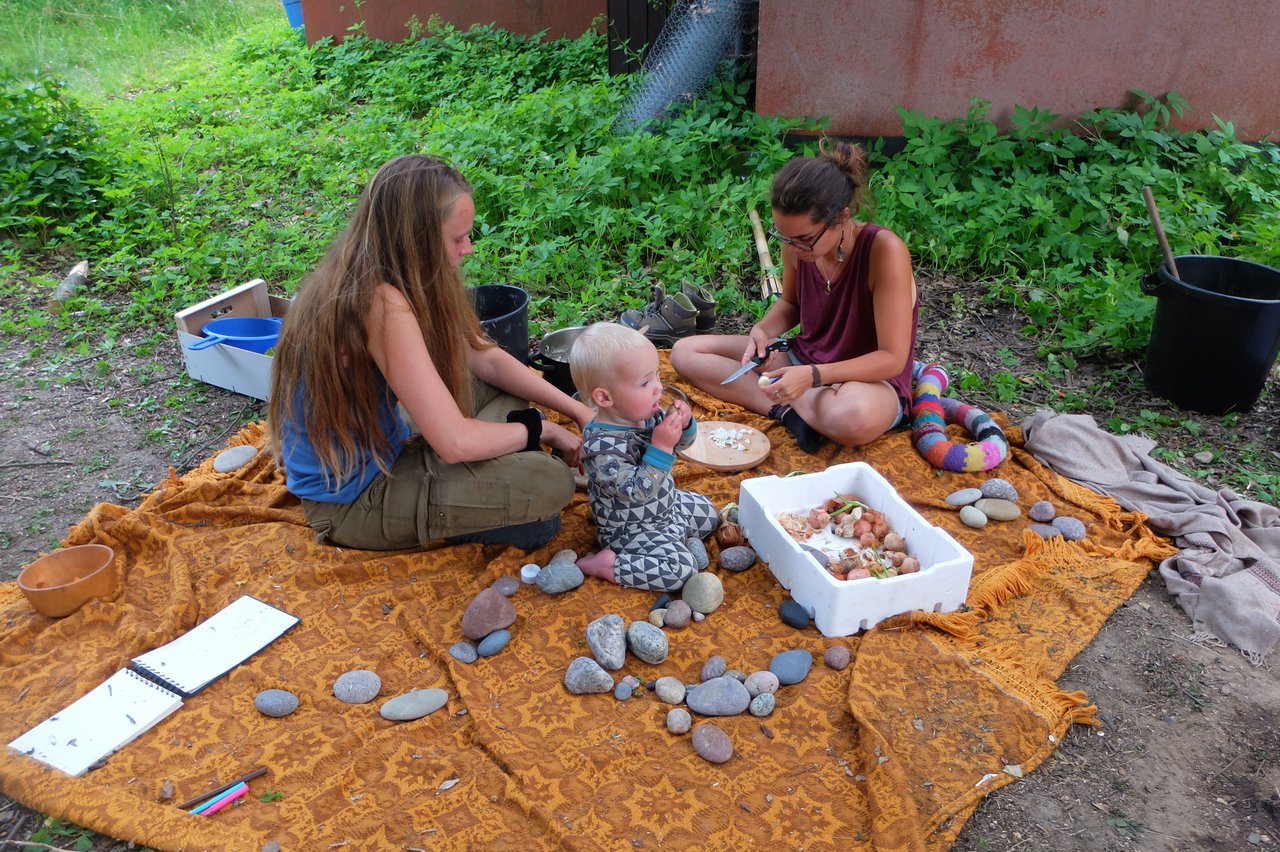 Everyday life..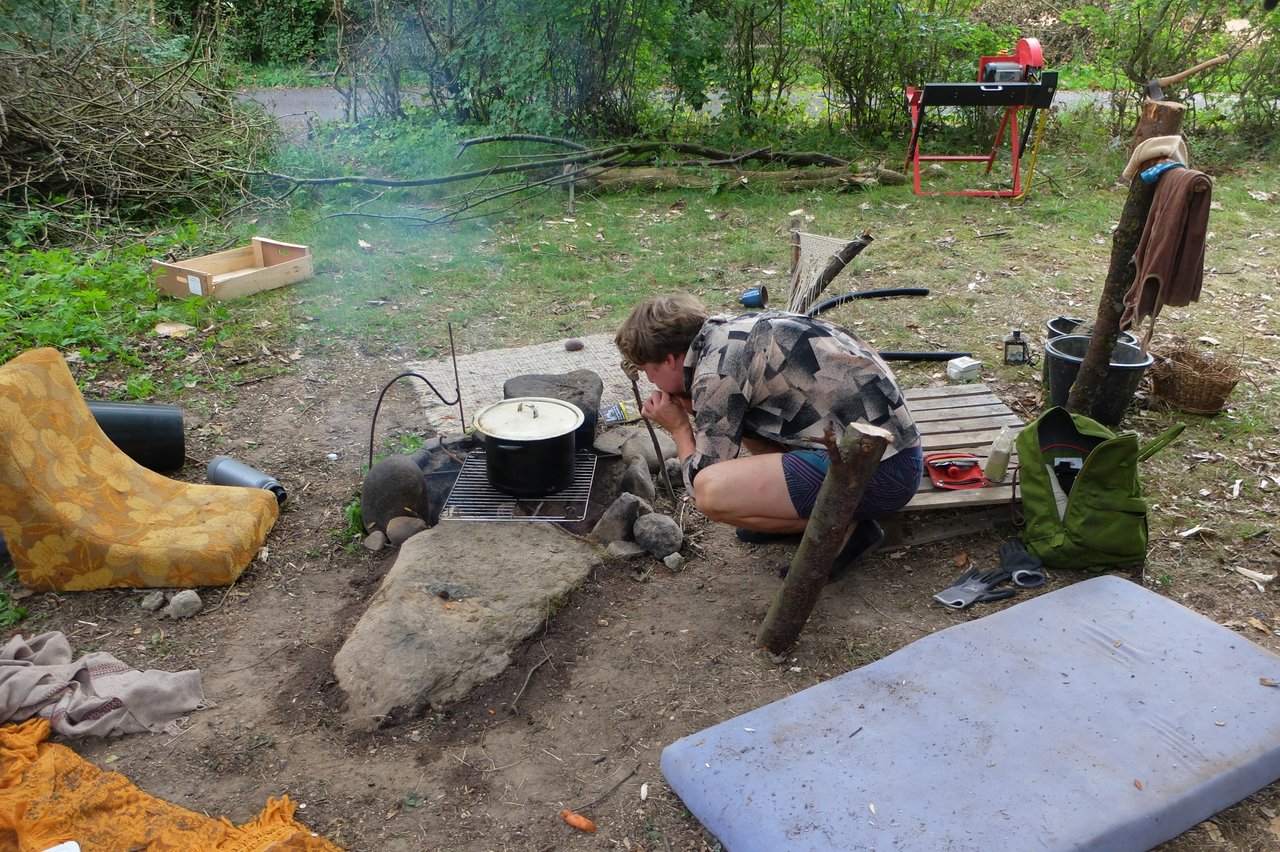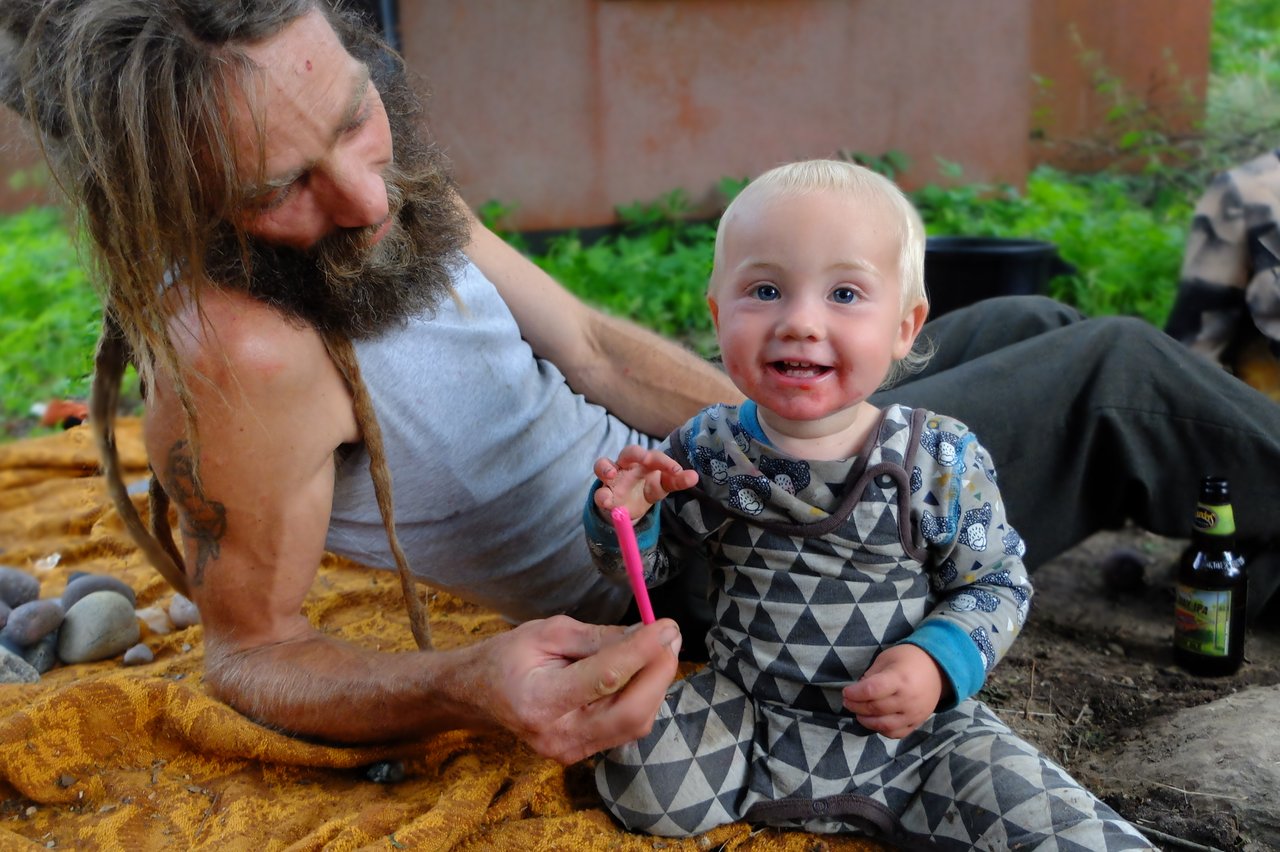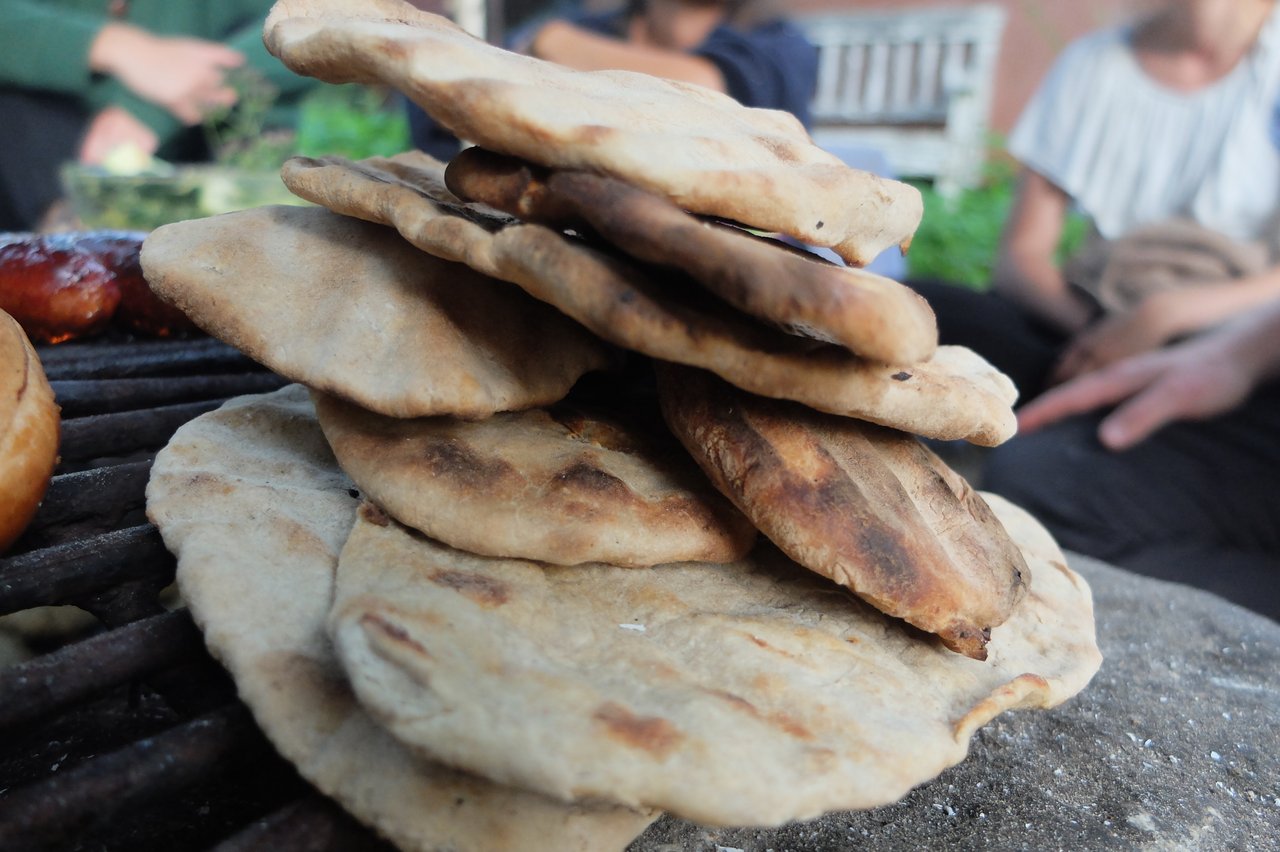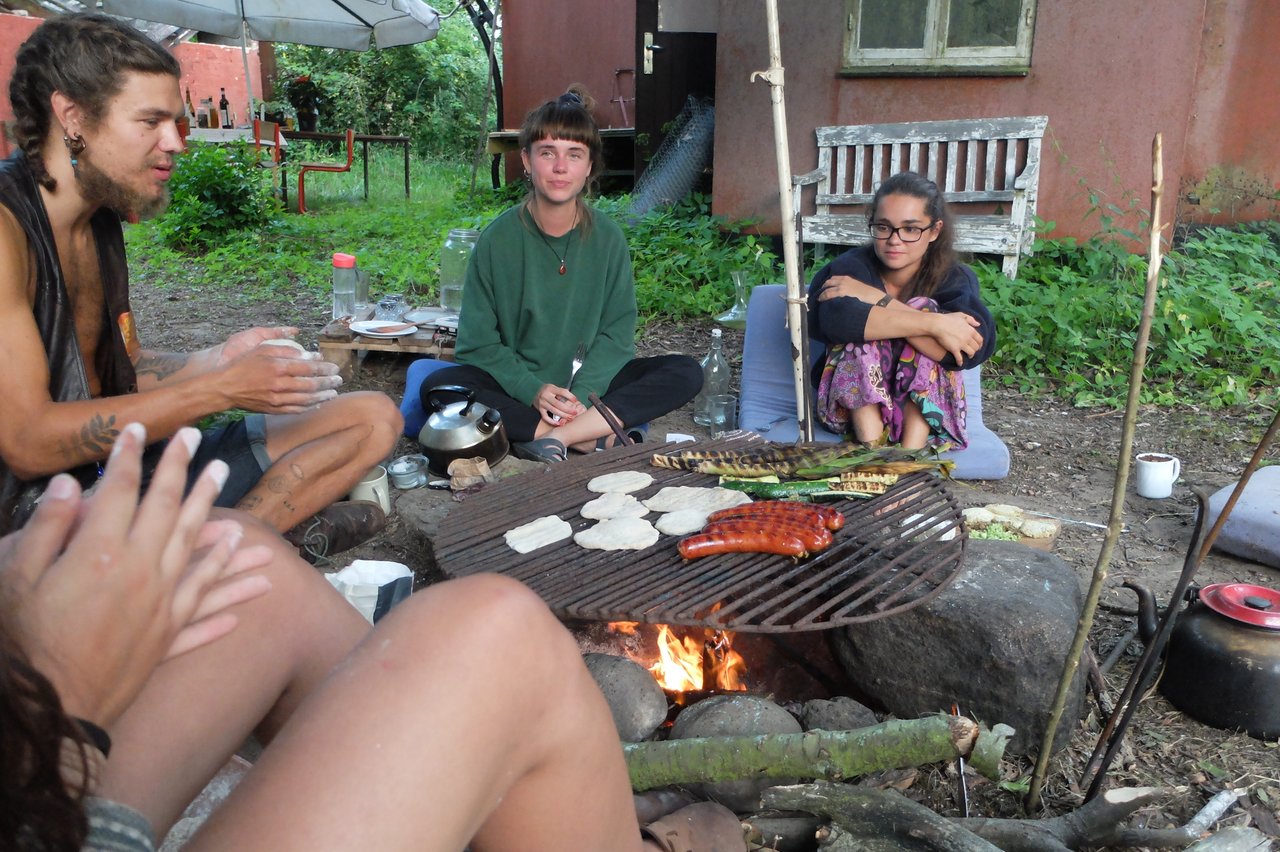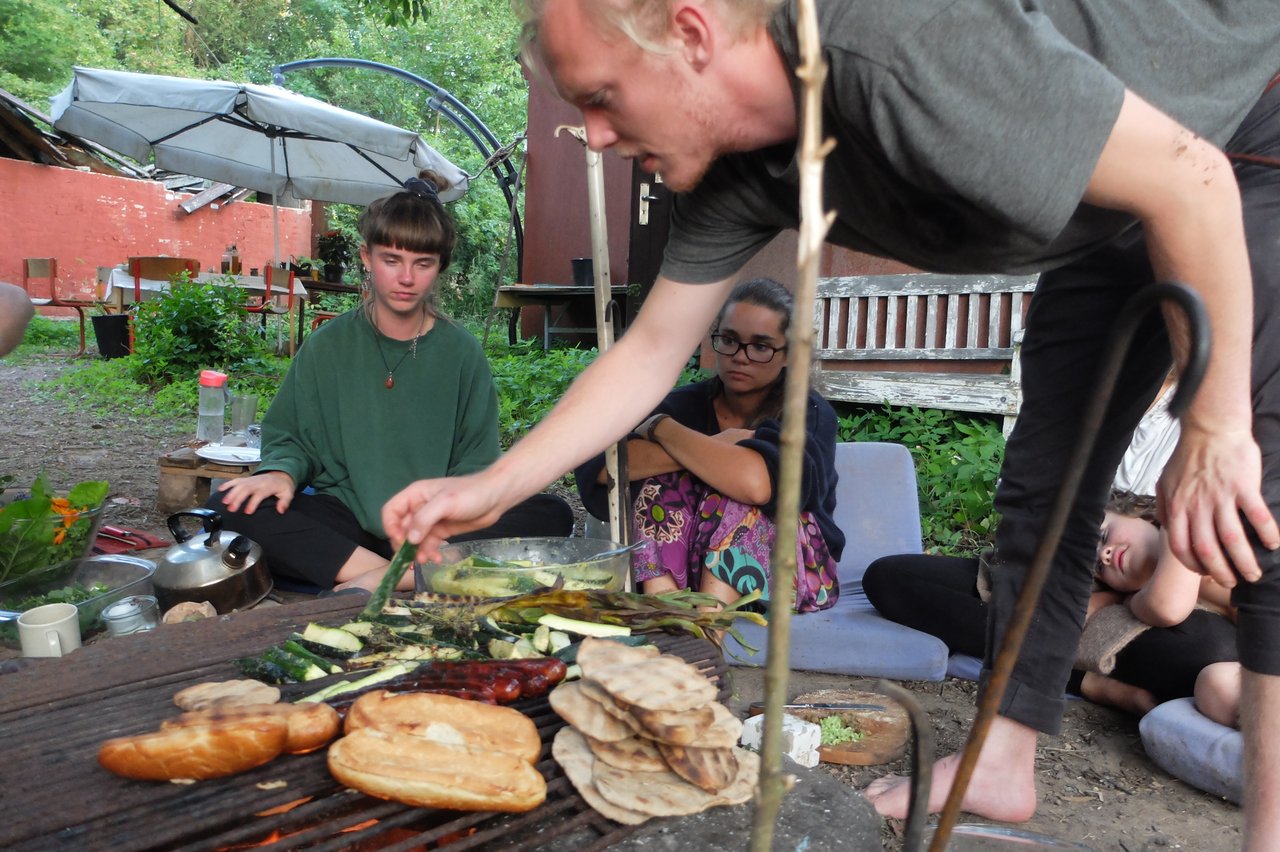 Veggies growing...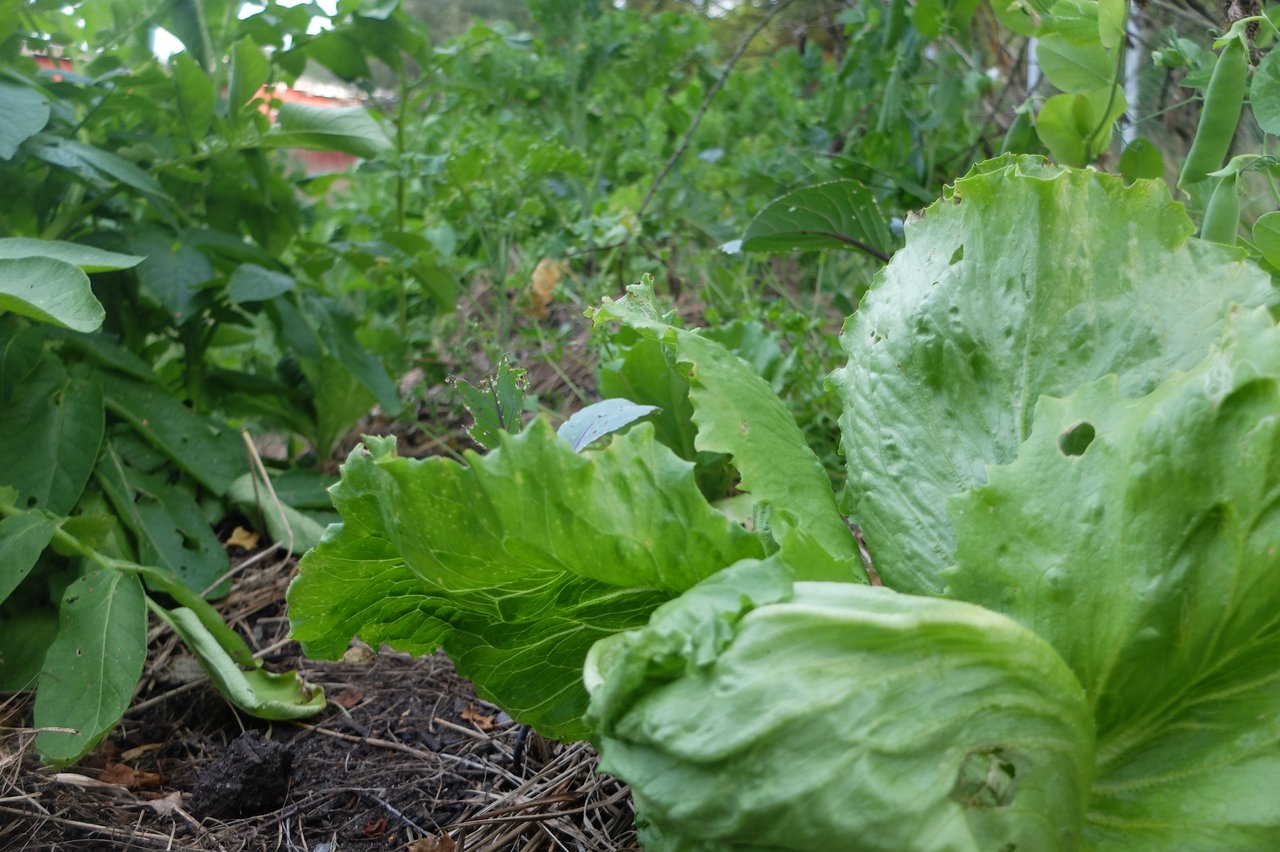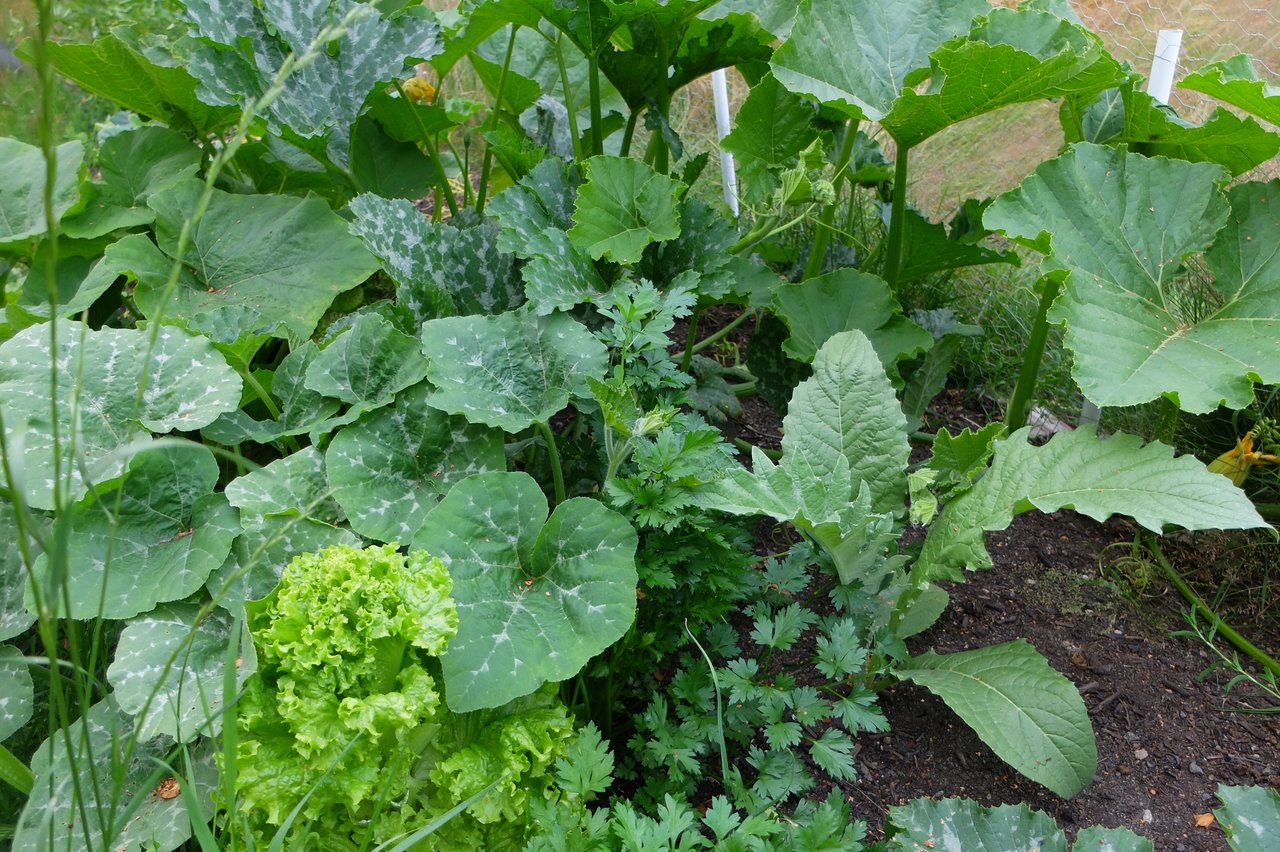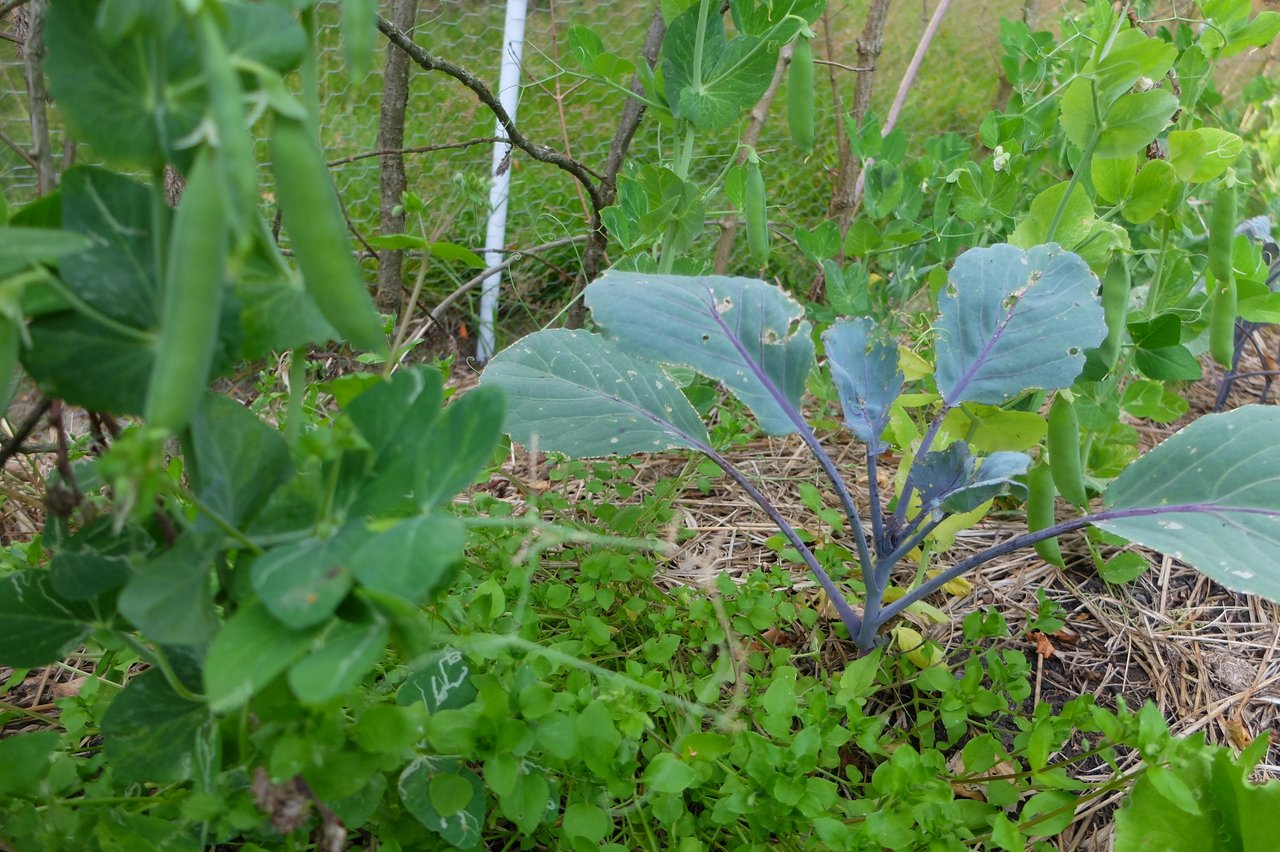 Dumpster Treasures..!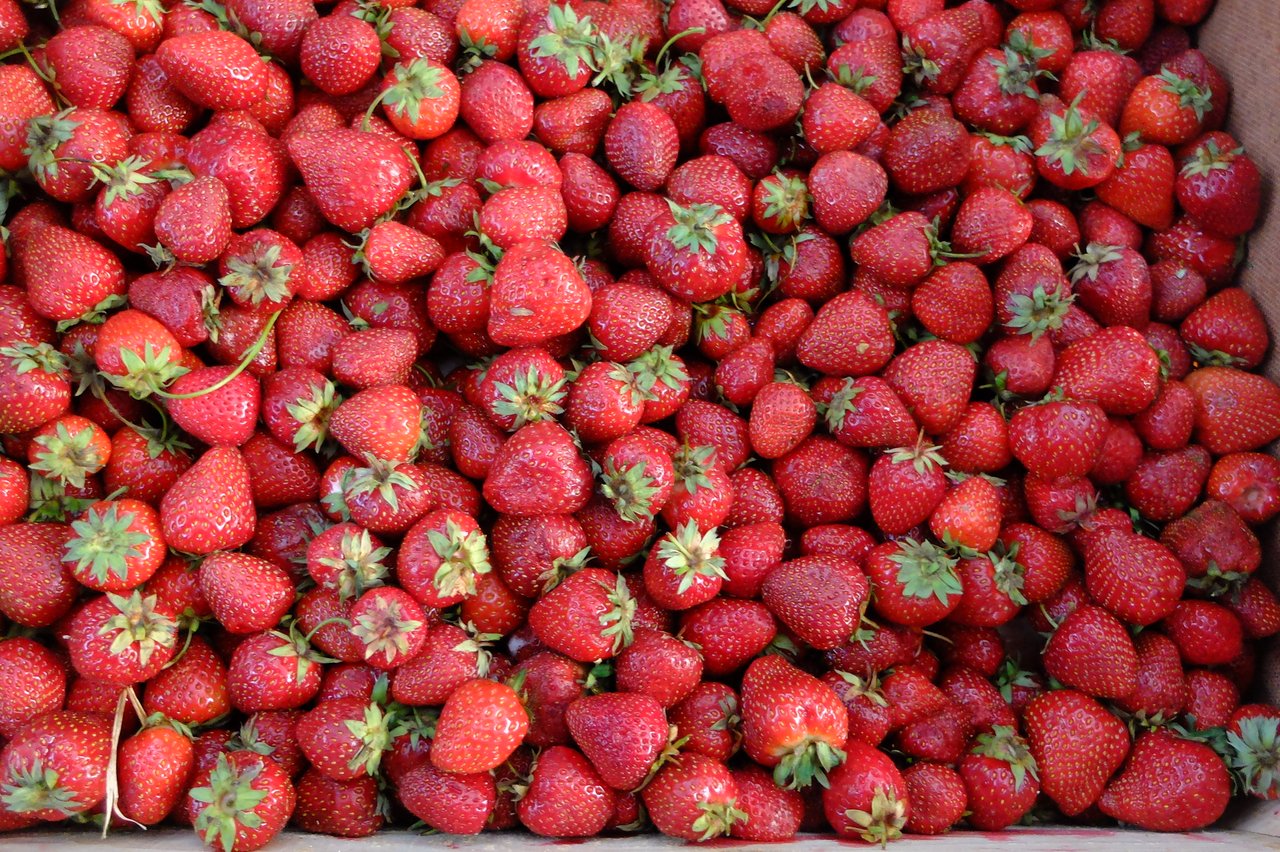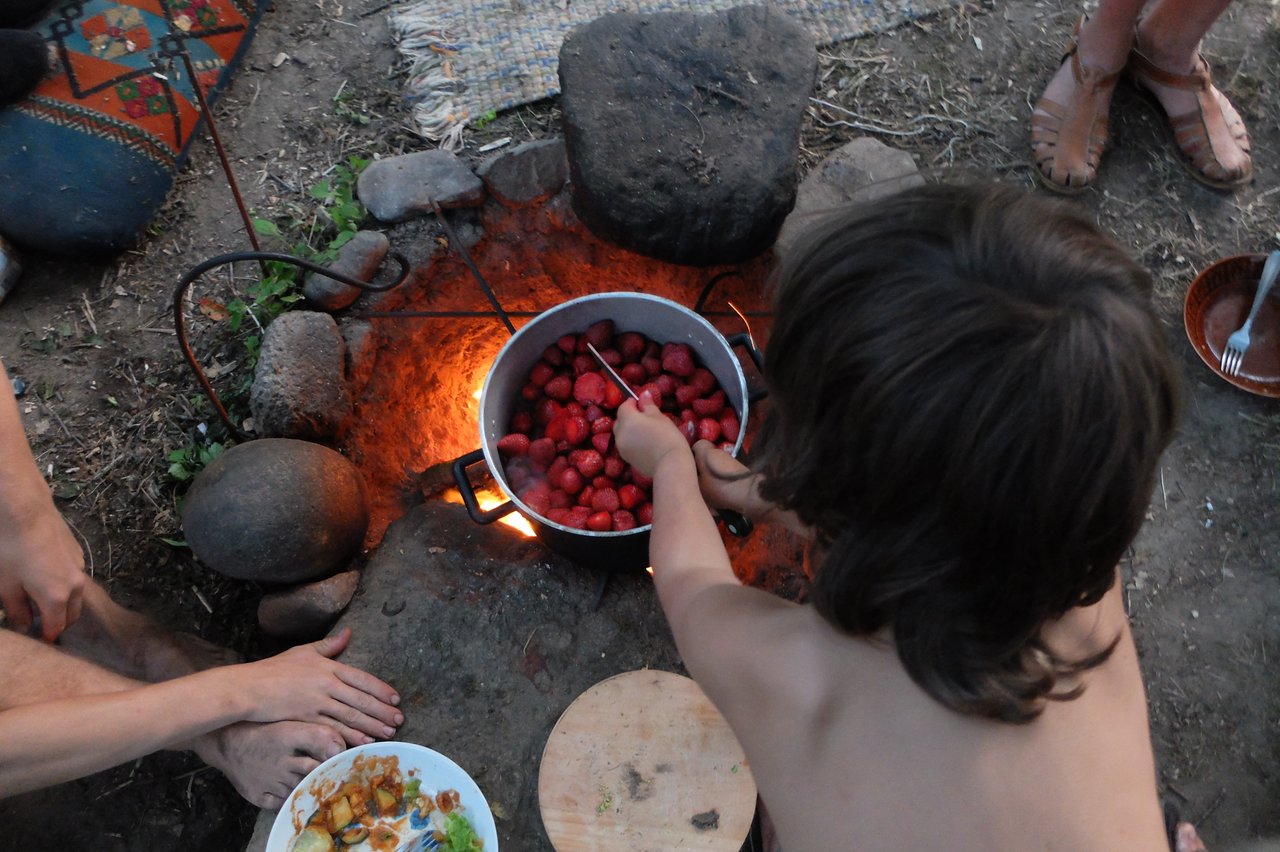 That's it from me for now - computer time is no longer a natural state for me, so I have to flee!
Thank you lovlies, for following anyway! <3
if you want to learn more about the project, visit our website (under construction!), Patreon Page or Workaway Page with general information and progress