Mailing out some gypsy jewelry | @coruscate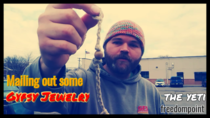 ---
There are many things about this world that I love, and I love art. I love creating my reality everyday both spiritually and physically.
One of the things I enjoy most is making gypsy jewelry. Something that is very simple and may remind someone of how awesome simple can be.
I have decided to give some jewelry to people that I feel have effected me in some way. Whether it was positive encouragement or some sort of technical support. A way to show some appreciation. Sometimes in person like with @anomadsoul and @snook, or now today I am mailing out this piece to @coruscate.
I think her go get 'em attitude is absolutley contagious. Stacie D (@freedomtowrite) and I were lucky to have met @coruscate in Toronto. She is making some big things happen in the world. I hope you all get a chance to meet her.
Check out her variety of content at https://steemit.com/@coruscate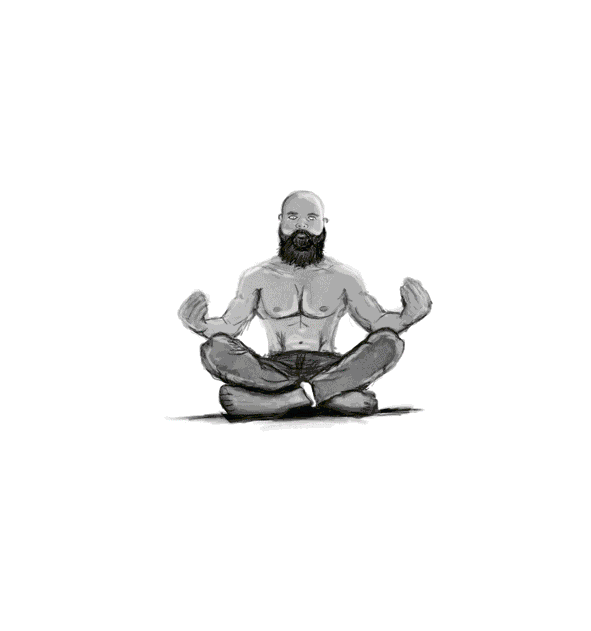 https://discord.gg/hPJs5Rb
---
▶️ DTube
▶️ IPFS