May Day in Paris, 2019
If you weren't lucky enough to experience the paradigm shift first hand, here is a report from folks that did get to experience it play out in the streets.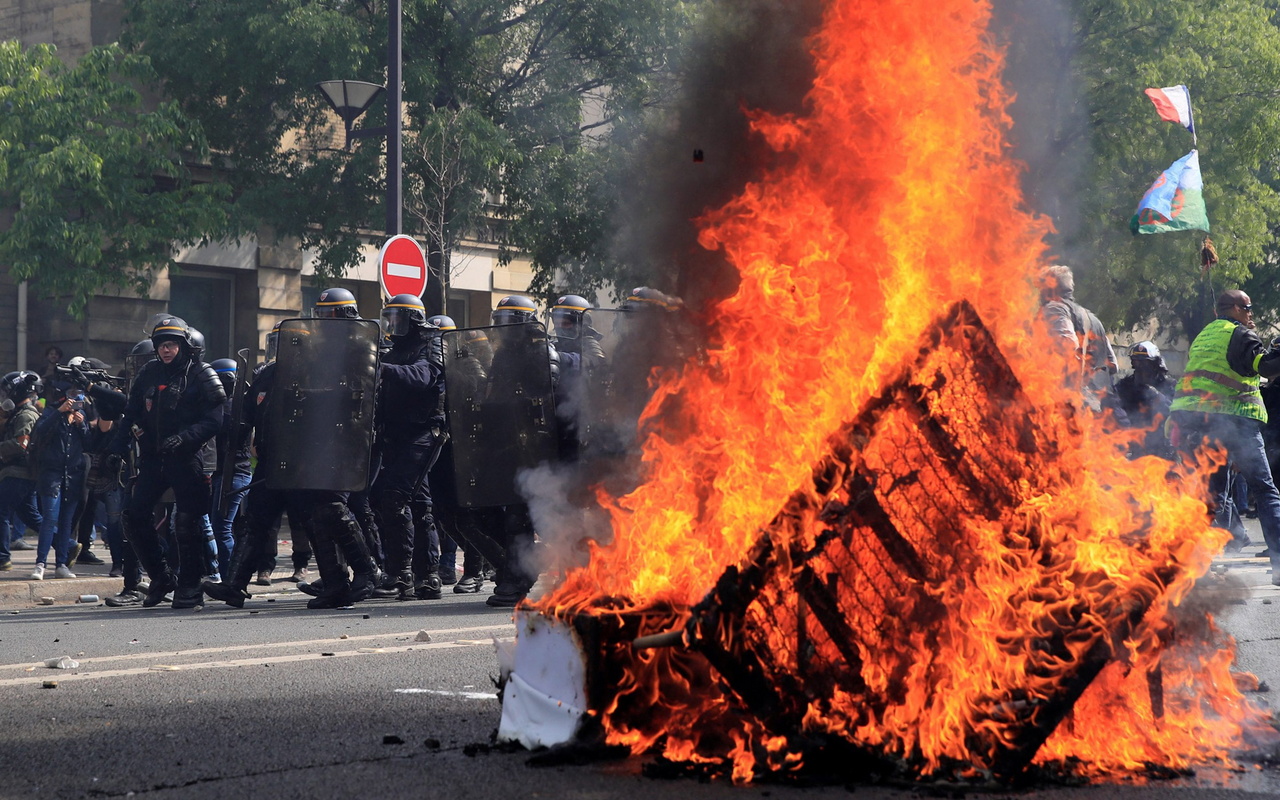 May Day 2019 in Paris: "We Are Not Giving Up"

Countering the New Repression—A Full Analysis from the Streets
This year in France, the traditional day for celebrating the struggles of the late 19th century and the introduction of the eight-hour day was part of a much larger sequence of struggle.
As May Day approached, the French government remained caught in a political crisis created by the still untamed yellow vests movement. Because we have documented May Day 2017 and 2018 in Paris and the entire trajectory of the yellow vest movement, we can identify the new strategy of repression that the state is employing and evaluate its strengths and weaknesses.
Globally, it appears that governments from France and the United States to China and Nicaragua have no real plan for dealing with the unrest generated by spiraling social inequality except by ceaselessly escalating the violence they perpetrate against human beings.
The past year's clashes in France place it near the front of this process of escalation; the following analysis will be informative to anyone interested in continuing to organize protests and bringing pressure to bear on the authorities despite their efforts to impose "order" by brute force.
For more background on the yellow vest movement, you can read our previous articles here.
You can watch video footage of May Day 2019 here and here.
The story goes on,...
What we got to find out is if you, dear reader, sympathize with the rulers, or the rebelling slaves.
Do you think that violent domination over others is the only way to manage a world?
'It's a necessary evil.'
I am here to tell you, that evil is not necessary.
Violence sometimes is.
If you are confronted with violence, there is little you can do but defend yourself.
When you bow down to rulers you have chosen not to defend yourself.
Is it any wonder that you end up being what's for supper?
Stop doing that, eh?