[FOR SALE] @nextcolony Common Coal Planet with the ID P-ZTGAE110EGW and the coordinates -145/513 [FOR SALE] includes 3 FREE EXPLORERS
Have you been ATTACKED?
Need an ALLIANCE in the @nextcolony GALAXY?
@frankcapital is offering a DEAL out of this UNIVERSE!
While WE ALL WAIT for @nextcolony nexts post update, I started my own MARKETPLACE for selling PLANETS & SHIPS.
Just click on the TAG #for-sale
Anyone can use the TAG #for-sale so buyers can shop and inquire.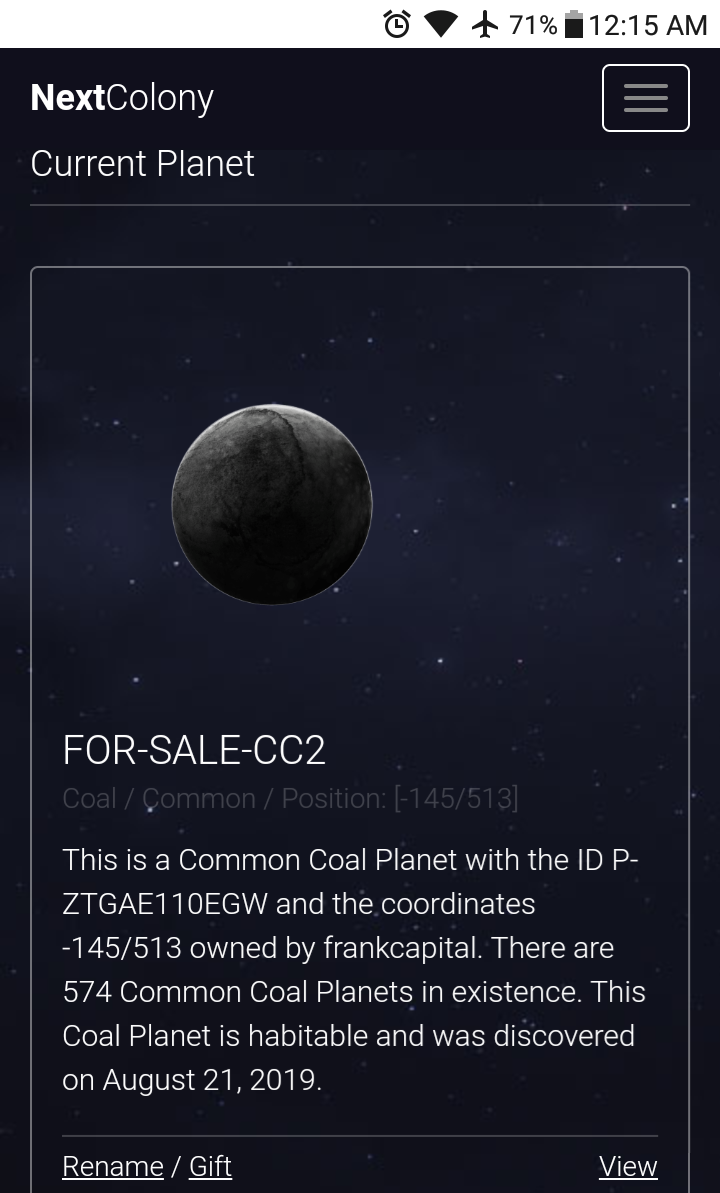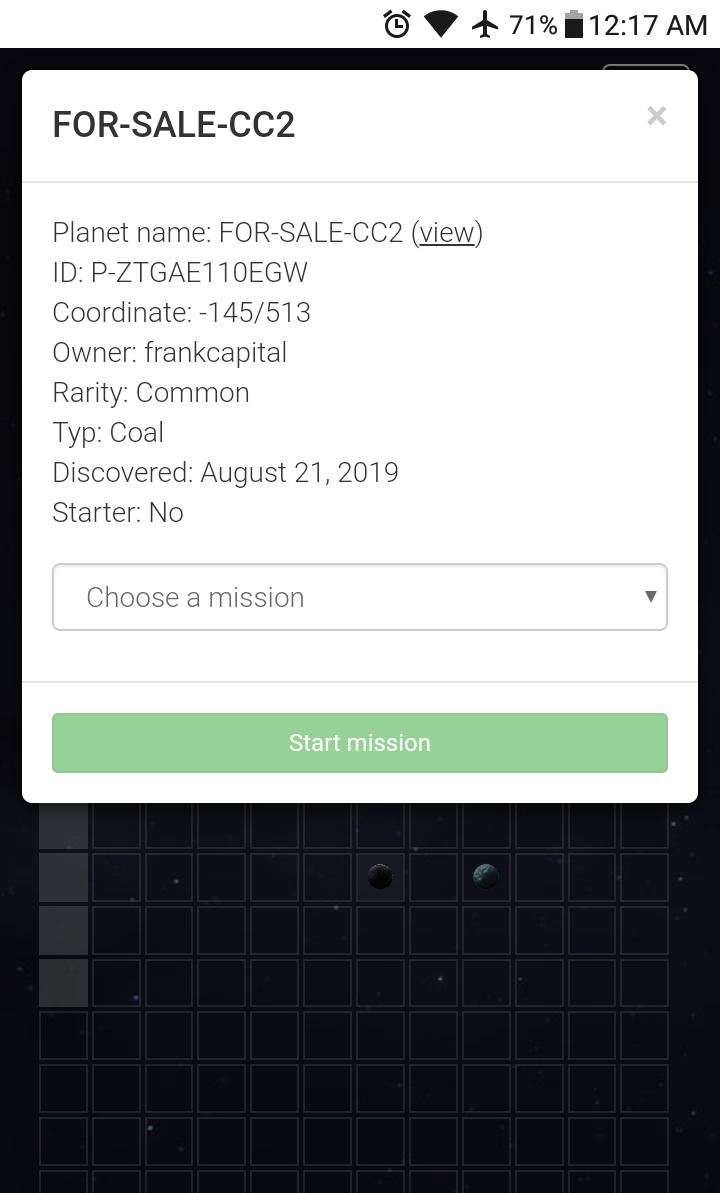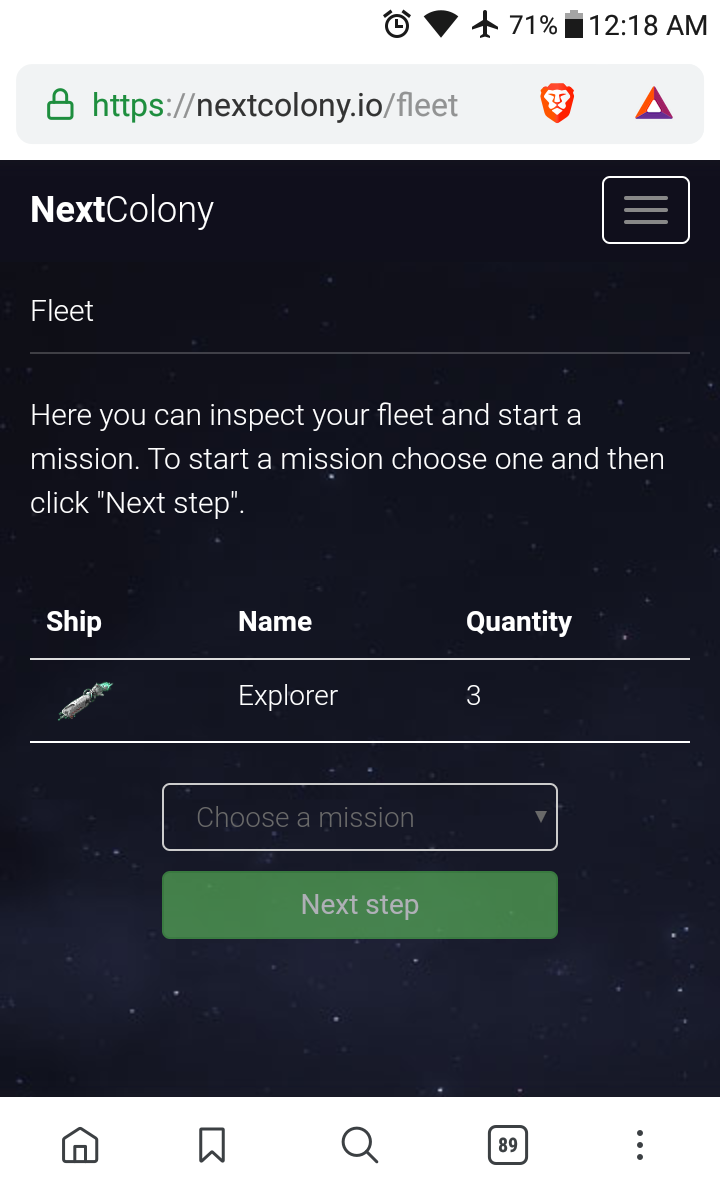 [FOR SALE] @nextcolony Common Coal Planet with the ID P-ZTGAE110EGW and the coordinates -145/513 [FOR SALE] includes 3 FREE EXPLORERS
https://nextcolony.io/tutorial
Posted using Partiko Android