"Prototype of inseminator of life unjustly discarded for morality reasons".2019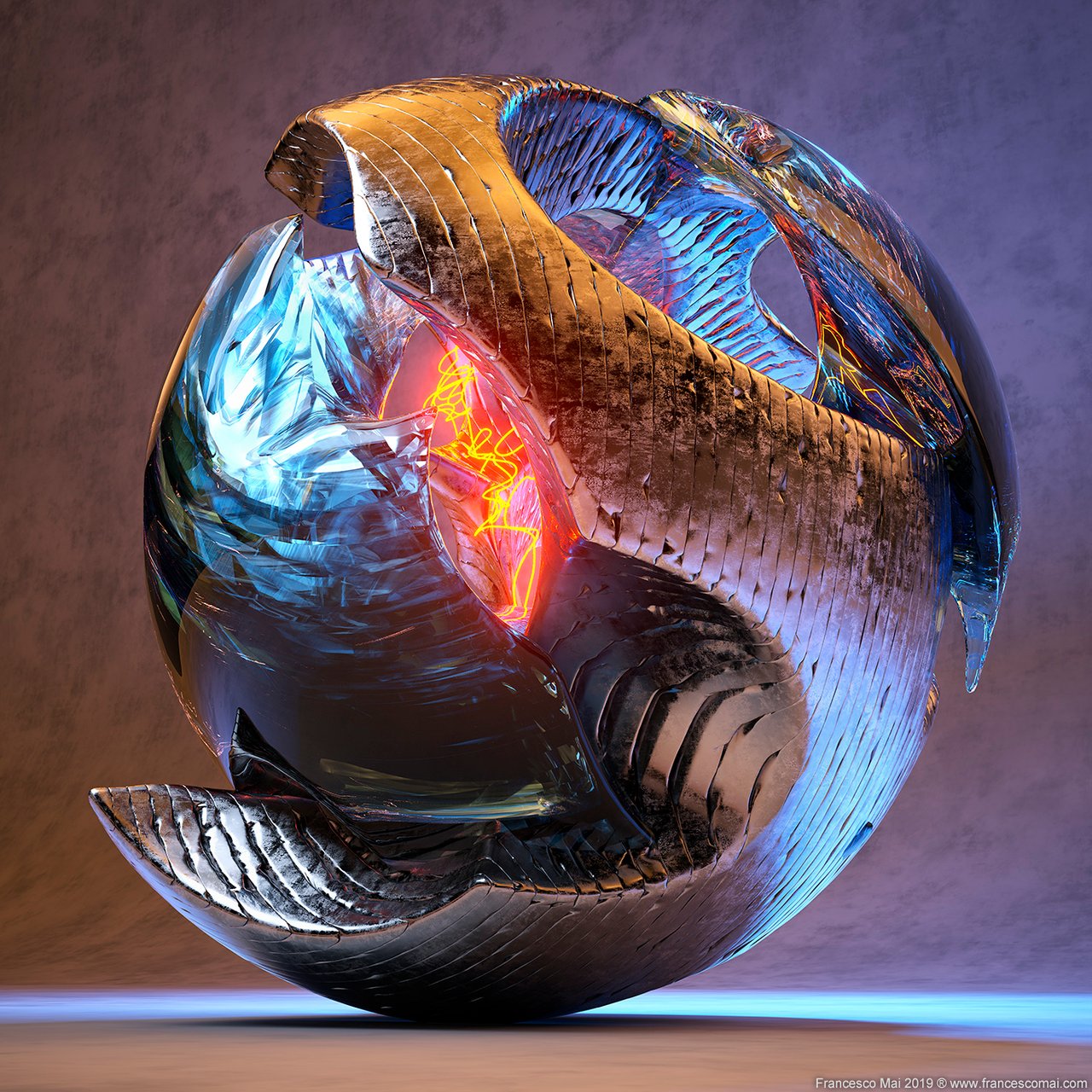 Very often injustice strikes those who cannot defend themselves....for example this carrier of life. Discarded because already at level 3 of morality only at the level of prototype.He could decide where life would flourish or not..........
Digital sculpture created in 3d Coat and rendered in Cinema 4d with Octane Render.
On sale in a limited edition of 9 certificated pieces.127 X 127 cm (50 X 50 in )
Write me for any information.
Here are some details.