"Dualistic life carrier module activated for for the best and most productive colonizations."2019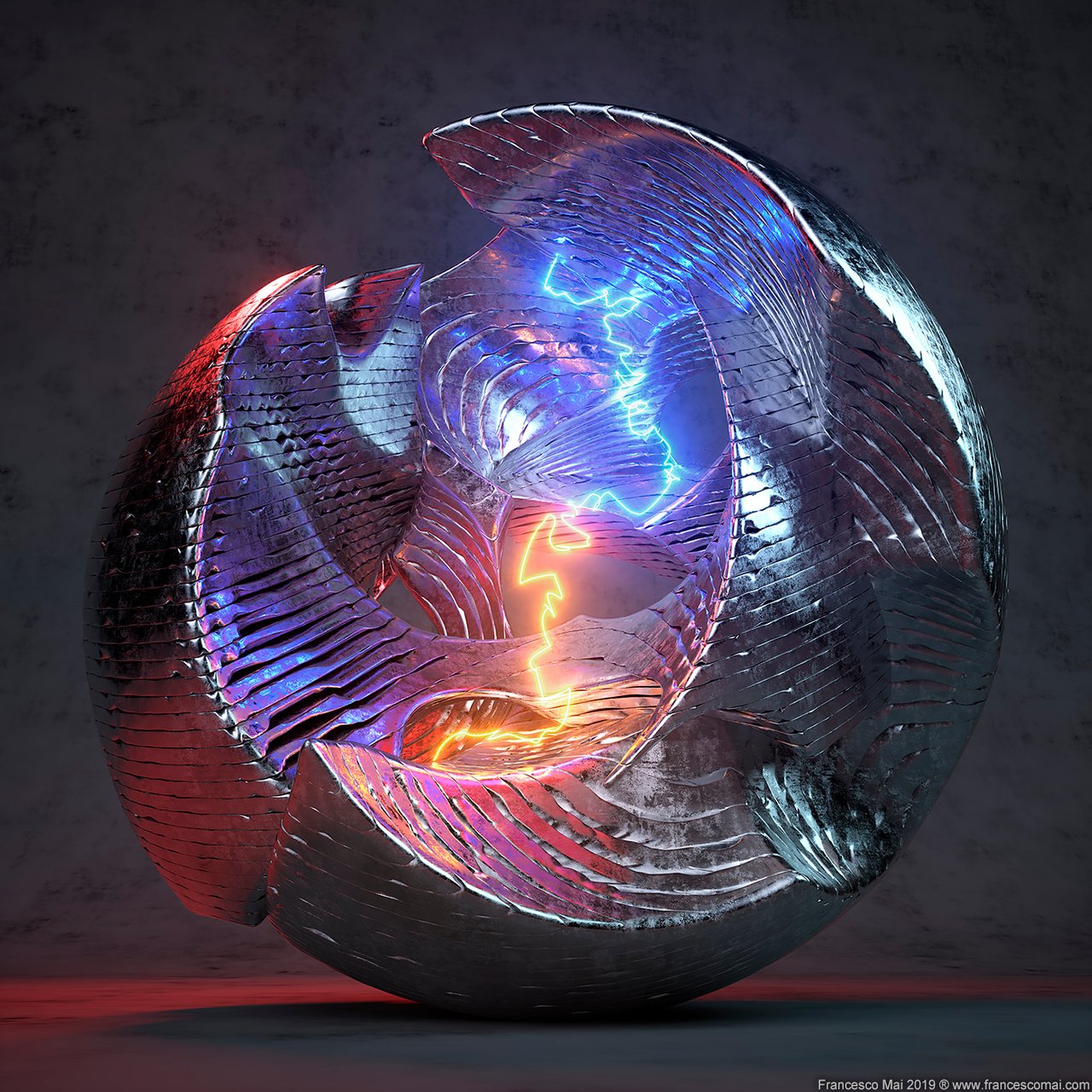 Why wait for evolution when the process is easily activated?
Digital sculpture created in 3D Coat and rendered in Cinema 4d with Octane Render.
The double activator radius also it is in 3d,no Photoshop.
Limited edition of 9 certificated pieces.
127 X 127 cm (50 X 50 in).
For price information contact me.
Here are some details.