What To Do If No One Shows Up For Your Event?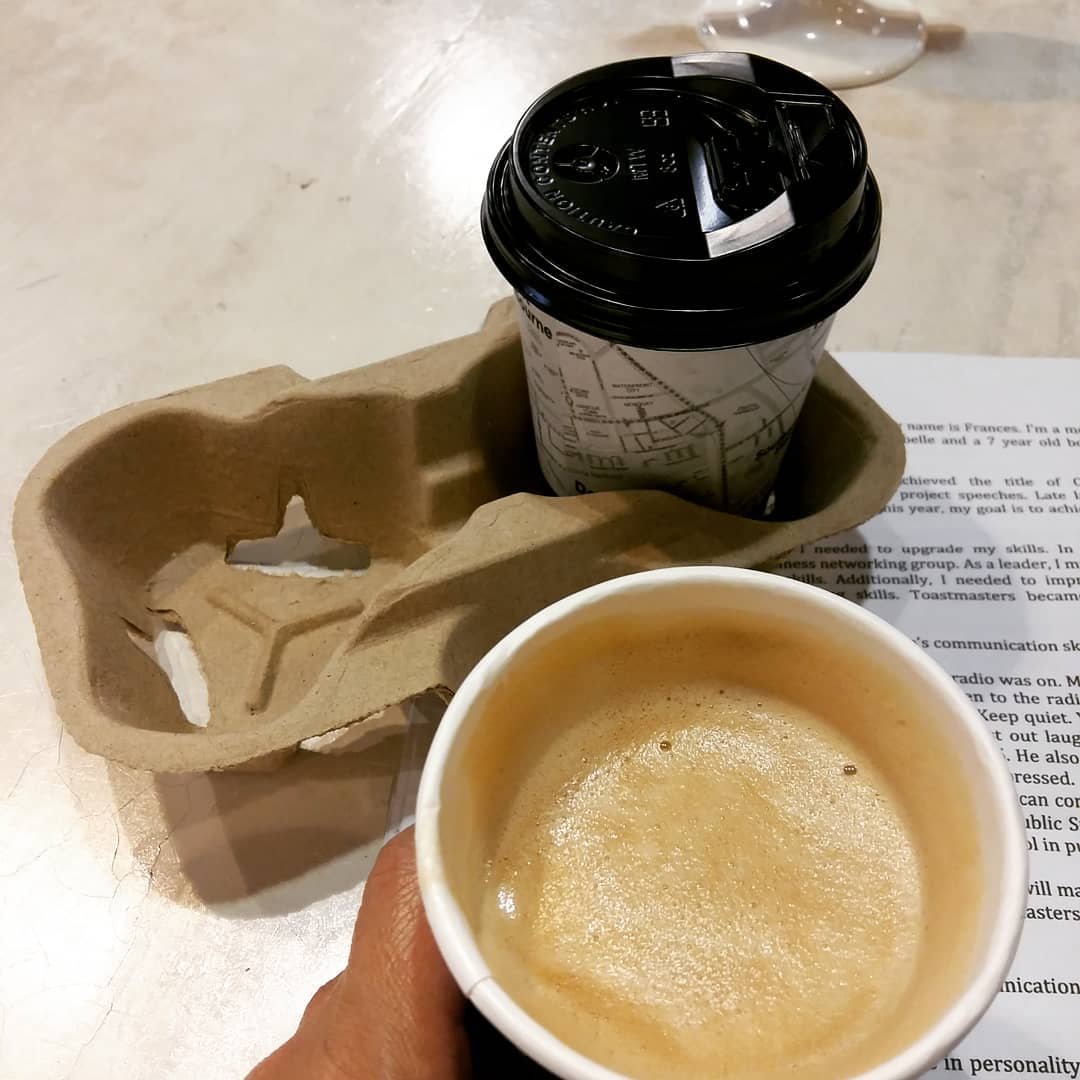 2 lattes may help. But if you're not into drowning yourself silly with caffeine to shrug off the disappointment, here's what you can do.
It's Not Them, It's Life.
In all honesty, I am still working on this. Reality is, life happens. I will never know what is going to happen in someone's life that cause them not to show up. I take it as a stepping stone. How can I make things better, achieving better results? What can I tweak in the process?
Choose To Let It Go.
Yes, I admit there's disappointment but I CHOOSE to release it and let go. It's just an event. I've been through this type of situation many times before. I'm sure it happens to others all over the world. It's part & parcel of life and business. Accept and move on.
Stay Positive
I know the journey of being an entrepreneur has its ups and downs. I have to stay positive. So, I decided to write about this experience from a positive angle rather than rant about it with someone else or on social media.
As a result, I got this short write up done for my Steemit blog which is one of my tasks today besides having extra time to practice my Pathway Ice Breaker speech at my Toastmasters Club meeting in the afternoon. Blessing in disguise.
#share2steem #teammalaysia #blog #life #steemit #lazymom #mompreneur #klnorthmompreneur #business #entreprenuers #businesscoaching #positivethinking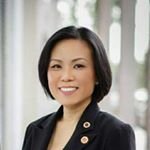 frances.aw

Posted from Instagram via Share2Steem