At the time of wedding ceremony, when your hard work comes out the positive result.
Today I am going to show the wedding bed decoration for the marriage ceremony of my friend. After a long time work, we got this result. For that, we had spent the whole night to design that bed with the flower.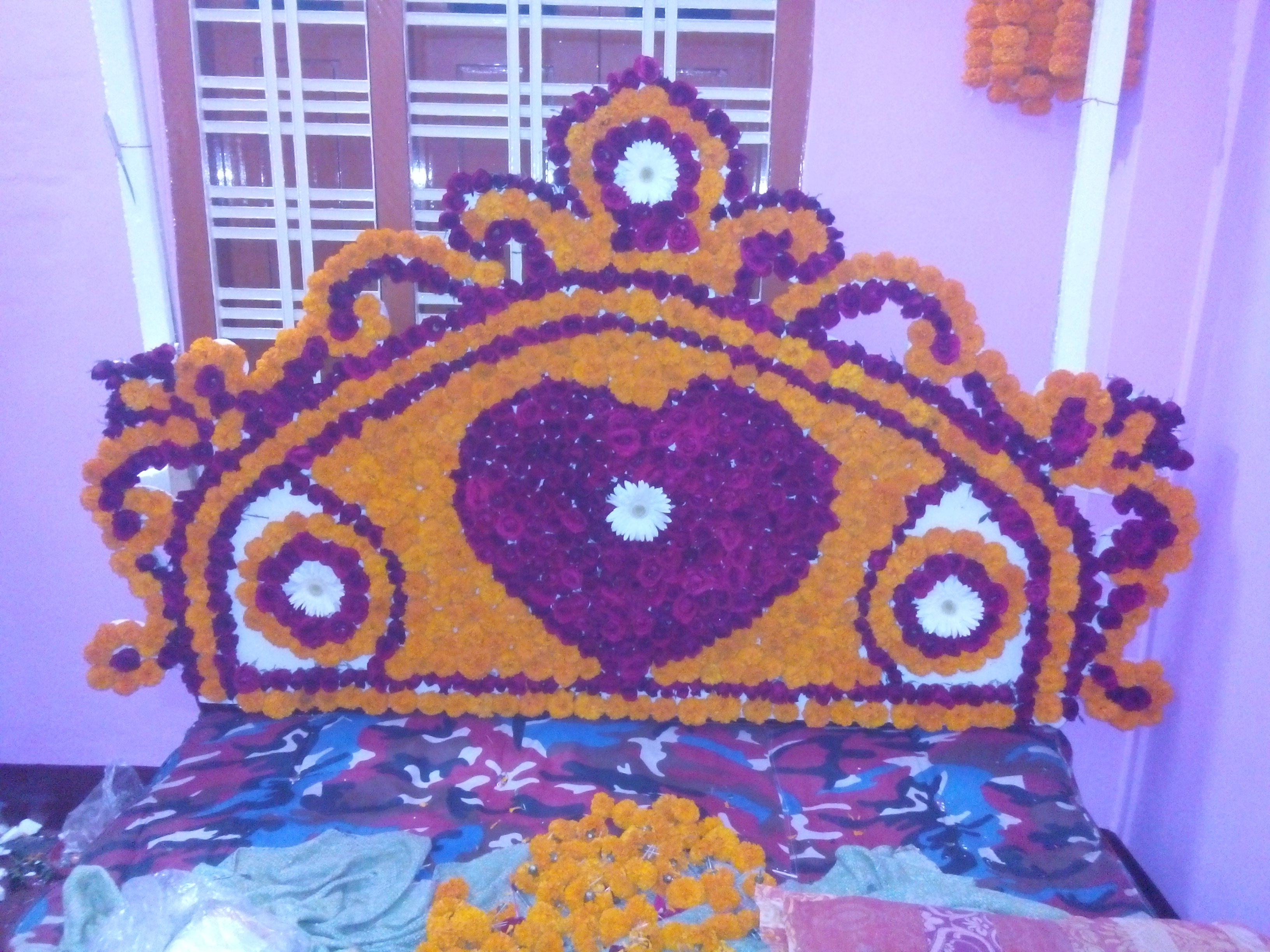 Maybe it was not good at all but our photo shot we need to do that and it also my friend 1st and last time for Gaye holud .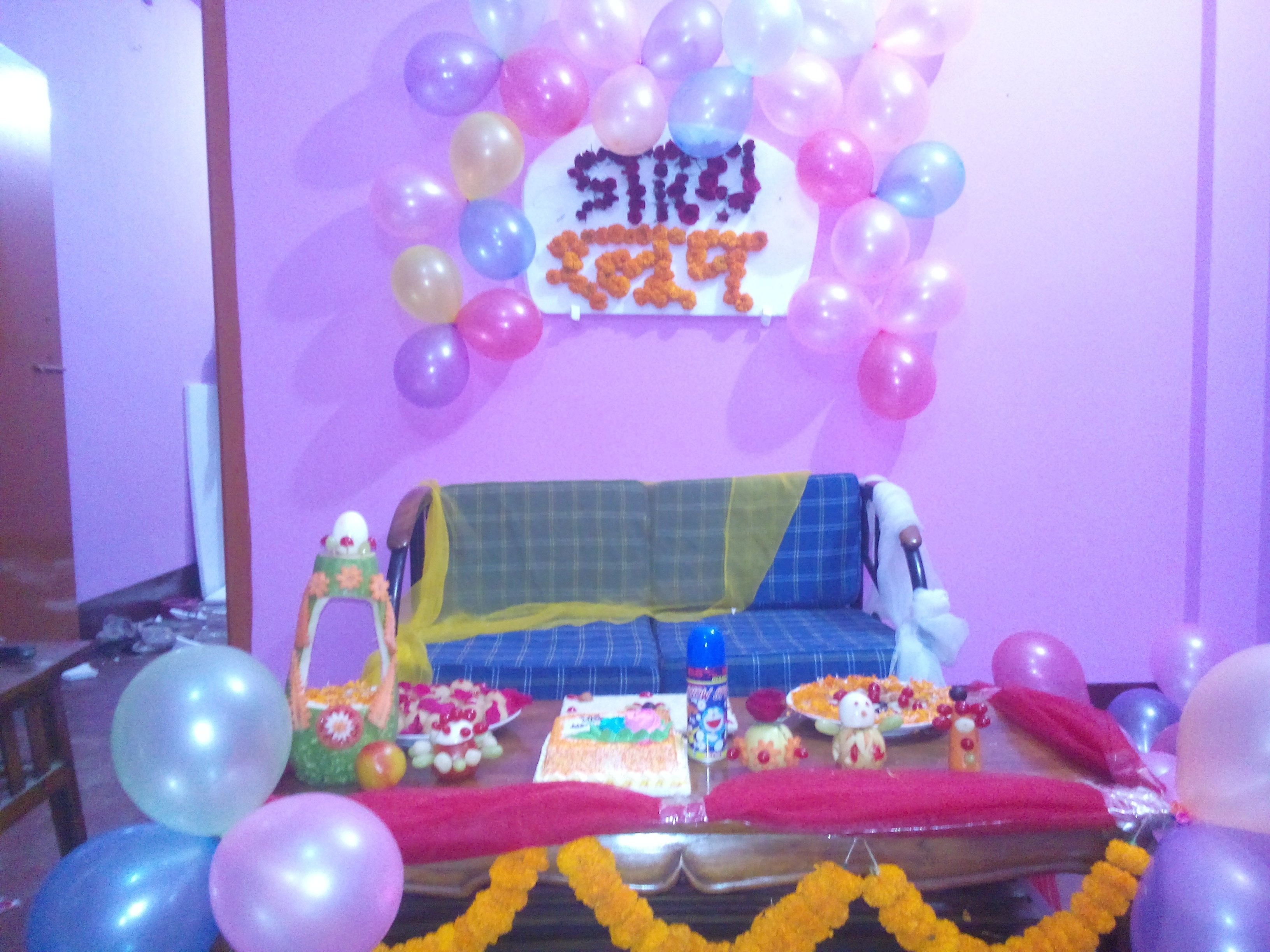 Gaye holud it is a part of celebrations constituting the Bengali wedding ceremony. In that time when his father gives his blessing for his coming life.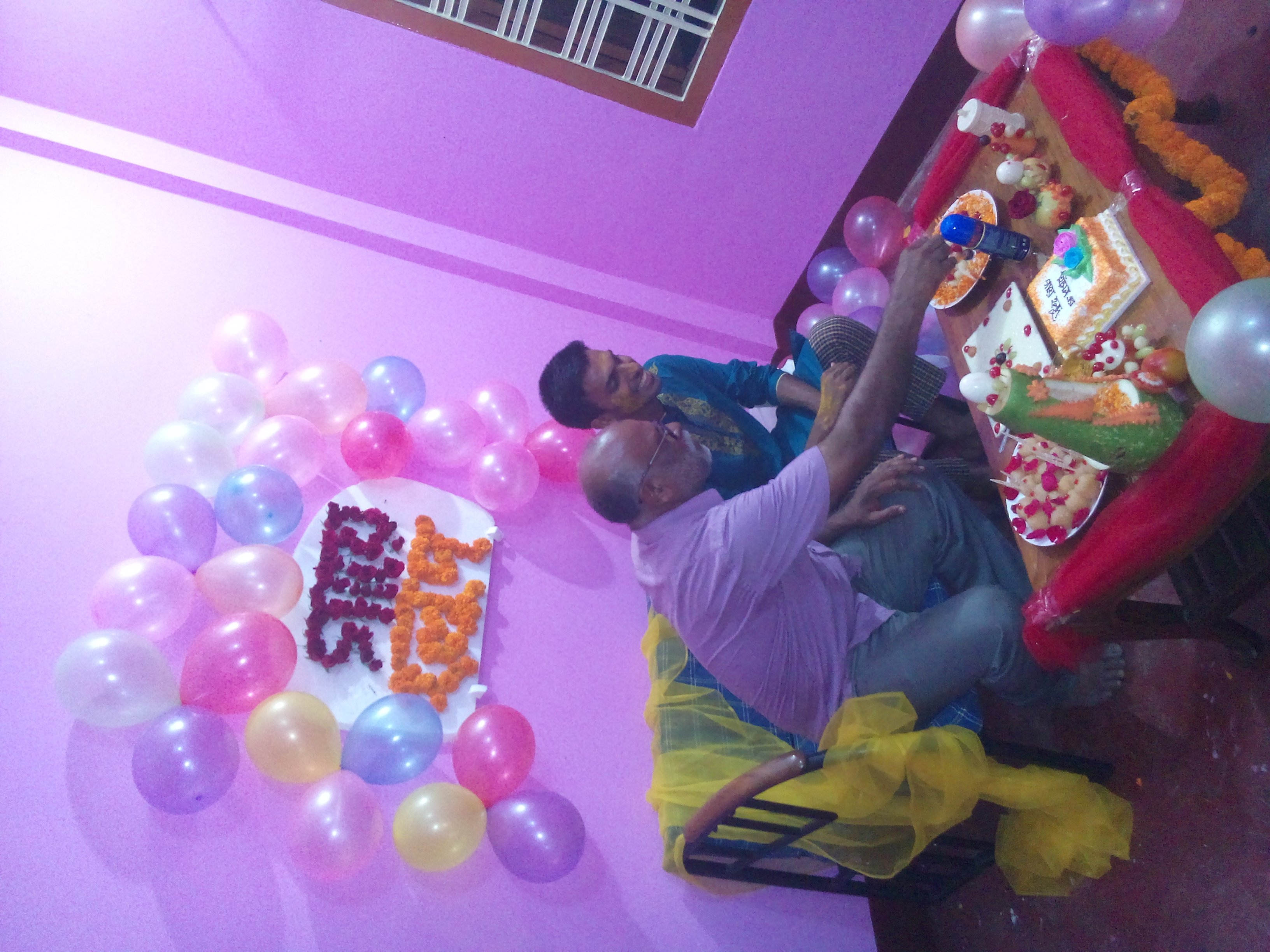 The group picture with all of our friend at the wedding stage. Some friends still missing because they are busy with their job life.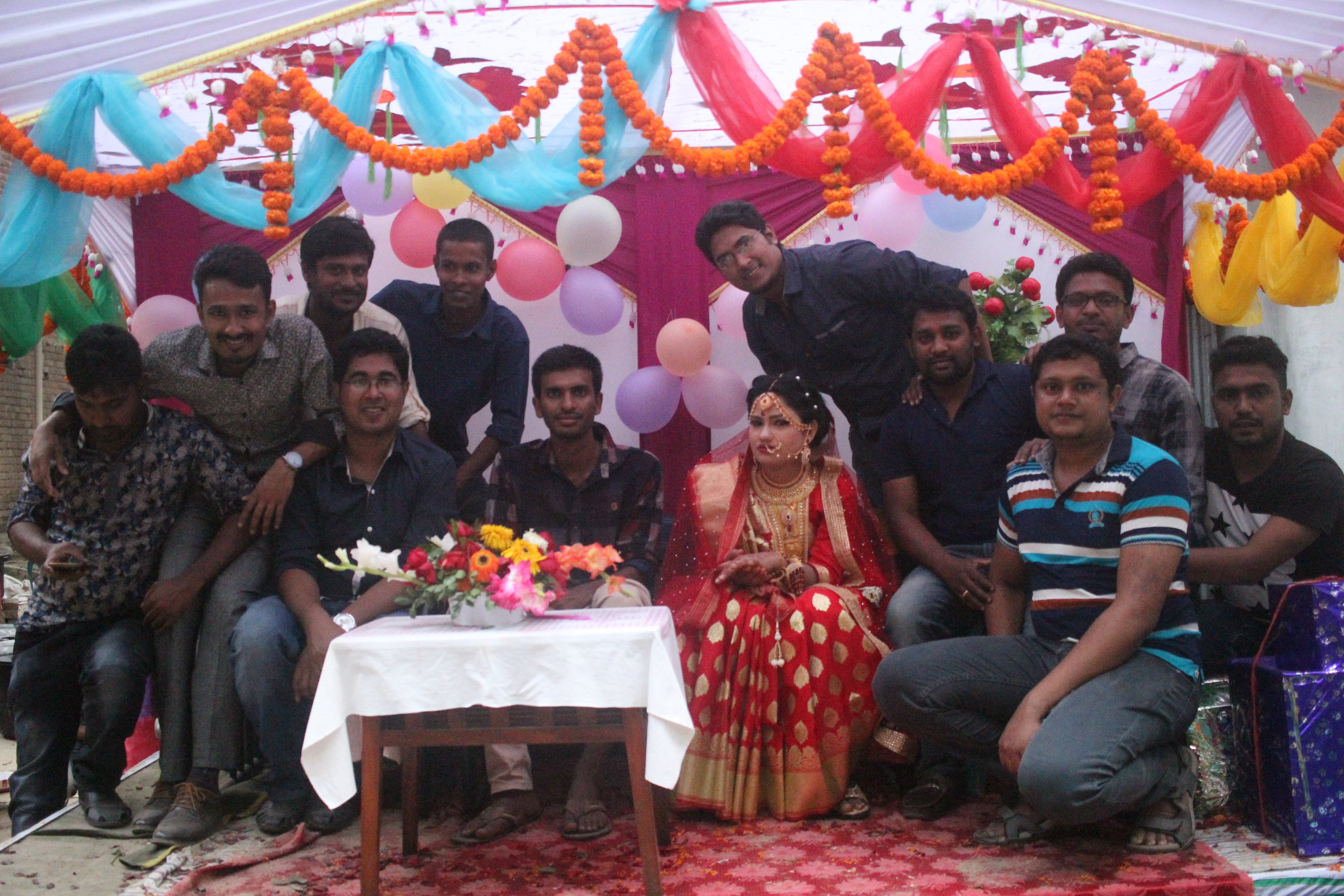 Best wishes on this wonderful journey, as you build your new lives together. May Allah bless you passed a happier life.
The picture was taken by Sony Xperia C2305.
If you are from Bangladesh, Join our SteemitBD Community.