Welcome Introductory Post || Why am I on Steemit?
Hello great steemit community,
It your boy @foladavid finally here with you guys, I'm so happy to be with the trending and fast growing community. Pardon me if my introduction post is awful but soon I will make a great improvement as soon as possible I'm just so excited to be among you guys even though the Steem price has fallen down, oh no. I'm not really in for that I'm here to entertain you eyes with the best and original speedpainting, have you heard about that before? Did you just say No? Don't go far, follow me here and I will equally do thesame so as for you to enjoy the fullest speedpainting and art drawing. No doubt, I'm the best of my kind I tell you.
Who is Fola?
I am Fola David by real name, I'm from Lagos, Nigeria. I base in Lagos as well. I'm a medical doctor and an artist, that's a good combination so far I guess. I'm the 3rd child out of 5 children. We have 3 boys and 2 girls. I got to know about art drawing very long-time ago close to 10 years now. I am 28years old. I love to draw so much, it is part of my life and my life has really changed alot of other people's lives as well.
How did I know about steemit?
This is a big question, I was on a mission to deliver one of my art work here in Lagos when I heard the preaching of steem blockchain from this young leagency man. he was spreading the gospel and I finally got interest and I walked up to him for a quick tutorial class, he explained how Steem blockchain works, how it can be of help, how faster it is as it widely spread and used despite the fallen of all cryptocurrencies in the market. So I talked to myself to join and make great improvement and more positive impact as an artist.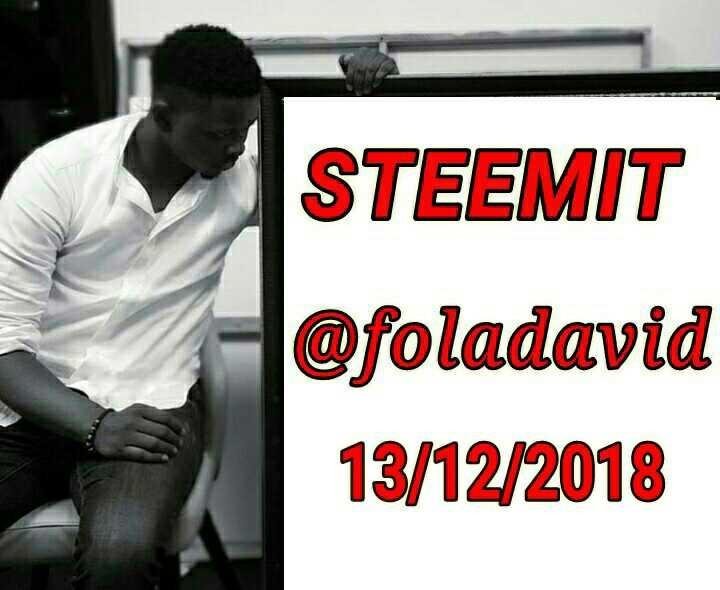 Why am I here on the Steem blockchain?
Not to really make money, but to make positive impact into lives of other steemians out there through out the world, I want the Steem blockchain to know that the best has come on board, I will like to put smiles on people's face here through artworks. I will like to motivate more people through my drawing to join this great community and fast growing platform. Some people already discouraged me but I put my mind, body, and soul here and I hope for the best, also gave me his words that people here are very positive minded and ready to support and follow me and I believed him.
Picture Time.
I was privileged to meet some great popular people during my artwork delivery and I would love to share them real quick so you can believe in me and also trust my original artwork.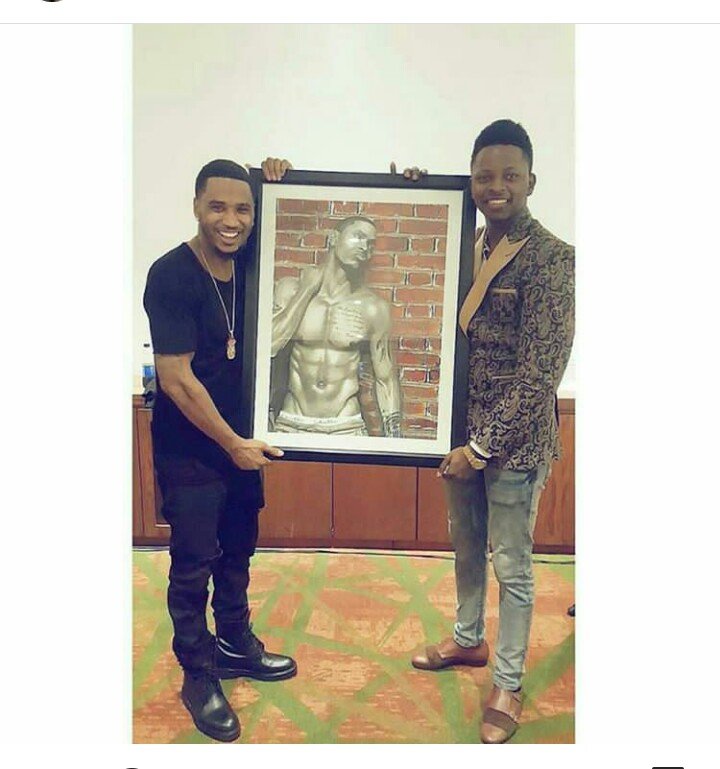 The delivery was for treysongz for his birthday as gift and surprise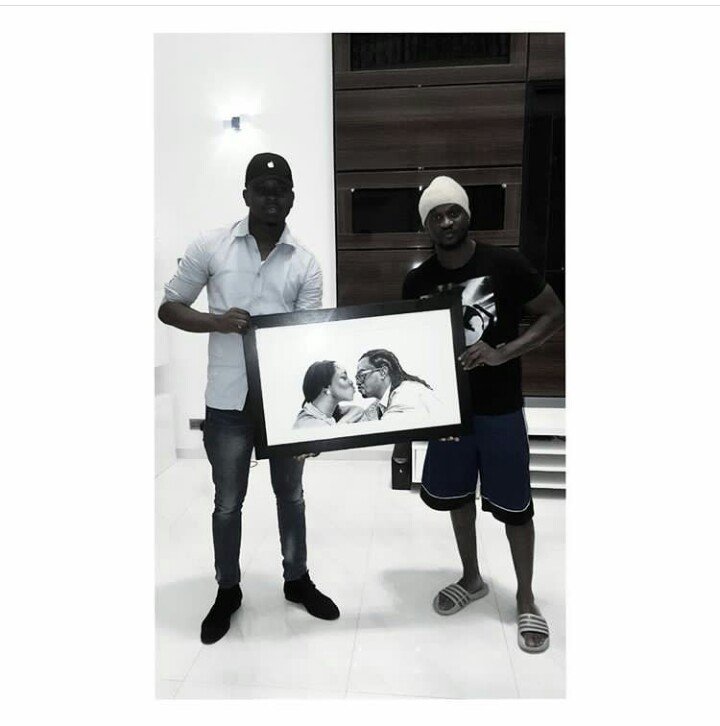 This was for Psquare also known as Rudeboy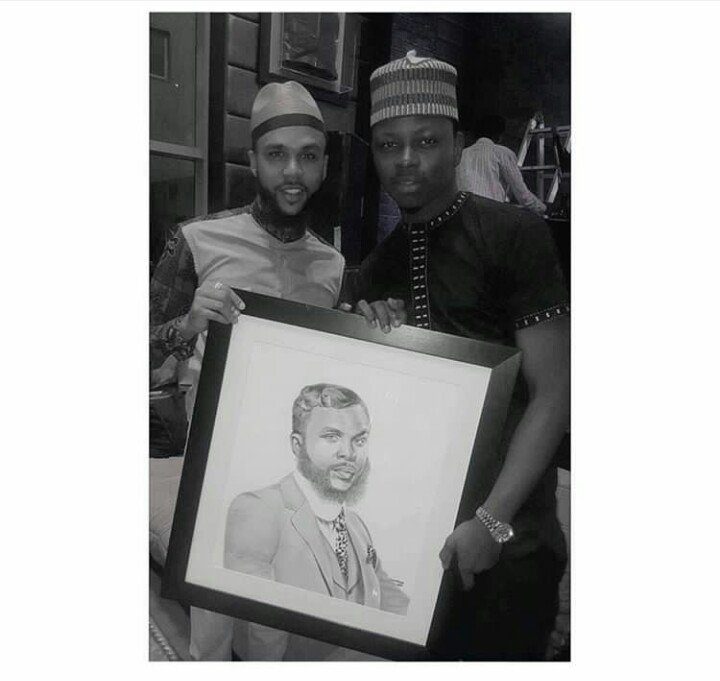 This one was for jidenna.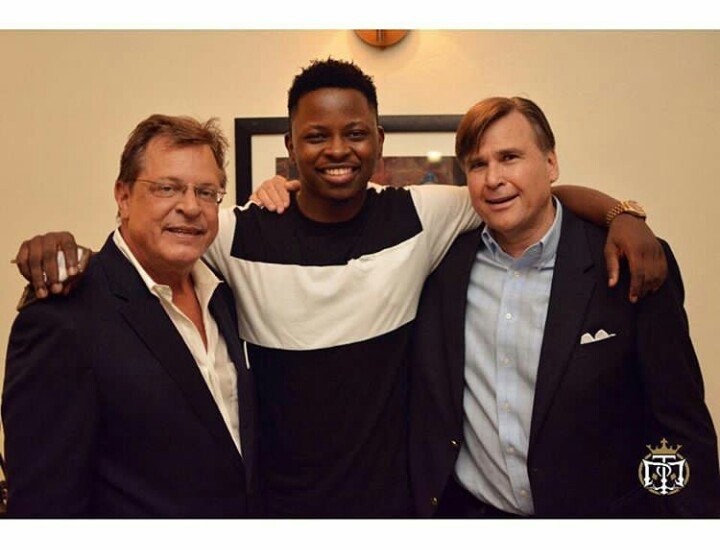 I was with the US Ambassador W. Stuart Symingtom and Consul General F. John Bray .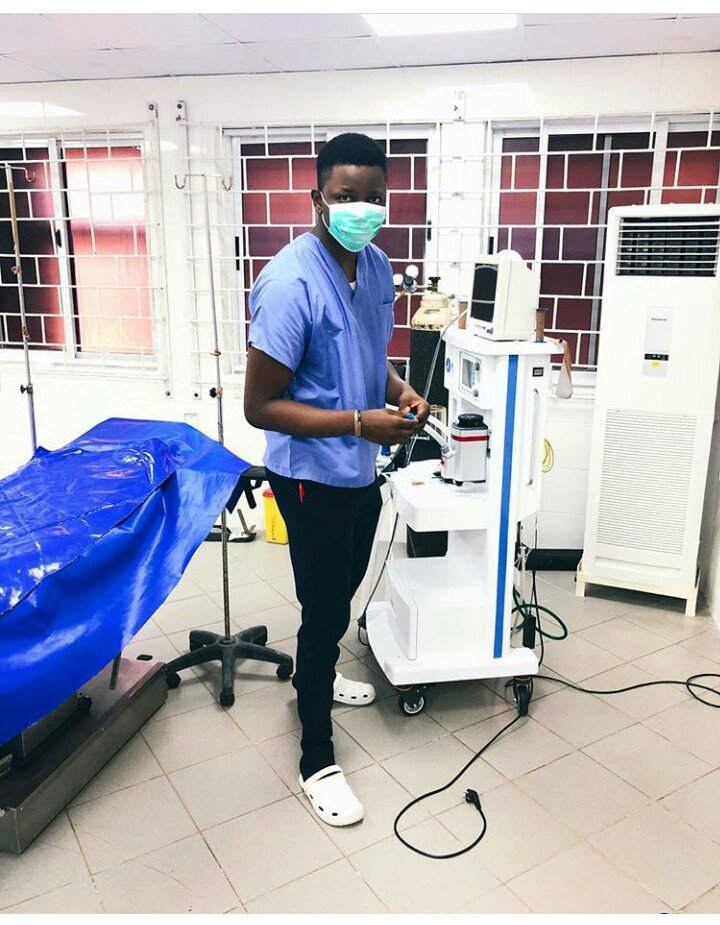 Hello from the other side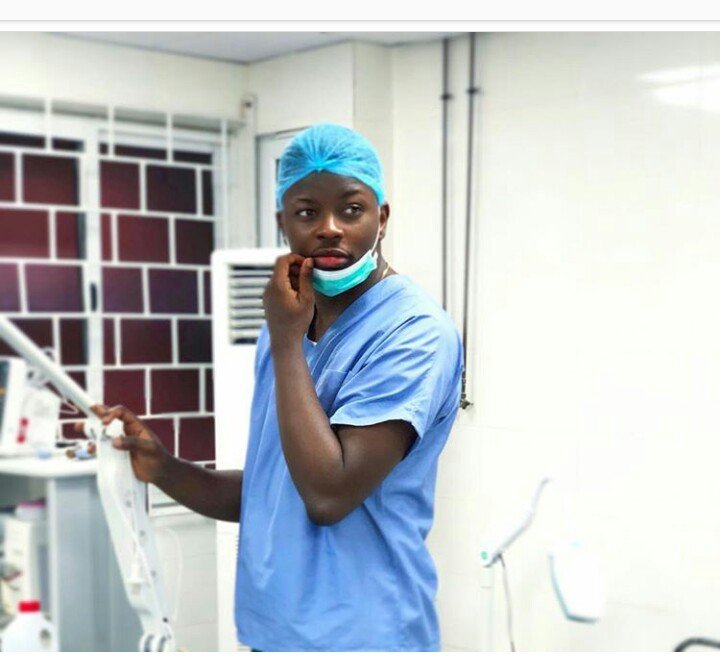 New Art coming, but let me safe some lives first 🏃🏃🏃
Before I go finally, I want you all to dijest this artwork and tell me in comment how do you see it? Rate my work for the first time hahaha. Lol.
I want my Artwork to speak for itself, Performing Live upside-down Speed painting of Pa Ademola Fashola at the Fashola Photographic Foundation Eventin Lagos.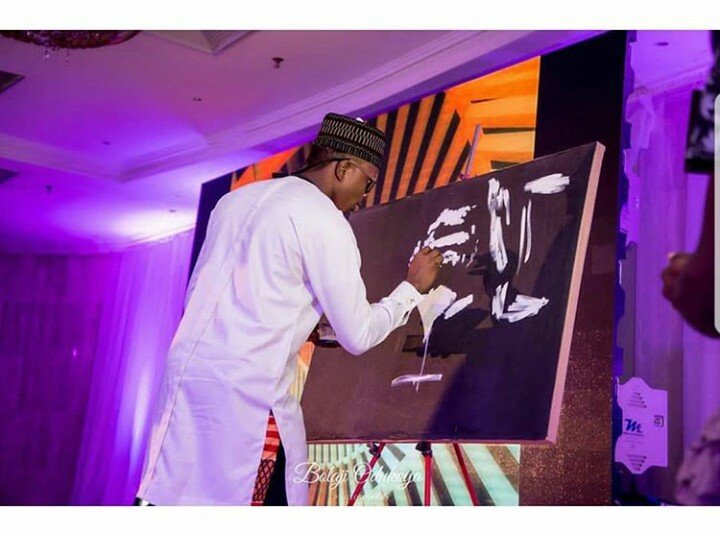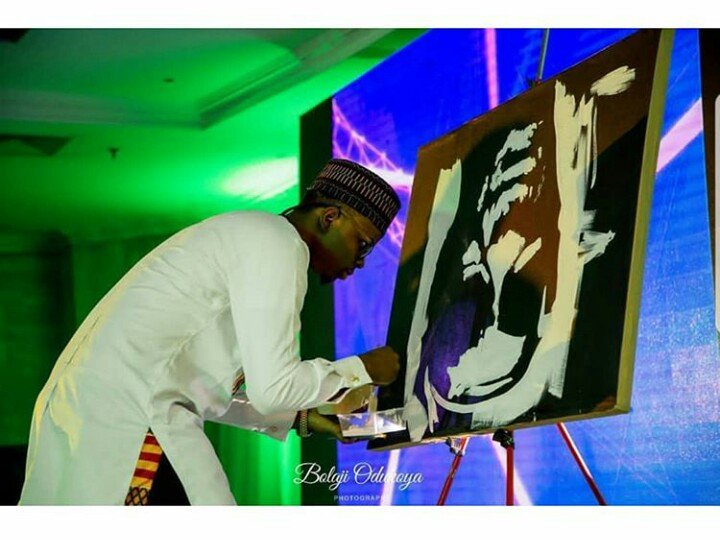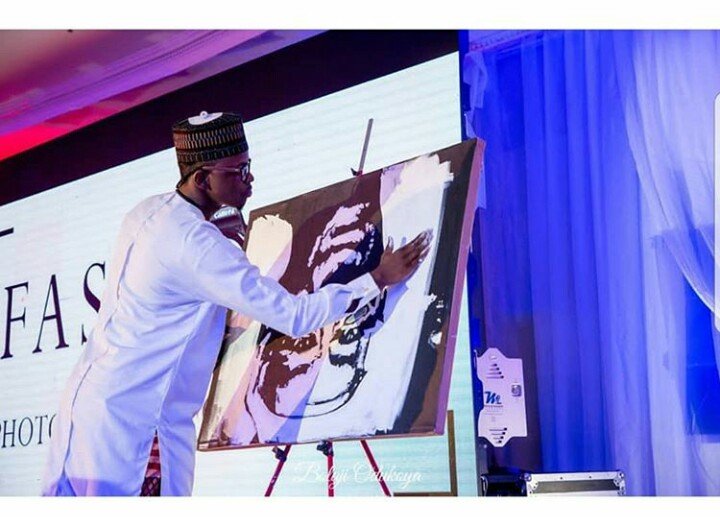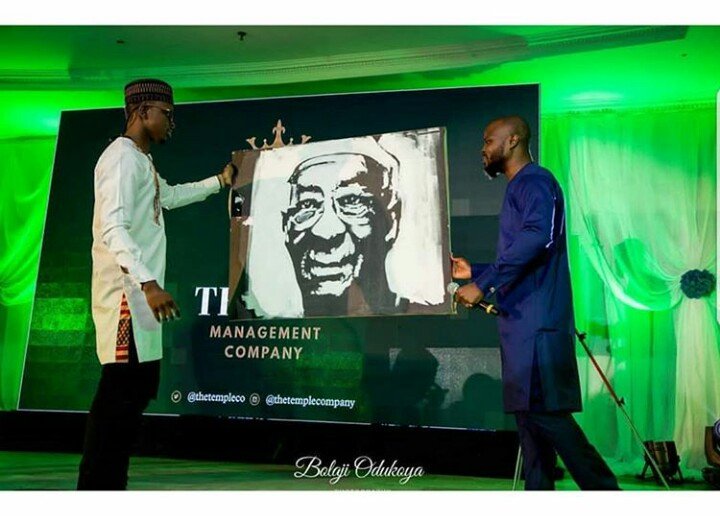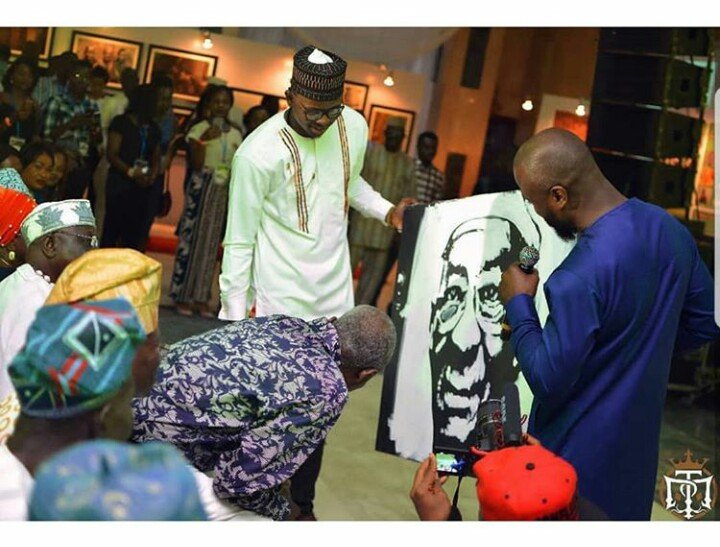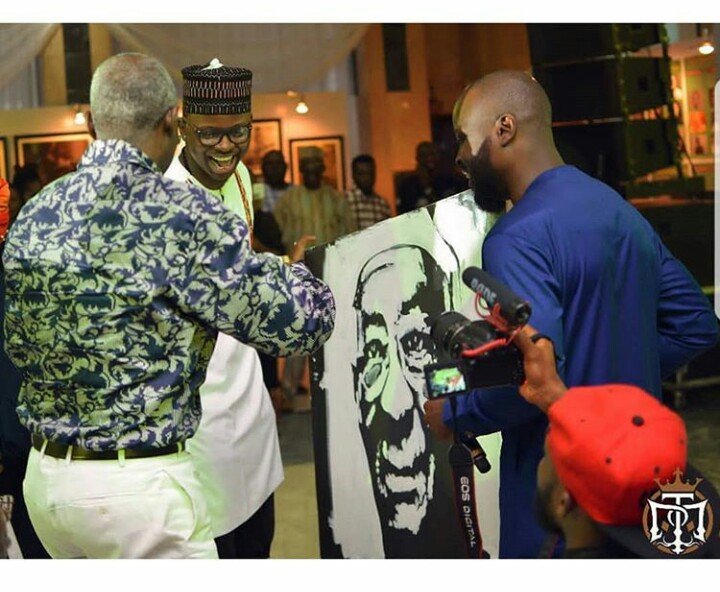 That was my final speedpainting drawing of PA Ademolema Fashola.
I have a video proof of Another speedpainting on canvas . Hahaha, trust me.
Painting of @seyilaw1 on a spinning canvas in less than 3 minutes at Eko Convention Centre #fastnfun
Hope I'm able to convinced you?
If you enjoyed reading this post, don't forget to upvote, resteem and check out my other posts for interesting videos and reads :)