A Witch in the Kitchen: "Caramelized Bananas"
Hello Dear Witches...!
Many times you may have seen a couple of slices of ripe banana in my recipes, and is that since I was little my beloved grandmother pancha accustomed us to not miss in lunch some good and delicious fried slices, in fact my father is not eating without them, so for us it is tradition to have them at the table at mealtime, and the truth is that the combination of flavors that gives us, usually delicious.


Personally, I love ripe bananas, those that are already turning black, that's when they're sweeter, but unfortunately at that point, frying them implies that they absorb too much oil, and the truth is that it's not healthy at all, so I prepare them caramelized with a touch of fructose or even sugar, and just use a little less than a tablespoon of oil, and the result is simply delicious, ends up liking anyone.
To be honest I can eat these bananas with a good cheese and with that I serve my lunch, they are really delicious. Come with me and I'll show you how easy it is to prepare them.
Enjoy!
.

Ingredients
Mature bananas.
1 Tbsp Fructose or 1/2 tsp Stevia powder .
4 Cloves.
1/4 tsp ground cinnamon.
1 Cup of water.
1 tablespoon of sunflower or corn oil.
Preparation
.
Difficulty Level: Low
Preparation time: 2 Minutes
Baking time: 15 Minutes

I tell you that the amounts of fructose and sweet spices is for two large bananas, which is what I used in this opportunity, so that it can vary according to the amounts of banana.
We begin peeling and cutting our bananas into slices about 2 centimeters thick, and in a very hot pan add the oil, and begin to brown our slices, on both sides,
Once the slices have browned on both sides, mix in the water, the fructose with the cloves and cinnamon, and add it to the frying pan where we have the bananas, lower the heat to medium and cover them, let them cook for about 5 minutes and then turn over, cover and leave at minimum heat for another 5 minutes more, and ready, so easy and fast we have our caramelized bananas.
With or without cheese are really delicious, to accompany a good rice with vegetables, or a rice with chicken, a rich pasta with bolognese sauce accompanied with these delicious bananas, is one of my delirious jajaja, well, as I said before, I love almost anything, since I grew up with this combination of flavors, so I owe this to my grandmother.
And what would you accompany these rich caramelized bananas with?

Images of my property, taken with the camera of my iPhone 5s and edited with PowerPoint 2013



.
Thank you for taking the time to read this publication, if you have any questions, criticisms or suggestions, I would appreciate it in the comments box, and remember, you can also do magic in the kitchen!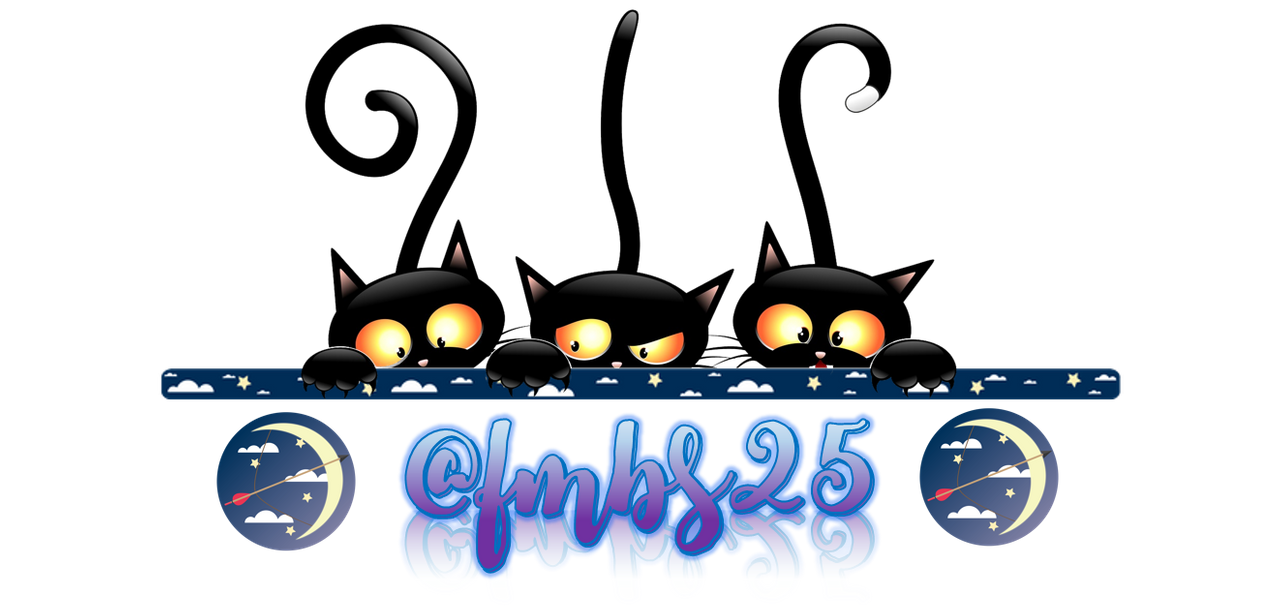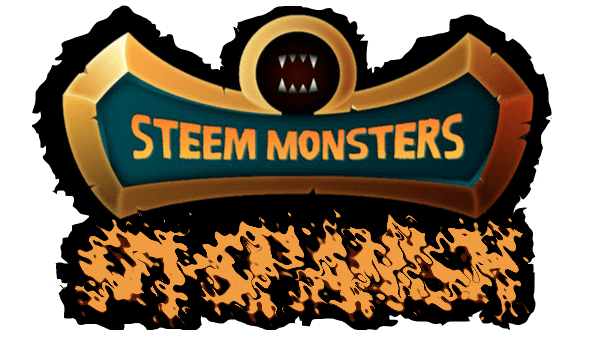 ---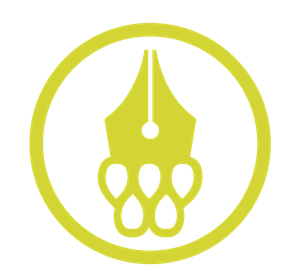 Come and support @Cervantes as Witness in https://steemit.com/~witnesses
---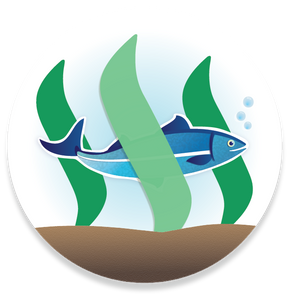 Come and supports @Aggroed as Witness in https://steemit.com/~witnesses
A proud member of