Animalphotography - Little Swans
When i visited Vienna in May i encounterd a lot of Swans in a park who already had several small children. I thought this is very cute so i took several pictures of them. The parents where very protective of their children and let us know when we got to close to them with a loud hiss. We respected them and didn't come closer. But with my long lens i still had the opportunity to take some nice shots of them. The swans where used to humans and so they came pretty close to us on their own. I assume they sometimes get some food even it's not allowed to feed them in the park we where.
A lot of people feed them with bread which is not good for them, they should eat grass, waterplants and insects. Bread is not really good for them and if they get too much of it they can even die from it.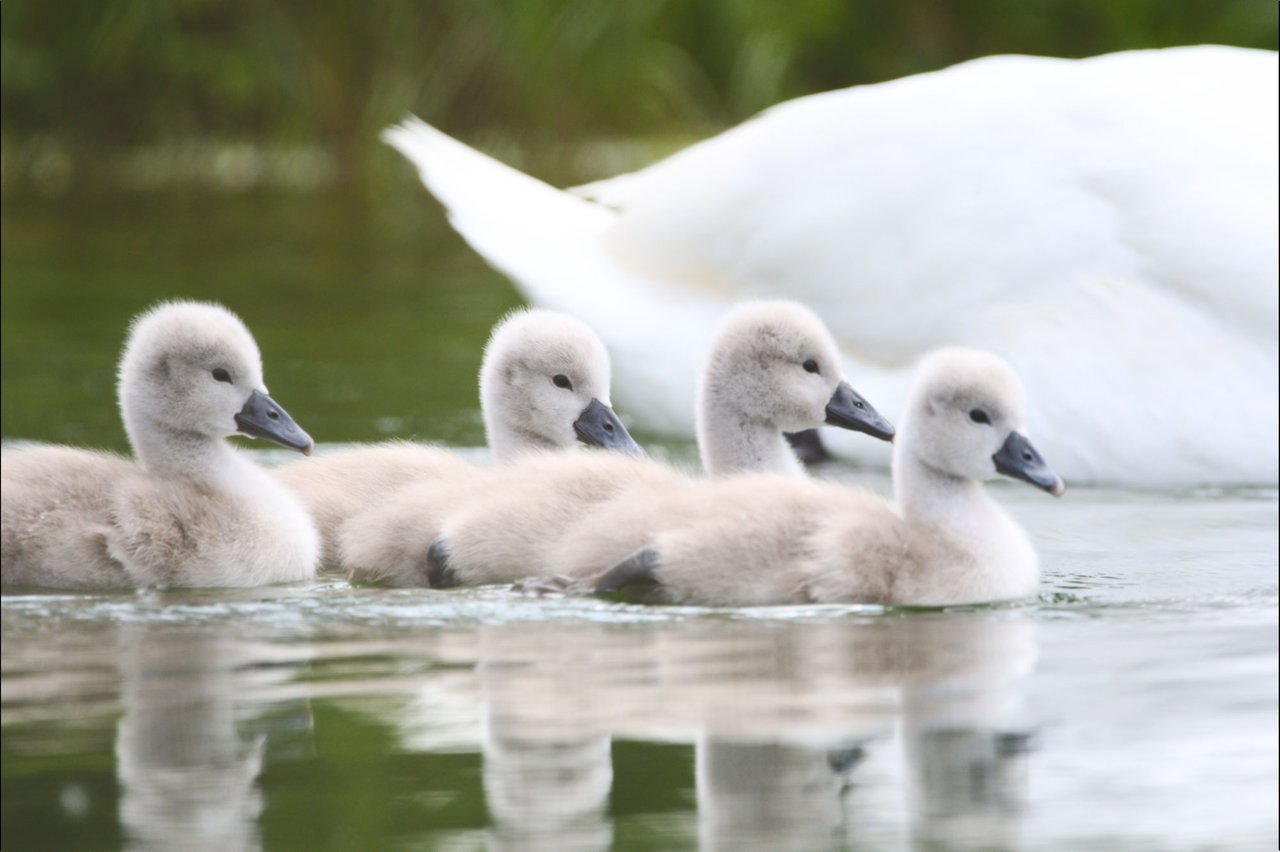 Little Swans in Vienna. Picture: Florian Glechner.
| Camera used | Nikon D500 |
| --- | --- |
| Lens used | Sigma 150-600mm lens |
| Filter used | none |
| Exposure Time | 1/500 Seconds |
| Aperture used | F6.3 |
| Focal Lengh | 600 mm |
| Time | 01:54 pm |
| ISO | 100 |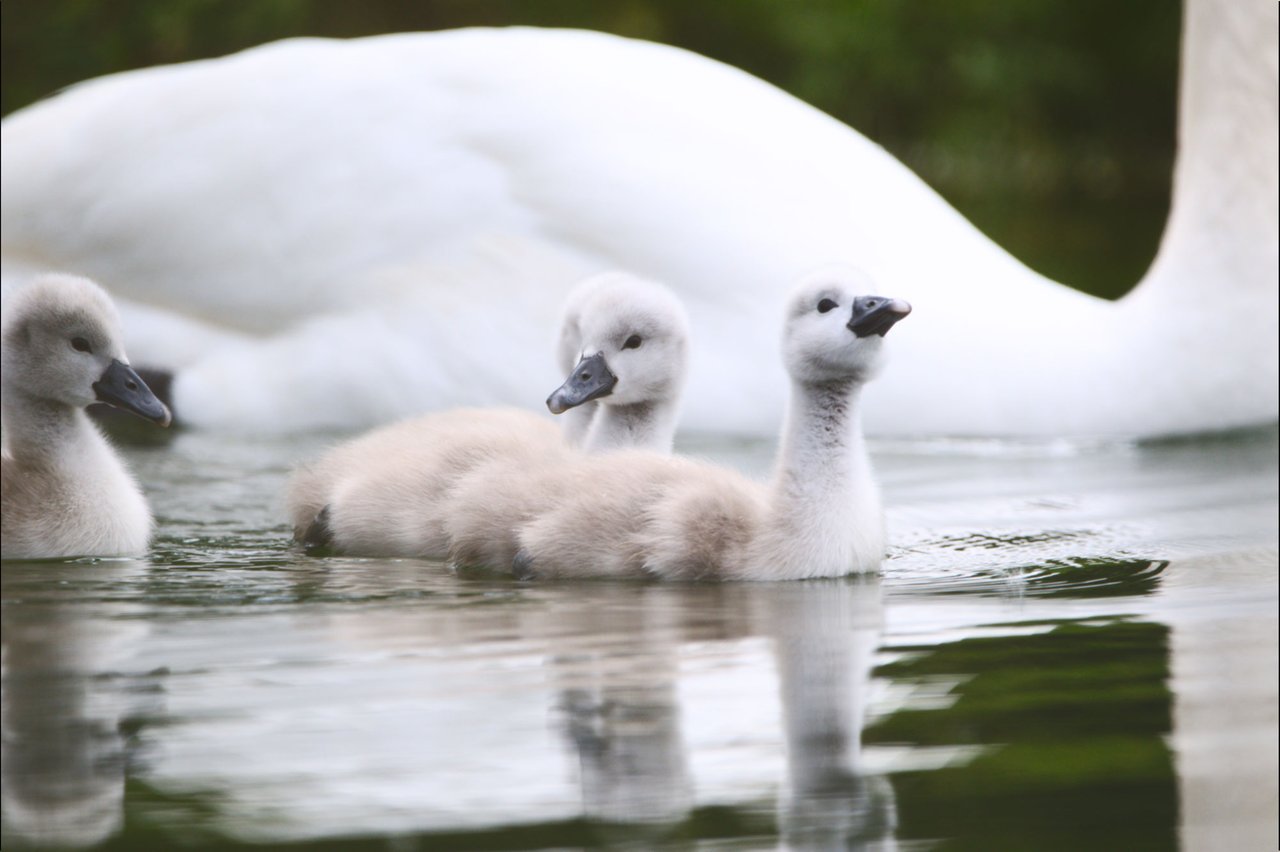 Little Swan inspecting me. Picture: Florian Glechner.
| Camera used | Nikon D500 |
| --- | --- |
| Lens used | Sigma 150-600mm lens |
| Filter used | none |
| Exposure Time | 1/500 Seconds |
| Aperture used | F6.3 |
| Focal Lengh | 600 mm |
| Time | 01:54 pm |
| ISO | 100 |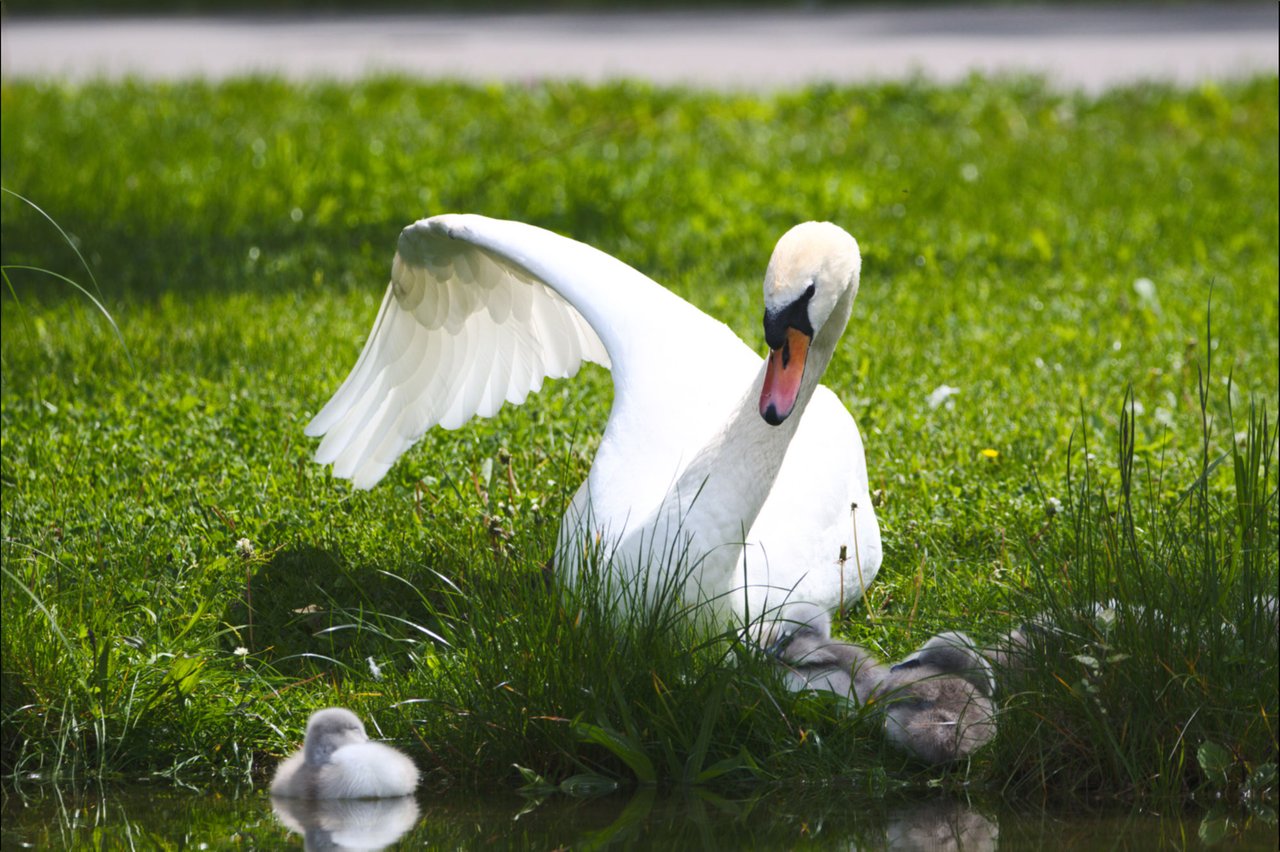 | Camera used | Nikon D500 |
| --- | --- |
| Lens used | Sigma 150-600mm lens |
| Filter used | none |
| Exposure Time | 1/500 Seconds |
| Aperture used | F6.3 |
| Focal Lengh | 600 mm |
| Time | 01:54 pm |
| ISO | 100 |